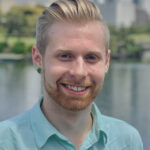 Writer's Profile
Bryce was born in California, and raised near Seattle, Washington! He's been living in Japan for about 5 years now, the first 3 spent studying at Temple University Japan. His main passion in life is writing and producing music, more specifically EDM if anyone is curious! He is very fond of snowboarding, cooking, traveling, playing video games; all of which he'd ideally enjoy with the company of his great friends.
This post may contain some affiliate links. When you click through and make a purchase we may receive some commission, at no extra cost to you.
As a traveler in Japan, it's easy to get lost in the bustling cities, futuristic technology, and flashy advertisements. But amidst all of the hustle and bustle, there are hidden treasures waiting to be found. There are plenty of places to visit off the beaten path if you have the time, and an incredible amount of things you can find to commemorate your adventures, or give to someone who you know would have loved to be there! But don't worry, you don't need to go off the beaten path to find some great stuff. One of the best ways to discover the essence of Japan is to delve into its traditional crafts and gifts. An amazing thing about Japan is its ability to specialize in things; often regions or individuals will dedicate an immense amount of effort into one thing, making it incredibly unique and intricate. In this article, we'll explore some traditional gifts that you can buy in Japan, each one a representation of Japan's unique culture and can have extremely unique varieties across the nation's many regions. 
1. Knives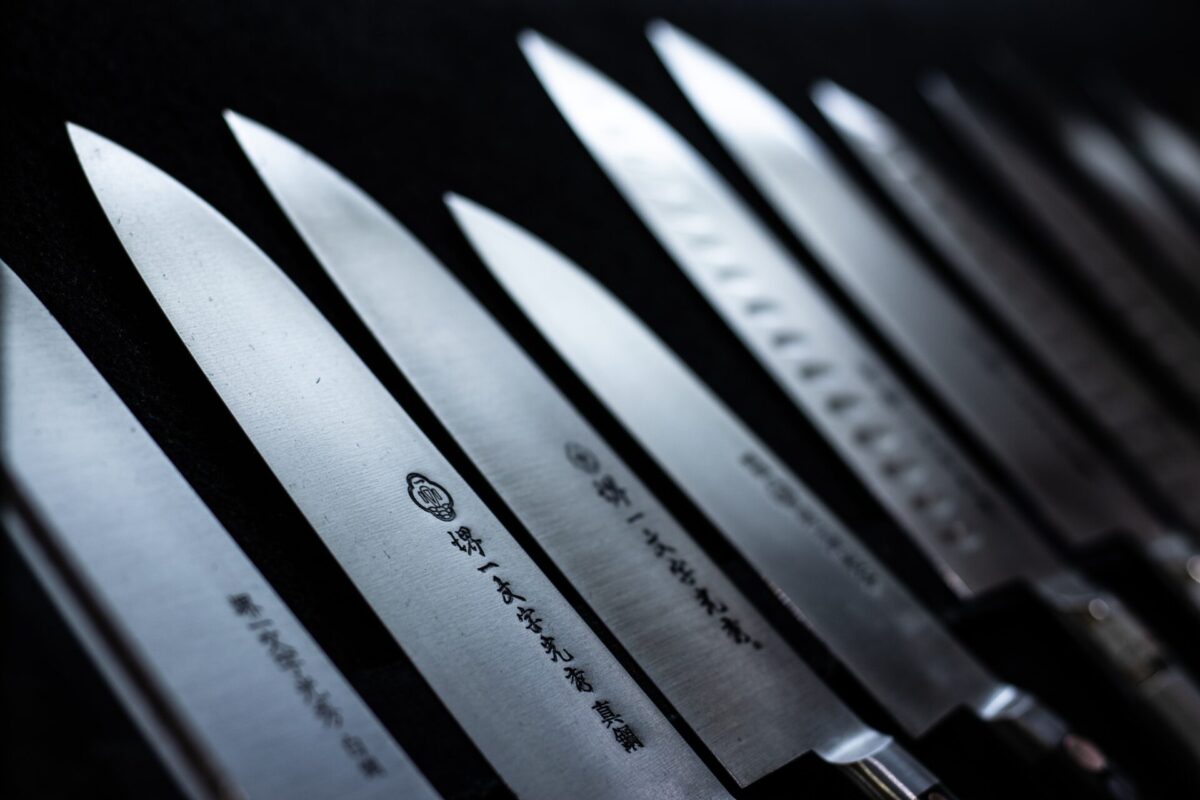 Japan has a long history of blacksmithing, and its knives are renowned for their precision and quality. These knives are often used by professional chefs around the world, but you don't have to be a master chef to appreciate them. If you're lucky, you may be able to see a Sushi chef use a huge Katana to cut a tuna, it's quite the process. From the traditional Deba and Santoku knives to the sleek and modern Gyuto, Japan has a knife for every purpose. Visit a local knife shop (a great place to start is Kappabashi, the "Kitchen Street") to find the perfect blade for your kitchen or as a unique gift for a loved one.
Get the best Japanese knives here!
2. Kimono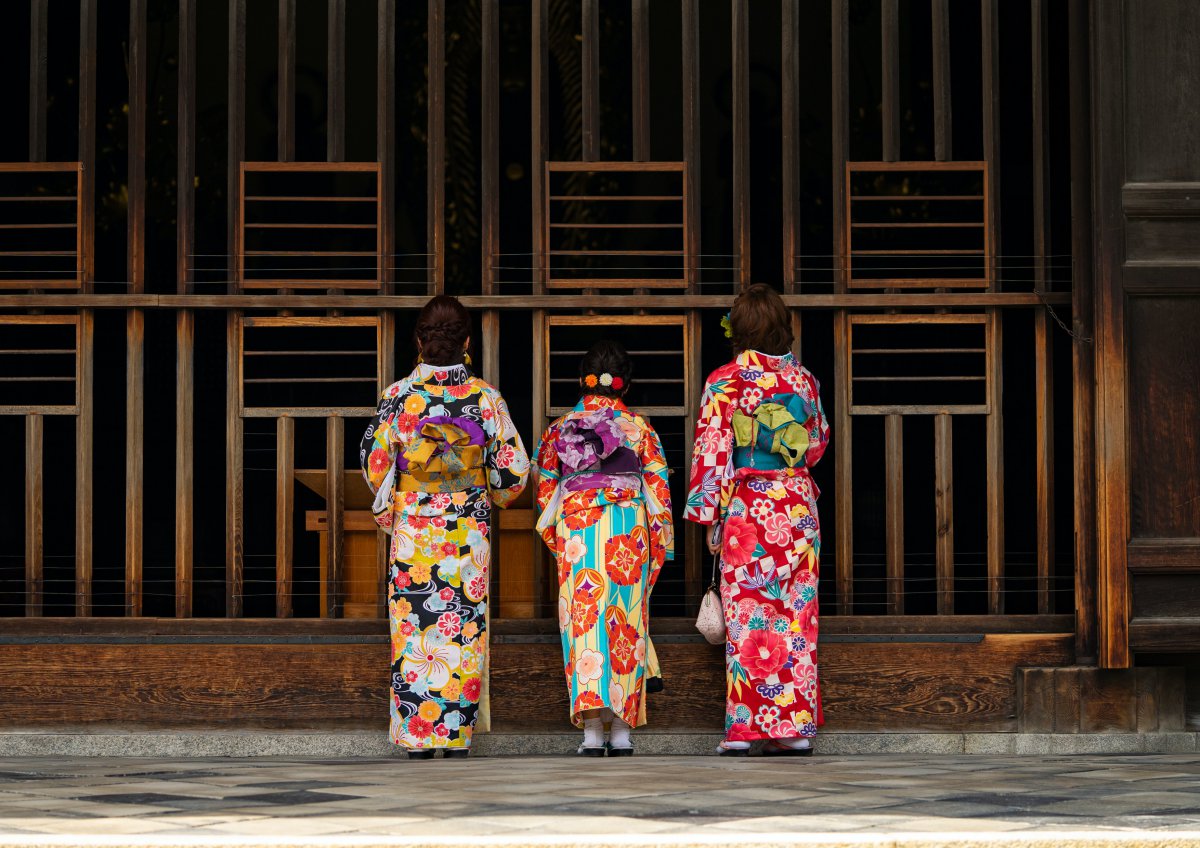 One of Japan's most iconic garments, the Kimono is a beautiful and intricate piece of clothing that represents Japanese tradition and craftsmanship. While you may not wear a Kimono every day, it's worth investing in one as a special keepsake. If you're living in Japan, there are plenty of times throughout the year when it would be great to be able to wear one, like at festivals or ceremonies. Look for shops that offer Kimono rental or purchase, and consider taking a lesson on how to wear it properly. Not only will you learn about the history and meaning behind the kimono, but you'll also have a unique and memorable experience.
3. Temari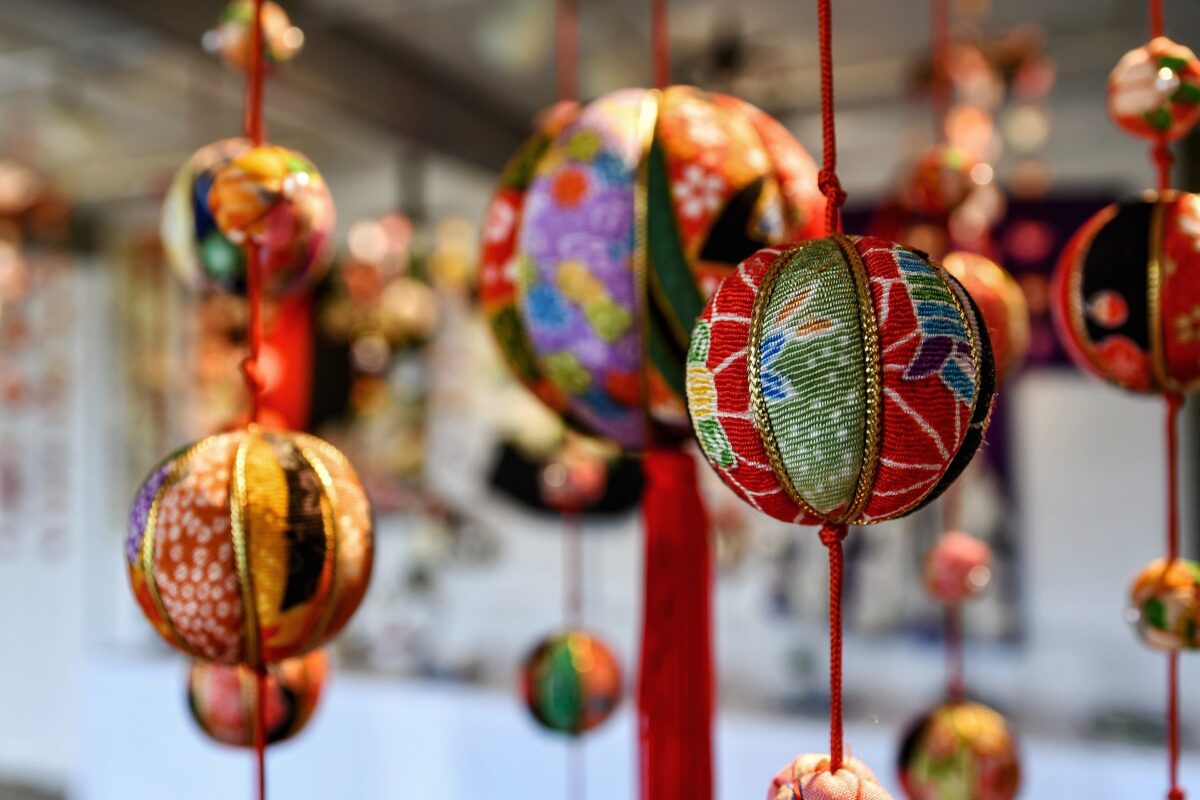 Temari are traditional Japanese balls made from scraps of old Kimonos, and literally mean "hand balls". These balls were originally used as toys for children, but over time, they evolved into beautiful and intricate works of art. Women often competed in creating more and more elaborate Temari in high-class societies. Today, Temari are often given as gifts to celebrate special occasions or as a sign of appreciation. They come in a variety of sizes and designs, from simple geometric patterns to elaborate floral motifs.
4. Wagasa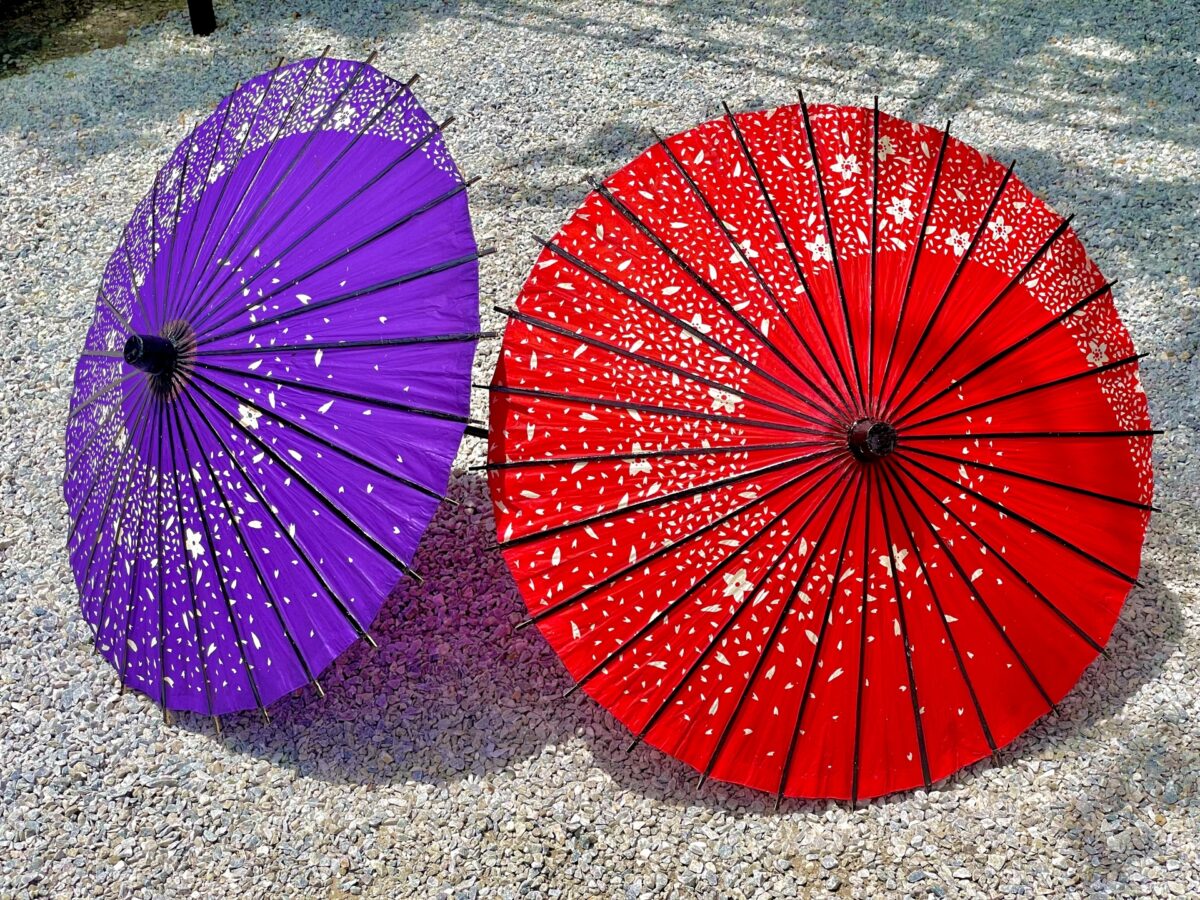 Japan is known for its rainy season, and what better way to stay dry than with a traditional Japanese umbrella? Well, you may just want to get a normal umbrella for that just in case! However, These umbrellas, known as Wagasa, are made from Washi paper and bamboo, and are both practical and stylish; the Washi paper is actually quite durable and can withstand the rain! Look for shops that specialize in Wagasa, and consider purchasing one with a unique design or pattern. Not only will it keep you dry, but it will also make for a great souvenir.
5. Tamatebako
Tamatebako, or treasure boxes, are ornate and decorative boxes that were traditionally used to hold precious objects. Today, they are often given as gifts to commemorate special occasions, such as weddings or anniversaries. Look for shops that specialize in Tamatebako, and consider purchasing one that is hand-painted or adorned with intricate designs. There is also a bit of lore in Japanese mythology that explains how Tamatebako came to be!
6. Pottery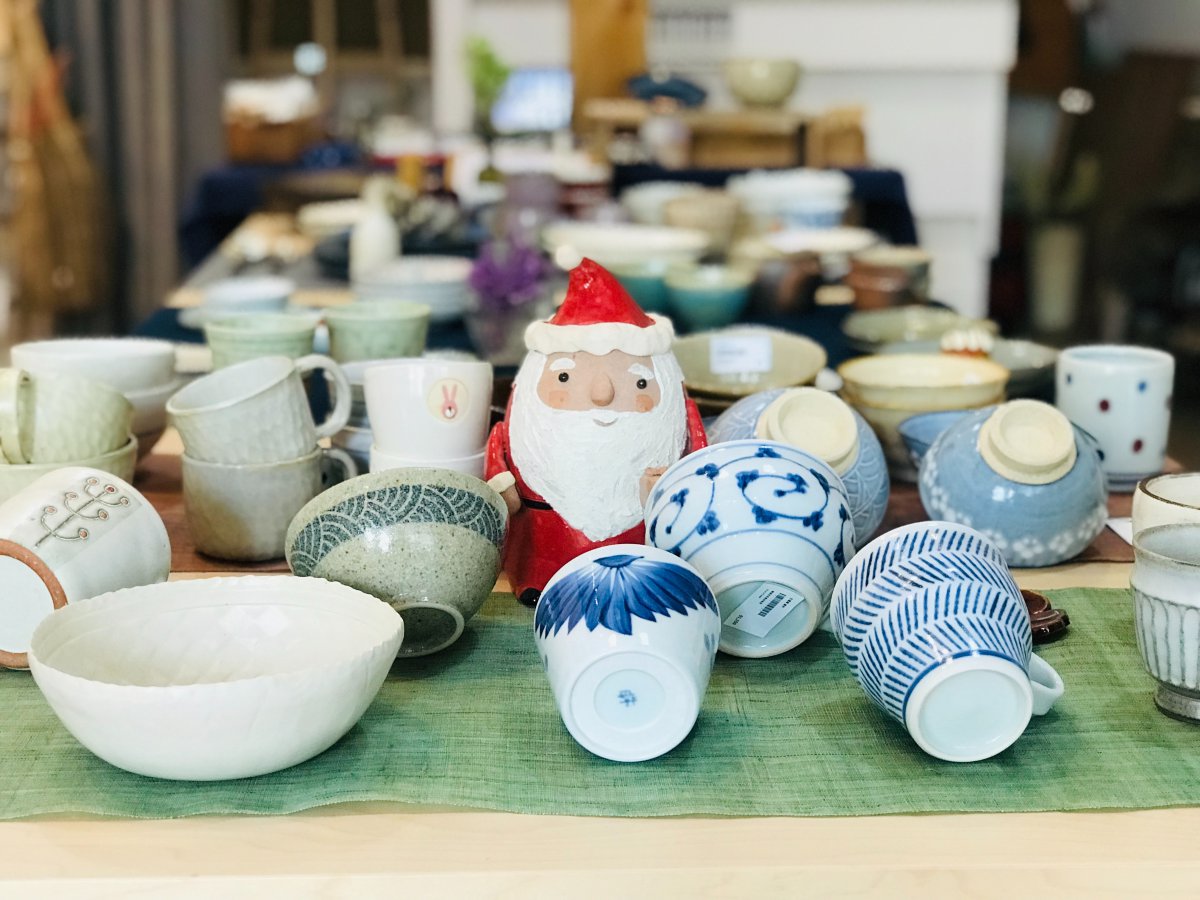 Japan has a rich history of pottery, and its ceramics are highly prized around the world. From the delicate and intricate porcelain of Arita to the rustic and earthy pottery of Bizen, Japan has a style of pottery to suit every taste. It's a great way to see one of the 9 aesthetics of Japanese art: "Wabi Sabi". Visit a local pottery studio or shop to find the perfect piece for your home or as a gift for a loved one. There are plenty of places around Japan that specialize in pottery; if you're into pottery it would be a great idea to visit one of these places!
▼Want to try pottery for yourself in Japan? Book a tour in Tokyo!
7. Kyo-sensu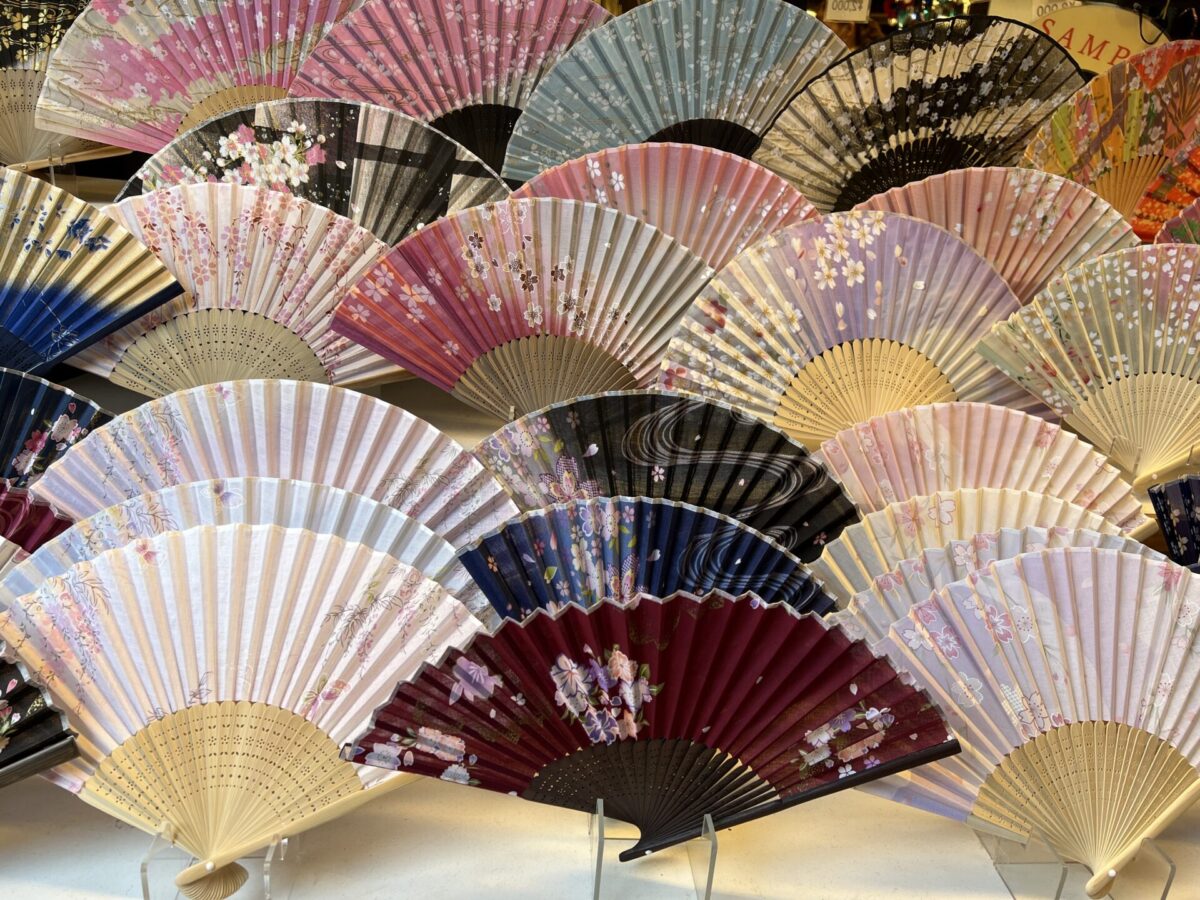 Kyo-sensu, or Kyoto fans, are a type of folding fan that originated in Kyoto. These fans are known for their delicate and intricate designs, and are often used in traditional Japanese dance and theater (specifically "Noh"). Look for shops that specialize in Kyo-sensu, and consider purchasing one with a unique design or pattern. If you like the traditional umbrellas, you'll surely like these!
8. Sake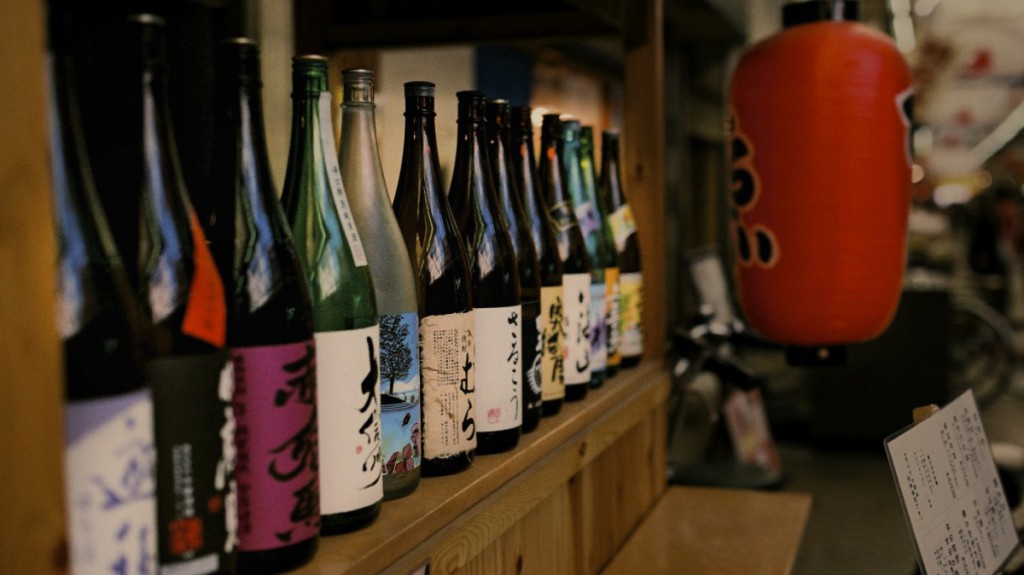 Sake is Japan's traditional rice wine, known in Japan as "Nihonshu", and is enjoyed by people around the world. While you may be familiar with the popular brands of Sake found in supermarkets, consider visiting a local Sake brewery to try some of Japan's lesser-known varieties. Not only will you get a taste of Japan's unique flavors and traditions, but you will also have the opportunity to learn about the brewing process and the history of Sake.
9. Manekineko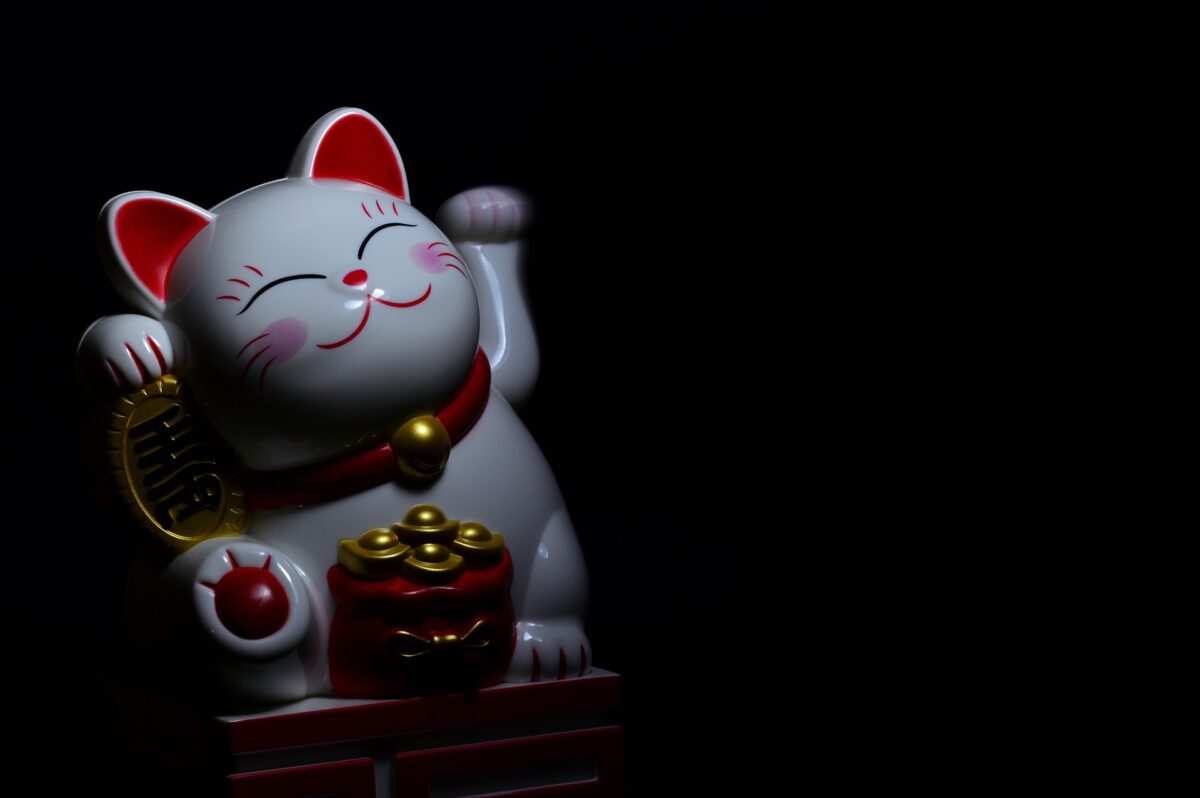 Manekineko, or "beckoning cat," is a popular Japanese figurine that is believed to bring good luck and fortune. These cute and colorful cats are often seen in shops and restaurants, welcoming customers with their raised paw. Look for shops that specialize in Manekineko, and consider purchasing one as a souvenir or gift. If this kind of cat isn't your thing, you could also go with Hello Kitty!
10. Furoshiki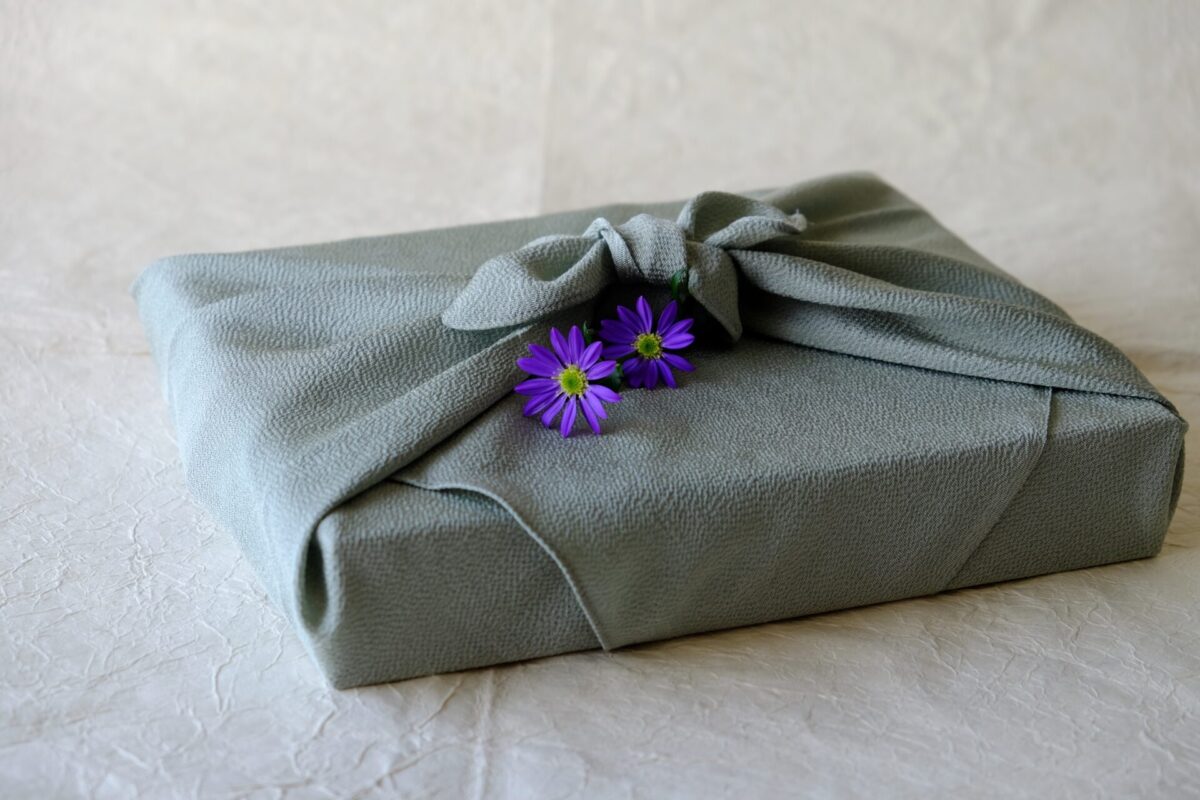 Furoshiki are traditional Japanese cloths that were originally used to wrap and transport goods. Today, they are often used as reusable bags or as decorative wall hangings. Look for shops that specialize in Furoshiki, and consider purchasing one with a unique design or pattern. Not only are they practical and environmentally friendly, but they also make for a beautiful and unique gift. If this interests you, you should also check out "Tenugui" which, similarly, were originally made for a purpose (drying dishes/hand towels), and are now often used as decorative pieces!
Where to buy traditional gifts from Japan
There are loads of places where you can buy traditional gifts in Japan, ranging from 100 yen shops, to more luxury/expensive places. But for those of you who aren't living in Japan yet still want all the best traditional Japanese goods, you can buy them online! Have a look below for a variety of Japanese gifts that we mentioned in our list above.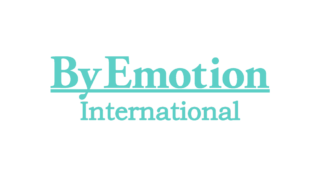 By Emotion International - We unveil Japan luxury products.
WeintroduceandsellgoodthingsfromJapanthatarenotyetwellknown.WeshipproductsofreliableproducersfromJapantoallovertheworld.
Japan Wonder Travel Tours
Japan Wonder Travel is a travel agency that offers guided tours throughout Japan.
From private walking tours to delicious Food and Drink tours, we can help you organize the best tours just for you! If you want to explore Japan and learn more about the history and backstories of each area you are visiting, our knowledgeable and friendly English speaking guides will happily take you to the best spots!
In addition, we can provide you with any assistance you may need for your upcoming trip to Japan, so please feel free to contact us if you have any questions or need some help!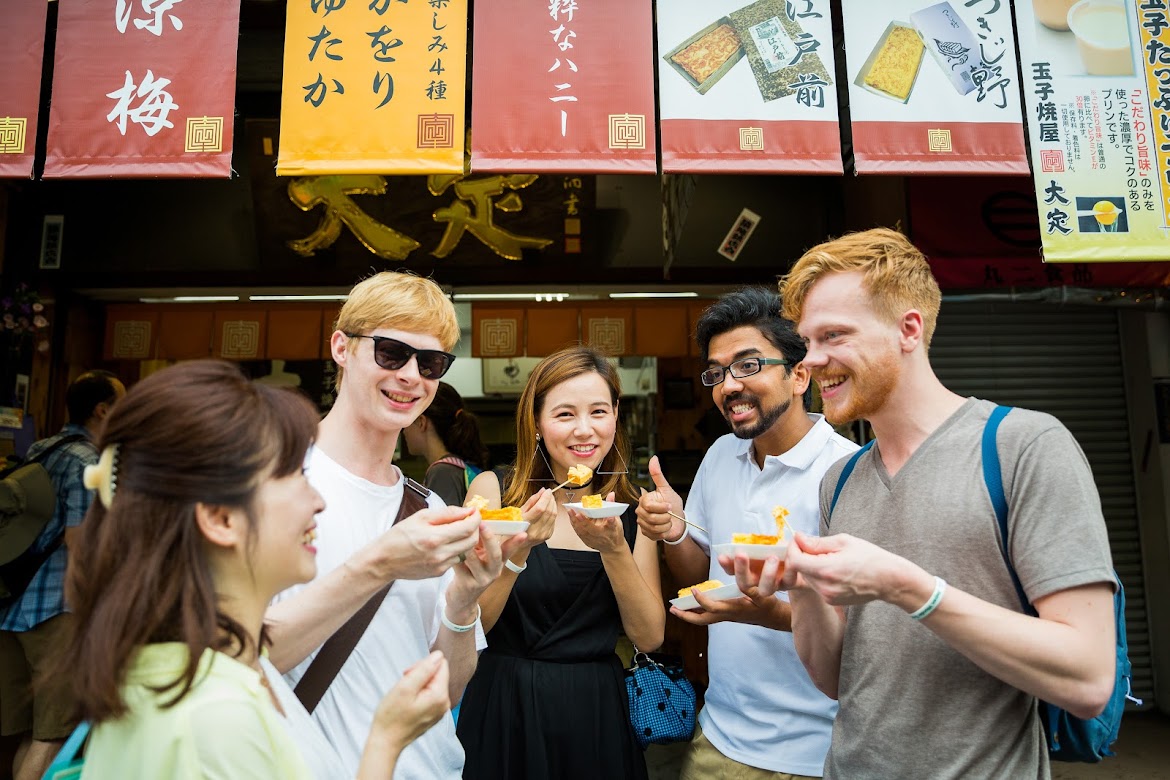 ▶Tokyo 1–Day Highlights Private Walking Tour (8 Hours)
There's no better way to explore an area than taking a tour with a knowledgeable local guide. You will have the chance to learn about the history and interesting background stories of Tokyo, as well as discover some hidden gems which can be hard to do without a guide.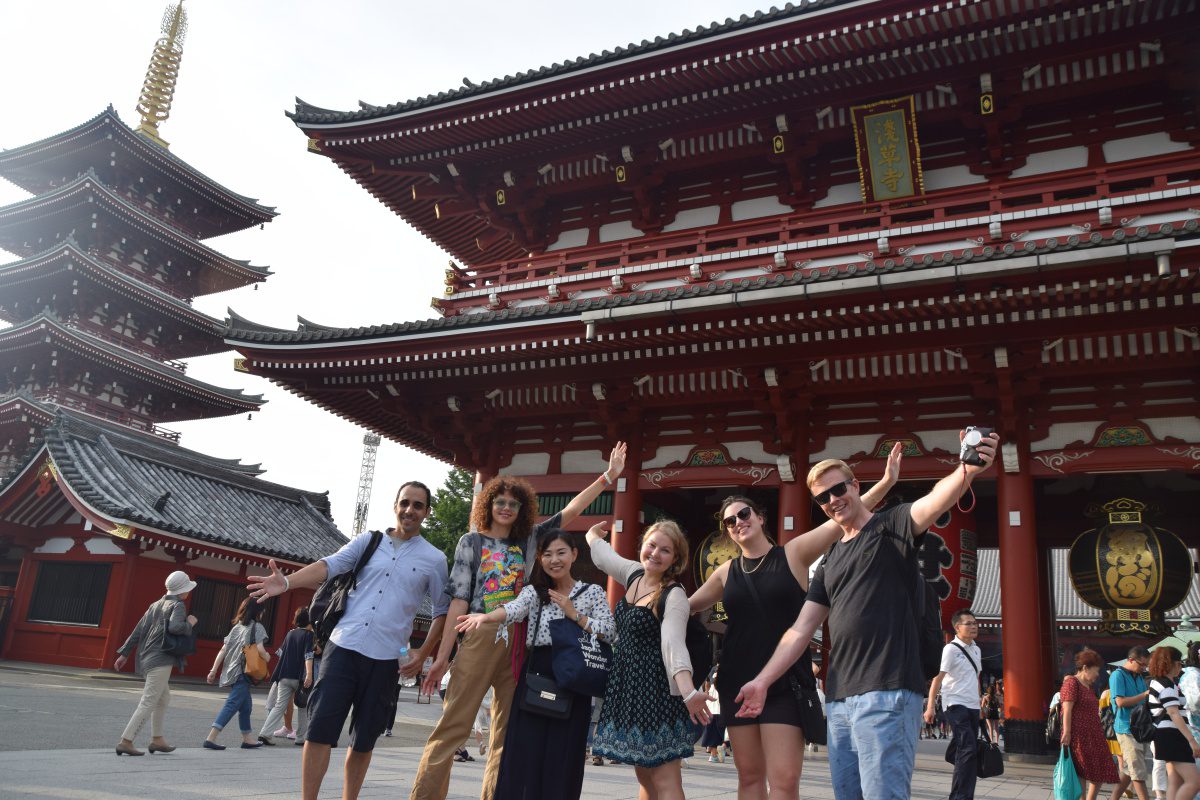 ▶Mt. Fuji Day Trip Bus Tour from Tokyo
Experience the breathtaking views of Mt. Fuji by visiting the highlights of the area on our guided sightseeing bus tour! Departing from Shinjuku in central Tokyo, you can travel comfortably to all of the best spots in the area by bus.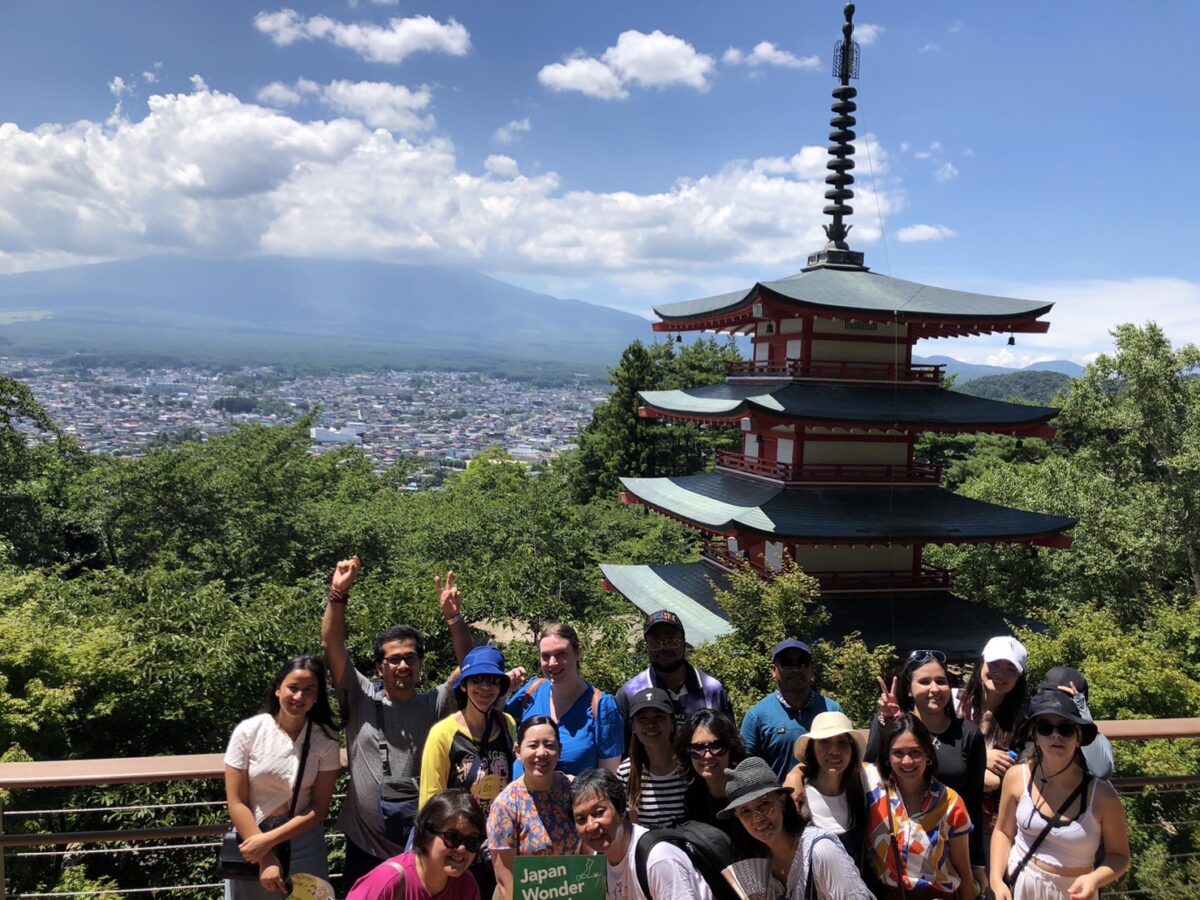 ▶Kyoto Private Full Day Walking Tour
On this full-day private tour of Kyoto, you will be able to see the highlights of Kyoto in just one day and at the same time develop a deeper understanding of both the culture of the area and Japan as a whole.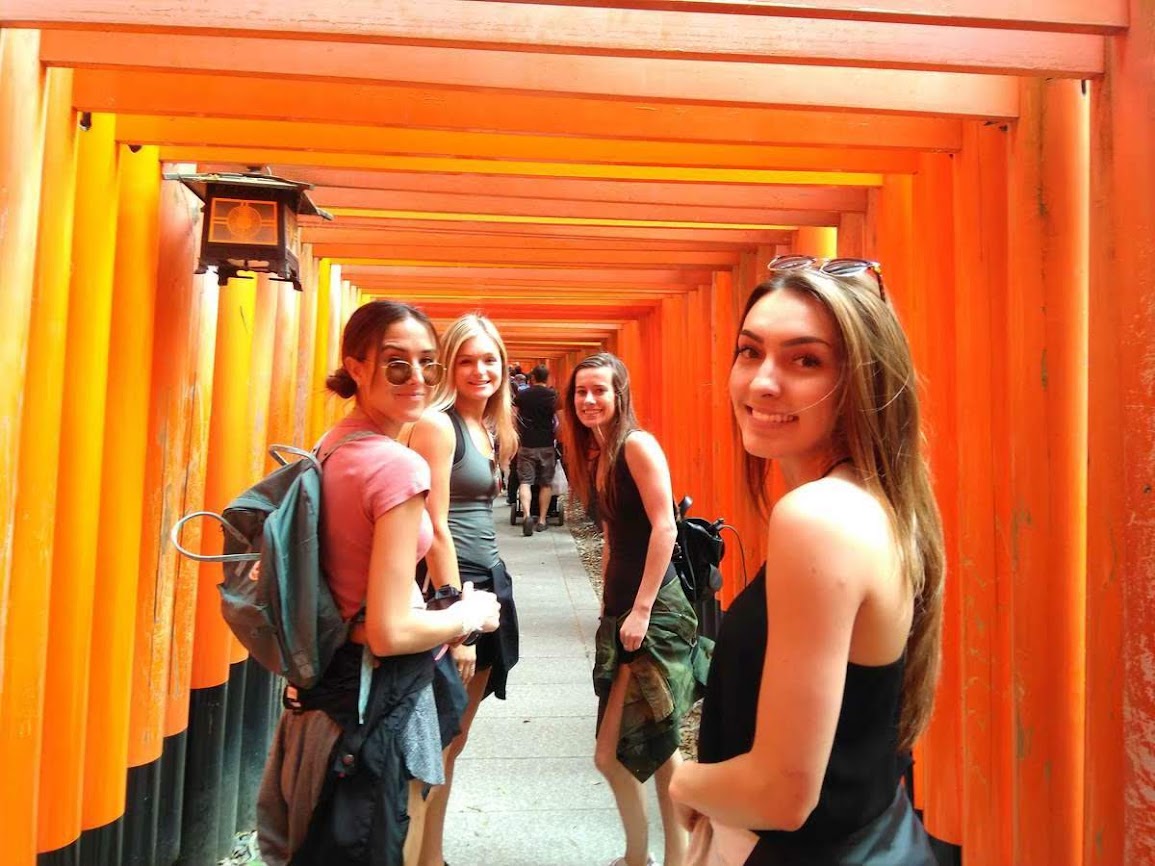 Find the other Tours
▶Tour Packages
If you want to make travel easier, we suggest you look into tour packages.There are a wide range of tour packages out there to suit the accomodate for each traveler needs. Click the button below to find the best tour package from various Tour Operators!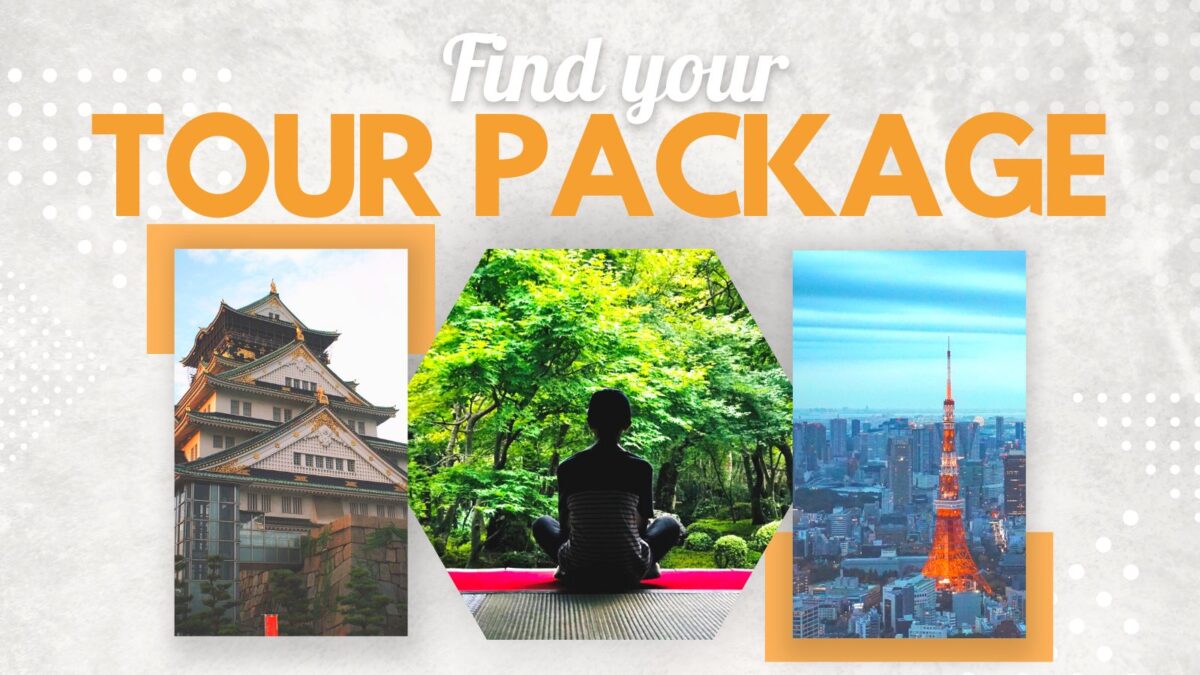 Follow us on Instagram, Facebook, Twitter, and TikTok for more travel inspiration. Or tag us to get featured!
Happy traveling!
Stay informed of the best travel tips to Japan, the most exciting things to do and see, and the top experiences to have with the Japan Wonder Travel Newsletter. Once every two weeks we will introduce you to our latest content.
Other Articles You Might Be Interested In