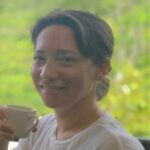 Writer's profile
Stefanie Akkerman moved from the Netherlands to Japan in 2013 with her Japanese husband and son. She jumped into the niche of Dutch tour guiding in Tokyo and Kamakura in 2015 and occasionally writes articles about all the great sights and activities Japan has to offer. She loves (Japanese) food, and to work that all off she goes diving, snorkeling, cycling, or hiking.
This post may contain some affiliate links. When you click through and make a purchase we may receive some commission, at no extra cost to you.
Tokyo is one of the world's best destinations for shoppers with its enormous diversity of stores that sell everything from outrageous fashion you can't find at home to basic clothing, and rare subculture goods to artisanal kitchen ware that will last you a lifetime. But Tokyo is large and neighborhoods can be rather 'specialized', so how do you know where to start browsing? Let us help you on your way with this list of the 10 best shopping areas in Tokyo!
1. Shibuya
Shibuya is the most famous for its Scramble Crossing, which is one of the most crowded pedestrian crossings in the world. But that's not the only reason why tourists flock to this youthful area of Tokyo, as this is also one of the largest shopping districts in the city. With hundreds in smaller and larger stores that carry the latest fashion. Looking around while you are walking through Shibuya at what the young fashionistas around you are wearing will give you a good idea of what current fashion trends in Japan are, so you can get some inspiration while on your way to places like Shibuya 109, Magnet, and Parco which are all aimed at teenagers and 20-somethings. Of course, fashion powerhouses such as Zara, Uniqlo, and H&M are also represented in Shibuya.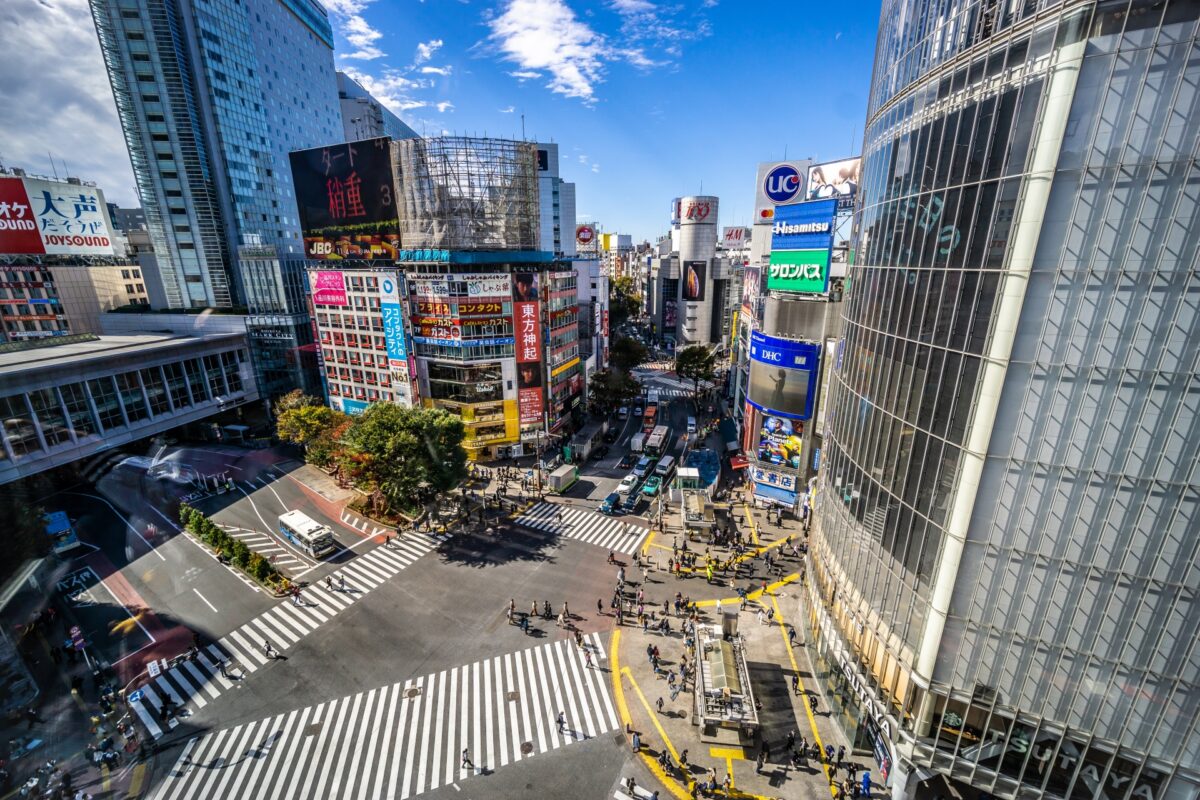 2. Harajuku
Where Shibuya attracts young fashionable people who are looking to follow current trends and fit in with their cool peers, Harajuku allures more to young women and men with an offbeat sense of fashion. This colorful neighborhood is known for its pull for artistic people who like to dress differently than most and aficionados of the (gothic) lolita style that features frilly old-fashioned dresses that are reminiscent of the English Victorian style. There are many small boutique shops that cater to those who are looking for something different and you can find slightly more mainstream fashion that has been influenced by artsy trends in Laforet Harajuku. Are you coming with teenagers? Have a look at our Harajuku tour specifically created for teens.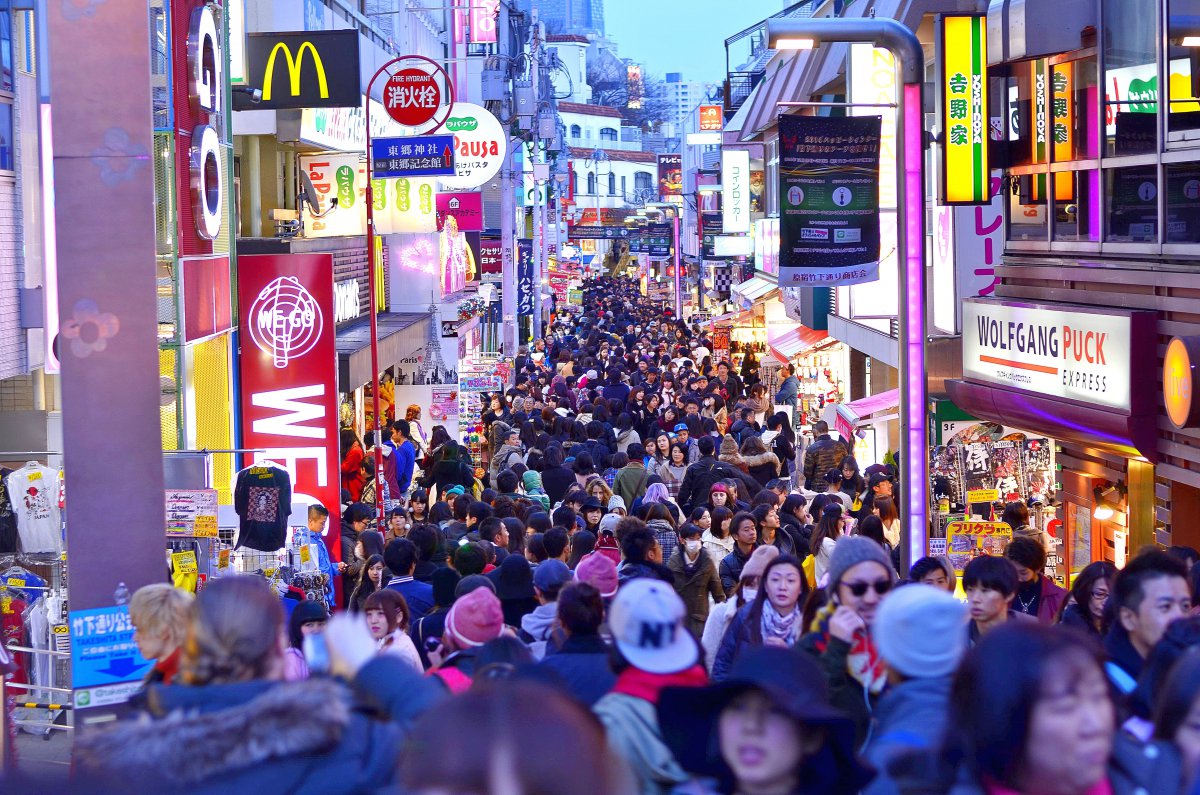 3. Ginza
If you are into the big names of fashion such as Gucci, Louis Vuitton, Prada, et al, Ginza should be on top of your to-do list when you come to Tokyo. This upscale shopping district features all the world's most famous luxury brands and large department stores where you can shop till you drop and spend swathes of cash in a matter of minutes. Even if you don't have that much money to drop, it is still fun to browse the department stores' basement levels for tasty treats, or to simply walk around Ginza while window shopping and checking out some of its architectural gems.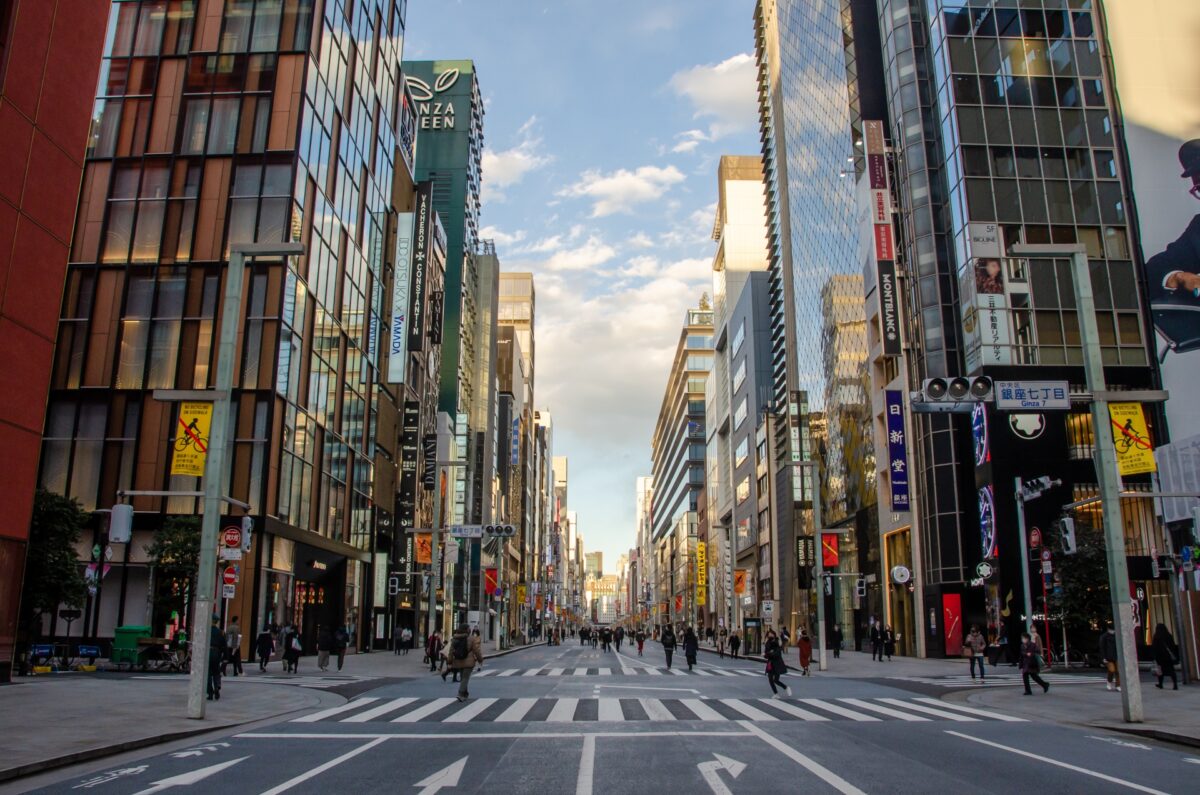 4. Akihabara
Get your geek on in Akihabara, Tokyo's largest otaku district where you can find all manner of shops that cater to 'nerdy' hobbies such as anime, manga, and games. This area north of Tokyo Station has a history of being a district where electronics are sold, and while you can still come here for PC components, LED lights, and many other kinds of electronic hardware, subcultures related to anime, manga, and games also found a home in Akihabara. Come here for all the figurines, nostalgic video games, comic books, Pokemon cards, and related articles you have been looking for all your life. Book Akihabara Walking Tour (4 hours) and let the guide take you through the town!
▼Book our Akihabara Anime and Otaku Culture Tour!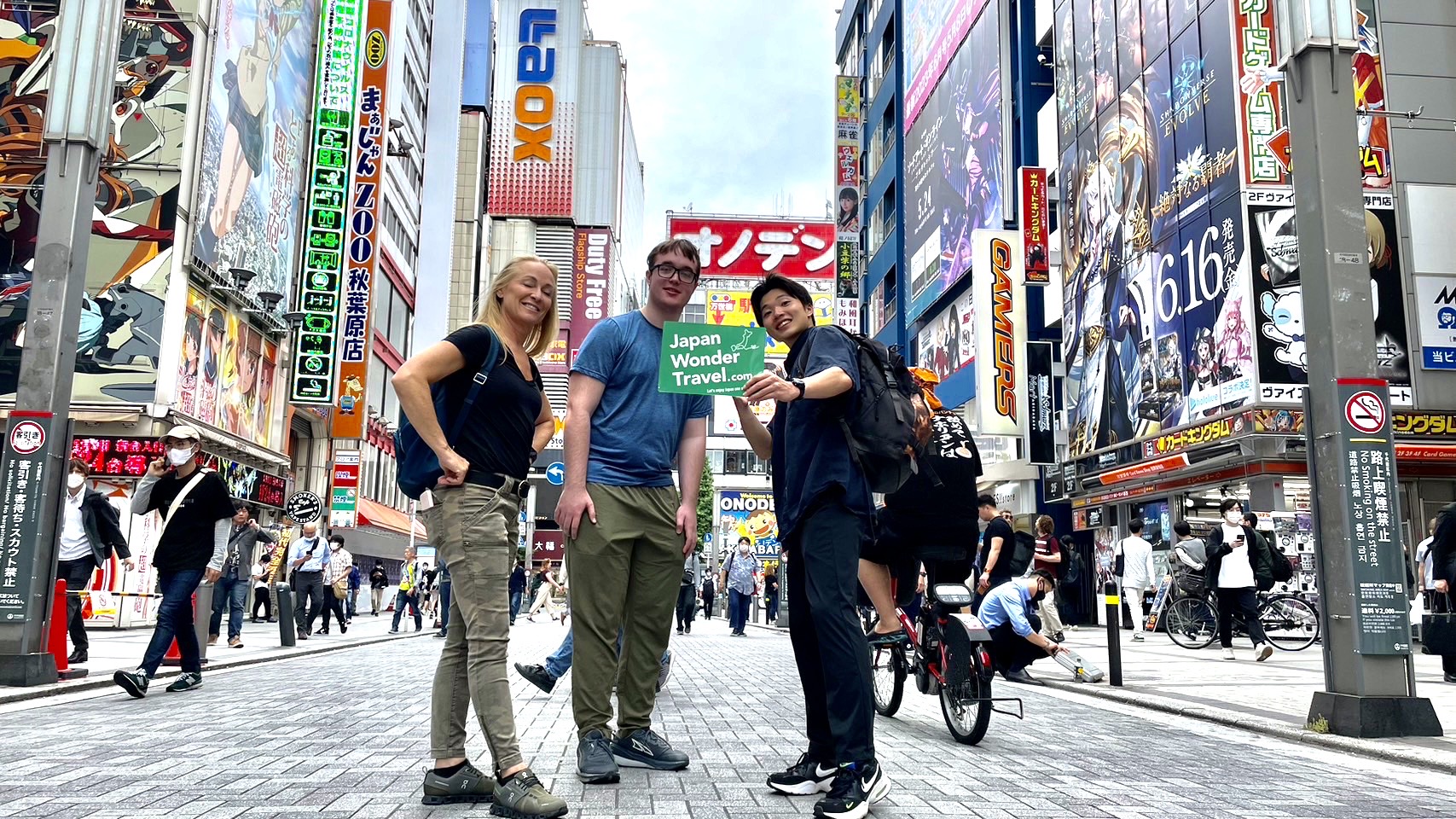 Akihabara Anime Tour: Explore Tokyo's Otaku Culture
Explorethecenterofanime,manga,andgamingcultureonourAkihabaraanimetour.Yourguidewillshowyouthebestspotstobuyalltheelectronics,gadgets,andotakuculturegoodsyourhea...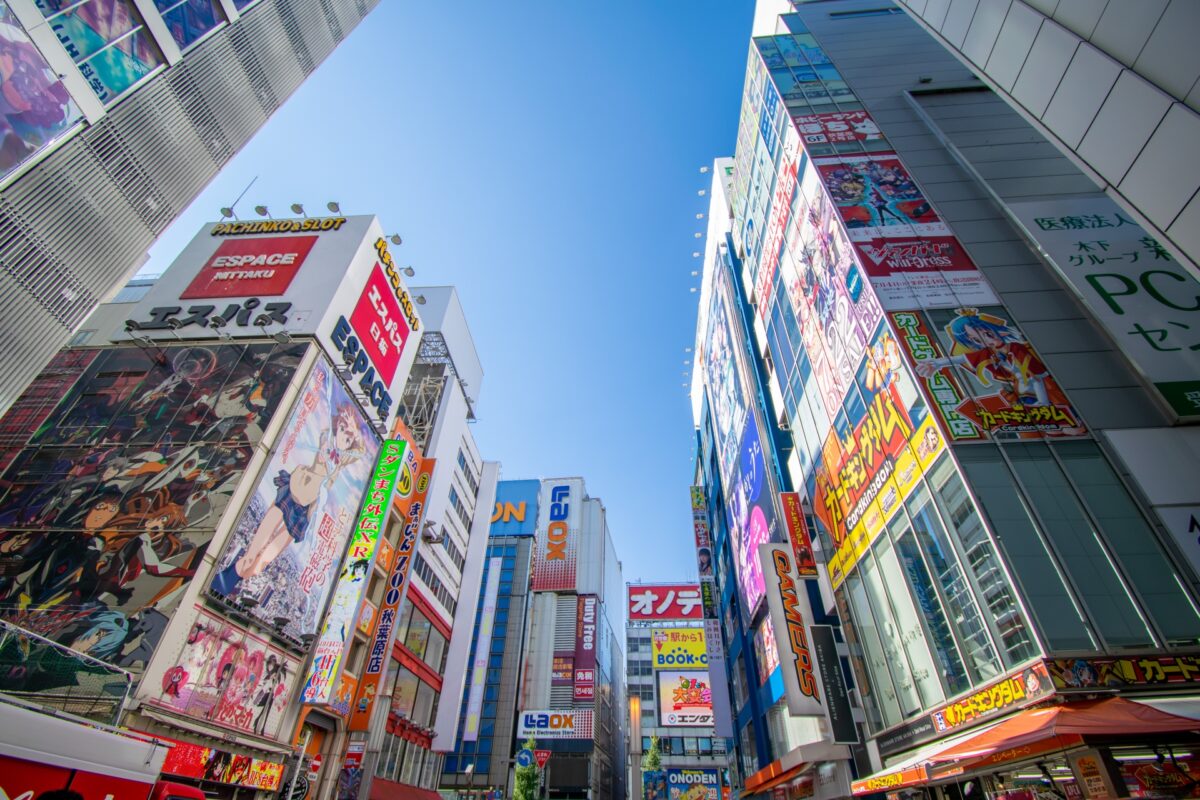 5. Kappabashi
Whether you are a hobby home cook or a serious chef, Kappabashi (also known as 'Kitchen Street') is the place to go for any kitchen utensils you would need. Whether you are looking for that cooking knife that will last you for decades, funny utensils that you can only find in Japan, Japanese crockery, or even decorations for your restaurant, Kappabashi has it. And have you fallen in love with those beautifully made plastic food samples that you often see outside of restaurants to indicate what kind of food they serve? In Kappabashi you can buy or even make your own to take home as a one-of-a-kind souvenir!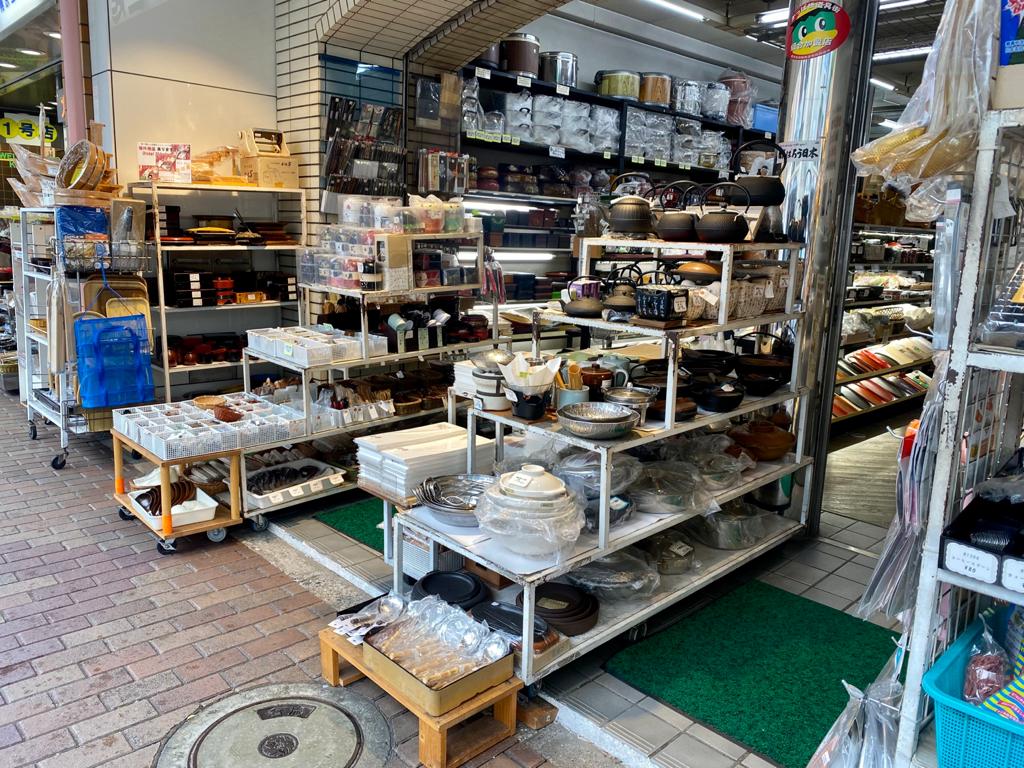 6. Shinjuku
While Shinjuku is best-known for its colorful nightlife and being home to one of the best homages to Godzilla, this eclectic neighborhood in the west of central Tokyo is also a great destination for shoppers. There are large department stores such as Isetan, Takashimaya, and recent addition NEWoMan, megastores of chains like Don Quijote, Yodobashi Camera, and Muji, and high street brands such as H&M and Zara. When you go shopping in Shinjuku, you'd better reserve a full day as there are simply so many stores to visit. Do you want to discover Shinjuku's illustrious nightlife after shopping? Then you should join this fun Shinjuku food and drink tour after dark!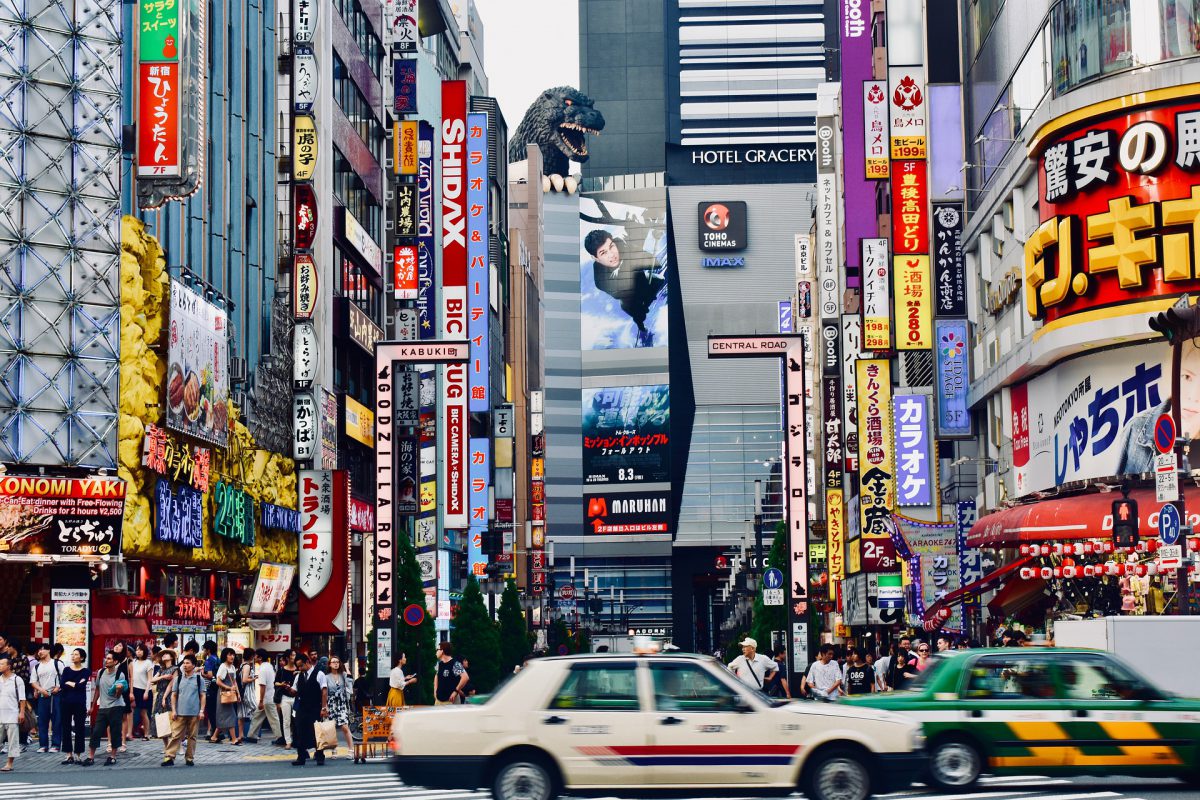 7. Shimokitazawa
One of Tokyo's hippest areas is Shimokitazawa, where people in their 20s, 30s, and 40s flock to enjoy live music in small live houses, craft beer, third-wave coffee, and vintage shopping. If you are looking for that unique second-hand item that nobody else has, Shimokitazawa is your destination. Shops like New York Joe Shimokitazawa for clothing that runs the gamut of fashion from the 50s to now for both men and women and Haight & Ashbury has rare items from the US for the real treasure hunters.
Additionally, take this 8-hour walking tour that includes Shimokitazawa and other three areas to discover the hidden gems in the backstreets of Tokyo!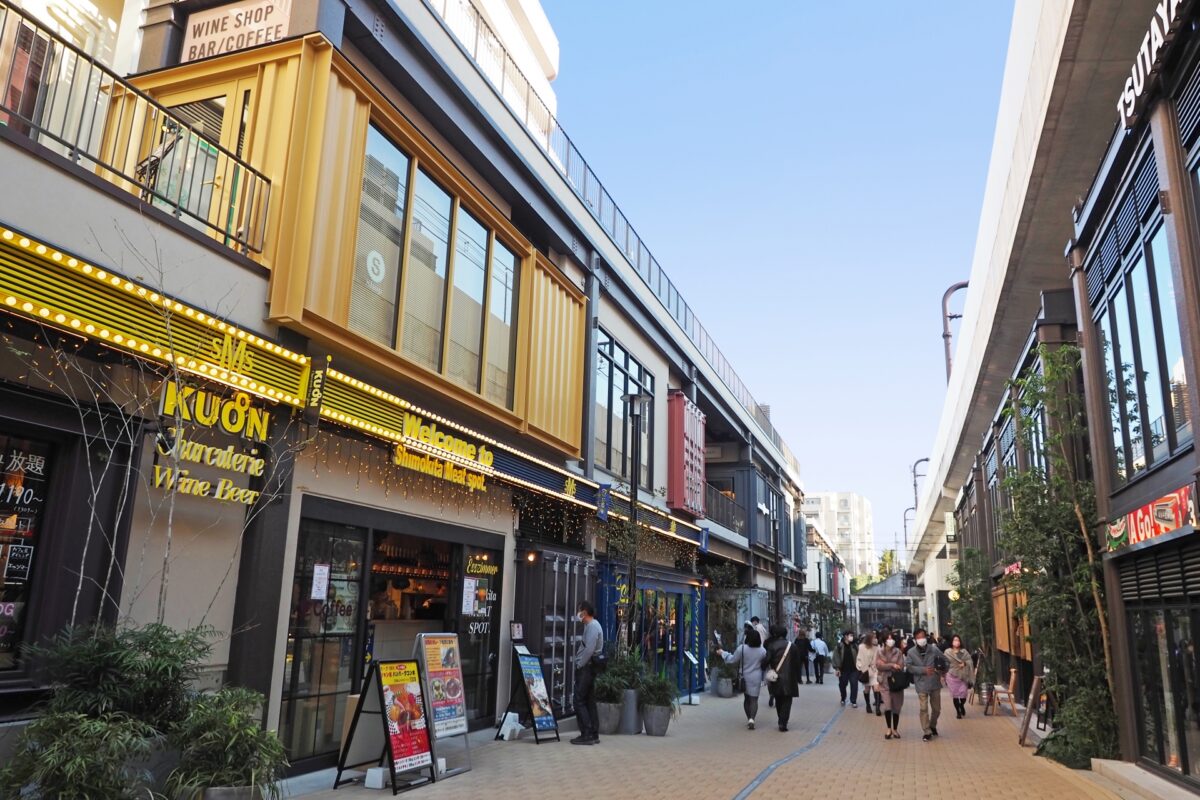 8. Nihonbashi
Conveniently located near Tokyo Station, Nihonbashi boasts numerous antenna shops of Japan's prefectures. These satellite stores sell foods, drinks, and artisanal products from the region they are representing, so visiting these shops is a great opportunity to try diverse delicacies from all over Japan. The antenna shops of western Honshu's Toyama, Kyushu's Nagasaki, and Shikoku's Kochi are here, so it is truly like a (culinary) trip through Japan to visit Nihonbashi!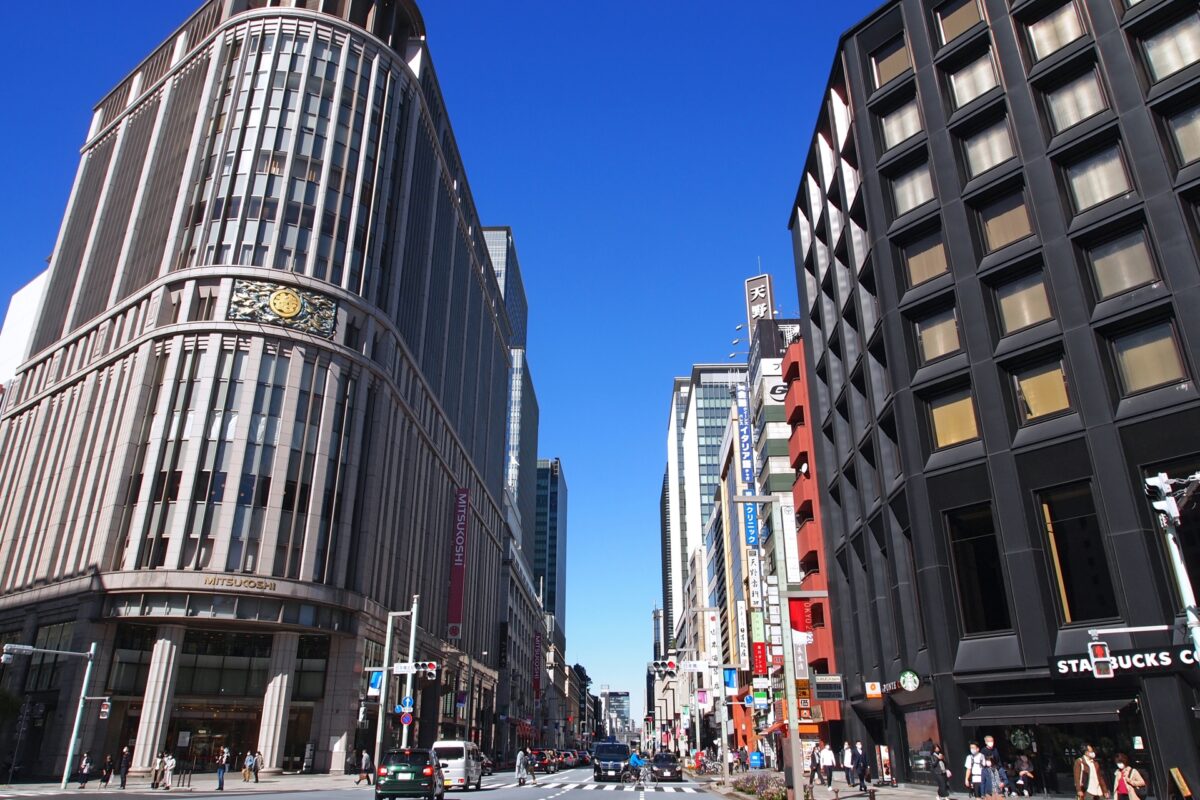 9. Marunouchi (Tokyo Station Area)
The area around Tokyo Station is Tokyo's financial district, but large offices and restaurants catering to the many thousands who work there are not all there is to Marunouchi. Hidden in the underground maze of Tokyo Station you can find Tokyo Character Street, where dozens of popular characters have their dedicated stores represented. Look out for Pokemon, Donguri Republic (Studio Ghibli), Rilakkuma, Domo-kun, Gudetama, Hello Kitty, and many more lovable characters' merchandise that the fans will adore.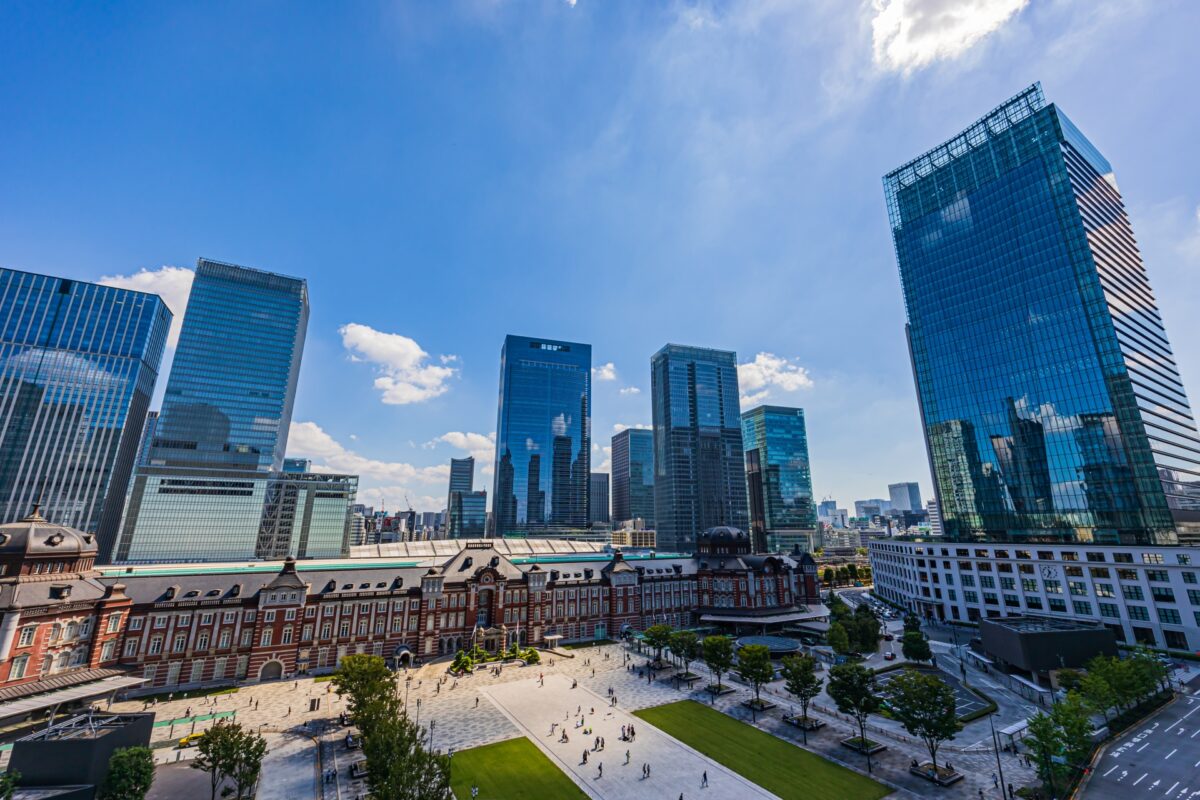 10. Asakusa
One of Tokyo's most popular areas to visit for international tourists is Asakusa, and for good reasons; Asakusa has the beautiful Sensoji temple at its heart, the district around the temple has retained a traditional atmosphere, and there are many typical Japanese restaurants in Hoppy Street that are lively in the evening. If you are looking for typically Japanese souvenirs to buy such as uchiwa fans, yukata summer kimono, Kokeshi dolls, lucky cats, daruma dolls, or tasty snacks that have been enjoyed here since the Edo Period like ningyo-yaki and mochi, Asakusa is the place to purchase them. Nakamise street and the surrounding streets are the area's focal point for souvenir hunting, so reserve half a day and spend your souvenir shopping money here!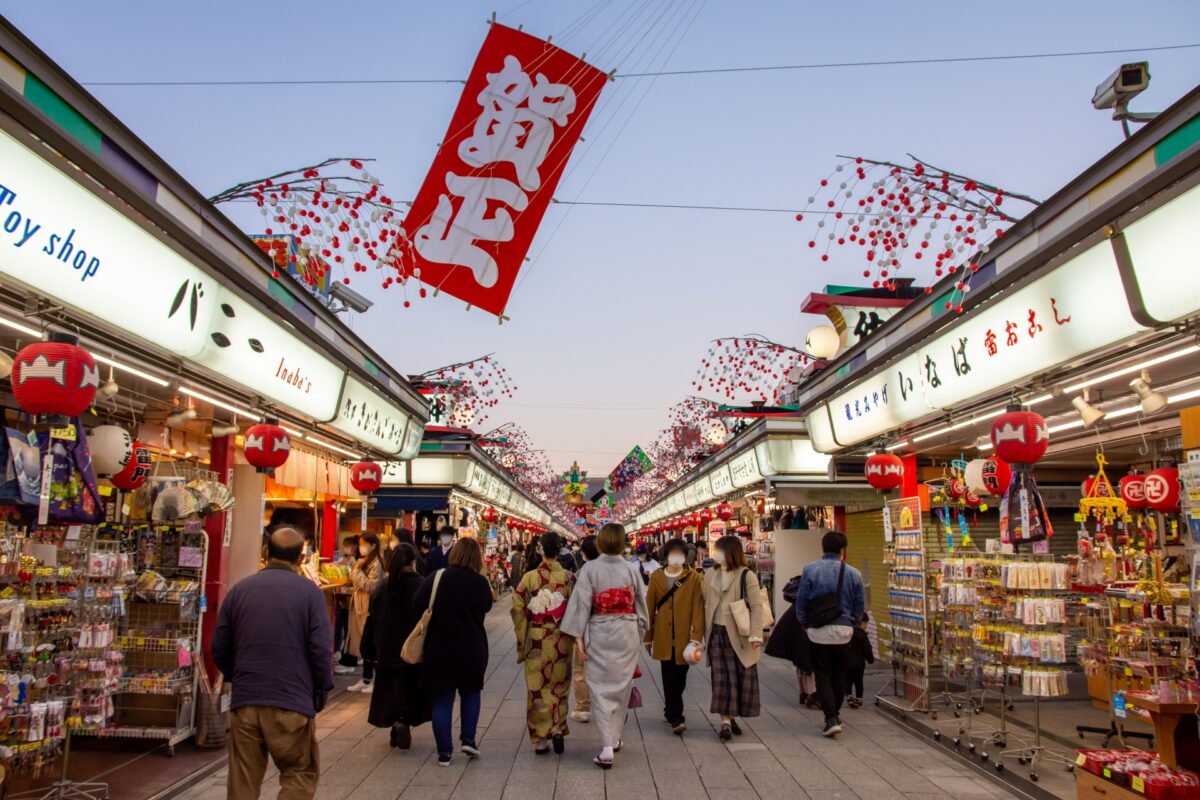 Japan Wonder Travel Tours in Tokyo
Japan Wonder Travel is a travel agency that offers guided tours throughout Japan.
From private walking tours to delicious Food and Drink tours, we can help organize the best tours just for you! If you want to explore Japan and learn more about the history and backstories of each area you are traveling in, our knowledgeable and friendly guides will happily take you to the best spots!
In addition, we can provide you with any assistance you may need for your upcoming trip to Japan, so please feel free to contact us if you have any questions or need some help!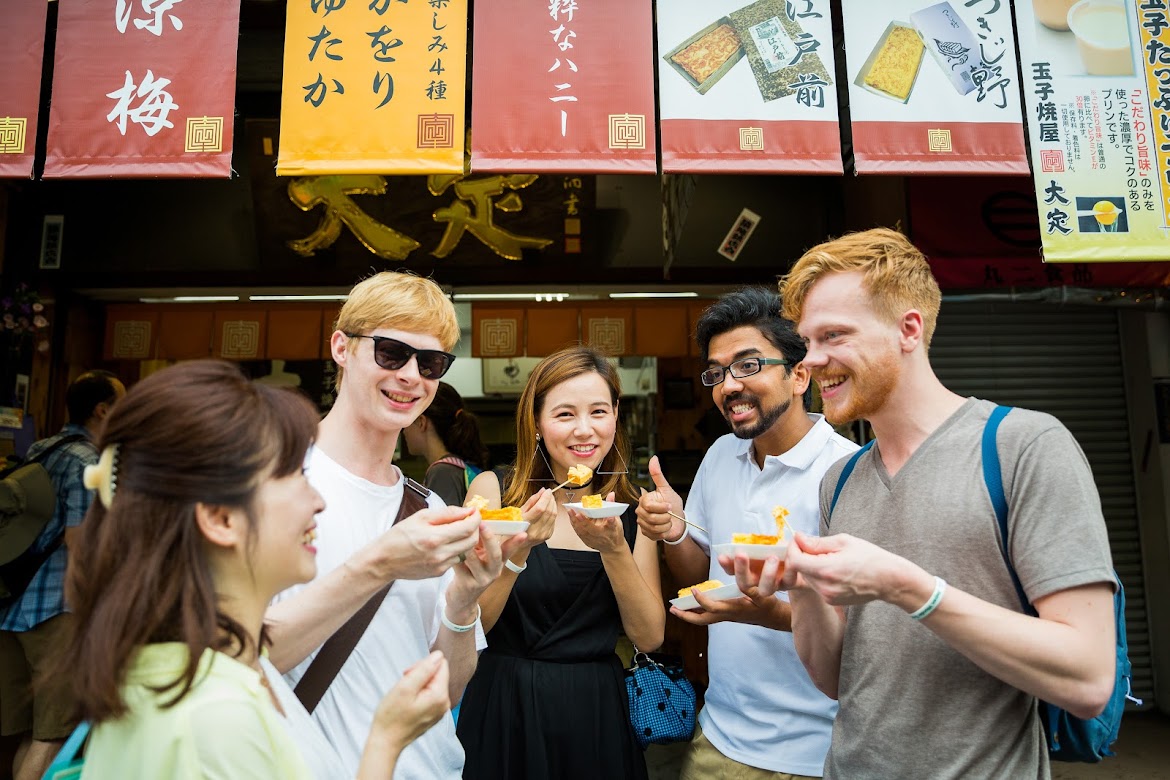 ▶Tokyo 1–Day Highlights Private Walking Tour (8 Hours)
There's no better way to explore an area than taking a tour with a knowledgeable local guide. You will have the chance to learn about the history and interesting background stories of Tokyo, as well as discover some hidden gems which can be hard to do without a guide.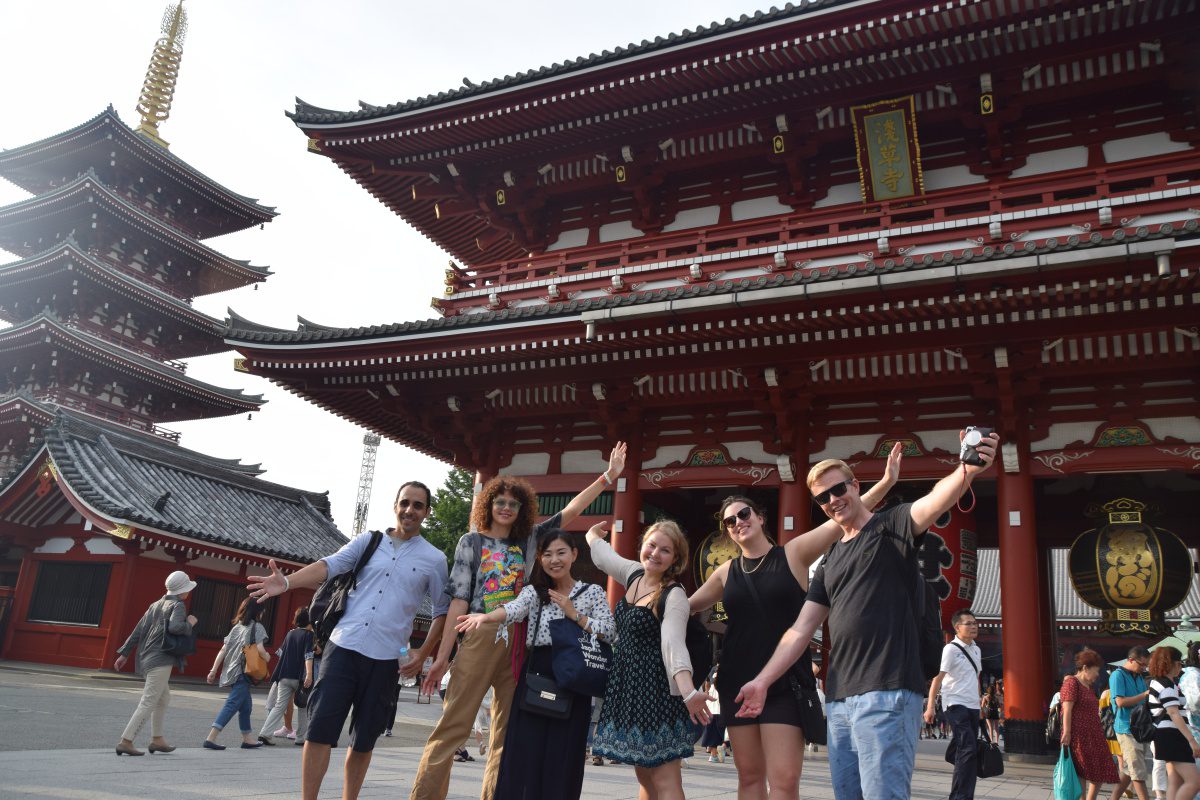 ▶Shinjuku Bar Hopping Tour: Experience Tokyo's Nightlife in Izakaya
Check out the best spots in Shinjuku while bar hopping through the lively and vibrant area. Try some delicious local food and drink as you explore the narrow yet photogenic alleys that the town has to offer. Experience Japanese izakaya culture and drink in Shinjuku like the locals!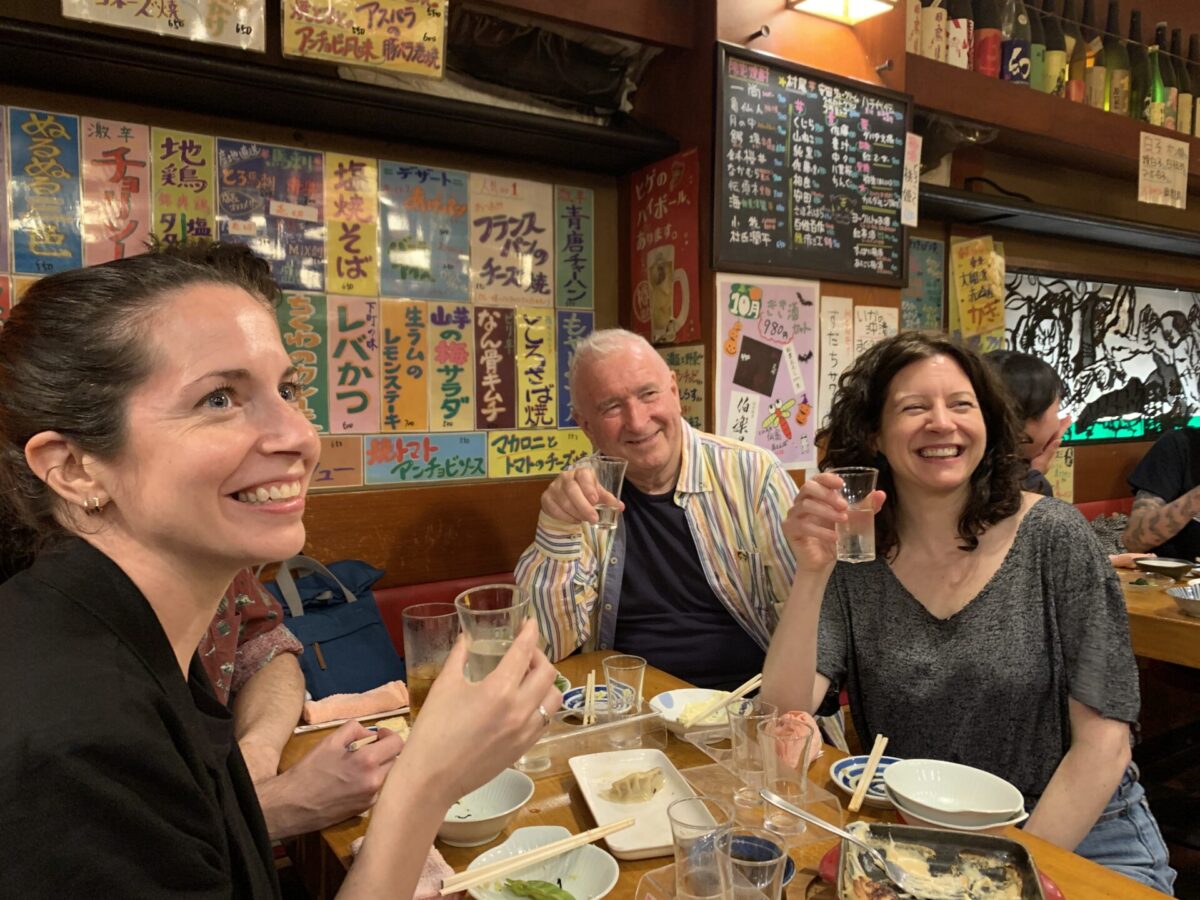 Find the Other Tours
▶Tour Packages
If you want to make travel easier, we suggest you look into tour packages.There are a wide range of tour packages out there to suit the accomodate for each traveler needs. Click the button below to find the best tour package from various Tour Operators!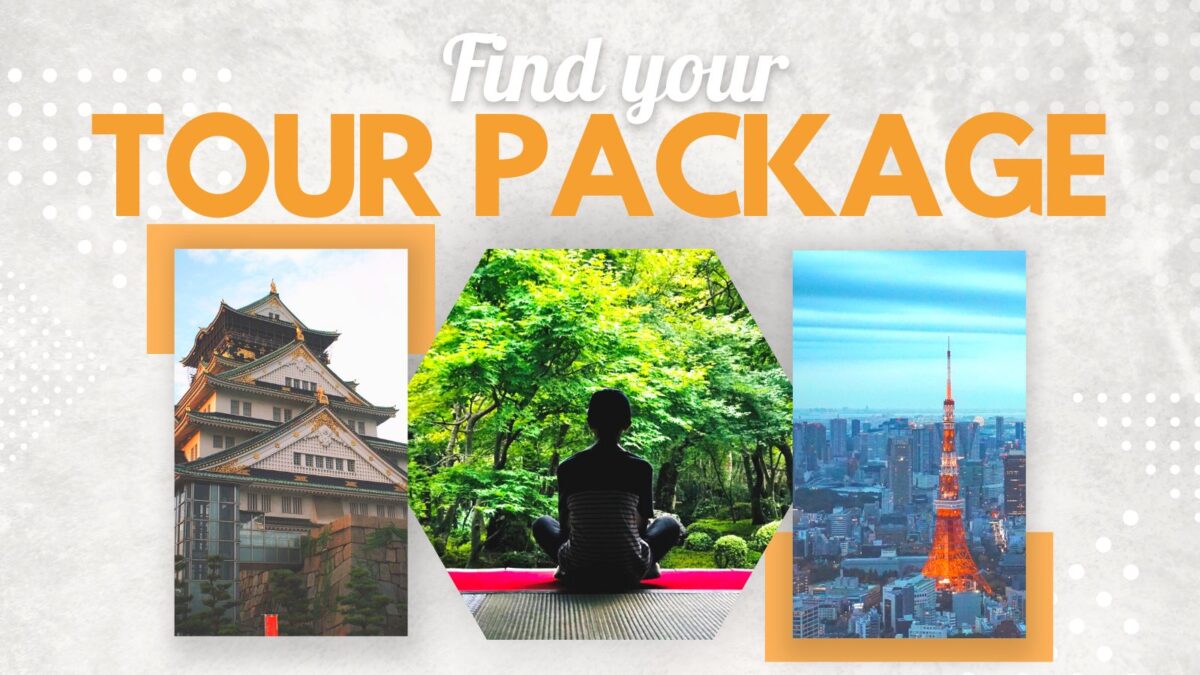 Follow us on Instagram, Facebook, Twitter, and TikTok for more travel inspiration. Or tag us to get featured!
Happy traveling!
Stay informed of the best travel tips to Japan, the most exciting things to do and see, and the top experiences to have with the Japan Wonder Travel Newsletter. Once every two weeks we will introduce you to our latest content.
Other articles you might like