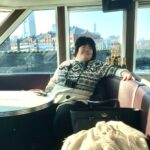 Writer's profile
Mao Goto is a Japanese freelancer who was born in Hayama, Kanagawa prefecture, and raised in Tokyo. Since 2016 she lives in the Taito Ward, home to a lot of Japanese culture hotspots such as Asakusa, Akihabara, and Ueno. She has been interested in the field of English education in Japan and got her Master's degree in March 2020. A lover of photography, travel, sweets, and cross-stitch. Contact her via Facebook.
This post may contain some affiliate links. When you click through and make a purchase we may receive some commission, at no extra cost to you.
Sake is gaining popularity around the world for its unique taste and high quality. Tokyo is also a treasure trove of sake for foreign visitors to Japan. There are numerous sake breweries and specialty stores in Tokyo that offer a wide variety of sake. At these stores, you will find sake from carefully selected brands and up-and-coming sake breweries. In this article, we would like to recommend 8 best sake stores available in Tokyo for foreign visitors to Japan.
Recommended Sake Shops in Tokyo
1. Hasegawa
Hasegawa is a sake shop with multiple locations in Tokyo. They not only visit sake breweries throughout Japan to select carefully selected brands, but also sometimes collaborate to create their own sake. Of these, Kameido stores offer the most diverse selection of sake, and sometimes receive sake that meets their standards after a rigorous tasting process by the president and the head store staff. Hasegawa is committed to providing a great sake experience for all of our customers. Here you will find a collection of carefully selected fine sake from all over Japan. So be warned, all visitors should be prepared for an incredible selection of different tastes.
Official Website: Hasegawa
2. Imadeya
Imadeya is a long-established liquor store that carries on the traditions of Japan, with the motto of "telling the story of each bottle of sake". Operating mainly in Tokyo and Chiba, they are passionate about providing their customers with delicious sake. As well as their Ginza store, which is located on the second basement floor of GINZA SIX, has a sophisticated atmosphere with soft wood tones. Here you will find a wide range of products, including sake, Japanese wines, and tableware that goes well with sake. Enjoy the luxury of spending time at the Imadeya store while experiencing the depth and stories of their high quality alcoholics.
Official Website: Imadeya
3. Kimijimaya
Kimijimaya also has a bar attached to the liquor store where you can casually enjoy its signature drinks. Two stores are open for business, one in Ginza and the other in Ebisu. At the Ginza branch, you can enjoy 10 different types of sake in a standing drinking style. Combined with the glamorous streets of Ginza, you can enjoy a delicious sake tasting experience. Meanwhile, at the Ebisu branch, you can enjoy your drinks along with food prepared in collaboration with restaurants in the area. At Kimijima you are able to indulge in the combination of delicious sake and great cuisine.
Official Website: Kimijimaya (Only in Japanese)
4. Sakaya Kurihara
Sakaya Kurihara is a Machida-based sake store that always carries more than 100 brands of local sake. This store delivers top-notch sake in vehicles equipped with refrigeration. They therefore ensure that the quality is maintained and the sake is delivered in optimal condition. Sakaya Kurihara also holds in-store tasting events on an irregular basis. We recommend that you find your favorite brand of sake there! Try to find a bottle that suits your tastes from the wide variety of liquids available.
Official Website: Sakaya Kurihara (Only in Japanese)
5. Meishu Center Ochanomizu
Meishu Center Ochanomizu is a sake specialty store that offers a wide selection of local sake from various regions. The store offers more than 100 varieties of sake, from classic sake to hidden gems. Their store's display shelves are always filled with sake imported from all over Japan, making it difficult to choose your favorite one. In addition, sake comparison sets and casual tasting menus are also available. You can try different well-known rice wines to suit your taste and preferences.
Official Website: Meishu Center Ochanomizu
6. Suzuki Shuhan
Suzuki Shuhan is a Japanese sake store based in Minowa, a traditional downtown area in Taito Ward. They focus on selling not only sake but also other Japanese wines. Their diverse brands of beverages are sure to entice you. In addition, Suzuki Shuhan's official Twitter account keeps you updated on store arrivals. Why not find the sake you are looking for while getting the latest information?
Official Website: Suzuki Shuhan (Only in Japanese)
7. Inishie Sake Store
Inishie Sake Store boasts 150 varieties of old and aged sake. The store is crammed with a wide variety, from classic to rare, and you even can sample all of them. Explore the world of sake with your own taste buds. In addition, seminars on Japanese sake are always offered in the event space on the second floor. For those interested in learning more about Japanese rice wine, this is a must-see opportunity. So if you are a sake lover, you should definitely make sure to visit this amazing collection.
Official Website: Inishie Sake Store
8. Aji No Machidaya
Aji No Machidaya is a well-established Japanese beverage shop located in Nakano Ward. The store's predecessor traveled all over Japan and encountered numerous sake. As a result, they have found many excellent alcoholics and introduced them to their customers. The owner, with his experience and knowledge cultivated over the years, will surely introduce you to your favorite sake. Please enjoy your favorite rice wines to your heart's content, which is carefully selected by one of the best professionals in the sake world.
Official Website: Aji no Machidaya
Buy Sake at Department Stores
If you wanted to buy alcohol during your trip to Tokyo but did not have time to do so, do not worry at all. In such cases, try visiting one of the department stores scattered throughout Tokyo. Many department stores in Tokyo have a liquor sales area on the basement floor. Our recommendation is the "Sake Market" on the first basement floor of Tobu Department Store, which is directly connected to Ikebukuro Station. This area sells a wide variety of alcoholic beverages, including sake, shochu, wine, beer, and even snacks that go well with sake. If you want to buy alcohol in Japan as a souvenir or a gift for your friend or family, why not visit this store?
Now that we've introduced you to the 8 best places to buy sake in Tokyo, are there any you'd like to visit? For foreign visitors to Japan, these stores offer the perfect opportunity to experience authentic sake culture. Feel free to talk to the staff about the flavors you would like to try. The professional sake specialist staff will be able to help you select the sake that best suits your request. Discover carefully selected brands, new tastes, and the depth of sake at these Tokyo sake stores. Enjoy the wonderful world of sake with Japanese hospitality! 
Japan Wonder Travel Tours
Japan Wonder Travel is a travel agency that offers guided tours throughout Japan.
From private walking tours to delicious Food and Drink tours, we can help you organize the best tours just for you! If you want to explore Japan and learn more about the history and backstories of each area you are visiting, our knowledgeable and friendly English speaking guides will happily take you to the best spots!
In addition, we can provide you with any assistance you may need for your upcoming trip to Japan, so please feel free to contact us if you have any questions or need some help!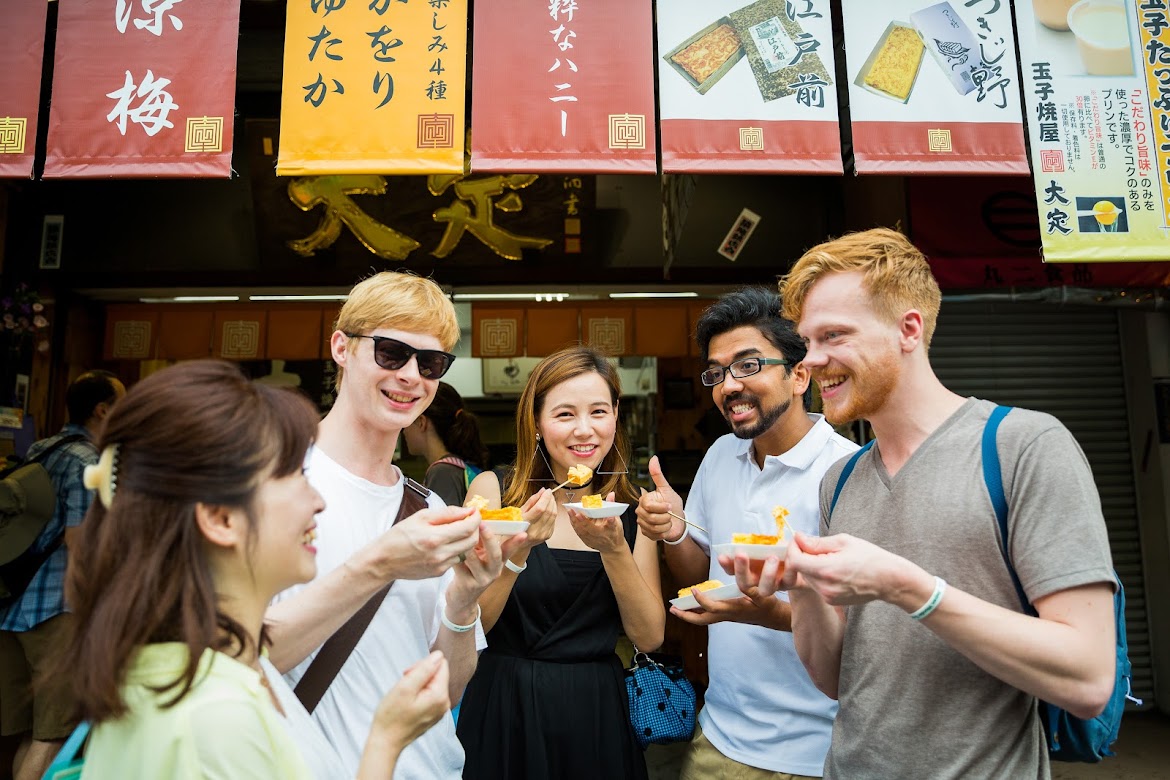 ▶Tokyo 1–Day Highlights Private Walking Tour (8 Hours)
There's no better way to explore an area than taking a tour with a knowledgeable local guide. You will have the chance to learn about the history and interesting background stories of Tokyo, as well as discover some hidden gems which can be hard to do without a guide.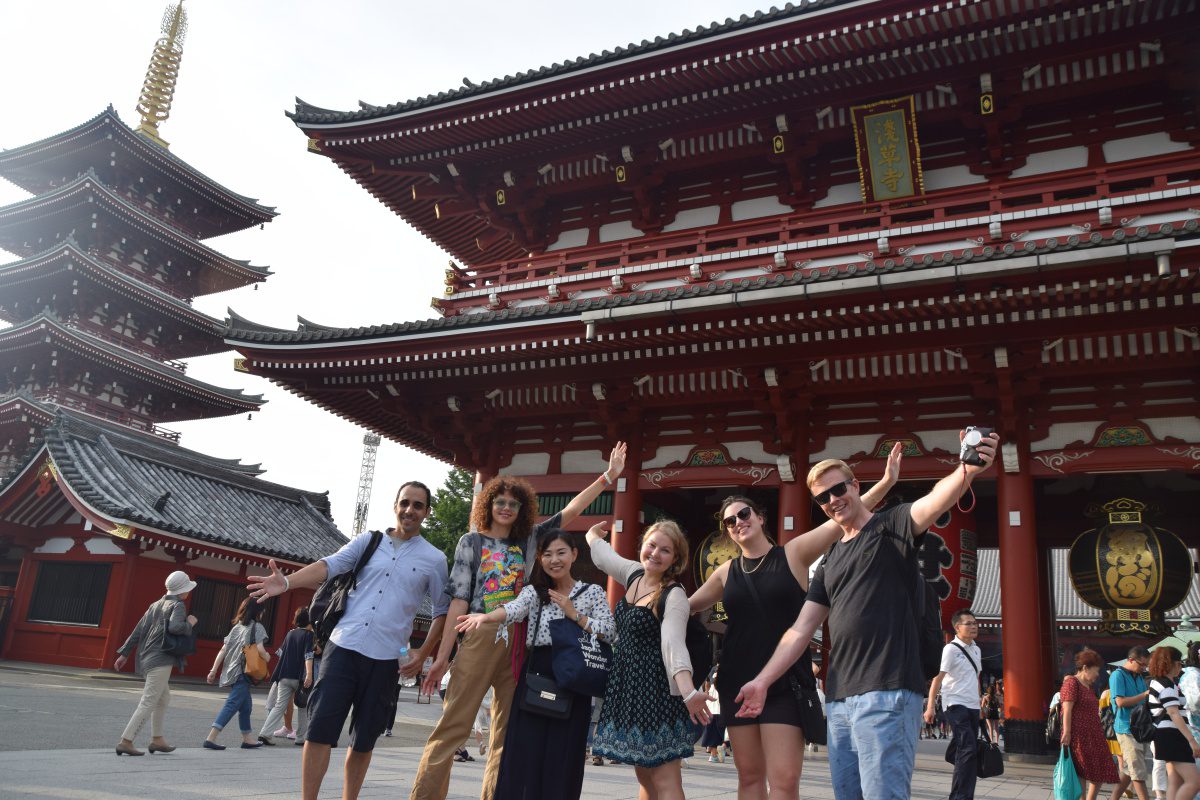 ▶Mt. Fuji Day Trip Bus Tour from Tokyo
Experience the breathtaking views of Mt. Fuji by visiting the highlights of the area on our guided sightseeing bus tour! Departing from Shinjuku in central Tokyo, you can travel comfortably to all of the best spots in the area by bus.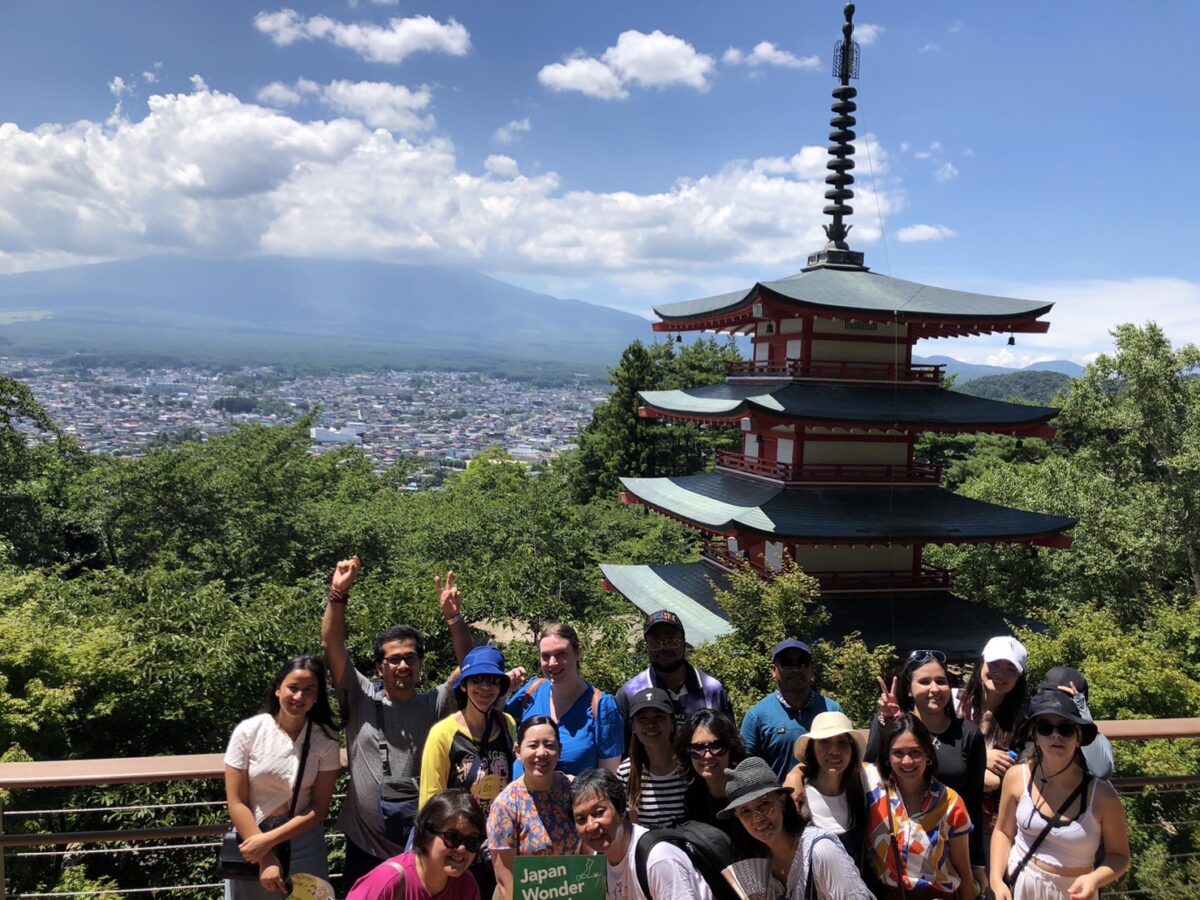 ▶Kyoto Private Full Day Walking Tour
On this full-day private tour of Kyoto, you will be able to see the highlights of Kyoto in just one day and at the same time develop a deeper understanding of both the culture of the area and Japan as a whole.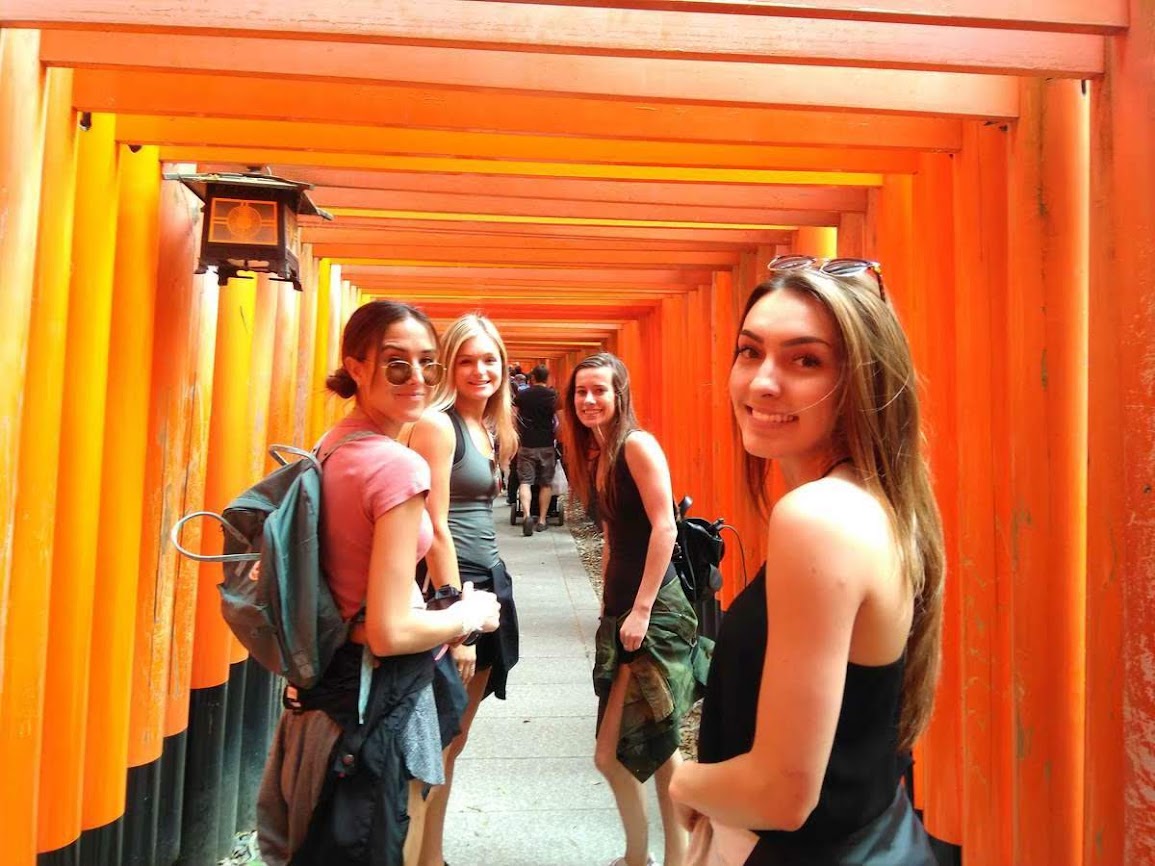 Find the other Tours
▶Tour Packages
If you want to make travel easier, we suggest you look into tour packages.There are a wide range of tour packages out there to suit the accomodate for each traveler needs. Click the button below to find the best tour package from various Tour Operators!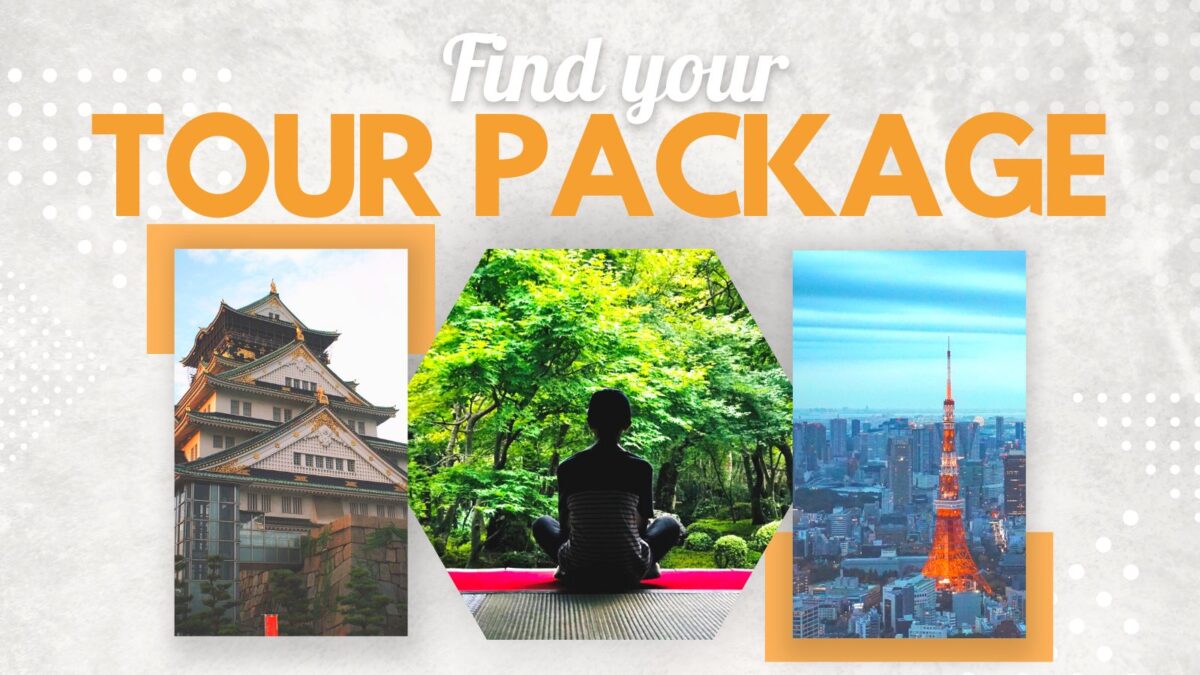 Follow us on Instagram, Facebook, Twitter, and TikTok for more travel inspiration. Or tag us to get featured!
Happy traveling!
Stay informed of the best travel tips to Japan, the most exciting things to do and see, and the top experiences to have with the Japan Wonder Travel Newsletter. Once every two weeks we will introduce you to our latest content.