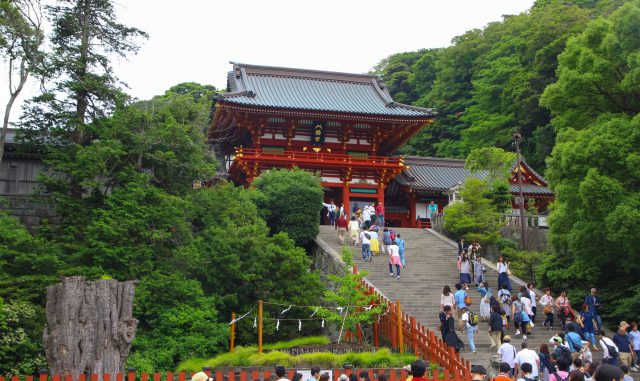 Visit Kamakura from Tokyo
Kamakura was Japan's feudal capital between the end of 12th century and middle 14th century.
Therefore the area is called Samurai town. There are many interesting temples and shrines.
Then the town was surrounded by beautiful mountains and ocean.
The place is one of the most popular day trip areas for Tokyoties.
This article will introduce a one day itinerary of Kamakura!
If you want to see more hidden locations of Kamakura, please see this article:Kamakura Highlights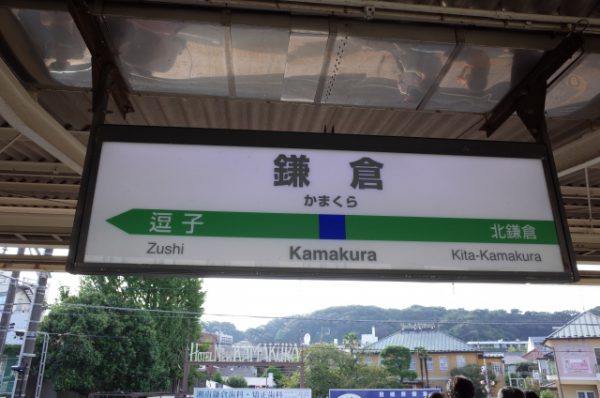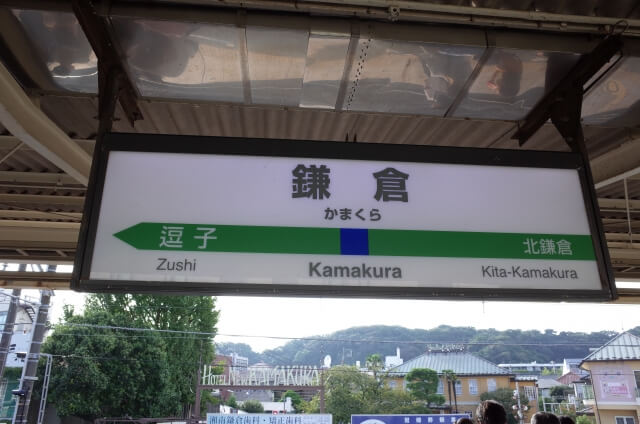 8:30-9:30 getting to Kamakura by JR.
-From Tokyo station : JR Yokosuka line for 1 hour. (920 yen)
-From Shinjuku station : JR Shonan Shinjuku line for 1 hour. (920 yen)
*If you have a JR rail pass, the transportation fee is free!
At the east exit of Kamakura station, there is a bus terminal.
You can take a bus which is Kamakura #23 or #24 or #36". It is about 10 min (6 stops) to "Jyomyoji" bus stop. The transportation fee is 200 yen. Then walk for 2 min and get to Hokokuji temple.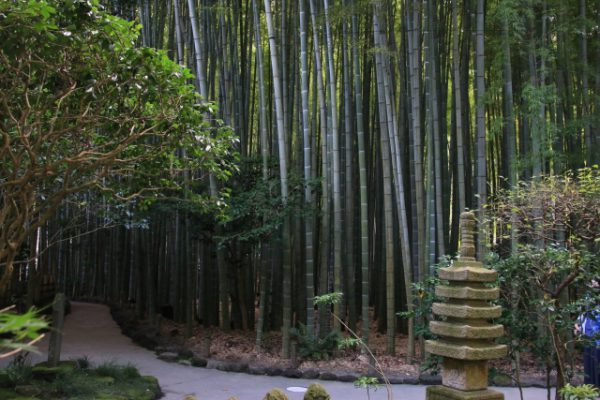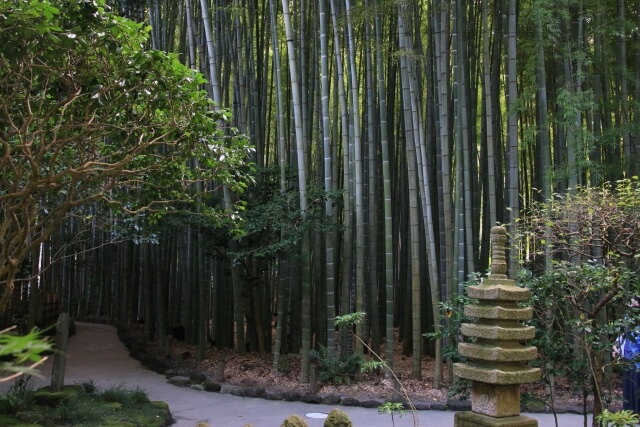 10:00-11:00
Admission fee: 500 yen per adult
This Zen temple has beautiful bamboo. If you don't have a plan to go to Famous Arashiyama Bamboo in Kyoto, you should visit here.
You can also have a bowl of Matcha at the Zen garden!!
11:00-11:30 Back to Komachi street
From Jyomoji station, you could go back to "Hachimangu" bus stop.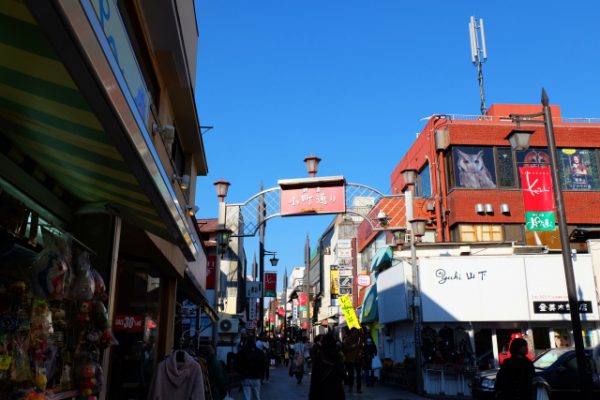 11:30-12:30
Explore Komachi street and lunch
Besides Hachimangu station, there is Komachi street.
There are so many shops selling souvenir, ceramics, restaurants, food stands etc…
How about eating lunch there?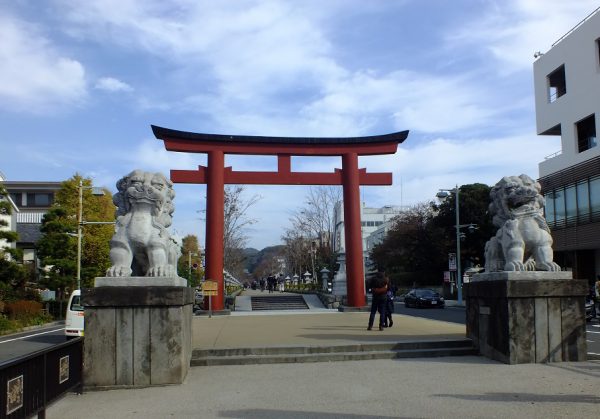 12:30-13:30
At the end of Komachi street, you will see Tsurugaoka Hachimangu shrine.
The shrine has located since 11th century in the center of Kamakura.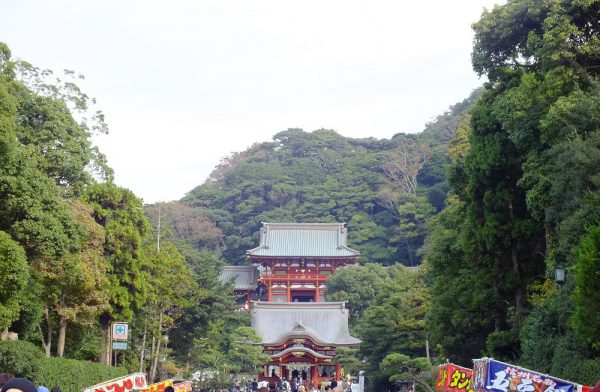 14:00-14:15 Move to Hase station by Enoden line (5 min, 190 yen)
Enoden line station is located at the west side of Kamakura station.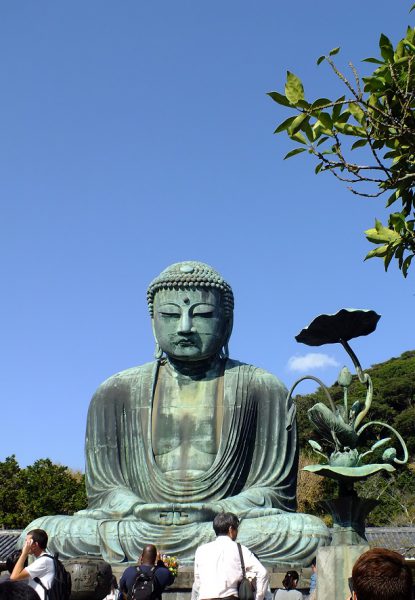 14:30-15:15
Admission fee: 200 yen per adult
Big buddha had started to being constructed from the middle of 13th century.
See big great buddha. You also could visit inside of buddha statue! (20 yen)
The size is 11.3m and the weight is 121t!!
Down to the south for 10 min and turn right, you will get to Hase temple.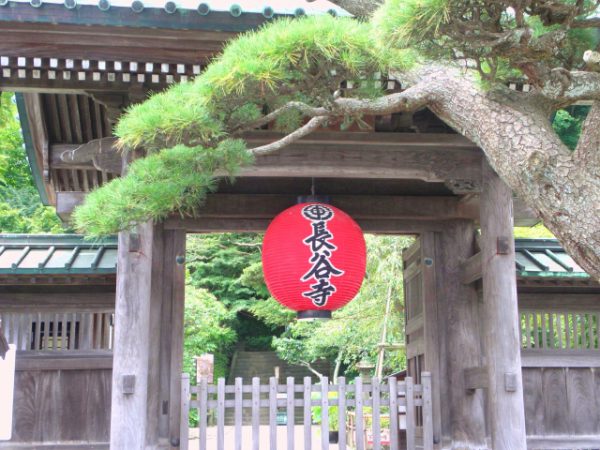 15:30-16:30
Admission fee: 300 yen per adult
Hase temple is famous for flower. Especially Hydrangea is very popular.We can have a nice view of the pacific sea from the temple's observatory. At that season(June), many Japanese come and see the flowers.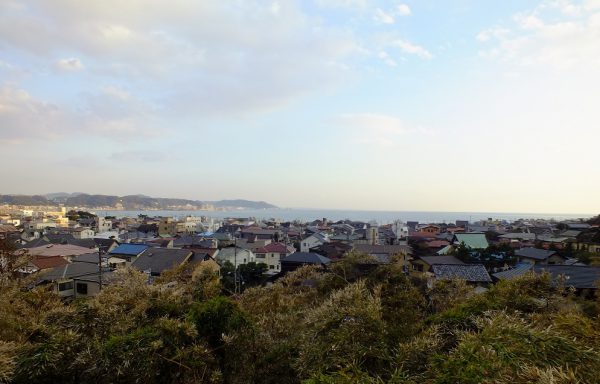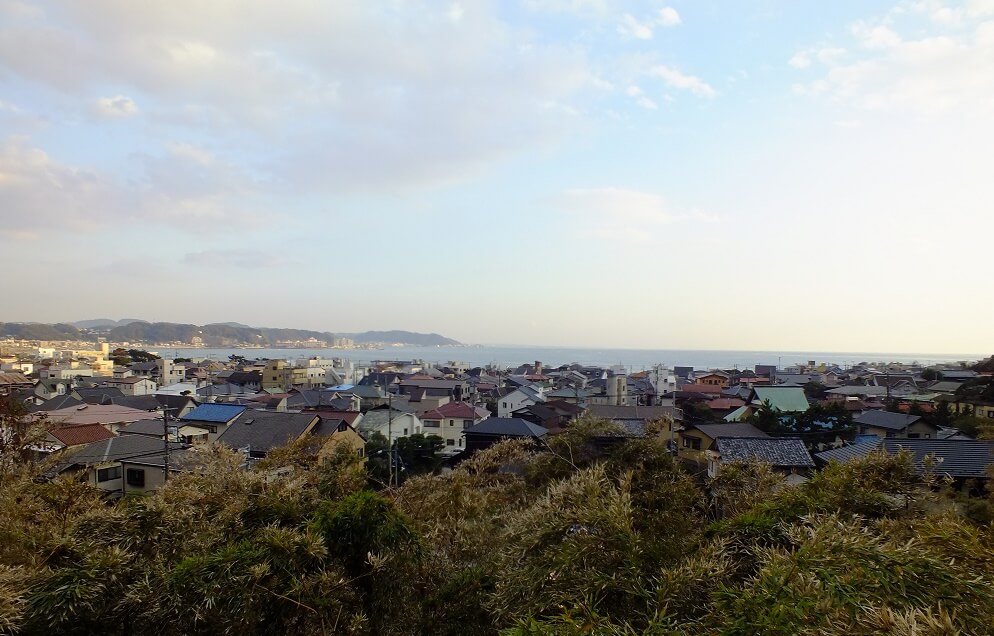 16:30-16:45 Back to Kamakura station
17:00-18:00 Back to center of Tokyo
Sammary of Itinerary and Map
Locations in this itinerary are blue icons on the following Google Map.
10:00-11:00 Hokokuji temple
11:30-12:30 Explore Komachi street and lunch
12:30-13:30 Tsurugaoka Hachimangu shrine
14:30-15:15 Kotokuin Temple
15:30-16:30 Hase temple
If you want to visit Zen temple and more deep inside of Kamakura, see this article of us.
One Day Trip to Kamakura from Tokyo【Zen temple and deep inside of Kamakura】
Also, our tour will help you to find this Samurai city in more interesting way. Feel free to contact us!
Kamakura's recommended accommodations (First Class)
Book a hotel in Japan
[PR]