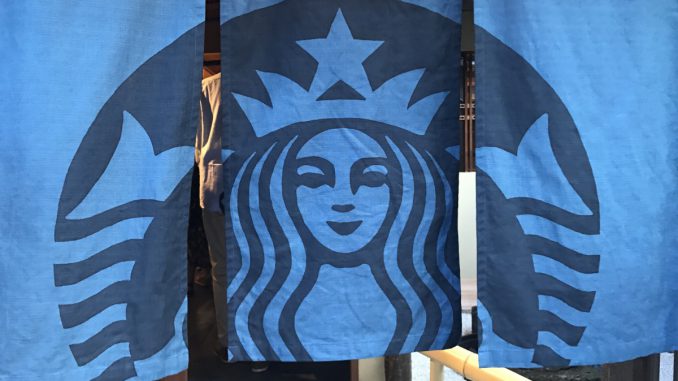 Do you like STARBUCKS?
I love Starbucks and have been to Starbucks over 20 countries including HQ and 1st store in Seattle.
I saw many tourists who have Starbucks coffee in Japan. I believe many people love Starbucks!
In Japan, there are some unique Starbucks.
I introduce some of them where you should go.
Shibuya Crossing in TOKYO
As you know, it's most famous Starbucks in Japan I think.
It's famous because it's observation deck where you can see Shibuya crossing well!
BUT here is NOT my recommendation.
There are more unique and attractive Starbucks in Japan.
My criteria is Japanese style and/or nice scenery.
Here we go!
SHIBUYA TSUTAYA(WEB)
150-0042
Tokyo Shibuya-ku 21-6 Udagawacho
QFRONT
#01. Dazaifu tenmangu in FUKUOKA
My strong recommendation is Starbucks in Dazaifu tenmangu branch.
Dazaifu tenmangu shrine is famous for god of study.
The approach to the shrine is historical and traditional.
There is Starbucks in this approach.
The entrance of Starbucks is also beautiful and amazing.
It's designed by Kengo Kuma who also designed new olympic stadium in Tokyo.
Inside is also cool!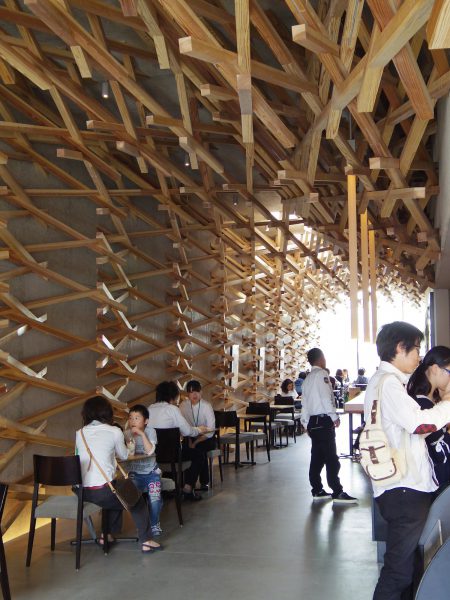 This is perfect fit to this approach to Dazaifu Tenmangu.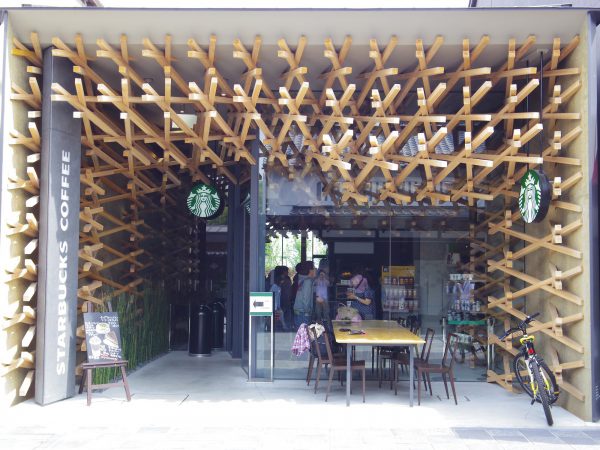 Dazaifutenmangu Omotesando(WEB)
818-0117
Fukuoka Dazaifu 3-2-43 Saifu
#02. Kyoto Nineizaka Yasaka Chaya in KYOTO
Ninenzaka is traditional area located in east of Kyoto city near Kiyomizu shrine.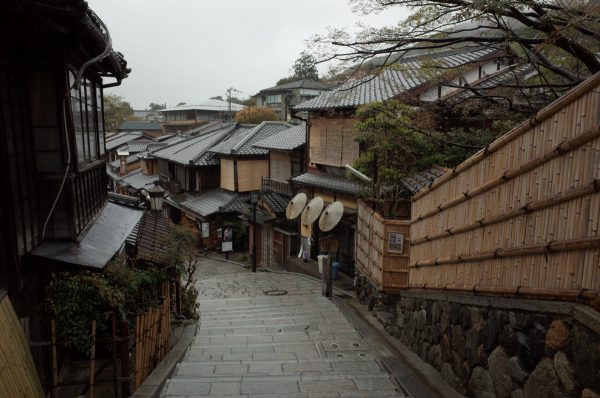 Here is a only 1 Starbucks which have Noren "暖簾" which is Japanese traditional shop curtain.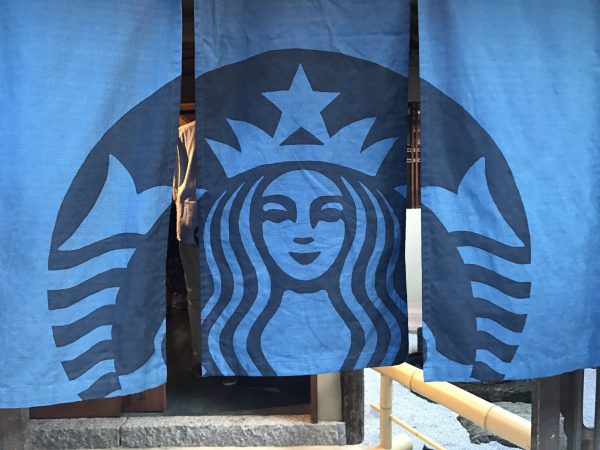 It's Japanese old house which was build over 100 years ago.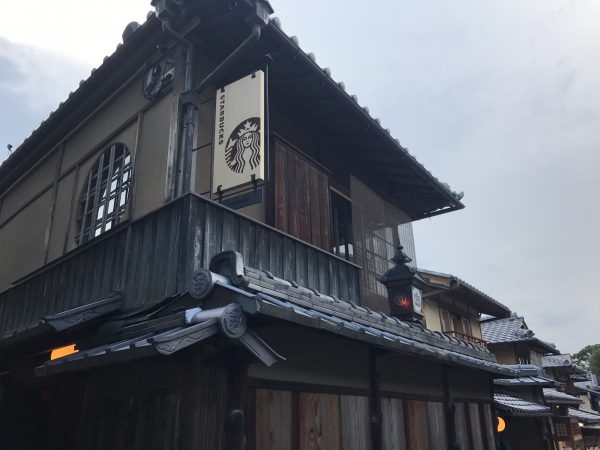 Inside it was renovated to modern style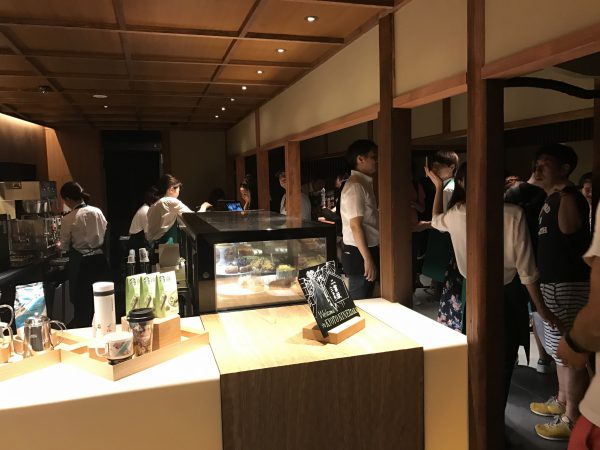 You can drink Starbucks on Tatami.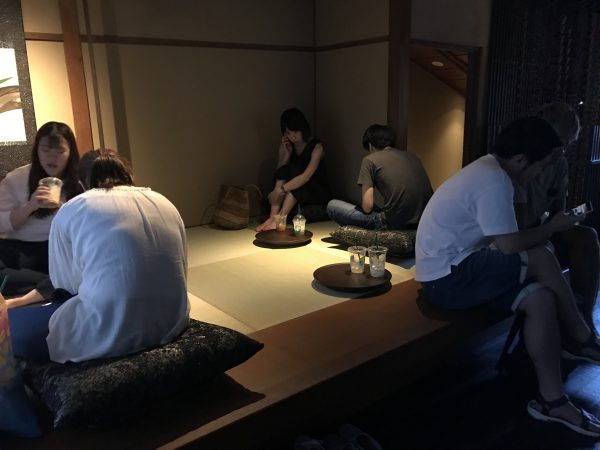 Kyoto Nineizaka Yasaka Chaya (WEB)
605-0826
Kyoto Shimogawara-Higashiiru 349 Masuyacho
Minamimon-dori Kodaiji Higashiyama-ku
#03. Kyoto Sanjo-ohashi in KYOTO
Kawadoko "川床" which is the space on the river is a symbol of Kyoto.
Starbucks Kyoto sanjo-ohashi branch also have Kawadoko in the shop.
You can see Kamo river with Starbucks coffee.
Kyoto Sanjo Ohashi (WEB)
604-8004
Kyoto Nakagyo-ku Sanjo-Kawaramachi-Higashiiru
113 Nakajimacho
#04. Izumo taisha in SHIMANE
Izumo taisha shrine is famous shrine which is known for god of marriage.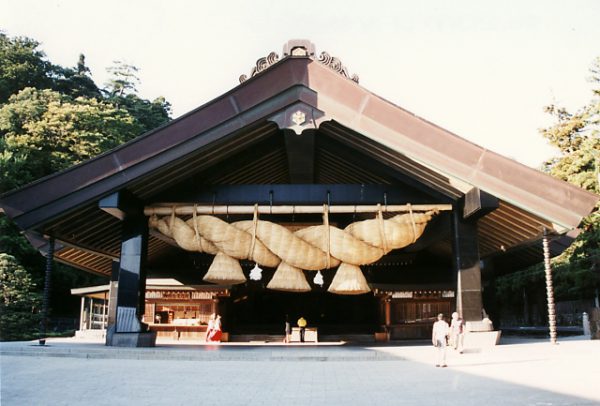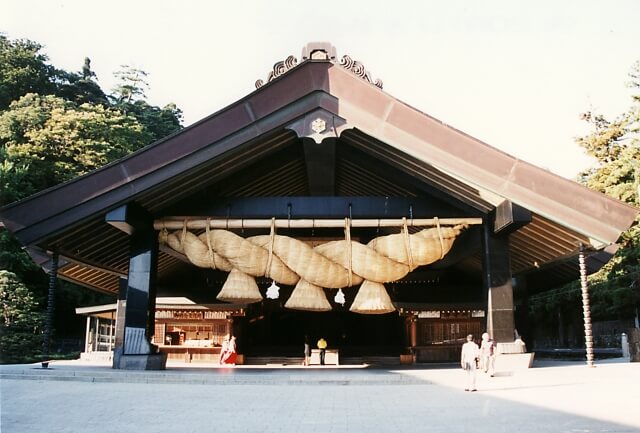 Next to Izumo taisha shrine, there is Starbucks Izumo taisha branch which is fit in well with shrine.
Izumo Taisya (WEB)
699-0711
Shimane Izumo 841 Taisyacho-kizukiminami
#05. Kamakura onarimachi in KANAGAWA
Kamakura is famous day-trip destination for Japanese.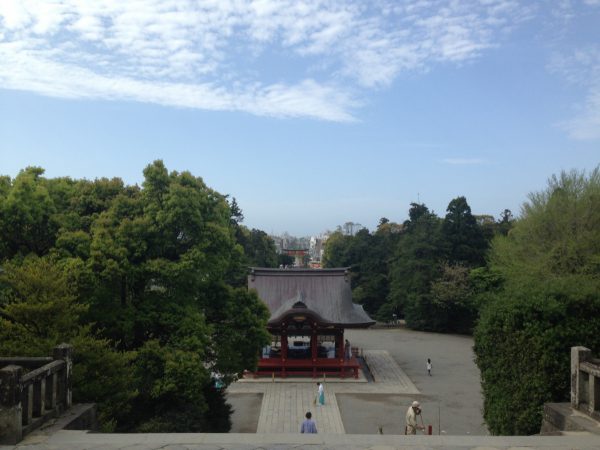 The building which is Starbucks Kamakura onarimachi branch was a house of a comic artist Ryuichi Yokoyama.
Inside is already renovated to modern style.
The feature of this store is "Engawa" which is Japanese veranda along the edge of a house facing the garden.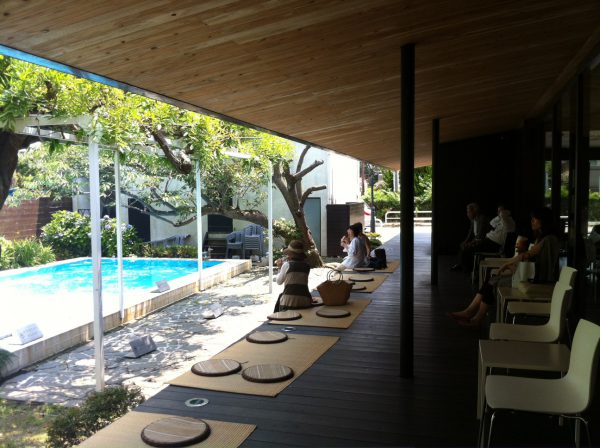 You can feel relax with a garden view.
Kamakura Onarimachi (WEB)
248-0012
Kanagawa Kamakura 15-11 Onarimachi
#06. Ueno onshi park in TOKYO
Ueno onshi park is one of the biggest park in Tokyo which is famous for Sakura and museums.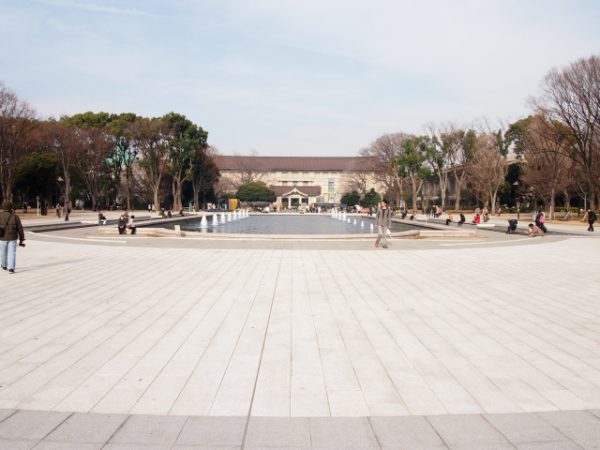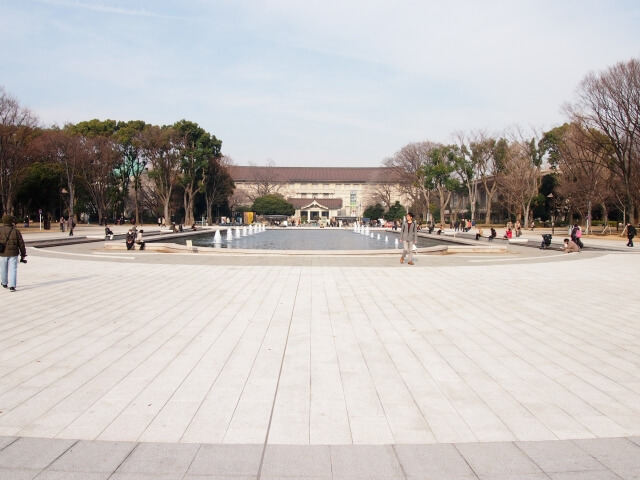 There is STARBUCKS in the park.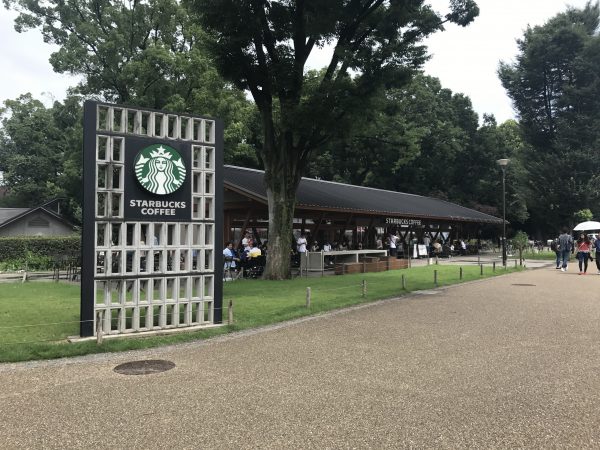 In the Ueno onshi park, you can feel relax at beautiful Starbucks.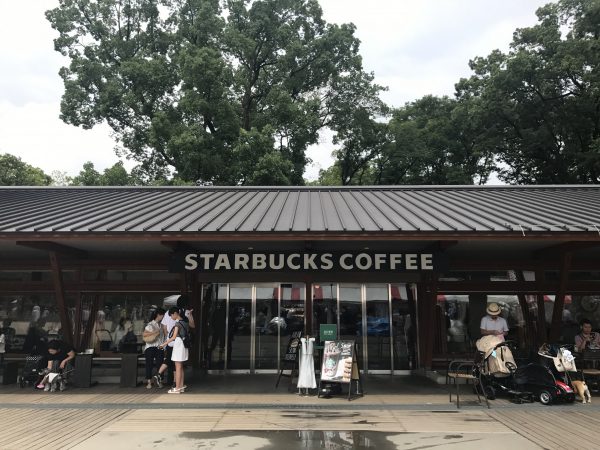 Ueno Onshi Park (WEB)
110-0007
Tokyo Taito-ku 8-22 Uenokoen
#07. Toyama kansui park in TOYAMA
Have you been to Toyama? It's not famous yet but there is great Starbucks in Toyama.
It's facing the canal.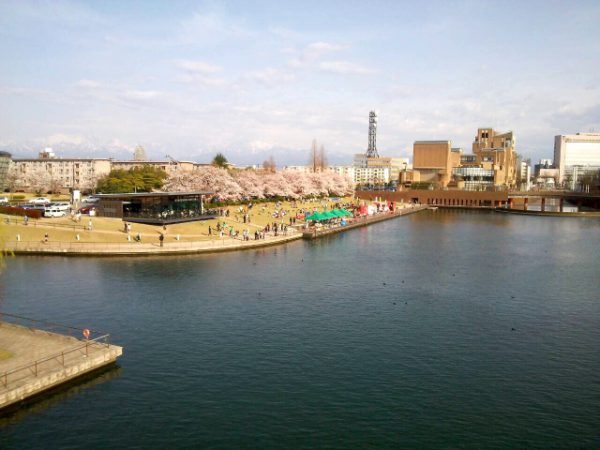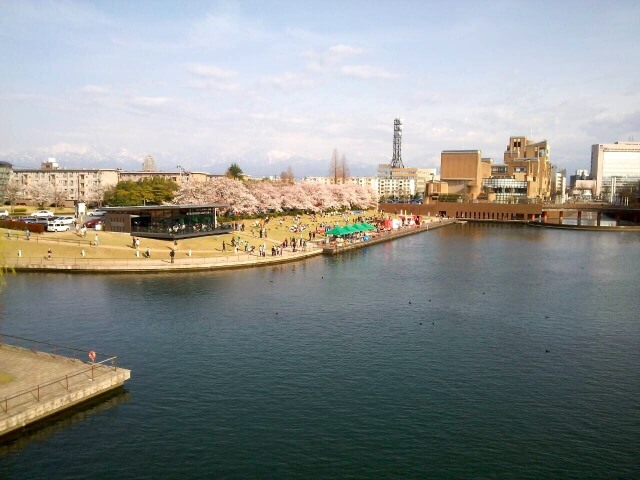 You can feel relax with a beautiful park view.
Toyama Kansui Park (WEB)
930-0805
Toyama Toyama 5 Minatoirifunecho
Toyama Fuganunga Kansui Park
MAP of 7 Starbucks
In 2018, new unique Starbucks were open in Kawagoe, Saitama!!
Kawagoe is well known as "Koedo" which means old town in Edo period.
You could time-slip to Edo period and enjoy Starbucks in Kawagoe!!!
Pictures will be updated later..
If you want know more about Kawagoe, please check this out!!
Koedo, Old town Kawagoe
You may also like below articles
5 things to do in Okayama where is easy to access from Naoshima
The best 7 places to enjoy Tea ceremony and Matcha in Tokyo!
Book a hotel in Japan
[PR]