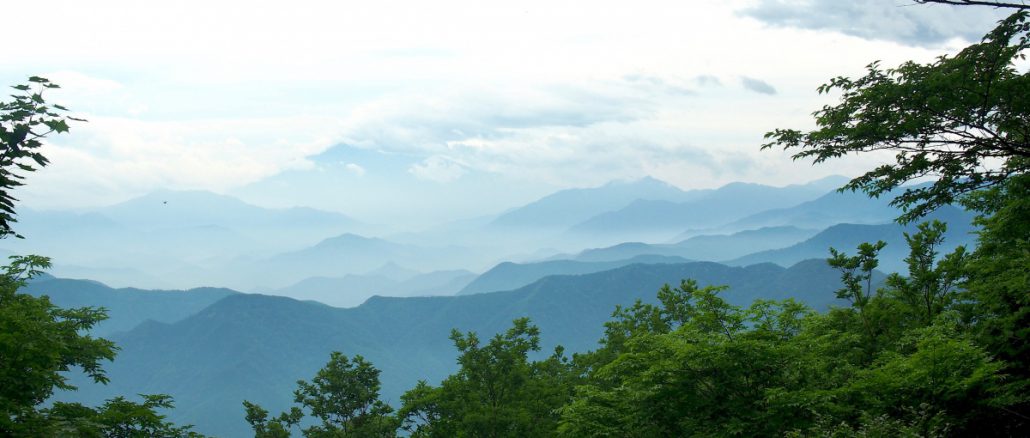 Do you know you can feel REAL nature in Tokyo?  You imagine that Tokyo is like lots of building, people, shops, don't  you? But there are some places you can enjoy natures and landscapes.  We will show you the places you should visit if you want to feel the nature.
1, Todoroki valley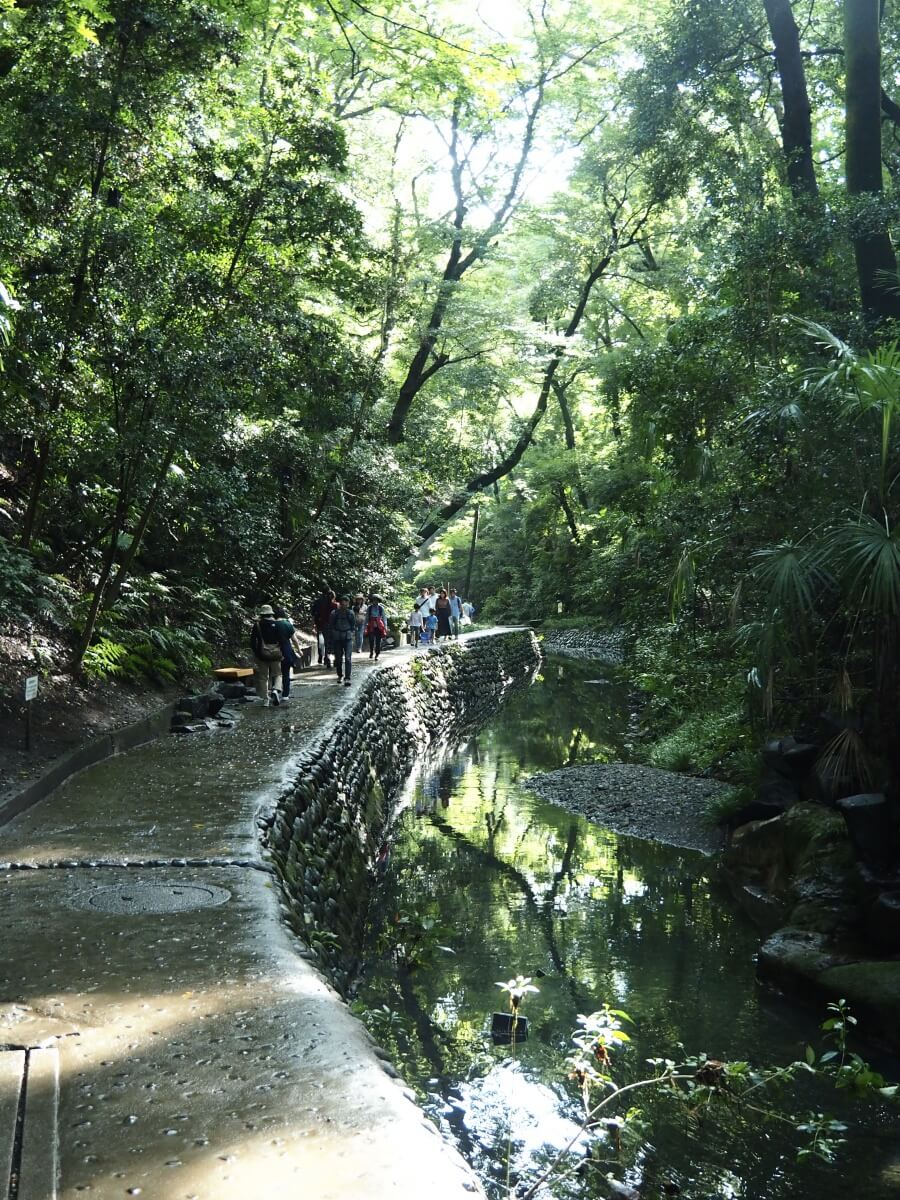 Todoroki Valley is located at Southern part of Tokyo.  It takes about 40min by train.  It is only valley in main part of Tokyo.  You can see  full of nature like river, tree grass. You walk through on walking trail along the river about 1km. There is also Japanese garden there.
The small cafe is there as well  so you can take a rest and have something to eat/drink.
2, Mt. Takao
Mt. Takao is well known place as mountain people can climb easily and located in Tokyo. The altitude is 599m and 6 main  routes and 1 hardest route to climb to the summit. If you don't want to tired or don't have enough time, You can take cable car to reach to the summit.  While climbing, you can see lots of nature and temple/ shrine called "Yakuoin".
The view from the Observatory is amazing.
Here is more details of Mt. Takao: "Mt. Takao", Michelin Three Star and The closest mountain from central Tokyo.
3, Meiji shrine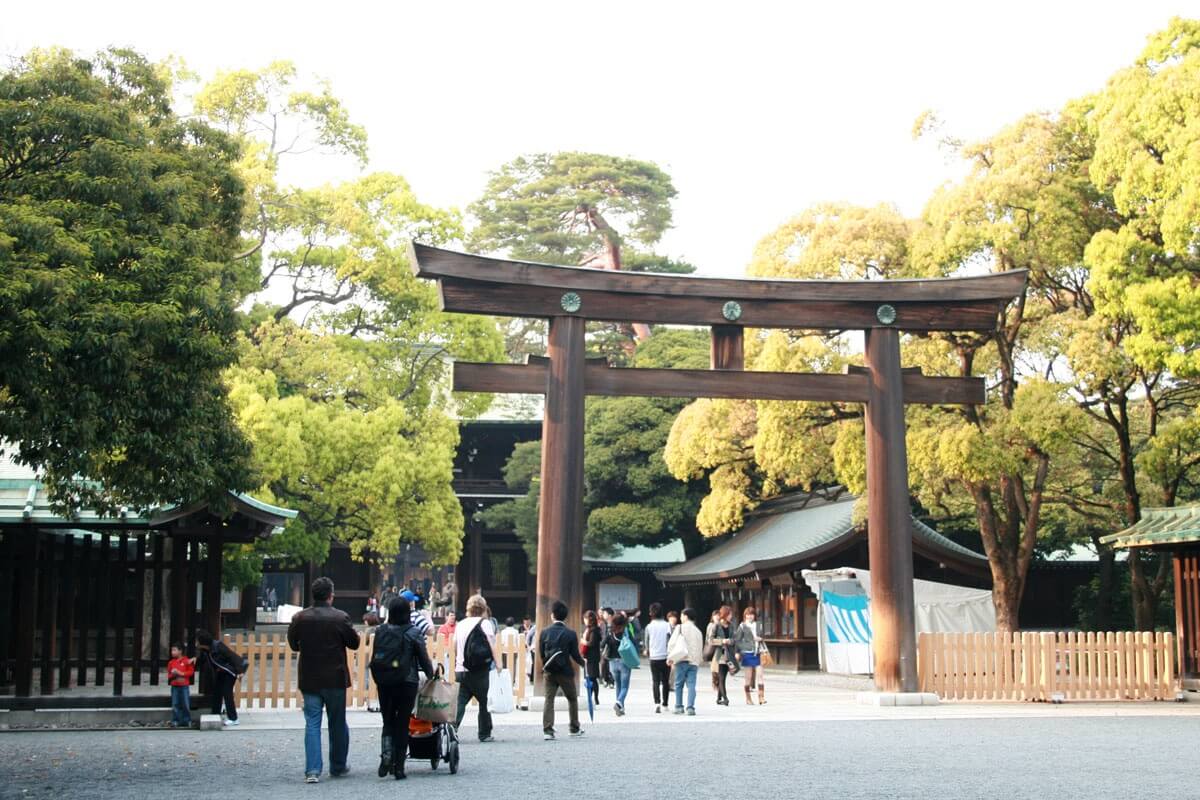 Meiji shrine is sacred and the most visited Shinto shrine in Tokyo. It is dedicated to the emperor Meiji and empress Shoken. The emperor Meiji played an important role to modernize the country during the transition period. When you walk through the forested grounds with 170,000 trees donated from all over Japan, you can feel the Japanese spirit.
There are some Torii-gate which is entrance to realm of gods. You can see good view of Torii-gate with trees.
4, Akikawa valley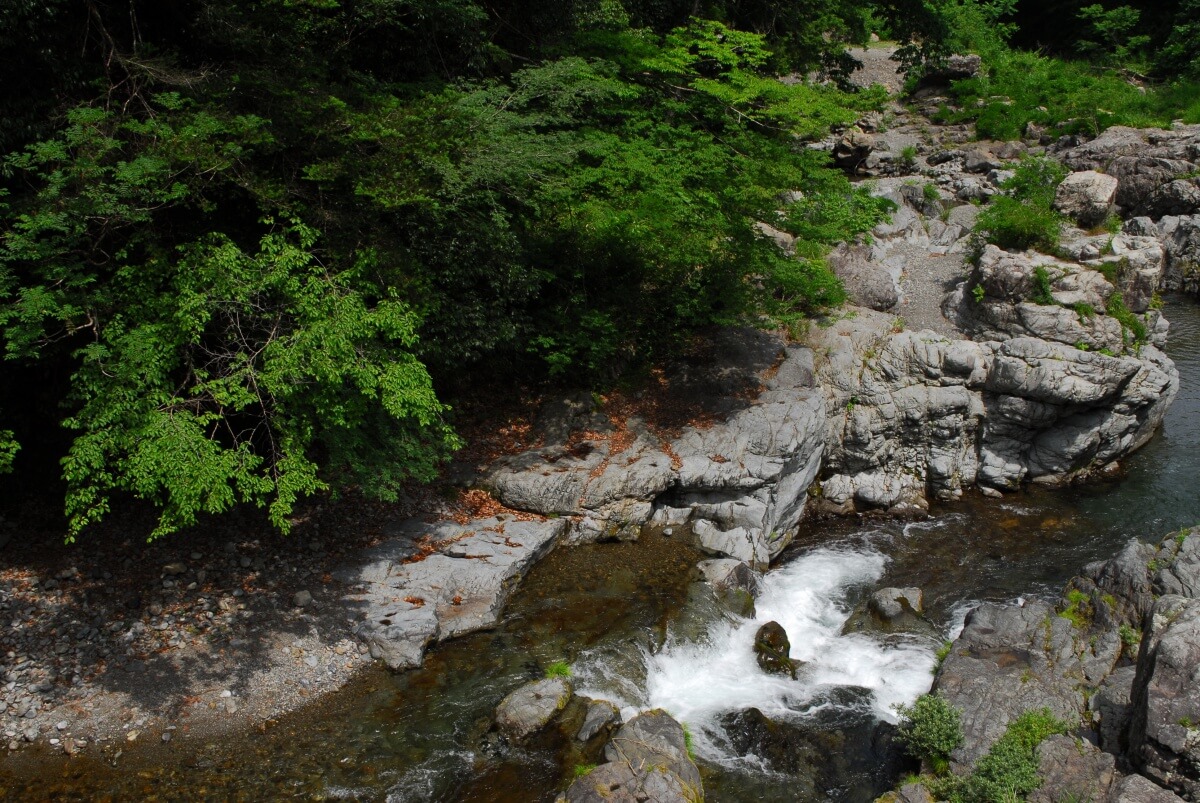 Akikawa valley is located at western part of Tokyo and takes about 60min by rapid train. City name is Akiruno. It is place surrounded by mountains and forests of course river. You can enjoy the natural enviroment through four seasons. You can have a rest with fresh air and stream of clear water.
You can enjoy lots of activities here with nature.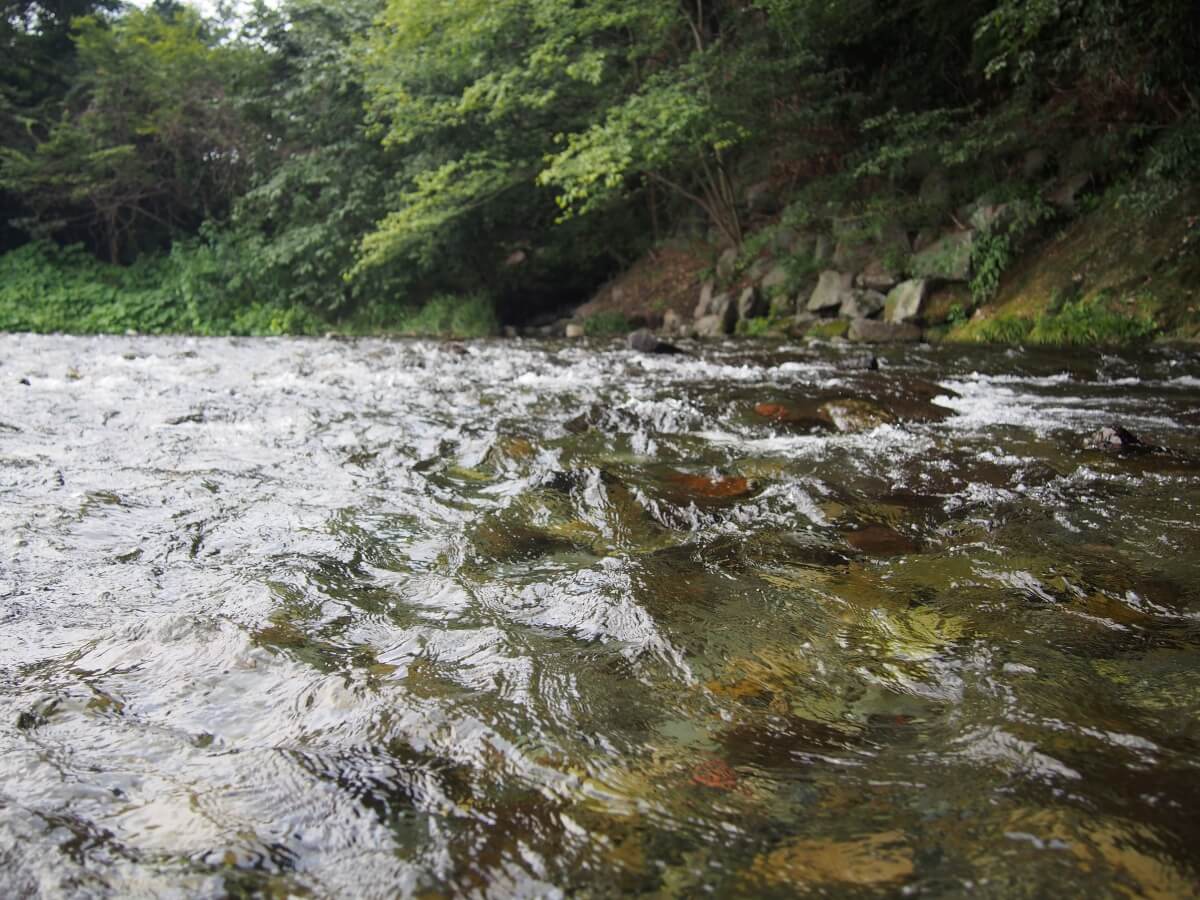 5, Okutama area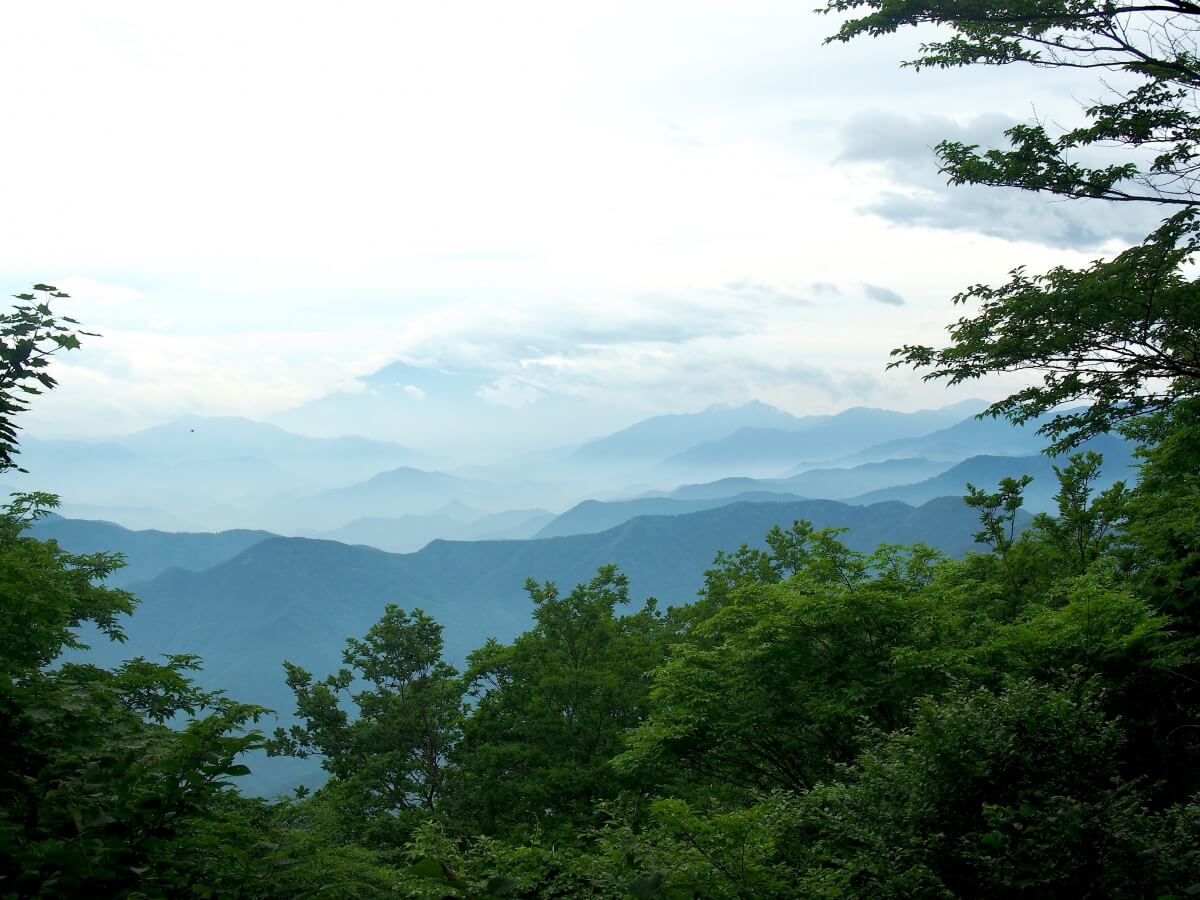 Okutama is the farthest place you can go by tarin in Tokyo. It is called unexplored place in Japan.  Of course Okutama is surrounded by beautiful and magnificent nature. There is Lake Okutama which was created with the construction of the Dam. The view of the Dam is really awesome.
You enjoy each four seasons with nature.
---
These are our recommended nature places to visit in Tokyo.
If you would like to do guided tour, please visit our website.
Urban Tokyo is really cool place though, you will surprise and  enjoy the differences between central part of Tokyo and out of central part of Tokyo.
We  hope you have a good time in Tokyo.
Other recommended article if you stay in Tokyo
7 Days Suggested Itinerary in Japan
Shrines & Temples in Tokyo & Kanto Area
Book a hotel in Japan
[PR]