這篇文章可能包含一些聯盟行銷連結。當您點擊連結並進行購物時,我們可能會獲得一些佣金,且對您而言不會產生任何額外費用。
Japan is home to so many incredible sights, both artificial and natural. While human-made sights can be exquisite, there is something truly remarkable and almost magical about the natural wonders. From a sea of clouds to mammoth icicles, here are ten of the bucket list must-sees for any traveler in Japan.
1. Unkai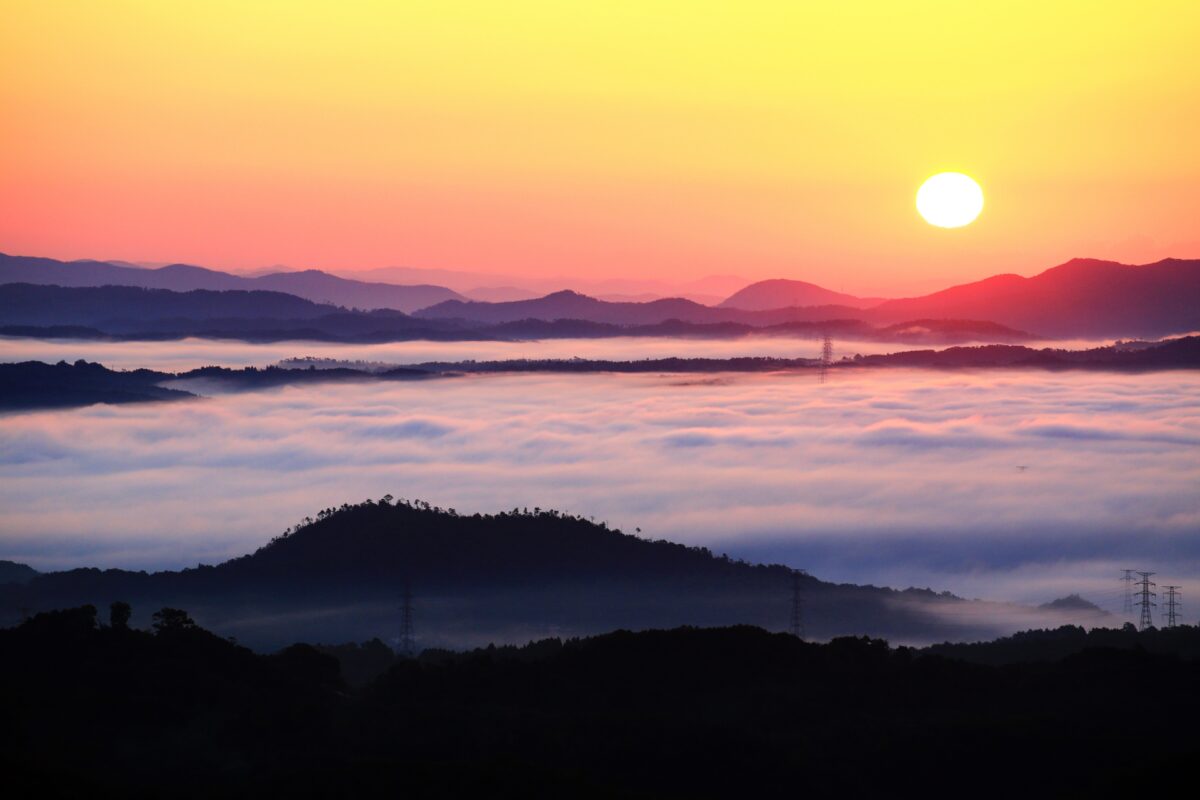 Have you ever imagined floating in a sea of clouds? Japan has several spots with unkai (sea of clouds), so you can do exactly that! When clouds form at a low elevation, they are incredible to view from above, appearing as smooth and endless as the sea. It takes the right combination of environmental aspects to create this wonder – high humidity, no wind, mountains, and being at the right place at the right time, the break of dawn. The most famous place to view a sea of clouds is in Hokkaido at Unkai Terrace from the Tomamu Resort. There are other spots around the country, such as Nagano (with Mt. Fuji in the background!), Hyogo, and Okayama, to name a few.
2. The 'Pearl' of Mt. Fuji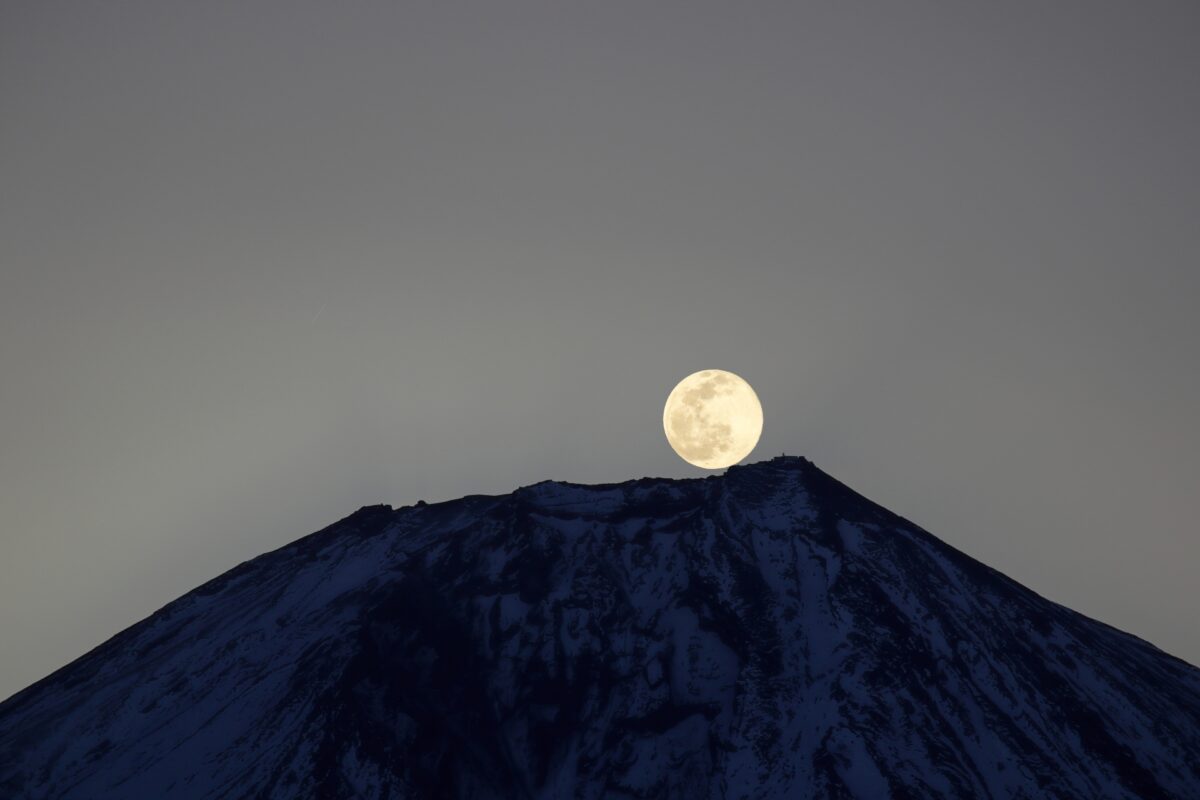 One of the fascinating "secrets" of Japan's most famous mountain is the rare and extraordinary phenomenon known as Mt. Fuji's 'pearl.' Witnessed only during a full moon on a very clear night, this is when the moon rises over the summit of the mountain, looking just like an elegant pearl. Despite a full moon occurring every month, it's only a few times a year that this is seen, usually in the spring and autumn months. Two of the best places to see this happen are from the Hakone Seiroku Mishima suspension bridge (Mishima Skywalk) and looking across Lake Tanuki in Fujinomiya City. From these vantage points, you can get a clear, unobstructed view of Mt. Fuji, and if you're very lucky, it's pearl.
3. Floating Ice (Hokkaido)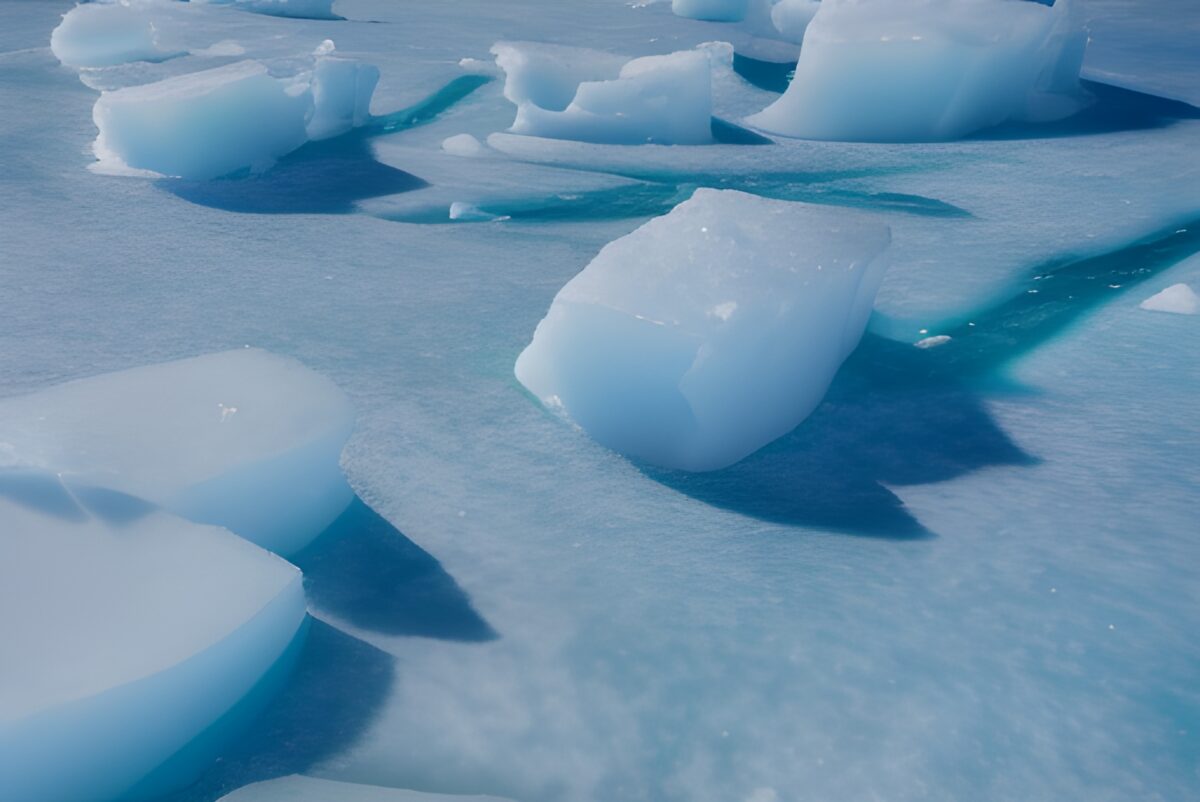 Hokkaido has no shortage of natural beauty and phenomena, making it a quintessential travel destination for anyone who wants to experience these marvels. Known in Japanese as ryuhyo, floating or drift ice occurs in the Okhotsk Sea. It floats around the northern coast during winter, particularly in Abashiri, where it's the thickest. It's formed when fresh water enters the sea, lowering the salt content and making it freeze. The prime time to see this is from mid-January to the end of February, and there are plenty of ways, from cruises and train rides to walks on the ice. This wonder has been included on the list of 100 Soundscapes of Japan, promoting the protection of the environment.
4. Zao Snow Monsters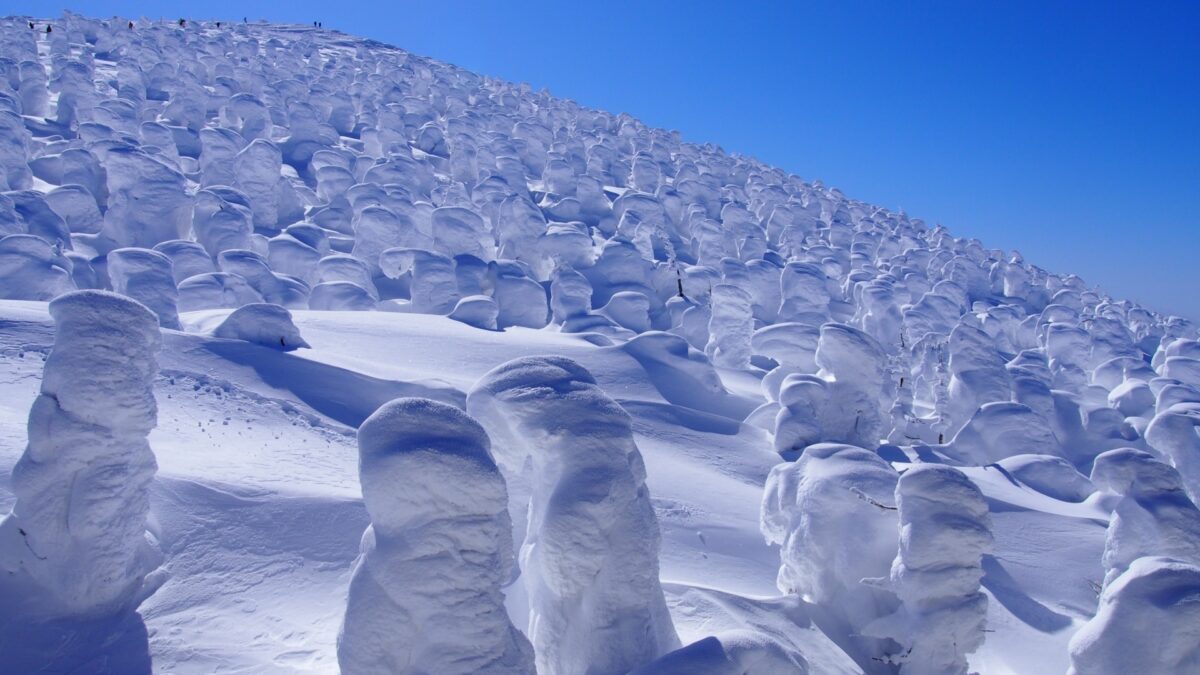 A sight so mystical that they have their own winter festival, the Zao Snow Monsters are a perfect example of the right atmospheric conditions coming together to create something outer-worldly. Every winter, hundreds of trees on the Zao mountain in Miyagi morph into towering, monstrous figures thanks to the snow and ice that accumulates on them. It's a perfect blend of the chilly winter weather, high altitude, and cold air from Siberia that forms the monsters. The time to see these creatures starts in December, and they are the biggest (and usually illuminated!) from mid-February to mid-March. You don't have to be a skier to enjoy the ice monsters; you can also take hiking and snowmobiling tours or admire them from inside a warm cafe.
5. Fireflies at Night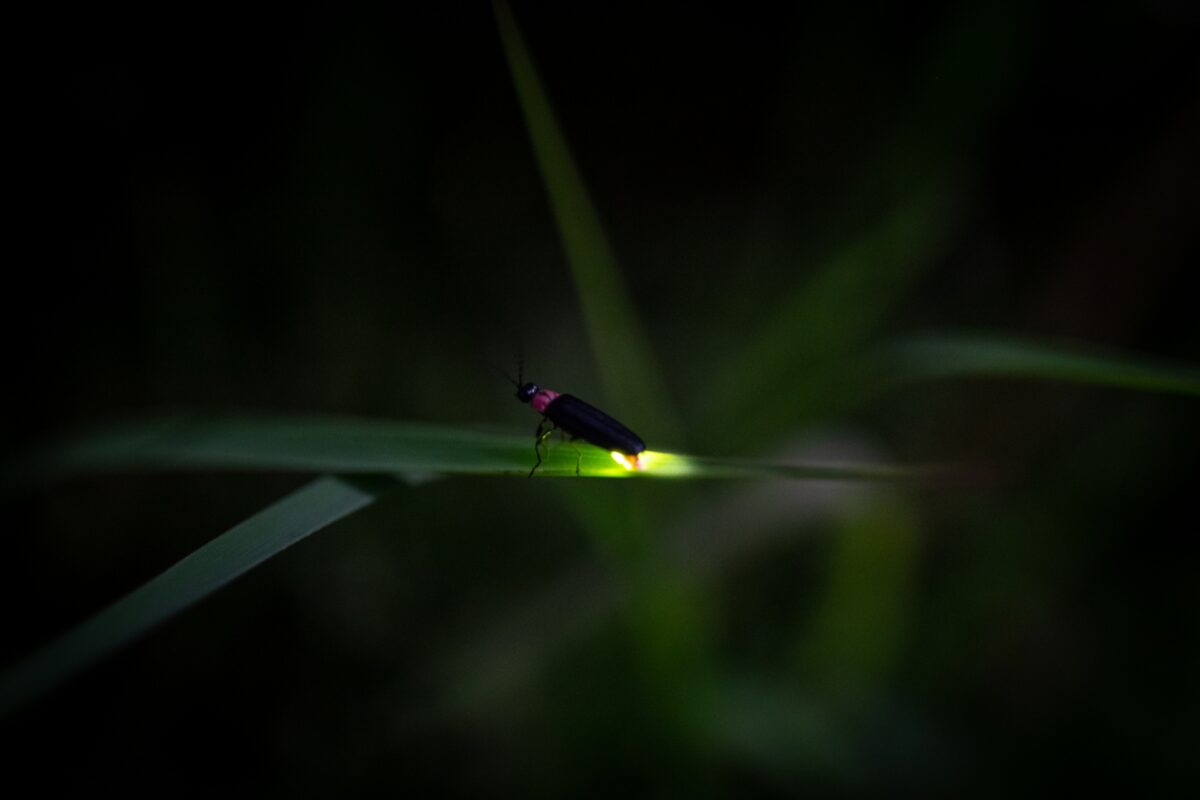 Fireflies are synonymous with summer in Japan, especially in the countryside, where they can be seen from the beginning of June to mid-July. Firefly viewing is a traditional Japanese pastime as these mystical creatures have inspired fascination for centuries. These remarkable insects emit light from their bodies, and Japanese folklore states that the souls of soldiers turned into fireflies after they died. They are best viewed in quiet places close to water, like rice paddies, forests, or leafy parks, and a humid evening is the ideal weather to see them in the hundreds if not thousands. It also means that the darker the environment is, the better, as too much light can scare the little bugs away. There are some places in and around Tokyo to see them, like Hotel Chinzanso. Still, you're better off in almost any dark area in the countryside.
6. Hot Spring Hells at Beppu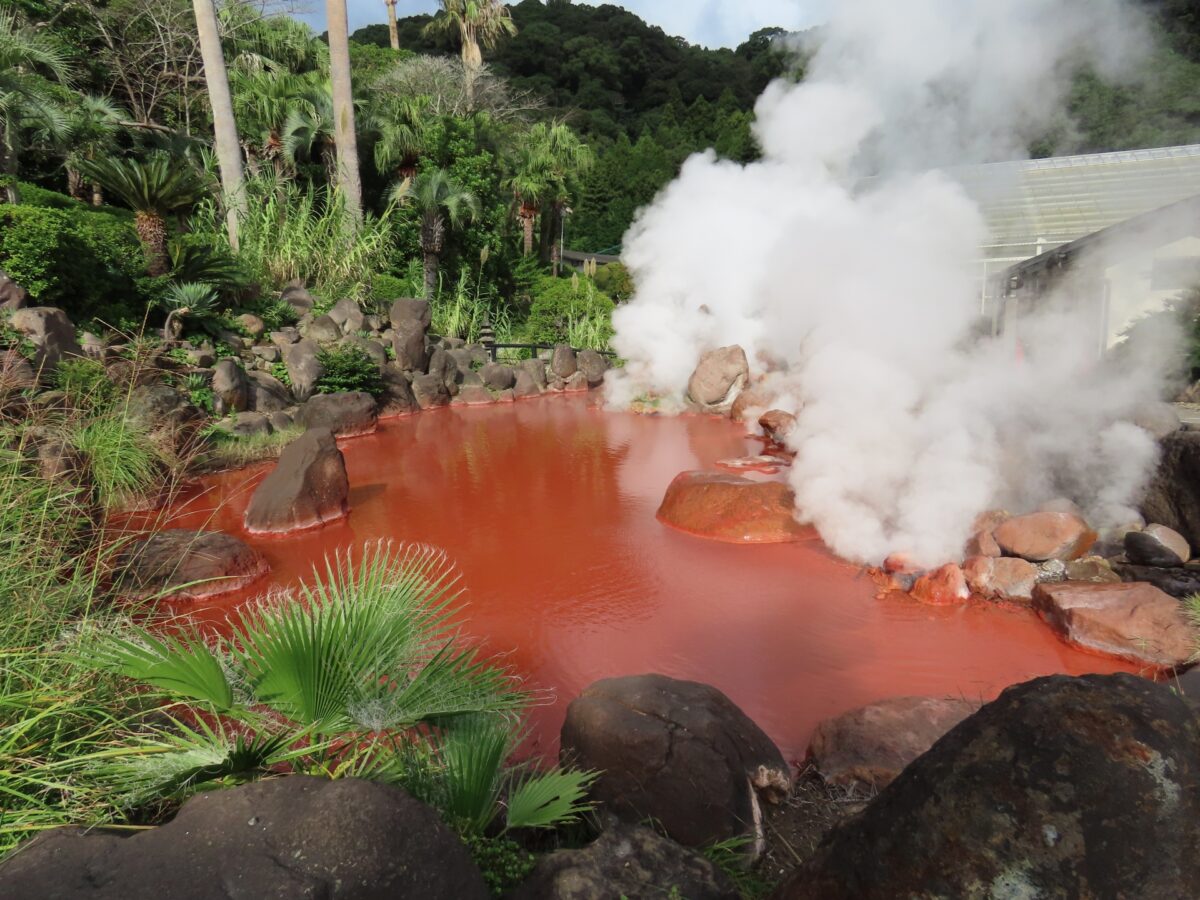 The small resort town of Beppu in Oita prefecture is home to over 2000 onsen, most of which are incredible for bathing, but the star attractions are known as the Hells of Beppu. With temperatures too hot for anyone to bathe in, these hot springs are stunning feats of nature. The word for hell in Japanese is jigoku, and several are well worth seeing. For example, the Umi Jigoku, or Ocean's Hell, is a striking shade of aquamarine. The water is so hot that tourists get a kick out of cooking boiled eggs inside. There is also Chinoike Jigoku, or Blood Pond Hell, with striking red water, Oniishibozu Hell, which resembles a shaved monk's head with its bubbling clay, and the water-spouting geyser of Tatsumaki Jigoku or Tornado Hell, to name a few.
The hot springs are formed from the geothermal activity beneath the earth where tectonic plates crack, causing water to flow underneath where it's heated by volcanic magma. So while Japan may not be immune from natural disasters, some beauty comes as a result! There are seven unique "hells" in total which can easily all be seen in a day by rental car or on a tour.
7. Glowing Squid of Toyama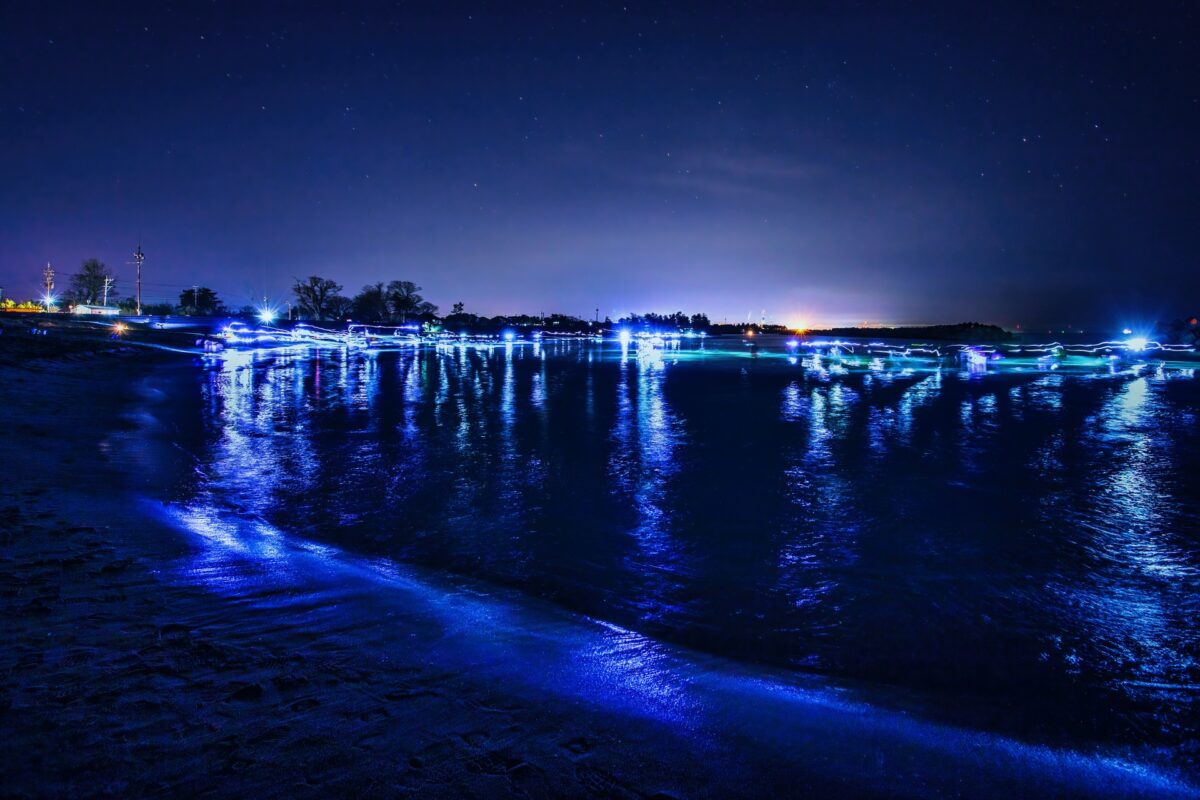 As you read above, you probably heard of fireflies, but how about glowing firefly squids? For one short span between April and June, the Sea of Japan off of Toyama Bay lights up with ethereal, bioluminescent squid. During this time of year, the squid comes to the water's surface in the middle of the night, hoping to attract a mate using their glow as an evolutionary tool to thwart predators. It takes the right combination of factors from the time, tides, moon, and weather conditions to see the squid in action. Still, if you can witness this phenomenon, it is spellbinding as thousands of squid light up the sea. You can book a tour on a fisher boat via the Hotaru Ika Museum and see fishermen scoop them up. And if you're so inclined, you can try eating them, as they are a seasonal delicacy.
8. Naruto Whirlpools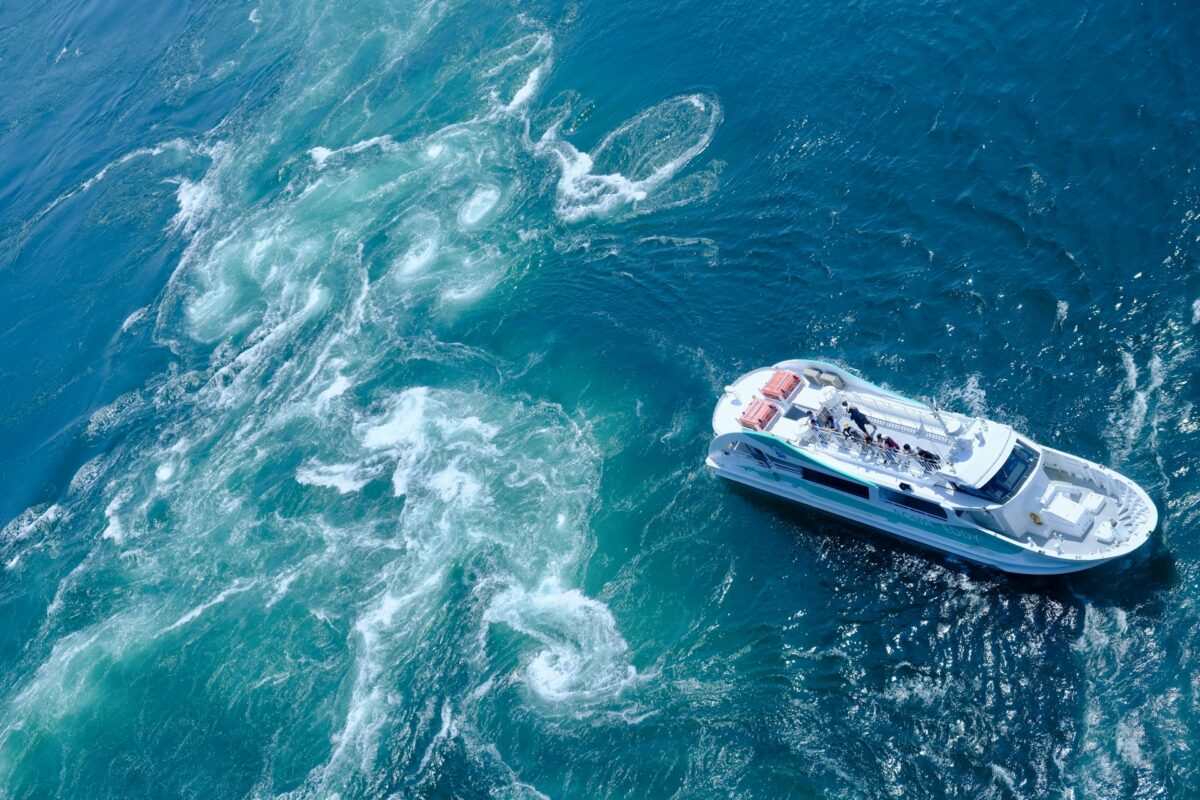 A fascinating visual phenomenon happens between Naruto, Tokushima, and Awaji, Hyogo. The Pacific Ocean meets the Inland Sea, causing water to rush down the Naruto Straight generating giant whirlpools. The best times to visit are between late March and April when whirlpools of up to twenty meters form. They are best viewed from sightseeing boats or above on the Uzu no Michi walkway above the water. The park also features attractions that provide vantage points to observe the whirlpools. Believe it or not, the boats that go right beside and over the whirlpools are safe because they are so large. Some even feature underwater windows to let you get right up close to the watery wonder.
9. Blue Pond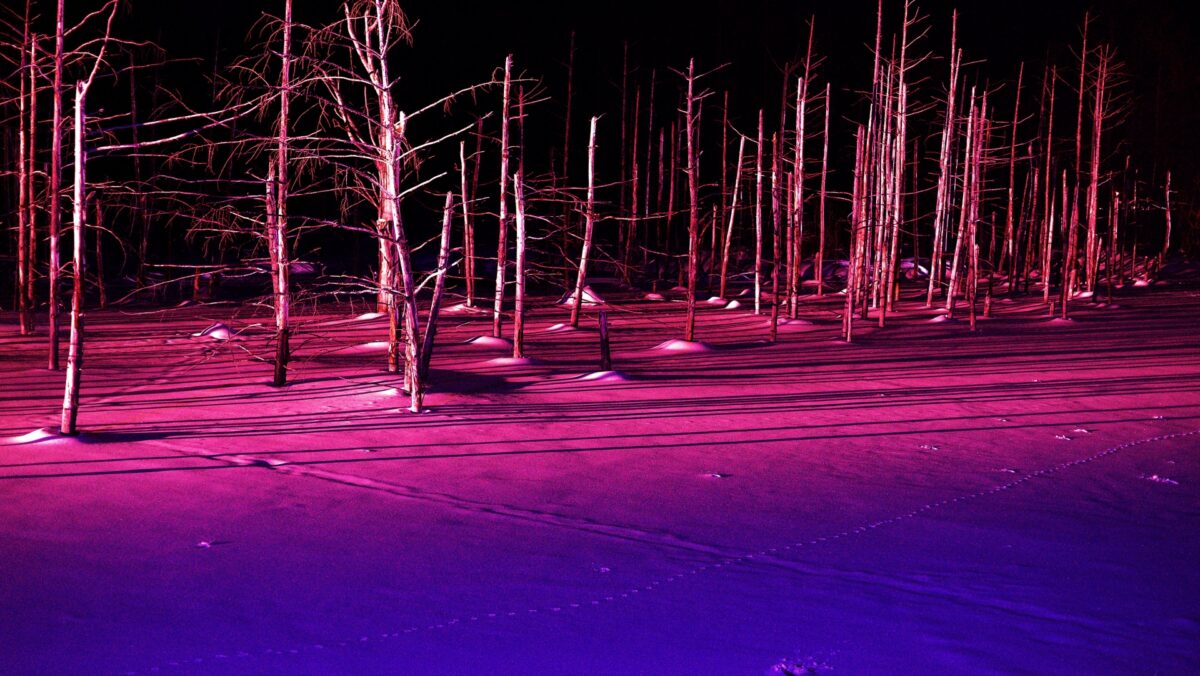 This is a phenomenon that is the result of a perfect fluke. In Biei, Hokkaido, this pond combines a few different forces of nature to give the distinct blue hue that draws tourists to marvel at it. When Mt. Tokachi erupted in 1988, a dam was built on the Biei River to prevent a volcanic mudslide, and this created some ponds. The Shirahige Falls streams into the Biei River, picks up aluminum, mixes with other substances like sulfur and lime, and drifts it all into the pond, whitening the rocks inside and creating the color. There are bus tours from Sapporo that make stops at the pond, and it is beautiful at all times of the year, although the most beautiful cobalt color can be seen in May and June. Winter is another magical time to visit; the pond is illuminated, giving a different look and mood.
10. Icicles of Misotsuchi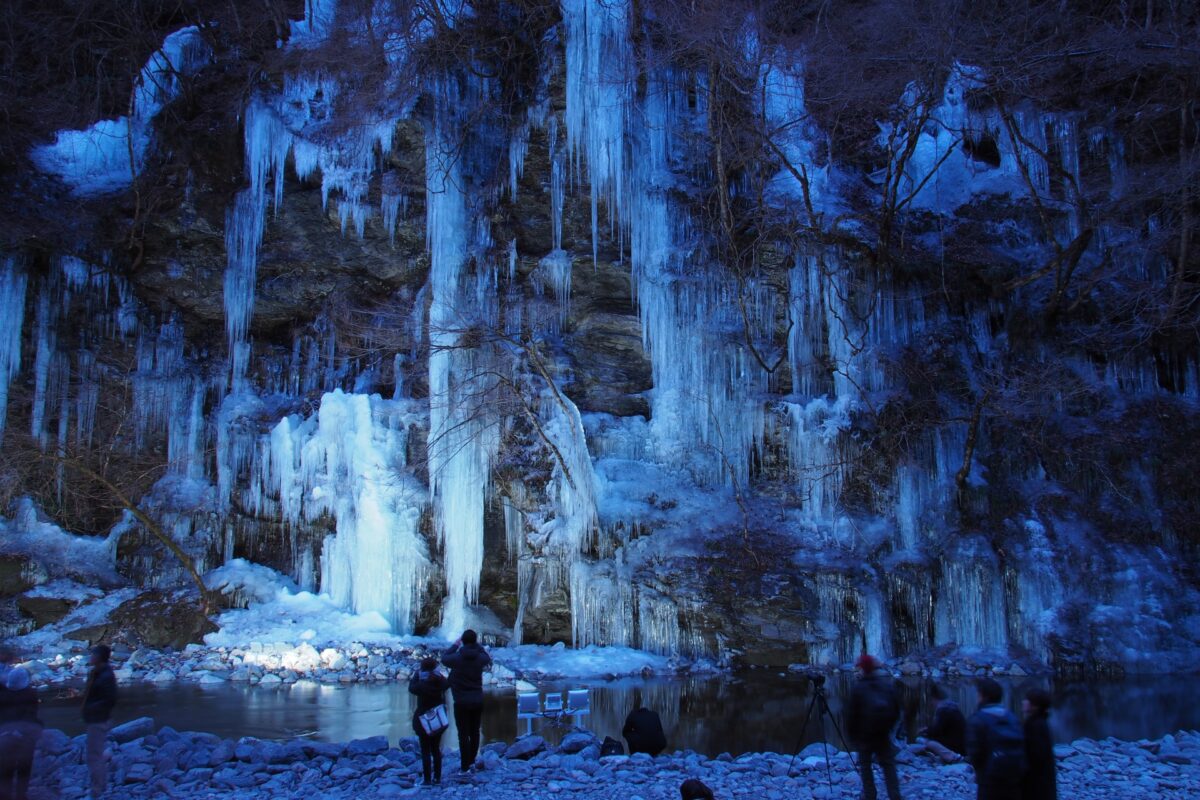 Japan is no stranger to winter illuminations, but Seibu-Chichibu in Saitama prefecture goes one step beyond with illuminations that partner with a mighty force of nature, icicles! These are no ordinary, run-of-the-mill icicles either, with a thirty-foot wide wall that reaches heights of ten meters. The icicles form from spring water and peak between mid-January and mid-February. You'll find these mind-blowing icicles at Woodruff Okuchichibu Auto Camp Grounds and along the riverbanks of the Arakawa River. That's where you can participate in the Otaki Ice Festival to see them lit up and shining brightly.
Japan Wonder Travel Tours
Japan Wonder Travel is a travel agency that offers guided tours throughout Japan.
From private walking tours to delicious Food and Drink tours, we can help you organize the best tours just for you! If you want to explore Japan and learn more about the history and backstories of each area you are visiting, our knowledgeable and friendly English speaking guides will happily take you to the best spots!
In addition, we can provide you with any assistance you may need for your upcoming trip to Japan, so please feel free to contact us if you have any questions or need some help!
Find the other Tours
Follow us on Instagram, Facebook, Twitter, and TikTok for more travel inspiration. Or tag us to get featured!
Happy traveling!
Other articles you might like