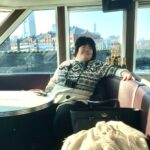 Writer's profile
Mao Goto is a Japanese freelancer who was born in Hayama, Kanagawa prefecture, and raised in Tokyo. Since 2016 she lives in the Taito Ward, home to a lot of Japanese culture hotspots such as Asakusa, Akihabara, and Ueno. She has been interested in the field of English education in Japan and got her Master's degree in March 2020. A lover of photography, travel, sweets, and cross-stitch. Contact her via Facebook.
This post may contain some affiliate links. When you click through and make a purchase we may receive some commission, at no extra cost to you.
One of the places that retain many traditional cultures and a strong Japanese atmosphere is Kyoto. Once the capital of Japan, this location continues to attract many international travelers every year, as it is one of the most beautiful cities in the country and filled with traditional Japanese culture. Japan has many customs and traditions, of which the tea ceremony is particularly famous. This tradition has long been loved by many people not only in Japan but also in other countries. Because Kyoto is one of the regions in Japan where the tea ceremony culture is particularly strong, there are many places where you can enjoy delicious matcha green tea and authentic tea ceremony experiences. In this article, we will introduce 10 recommended places in Kyoto where you can experience an authentic tea ceremony.
1. Air Kitchen Tea Ceremony Experiences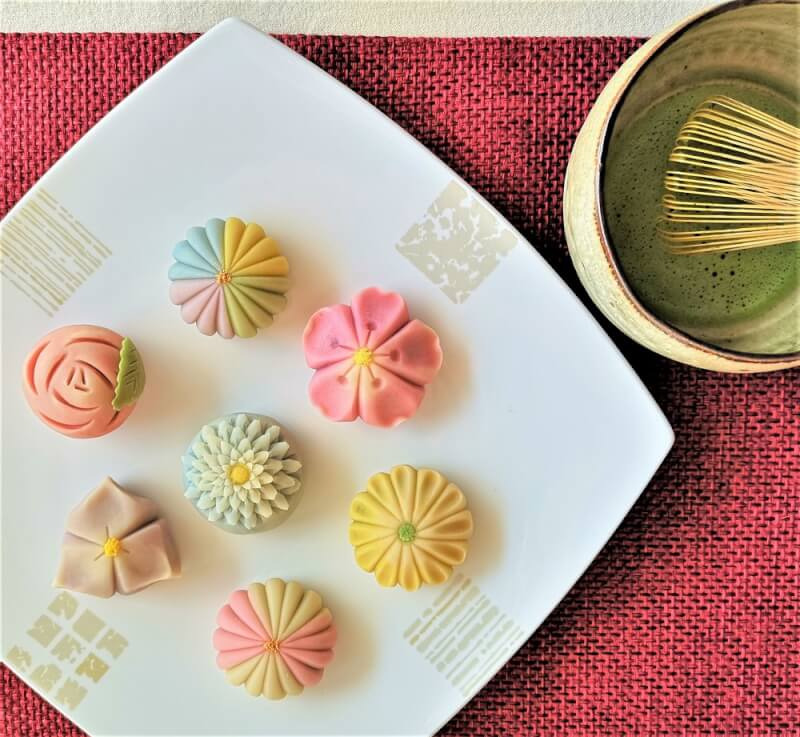 If you would like to enjoy a tea ceremony class that teaches you the ins and outs of the process, we recommend booking a ceremony through Air Kitchen. Each course is clearly written about the experience and can be reserved online. In addition to the tea ceremony experience, there are also a variety of other courses available, such as sushi making and local cooking experiences. So, be sure to check out the courses listed on the site!
Book here: Air Kitchen Tea Ceremony Experiences
2. Kimono Tea Ceremony Kyoto MAIKOYA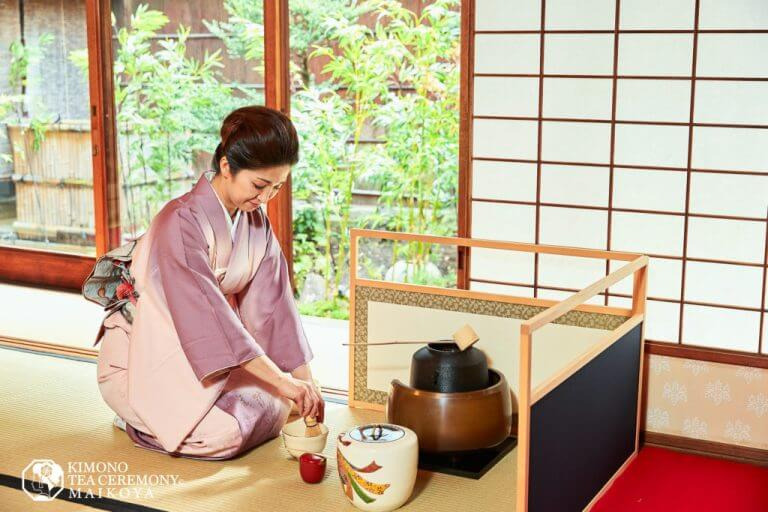 MAIKOYA is a popular tea ceremony experience spot in Kyoto, as it has been voted the number one tea ceremony school by TripAdvisor for four consecutive years. Tea ceremonies are a part of Japanese traditional culture, and at MAIKOYA, you can enjoy an authentic tea ceremony under the direct guidance of a professional teacher. If you choose a plan that includes a kimono rental, you can really immerse yourself in traditional Japanese culture. Then, you can also go sightseeing in Kyoto while wearing the kimono! We hope you will try the tea ceremony experience at MAIKOYA, as it will create a strong memory of your sightseeing in Kyoto!
Book here: Kimono Tea Ceremony Kyoto MAIKOYA
3. Tea Ceremony Koto
Tea Ceremony Koto offers a plan that allows you to enjoy both a tea ceremony and the experience of making your own green tea. A qualified tea ceremony instructor will explain how to drink matcha and the history of this tradition in English or Japanese. As an optional service, you can also dress up in a kimono to further enjoy the tea ceremony. This is a great opportunity for you to experience the tea ceremony in a casual way. Enjoy a wonderful tea ceremony experience at Tea Ceremony Koto.
Official Website: Tea Ceremony Koto
4. Camellia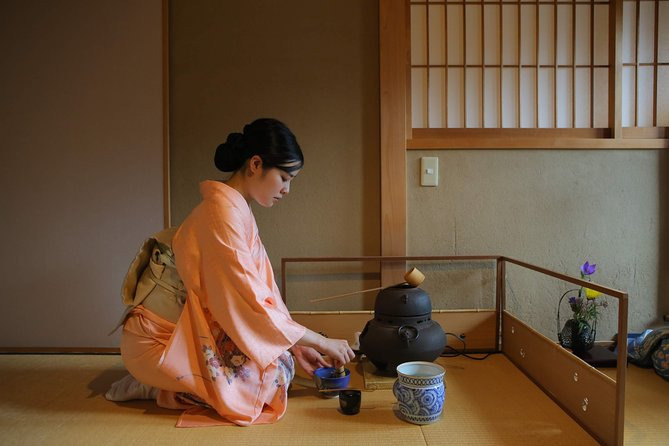 Among the many places in Kyoto where you can experience the tea ceremony, Camellia is a tea ceremony school with a charming, secluded atmosphere. The tea ceremony experience is offered in a traditional house, and the time spent in the garden, which changes its expression with the seasons, will be a special memory for you. English is also available, making it easy for you to participate in the tea ceremony experience. When you visit Kyoto for sightseeing, please consider experiencing a tea ceremony at Camellia.
Book here: Camellia
5. En Tea Ceremony
At En Tea Ceremony, visitors observe an actual tea ceremony in an intimate, custom-built teahouse in which you can learn about the depth and beauty of the tea ceremony. You can also experience making matcha. Undoubtedly, the taste of your matcha tea will surely be very special after you have prepared it yourself, carefully taking in every movement with attention to detail. This experience is available in English as well as Japanese. So, even if you have a language barrier, you can still participate with confidence. If you are interested in experiencing Japanese culture, you will want to try the tea ceremony experience at En Tea Ceremony.
Official Website: En Tea Ceremony
6. Bikouen
Bikouen is known as the only place in Kyoto where visitors can experience the "samurai spirit tea ceremony (武家茶道)". Samurai spirit tea is a style of tea ceremony in which the gestures are large and masculine. This tea ceremony experience using Uji matcha tea is an authentic and luxurious experience. It is highly acclaimed both in Japan and abroad, and is especially popular among foreign tourists. Bikouen also sells matcha at its stores, where you can obtain high-quality Uji matcha. This will make a perfect souvenir for you. During your visit to Kyoto, why not experience a tea ceremony at Bikouen and choose matcha as a souvenir?
Official Website: Bikouen
7. Tea Ceremony Ju-An
Tea Ceremony Ju-an offers hands-on tea ceremony classes in English at Gojo's Jotokuji Temple in Kyoto. The tea ceremony experience takes place in an authentic tea room, which is not open to the public. This makes for an exclusive experience with a view of the beautiful garden. Tea Ceremony Ju-an values heartfelt hospitality and provides guests with an opportunity to have an unforgettable tea ceremony. When you visit Kyoto, why not enjoy a tea ceremony while relaxing in a beautiful garden at Tea Ceremony Ju-an?
Official Website: Tea Ceremony Ju-An
8. Tondaya
One of the most reputable tea ceremony schools in Kyoto is Tondaya. Tondaya offers a wonderful course in which students learn the tea ceremony while wearing a kimono. The experience of making tea while wearing a kimono helps to leave lasting memories for participants. Tondaya not only offers tea ceremony courses but also a luxurious dinner course. The interior of the historic house is illuminated with fantastic lights where guests can enjoy an immaculately presented and delicious kaiseki course. Certainly, this is an ideal place for couples to spend a romantic evening or anniversary.
Official Website: Tondaya
9. Ran Hotei
From the outside, Ran Hotei looks like an ordinary cafe, but it is actually a famous place where you can experience the tea ceremony. In this modern Japanese-style space with a touch of Taisho Romanticism, you can relax in a chair while taking a tea ceremony class, making participation easy since you won't have to worry about what to wear. The unique retro atmosphere offers a different kind of tea ceremony experience that cannot be found in ordinary tea rooms. For tourists, Ran Hotei is a great place to experience the tea ceremony in a space that evokes the environment of the Taisho period. As expected, this is an amazing place to visit during your sightseeing in Kyoto.
Official Website: Ran Hotei
10. SHUNKOIN in Myoshinji Temple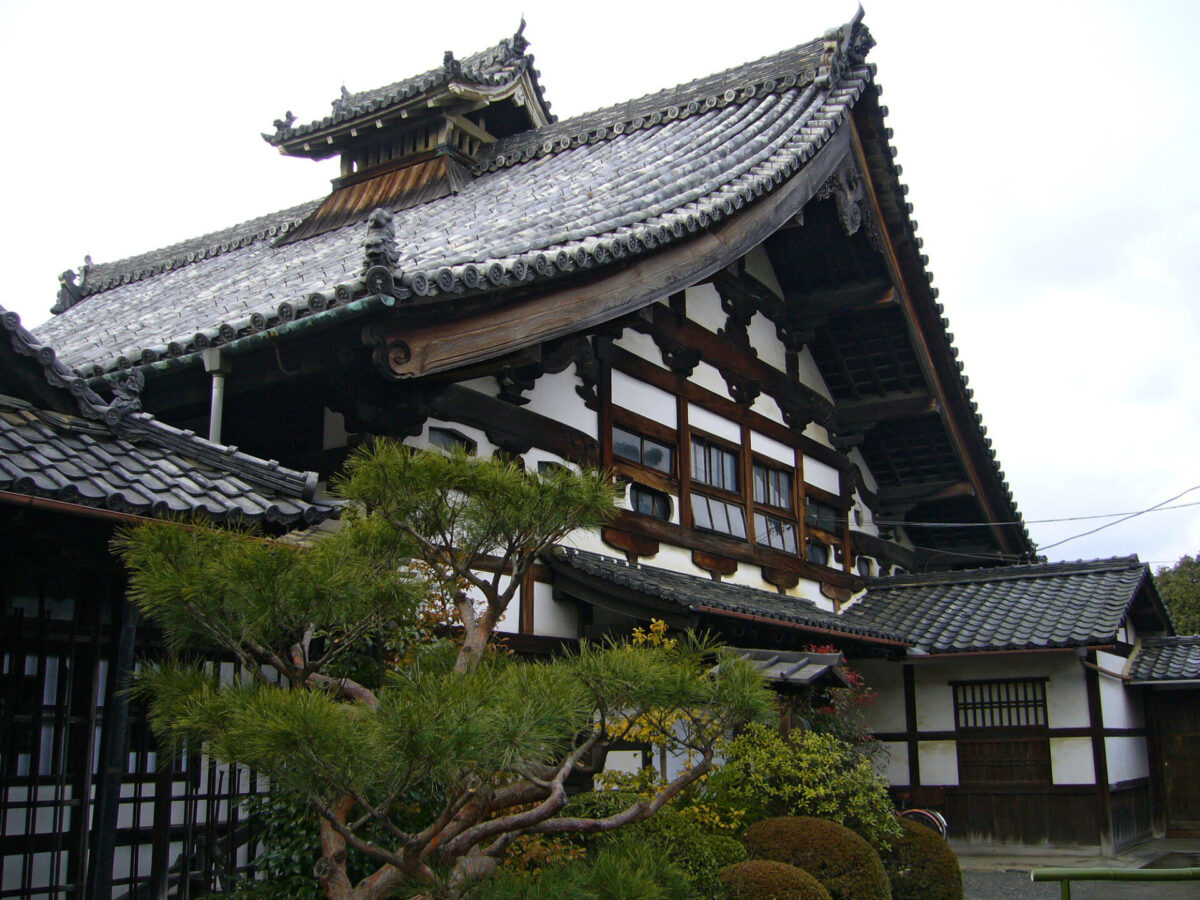 Shunkoin at Myoshinji Temple offers a tea ceremony class that can be experienced at the temple. Here, you are able to quiet your own mind and fully immerse yourself in the spirit of the tea ceremony, which is to "connect" deeply with others through the process rather than words. After learning the basic manners and the spirit of the tea ceremony, then it's your time to try! You can feel the "connection" with others by making tea for them during the lesson. Please make time to learn the authentic tea ceremony experience and spirit at Shunkoin of Myoshin-ji Temple.
Official Website: SHUNKOIN in Myoshinji Temple
In this article, we have introduced 10 spots in Kyoto where you can enjoy an authentic tea ceremony. Each has its own unique atmosphere and characteristics, offering visitors a wonderful tea ceremony experience. Don't forget that some of the tea ceremony classes are available in various languages, so it is recommended to check the official website in advance or request your preference when making a reservation. Why not experience the deep charm of Japanese culture through a Kyoto tea ceremony experience during your trip? These tea ceremonies in authentic shops will surely be a wonderful memory for you.
Japan Wonder Travel Tours in Kyoto
When you are visiting Kyoto and you need some help organizing your trip, you came to the right place. We're happy to help you make your trip to Kyoto the best trip ever. We can advise you on where to go or even better, show you around with a local, English speaking guide. Let us help you create safe, comfortable, and unforgettable memories in Kyoto!
▶Kyoto Private Full-Day Walking Tour
On this full-day private tour of Kyoto, you will be able to see the highlights of Kyoto in just one day and at the same time develop a deeper understanding of both the culture of the area and Japan as a whole.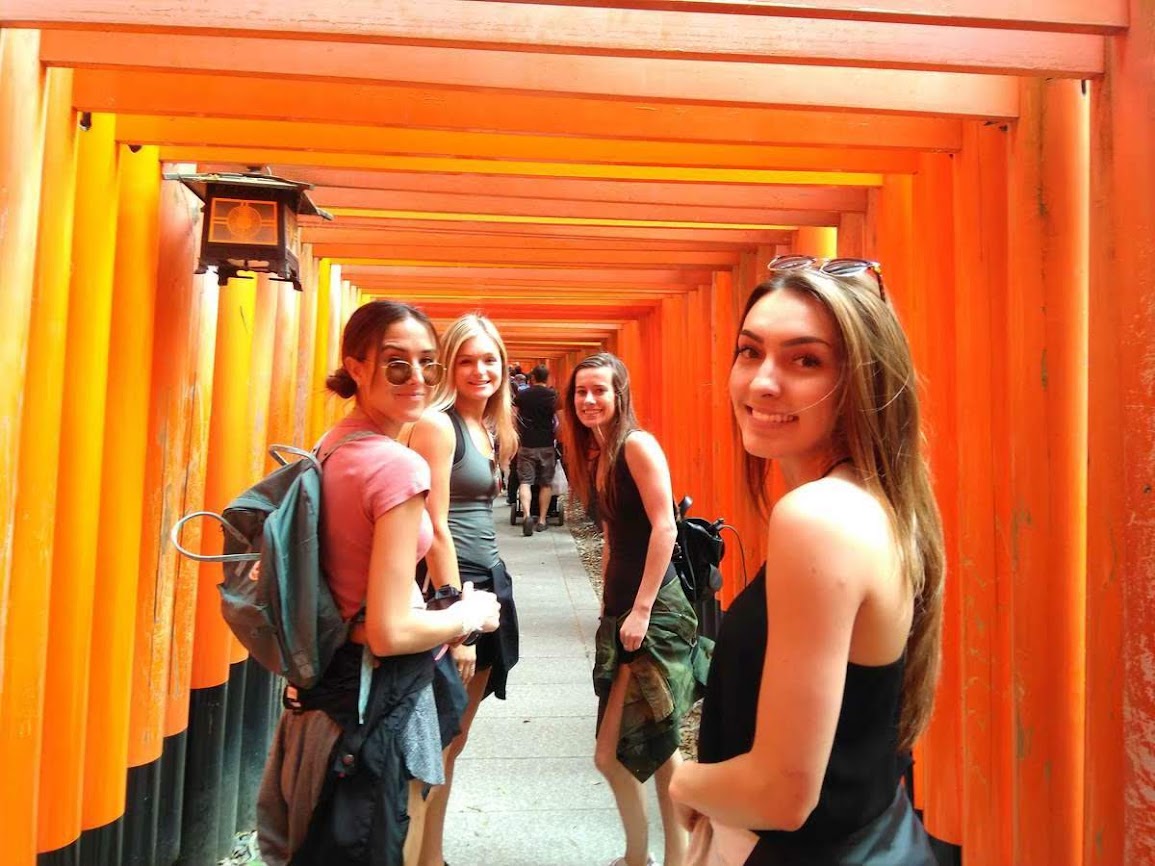 ▶Total Kyoto Experience
If you only have a day or two in Kyoto, we offer a full-day tour of the city, enabling you to immerse yourself in and fully enjoy the entire city of Kyoto in just 10 hours!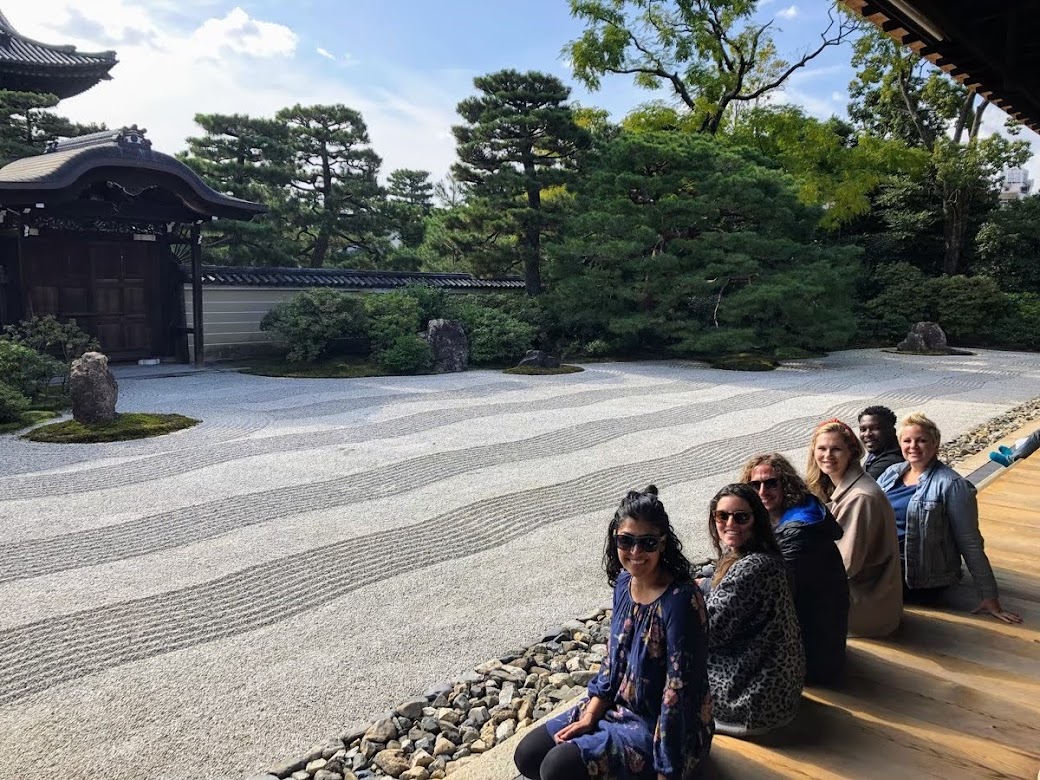 ▶Kyoto Food and Drink Tour @Nishiki Street & Gion
If you're looking to learn more about the culture and the local cuisine of Kyoto, this is the perfect tour for you! Take part in this Kyoto food and drink tour and explore the 400-year-old market and the famous Gion district.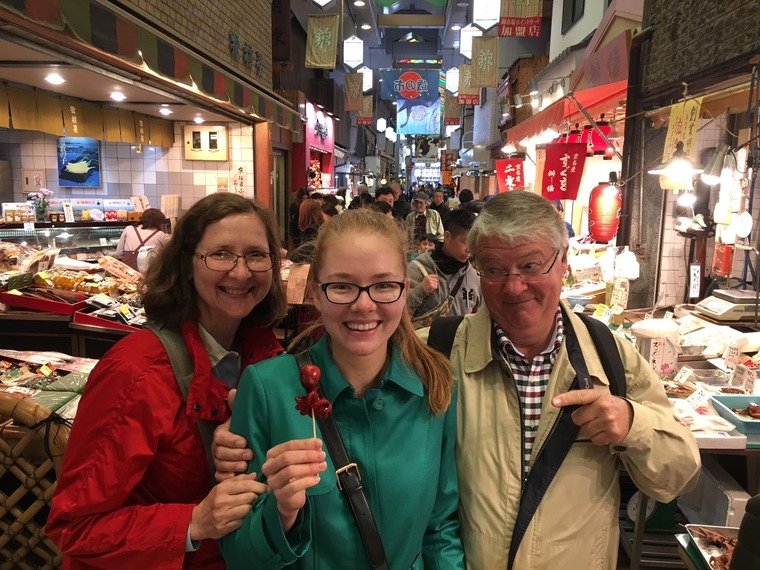 Find the Other Tours
▶Tour Packages
If you want to make travel easier, we suggest you look into tour packages.There are a wide range of tour packages out there to suit the accomodate for each traveler needs. Click the button below to find the best tour package from various Tour Operators!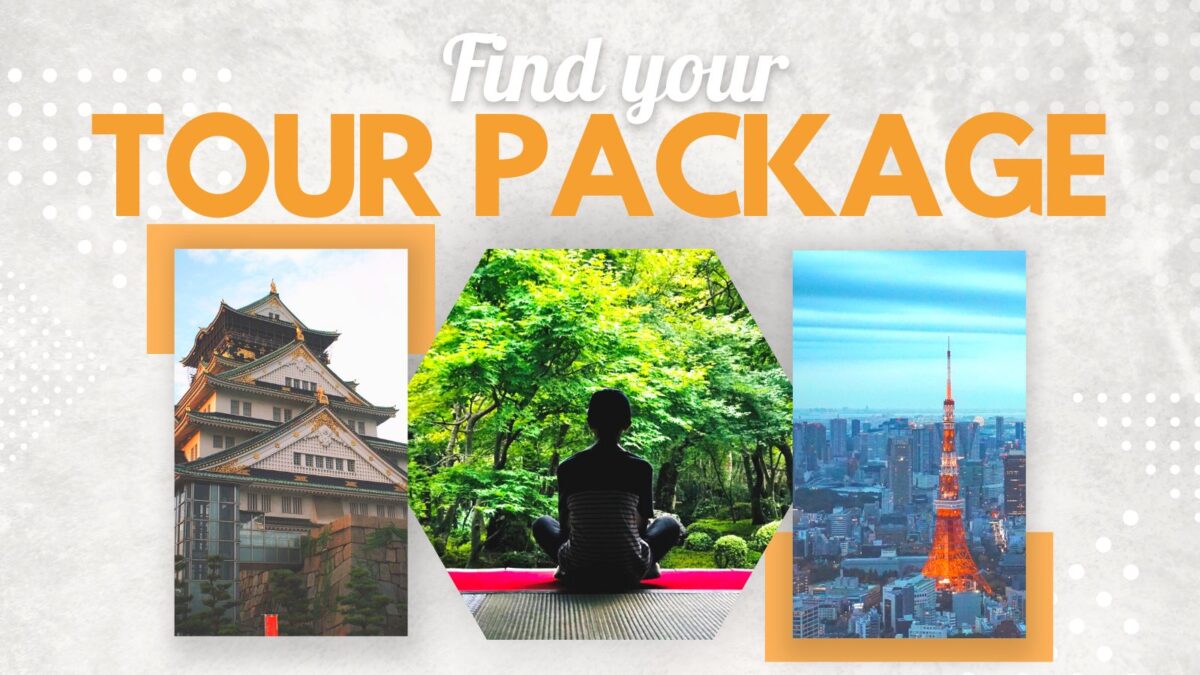 Follow us on Instagram, Facebook, Twitter, and TikTok for more travel inspiration. Or tag us to get featured!
Happy traveling!
Stay informed of the best travel tips to Japan, the most exciting things to do and see, and the top experiences to have with the Japan Wonder Travel Newsletter. Once every two weeks we will introduce you to our latest content.
Other articles you might like