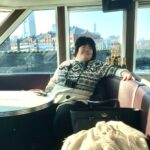 Writer's profile
Mao Goto is a Japanese freelancer who was born in Hayama, Kanagawa prefecture, and raised in Tokyo. Since 2016 she lives in the Taito Ward, home to a lot of Japanese culture hotspots such as Asakusa, Akihabara, and Ueno. She has been interested in the field of English education in Japan and got her Master's degree in March 2020. A lover of photography, travel, sweets, and cross-stitch. Contact her via Facebook.
This post may contain some affiliate links. When you click through and make a purchase we may receive some commission, at no extra cost to you.
Japan sells a variety of goods that are full of Japanese goodness, such as delicious foods, alcohol, fashion, stationery, and more. However, when it comes to buying Japanese products, you may have to go directly to Japan. Or, maybe you don't know which ones to buy when you visit a local store. Here, subscription services are the solution to such problems. There are subscription box services offered in Japan that specialize in various areas. A subscription box is a service that allows users to purchase products delivered on a regular basis. This means that you do not have to go to Japan, but simply register with your preferred subscriber, and the operator will select products for you and send them to your home. This is a great opportunity, especially for people from overseas, to experience Japan's unique culture and products in an easy and accessible way. In this article, we will introduce 10 of the best subscription boxes in Japan that you can use while you're in your home country.
1. Tokyo Treat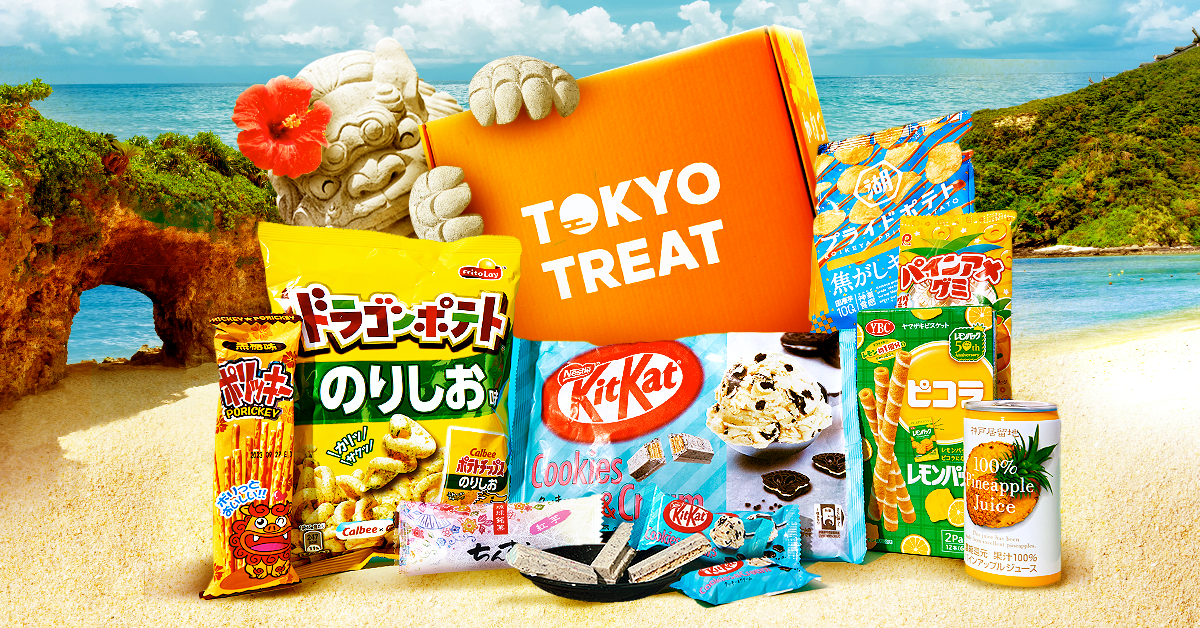 Tokyo Treat is a subscription service that delivers Japanese snacks and treats to your door. Born out of a desire to share Japanese culture with the world, this service delivers 15~20 Japanese snacks and treats to your door every month. The snacks you receive are carefully hand-picked, and Tokyo Treat values the feedback they receive from their members, which they use to carefully decide what to include in your next box. So, join the Tokyo Treat subscription and enjoy the world of Japanese snacks in all their glory!
Official Website: Tokyo Treat
2. Nihon Box
Nihon Box is a subscription service specializing in boxes of various Japanese products. This boxed course includes at least six Japanese items, including Japanese anime and manga related things, as well as traditional products. In addition, their Umai Box is a subscription service that delivers a box filled with Japanese food to your door, including Japanese snacks, treats, and drinks. They have also selected foods that offer unique flavors that give you a taste of Japan.
Official Website: Nihon Box
3. Kawaii Box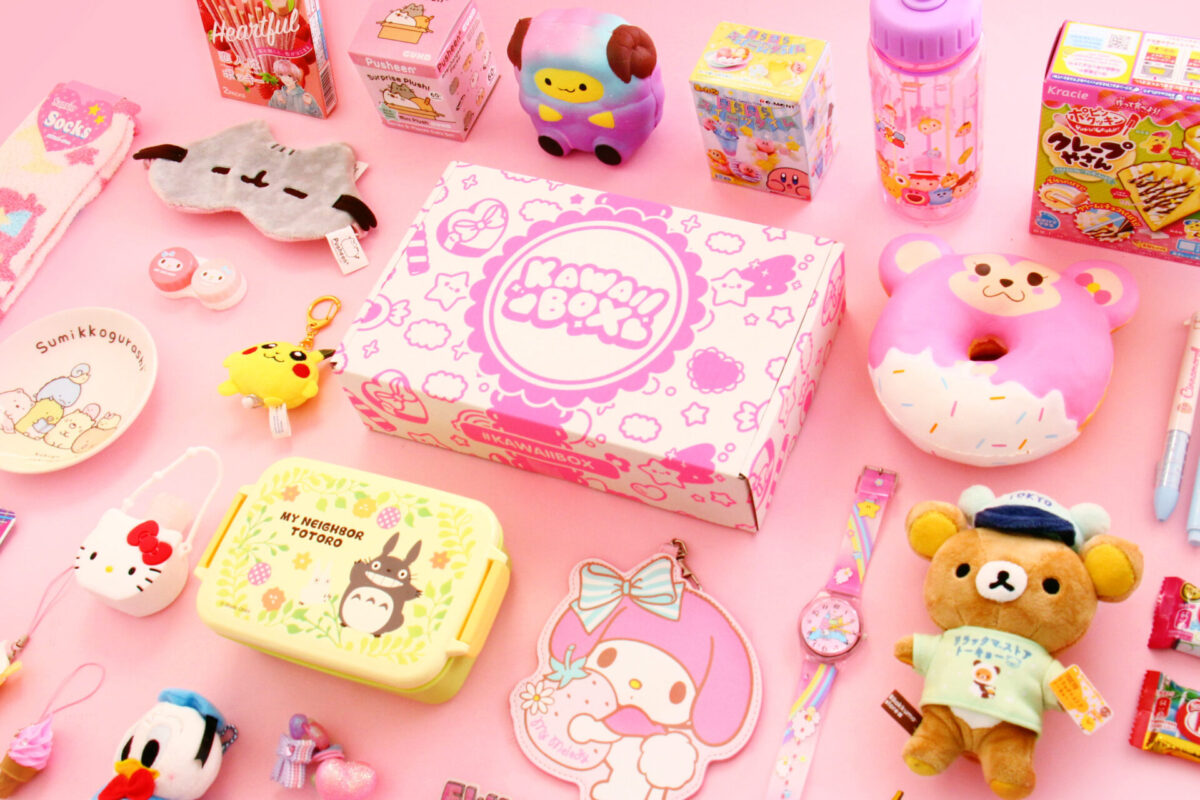 Kawaii Box is a subscription service that delivers monthly kawaii stationery, super cute stuffed toys, cute packaged snacks, and other products that symbolize kawaii culture from Tokyo to Japanese kawaii lovers around the world. Kawaii Boxes also deliver sweets in designed packages with anime characters or goods featuring Sanrio characters. Subscribe to Kawaii Box and immerse yourself in the world of kawaii culture!
Official Website: Kawaii Box
4. Sakuraco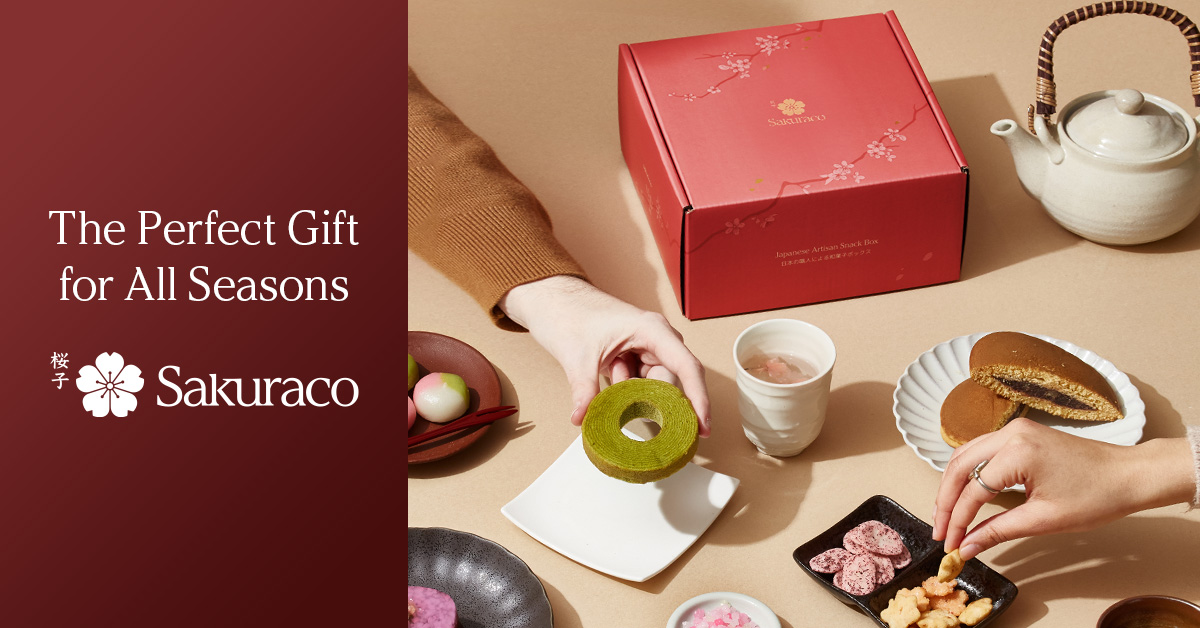 Sakuraco is a Japanese wagashi and tea-themed subscription service that brings an authentic taste of Japanese wagashi and tea to your home every month. It is an easy way to enjoy one of Japan's most popular culinary traditions in your own home. A guidebook on wagashi is included in the monthly box, which will help you better understand Japanese wagashi culture. Japanese tea is the most popular beverage to go with wagashi. This box also includes Japanese tea leaves, which you can enjoy with your wagashi. Why not try a Japanese style afternoon tea with Japanese sweets every month?
Official Website: Sakuraco
5. Bokksu
Bokksu is a subscription service specializing in Japanese snacks that is very popular in the United States. Launched by an American fascinated by Japanese sweets, the service offers a total of over 1,000 varieties of Japanese snacks and delivers about 20 Japanese snacks to customers each month. A box filled with carefully selected confections, ranging from popular products from major Japanese confectionery makers to regional sweets that are hard to find overseas, is delivered to the user's home monthly.
Official Website: Bokksu
6. Kokoro Care Package
Kokoro Care Package delivers natural, chemical-free food products directly to customers in more than 35 countries around the world, including Japan, at their homes. The service includes an English-language brochure inside the box detailing ingredients, recipes, and the producer's story. In this way, local farmers and producers are able to reach a wider international audience. Those seeking natural food products born in Japan with no chemical seasonings added should try the Kokoro Care Package.
Official Website: Kokoro care package
7. Zenpop Japan
Zenpop Japan offers attractive subscription box options. The ramen subscription and anime goods subscription are available. The ramen box in particular is very popular among users because they have easy access to the taste of Japanese instant ramen. Customized support is available in 17 languages, including French, German, and English. Products are carefully packed in colorful Zenpop original design boxes and delivered securely to your door.
Official Website: Zenpop Japan
8. Japan Crate
Japan Crate is a subscription service that delivers Japanese products to your door at amazing prices. There is an option for kawaii culture products, and for tasting the delicious taste of Japanese food through instant foods like instant ramen, furikake, and other Japanese foods. We recommend the Gacha Gacha subscription on this site. A box full of goodies from Japanese gachapon is included. It is a fun choice that makes you excited to see what you will receive each month!
Official Website: Japan Crate
9. Tomotcha
A must for all Japanese tea lovers! Tomocha is a subscription service that delivers 40~60 grams of Japanese tea each month from Osaka to customers around the world. They offer a wide variety of teas, including sencha, gyokuro, green tea, hojicha, etc. Tomocha delivers one type of tea each month, so you can take the time to discover the true depth of each Japanese tea. If you are interested in tasting the various qualities of Japanese tea, you should definitely try out their services. 
Official Website: Tomotcha
10. Japan Candy Box
Japan Candy Box is a subscription service dedicated to Japanese confectionery that continues to convey the charm of Japan to the world through it. Whether you are looking for seasonal confections, confections with a uniquely Japanese flavor, or character confectionery products, this is the site to go to when it comes to Japanese sweets and candies. The Japanese Chocolate Plan is recommended. Japan exclusive flavored Kit Kats and a variety of other Japanese chocolate products will be delivered to your door!
Official Website: Japan Candy Box
We have introduced 10 of the best subscription boxes in Japan. Do any of these appeal to you? By using a subscription service that matches your preferences, you will feel the excitement of receiving products that you never knew existed, and are matched to your preferences. By purchasing these boxes, you will not only learn more about Japan's attractions but also discover and experience new things. If Japanese subscription boxes continue to receive great reviews, they may become even more substantial and diversified in the future. Why not take advantage of Japanese Subscription Boxes and experience the appeal of Japanese products at your own home?
Japan Wonder Travel Tours
Japan Wonder Travel is a travel agency that offers guided tours throughout Japan.
From private walking tours to delicious Food and Drink tours, we can help you organize the best tours just for you! If you want to explore Japan and learn more about the history and backstories of each area you are visiting, our knowledgeable and friendly English speaking guides will happily take you to the best spots!
In addition, we can provide you with any assistance you may need for your upcoming trip to Japan, so please feel free to contact us if you have any questions or need some help!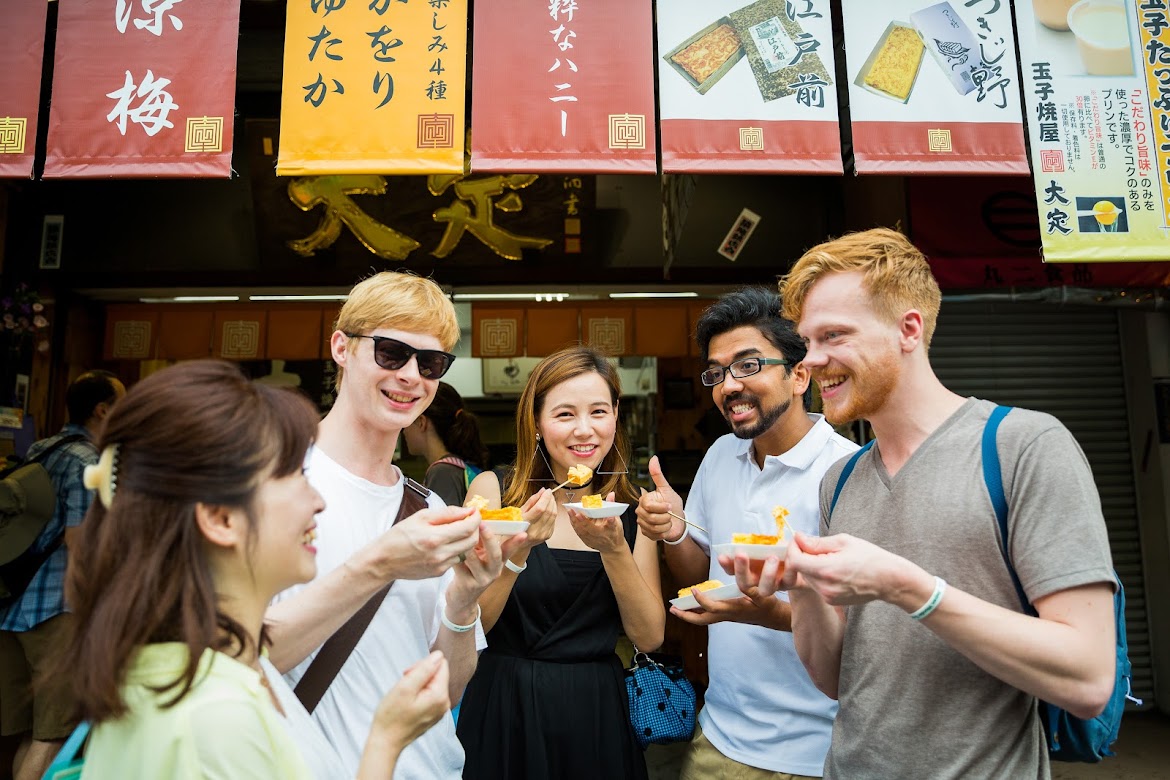 ▶Tokyo 1–Day Highlights Private Walking Tour (8 Hours)
There's no better way to explore an area than taking a tour with a knowledgeable local guide. You will have the chance to learn about the history and interesting background stories of Tokyo, as well as discover some hidden gems which can be hard to do without a guide.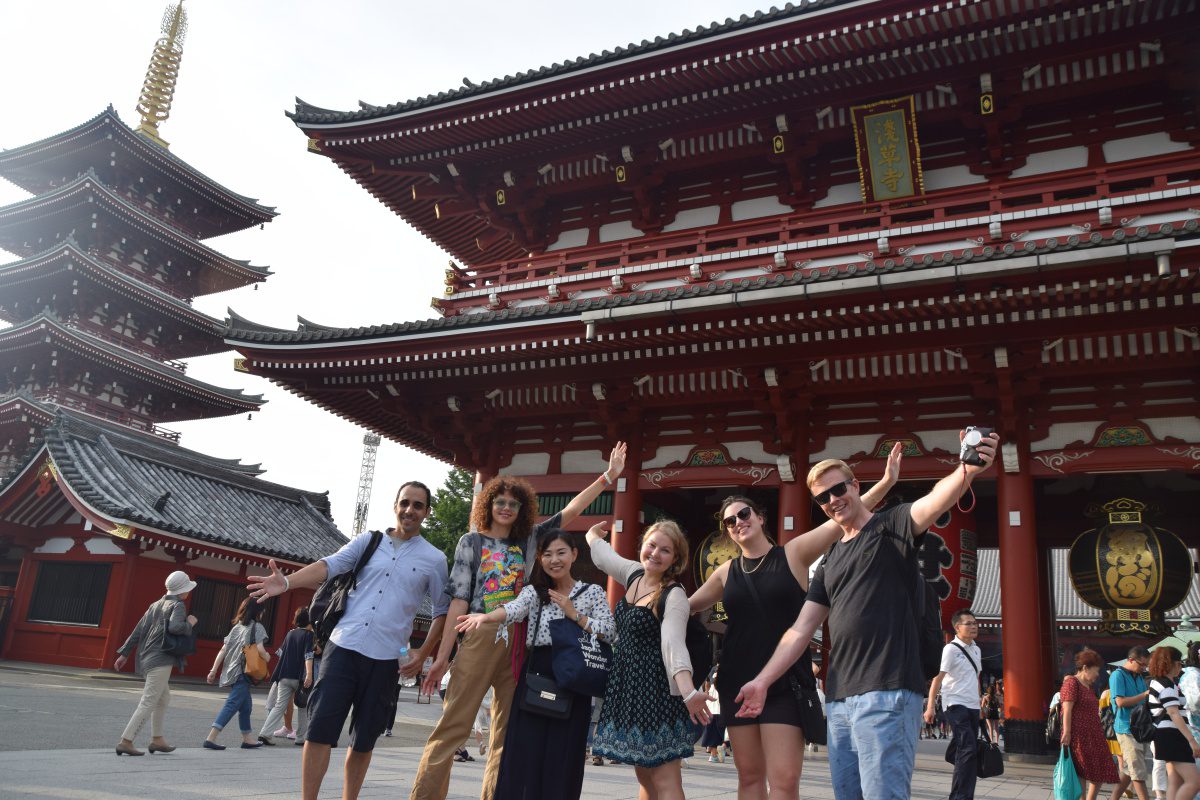 ▶Mt. Fuji Day Trip Bus Tour from Tokyo
Experience the breathtaking views of Mt. Fuji by visiting the highlights of the area on our guided sightseeing bus tour! Departing from Shinjuku in central Tokyo, you can travel comfortably to all of the best spots in the area by bus.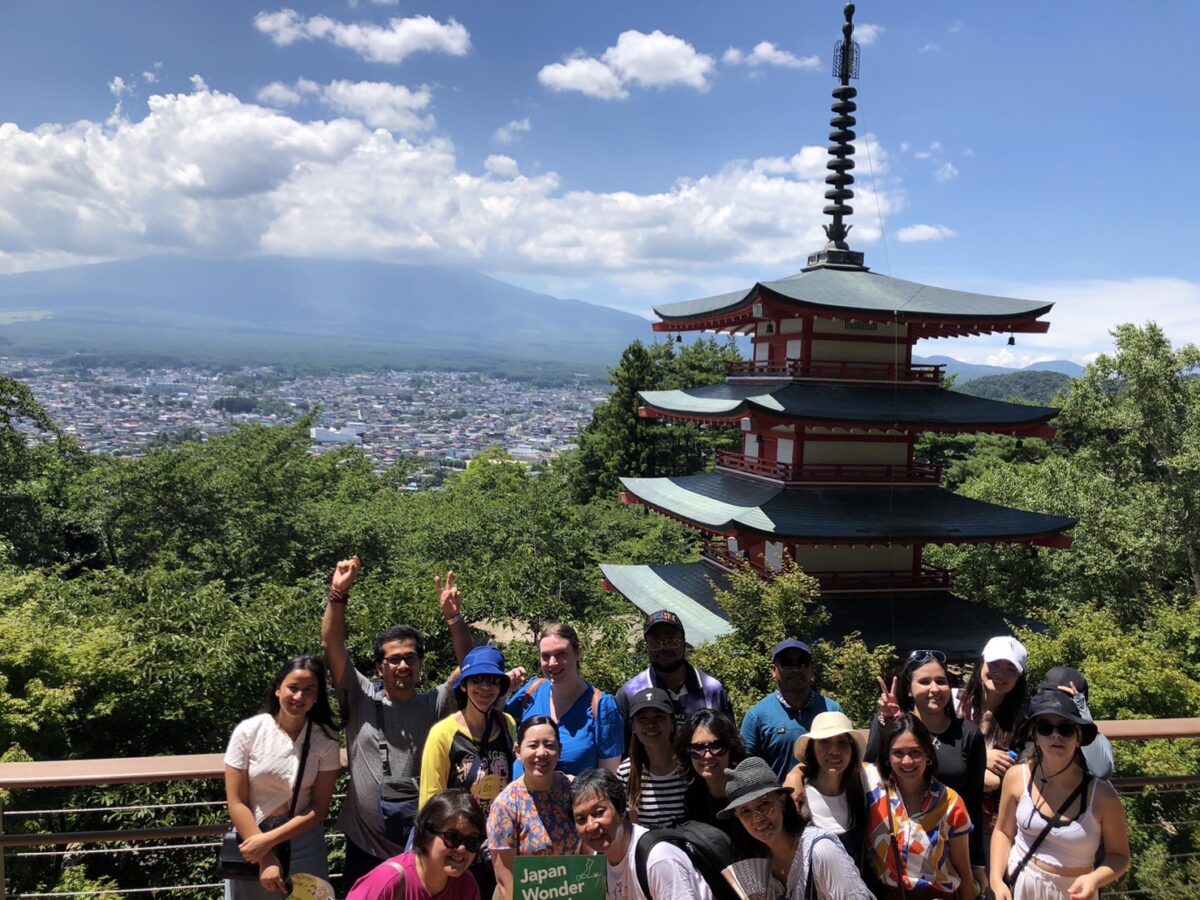 ▶Kyoto Private Full Day Walking Tour
On this full-day private tour of Kyoto, you will be able to see the highlights of Kyoto in just one day and at the same time develop a deeper understanding of both the culture of the area and Japan as a whole.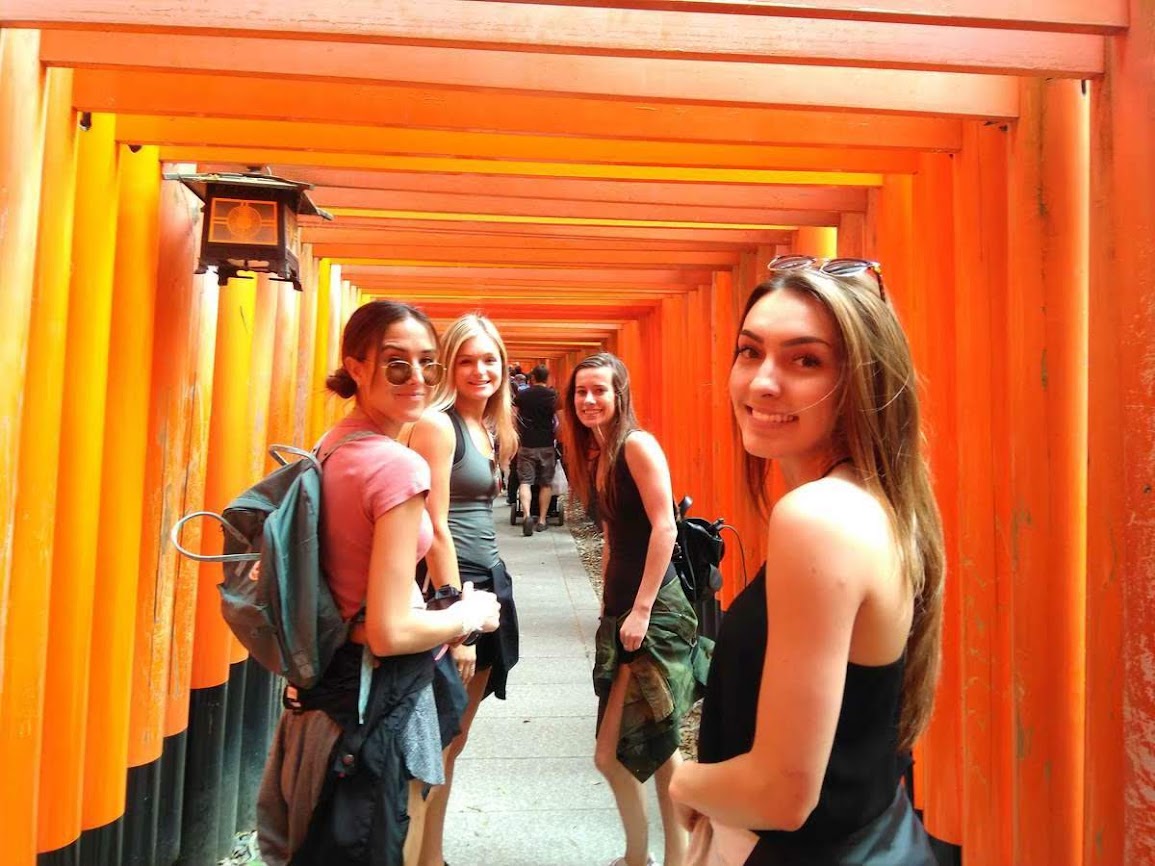 Find the other Tours
▶Tour Packages
If you want to make travel easier, we suggest you look into tour packages.There are a wide range of tour packages out there to suit the accomodate for each traveler needs. Click the button below to find the best tour package from various Tour Operators!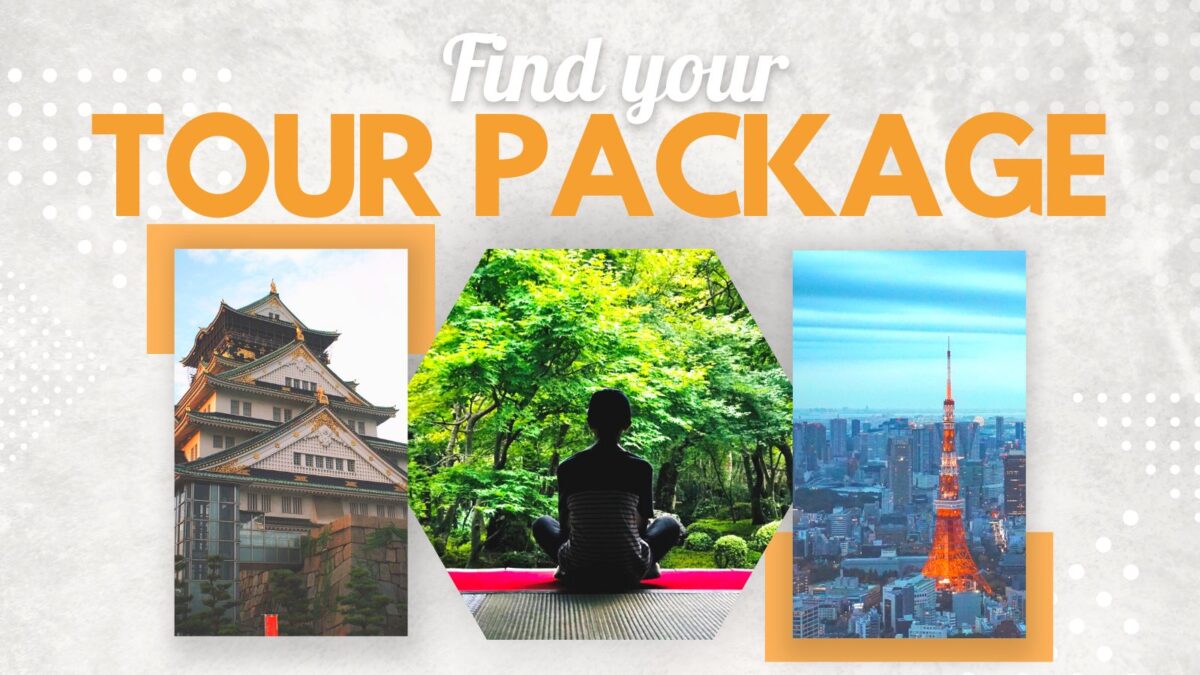 Follow us on Instagram, Facebook, Twitter, and TikTok for more travel inspiration. Or tag us to get featured!
Happy traveling!
Stay informed of the best travel tips to Japan, the most exciting things to do and see, and the top experiences to have with the Japan Wonder Travel Newsletter. Once every two weeks we will introduce you to our latest content.
Other Articles You Might Like