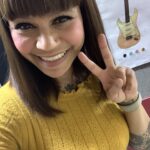 Writer's Profile
Misty Fujii is a Canadian who moved to Osaka, Japan in 2019 and married her Japanese sweetheart. In 2022 they had a baby and moved to Fukui for the clean country air. She is a DJ who teaches English part time and writes in order to share Japan with the world. She gets excited about collecting vintage vinyl records, food of all countries, travelling and renovating her traditional Japanese house.
This post may contain some affiliate links. When you click through and make a purchase we may receive some commission, at no extra cost to you.
Japan is world famous for many things, from anime to iconic landscapes to food, but one of the top things people have to try when they visit Japan are the candies and snacks. Known for delicious and unique confectionery, there is an overwhelming variety to choose from. Incorporating many Japanese-specific flavors like sake, ramune soda, sakura, and more means it's hard to find candy like this anywhere else.
In the Edo period, Japanese sweets were known as wagashi and served with green tea to balance the tea's bitterness. Original treats consisted of soft mochi called daifuku and taiyaki, fish-shaped sweet cakes with a delectable filling. These snacks are still popular today, but they compete with an ever-changing array of candies that can appeal to just about every taste bud. Not only is candy great to try, but many also make perfect souvenirs. With so many to choose from, let's dig into ten of the best Japanese candy you have to try so you can start with some of the best!
1. Kit Kat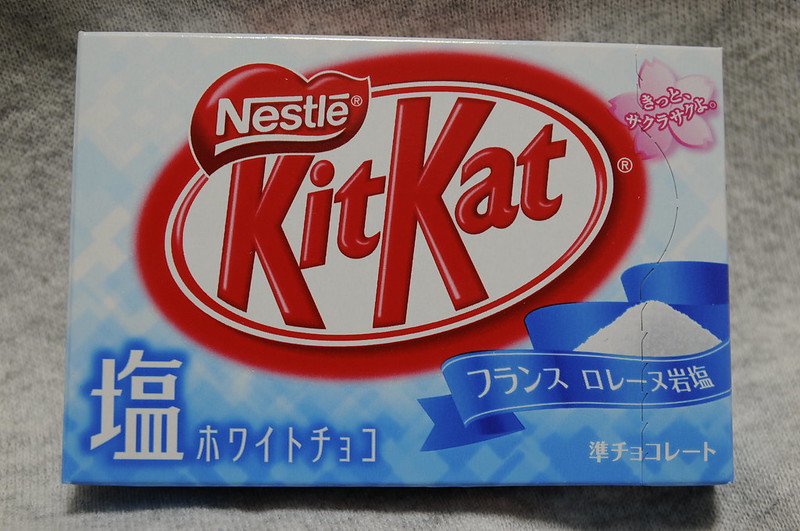 Pronounced as "kitto katto," one of Japan's most well-known treats are Kit Kat bars. While regular milk chocolate bars are available in many other countries, Japan takes theirs to the next level with dozens of different flavors to try. Japan is home to over 400 varieties from region exclusives and seasonal specialties. They can be found in convenience stores, grocery stores, and department stores nationwide, while more exclusive flavors are found at specialized Kit Kat Chocolatery stores. Japanese Kit Kats range from 'basic' flavors like matcha green tea, dark chocolate, sakura, and strawberry to unique flavors like Japanese sake, cheesecake (which you can bake in the oven!), milk tea, and even miso. These make for some of the best souvenirs to bring back home, especially if you can find some of the limited or regional exclusive flavors.
2. Pocky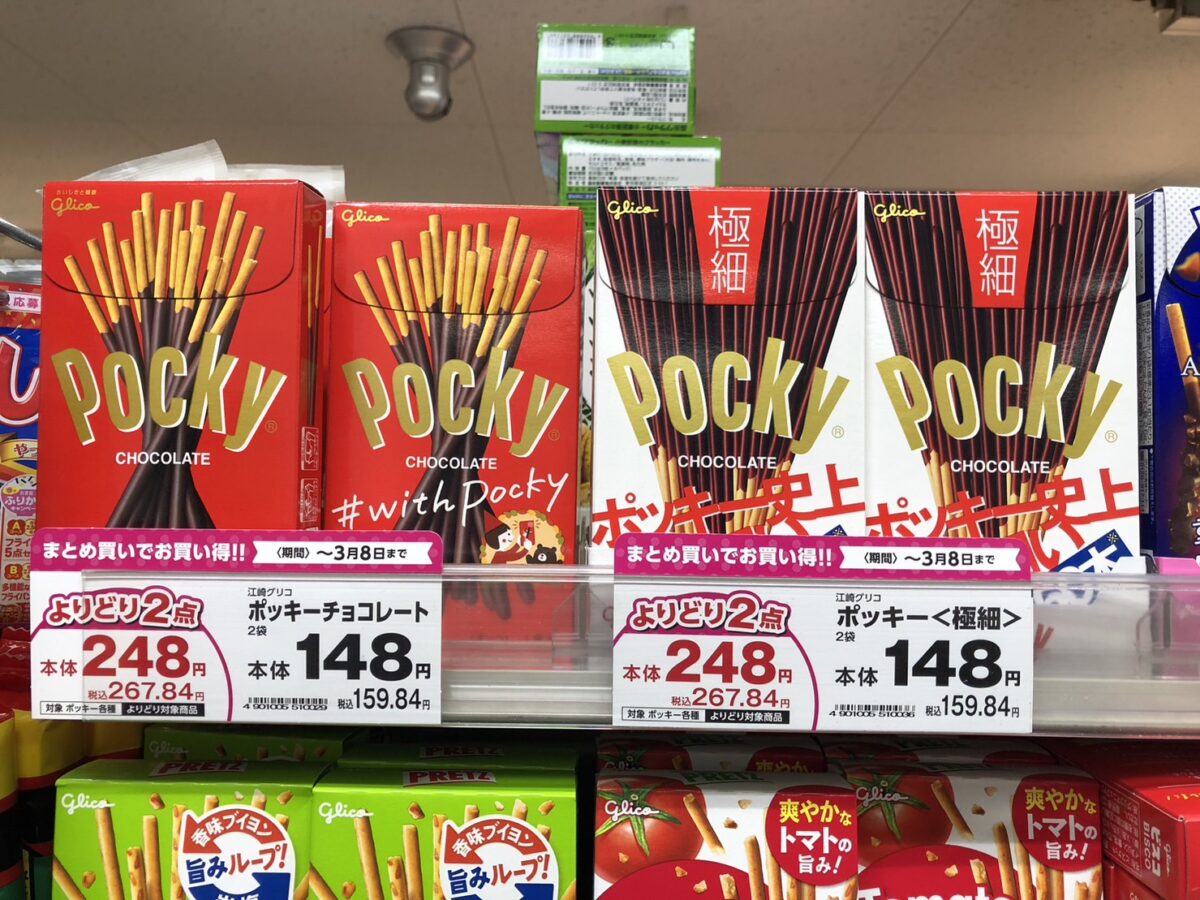 Another global favorite has to be the chocolate-covered biscuit sticks known as Pocky. This popular treat has evolved since it was first sold in 1966 to have a variety of regular and limited flavors. One of the things that makes this snack so popular is the unique design with its biscuit handle so that you never get chocolate on your fingers. You'll regularly find the original milk chocolate alongside dark chocolate, matcha green tea, almond, and strawberry, but you can also find plenty of seasonal and limit-edited kinds. Moreover, the brand sells variations like Giant Pocky and the fancier Dessert Pocky, made with extra cream in flavors like tiramisu, chocolate banana, and strawberry shortcake.
3. Takenoko No Sato/Kinoko No Yama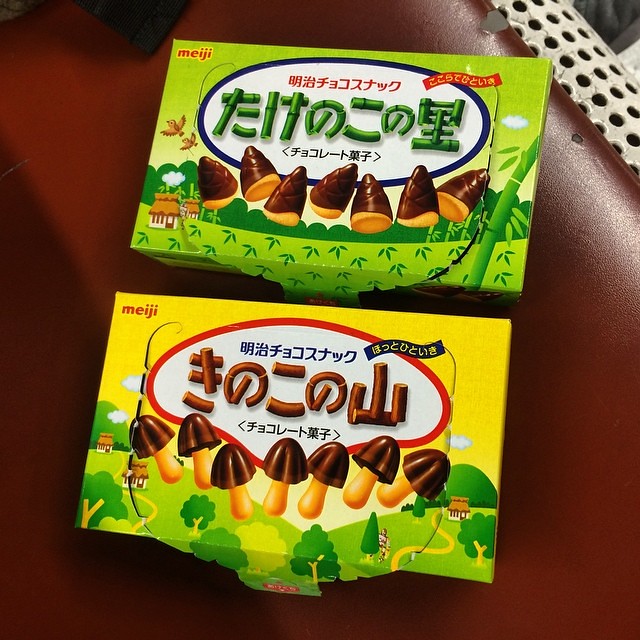 You'll often see two snacks side by side: Takenoko No Sato (Bamboo Village) and Kinoko No Yama (Mushroom Mountain). You likely won't find a Japanese treat that creates as many debates as this one, where people will defend their choice of the two. Both are delicious milk chocolate-covered treats, but that is where the similarities stop. The former looks like a little bamboo shoot and is a cookie covered almost entirely in chocolate. In contrast, the latter is a mushroom-shaped cracker with only the top covered in chocolate, leaving the stem bare. They taste very similar, except Takenoko No Sato is a little sweeter due to the cookie and chocolate coverage. This means you must try both and settle the debate for yourself. Which one will you prefer?
4. Hi-chew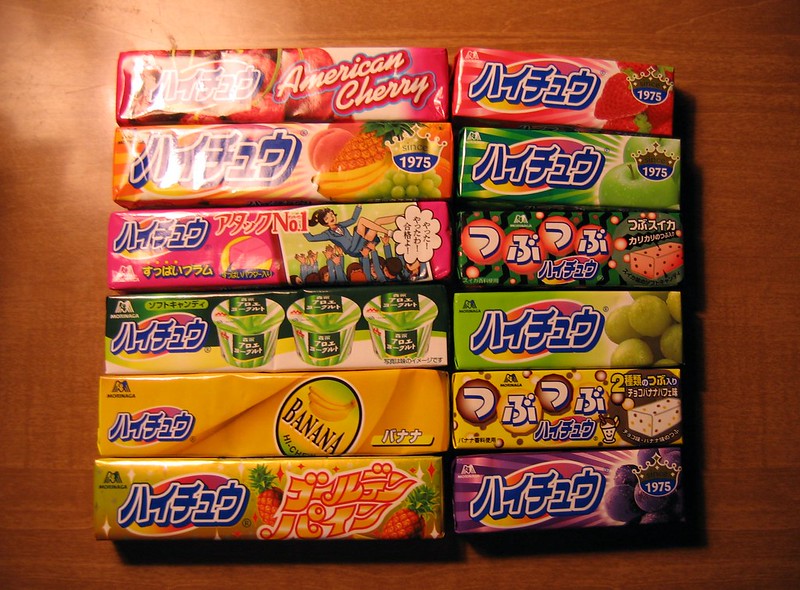 A delicious hybrid between Starburst candy and bubble gum, Hi-chew is just as its name implies, with a smooth, chewy texture high in flavor. The best part about this candy is the variety of flavors you can find, from conventional to unusual. Some of the more typical flavors include strawberry, blue raspberry, watermelon, and grape, and some of the more unique ones are cola, yogurt, and rainbow sherbet. Some flavors that also stick out are tangy dragonfruit with natural chia seeds, tropical blue Hawaii, and fruity acai. Found in just about any store, keeping a pack or two in your pocket is an excellent idea for anyone who loves candy.
5. Milky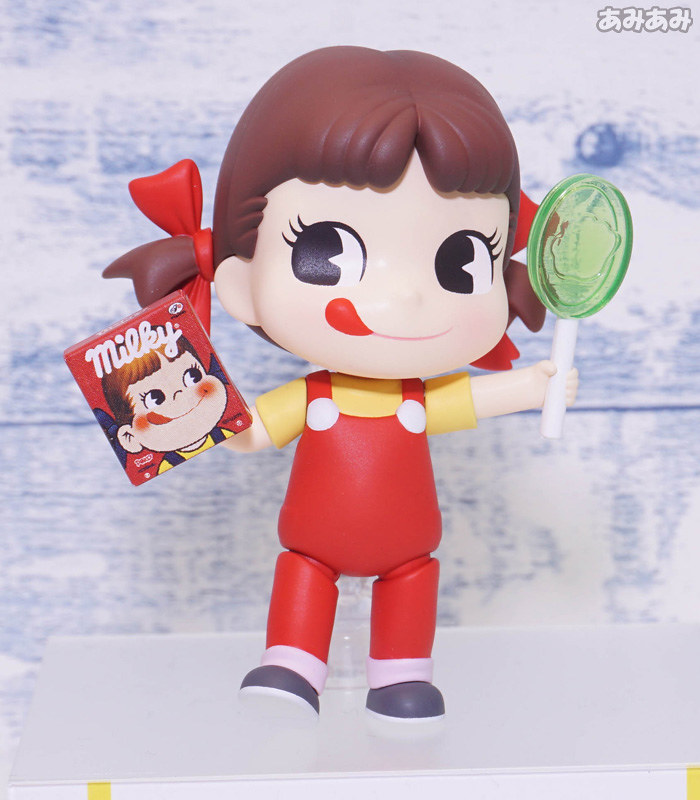 One of Japan's most famous candies is Milky, with the iconic mascot of Peko-chan, a little girl with a cute face who graces everything from billboards, notebooks, t-shirts, hand cream, and everything in between. When you're in Japan, you'll surely see her with her pigtails, cheeky smile, and tongue sticking out. The original milky candies taste like creamy milk and are made with impressive ingredients. In each individually wrapped treat, you'll find natural spring water sourced near Mt. Fuji and condensed milk from Hokkaido. Since their debut in 1951, many other Milky candies have arrived on the scene with matcha, melon, chestnut, and more flavors, but the original is still the best.
6. Konpeito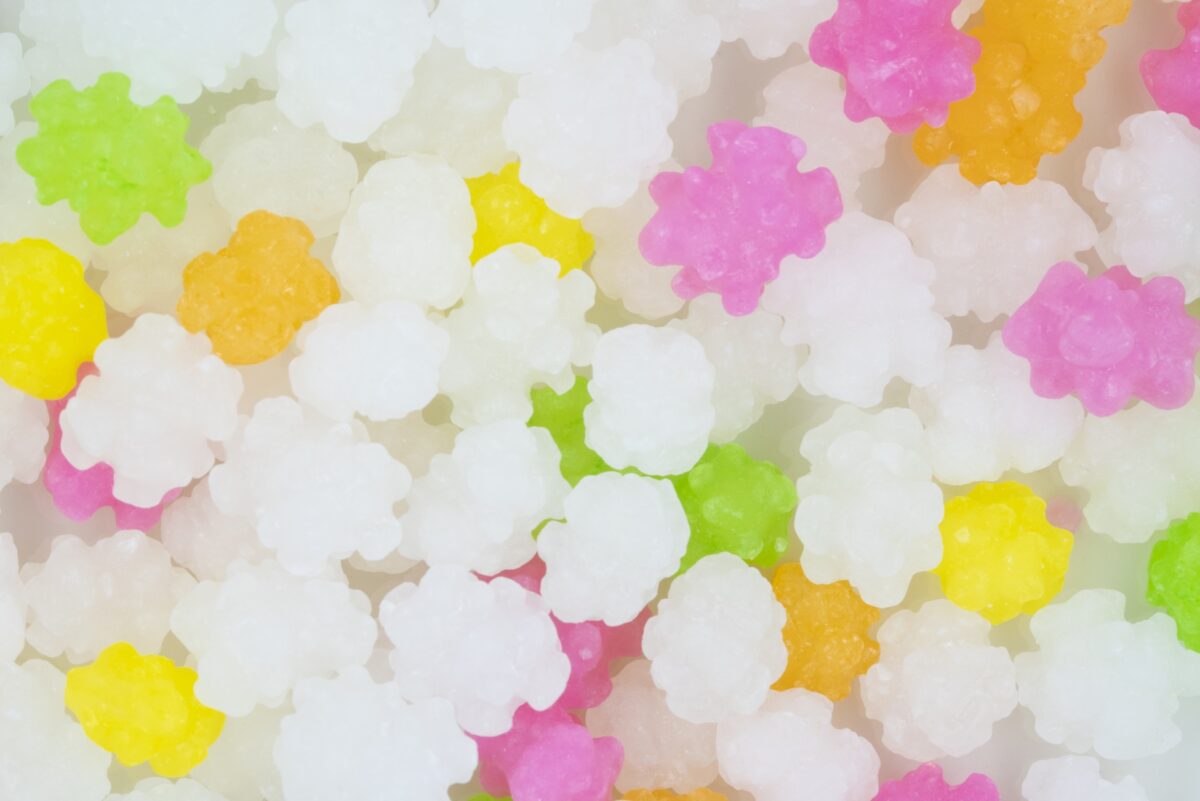 If you still need to get a sugar rush after trying some of these candies, here's one to do the job. It's no surprise that children love these small, colorful sugar rock candies that look like round balls with bumps. These traditional Japanese sweets were introduced by Portuguese traders in the 1600s and have been a staple ever since. You'll find them in every color of the rainbow, and while they used to all taste the same, you can now get distinct flavors like strawberry, plum, peach, mango, and more. The premier place to buy Konpeito is a store called Ryokujuan Shimizu in Kyoto. Still, you can find them in just about any candy store.
7. Ramune Soda Candy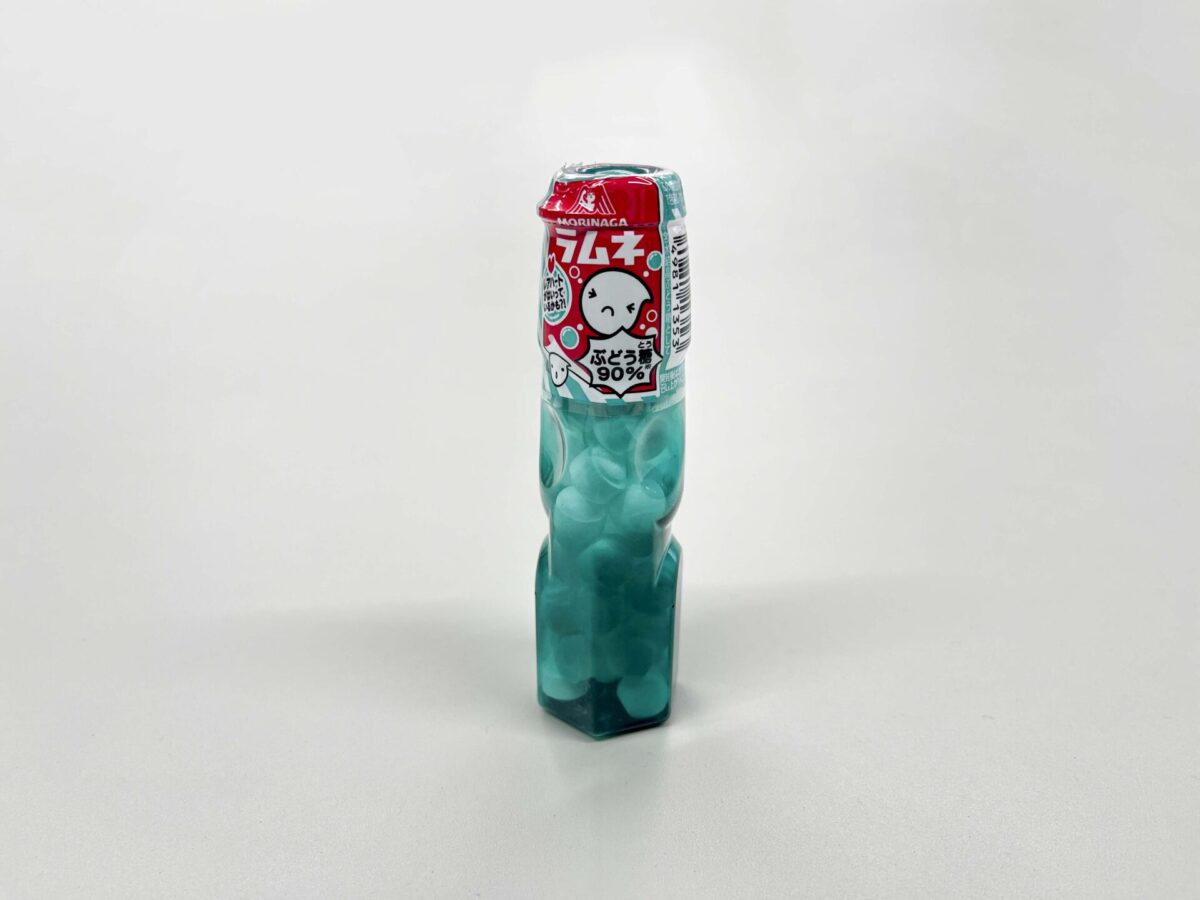 Ramune is a popular fizzy lemon-lime beverage, and you can also find smaller bottles filled with round candy tablets. It may be challenging to find the ramune drink outside of the summer months, but these candies are available anywhere, and they do a great job of replicating the refreshing feeling. They are a perfect combination of sweet and sour with a bit of a fizzy kick, just like the summertime drink. These are a favorite of children and adults alike, making them one of the top-selling candies in Japan. When you try them, you'll immediately taste why.
8. Black Thunder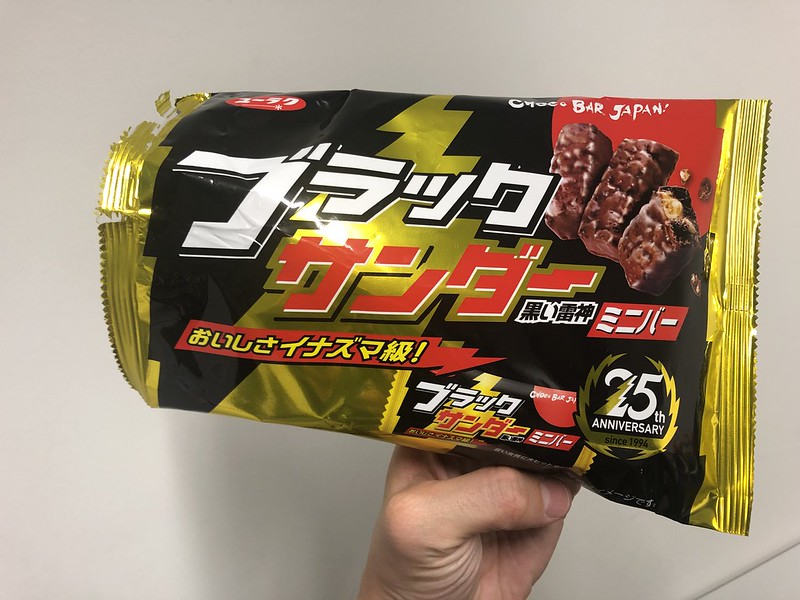 With a mighty name like Black Thunder, it's hard not to have high expectations. This top-selling candy bar is pure chocolate with cocoa cookies embedded inside. What makes it live up to its name, however, is the satisfying and thunderous crunch you get when you bite into it. The bars may be small and snack-sized, but they are full of flavor without being as sweet as other candy bars. You can find Black Thunder just about anywhere candy is sold, so make sure you don't pass this one up and enjoy this storm of deliciousness.
9. Choco Balls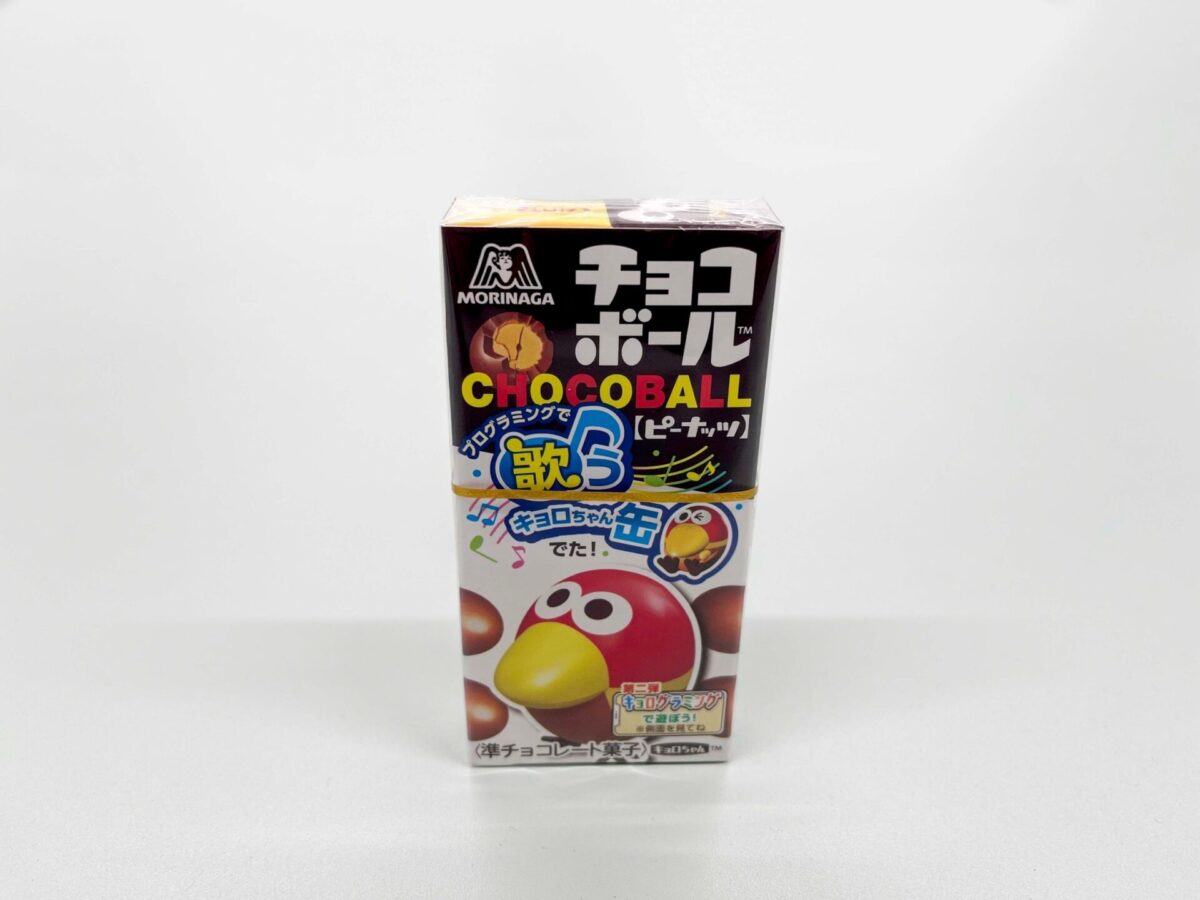 These delectable little orbs are more than your average pieces of chocolate. Sold in paper boxes, they are balls with a chocolate crispy puff coating and a peanut inside. Some even have caramel, strawberry, or limited-edition flavors. They aren't overly complex or fancy, making them a popular comfort snack. Made by Morinaga, they feature a bird mascot named Kyoro chan, a beloved children's character and the star of commercials, a TV series, and a movie.
10. Koala's March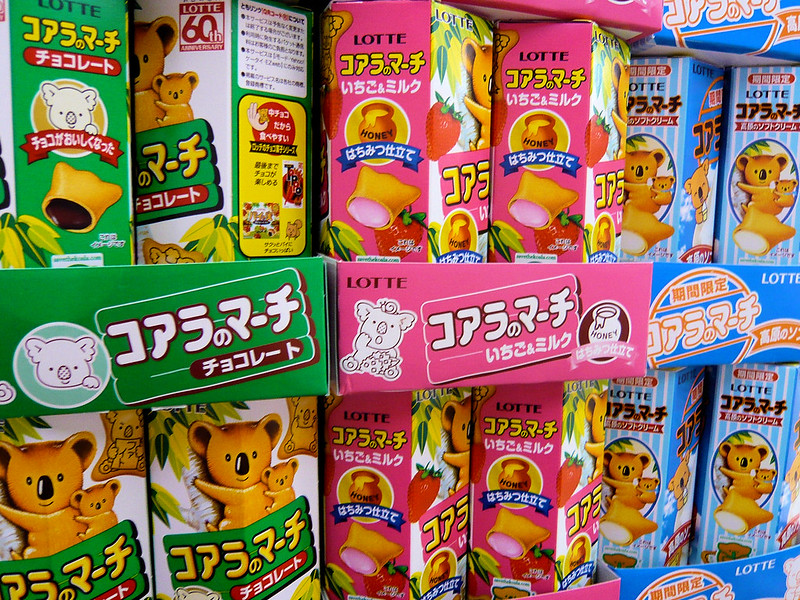 Crunchy biscuit on the outside and soft creamy chocolate on the inside, these cute little koala-shaped cookies are an easy favorite and perfect for sharing. First made in Japan, these have spread to other parts of the world like the United States and are a popular choice, especially with kids. The cookies feature prints of adorable koalas in a myriad of poses, and there are so many that it's always exciting to see which ones you'll get. The hexagon-shaped paper boxes are easy to find in most stores that sell cookies and candy. Sometimes you may even see Koala's March with fillings like matcha, strawberry, bitter (dark), or white chocolate, which are also worth trying!
When you're in Japan, try as many of these as possible and bring your favorites home as souvenirs!
Japan Wonder Travel Food Tours
Japan Wonder Travel is a travel agency that offers guided tours throughout Japan. 
From private walking tours to delicious Food and Drink tours, we can help organize the best tours just for you! If you want to explore Japan and learn more about the history and backstories of each area you are traveling in, our knowledgeable and friendly guides will happily take you to the best spots! 
In addition, we can provide you with any assistance you may need for your upcoming trip to Japan, so please feel free to contact us if you have any questions or need some help!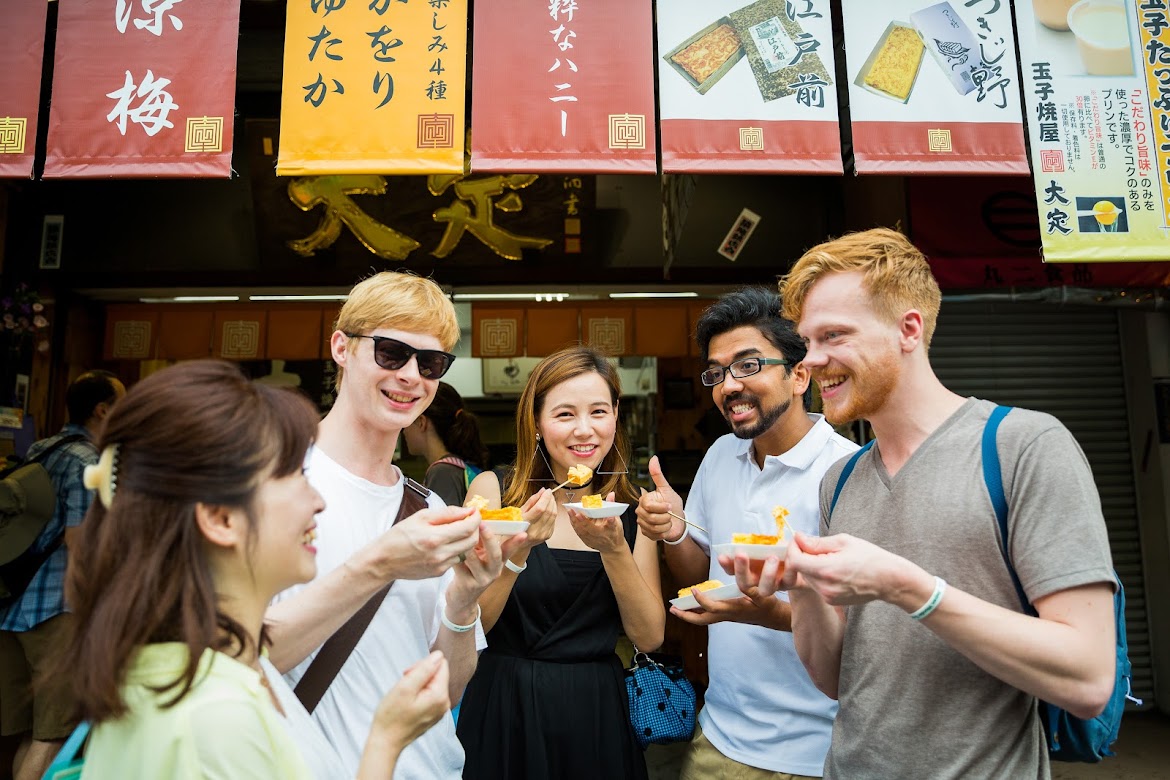 ▶Tokyo Local Street Food and Drink Tour @Sunamachi
This food tour will take you to one of the lesser-known areas of Tokyo, that is Sunamachi Ginza. You will walk through the shop filled street with your guide and be able to try some of the delicious local street foods including tempura, inari sushi, oden, among others!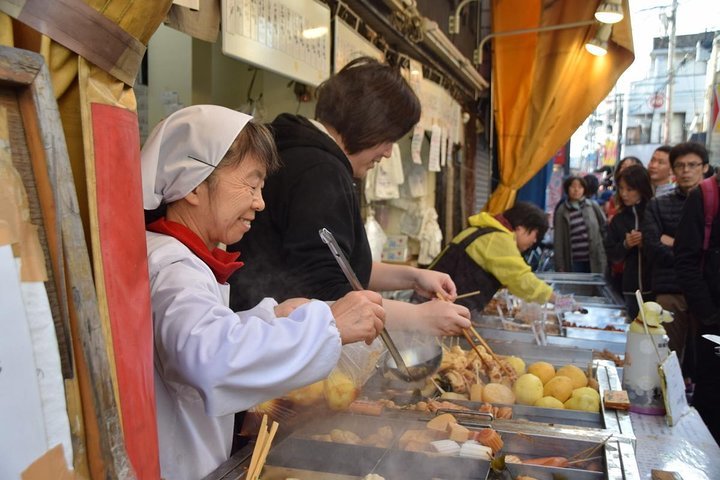 ▶Kyoto Food and Drink Tour @Nishiki Street & Gion
If you're looking to learn more about the culture and the local cuisine of Kyoto, this is the perfect tour for you! Take part in this Kyoto food and drink tour and explore the 400-year-old market and the famous Gion district.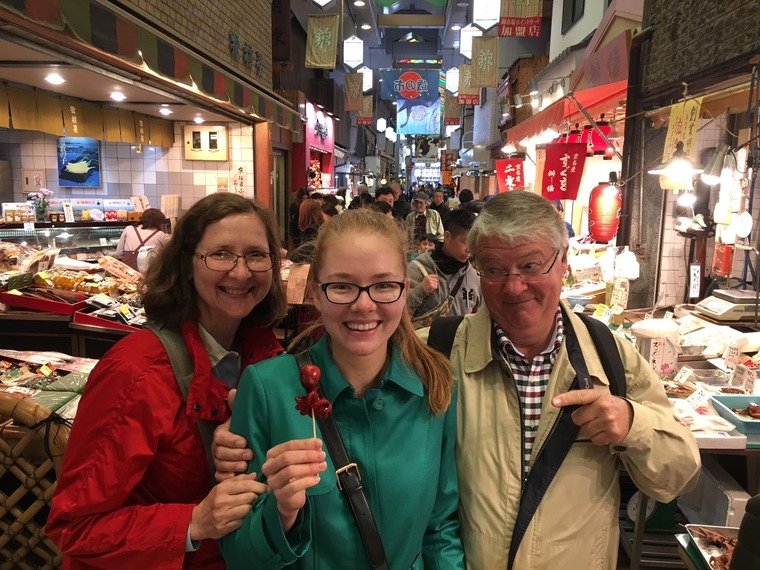 Follow us on Instagram, Facebook, Twitter, and TikTok for more travel inspiration. Or tag us to get featured!
Happy traveling!
Stay informed of the best travel tips to Japan, the most exciting things to do and see, and the top experiences to have with the Japan Wonder Travel Newsletter. Once every two weeks we will introduce you to our latest content.
Other articles you might like