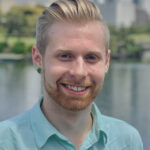 Writer's Profile
Bryce was born in California, and raised near Seattle, Washington! He's been living in Japan for about 5 years now, the first 3 spent studying at Temple University Japan. His main passion in life is writing and producing music, more specifically EDM if anyone is curious! He is very fond of snowboarding, cooking, traveling, playing video games; all of which he'd ideally enjoy with the company of his great friends.
This post may contain some affiliate links. When you click through and make a purchase we may receive some commission, at no extra cost to you.
Japan has an incredible array of ways to enjoy its internationally popular animated films, series, and video games. Some of these pop culture spectacles, however, are actually based on real-life locations in Japan that you can visit! If you are a fan of the recent film Suzume no Tojimari, you'll love this list of places to visit. While they are not necessarily decorated with things from the film, the locations in the movie are indeed real and generally have some remarkable qualities! 
1. Bungo Mori Roundhouse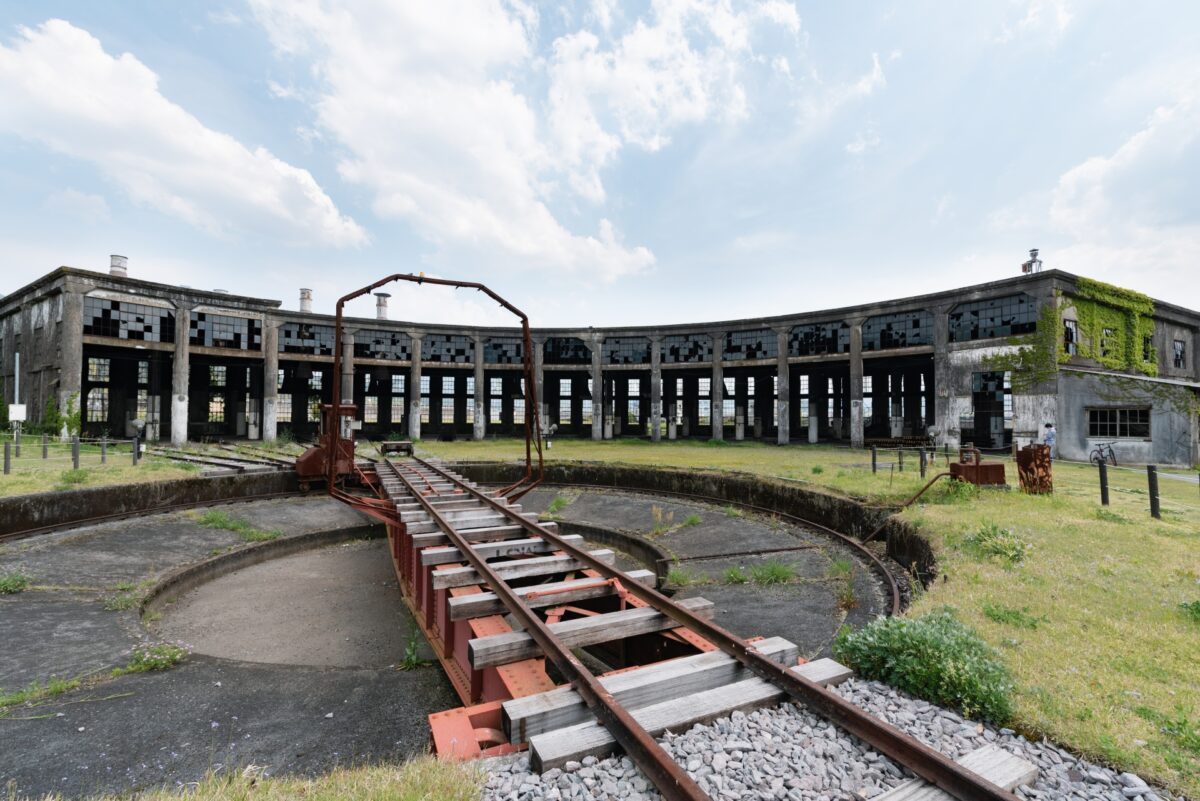 If you're a fan of the film and also a fan of trains, then this is a great opportunity for you! The Bungo Mori Roundhouse in Oita is a great place to check out. Oita is a prefecture in Kyushu, which is the southwesternmost of the four main islands of Japan and a wonderful place to visit on its own. The Roundhouse is somewhat of a salute to the age of steam-powered locomotive trains. There is also a park nearby, along with another location called Bungo Mori no crayon, where you can enjoy a meal while you watch the trains go by!
2. Yunohira Onsen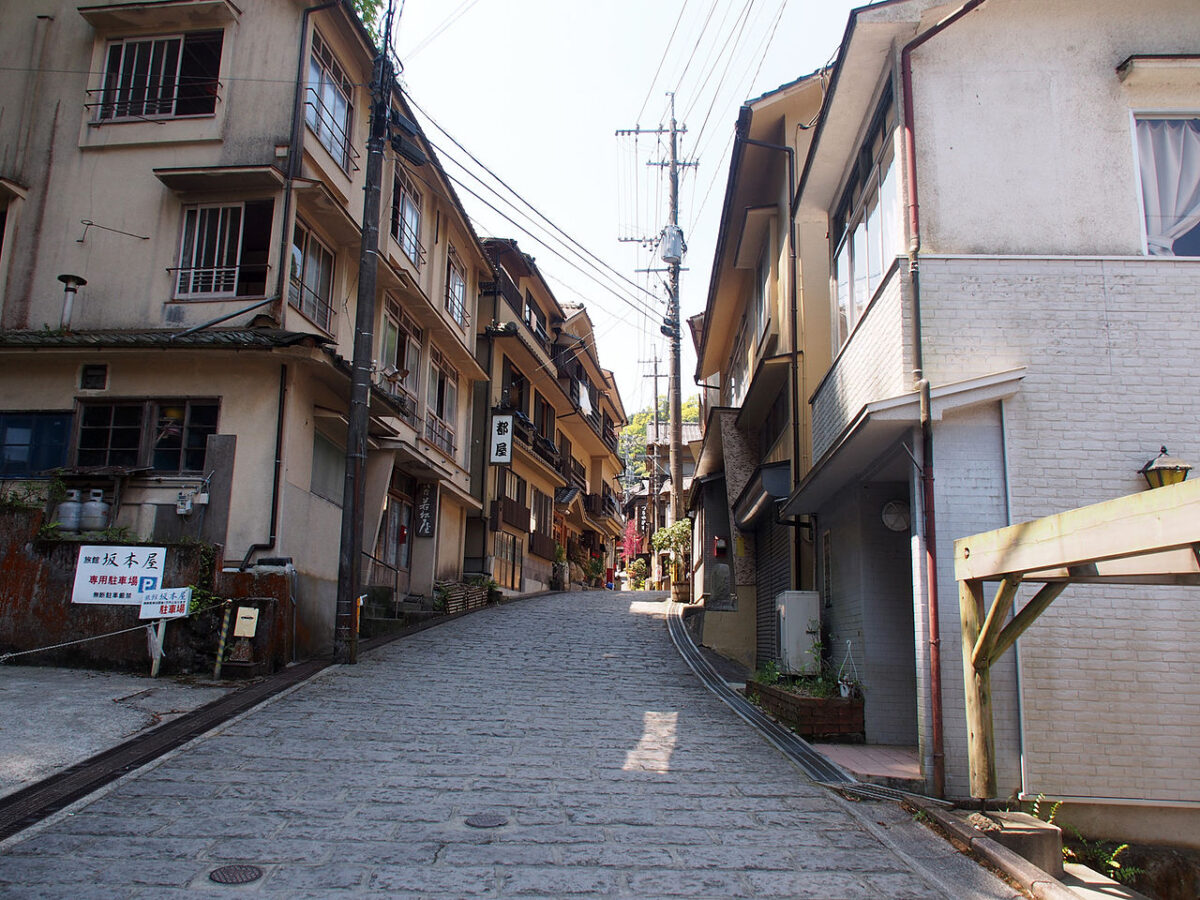 Curious about why people say Oita is a wonderful place to visit? Well, it's home to some of the nation's best Onsens! These public hot springs are a huge part of Japanese culture and are often featured in all sorts of entertainment, like animated films. One that was featured in Suzume no Tojimari is the Yunohira Onsen. This Edo-style village has a long, 800-year history and is packed with historical and traditional vibes! It's easy to see why this location was featured in the movie since it has so much character. The authentic novelty is only overshadowed by the incredible selection of hot springs and inns and you'll surely feel an escape from reality here.
3. Yawatahama Port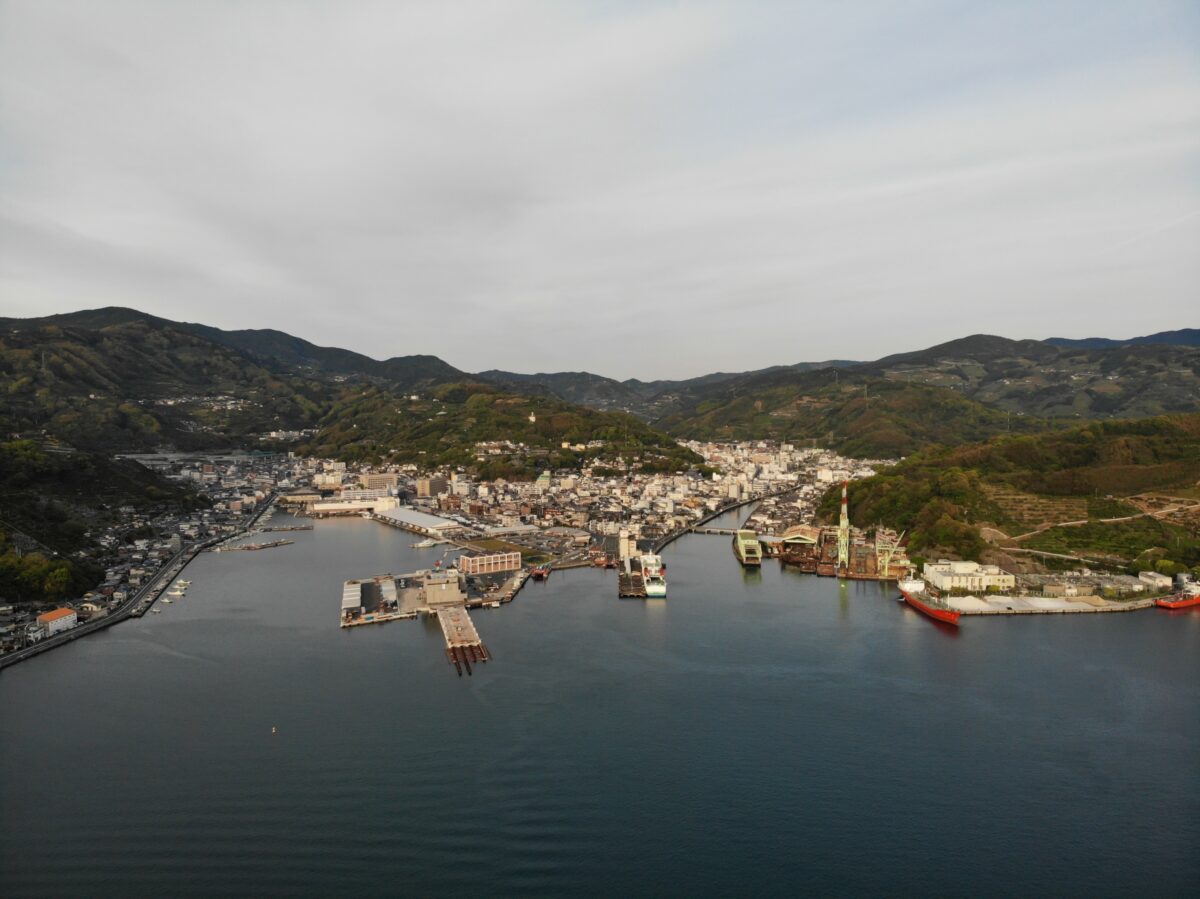 A few hours away from Beppu (another location near Oita) by ferry is a relaxing port town called Yawatahama. This port town is a great place for those who are fans of the film as well as for watching ships. The relaxed atmosphere here is great for taking a breather from a long day of traveling, perhaps to/from Oita or Kyushu in general!
4. Yawatahama Station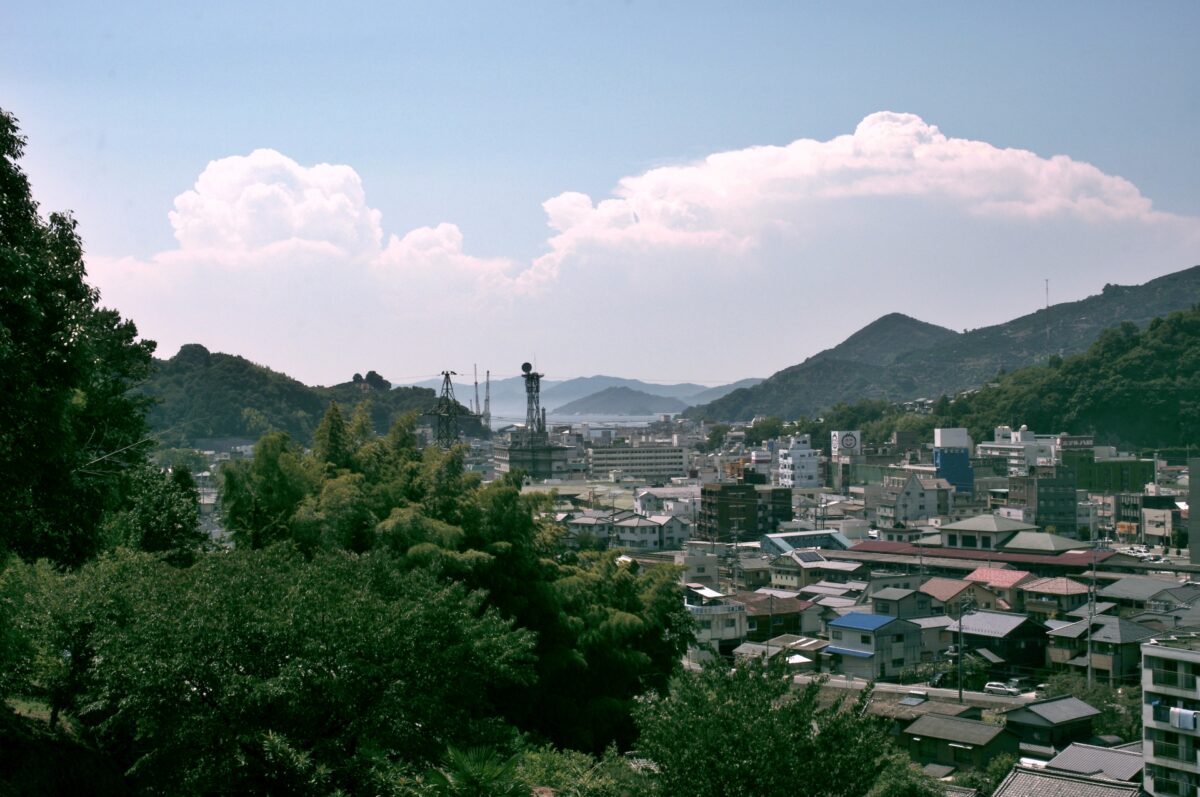 Another location in Yawatahama to visit is the train station! It offers great access via the Yosan line to get around the rest of Ehime which offers some exciting activities like canyoning, visiting the traditional Dogo Onsesn, and even a VR experience. While there are some great activities, riding the train itself is actually a beautiful experience as it follows the coast and has many nice views of the Seto Inland sea. If you also like Spirited Away, there is a train station on the way to Takamatsu called "Shimonada" which is similar to the one in the film.
5. Brazilian Park Washuzan Highland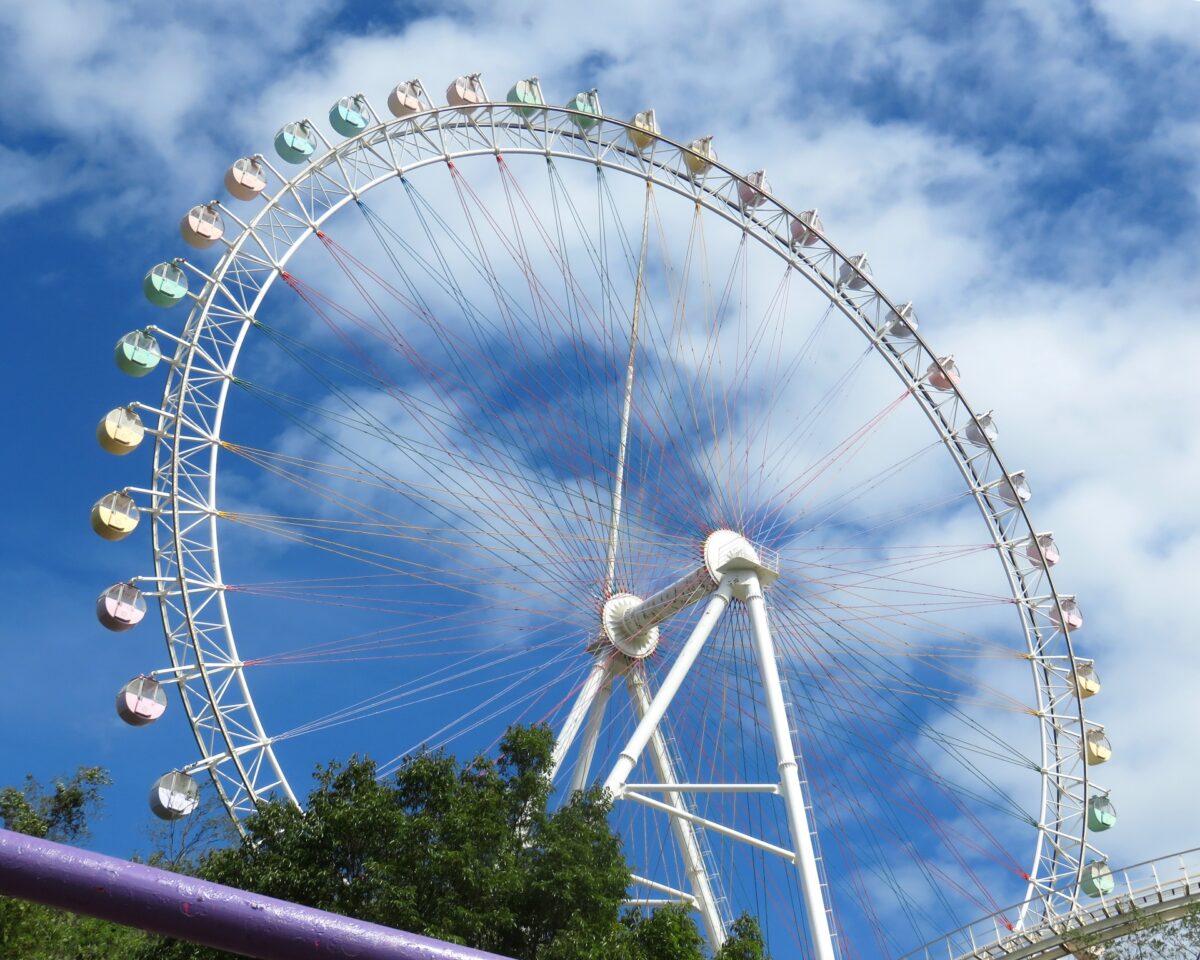 Another great attraction near the sea is an amusement park called Washuzan Highland. The park's Brazilian theme is lively and great in contrast to some of the more subdued, traditional locations we've seen so far! It's a bit farther north and on the other side of the sea, but it's certainly a great stop along the way between Kyushu and Kanto!
6. Rokko Island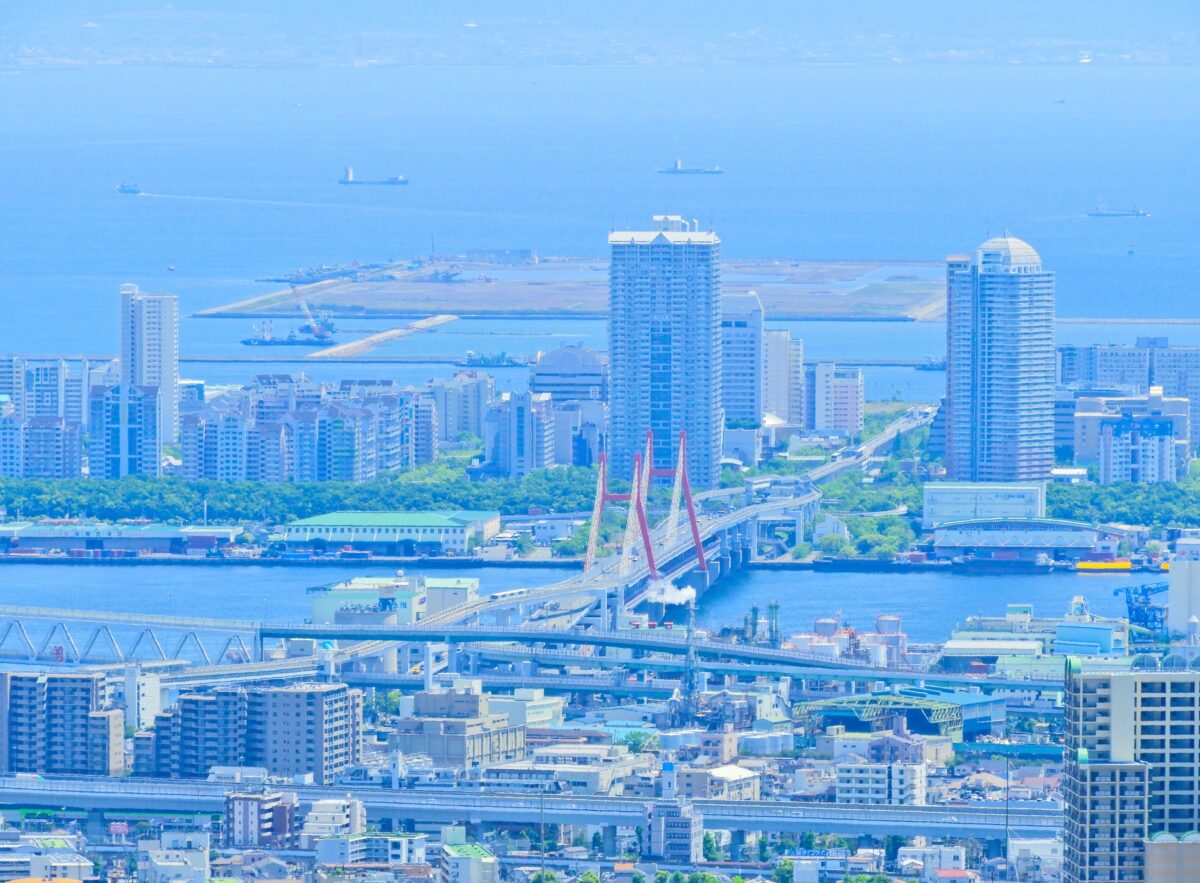 Further down on the same coast as Okayama to the east is a manmade island (like Odaiba in Tokyo) called Rokko Island. It's a great place to check out if you're also visiting Hyogo Prefecture, and it's very close to Kobe! The island was built for land expansion purposes in the 70s, but due to adverse impacts, both economic and environmental, the area has become surreally calm. This is probably why it was featured in the film and is an intriguing place to visit!
7. Akashi Kaikyo Bridge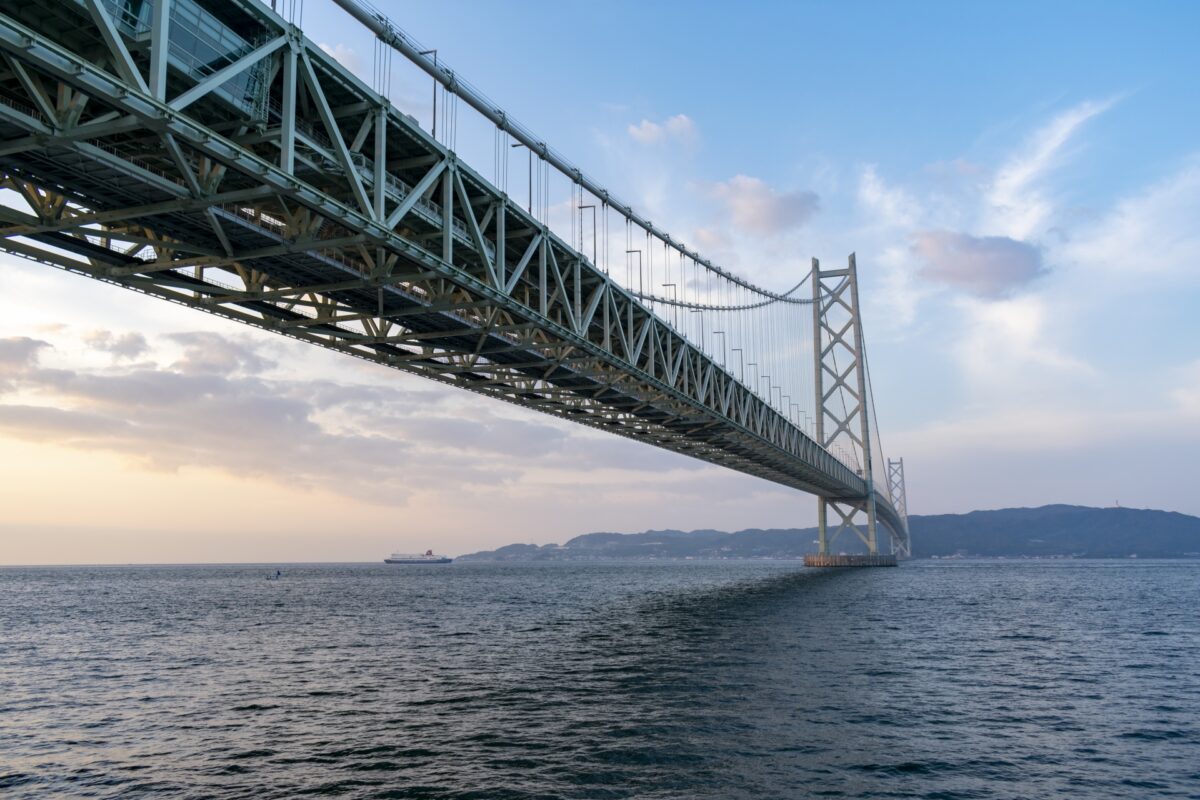 Another point of interest in Hyogo is one of the world's longest suspension bridges! If bridges are interesting to you, Japan has plenty of them, so be sure to check them out. This nearly 4,000-meter bridge connects Kobe to Awajishima island. There is also an observation area on the bridge, making the bridge that much more versatile between practicality and tourism! If you can drive in Japan, this is a wonderful experience.
8. Kiyosu Castle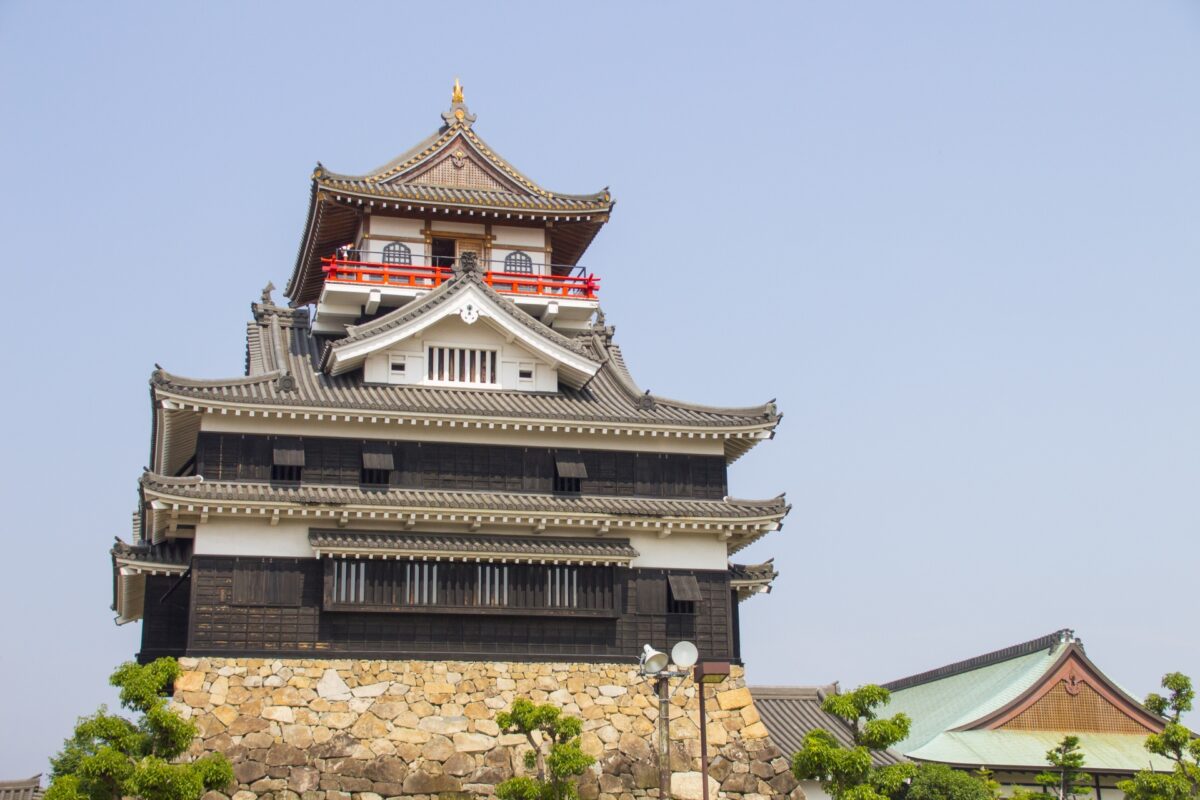 Moving even further east on our Suzume no Tojimari adventure, the Kiyosu Castle in Aichi is our next stop! This castle was once home to the infamous warlord Oda Nobunaga. If you don't know him, be sure to brush up on your Japanese history before going; it will certainly make the visit more interesting! Anyways, to say the least, this castle has a history of dynamic political events and is an exciting spot for any enthusiasts of Japan's history!
9. Ochanomizu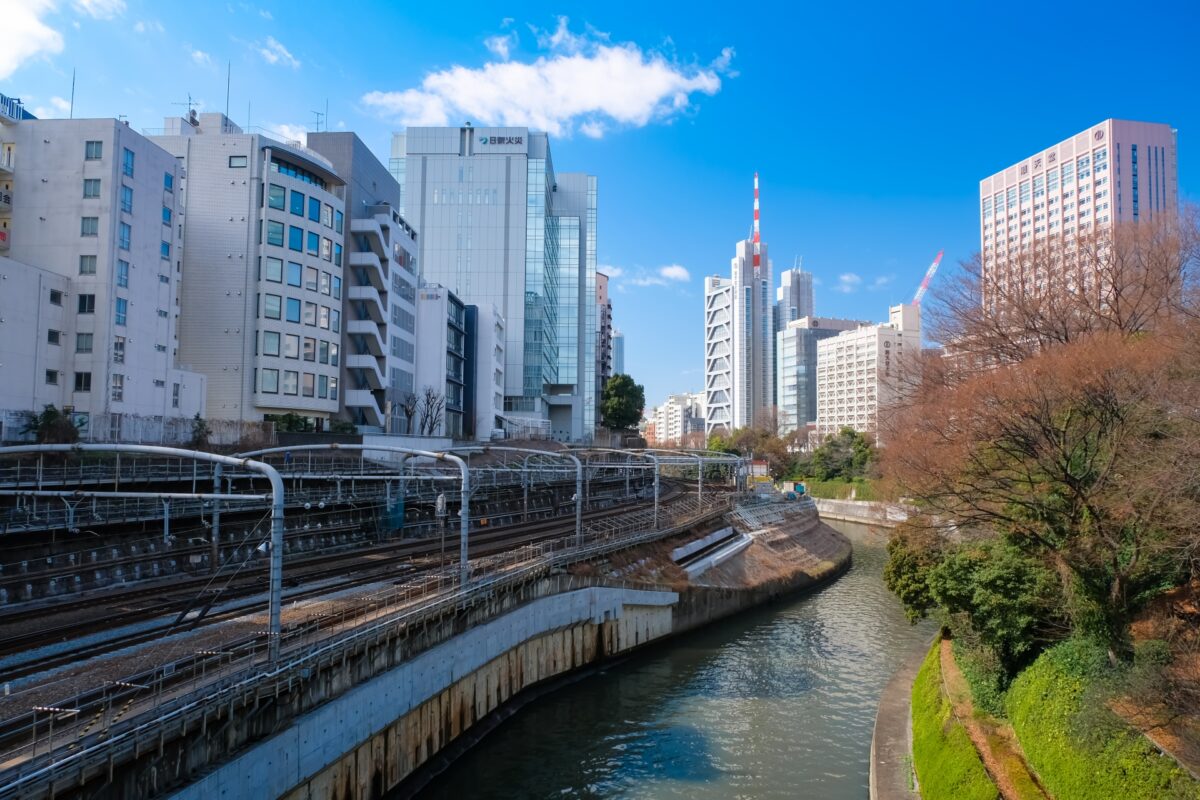 Ochanomizu is surprisingly a great place for second-hand musical-instrument and snowboard/ski equipment shopping! The name itself actually means "tea water" and was named so because water from the nearby Kanda river was used to make the Shogun's tea. The area is an interesting place to visit, and there are plenty of things to do and restaurants to visit as well! A popular place to geek out, Akihabara, is only a relatively short walk away as well.
10. Oya Kaigan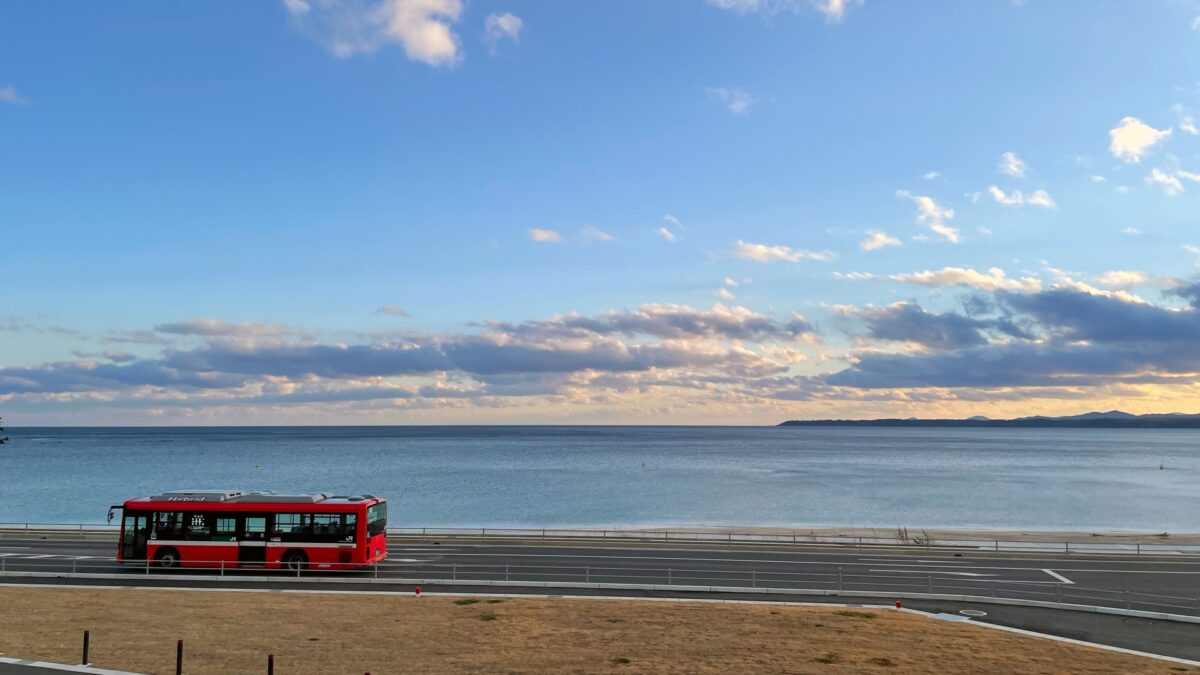 Our last stop, which is much farther north in Miyagi Prefecture, is Oya Kaigan. This place used to be a train station, but it was damaged severely along with nearby train tracks by the 2011 earthquake. Since then, it has been repurposed as a bus transit line. Miyagi, in general, boasts diversity in nature, with mountains and lakes while being on the coast. It is as much of a place to consider visiting as it is to consider living, especially if you enjoy nature!
Japan Wonder Travel Tours
Japan Wonder Travel is a travel agency that offers guided tours throughout Japan.
From private walking tours to delicious Food and Drink tours, we can help you organize the best tours just for you! If you want to explore Japan and learn more about the history and backstories of each area you are visiting, our knowledgeable and friendly English speaking guides will happily take you to the best spots!
In addition, we can provide you with any assistance you may need for your upcoming trip to Japan, so please feel free to contact us if you have any questions or need some help!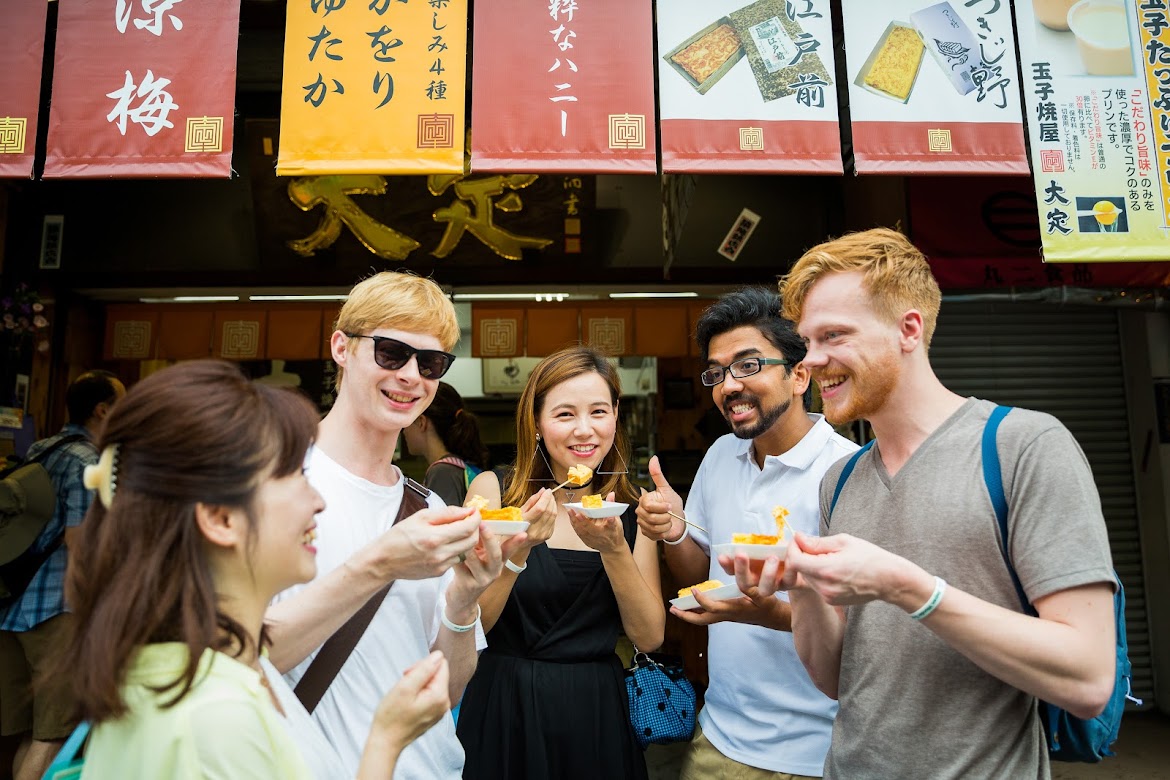 ▶Tokyo 1–Day Highlights Private Walking Tour (8 Hours)
There's no better way to explore an area than taking a tour with a knowledgeable local guide. You will have the chance to learn about the history and interesting background stories of Tokyo, as well as discover some hidden gems which can be hard to do without a guide.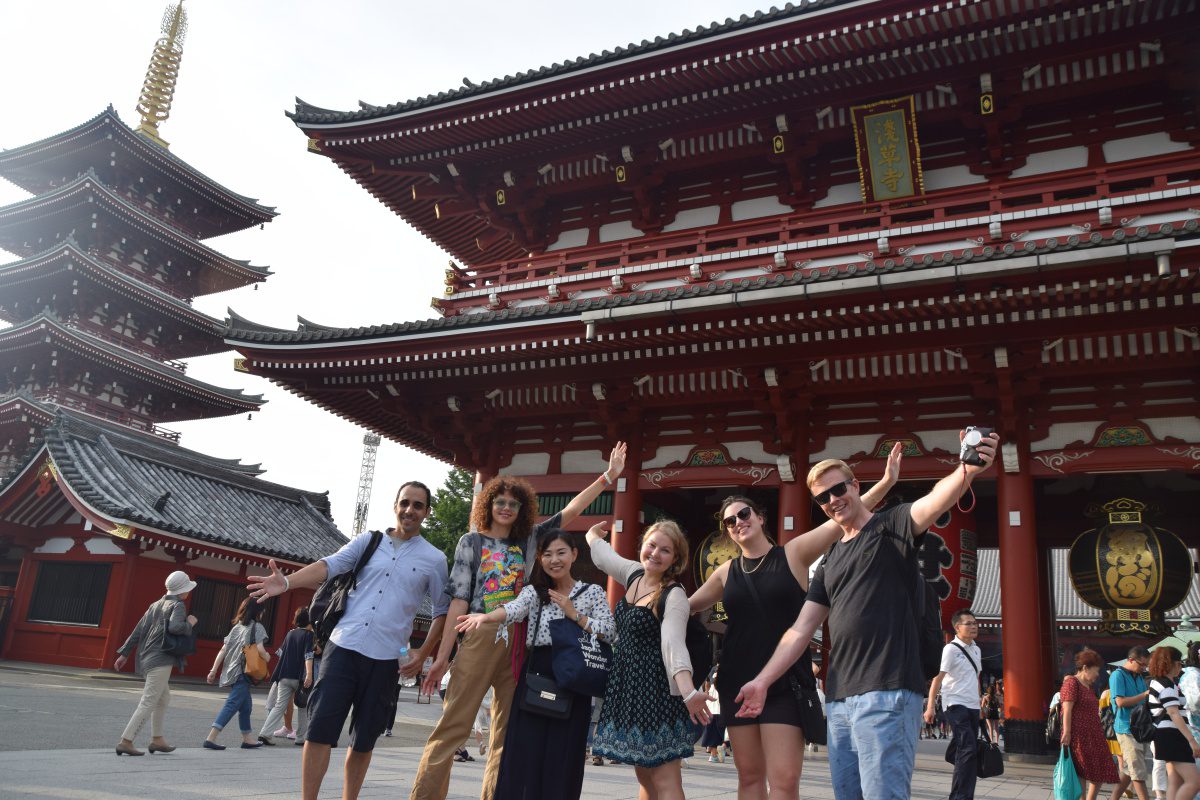 ▶Mt. Fuji Day Trip Bus Tour from Tokyo
Experience the breathtaking views of Mt. Fuji by visiting the highlights of the area on our guided sightseeing bus tour! Departing from Shinjuku in central Tokyo, you can travel comfortably to all of the best spots in the area by bus.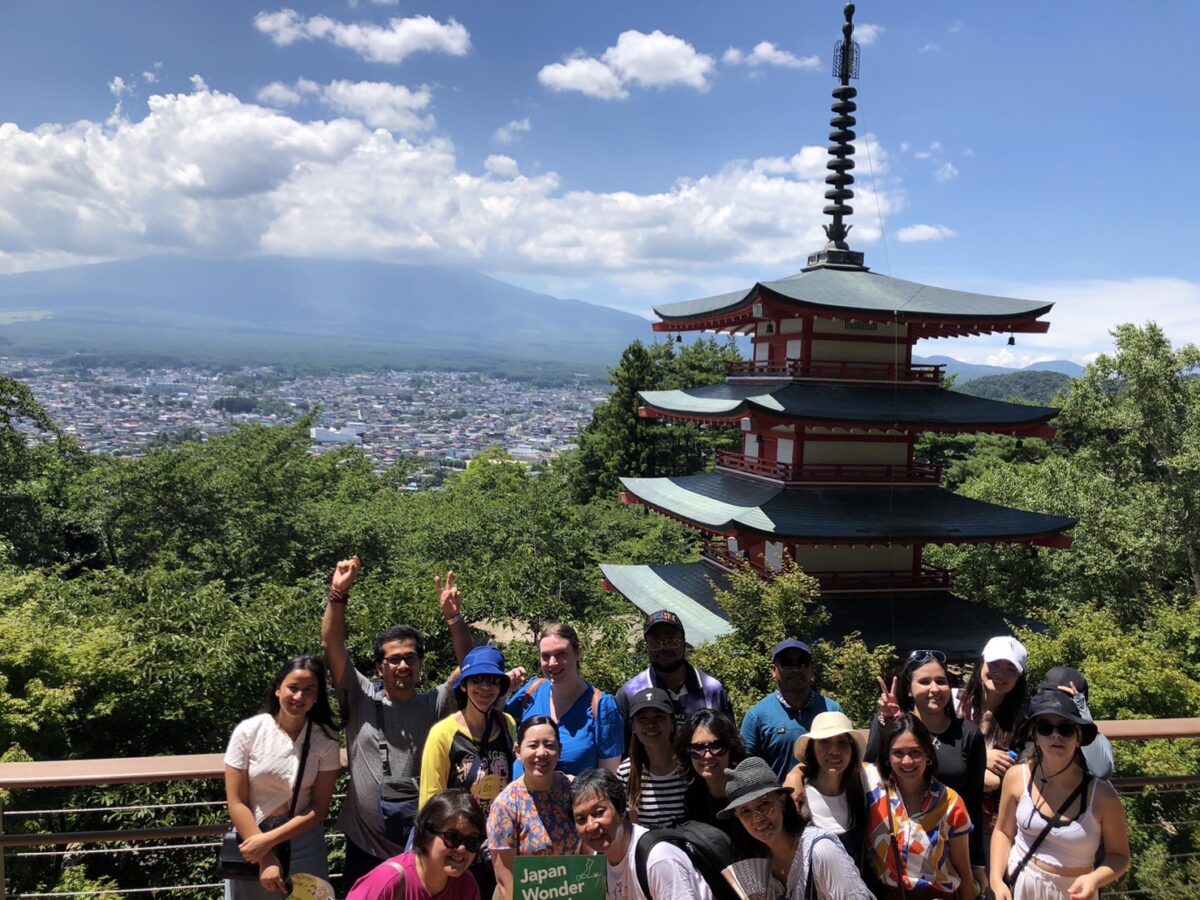 ▶Kyoto Private Full Day Walking Tour
On this full-day private tour of Kyoto, you will be able to see the highlights of Kyoto in just one day and at the same time develop a deeper understanding of both the culture of the area and Japan as a whole.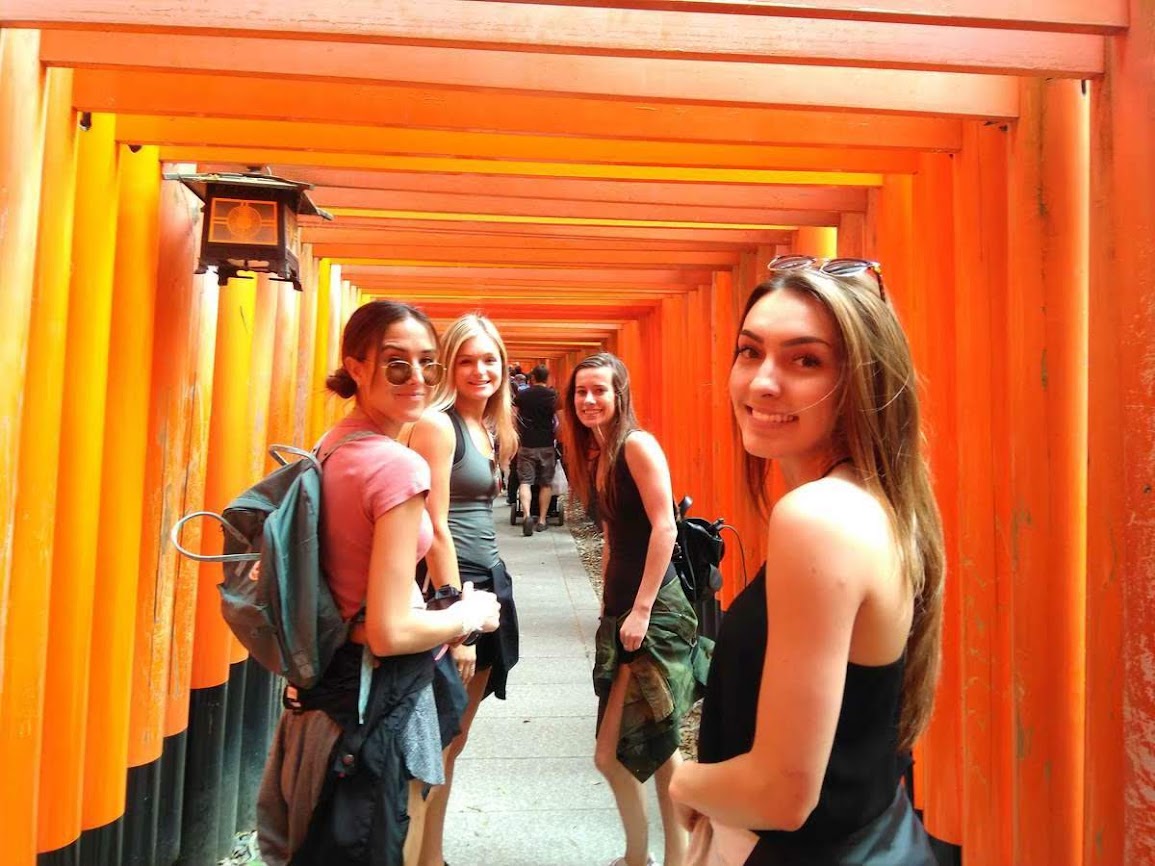 Find the other Tours
▶Tour Packages
If you want to make travel easier, we suggest you look into tour packages.There are a wide range of tour packages out there to suit the accomodate for each traveler needs. Click the button below to find the best tour package from various Tour Operators!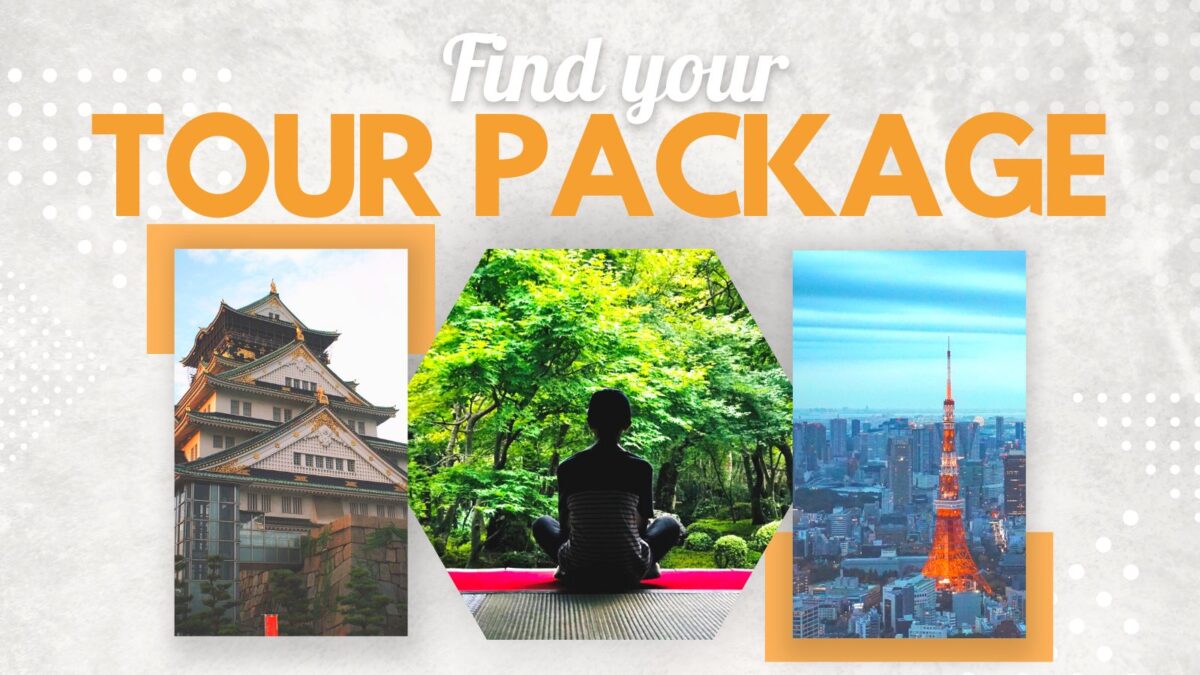 Follow us on Instagram, Facebook, Twitter, and TikTok for more travel inspiration. Or tag us to get featured!
Happy traveling!
Stay informed of the best travel tips to Japan, the most exciting things to do and see, and the top experiences to have with the Japan Wonder Travel Newsletter. Once every two weeks we will introduce you to our latest content.
Other articles you might be interested in