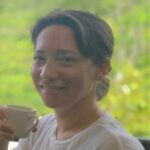 Writer's profile
Stefanie Akkerman moved from the Netherlands to Japan in 2013 with her Japanese husband and son. She jumped into the niche of Dutch tour guiding in Tokyo and Kamakura in 2015 and occasionally writes articles about all the great sights and activities Japan has to offer. She loves (Japanese) food, and to work that all off she goes diving, snorkeling, cycling, or hiking.
This post may contain some affiliate links. When you click through and make a purchase we may receive some commission, at no extra cost to you.
March heralds the start of spring in Japan, with plenty of fun seasonal events and attractions to experience. Nature is slowly starting to turn green again, and colorful flowers are budding. And while the weather can be a little unpredictable around this time, some gorgeous spring days and warmer temperatures are underway. All in all, early spring is a great time to come to Japan, and to make it easier for you to plan your trip, we have put together a list of 10 events and things to enjoy in Japan in March!
1. Cherry Blossom Viewing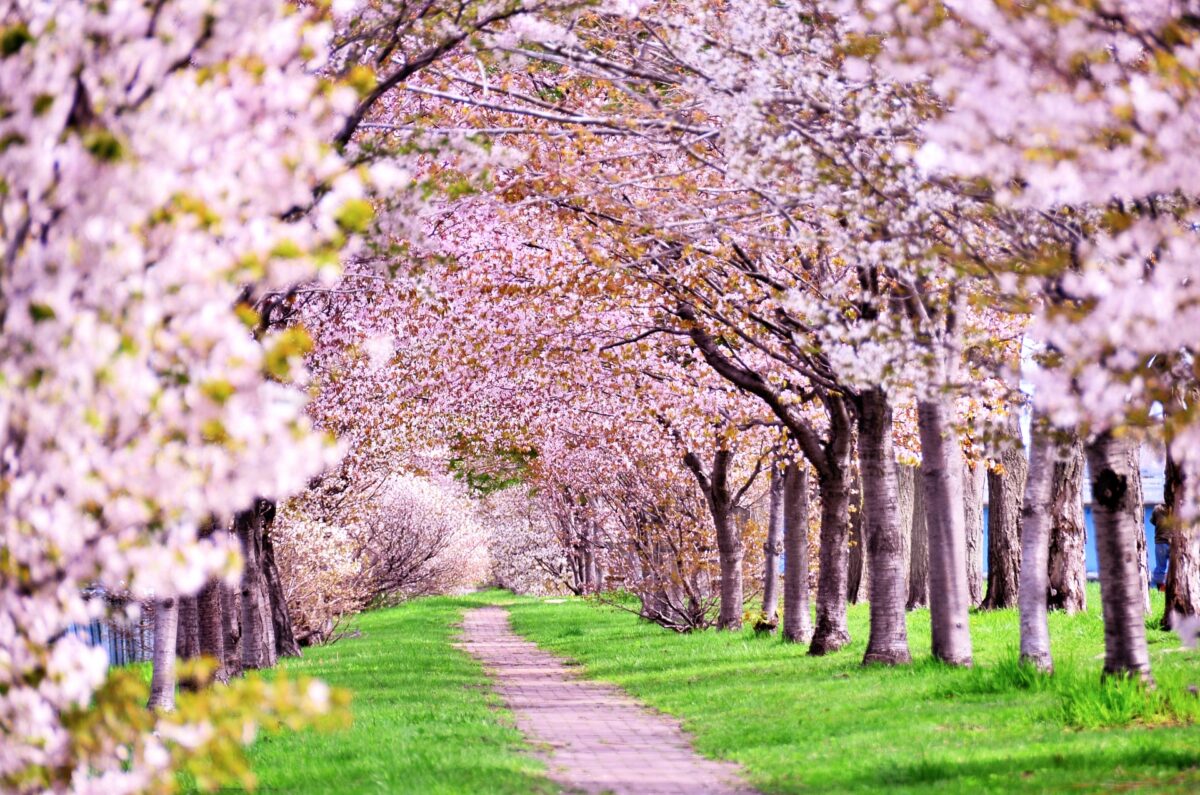 By far the most famous happening in Japan in March is the hanami season, or cherry blossom viewing. The fleeting beauty of the pink flowers is mesmerizing, and you can take the most wonderful pictures at this time of the year. The event is so important that Japan even publishes special cherry blossom forecasts months before the flowers are expected to bloom. In the Tokyo area, the cherry trees usually bloom from around the last week of March to the first week of April, and full bloom lasts from only a few days and up to one week. Enjoy the cherry blossoms at famous spots, or chase the flowers in less crowded areas.
2. White Day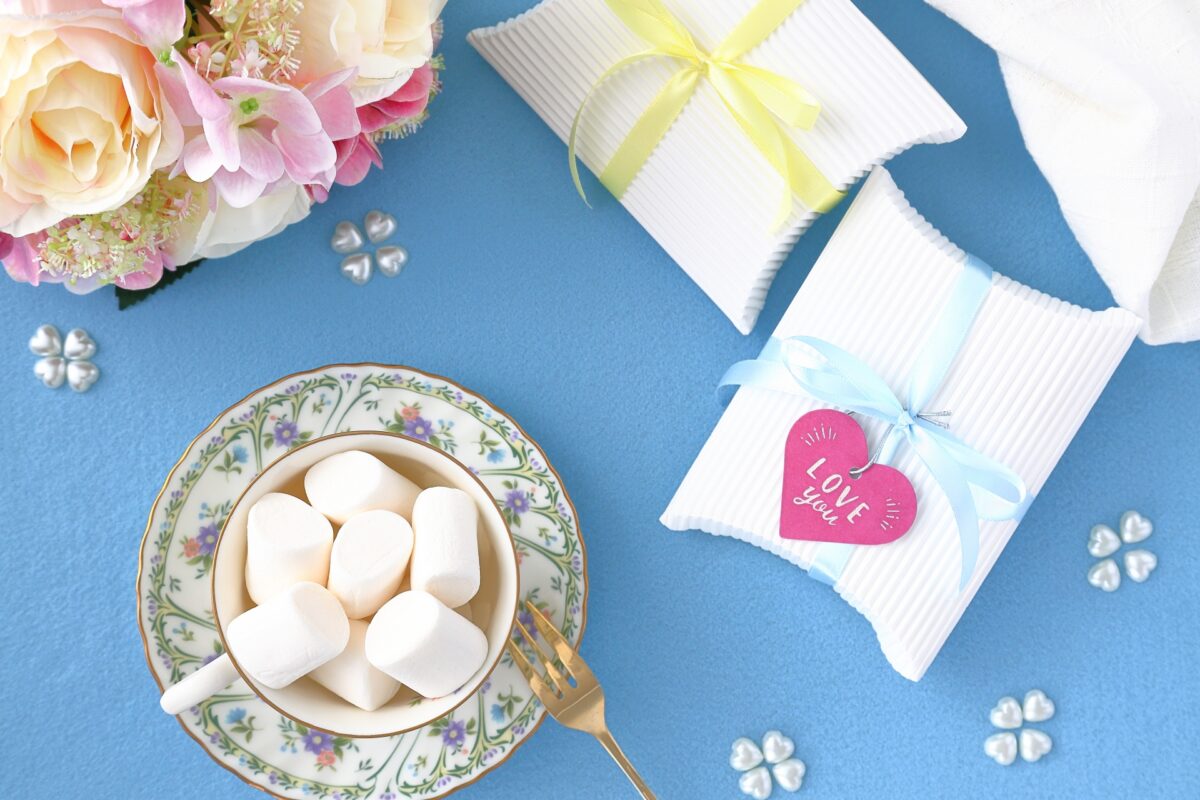 While you are probably familiar with Valentine's Day, which is widely celebrated in Japan as well as many other countries around the world, White Day may not ring a bell. On Valentine's Day (February 14) in Japan, women are supposed to give chocolate to men, and on White Day (March 14), men return the favor. Before the advent of White Day, women would usually do all the shopping since men had to work hard as the only provider for the family and hence had no time for such things. White Day emerged in the 1970s to make chocolate-giving a more fair exchange, with a candy shop starting to advertise their chocolate with marshmallows which men could buy and give to the women who had gifted them chocolate for Valentine's Day, as a way of making things even. So go out and enjoy all the delicious and limited edition chocolate available everywhere around March 14!
When: March 14
3. Grand Sumo Tournament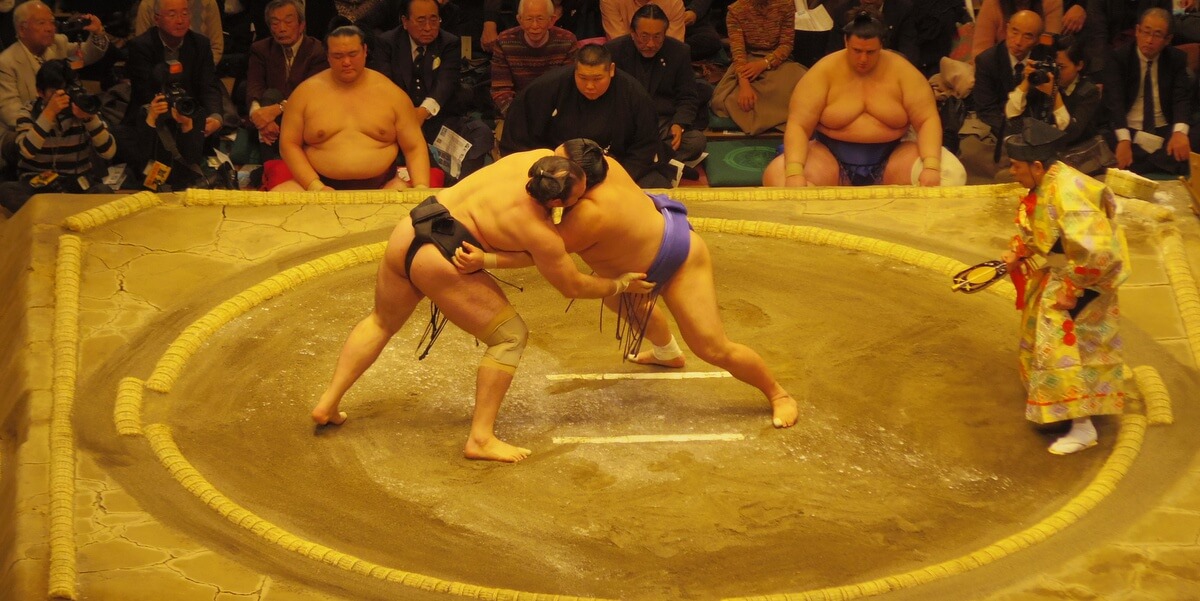 Sumo wrestling is one of those unique experiences that can only be had in Japan. Originally considered a sacred sport to entertain the gods, sumo matches have evolved over the years and are very entertaining to watch. Many people who visit Japan want to see a sumo tournament, but most aren't aware that they only happen during certain times, namely the six yearly grand sumo tournaments. If you come to Japan in March, you are in luck: a grand sumo tournament is held in Osaka around the second or third week of the month! You can see the tournament schedule on the sumo federation's official website, and this is also where you can get guidance on how to buy tickets.
When: March 12 – 26
For those of you who won't be able to make it all the way to Osaka for the tournament in March, but still want to see sumo, we have an amazing sumo stable morning training tour in Tokyo! Have a look at the link below if you are interested.
▼Tour to Sumo Stable and Watch Sumo Morning Training with audio guide!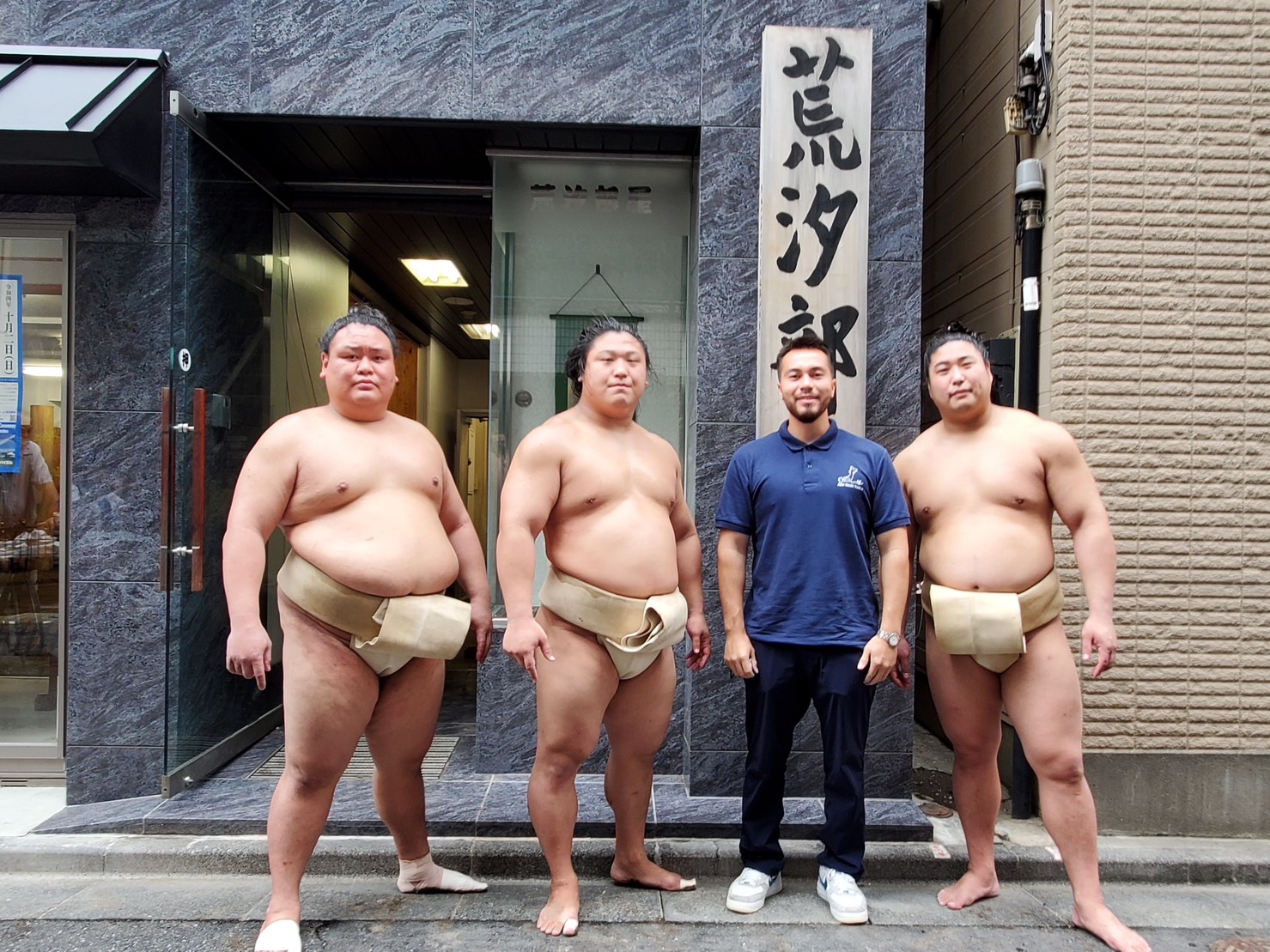 [Audio Guide]Tokyo Sumo Morning Practice Tour: Watch Real Sumo Wrestlers Train
EmbarkonanunforgettablejourneyintotheworldofsumowrestlingwithourexclusiveTokyoSumoMorningPracticeTouratArashioStable.WhilewitnessingtheintensityofJapan'sskilled...
4. Hinamatsuri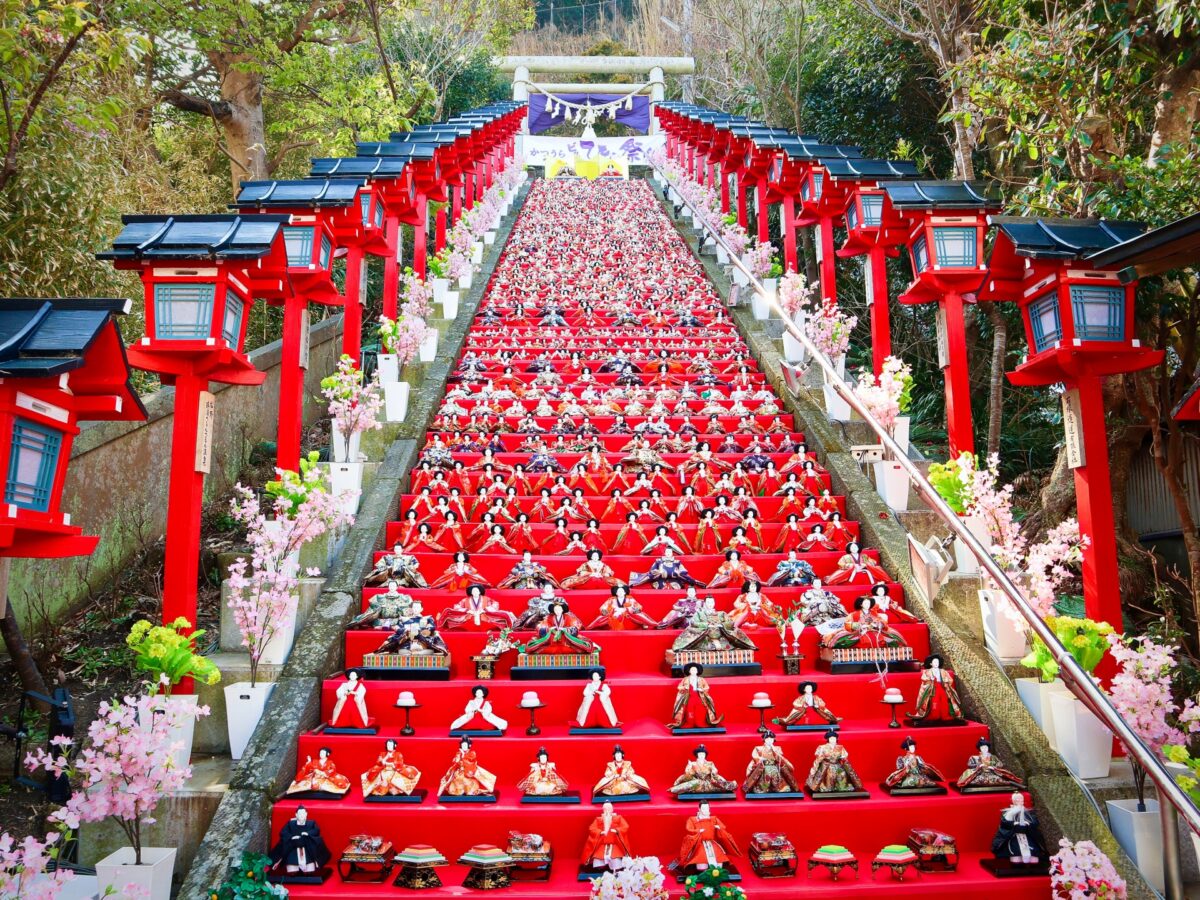 On March 3, Hinamatsuri is held, a festival featuring traditional dolls. These dolls are used to pray for the health and happiness of girls, so families with daughters tend to have one of these dolls at home, which is then brought out for Hinamatsuri every spring. This festival is not only celebrated privately at home, but also in many public places where Hinamatsuri dolls will be on display. One of the best places to admire these beautiful dolls is at the One Hundred Steps Staircase at Meguro Gajoen, where interesting vintage dolls are displayed every year. If you are wondering "what about the boys?", don't worry: they have their own festival on May 5.
When: March 3
5. Plum Blossom Viewing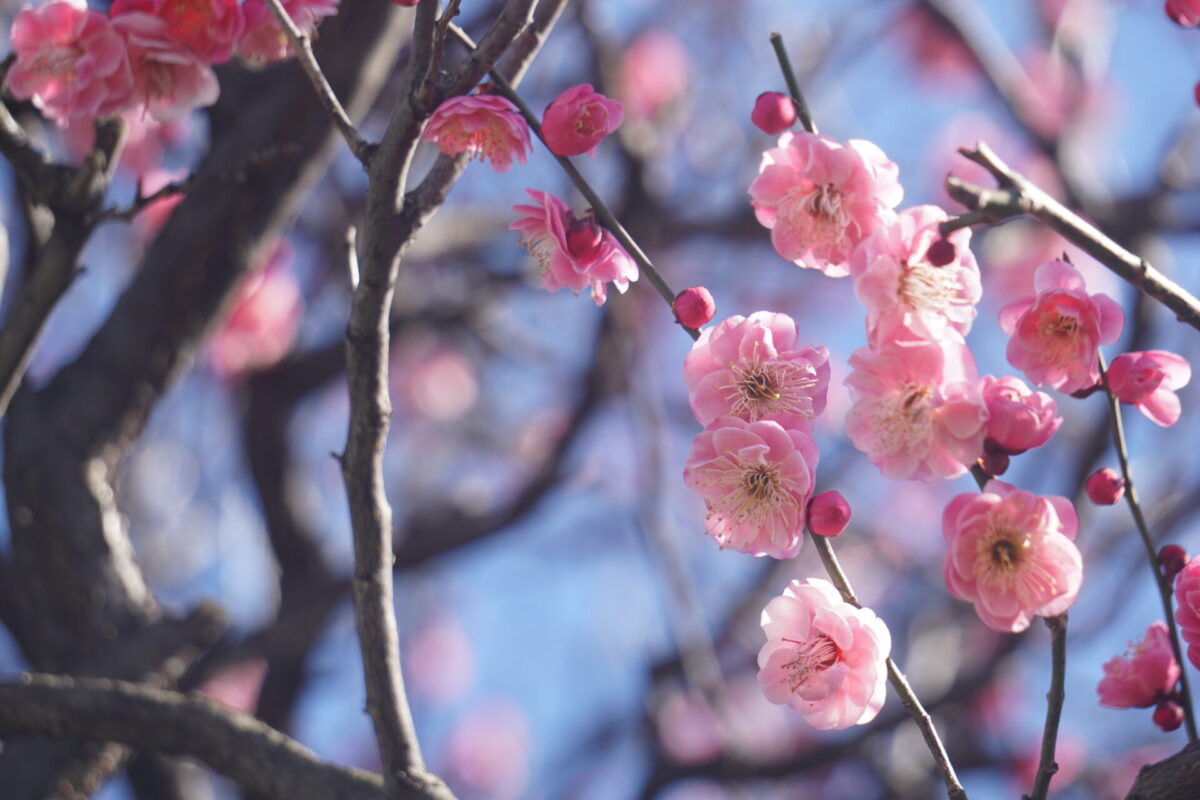 Are you coming to Japan in early March? That means you will probably miss out on the cherry blossoms, but fret not, as you can still catch the equally beautiful plum blossoms. They bloom earlier than their more famous counterparts, but actually look so similar that it can be hard to tell them apart (albeit not impossible). One of the most famous spots to enjoy the plum blossoms is at Kairakuen in Mito, only a direct train from Tokyo away. Thousands of trees are blooming here between mid-February and mid-March, and the festival is very much worth a visit.
6. Omizutori Festival
During the first two weeks of March, a striking festival takes place every evening in Nara, featuring large burning torches lined up on the balcony of the Nigatsudo Temple. This ceremonious festival is called Omizutori and is one of Japan's oldest festivals. The duration of the ceremonies and the number of torches lit vary a bit from day to day, with the most impressive days being March 12 and 14. These days, most torches are lit at the same time, offering onlookers a spectacular view. The name 'omizutori' (literally 'water pulling') is actually derived from an event that takes place during the very early hours of March 13, during which priests draw water from a well at the base of the temple. They say that this water can only be drawn once a year and has special healing powers.
When: March 1 – 14
7. Strawberry Picking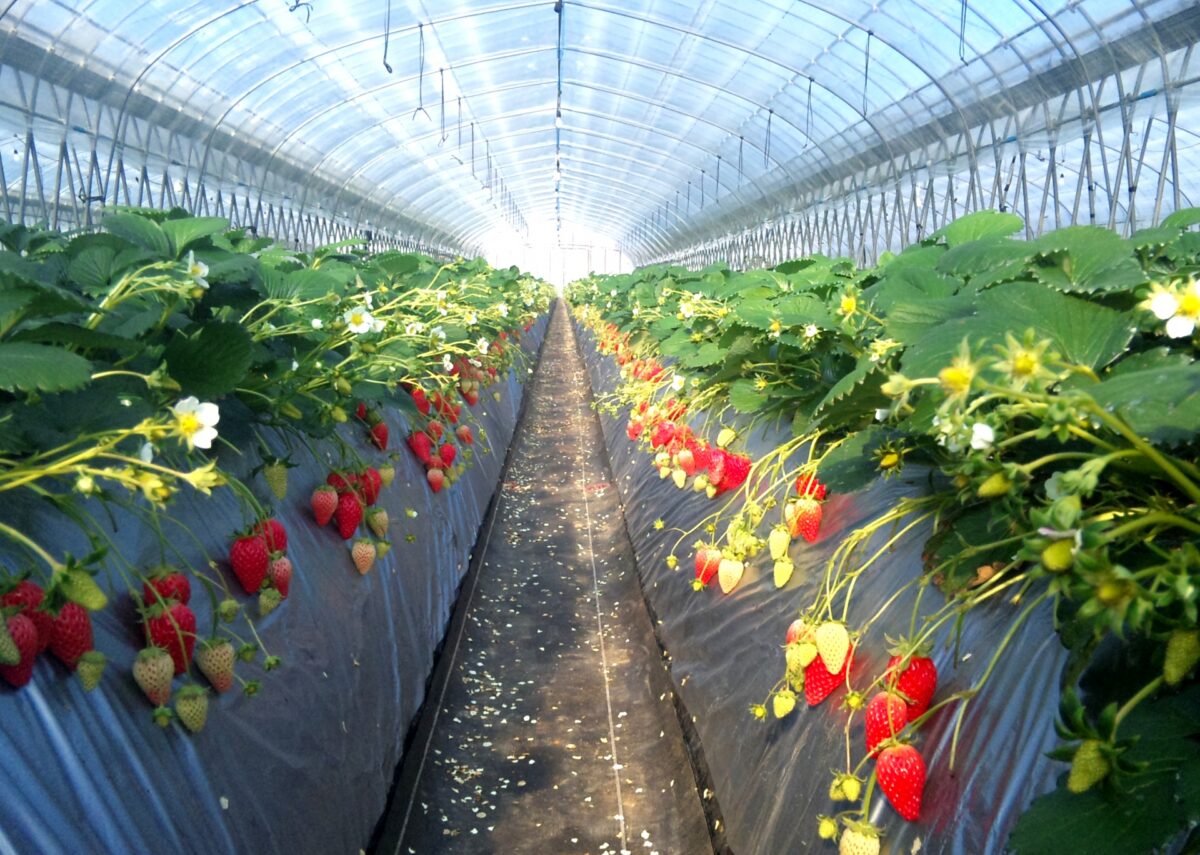 Fruits produced in Japan are some of the best in the world, and Japan-grown strawberries are especially delicious with their perfect sweetness and strong strawberry flavor. Of course you can buy them at the supermarket, but isn't it more fun to pick them yourself? The strawberry season in Japan runs from January to May, and March is one of the best times to sample the juicy berries. Various farms in the countryside and near the cities offer strawberry picking as an activity for tourists, during which you can usually indulge in 'all-you-can-pick-and-eat'. Fruit picking is a fun activity for all ages, so if you come to Japan in March, set an afternoon aside for strawberry picking whether you are traveling as a family or not!
8. End of Season Skiing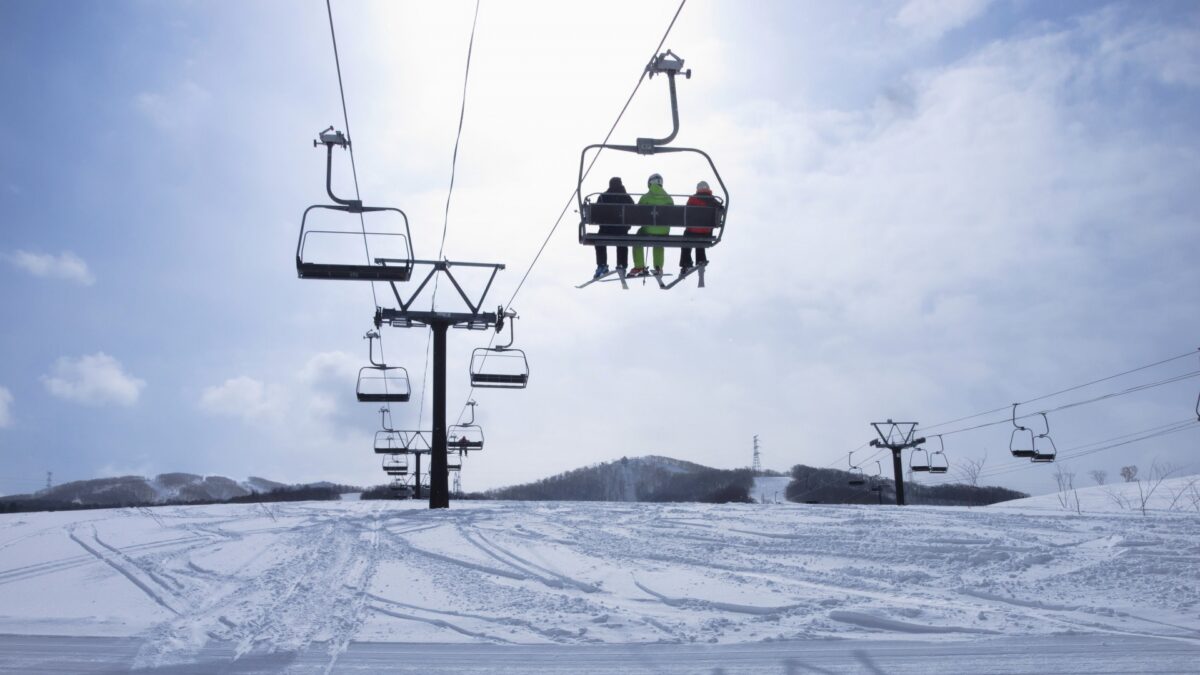 Japan is an awesome destination for fans of winter sports. With many resorts scattered throughout Hokkaido and the northern and middle parts of Honshu, you are spoiled for choice when looking for a good place to go skiing or snowboarding. The prime ski season in Japan runs from late-December to early April, so if you come to Japan in March, you are in luck. Although this is considered the later part of the season, most resorts still have copious amounts of high-quality snow and because it isn't high season anymore, you will have more space on the slopes. What if you don't have time to do a multi-day ski trip? Then you can enjoy a day in the snowy mountains at Gala Yuzawa, an easy and convenient day trip from Tokyo.
9. Tsunan Snow Festival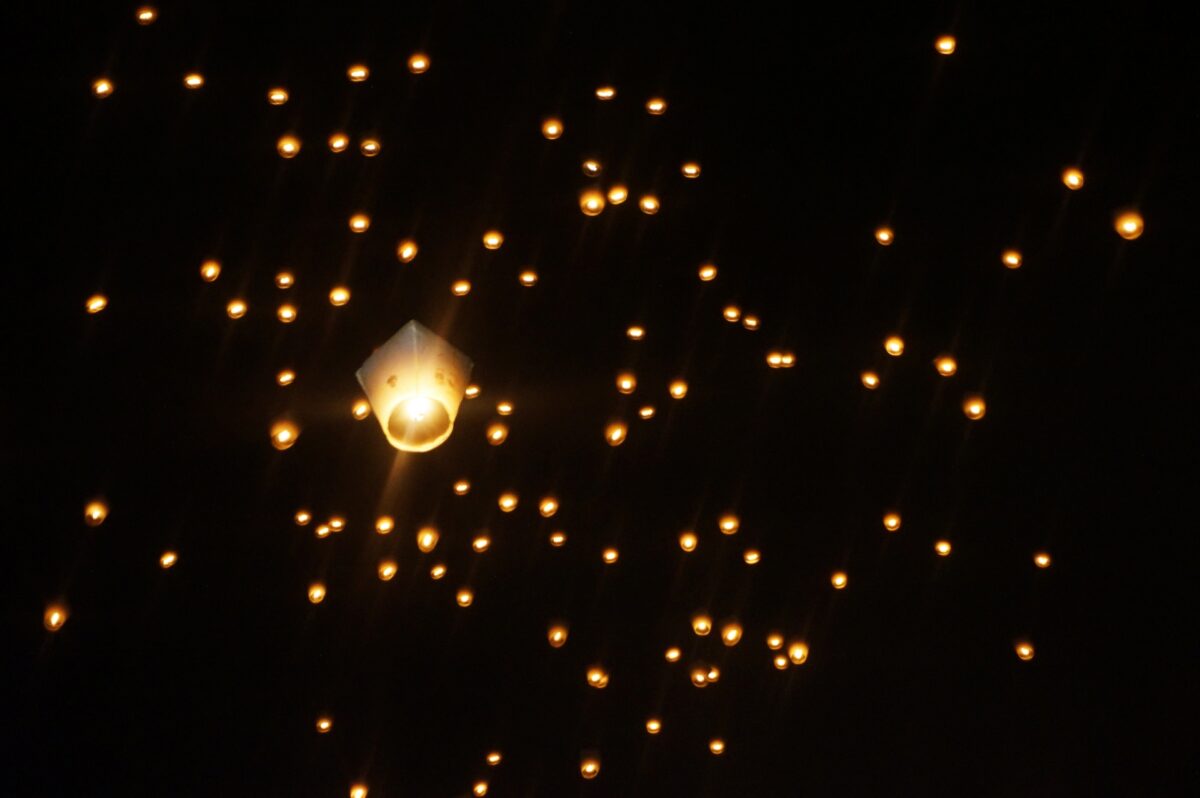 Although March may be the end of winter and the beginning of spring, there are still lots of great snow festivals going on in northern Japan. The Tsunan Snow Festival is held in Tsunan in Niigata Prefecture every March. At this festival you can partake in various snow activities, including snowboard competitions, snow illuminations, and live music and fireworks. However, the part of the festival that everyone loves the most is the thousands of sky lanterns being released to fill the night with an amazing glow.
When: March 11
10. Sakura-Flavored Foods and Drinks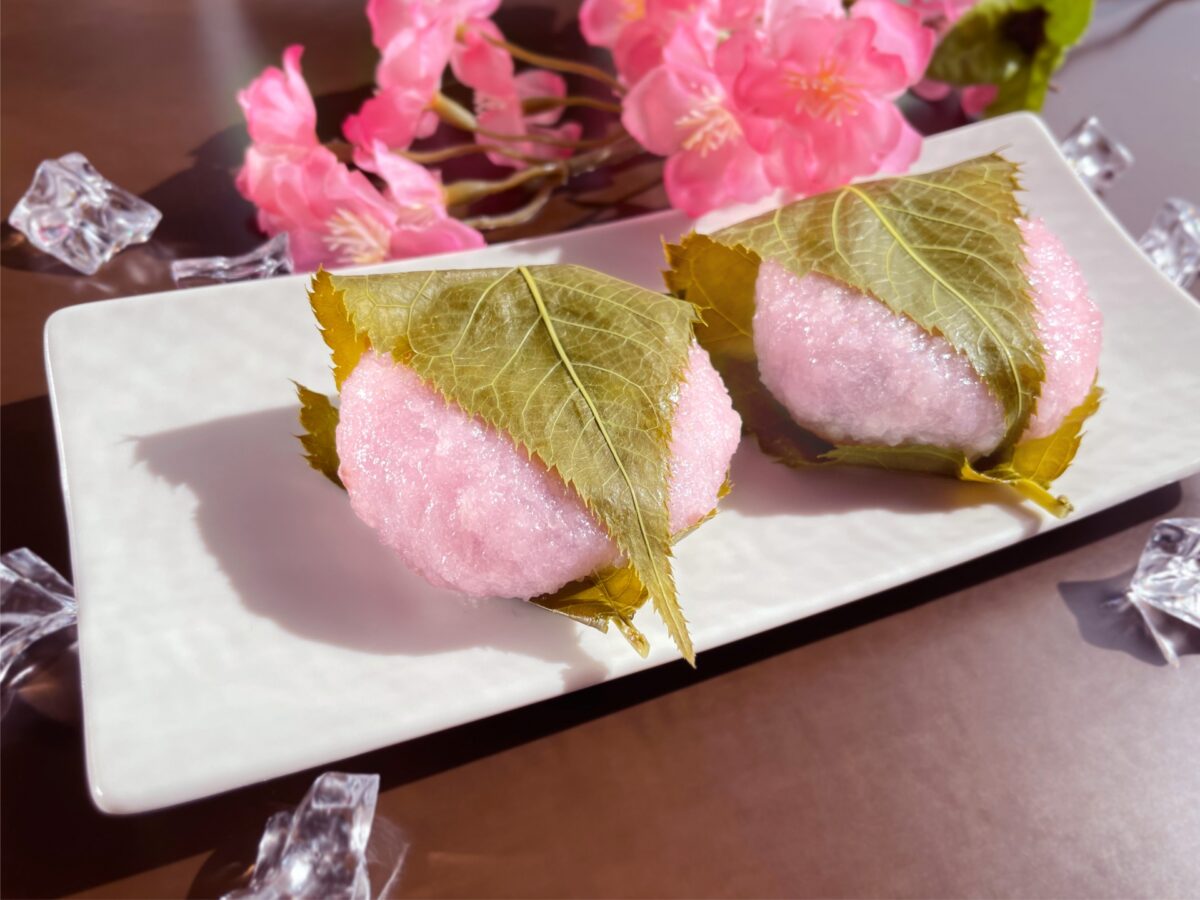 One of the best parts of the cherry blossom season is all the sakura-flavored foods and drinks. They are not only pretty and pink, but they also have a light, flowery honey-flavor that is characteristic of cherry blossoms. There is a wide array of cherry blossom-flavored sweets and beverages available, including traditional wagashi, ice cream, jelly, KitKats, macarons, teas, coffees, and even Coca Cola! Look out for the pink-themed snacks and drinks in supermarkets, snack stores, cafes, and restaurants all over Japan.
As you can see, there are plenty of reasons to come to Japan in March! If you prefer to avoid the bigger crowds, we recommend visiting during the first three weeks of March before the sakura-fever sets in. If you want to have a high chance of seeing the cherry blossoms in the Tokyo region, your best bet is to visit during the last week of March.
Japan Wonder Travel Tours
Japan Wonder Travel is a travel agency that offers guided tours throughout Japan.
From private walking tours to delicious Food and Drink tours, we can help you organize the best tours just for you! If you want to explore Japan and learn more about the history and backstories of each area you are visiting, our knowledgeable and friendly English speaking guides will happily take you to the best spots!
In addition, we can provide you with any assistance you may need for your upcoming trip to Japan, so please feel free to contact us if you have any questions or need some help!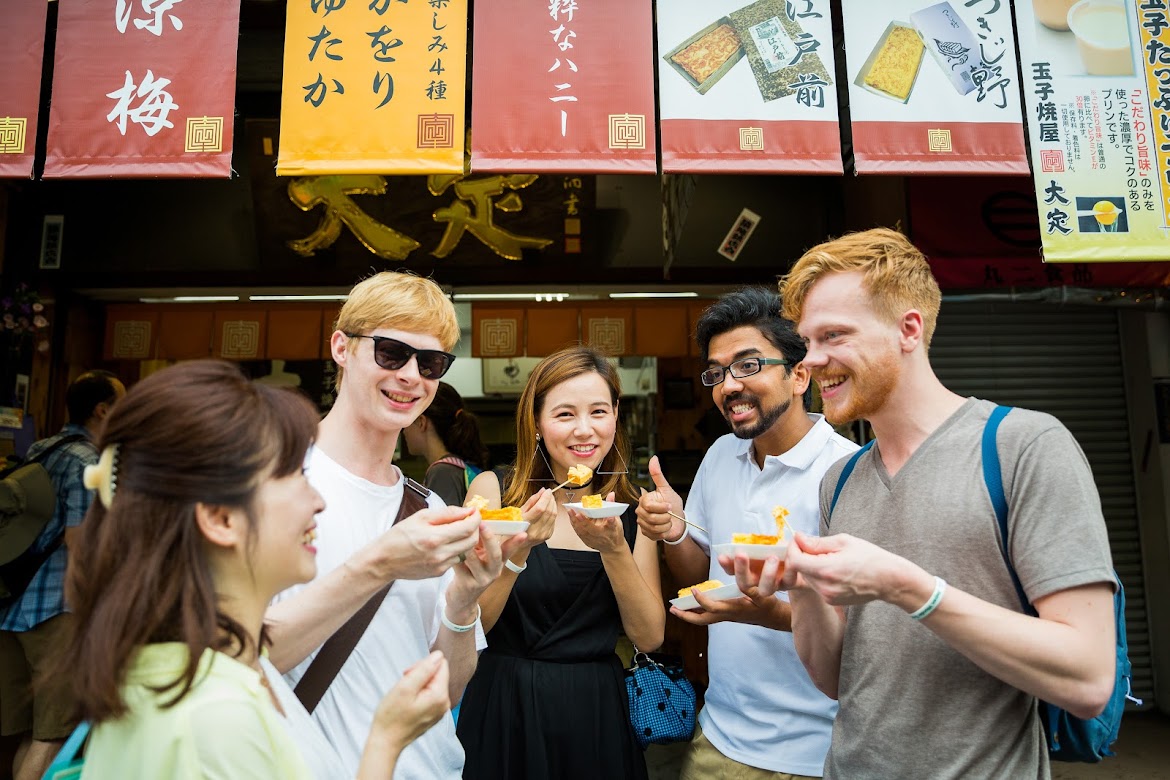 ▶Tokyo 1–Day Highlights Private Walking Tour (8 Hours)
There's no better way to explore an area than taking a tour with a knowledgeable local guide. You will have the chance to learn about the history and interesting background stories of Tokyo, as well as discover some hidden gems which can be hard to do without a guide.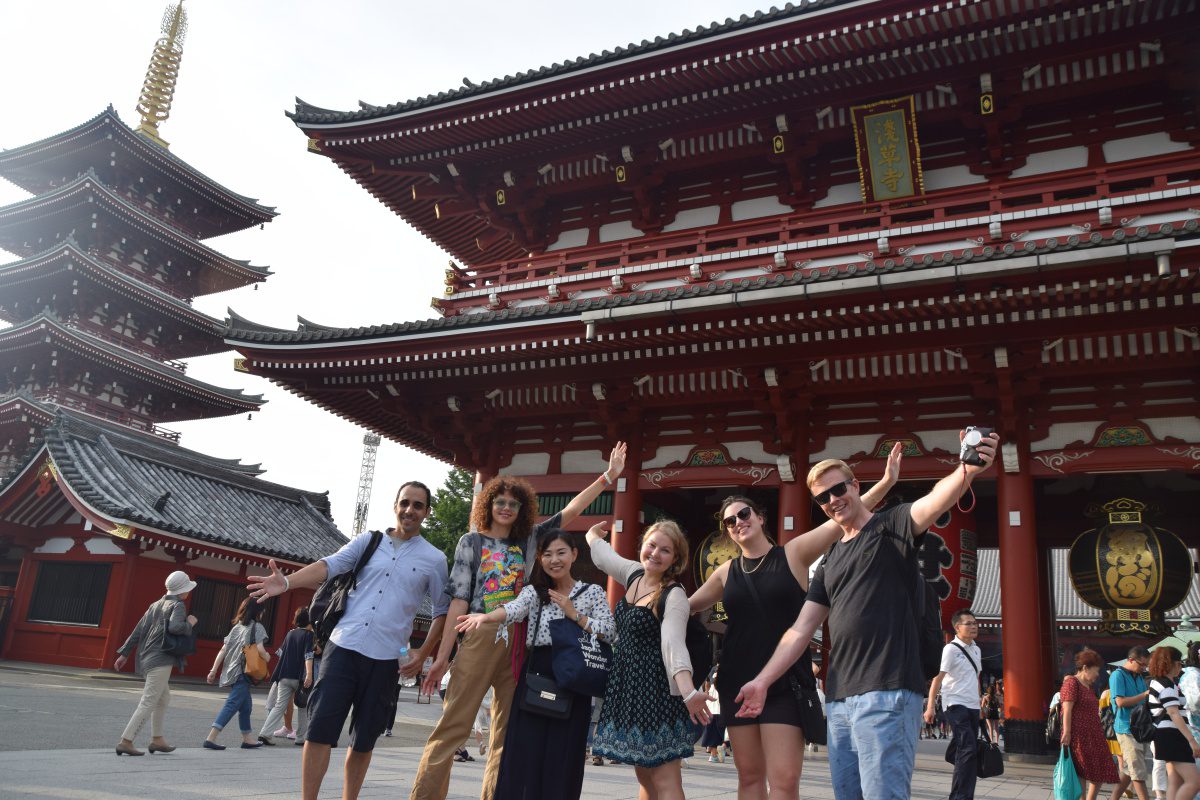 ▶Mt. Fuji Day Trip Bus Tour from Tokyo
Experience the breathtaking views of Mt. Fuji by visiting the highlights of the area on our guided sightseeing bus tour! Departing from Shinjuku in central Tokyo, you can travel comfortably to all of the best spots in the area by bus.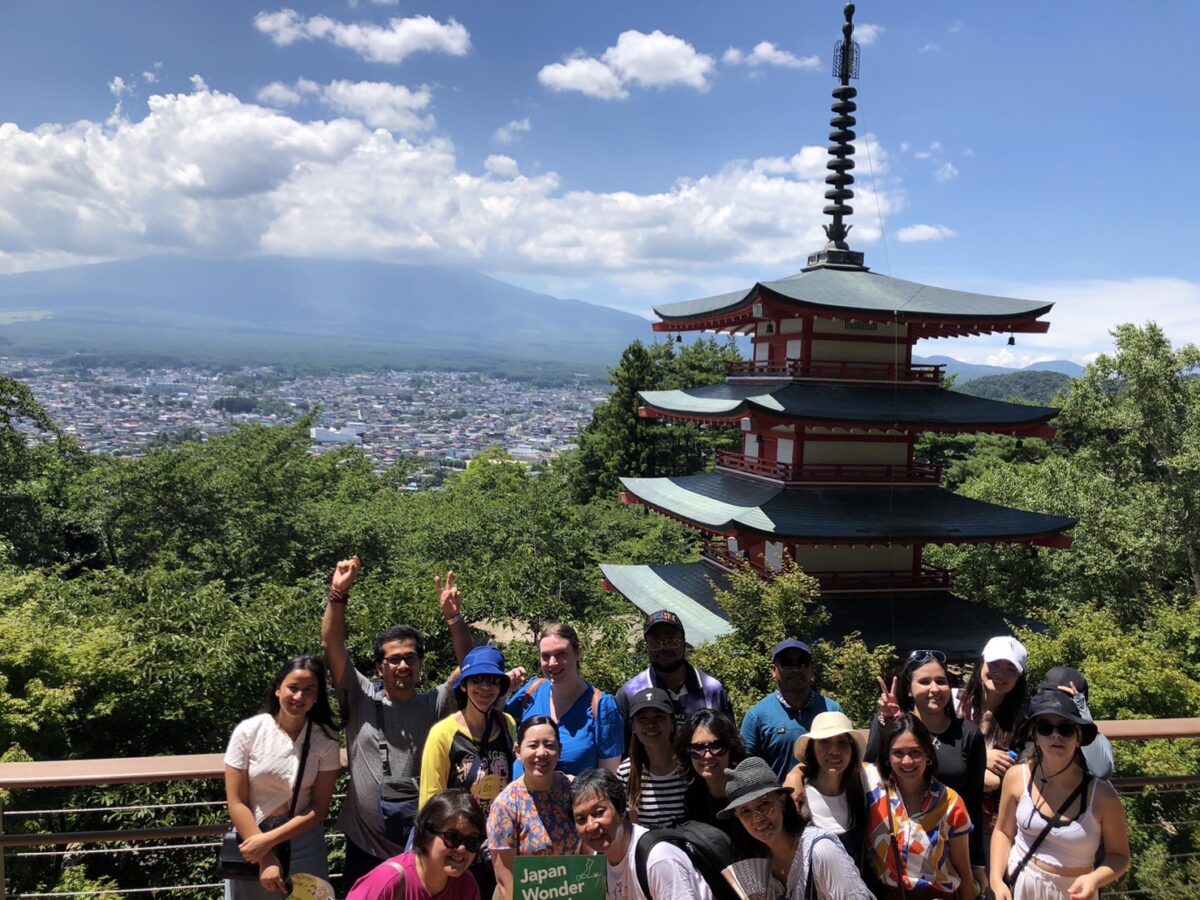 ▶Kyoto Private Full Day Walking Tour
On this full-day private tour of Kyoto, you will be able to see the highlights of Kyoto in just one day and at the same time develop a deeper understanding of both the culture of the area and Japan as a whole.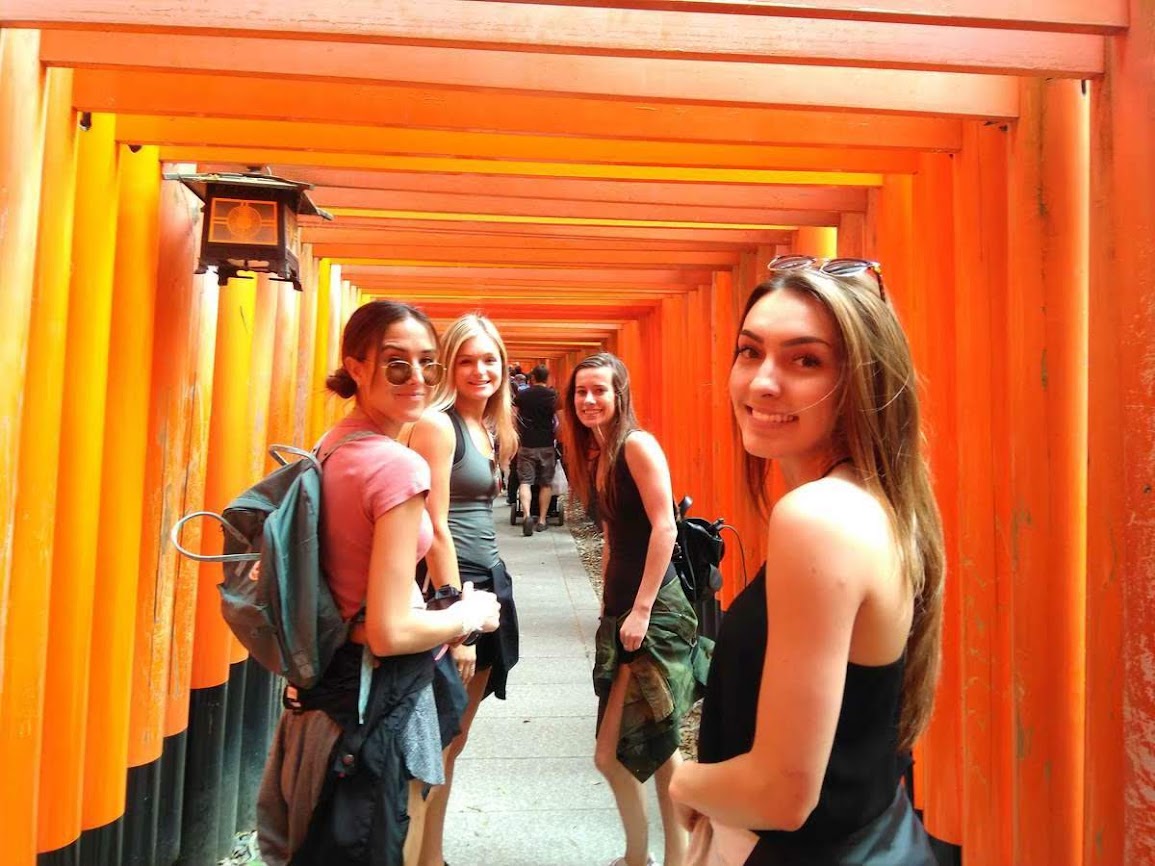 Find the other Tours
▶Tour Packages
If you want to make travel easier, we suggest you look into tour packages.There are a wide range of tour packages out there to suit the accomodate for each traveler needs. Click the button below to find the best tour package from various Tour Operators!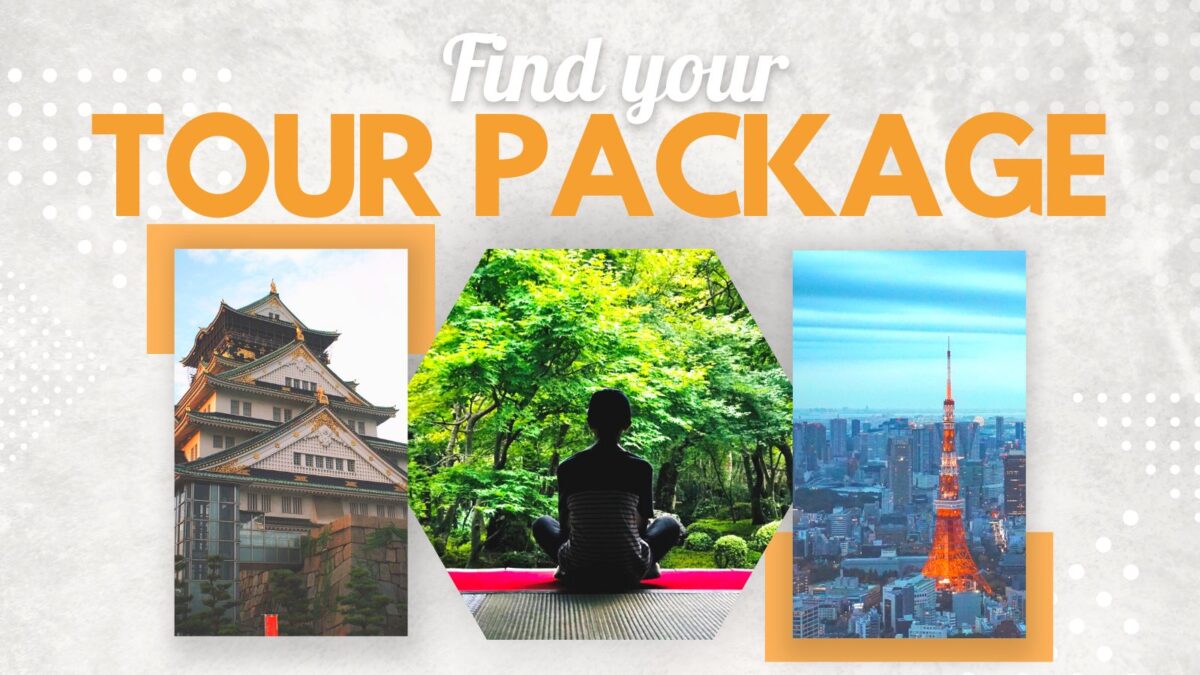 Follow us on Instagram, Facebook, Twitter, and TikTok for more travel inspiration. Or tag us to get featured!
Happy traveling!
Stay informed of the best travel tips to Japan, the most exciting things to do and see, and the top experiences to have with the Japan Wonder Travel Newsletter. Once every two weeks we will introduce you to our latest content.
Other articles you might be interested in