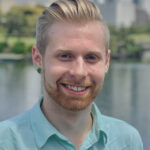 Writer's Profile
Bryce was born in California, and raised near Seattle, Washington! He's been living in Japan for about 5 years now, the first 3 spent studying at Temple University Japan. His main passion in life is writing and producing music, more specifically EDM if anyone is curious! He is very fond of snowboarding, cooking, traveling, playing video games; all of which he'd ideally enjoy with the company of his great friends.
This post may contain some affiliate links. When you click through and make a purchase we may receive some commission, at no extra cost to you.
Looking for some immersion in Japanese culture? Well, you must already know by now in your search that Kyoto is one of the best places to do it! Kyoto is known for its robust selection of culturally deep experiences, so most of the opportunities you'll read about will be there! Ride through a bamboo forest on a rickshaw or talk to some Geisha and enjoy a traditional meal, or even make some traditional confections with one of these guided tours. Regardless of what you'd like to experience, there is certainly something for you here!
1. Kyoto Food and Drink Tour at Nishiki Market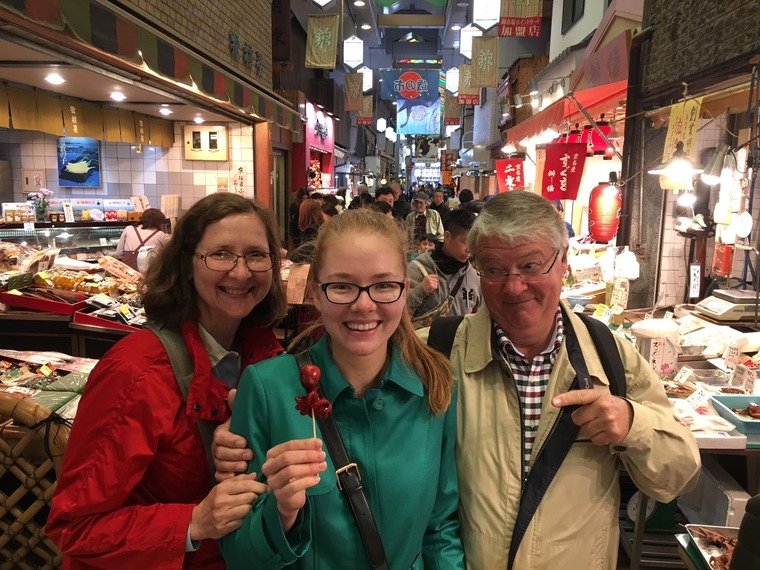 Get ready to immerse yourself in Kyoto's vibrant food culture with our tour of Nishiki Market – the ultimate foodie spot in the city! After sampling some of Kyoto's unique street foods, we'll stroll through two of Kyoto's most iconic cultural spots – Pontocho Alley and Gion District. Marvel at the quaint scenery and feel the authentic Kyoto vibes as we walk through the most lively shopping districts such as Shijo Street. Plus, don't forget to try some of Kyoto's famous local foods, including Yuba, Hamo eel, Sake, and more! So, come and join us on this intriguing, engaging, and cultural experience that offers a glimpse into the traditional Geisha's traditions and culture in Kyoto. Don't miss out on this unforgettable day adventure in the heart of Kyoto city!
Join the tour and get the best experience!
Kyoto Food and Drink Tour @Nishiki Market
Kyoto Food Tour takes you to the Nishiki Market and will introduce you to Kyoto's street food culture. We will also visit the places deeply rooted in the local'...
2. Maiko & Geisha Performance plus Cultural Walking Tour in Gion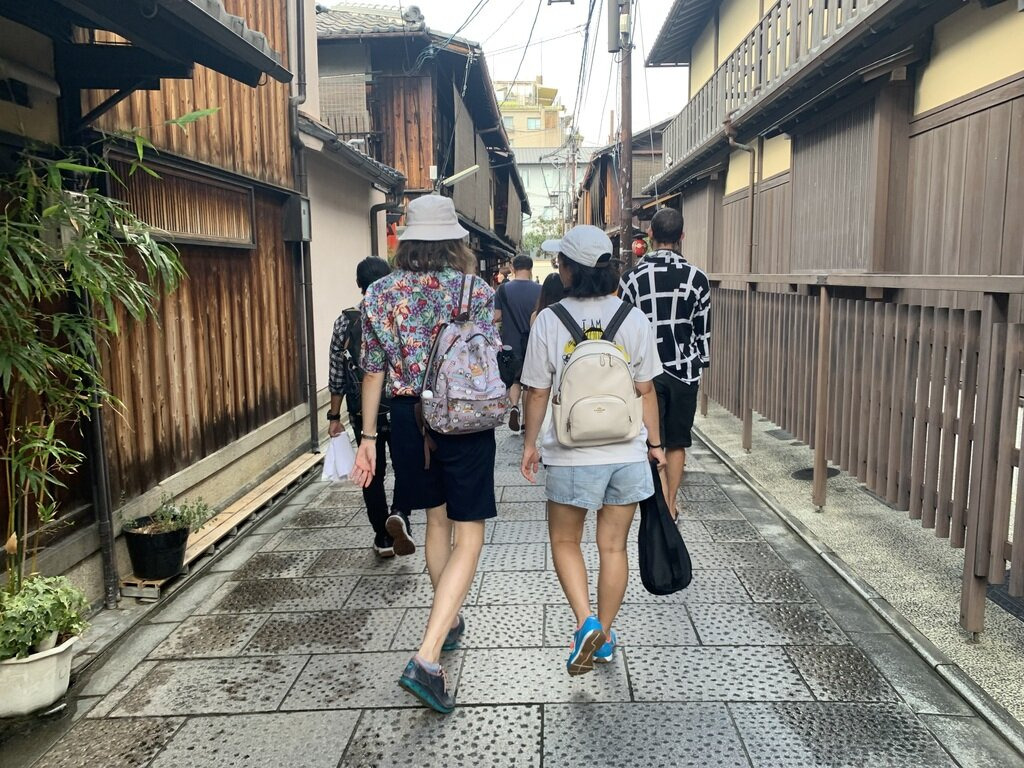 Indulge in a captivating journey through Kyoto's cultural heritage with our exclusive Geisha and Maiko Tour. Witness their dance and music performances, enjoy having tea, served by Geisha and Maiko and learn about the rich traditions that define Kyoto's historic Gion-district. Our professional guides will unveil the secrets of these iconic figures. Additionally, you will have the chance to chat with Geisha and Maiko and even get a picture with a Maiko. So what are you waiting for? Embark on this culturally rich journey and get to know some Geisha and Maiko!
Don't miss out on this opportunity and book a Geisha and Maiko Experience!
Kyoto Maiko & Geisha Performance and Cultural Walking Tour in Gion
Take an adventure on this Kyoto Maiko tour where you will meet real Maiko and Geisha and get a feel for their lifestyle. Stroll the streets of Gion in Kyoto, ta...
3. Kimono and Yukata Experience in Kyoto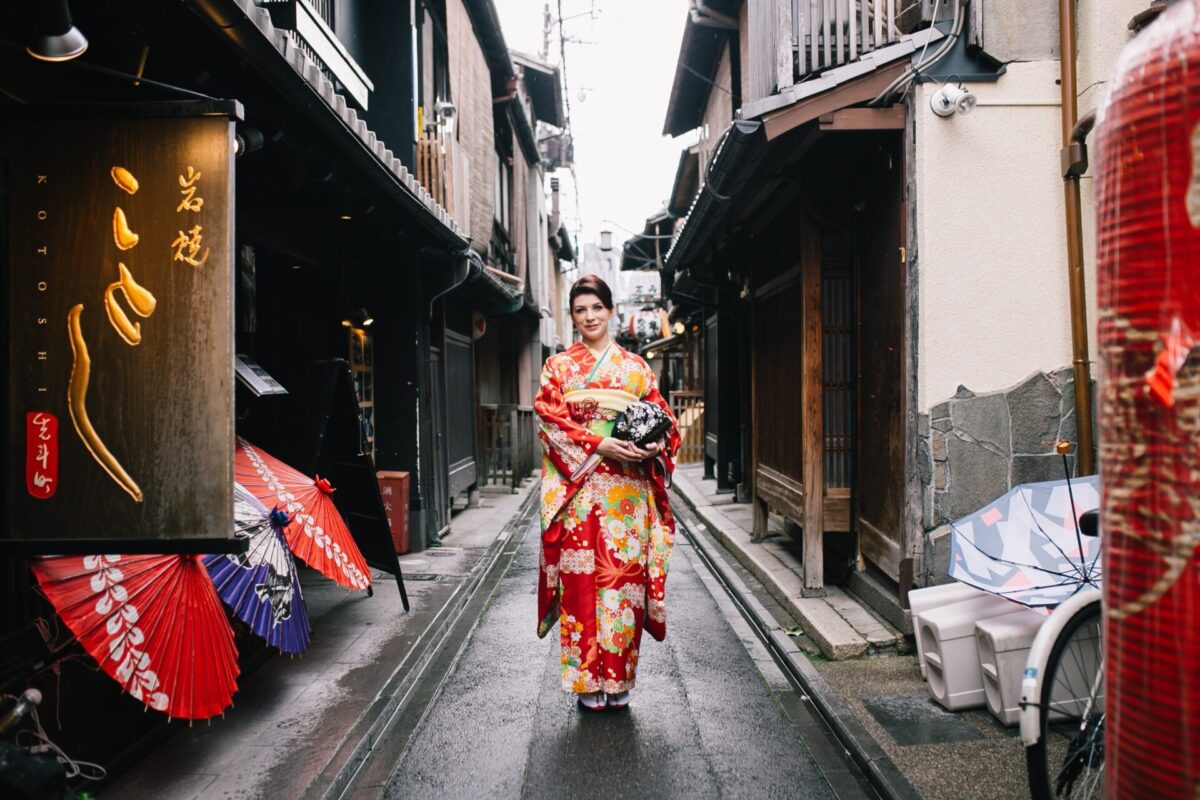 Embrace traditional Japanese attire with this unforgettable Kimono and Yukata experience in Kyoto! The professional fitting session will ensure you look picture-perfect as you stroll around the charming streets of Gion and visit nearby shrines such as Kiyomizu-dera and Heian jingu Shrine. Learn about the rich history and culture of Kyoto while donning the elegant attire that has been a part of Japan's heritage for centuries. This flexible experience offers multiple time slots throughout the day and can be upgraded to include hair and makeup styling. Join this unique adventure and create unforgettable memories that will last a lifetime!
Link to experience
4. Traditional Tea Ceremony wearing a Kimono in Kyoto Maikoya
If you like the idea of wearing a Kimono, this is a good choice too! Experience authentic cultural immersion in Kyoto by combining two essential aspects of Japanese culture: a traditional tea ceremony and the elegant art of wearing a Kimono. During this exclusive experience you'll learn about Japan's fascinating history and sample local specialty matcha green tea. This is a wonderful opportunity to capture precious memories by taking amazing photographs that will last a lifetime. Whether you're a first-time visitor to Japan or a seasoned traveler, this tea ceremony is a must-try for anyone looking to delve deeper into Japan's vibrant culture.
Link to experience
5. Kyoto Samurai Experience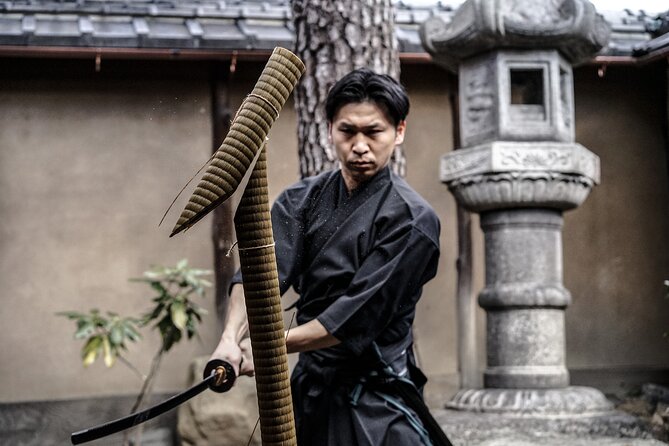 Travel back in time to feudal Japan with this Samurai experience at a traditional Kyoto Samurai House. Led by an expert sword instructor, you'll discover the philosophy of Bushido, the "Way of the Warrior", practice basic swordsmanship, and try on a traditional Kimono. Experience a Zen meditation session to align your mind and body, then take hold of a real Katana sword and feel its power. Choose from morning or afternoon departure times, and enjoy a personalized small-group tour of up to 10 people. Don't miss this chance to immerse yourself in Samurai culture and learn about the rich history of Japan.
Link to experience
6. Kyoto Insider Sake Experience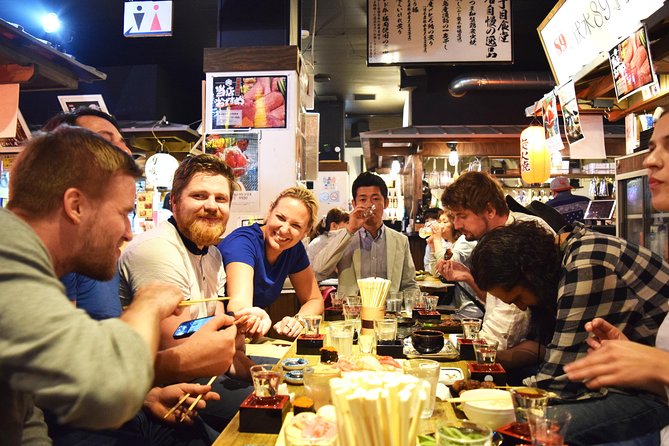 Indulge in a delicious and educational experience at the Fushimi Sake District in Kyoto. Explore the Gekkeikan Okura Sake Museum, one of the largest breweries in Fushimi, and gain a better understanding of the Sake-making process. Sip on different varieties of Sake, from dry to sweet and fruity, and discover exclusive brews only found in Japan. Your guide will offer insights into the rich history of this rice-based drink, while delicious Japanese snacks will be paired to enhance your tasting experience. Come and compare multiple types of Sake in a fun and informative way, all in the heart of Kyoto's sake district.
Link to experience
7. Kyoto Arashiyama Rickshaw Tour with Bamboo Forest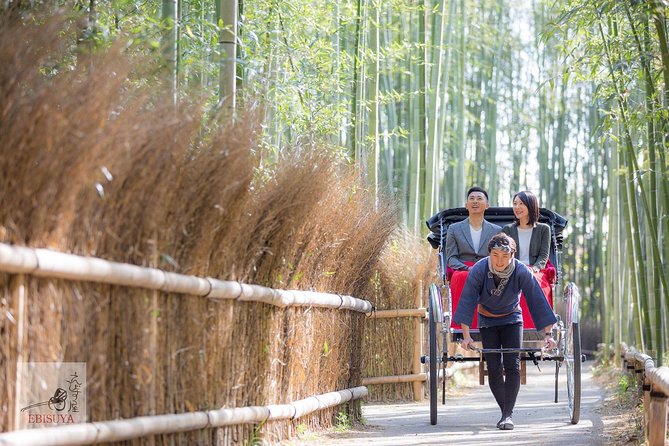 Discover the stunning Kyoto Bamboo Forest in a unique way, with a rickshaw and walking tour led by a knowledgeable guide. Take a peaceful ride through the lush greenery, stopping at Nonomiya Shrine for a perfect photo opportunity. Then, continue on foot to see the most impressive parts of the forest. Your guide will take you on a path reserved for rickshaws to ensure a serene experience. Personal tip for any coffee lovers: head to Arabica coffee once you're done in the forest for an exceptional latte made with a top-notch blend of beans.
Link to Tour
8. Wagashi Classes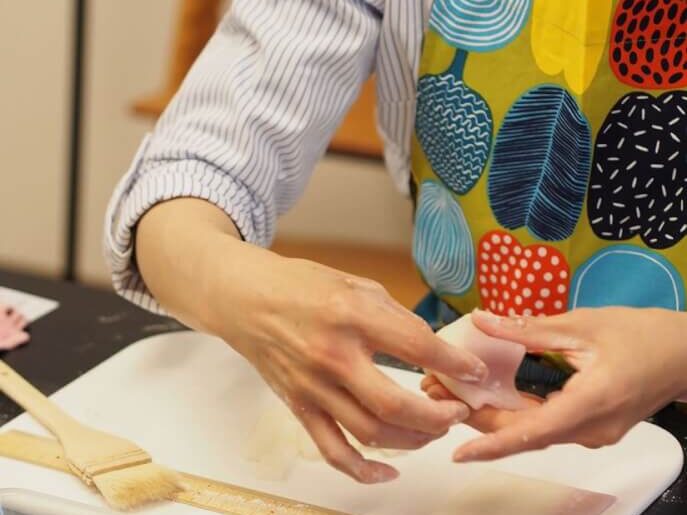 Step into the world of traditional Japanese confectionery at Wagashi Issho in central Kyoto. Satisfy your sweet tooth and learn about the important role of sweets in Japanese culture, from festivals to everyday life. Under the guidance of an expert teacher, you'll get hands-on experience making Wagashi and delicate Chado confections. Watch as your teacher demonstrates the art of creating these treats from scratch, then try your hand at making them yourself. Afterward, enjoy a tasting session with award-winning Kyoto tea from Rishouen and take home your handmade sweets and recipes in English.
Link to experience
9. Japanese Calligraphy Private Class in the center of Kyoto
Experience the ancient art of calligraphy in the heart of Kyoto! Join a private class and get the undivided attention of a calligraphy expert as you learn the techniques behind creating beautiful Kanji. Choose a Kanji or even write your own name in Japanese, all while discovering the beauty of one of Japan's oldest traditional art forms. With expert guidance, learn to master the brush movements and take home a one-of-a-kind souvenir to cherish forever. This private class ensures a personalized experience, making it the perfect opportunity to dive into traditional Japanese culture and create a stunning work of art to take home.
Link to experience
10. Ikebana Workshop in a 200 Year Old Ryokan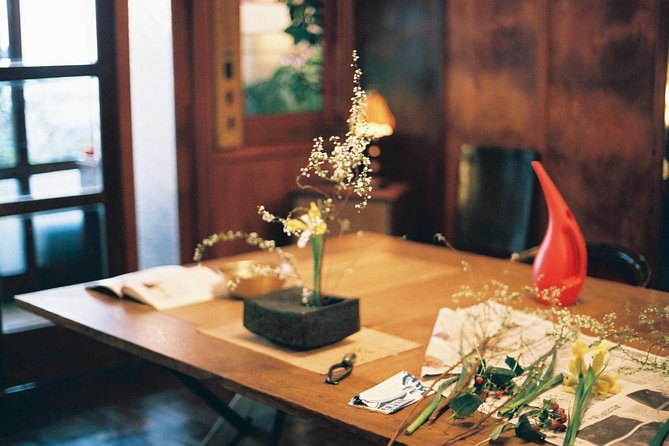 Experience the tranquil beauty of Ikebana flower arrangement in the heart of Kyoto with this relaxing, intimate class. Held in the historic Kinse Ryokan building, your professional Ikebana instructor guide will introduce you to the art's rich history while providing hands-on instruction. Using seasonal branches and flowers, create a stunning floral arrangement and enjoy a warm welcome of green tea and sweets from your host. Be sure to get some great photos of your arrangements to enjoy forever!

Link to experience
Japan Wonder Travel Tours in Kyoto
When you are visiting Kyoto and you need some help organizing your trip, you came to the right place. We're happy to help you make your trip to Kyoto the best trip ever. We can advise you on where to go or even better, show you around with a local, English speaking guide. Let us help you create safe, comfortable, and unforgettable memories in Kyoto!
▶Kyoto Private Full-Day Walking Tour
On this full-day private tour of Kyoto, you will be able to see the highlights of Kyoto in just one day and at the same time develop a deeper understanding of both the culture of the area and Japan as a whole.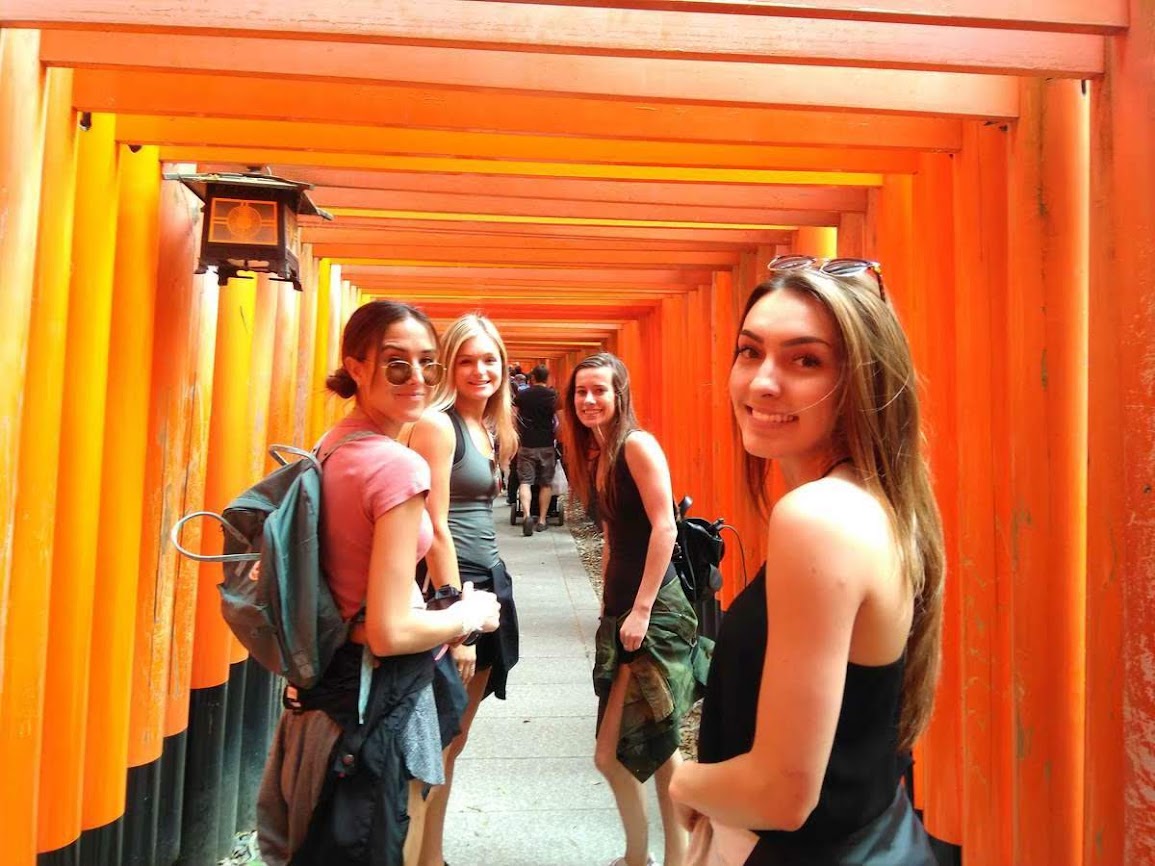 ▶Total Kyoto Experience
If you only have a day or two in Kyoto, we offer a full-day tour of the city, enabling you to immerse yourself in and fully enjoy the entire city of Kyoto in just 10 hours!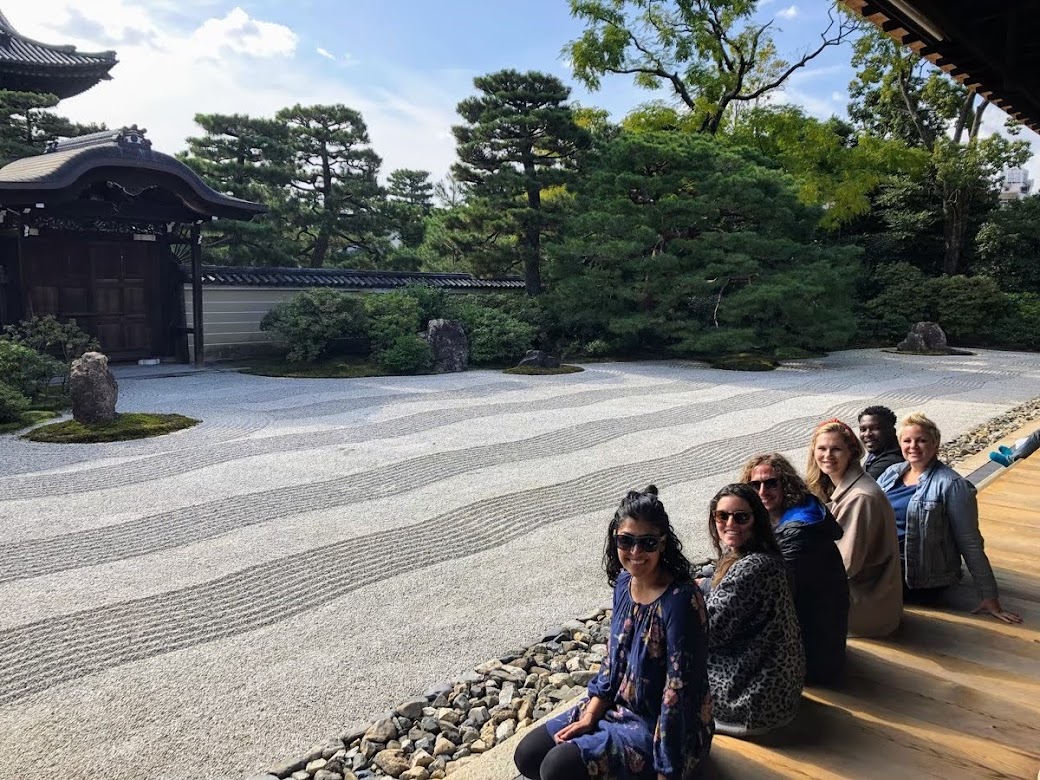 ▶Kyoto Food and Drink Tour @Nishiki Street
If you're looking to learn more about the culture and the local cuisine of Kyoto, this is the perfect tour for you! Take part in this Kyoto food and drink tour and explore the 400-year-old market and the famous surrounding areas.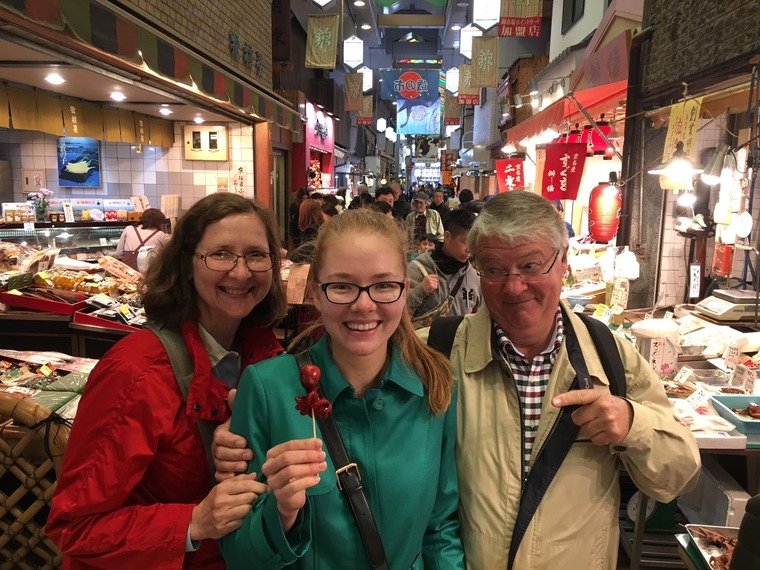 Find the Other Tours
▶Tour Packages
If you want to make travel easier, we suggest you look into tour packages.There are a wide range of tour packages out there to suit the accomodate for each traveler needs. Click the button below to find the best tour package from various Tour Operators!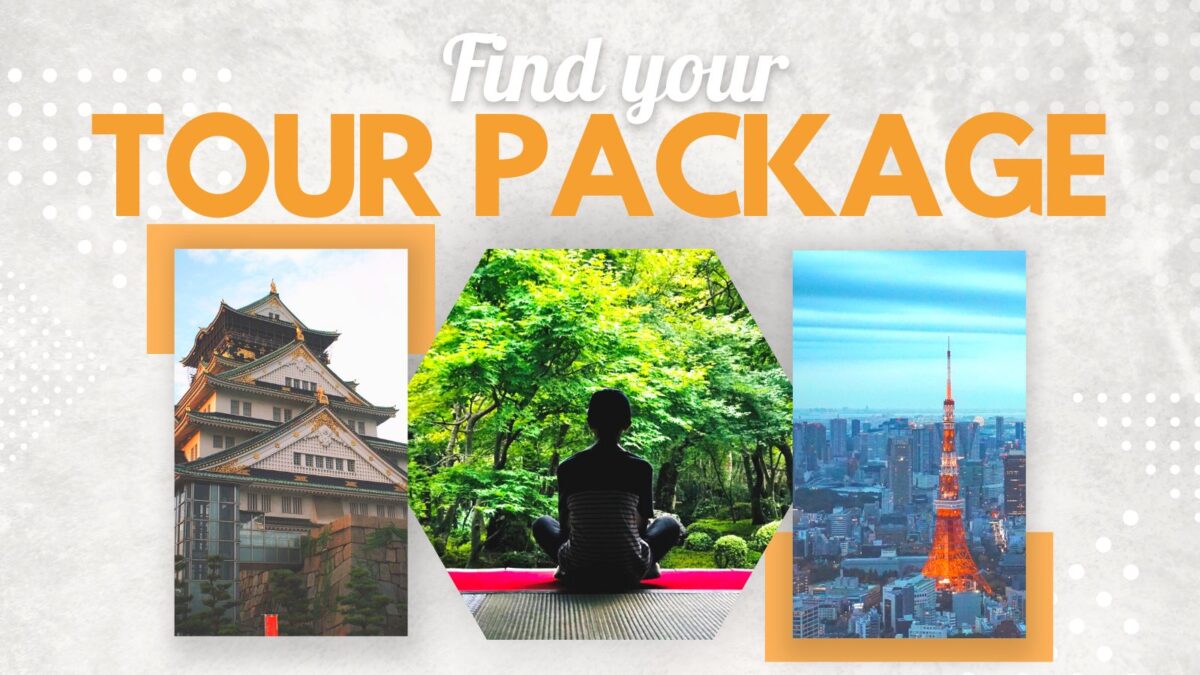 Follow us on Instagram, Facebook, Twitter, and TikTok for more travel inspiration. Or tag us to get featured!
Happy traveling!
Stay informed of the best travel tips to Japan, the most exciting things to do and see, and the top experiences to have with the Japan Wonder Travel Newsletter. Once every two weeks we will introduce you to our latest content.
Other Articles you Might be Interested in