This post may contain some affiliate links. When you click through and make a purchase we may receive some commission, at no extra cost to you.
In February, snow still accumulates in many places in Japan, and it's a wonderful time to enjoy hot drinks and foods. It is also the season for university entrance examinations and Valentine's Day, and many goods related to these events are on sale. There are also flowers that only bloom in February, so don't miss them! In this article, we will introduce 10 events and things to do in and around Tokyo in February.
1. Plum Blossoms
In Tokyo, plum blossoms begin to bloom in late January and are at their best in February. As with cherry blossoms, ume blossom viewing is very popular in Tokyo, and ume festivals are often held in places with many plum trees. Among the various plum blossom viewing events in Tokyo, the most famous is arguably the Yushima Tenjin Ume Festival. Approximately 300 plum trees of about 20 different varieties grow on the shrine grounds, and the entire area is enveloped in the flowers' pale pink hue. At night, the shrine is illuminated, and if you time it right with the full moon, you'll be able to experience a truly magical atmosphere.
2. Strawberry Picking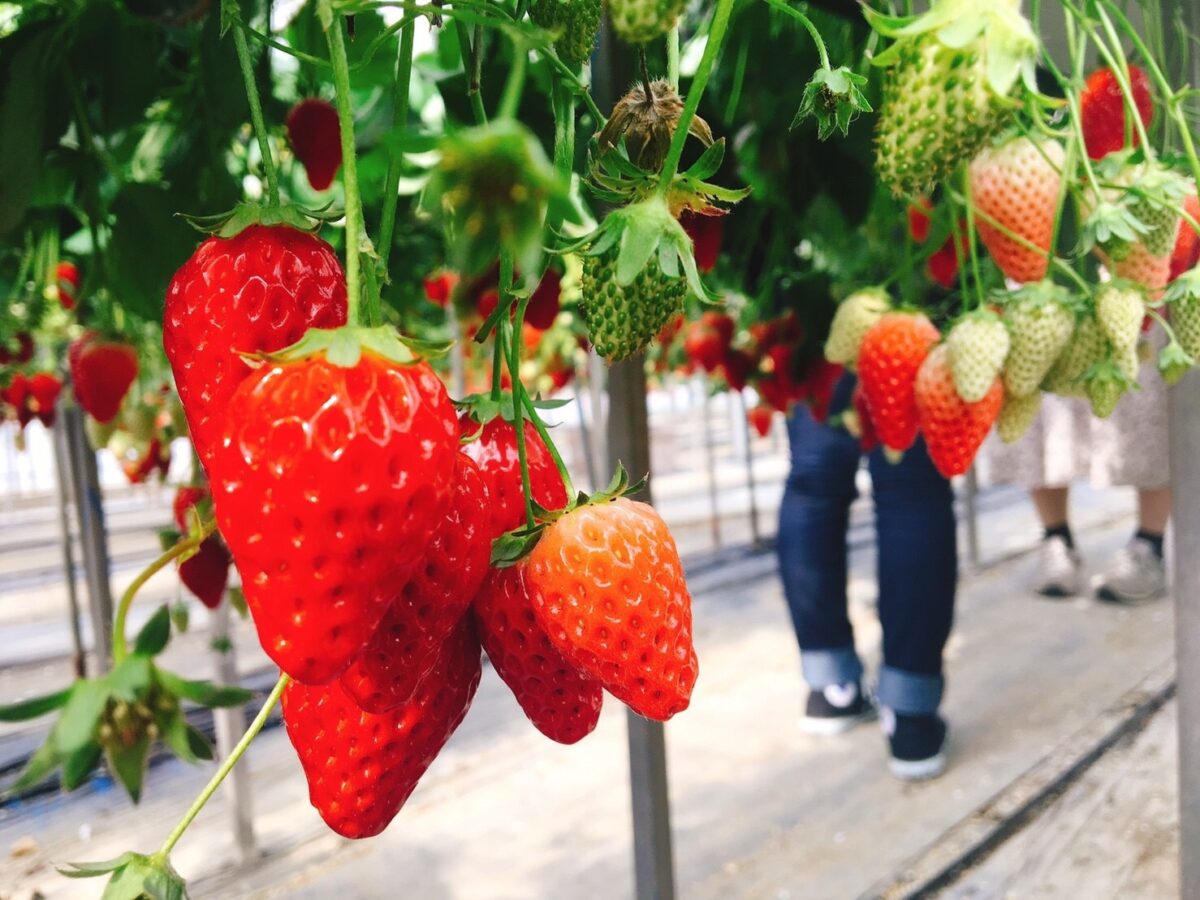 The weather in February is still cold, but many farms in the suburbs of Tokyo and in Kanagawa Prefecture are already open for strawberry picking. Strawberries are very popular in Japan, and many varieties are grown here, making it fun to compare all the different ones.
3. Setsubun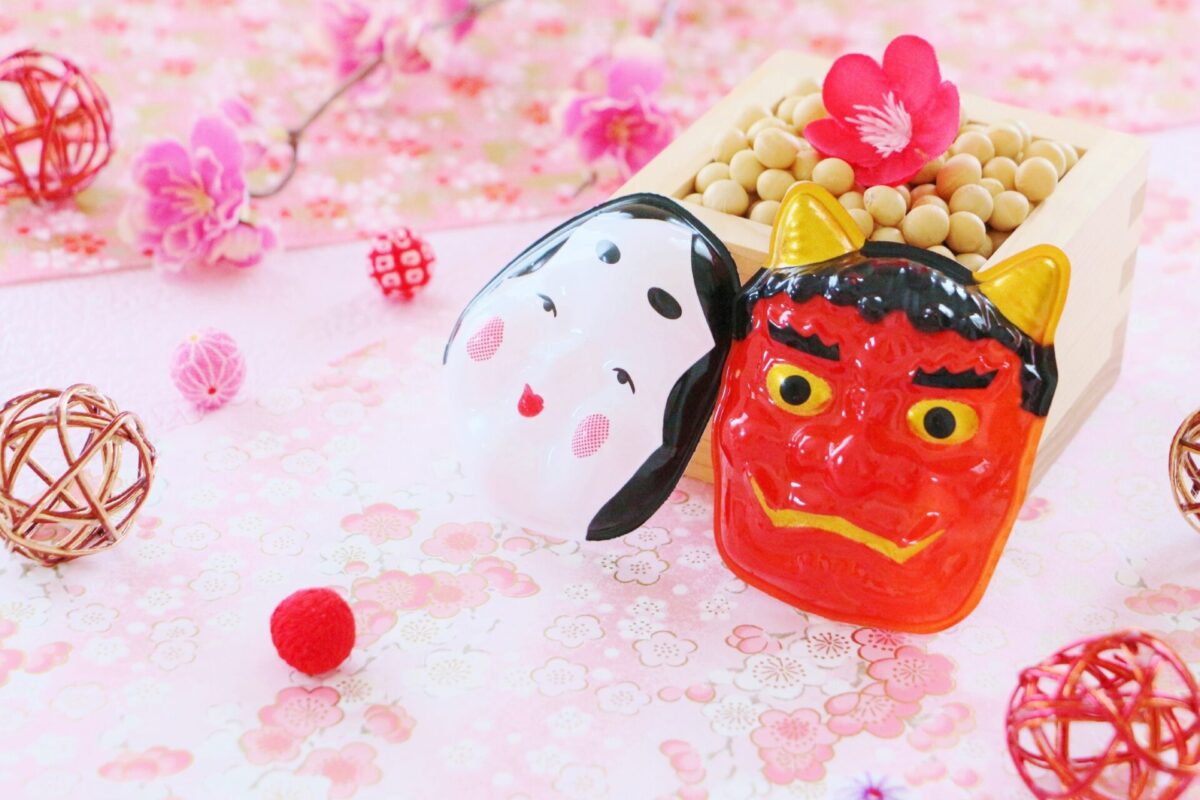 Setsubun is a traditional holiday marking the end of winter and the beginning of spring. Many Japanese households hold Setsubun festivals, in which people throw fuku-mame (roasted 'lucky' soybeans) at a person dressed as an oni (demon) to ward off bad luck and misfortune. Many temples in Tokyo also host their own Setsubun festivals, and famous temples invite entertainers and celebrities as guests to throw fuku-mame at the audience. If you catch some of the beans, it is said to bring good luck in the coming year!
4. Valentine's Day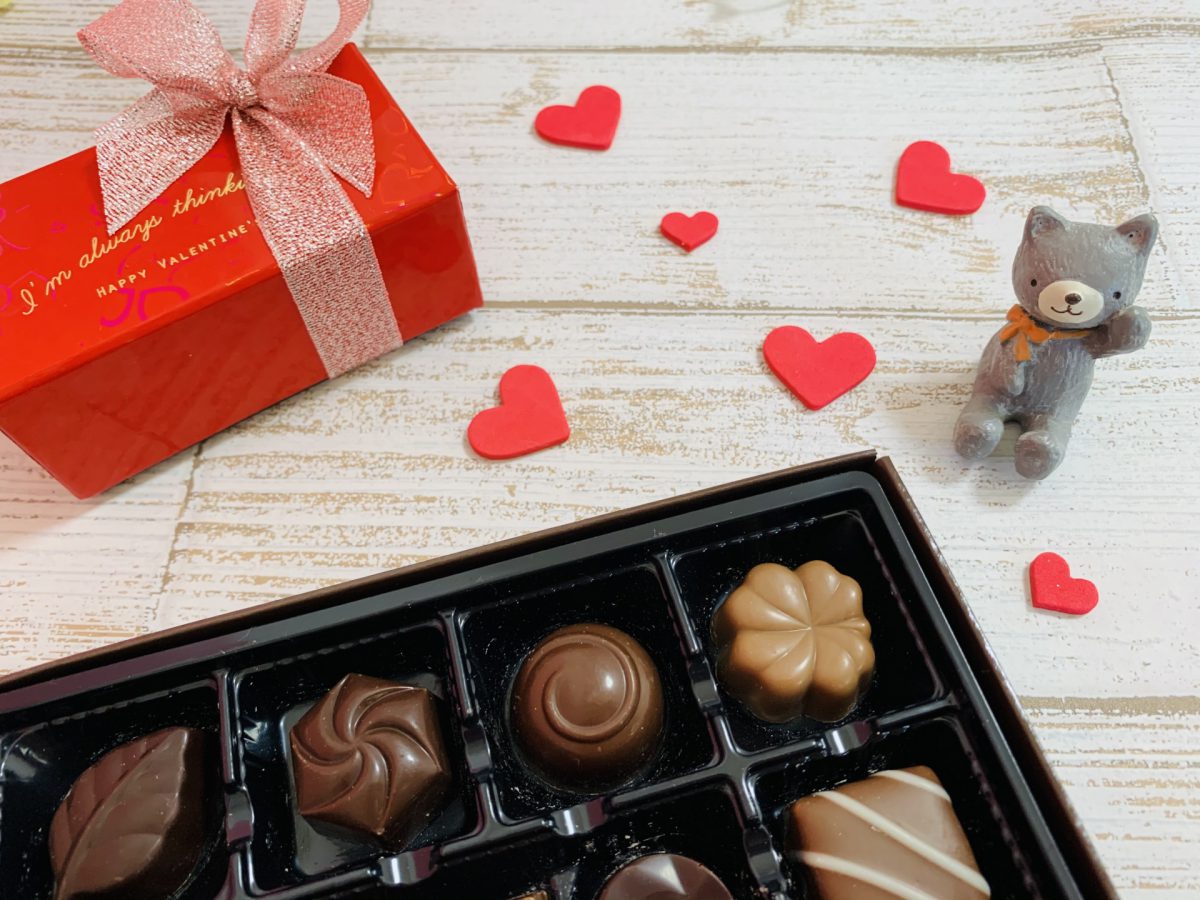 Valentine's Day, which is mostly known in western countries as a day when couples celebrate their love together, has been adopted by Japan too. Here, Valentine's Day has become a day for women to give chocolates to not only their partner, but also their male friends and coworkers. Limited edition chocolates from specialty stores are all the rage, and afternoon tea sets boasting chocolate-based sweets are also very popular.
5. Kasai Rinkai Park Daffodil Festival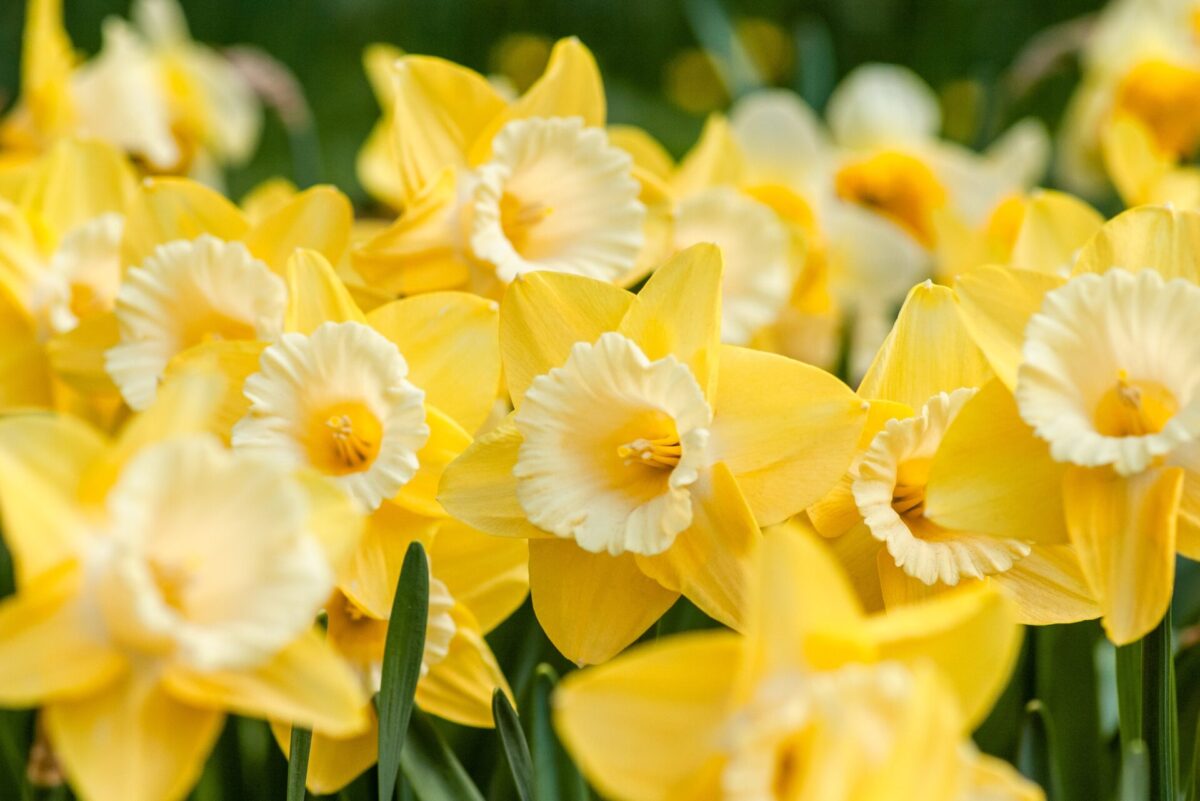 The Kasai Rinkai Park Daffodil Festival boasts the largest area of daffodils in all of Tokyo's 23 wards, and the best time to view them is February. Approximately 200,000 daffodils bloom beautifully here, covering an area of approximately 2,800 square meters. Visitors can follow the so-called "daffodil road" of potted daffodils leading from the park entrance to the ferris wheel area where the flower field is located. Tokyo Sea Life Park is also located here, making it perfect to combine the two.
6. Yebisu International Festival for Art & Alternative Visions 2023
Since it was first held in 2009, the Yebisu International Festival for Art & Alternative Visions has been held annually in February. Featuring the theme of artistic visual images, including video exhibitions, talk sessions, and live performances, you will surely be impressed by the outstanding visual techniques used in the artists' works.
Official website: Yebisu International Festival for Art & Alternative Visions 2023
7. Kite Market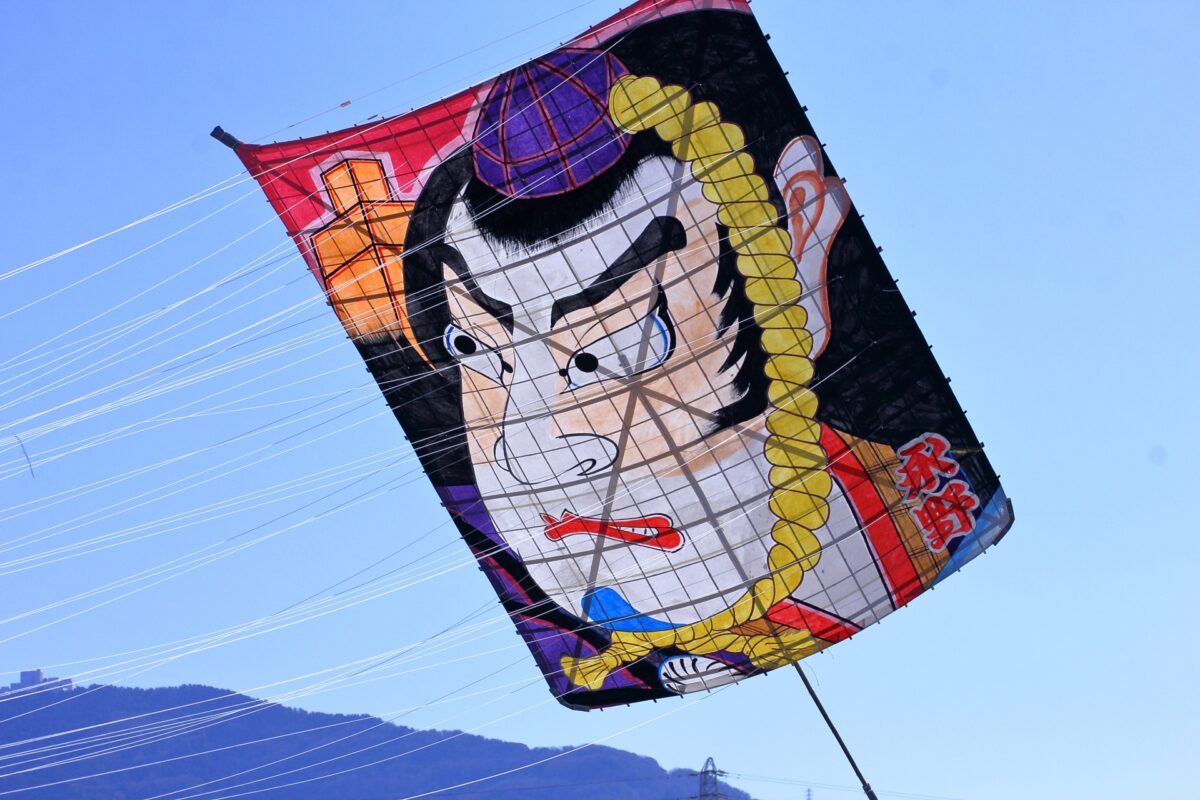 In February, a kite market is held at Oji Inari Shrine in Kita Ward, and many people flock here to buy the perfect kite. The town of Edo (ancient Tokyo) was often hit by large fires, and it is said that people bought kites as a good luck charm to protect them from fires. As a remnant of this tradition, the kite market is still held every year, and kites with many different and striking designs are sold here.
8. Chinatown Lion Dance (Chinese New Year)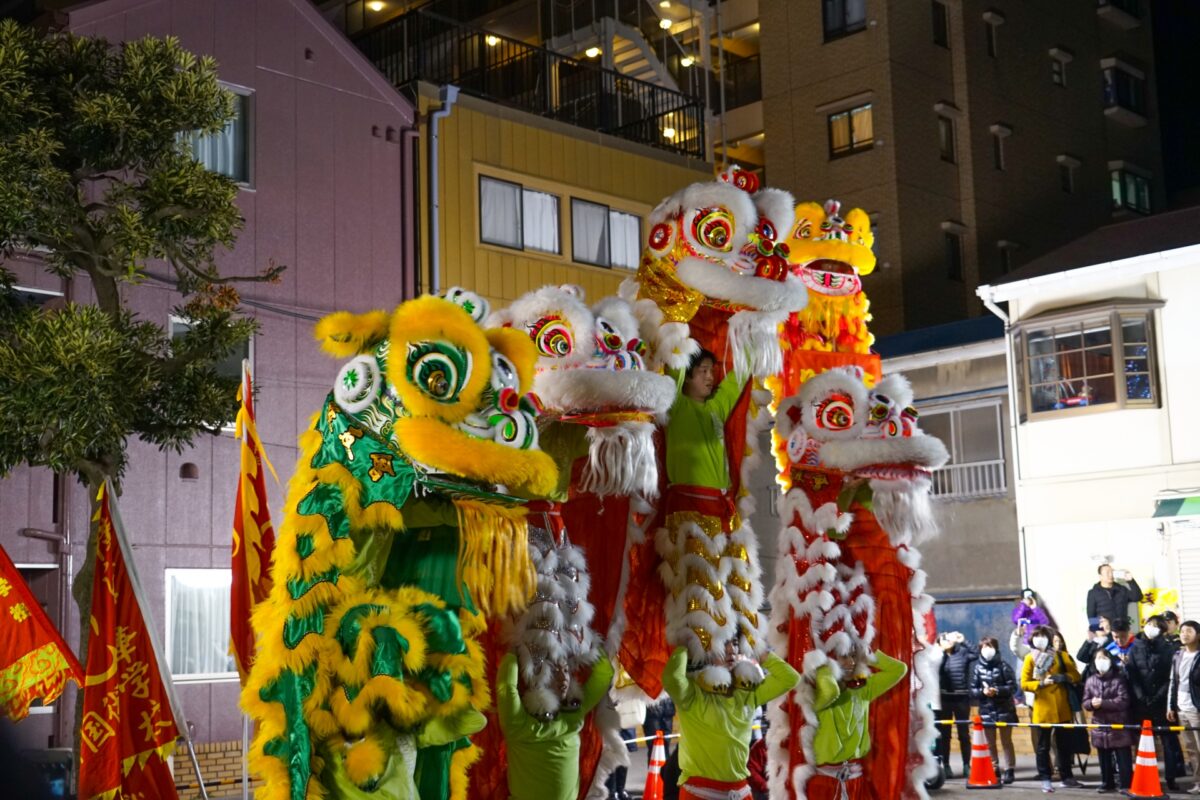 In Japan, New Year is celebrated according to the western calendar, but Chinese New Year occurs a few weeks later in late January or early February, and is celebrated by the Chinese population and others with many festivities and events. At this time of the year, Japan's Chinatowns are decorated with red Chinese lanterns and mesmerising illuminations. A Chinese lion dance is held as one of the festive events, and it is said that being bitten by a Chinese lion will bring good luck and ward off evil.
9. Yokohama Strawberry Festival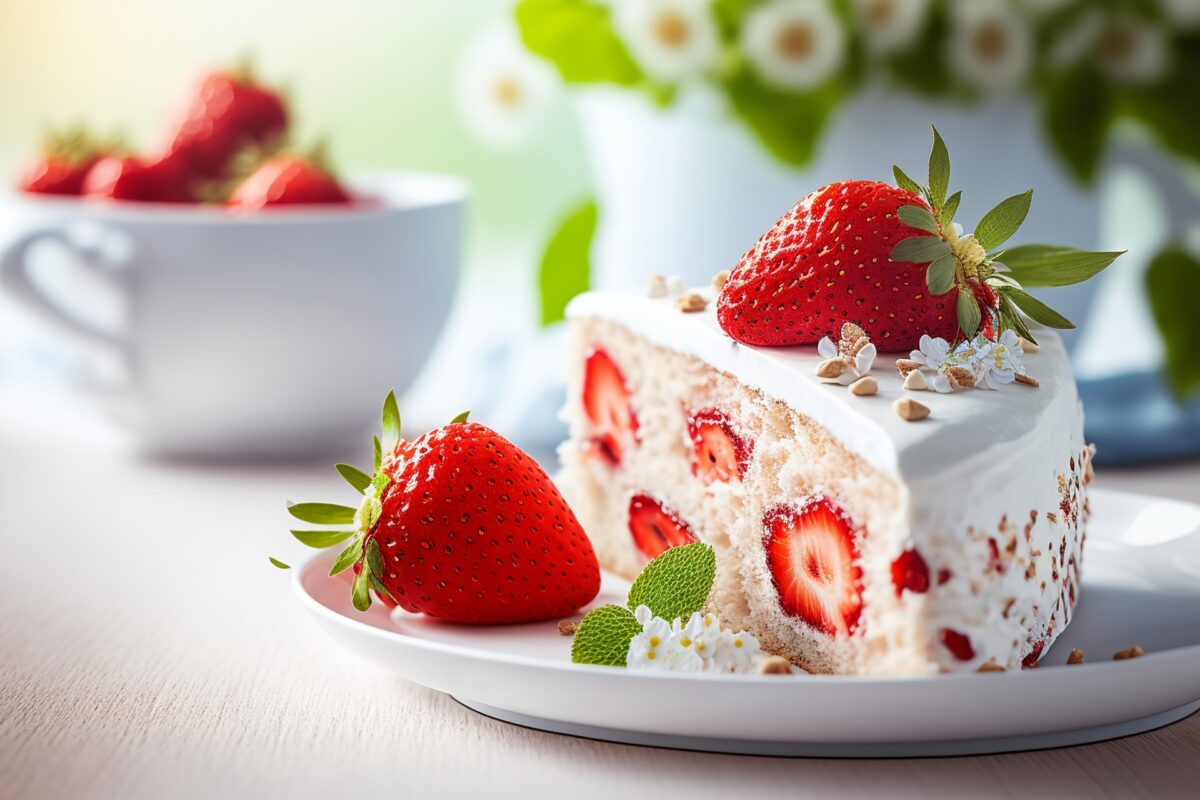 The Yokohama Strawberry Festival is a month-long strawberry festival held from early February. The lineup of strawberry-focused events includes the sale of strawberries produced locally in Yokohama City as well as strawberry-based sweets. Official information for the 2023 festival has not yet been announced, but check the official website if you want to enjoy strawberries in Yokohama this year!
Official website: Yokohama Strawberry Festival
10. Warm Noodles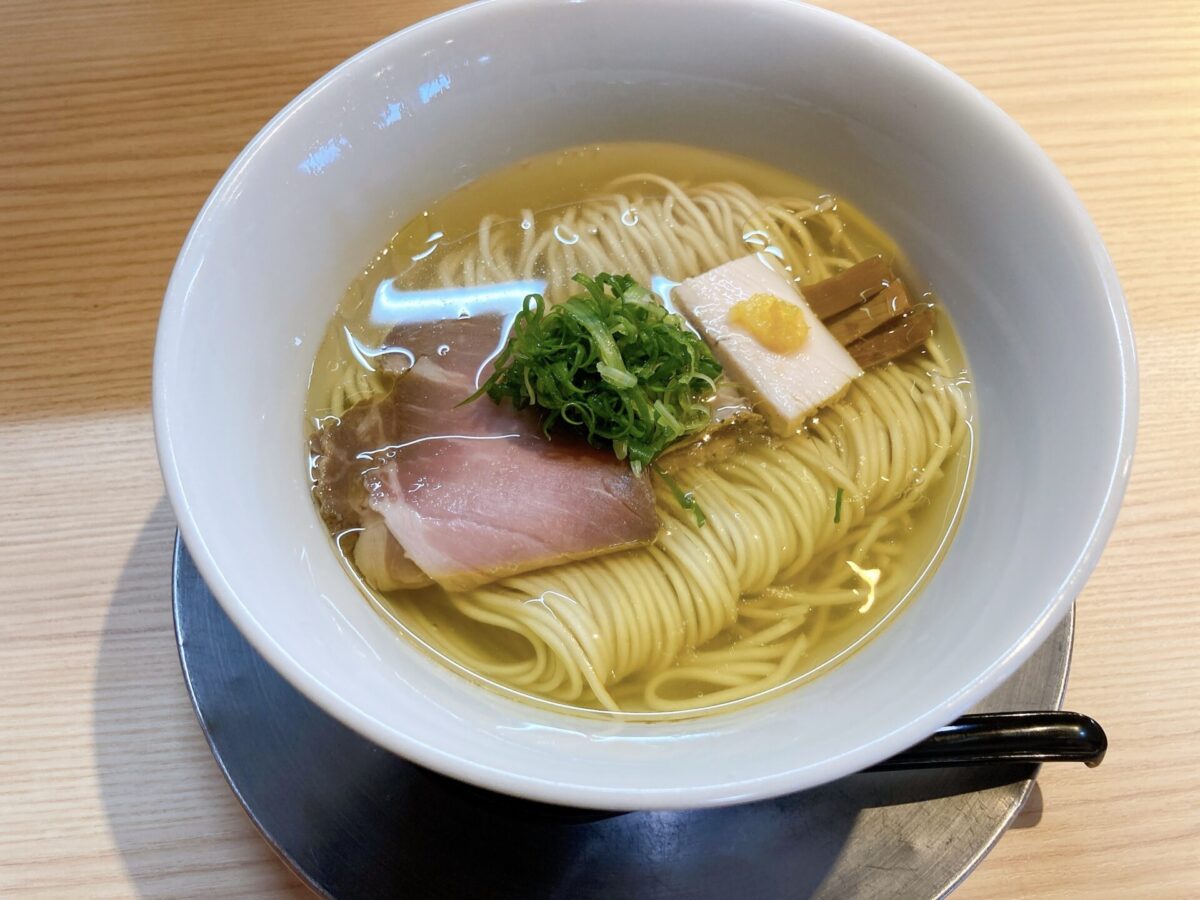 When the weather is still cold in Tokyo, eating warm noodles will warm your body to the core and heat you up from the inside. Ramen noodles are often paired with a flavorful broth while udon and soba noodles usually have an irresistible and more gentle flavor, and everywhere you turn in Tokyo you will find plenty of restaurants serving up steaming bowls of this delicious comfort food.
Which of these wintery events and attractions made it to your bucket list for a February trip to Tokyo? Despite the cold weather, there are plenty of things to enjoy in Japan's capital at this time of the year, so bundle up and get out to explore!
Japan Wonder Travel Tours in Tokyo
Japan Wonder Travel is a travel agency that offers guided tours throughout Japan.
From private walking tours to delicious Food and Drink tours, we can help organize the best tours just for you! If you want to explore Japan and learn more about the history and backstories of each area you are traveling in, our knowledgeable and friendly guides will happily take you to the best spots!
In addition, we can provide you with any assistance you may need for your upcoming trip to Japan, so please feel free to contact us if you have any questions or need some help!
Find the Other Tours
Follow us on Instagram, Facebook, Twitter, and TikTok for more travel inspiration. Or tag us to get featured!
Happy traveling!
Other articles you might be interested in