Tempura is one of the most popular Japanese foods both internationally and domestically. You can enjoy Tempura with rice bowl and soba noodles, and the best way to enjoy it is at the restaurants which specializes Tempura in Tokyo. The origin of Tempura dates back to the Edo period, people loved to make a quick stop and ate Tempura at the food stands on the street. Tempura spread its popularity to all over Japan from Tokyo during the Taisho period. So you can say, Tempura is one of the local foods from Tokyo, which they proudly presents to the world.
In this article, we, as Tokyo locals, introduce our favorite Four Tempura restaurants in Tokyo.
1. Sansada @Asakusa
Sansada opened in 1837 during the Edo period, the oldest Tempura restaurant in Japan. They passed down the recipe by generations, and you can have the Edo style Tempura here.
Since it's located at right next to Kaminarimon Gate at Sensoji Temple, it's convenient for travelers to drop by. Order Tendon (Tempura bowl) to savor the rich flavors of the traditional Tenpura here!
■Budget
1,000-2,000 yen
■Location 1 Chome 2-2 Asakusa, Taito City, Tokyo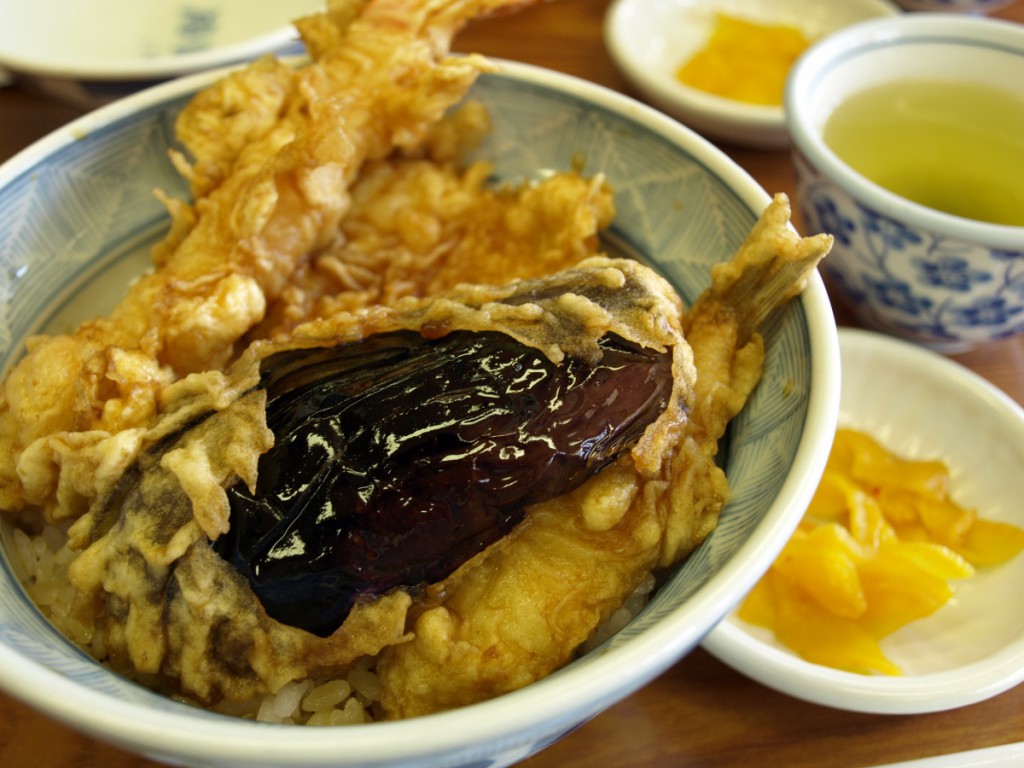 2. Kaneko-Hannosuke @Mitsukoshimae
For Tempura, they purchase fresh seafoods at Toyosu Market in the early morning every day, and use the secret sauce which makes delicious Tendon. Have some freshly friend Tempura and you will entirely fall in love with this restaurant! They serve delicious Tempura at affordable price, so please note that you will have to wait for a while to get in the restaurant, but it all worth it in the end!
■Budget
1,000-2,000 yen
■Location 1 Chome 4-3 Nihonbashihoncho, Chuo City, Tokyo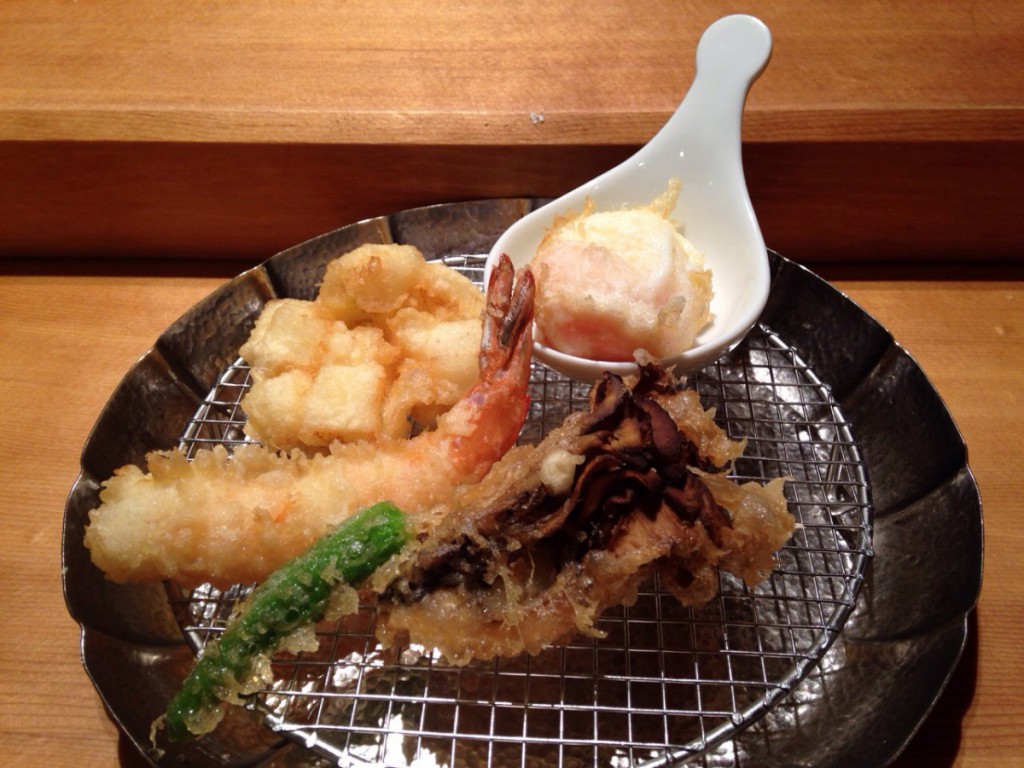 3. TENYA
Tenya is one of the largest Tempura chain restaurants in Japan. When you want to have a quick and very cheap lunch, find this restaurant and go to the nearest location. If you don't like seafoods, they offer Vegetable Tendon which consists of only vegetable and mushroom Tempura or you can choose the chicken Tempura. Every Tendon will be served with Miso soup and if you want, you can order with a small bowl of soba noodles!

■Budget
~1,000 yen
■Location all around Japan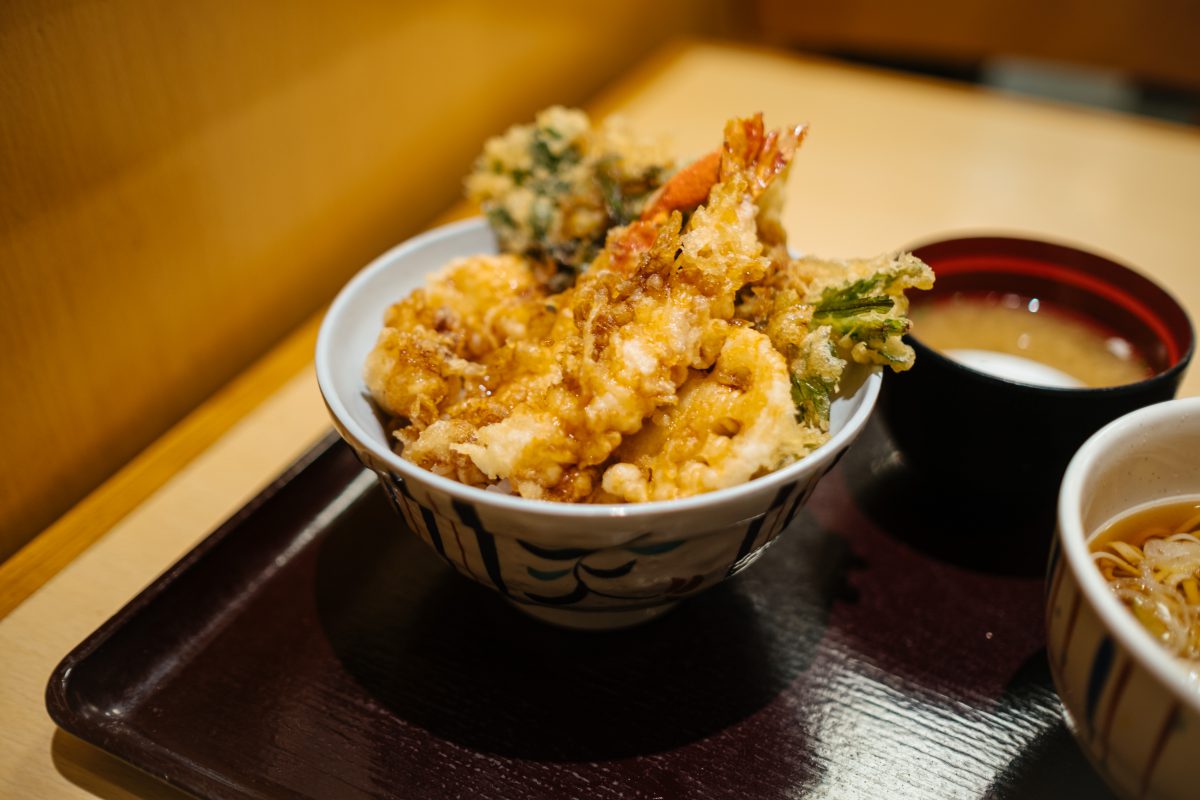 4. Tempura Ono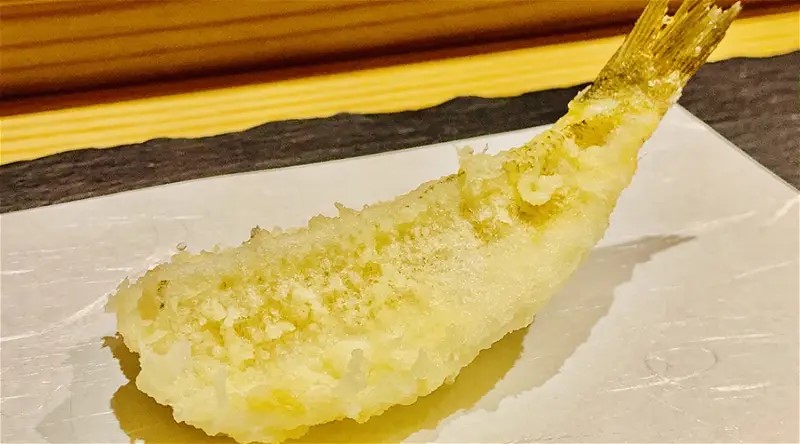 Tempura Ono uses fresh Tsukiji ingredients and special oil to prepare delicious tempura, providing excellent English service for guests worldwide. Chef Koichiro Shimura prepares tempura passionately for VIP guests, customizing the omakase menu and providing sake recommendations. Vegetarian and vegan options can be arranged before booking, and the restaurant offers top-notch service and ingredients for a unique experience.

■Budget
6,000 yen ~
■Location 2 Chome-15-5 Hatchobori, Chuo City, Tokyo 104-0032
You can reserve Personalized tempura omakase course from here.
Food Tours in Tokyo
Japan Wonder Travel is a travel agency offering guided tours in Japan.
From private walking tours to delicious Food and Drink tours, we will organize the best tours for you!
If you want to explore around Japan to learn more histories and backstories of the area, our knowledgeable and friendly guide will happily take you to the best spots!
Also, we can provide you with any assistance for your upcoming trip in Japan, so please feel free to contact us if you have any questions/need some help!
Follow us on Instagram, Facebook and Twitter for more travel inspiration. Or tag us to get featured!
Happy travelling!
Other articles you might like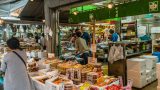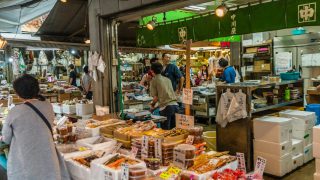 Tsukiji Fish Market: The Complete Guide
Tsukiji Fish Market is one of the biggest fish markets in Japan. In this article, we introduce how to best enjoy Tsukiji in one day!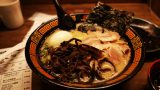 All You Need to Know about Ramen in Japan!
Here is a complete guide to everyone's favorite, Ramen in Japan! Introduction to the classic flavors to unique ones that you should try!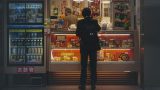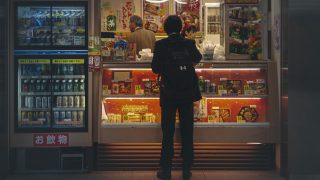 What is Ekiben? Popular Ekiben of Each Region in Japan
Ekiben literally refers to a lunch box from the station, a delicious lunch box you can enjoy on your train ride. In this article we explain the concept of ekiben and how to enjoy it in the best way!