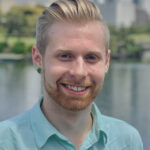 Writer's Profile
Bryce was born in California, and raised near Seattle, Washington! He's been living in Japan for about 5 years now, the first 3 spent studying at Temple University Japan. His main passion in life is writing and producing music, more specifically EDM if anyone is curious! He is very fond of snowboarding, cooking, traveling, playing video games; all of which he'd ideally enjoy with the company of his great friends.
This post may contain some affiliate links. When you click through and make a purchase we may receive some commission, at no extra cost to you.
Are you ready to set sail and relax on some of Japan's best boat-related activities? Well, we've got a great selection of guided tours here for you- all things boat! Okay, they don't involve sailing, but there are some incredible opportunities! Whether it's being serenaded in the canals of Japan's version of Venice, or taking in the city skyline while enjoying a fancy dinner in Tokyo Bay, you'll have no problem getting your "boat cruise in Japan" box checked. Anyways, check out these great choices and get to planning!
1. Tokyo Landmarks Water Bus Cruise Private Tour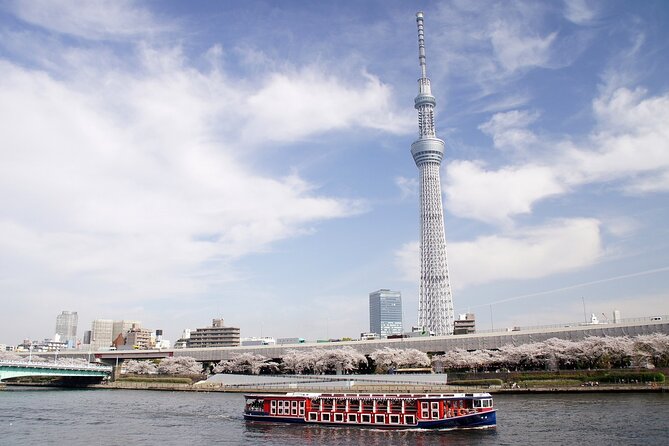 Like the idea of a guided tour but want to choose what you see? Look no further than the Tokyo Landmarks Water Bus Private Cruise! This customizable tour allows you to choose your must-see destinations beforehand, so you can sit back and relax as your private guide navigates the waterways. Marvel at Tokyo's iconic landmarks (like the Skytree and Tokyo Tower) from the comfort of a water bus, where you'll be treated to unparalleled views of the city. With a government-licensed guide focused solely on your enjoyment, you'll hear fascinating stories and learn about the rich history and culture of Tokyo's top attractions. Don't miss out on this unforgettable private tour experience!
Book tour here
2. Half-Day Guided Yanagawa River Cruise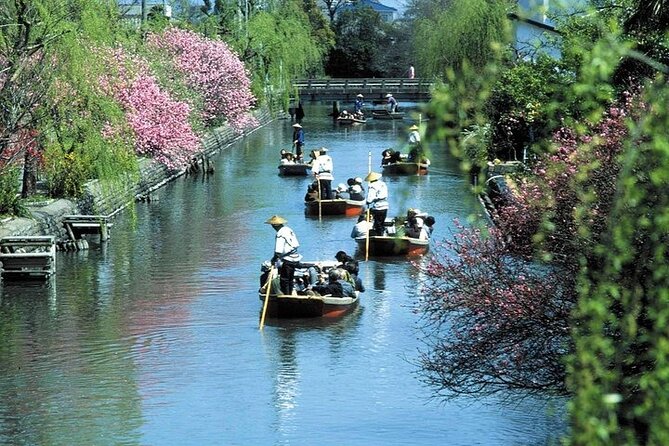 Step back in time and witness the ingenious water supply system designed over 400 years ago! Yanagawa is a castle town in Kyushu that still preserves the heritage of Japan's feudal era, with an extensive canal system that sprawls out into around 930 km. Known as the "Venice in Japan", the city's waterways are maintained with pride by those living there. Hop aboard a traditional boat and experience the Funauta, a boatman's song, while taking in the breathtaking scenery that changes with each season. Let the moat's waterway be your guide and immerse yourself in the charm of this ancient city. Book your boat trip now!
Book tour here
3. Lake Biwa Private Tour by Fishing Boat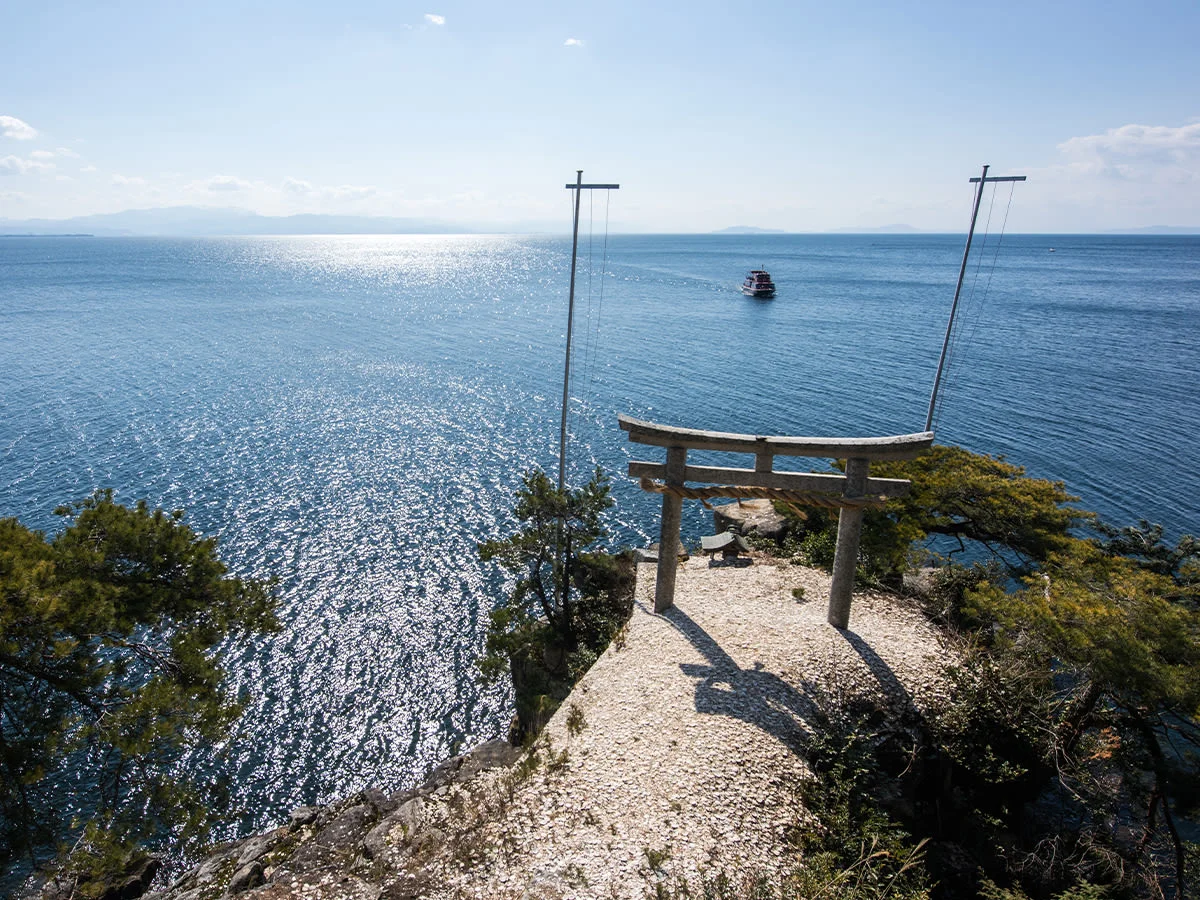 Embark on a journey to the north of Lake Biwa, Japan's largest lake and quite close to Kyoto, with a private chartered fishing-boat cruise. With knowledgeable guides who spend plenty of time on the lake, you'll gain unique insights and get a chance to visit the hidden gem of Sugaura Village. Cruise around the lake with a fisherman who knows the waters down to each ripple and choose your own adventure by passing by the fisheries, a sacred island, or something else you'd prefer. Springtime visitors are treated to amazing views of Lake Biwa's cherry blossoms, making it a spectacular time to book your tour. 
Book tour here
Lake Biwa Private Tour by Fishing Boat From Nagahama, Shiga -Rakuten Travel Experiences
ExplorethenorthofLakeBiwa,Japan'slargestlake,onaprivatecharteredfishing-boatcruise.Withguideswhoworkthelakeeveryday,thistourpromisesuniqueinsights—andastopatthe...
4. Tour around Matsue Horikawa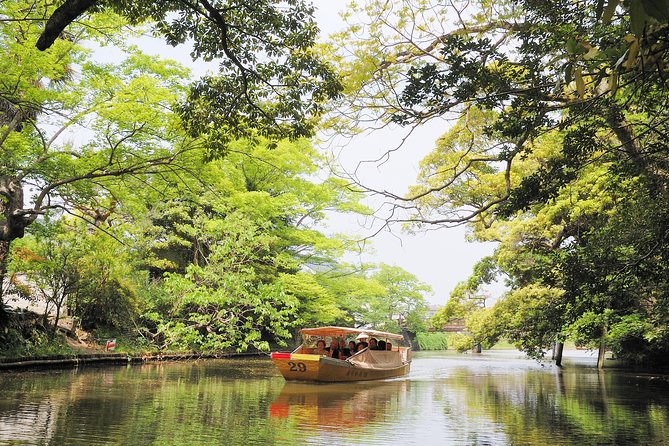 Discover the beauty of Matsue Castle, a national treasure located in Shimane, with a pleasure boat ride around its inner and outer moats. This excursion allows you to witness the rare excavation that was constructed during the castle's development, still preserved today. On this exclusive tour, you'll experience 17 bridges, some of which are so low that the boat's roof must be lowered to pass through. From seasonal flora to wild birds and sea creatures, the route also offers a stunning display of natural beauty. You can also take in the historic townscape of the castle town and see how the locals live. Don't miss this unique opportunity!
Book tour here
5. Dinner Cruise on Hanaikada with Scenic View of Miyajima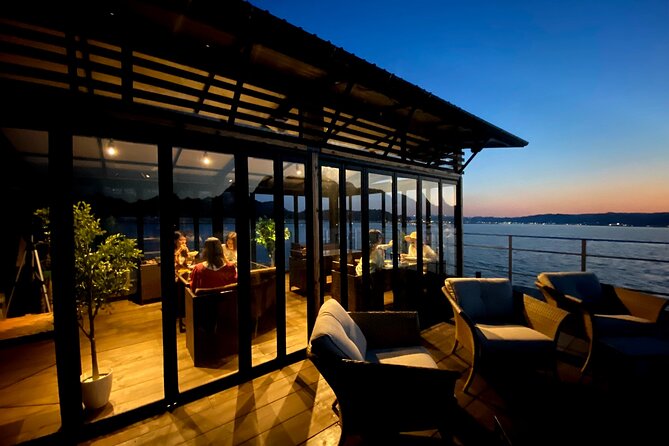 Experience the tranquil beauty of Miyajima and Ono while dining on a luxurious cruise tour aboard the unique raft-shaped boat Hanaikada. This special tour takes you through the serene Ono Seto Sea, where oyster rafts float on the calm waters. Admire the World Heritage Site of Itsukushima Shrine from a unique perspective as you cruise past the island, also known as "God's Island." Indulge in delicious meals made with seasonal ingredients while taking in stunning views. This is an exclusive and unforgettable way to experience the natural beauty of Miyajima.
Book tour here
6. Enjoy Cruise in Matsushima and Enjoy Local Specialties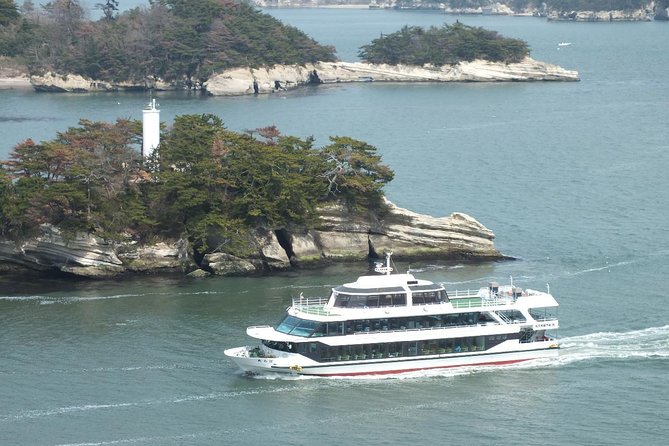 Matsushima Bay is a must-visit destination in Japan. Why not take a sightseeing cruise to get a closer look at its picturesque islands and islets covered with pine trees? Enjoy a peaceful journey through the calm waters of the bay, while learning about the history of the islands from the knowledgeable guides on board. If you have time after the tour, check out Zuiganji, a temple that's famous in the Tohoku region! And if you're feeling hungry, indulge in some local delicacies, like the mouth-watering grilled oysters and Sasa Kamaboko.
Book tour here
7. Tokyo Bay Dinner Cruise With Full-Course French Meal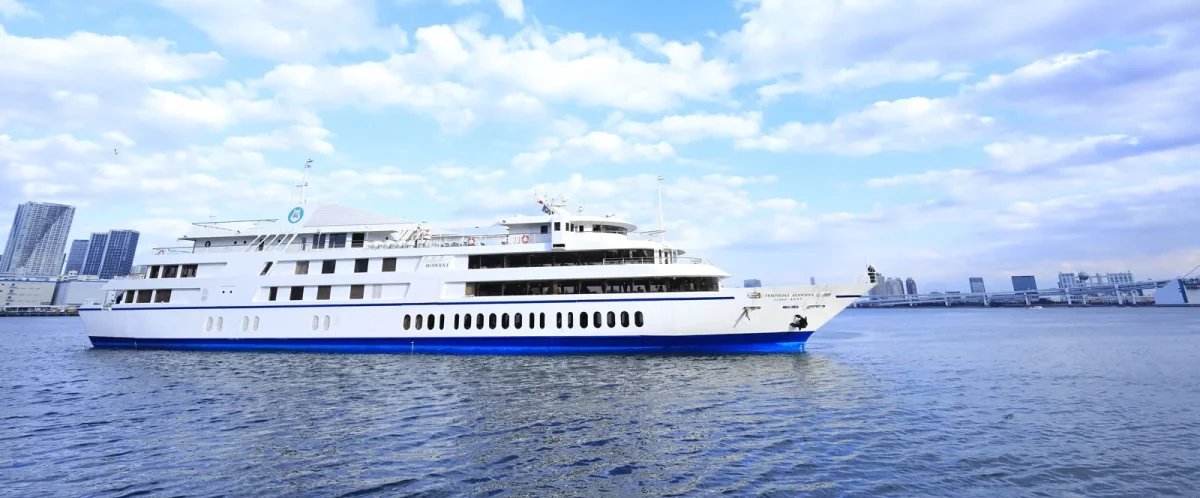 Experience the immense Tokyo Bay with a luxurious evening cruise. Sunset and evening options are available and include French dinner with Wagyu (Japanese beef). Marvel at the panoramic views of the Tokyo skyline, including Tokyo Tower and Skytree, as you dine from a scenic window seat. Take in the sea breeze and stunning cityscape from the deck, and soak in the elegant ambiance of the banquet room. This cruise has it all, so celebrate that special occasion in class!
Book tour here
Tokyo Bay Dinner Cruise With Full-Course French Meal [Window Seat] -Rakuten Travel Experiences
SpendanunforgettableeveningonaTokyoBaycruise,foralltheeleganceofcharmofTokyoonthewater.Chooseasunsetcruiseatthegoldenhour,ortheeveningoptionfornighttimesights,a...
8. Island Art Hop Revival: Experience Modern Contemporary Art By Boat
Experience the art revival on Momo Island with another unique tour of the Seto Inland Islands. Traverse through the beautiful islands and discover the modern Japanese art exhibitions, while taking a walk along the small island that is home to less than 10 people! Witness the stunning artworks and gaze at the beauty of the picturesque landscape from the Shimanami Kaido Bay. This tour promises a one-of-a-kind experience for art and nature lovers alike.
Book tour here
9. Private Cruising to Enjoy the Cityscape of Osaka
Experience Osaka like never before with a private cruise. Escape the city's hustle and bustle and take in the stunning views of Osaka's cityscape and attractions on a luxurious boat. This cruise offers a unique perspective of the city from the Higashi-Yokobori River as well as the famous Dotonbori district. You'll also get a great view from below the Hanshin Expressway, something not typically seen. The night cruise is especially spectacular with Osaka's dazzling lights creating a breathtaking view. Perfect for families and friends, children are also welcome to join for an unforgettable adventure on the water.
Book tour here
10. Snowy River Rafting in Jozankei
Winter in Jozankei, Hokkaido is an enchanting time to take in the peaceful surroundings while gliding down the Toyohira River on a raft. Winter activity allows you to witness wildlife and frozen waterfalls, making for a unique and unforgettable winter landscape. Your expert nature guide will lead you through the serene setting, providing insightful information about the natural world around you. If you're worried about the cold, rest assured that there will be a nice bonfire to warm you up after! Embrace the tranquility of Jozankei and make memories that will last a lifetime.
Book tour here
Japan Wonder Travel Tours
Japan Wonder Travel is a travel agency that offers guided tours throughout Japan.
From private walking tours to delicious Food and Drink tours, we can help you organize the best tours just for you! If you want to explore Japan and learn more about the history and backstories of each area you are visiting, our knowledgeable and friendly English speaking guides will happily take you to the best spots!
In addition, we can provide you with any assistance you may need for your upcoming trip to Japan, so please feel free to contact us if you have any questions or need some help!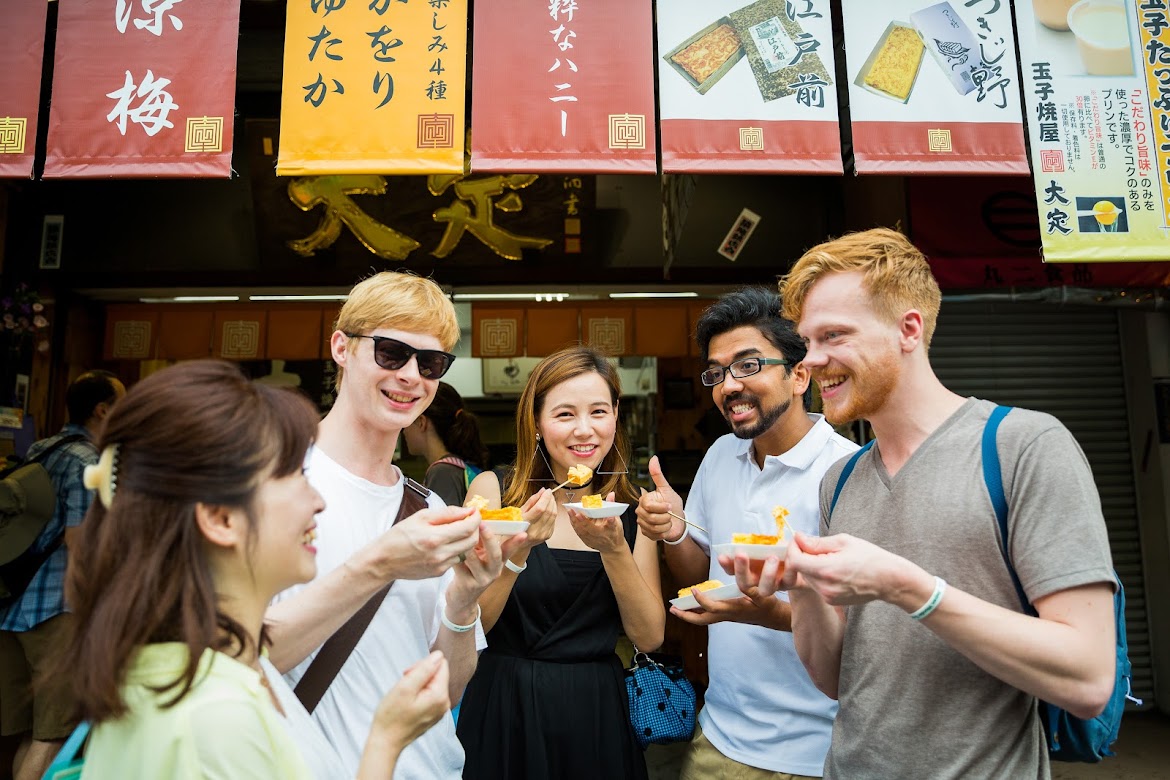 ▶Tokyo 1–Day Highlights Private Walking Tour (8 Hours)
There's no better way to explore an area than taking a tour with a knowledgeable local guide. You will have the chance to learn about the history and interesting background stories of Tokyo, as well as discover some hidden gems which can be hard to do without a guide.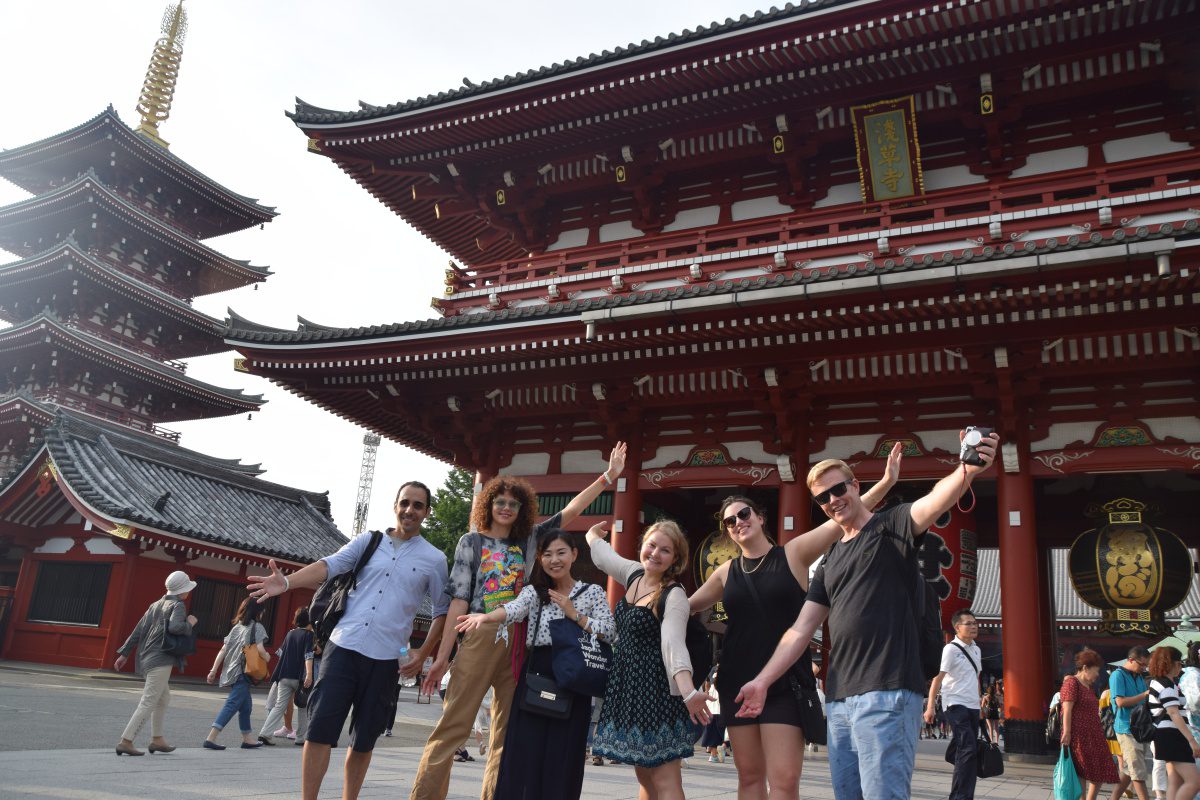 ▶Mt. Fuji Day Trip Bus Tour from Tokyo
Experience the breathtaking views of Mt. Fuji by visiting the highlights of the area on our guided sightseeing bus tour! Departing from Shinjuku in central Tokyo, you can travel comfortably to all of the best spots in the area by bus.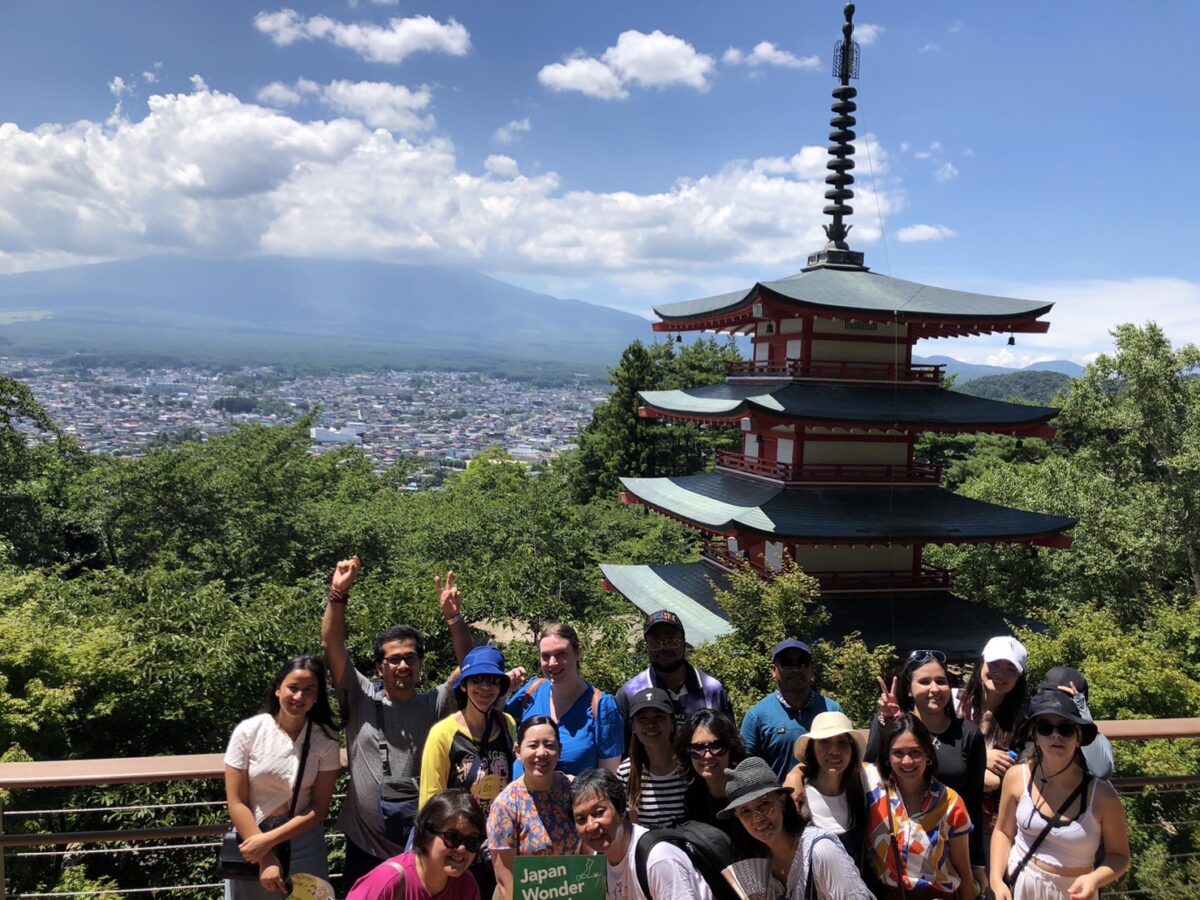 ▶Kyoto Private Full Day Walking Tour
On this full-day private tour of Kyoto, you will be able to see the highlights of Kyoto in just one day and at the same time develop a deeper understanding of both the culture of the area and Japan as a whole.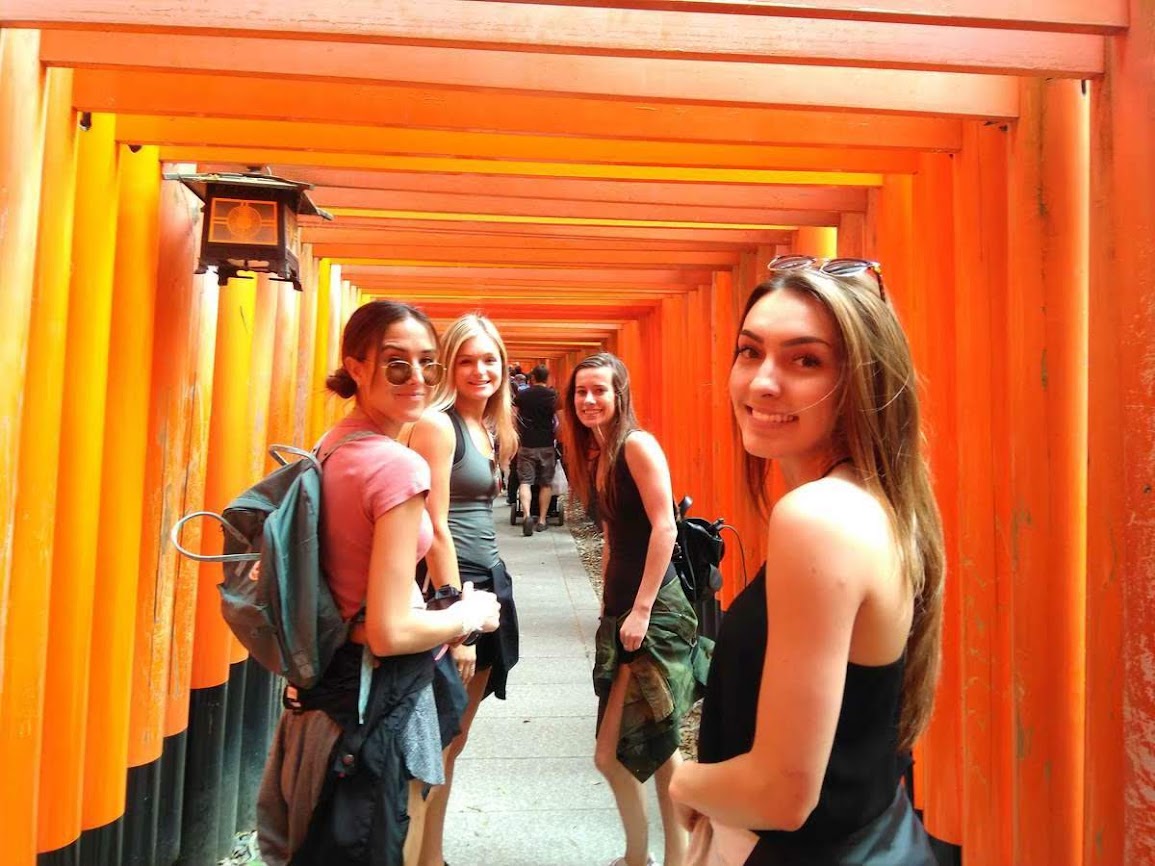 Find the other Tours
▶Tour Packages
If you want to make travel easier, we suggest you look into tour packages.There are a wide range of tour packages out there to suit the accomodate for each traveler needs. Click the button below to find the best tour package from various Tour Operators!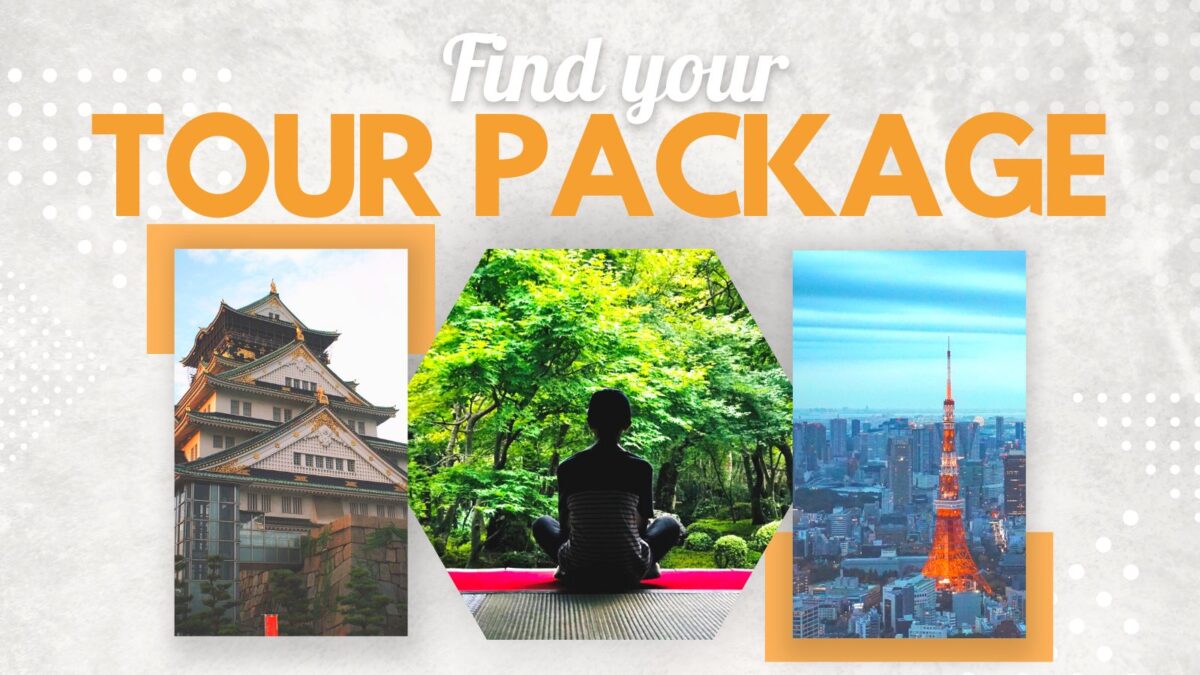 Follow us on Instagram, Facebook, Twitter, and TikTok for more travel inspiration. Or tag us to get featured!
Happy traveling!
Stay informed of the best travel tips to Japan, the most exciting things to do and see, and the top experiences to have with the Japan Wonder Travel Newsletter. Once every two weeks we will introduce you to our latest content.
Other Articles That Might Interest You