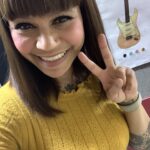 Writer's Profile
Misty Fujii is a Canadian who moved to Osaka, Japan in 2019 and married her Japanese sweetheart. In 2022 they had a baby and moved to Fukui for the clean country air. She is a DJ who teaches English part time and writes in order to share Japan with the world. She gets excited about collecting vintage vinyl records, food of all countries, travelling and renovating her traditional Japanese house.
This post may contain some affiliate links. When you click through and make a purchase we may receive some commission, at no extra cost to you.
It's always an excellent time to come to Japan! Japan has so much to offer travelers that planning a trip can seem limitless. Sometimes you may want a more profound experience where you can travel with a tour guide who has a wealth of knowledge about a particular place. A guided tour can help you push the boundaries and venture further outside your comfort zone, bringing you closer to the rich culture and local customs. Here are 10 of the best tours in Japan, where you can make the most of your trip and explore Japan up close and personal.
1. Tsukiji Fish Market Tour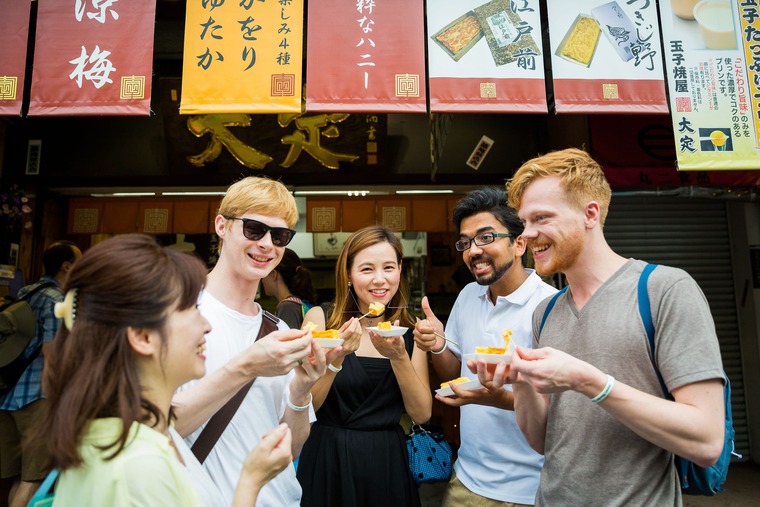 Start in Tokyo and let Japan Wonder Travel take you on a tour of the world's largest wholesale fish market! While the inner market moved to the Toyosu area in 2018, the exciting outer market remains in Tsukiji. With over 400 stores in the outer market, you can explore with a knowledgeable guide helping you overcome any potential language barriers. Foodies shouldn't miss a chance to explore the "Kitchen of Tokyo," where you can have an opportunity to try a variety of Japanese food, from snacks to local delicacies. The tour starts at Tsukiji Honganji Temple and wraps up with fresh sushi at a local restaurant, so you'll be full of tasty food and culture.
▼Book here!

2. Tokyo Sushi Making Experience + Tsukiji Fish Market Explore Tour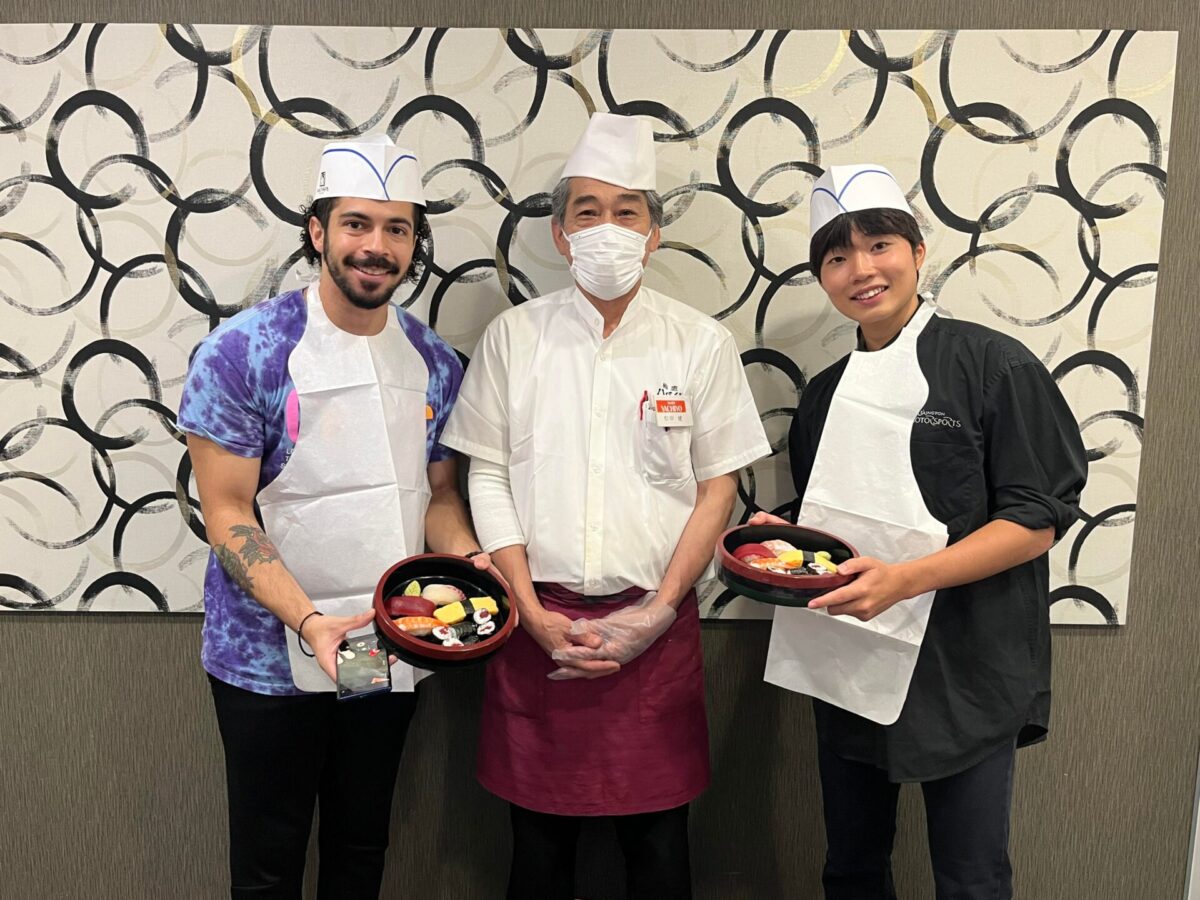 Want to explore Tsukiji Fish Market and go one step deeper? There's a perfect opportunity to take an in-depth market tour, the sample food throughout, and make sushi yourself. After touring Tokyo's foodie paradise, you'll meet with a professional sushi chef to learn how to make your own delicious sushi. And the best part? Getting to eat the sushi you just made!
▼Book here!
Tokyo Sushi Making Experience+ Tsukiji Fish Market Explore Tour
WouldyouliketotryyourhandatmakingsushiinTokyo?JoinusonaspecialtourwheretheguideintroducesyoutosomeimportantelementsofJapaneseculinarycultureatthebustlingTsukiji...
3. Sumo Morning Practice Tour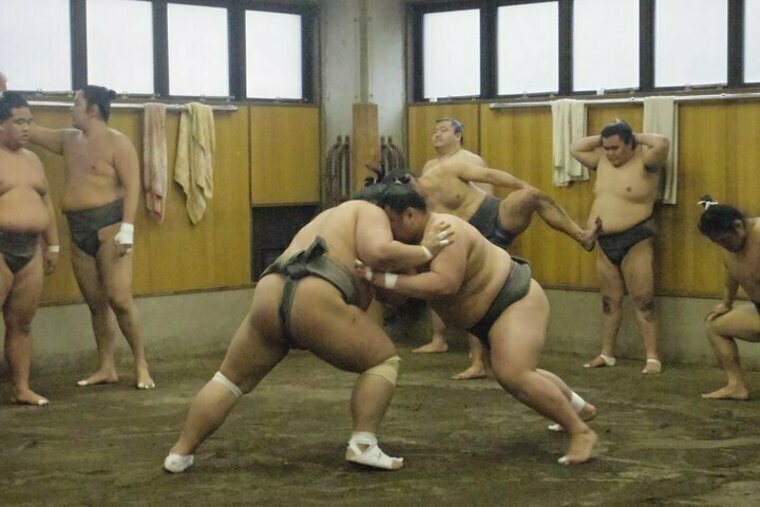 If you've ever wanted to get up close and personal with sumo wrestlers, it doesn't get any better than this! Sumo wrestling is one of Japan's most famous sports, and different from anything you may be used to. You'll meet up with a tour guide at Hamacho Station in Tokyo, and they will explain all about sumo wrestling and the rules on the walk to the stable. Once you reach the sumo stable, you'll get a one-of-a-kind chance to see the wrestlers practice, with your guide explaining everything to you through your audio guide/earbuds. You'll be so close you can hear them breathe! You may even have an opportunity to take some photos with the wrestlers, a memory you'll be able to cherish forever. 
▼Book here!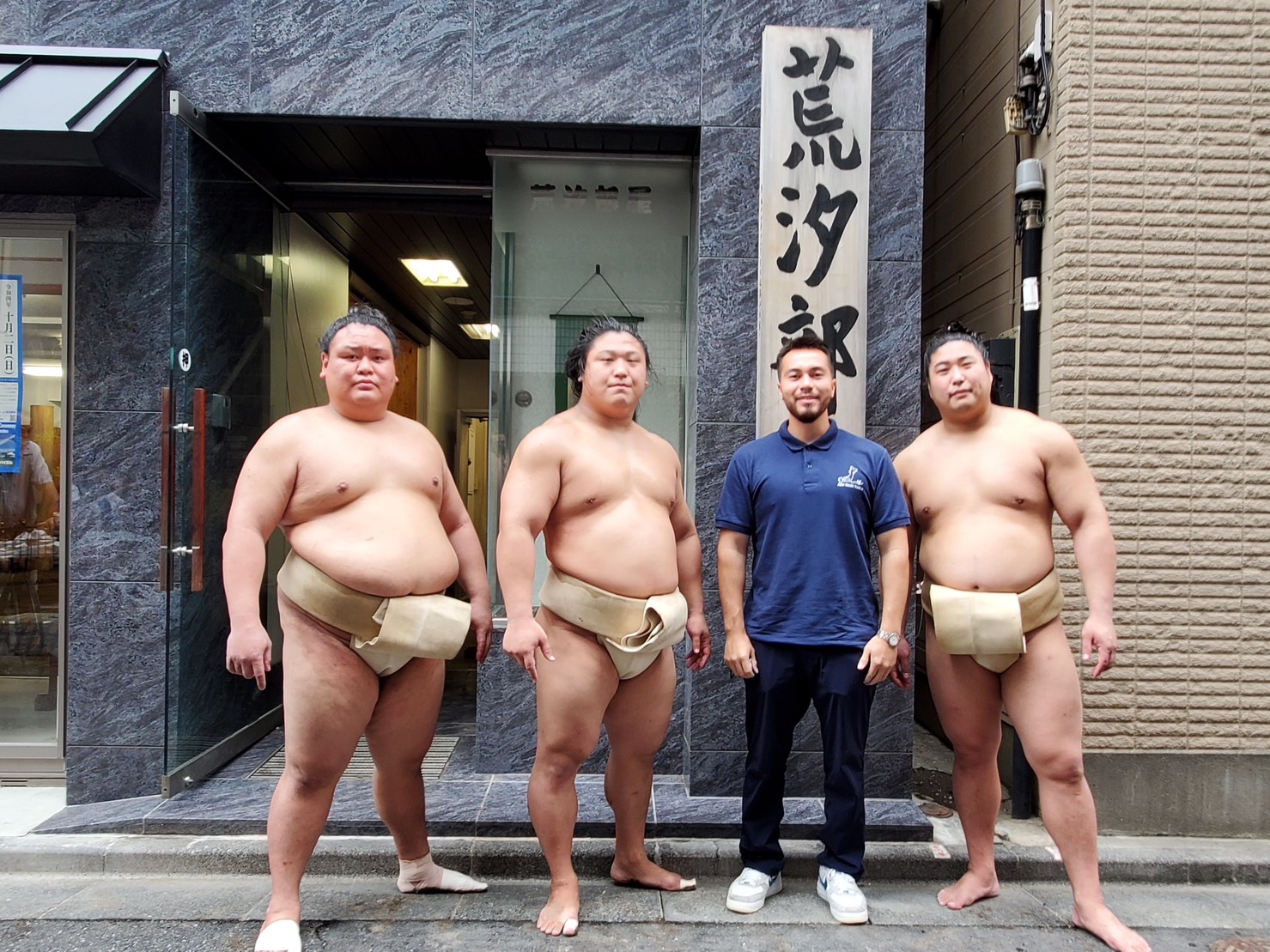 [Audio Guide]Tokyo Sumo Morning Practice Tour: Watch Real Sumo Wrestlers Train
EmbarkonanunforgettablejourneyintotheworldofsumowrestlingwithourexclusiveTokyoSumoMorningPracticeTouratArashioStable.WhilewitnessingtheintensityofJapan'sskilled...
4. Tokyo 1- Day Highlights Private Walking Tour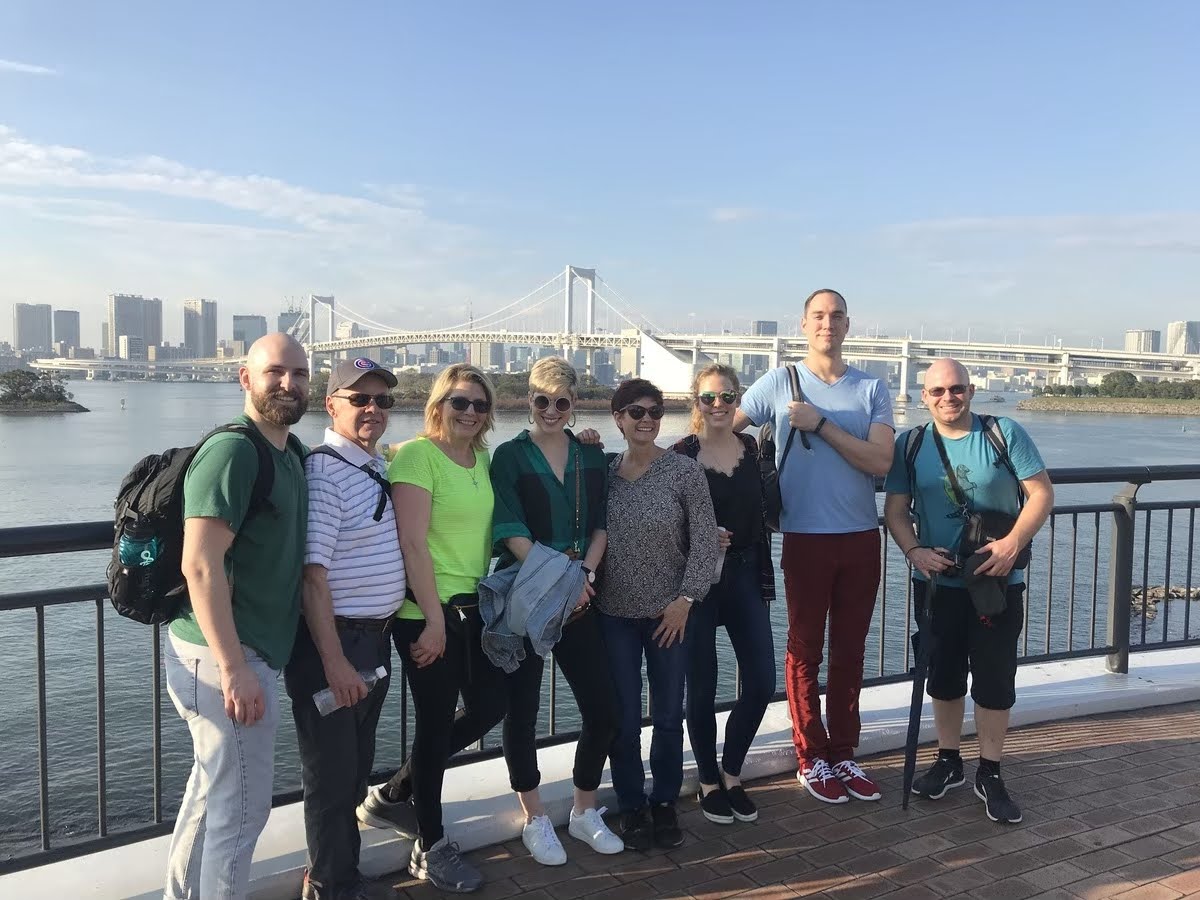 Tokyo is such a big city that exploring it can feel overwhelming. With a tour guide taking you on a private tour, you can spend a whole day visiting many of Tokyo's top destinations. If you need help determining where to begin, leave it to your guide to take you to sights like Tsukiji Fish Market, Asakusa, and the historical Meiji Jingu Shrine to vibrant and exciting Harajuku and Shibuya. If you have a few of your own must-see spots, the tour is entirely customizable, so you can explore the places you're most interested in. You'll get a chance to have a Tokyo adventure with someone who knows the city like the back of their hand.
▼Book here!
Tokyo 1-Day Highlights Private Walking Tour (Customizable, 8-Hour)
ExplorethecityhighlightsonourTokyoprivatewalkingtour!We'lltakeyoutothelivelyTsukijiFishMarket,traditionalAsakusa,historicalMeijiJinguShrine,andbustlingShibuya.W...
5. Asakusa Local Food Bar Hopping Tour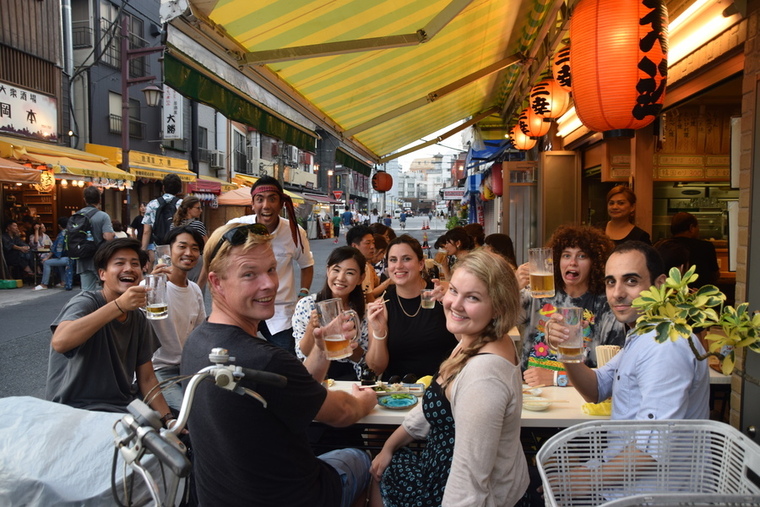 With so many popular tourist spots in Tokyo, an unforgettable experience is eating and drinking with the locals. Step off the beaten track to taste real Tokyo soul food and delicious sake in places tourists typically don't go. A tour guide is excellent for helping to navigate Japanese menus and teaching about different types of sake as you try them. You can also stroll through Asakusa and the beautiful Sensoji Temple to see what a Tokyo evening looks like for someone who lives there.
▼Book here!
Asakusa Local Food and Bar Hopping Tour [Evening Tour]
OnthisAsakusaBarHoppingTourinTokyo,ourfriendlyguidewillsharetheirknowledgeofthearea,deliciousfood,andsakeatizakayaandlocalbars.Let'sKanpai(cheers)togetherforame...
6. Kyoto Food and Drink Tour in Arashiyama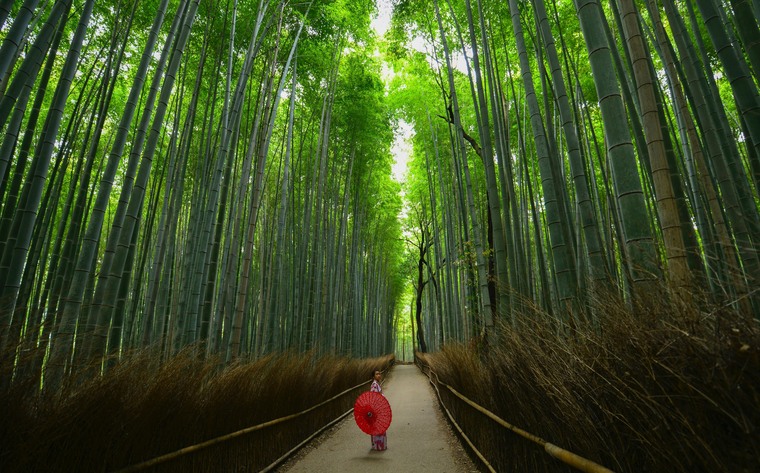 Kyoto's Arashiyama bamboo forest is both famous and beautiful. It's the perfect scene for a food and drink tour where you enjoy nature while learning all about bamboo and the sights in this area. What makes this tour so special is that besides sightseeing in some popular spots, your guide will take you to some lesser-known places to experience the authentic charm that most tourists don't see. With visits to a Michelin-starred restaurant in the garden and a UNESCO world heritage site temple, you'll get a complete visual experience made even sweeter by tasting some of the best street food in and around Arashiyama.
▼Book here!
Kyoto Food and Drink Tour @Arashiyama
KyotoFoodandDrinkTourinArashiyamatakesyouonanintriguing,fun,andinformativeadventurewithstreetfoodsaroundtheArashiyamaarea!
7. Mt. Fuji Highlights Private Walking Tour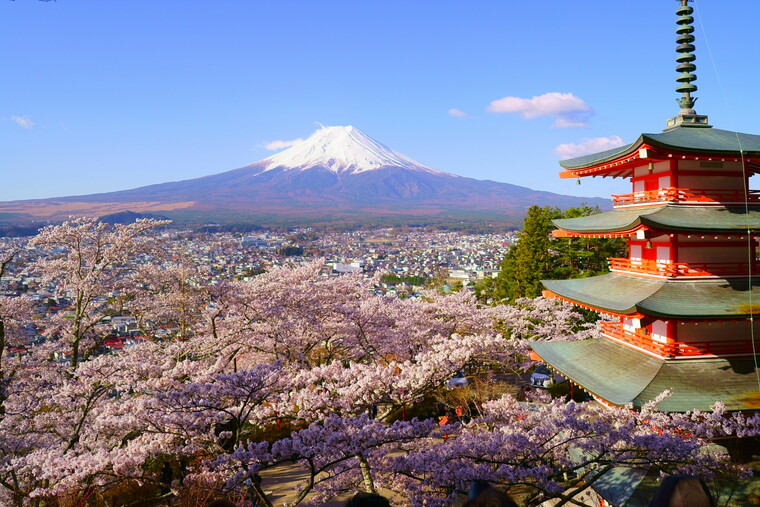 Visit Mt. Fuji without the climb on an adventure that gives you breathtaking views of Japan's most famous mountain. Learn about the culture and history of Mt. Fuji while on a private and fully customizable tour around Lake Kawaguchi. You can feast your eyes on the Mt. Fuji Viewdeck, enjoy a traditional Japanese lunch and explore the Fuji Five Lake area. You can also tour a sake brewery, visit a shrine, or Aokigahara Forest – the choice is yours! But whatever sights you choose, you'll have a brilliant guide.
▼Book here!
Mt. Fuji Highlight Private Walking Tour (Customizable, 7 Hours)
AreyoulookingforsomeactivitiesaroundtheMt.Fujiarea?JoinusonaprivateguidedtouranddiscoverthestunningFujiFiveLakesarea,whereyou'llbecaptivatedbythemajesticviewsof...
8. Osaka Highlights Private Walking Tour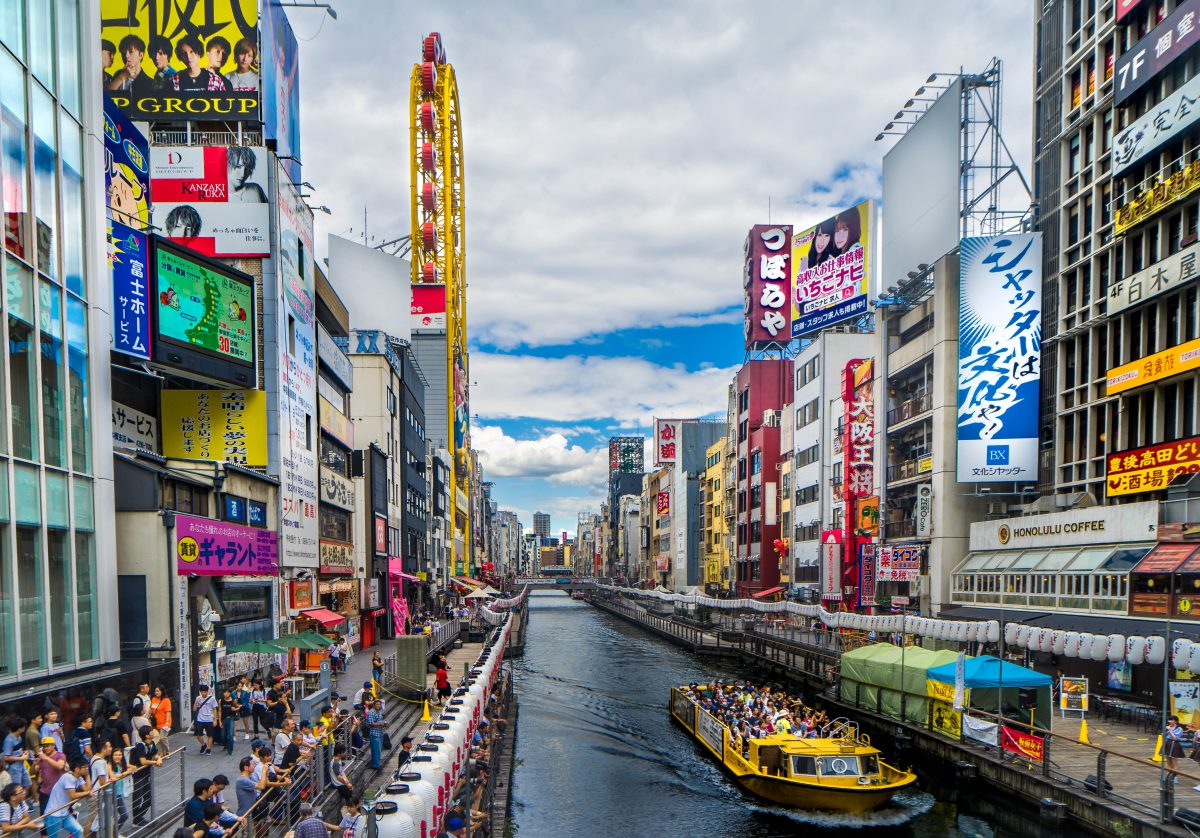 Osaka is a significant and exciting city with so much to see, do and eat! A great place to get started is with a private walking tour to sightsee and eat your way through many of the city's highlights. You can begin at Osaka Castle, enjoy lunch in the heart of a lively market, take in the bright lights of Dotonbori and explore some lesser-known spots. You can also take a trip to the futuristic Umeda area and visit one of Japan's most unique towers, the Umeda Sky Building. You'll have a knowledgeable guide to teach you about the true Osaka wherever you choose.
▼Book here!
Osaka Highlights Private Walking Tour
Joinourone-dayguidedtourtodiscoverthebestofOsaka.Withitsuniqueanddistinctcharacter,Osakapromisesanunforgettableexperience.Indulgeindeliciouslocalcuisinealongthe...
9. Fukushima Daiichi Nuclear Power Plant Visit 2-Day Tour from Tokyo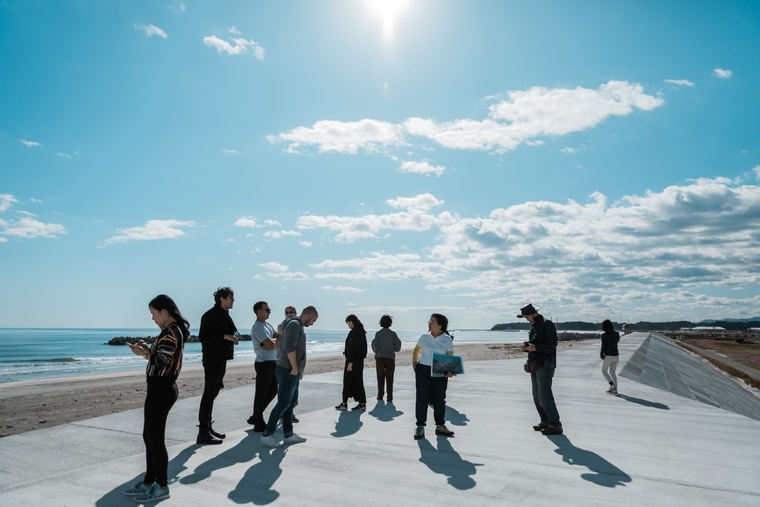 On March 11, 2011, the Great Eastern Japan Earthquake shocked the world as Japan's largest-ever recorded earthquake. With the massive tsunami that followed, the control of the Fukushima Daiichi Power Plant was lost. This made for one of the greatest tragedies to ever occur in Japan.
A two-day tour to this area will impact your life and give you new perspectives on what it means to experience and rebuild from tragedy. This one-of-a-kind tour will allow you to safely get up close to where it happened by visiting the power plant and exclusion zone. You'll also get to meet and talk to people who had their lives directly affected and learn how they are rebuilding their communities. Visit the coastal areas, and you'll learn about natural disasters as you travel with an informative guide.
Want to know what the tour is like? Have a look at our article here.
▼Book here!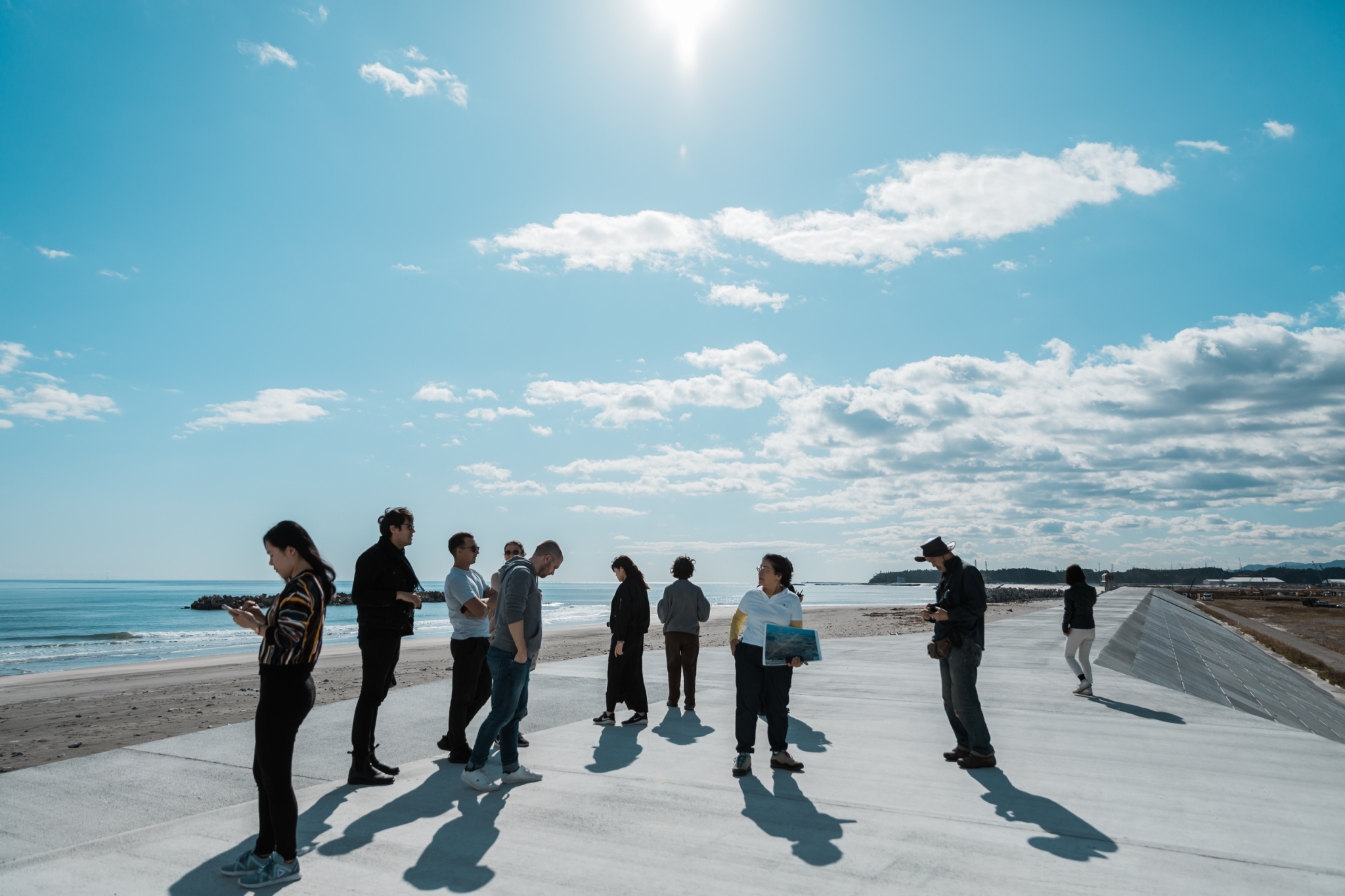 Fukushima Daiichi Nuclear Power Plant Visit 2-Day Tour from Tokyo
LearnmoreaboutthenucleardisasterandhowfarFukushimahascomeinthereconstructionprocessinthiseducational2-daytour!ThistourincludesaspecialvisittoFukushimaDaiichiNuc...
10. Hiroshima Private Tour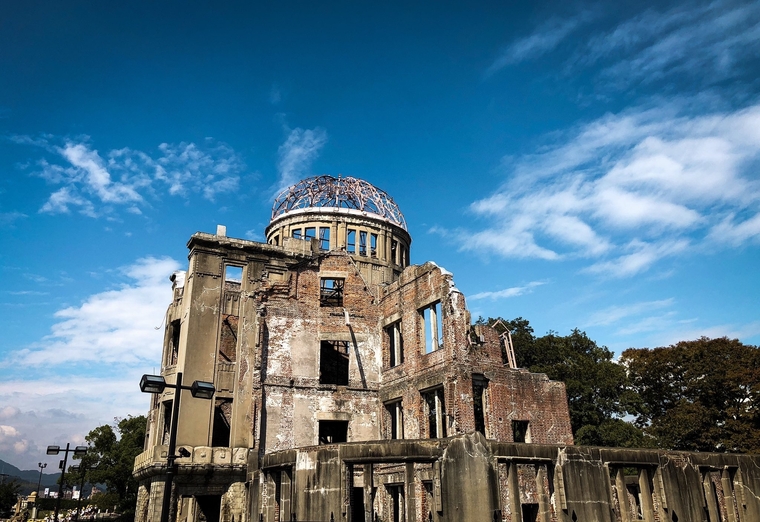 Starting in Kyoto, you and your tour guide will take the bullet train to Hiroshima to visit two World Heritage Sites. On the island of Miyajima, you'll see ancient temples, friendly deer, and the famous orange Great Torii Gate that sits in the sea and is sometimes submerged in water, depending on the tide. Then, visit the solemn but significant Atomic Bomb Dome, a powerful reminder of the war's outcome. Tour the Peace Memorial Park and Museum and pray for a peaceful world. This eye-opening tour will show you the tragic effects of war and the beauty of resilience.
▼Book here!
Hiroshima Private Tour [Customizable 7 Hours]
InHiroshima,therearetwoWorldHeritageSites.ThefirstoneisMiyajimaoralsocalledItsukushima,asmallislandinHiroshimabaywhichhasforestsandancienttemplesbutoneofthemost...
Touring Japan with a guide is ideal for better understanding the history and significance of some of the country's most important places. Which tour do you want to go on first?
Japan Wonder Travel Tours
Japan Wonder Travel is a travel agency that offers guided tours throughout Japan.
From private walking tours to delicious Food and Drink tours, we can help you organize the best tours just for you! If you want to explore Japan and learn more about the history and backstories of each area you are visiting, our knowledgeable and friendly English speaking guides will happily take you to the best spots!
In addition, we can provide you with any assistance you may need for your upcoming trip to Japan, so please feel free to contact us if you have any questions or need some help!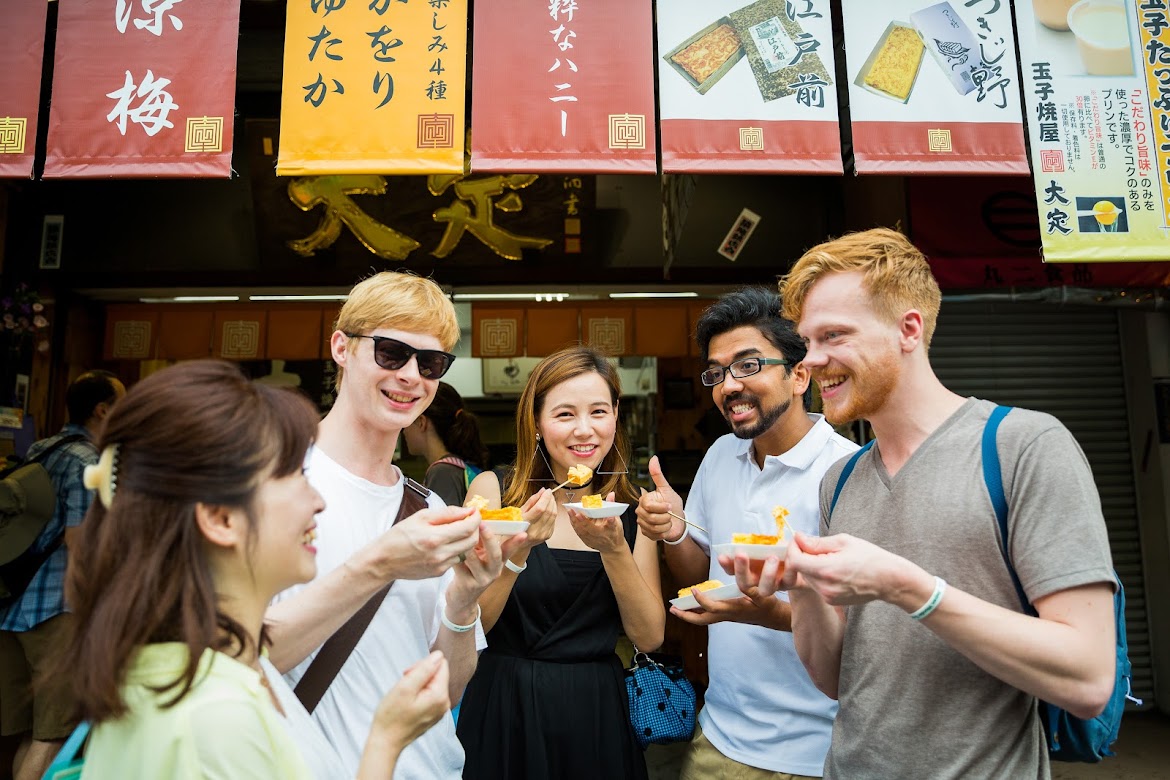 ▶Tokyo 1–Day Highlights Private Walking Tour (8 Hours)
There's no better way to explore an area than taking a tour with a knowledgeable local guide. You will have the chance to learn about the history and interesting background stories of Tokyo, as well as discover some hidden gems which can be hard to do without a guide.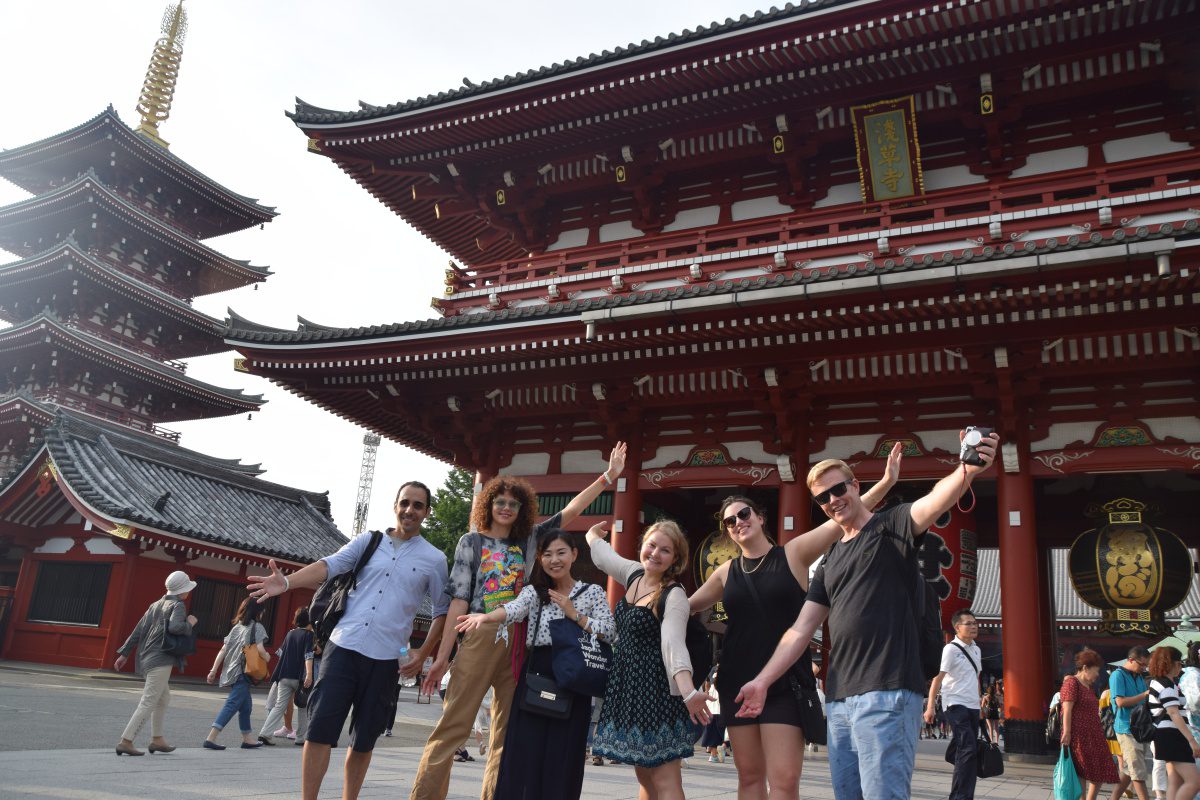 ▶Mt. Fuji Day Trip Bus Tour from Tokyo
Experience the breathtaking views of Mt. Fuji by visiting the highlights of the area on our guided sightseeing bus tour! Departing from Shinjuku in central Tokyo, you can travel comfortably to all of the best spots in the area by bus.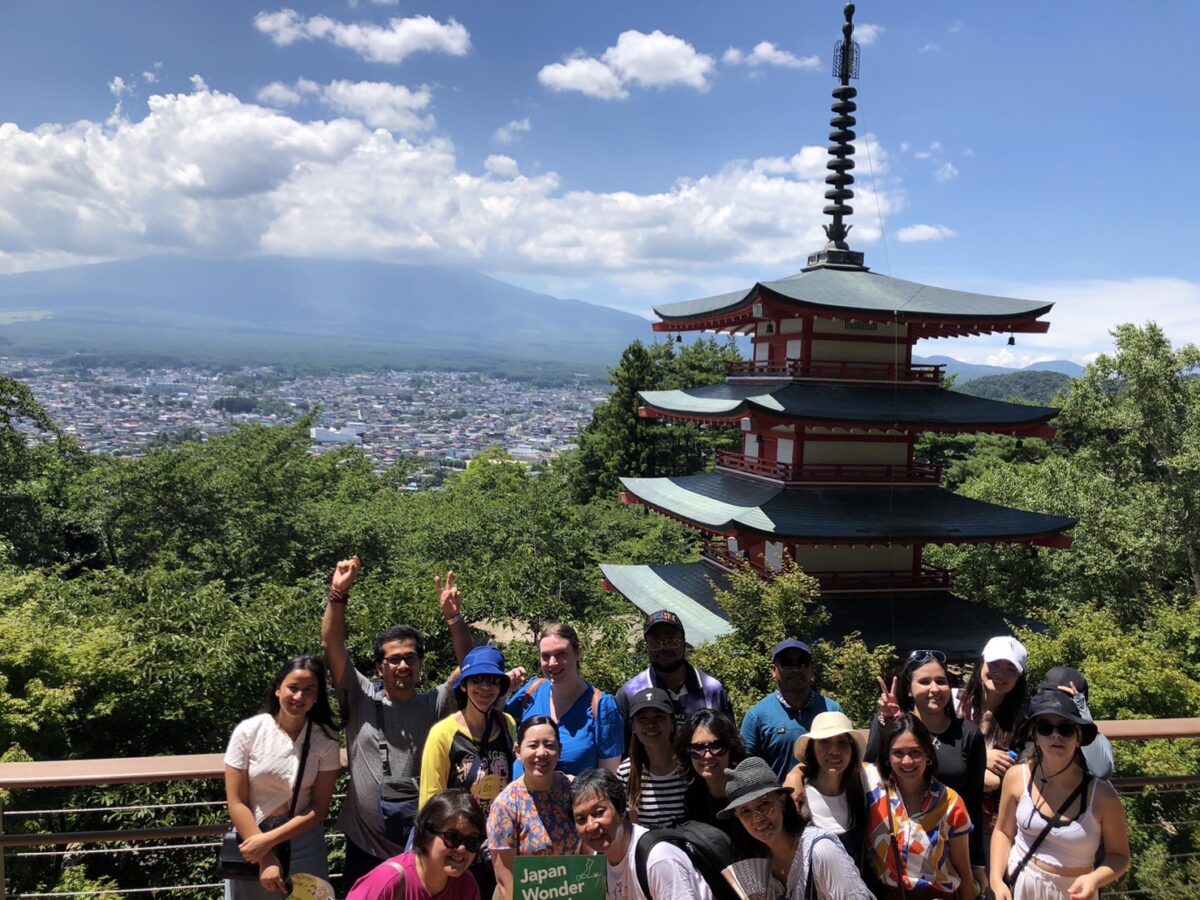 ▶Kyoto Private Full Day Walking Tour
On this full-day private tour of Kyoto, you will be able to see the highlights of Kyoto in just one day and at the same time develop a deeper understanding of both the culture of the area and Japan as a whole.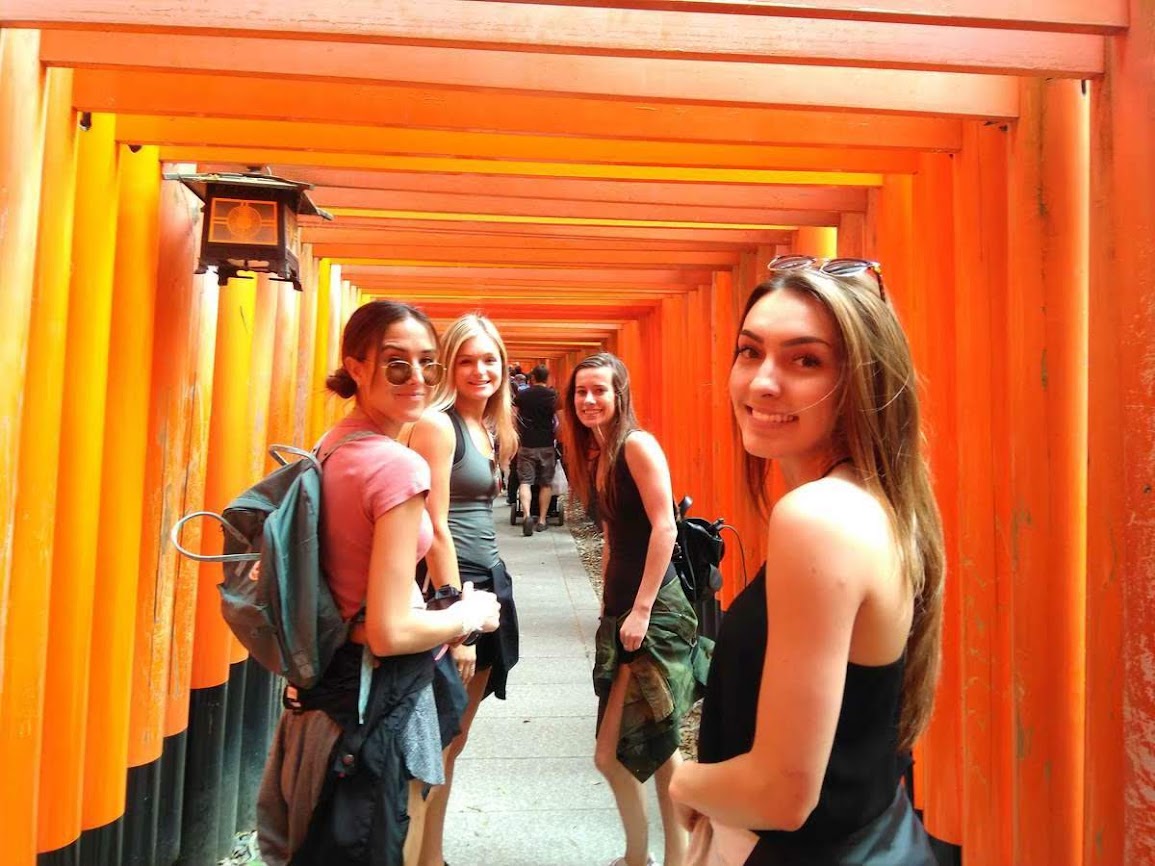 Find the other Tours
▶Tour Packages
If you want to make travel easier, we suggest you look into tour packages.There are a wide range of tour packages out there to suit the accomodate for each traveler needs. Click the button below to find the best tour package from various Tour Operators!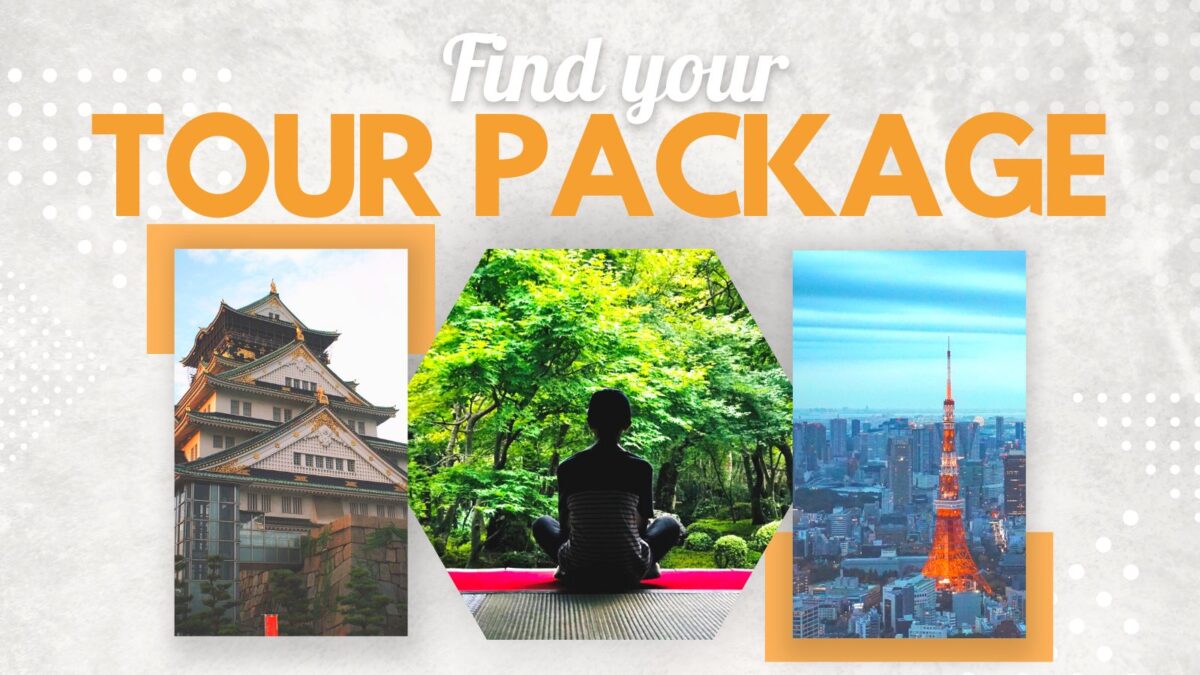 Follow us on Instagram, Facebook, Twitter, and TikTok for more travel inspiration. Or tag us to get featured!
Happy traveling!
Stay informed of the best travel tips to Japan, the most exciting things to do and see, and the top experiences to have with the Japan Wonder Travel Newsletter. Once every two weeks we will introduce you to our latest content.
Other articles you might be interested in