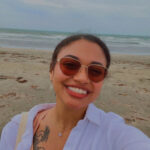 Writer's Profile
Crystal Kleminsky is currently an intern from the United States. She will graduate from the University of Memphis in August of 2023 and plans to attend graduate school for a Masters of Science in Marketing soon after. In her free time, Crystal enjoys playing video games, practicing yoga, hiking, and spending time with friends and family. As Crystal is an international business major, she hopes to travel frequently and work abroad in the future.
During the summer months in Japan, you can expect warm weather and plenty of exciting seasonal activities. From festivals and outdoor activities, there are many things you can do all across the country, so it might be hard to choose which ones you want to add to your travel plans. Try out our picks and join in on the fun in these 10 events and things to do in Japan during August!
1. Obon Festivals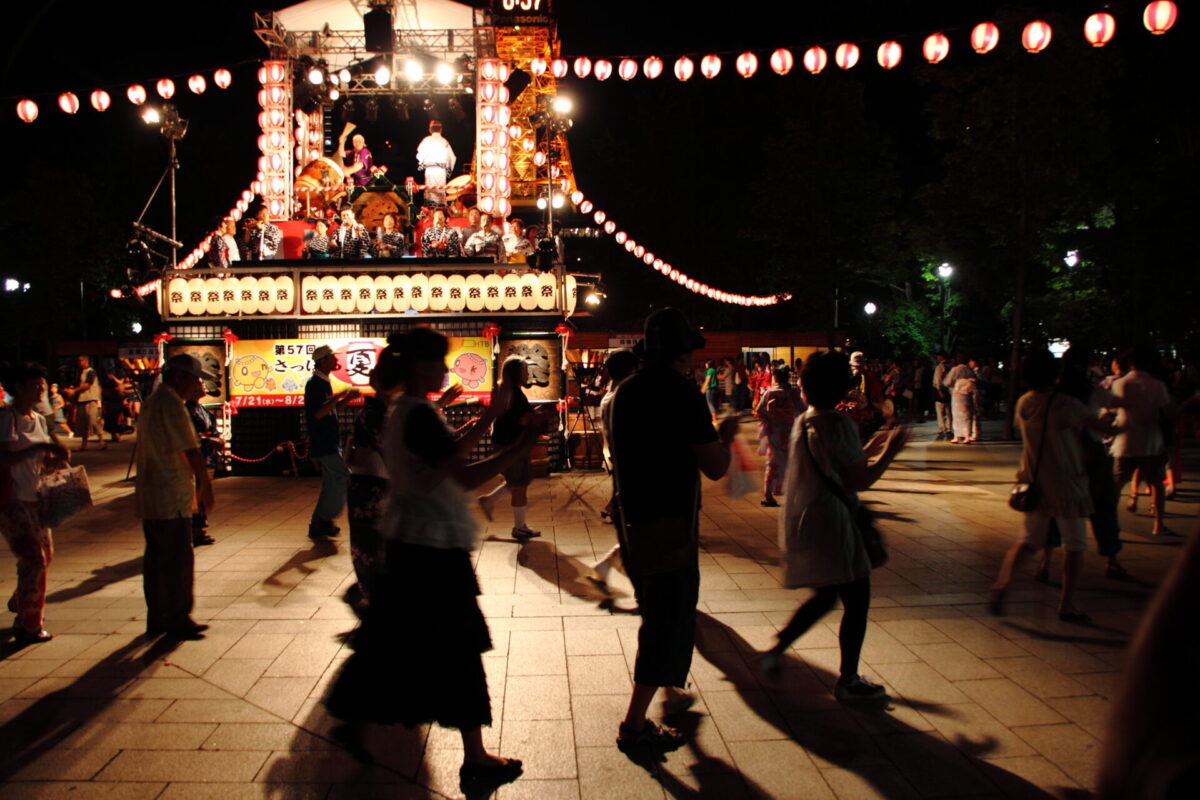 Obon is an annual event that takes place from August 13th through the 16th all across Japan. This Buddhist celebration is a chance for people to pay their respects to deceased loved ones and commemorate their spirit. During this time, there are a few Obon events that draw a large crowd for their unforgettable experiences. First of which, is the Awa Odori Festival in Tokushima. Here, you can witness a traditional Japanese dance called Odori, known as the fool's dance. In Kyoto, you can experience the largest okuribi, send-off fire, of Obon called Daimonji Festival. Five mountains are set ablaze with various kanji characters to help guide the spirits back home. As Obon is one of the biggest celebrations of the year, you can expect these festivals to be packed. 
When: Throughout August
2. Climb Mt. Fuji
With Mountain Day approaching on August 11th, why not gear up for the hike up Mt. Fuji? As one of Japan's newest official holidays, people usually celebrate by appreciating the beauty that nature has to offer. Being the tallest peak in all of Japan, Mt. Fuji takes approximately 10 hours to climb, depending on which trail you take. Try the Yoshida trail if you need access to more shops and rest stations or one of the others if you're a more experienced climber. However, Mt, Fuji is only open to climbers from early July to September, so don't wait for your next adventure. Join in on the fun by finding the hiking trail right for you!
3. Miyagawacho Beer Garden
Are you interested in learning about geisha and love beer? Miyagawacho offers a unique experience where you can enjoy fresh craft brews, BBQ, and the performances of geiko and maiko – the Kyoto-specific term for geisha and their apprentices. Here, the geiko and maiko greet and then entertain guests with dance, song, and instruments while dressed in a traditional Japanese yukata. This event is only available for a short time from July to August and has limited seating, so make sure to add this special event to your Kyoto travel plans since interacting with the geiko and maiko is such an exclusive experience! 
4. Whiskey Festival in Yokohama
On August 26th and 27th, the annual Whiskey Festival will be held in Yokohama, which is where bar culture originated in Japan. Whiskey, first introduced to Japan in 1853, has evolved by using ingredients sourced only in Japan and become a staple in Japanese bars. As this year marks the 100th year anniversary of major whiskey production in Japan, this event is sure to be a whiskey connoisseur's dream. Taste different notes influenced by fruit and meticulously selected aged casks that induce an aromatic, smooth, and rich essence in these flavorful whiskeys at this year's festival!  
When: August 26 – 27
5. Summer Sonic Music Festival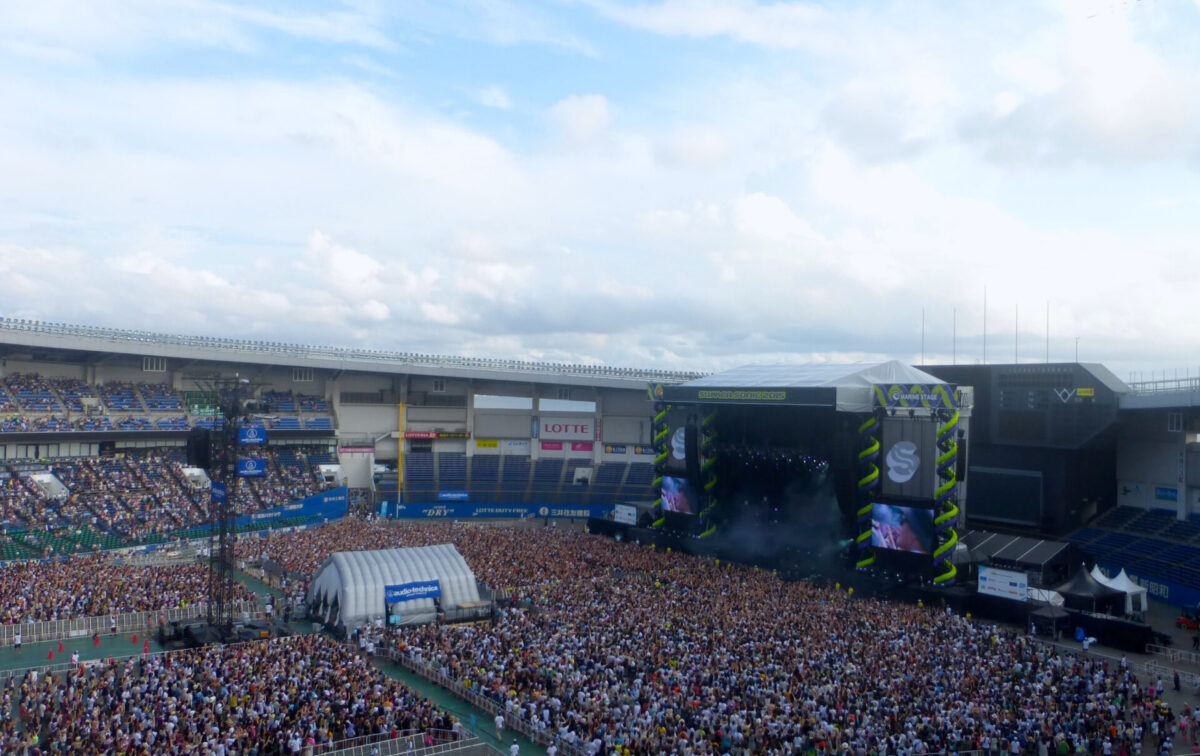 Summer is the time for outdoor fun, music festivals being one of those exciting activities! The Summer Sonic Music Festival, one of the largest in Japan, is on August 19th and 20th this year. Artists such as Kendrick Lamar, BLUR, and many more will take the stage in Tokyo and Osaka to share their talents with visitors. As tickets became available starting in March, they are now limited for 2023, but you have plenty of time to prepare for next year's festival. Just make sure to grab your tickets early because they typically sell out fast. So, get your sunglasses ready to enjoy the sunny weather listening to amazing music with like-minded people! 
When: August 19 – 20
6. Awaji Farm Park England Hill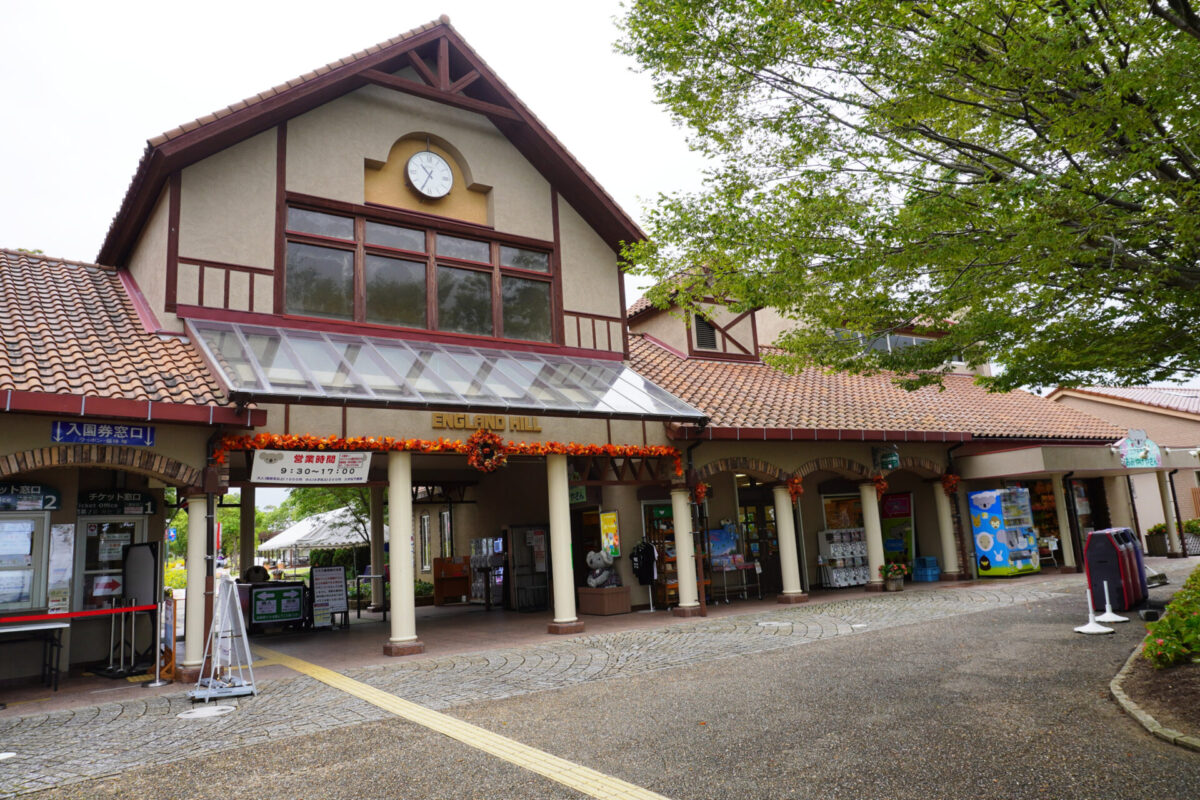 With the sunny days August brings, beautiful fields of flowers are sure to bloom. Awaji Farm Park England Hill is home to a golden sea of sunflowers reaching full bloom during mid-August. Stroll the fields and take in the scenery of over 50,000 vibrant sunflowers that make for an amazing photo location. You can also visit a petting zoo, harvest fruits and vegetables, and do many other activities with the whole family at this fun-filled park. Stop at Awaji Island located to the southwest of Osaka, to visit this exciting and scenic park! 
7. Nagaoka Fireworks Festival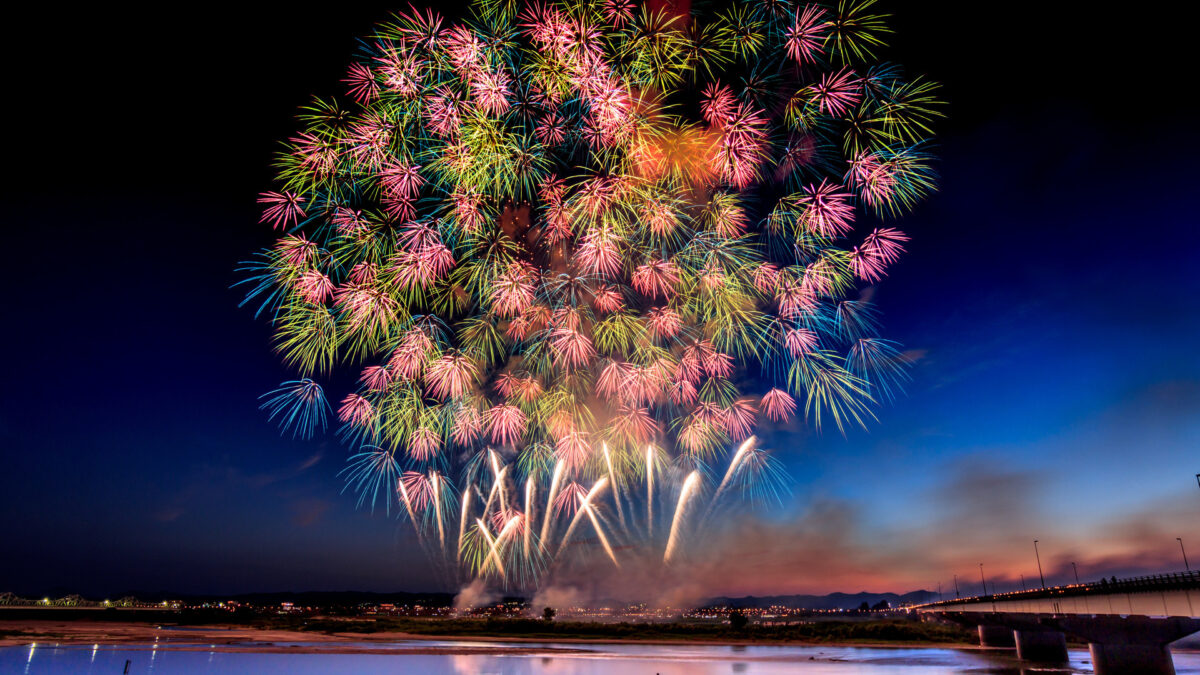 For two nights in early August, watch as the night sky lights up with 20,000 fireworks that shimmer across the Shinano River. The Nagaoka Hanabi Festival, first celebrated to restore peace after WWII, has become one of the largest annual fireworks shows in Japan and the longest length of fireworks in the world. Reminiscent of Niagra Falls for its large and twinkling cascade of colors that flow endlessly into the river, this event attracts nearly a million people every year. That being said, arrive early to find a good viewing spot for the next couple of hours so that you can sit back and take in all the excitement of the fiery show.
When: August 2 – 3
8. Nagoya Castle Summer Festival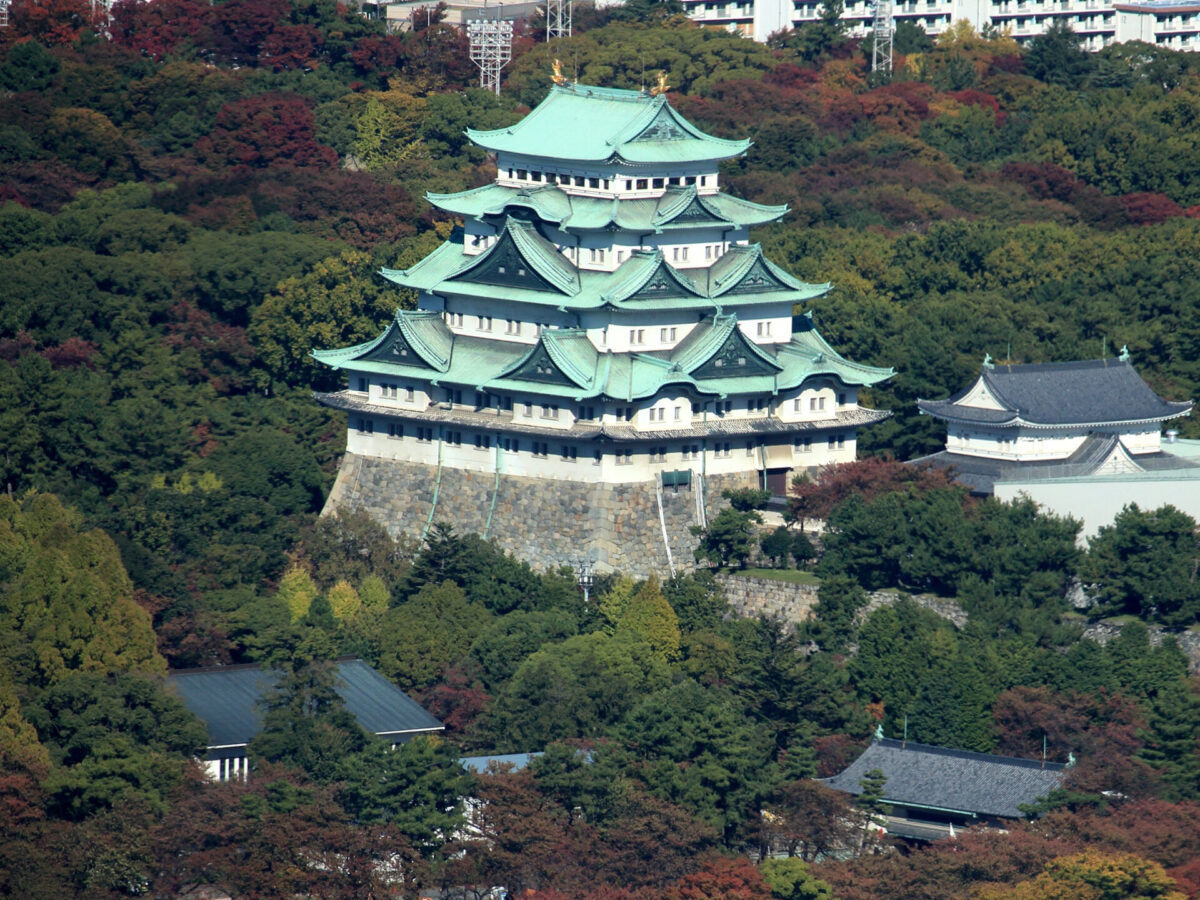 Starting the first weekend of August, a lively and fun-filled festival will overtake the Nagoya Castle grounds for thirteen nights. With magnetic entertainers, mouth-watering food stalls, and exciting games, the Nagoya Castle Summer Festival is the place to go for a night of amusement. Enjoy traditional Japanese summer treats such as kakigori to cool off from the hot sun or the local delicacies known as Nagoya Meshi to satisfy your appetite. Watch as the performers dance in sync wearing vibrant yukata and fire off historical matchlock muskets. Come to the festival for fantastic shows, delicious food, and an unforgettable experience during these two weeks in Nagoya. 
When: Beginning – Mid August
9. World Cosplay Summit Championship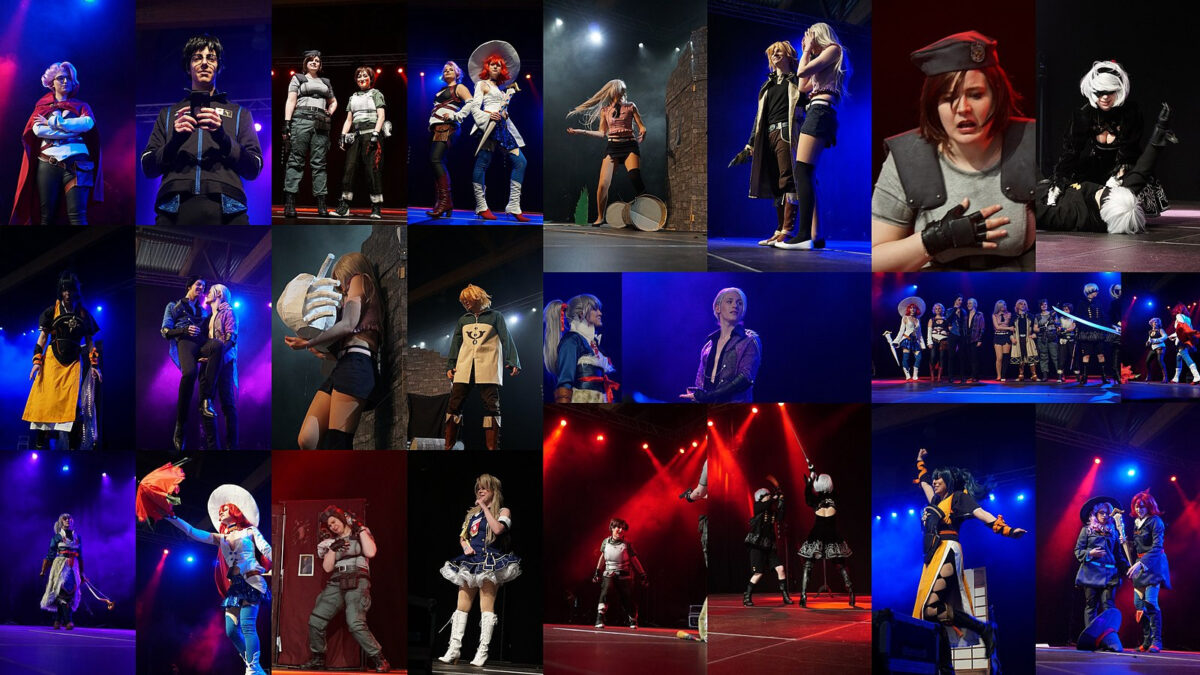 With 34 countries and regions joining in 2023, this year's World Cosplay Summit Championship will be one for the books from August 4th to 6th. Starting in 2003, this character-centered event has given people across the world the opportunity to show off their skills in creating intricate and complex cosplay designs. Even if you're not participating in the competition, you can come dressed to impress as your favorite character to delight in the festivities of this event. See the parades of finalists make their way down the shopping streets of Osu and sit on the edge of your seat to find out who will win the overall championship!
When: August 4 – 6
10. Naked Garden One Kyoto
Until August 20th, Naked Garden One Kyoto is bringing digital art to the traditional city. Starting at World Heritage Site Nijo-jo Castle, immerse yourself in the colorful lights as they shine against the original artworks displayed at the site. The blend of real and virtual art will give you an experience like no other as you watch the illuminations radiate the night sky. Then head to Uji Koshoji Temple for another installment of this innovative art experience that presents the beauty of the modern and traditional worlds. Step into the future at these creative exhibits by Naked Garden One Kyoto.
After reading through our picks for August 2023, which events do you want to attend? Experience traditional Japanese culture, modern displays, and many festivals throughout your time in Japan. Did we miss one of your favorite summer activities? Reach out to us on our social media and tell us all about it. We can't wait to hear from you!
Japan Wonder Travel Tours
Japan Wonder Travel is a travel agency that offers guided tours throughout Japan.
From private walking tours to delicious Food and Drink tours, we can help you organize the best tours just for you! If you want to explore Japan and learn more about the history and backstories of each area you are visiting, our knowledgeable and friendly English speaking guides will happily take you to the best spots!
In addition, we can provide you with any assistance you may need for your upcoming trip to Japan, so please feel free to contact us if you have any questions or need some help!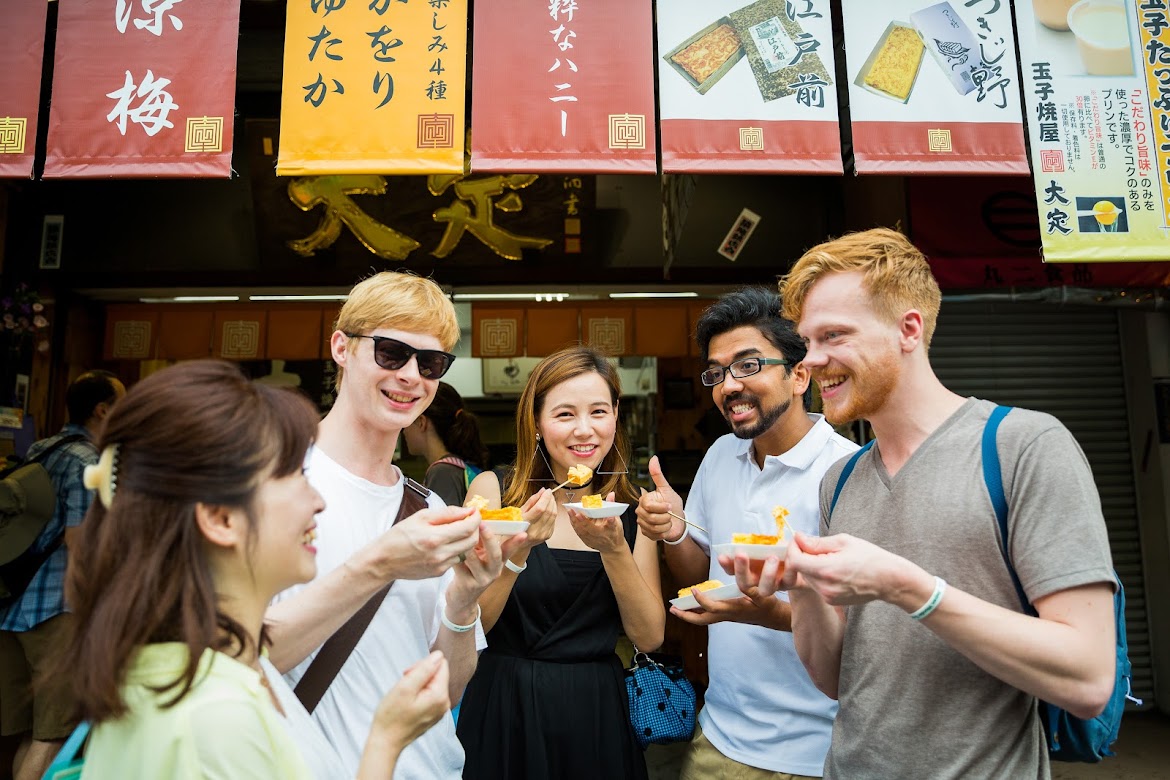 ▶Tokyo 1–Day Highlights Private Walking Tour (8 Hours)
There's no better way to explore an area than taking a tour with a knowledgeable local guide. You will have the chance to learn about the history and interesting background stories of Tokyo, as well as discover some hidden gems which can be hard to do without a guide.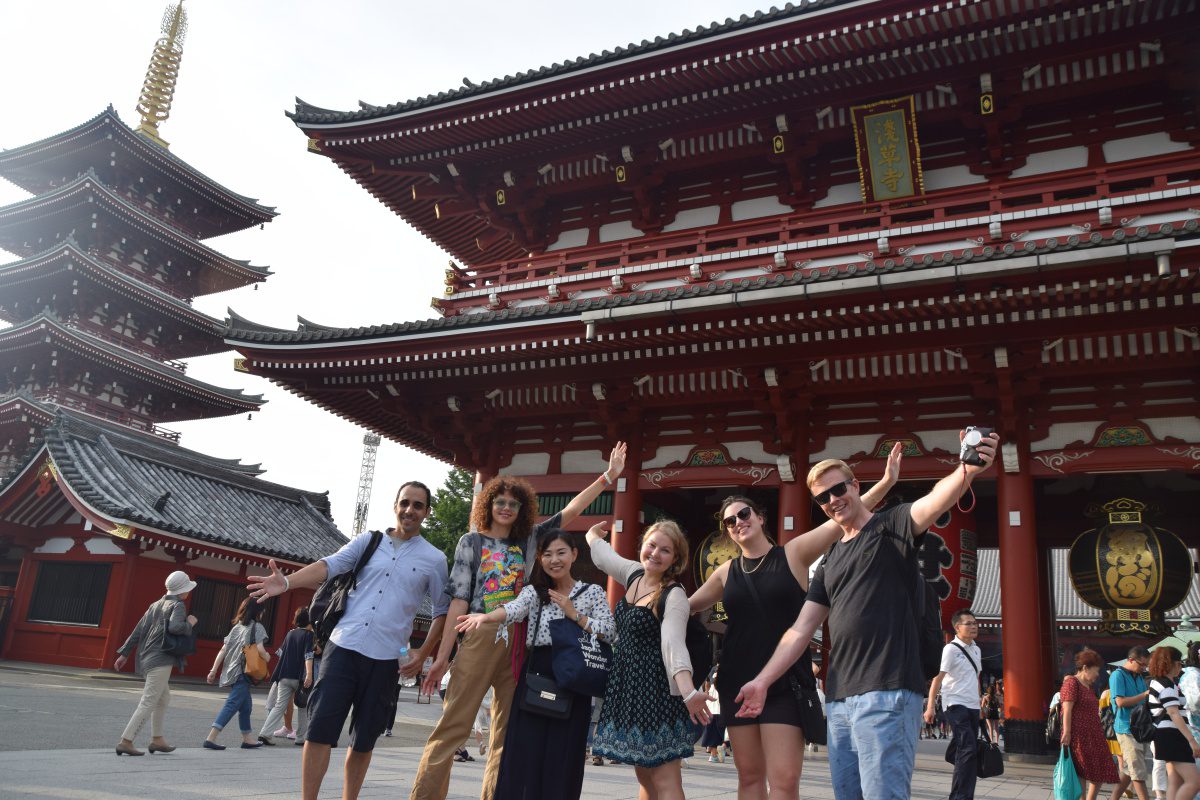 ▶Mt. Fuji Day Trip Bus Tour from Tokyo
Experience the breathtaking views of Mt. Fuji by visiting the highlights of the area on our guided sightseeing bus tour! Departing from Shinjuku in central Tokyo, you can travel comfortably to all of the best spots in the area by bus.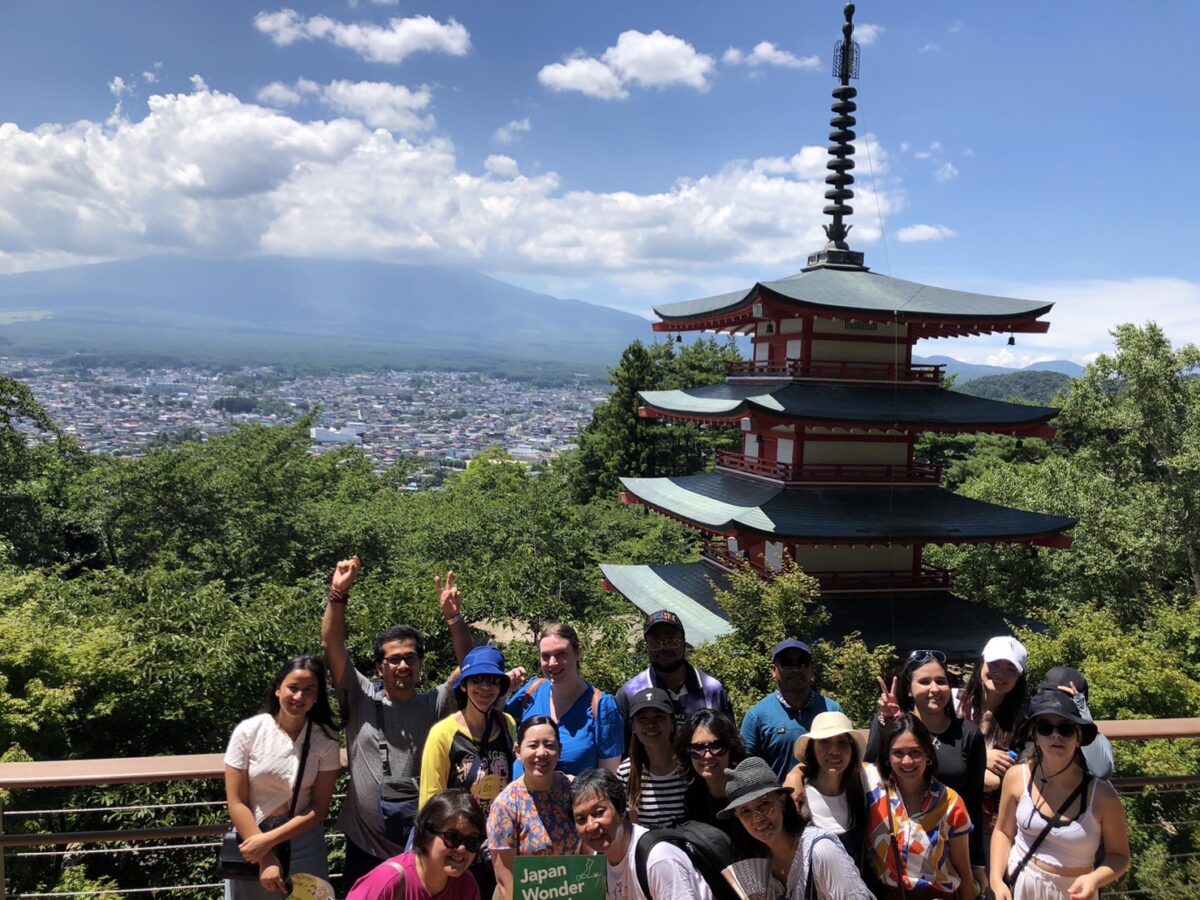 ▶Kyoto Private Full Day Walking Tour
On this full-day private tour of Kyoto, you will be able to see the highlights of Kyoto in just one day and at the same time develop a deeper understanding of both the culture of the area and Japan as a whole.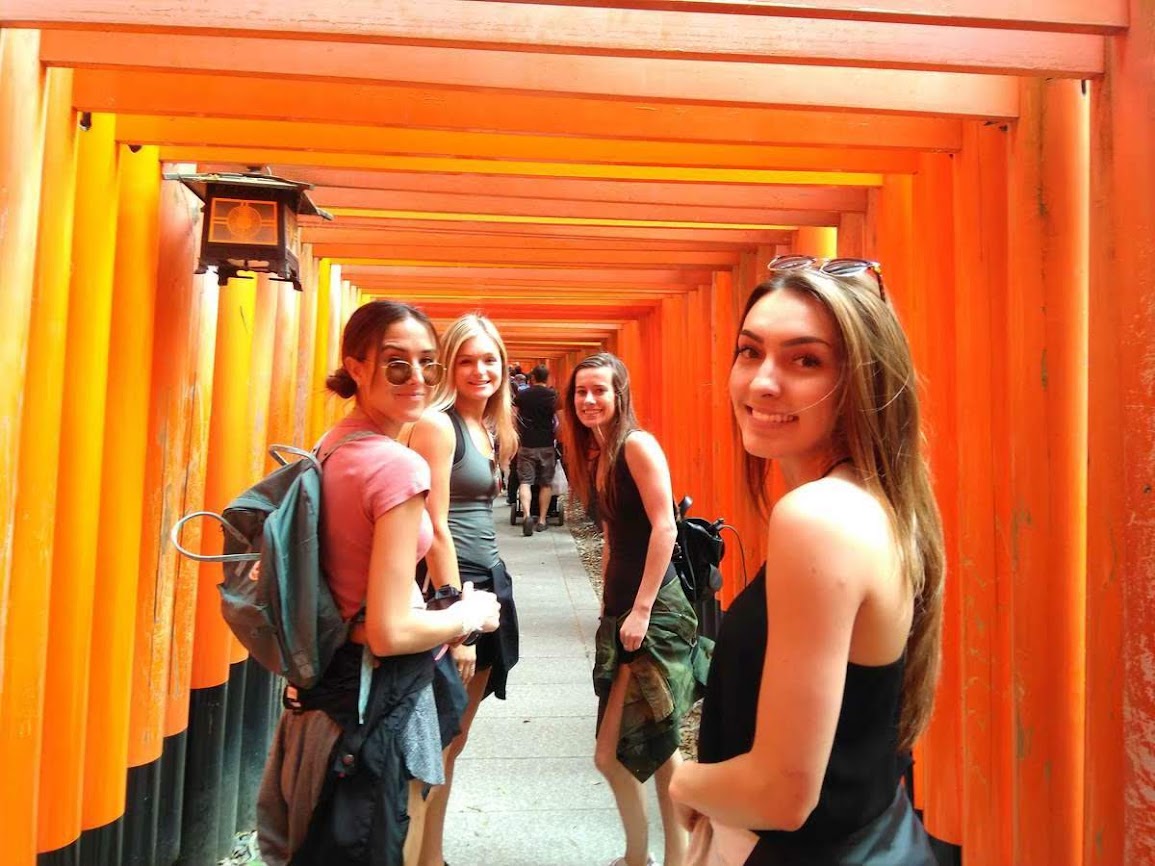 Find the other Tours
▶Tour Packages
If you want to make travel easier, we suggest you look into tour packages.There are a wide range of tour packages out there to suit the accomodate for each traveler needs. Click the button below to find the best tour package from various Tour Operators!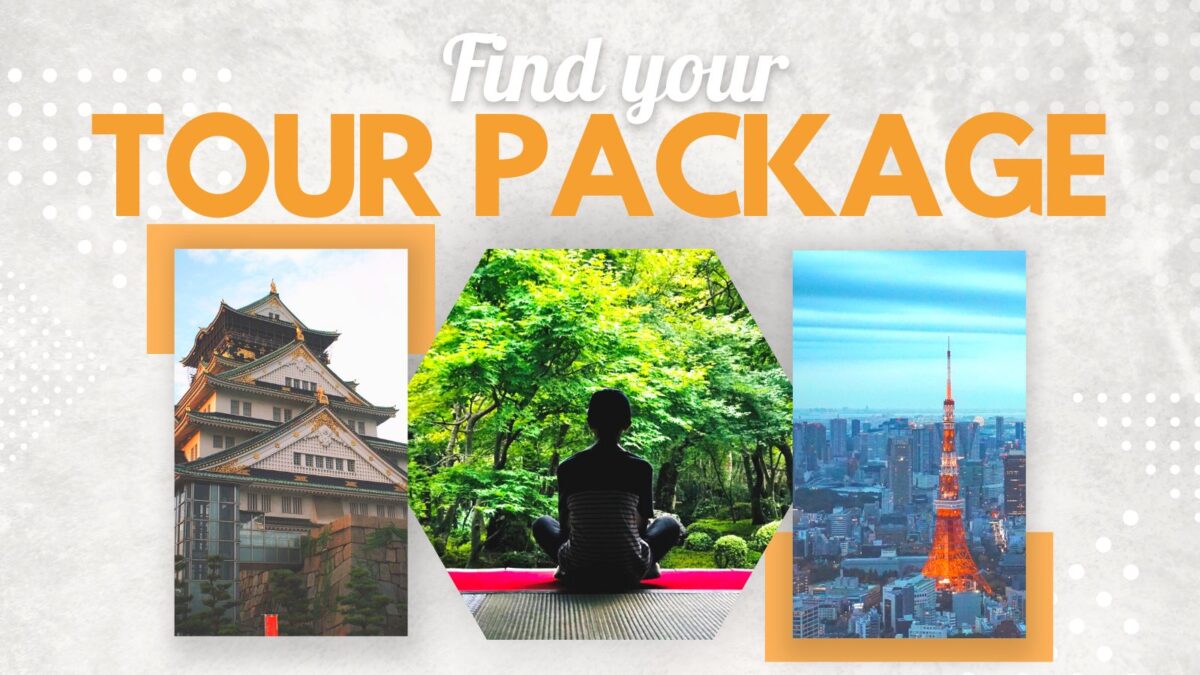 Follow us on Instagram, Facebook, Twitter, and TikTok for more travel inspiration. Or tag us to get featured!
Happy traveling!
Stay informed of the best travel tips to Japan, the most exciting things to do and see, and the top experiences to have with the Japan Wonder Travel Newsletter. Once every two weeks we will introduce you to our latest content.
Other Articles You Might Enjoy