Autumn is a great time to go visit Tokyo because the weather welcomes a pleasant cool instead of sweltering heat. This month offers many things to do outside to enjoy the weather. There are so many things going on, so this article will help give you some ideas that can help you pick what you want to do for your travels.
1. Tamagawa Firework Festival
The Tamagawa Firework Festival is a dazzling display of pyrotechnic artistry that lights up the night sky along the Tamagawa River. With food stalls offering a variety of Japanese street food and snacks, visitors can spoil themselves while enjoying the show, making it a perfect event for couples or families.
Dates: Oct. 21, 2023 – 6pm~
Official Website: https://www.tamagawa-hanabi.com/
2. Tokyo Tower Climb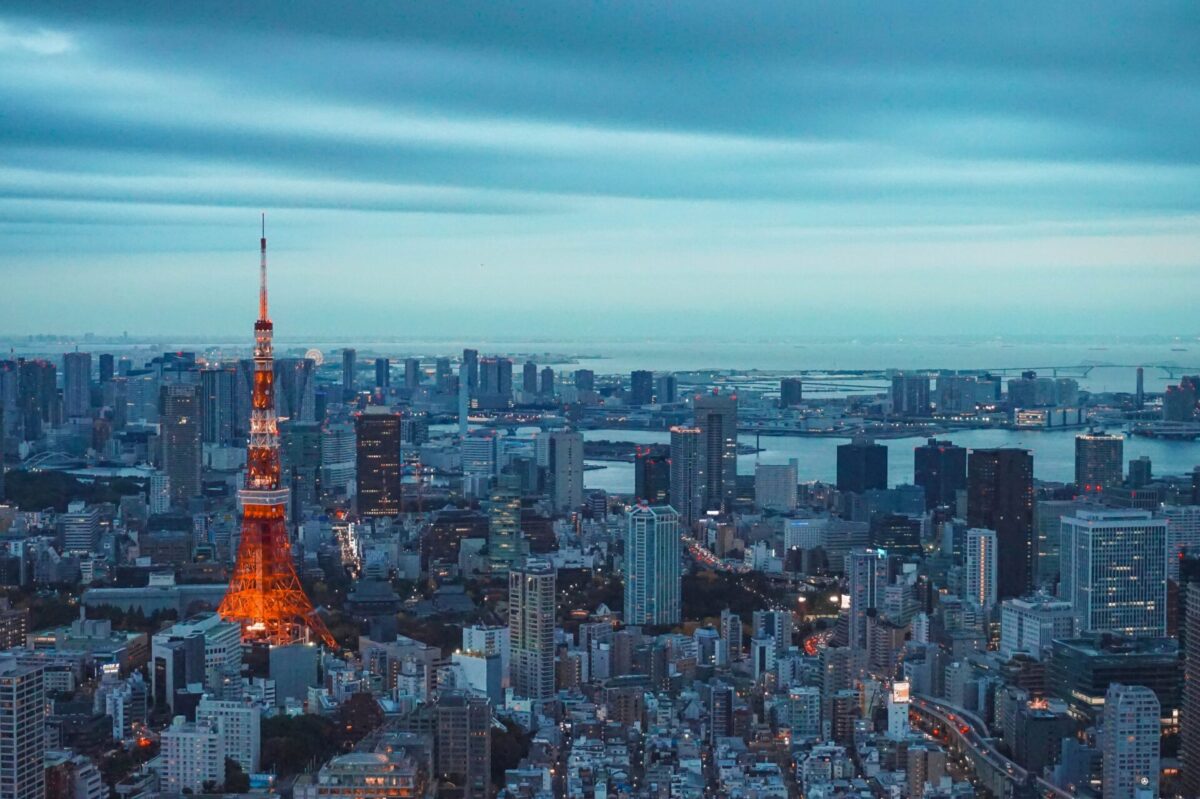 The company TELL is dedicated to providing better support and counseling services throughout Japan. This years focus is on World Suicide Prevention Day – Creating Hope Through Action and World Mental Health Day. Last year, sadly, there was an increase in people who lost their own battles. To commemorate them, you can join anytime from September to October, and take 21,881 steps or you can also wait until the 14th of October to be a part of the official event.
Date: Oct. 14, 2023
Official Website: https://telljp.com/tokyo-tower-climb-step-up-challenge-2023/
3. Ikebukuro Egg Festival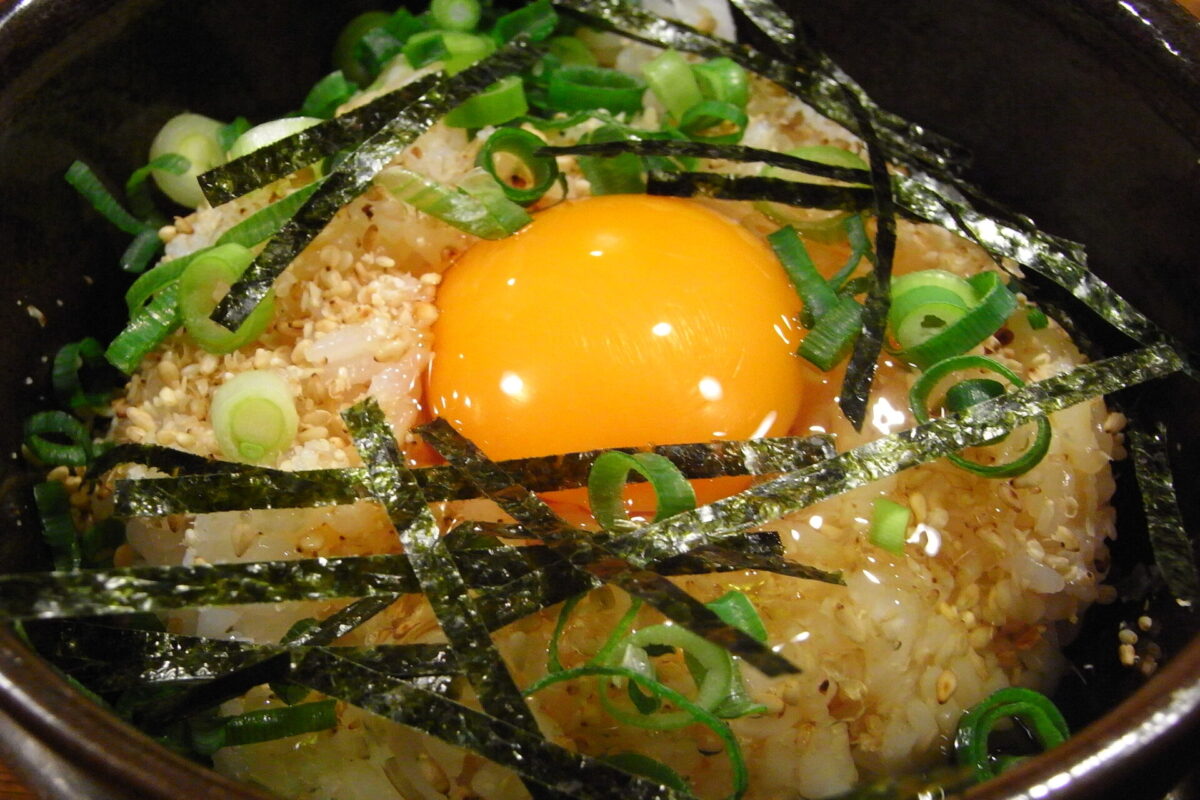 Eggs are so versatile that it is a staple item that everyone has to have in their fridge. At this festival, there will be eggs from all over the country that you can try out with different toppings, seasonings, and more. The festival is free, but if you want the all-you-can-eat experience, the fee for participation is 1,000 yen.
Dates: Oct. 20 – 22, 2023
Official Website: https://tamafes.com/
4. Back From The Grave Halloween Ball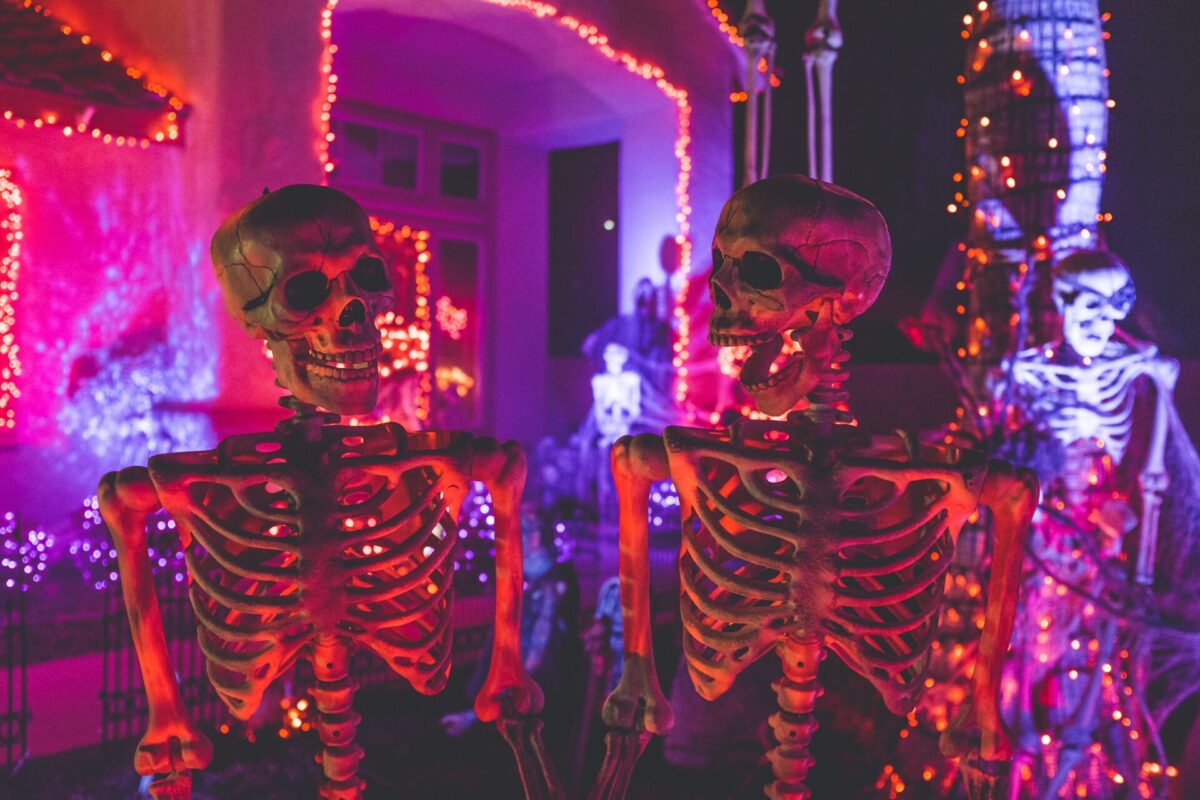 For all the rock lovers out there, this event is calling your name. This event will have over 50 bands that will be playing for this two day festival. There will also be bands from different countries that are coming to this event as well. To name a few bands: The Rip Offs, Psychotic Turnbuckles, Human Toys, and more.
Dates: Oct. 20 – 22, 2023
Location: Shinjuku Loft
5. Tokyo Yamathon
If you are feeling active, try out this event. What is so special about this event is that it is a fundraiser for the NPO Yokohama Children's Hospice Project. In this event you have to try to walk, run, jog, or use whatever means to get through all of the 30 JR Stations within 12 hours if you do the full marathon. If you do half of the marathon, it will be from Tokyo TOKIA to Mejiro Station. The full marathon is about 42 km, whereas the half is 21 km.
Date: Oct 21. 2023
6. Nyan Fes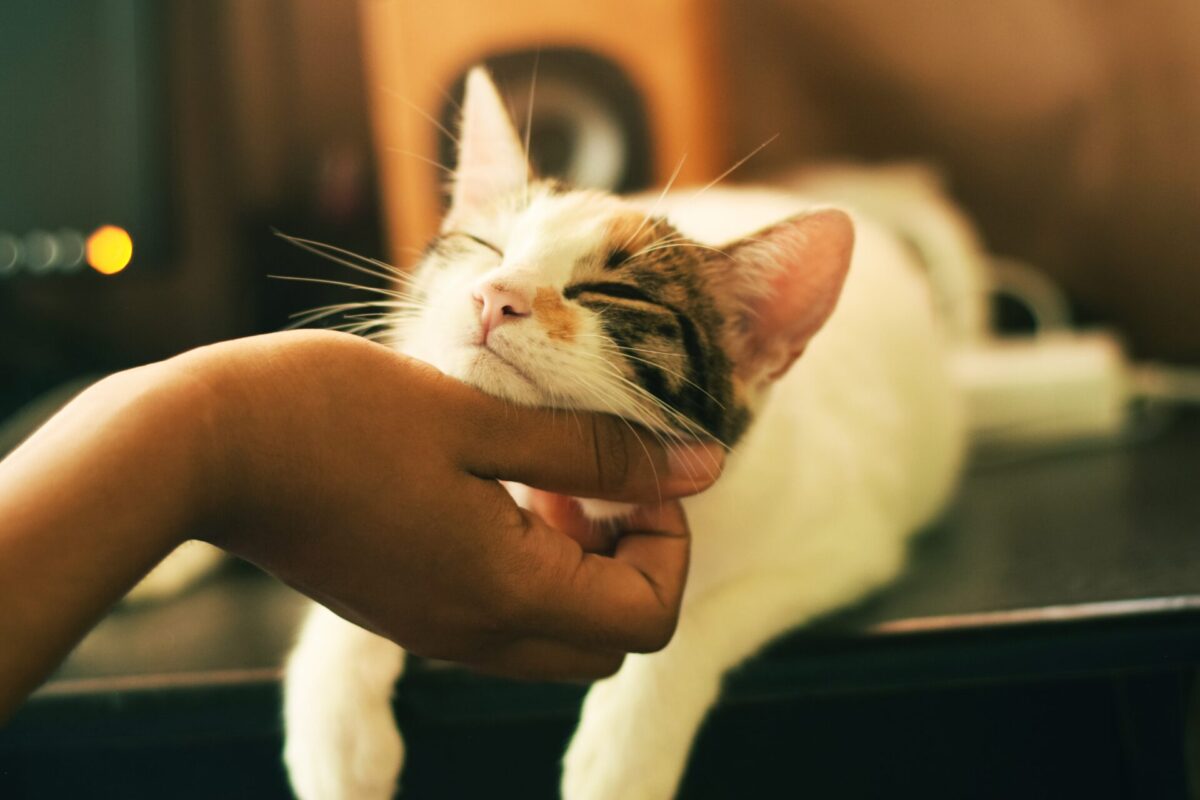 If your love for cats is out of this world, this event is for you. This event is definitely marked on my calendar. Literally, everything is just about cats. Do we have to say anymore? There will be roughly around 260 booths to check out. If you want to buy your ticket in advance, it will be 600 yen. They will also sell tickets there for 500 yen, but the sales will not start until 1:00 PM.
Date: Oct. 29, 2023
Official Website: https://nyanfes.com/
7. Kappabashi Dōgu Matsuri
Kappabashi Dōgu (Tools) Matsuri, is a festival that will allow the shops to showcase their items. It will have a wide range of items that will showcase from the less professional items to the more high end items. Stop by for a chance to get a steal on some kitchenware.
Dates: Early Oct
8. Tokyo Romance Flea Market
If you are looking for antiques, look no further. The flea market is held in central Tokyo at Shibuya Garden Tower. There will be about 100 booths that will have antiques and vintage items not only from Japan but also from China, Europe, America, and more. You can find hand-made items, art, foods, plants, and more.
Dates: Oct. 8, 2023
Official Website: https://tokyo-romantic.com/
9. Hanazono Shrine Antique Market
This is another antique market that is held almost every Sunday if the weather permits. Make sure to follow them on X, formally known as Twitter, so you are updated. If you want to get away from the bigger crowds, this could be a solution to your problem. They typically have 25 to 30 stalls lined up.
10. Oeshiki Festival At Ikegami Honmonji Temple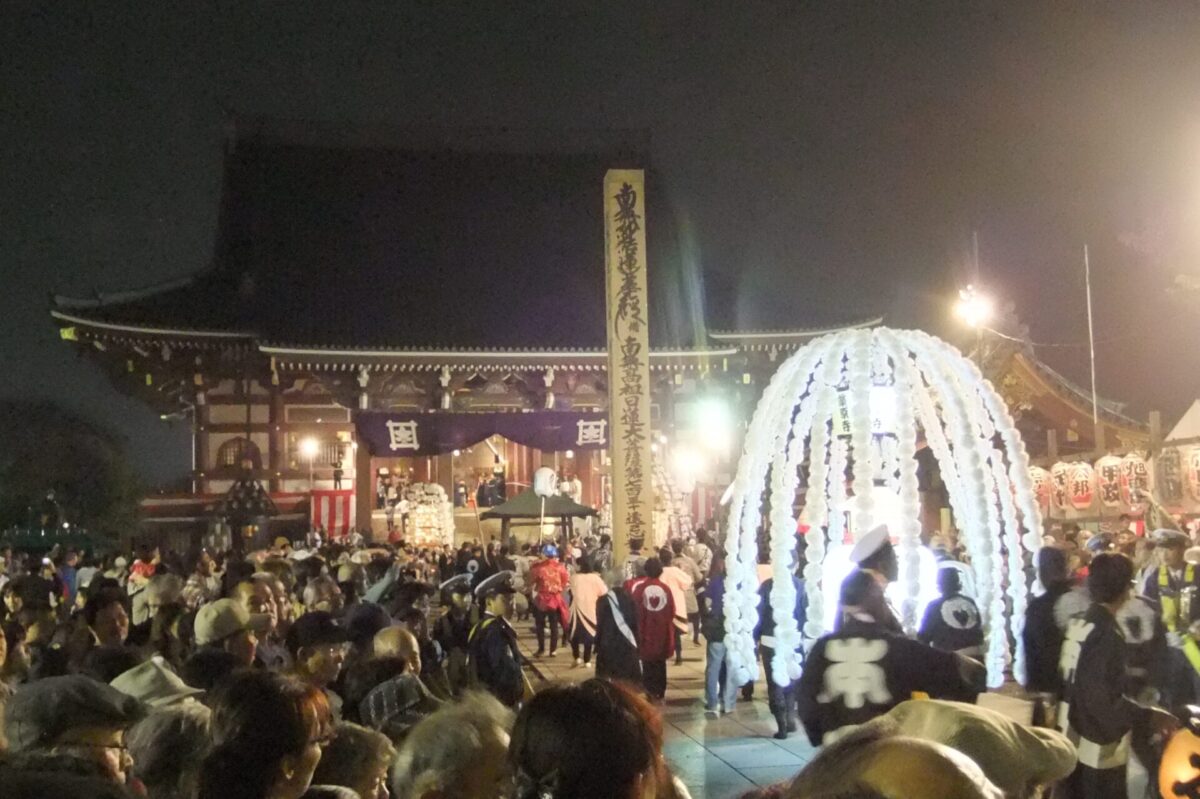 During the Kamakura period, there was a highly respected Buddhist teacher, Nichiren. This event is highly celebrated throughout Japan, but the main festival is at the Ikegami Honmonji Temple. The people who are participating will carry sacred lanterns while walking 2 km from Ikegami Station to the temple, this part of the festival will happen on the 12th of October.
Dates: Oct. 11 – 13, 2023
Japan Wonder Travel Tours in Tokyo
Japan Wonder Travel is a travel agency that offers guided tours throughout Japan.
From private walking tours to delicious Food and Drink tours, we can help organize the best tours just for you! If you want to explore Japan and learn more about the history and backstories of each area you are traveling in, our knowledgeable and friendly guides will happily take you to the best spots!
In addition, we can provide you with any assistance you may need for your upcoming trip to Japan, so please feel free to contact us if you have any questions or need some help!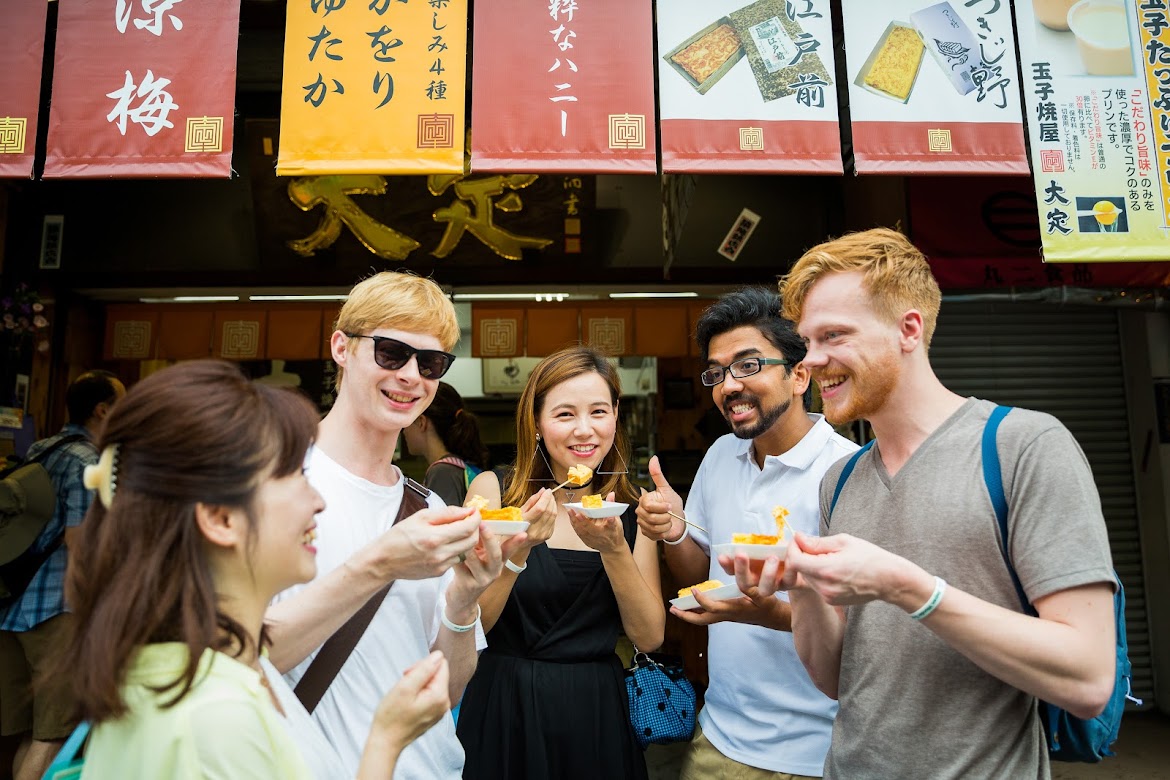 ▶Tokyo 1–Day Highlights Private Walking Tour (8 Hours)
There's no better way to explore an area than taking a tour with a knowledgeable local guide. You will have the chance to learn about the history and interesting background stories of Tokyo, as well as discover some hidden gems which can be hard to do without a guide.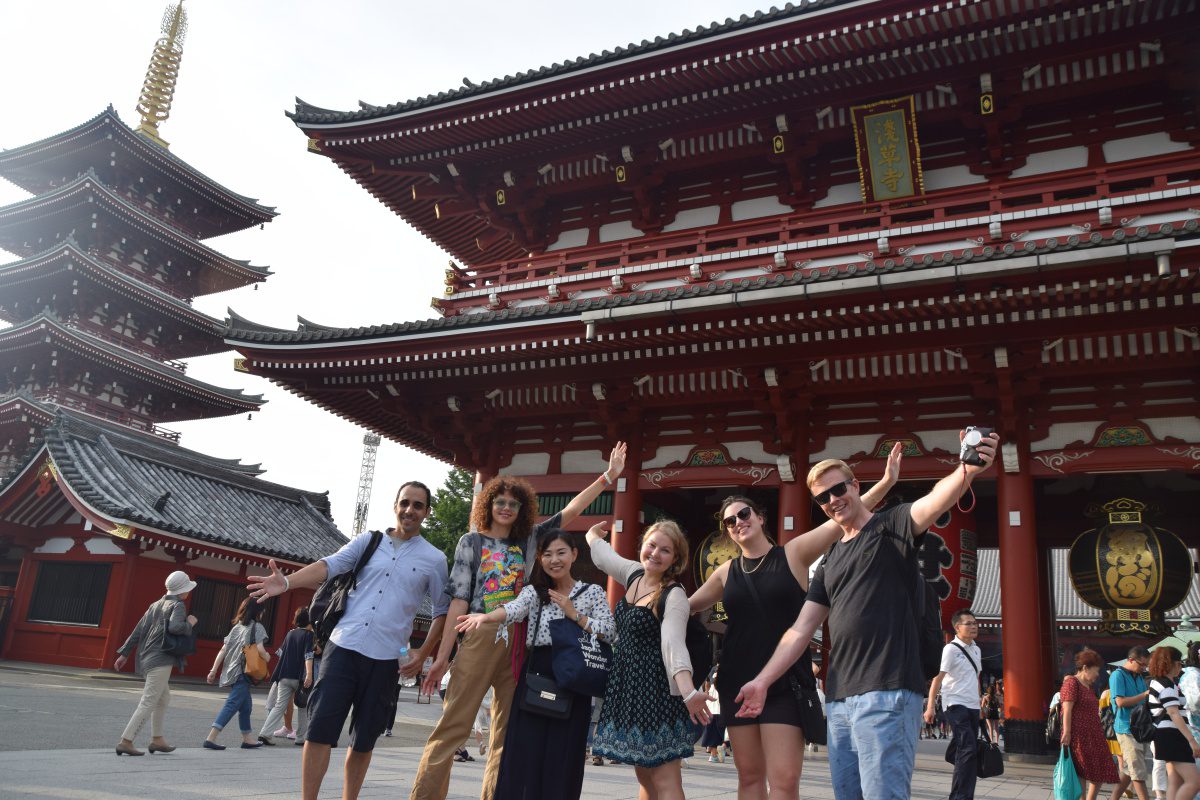 ▶Shinjuku Bar Hopping Tour: Experience Tokyo's Nightlife in Izakaya
Check out the best spots in Shinjuku while bar hopping through the lively and vibrant area. Try some delicious local food and drink as you explore the narrow yet photogenic alleys that the town has to offer. Experience Japanese izakaya culture and drink in Shinjuku like the locals!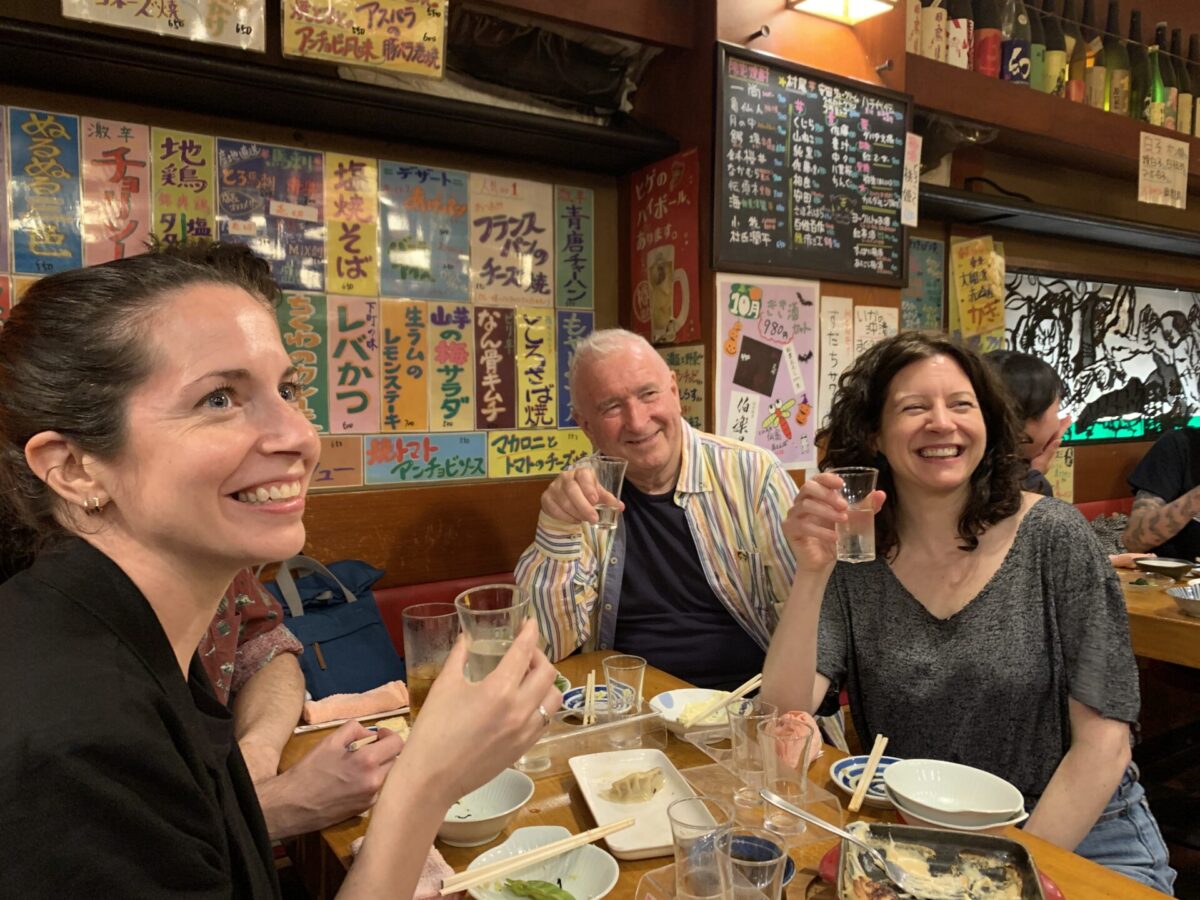 Find the Other Tours
▶Tour Packages
If you want to make travel easier, we suggest you look into tour packages.There are a wide range of tour packages out there to suit the accomodate for each traveler needs. Click the button below to find the best tour package from various Tour Operators!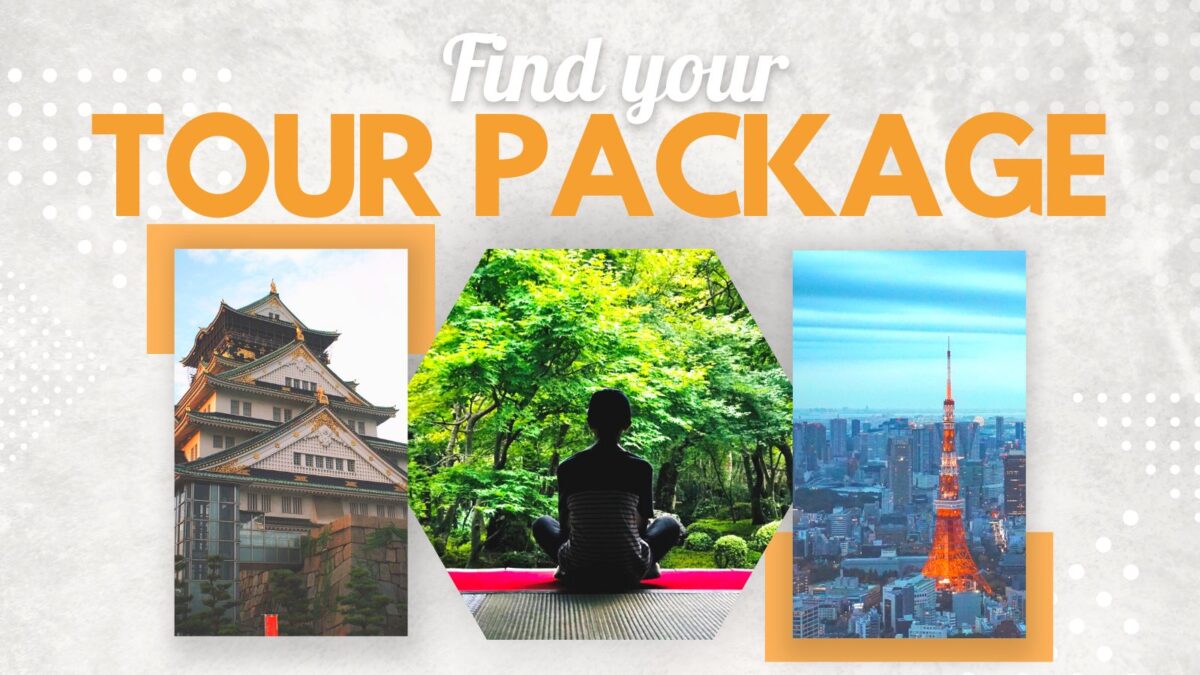 Follow us on Instagram, Facebook, Twitter, and TikTok for more travel inspiration. Or tag us to get featured!
Happy traveling!
Stay informed of the best travel tips to Japan, the most exciting things to do and see, and the top experiences to have with the Japan Wonder Travel Newsletter. Once every two weeks we will introduce you to our latest content.
Other articles you might like