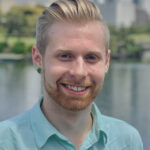 Writer's Profile
Bryce was born in California, and raised near Seattle, Washington! He's been living in Japan for about 5 years now, the first 3 spent studying at Temple University Japan. His main passion in life is writing and producing music, more specifically EDM if anyone is curious! He is very fond of snowboarding, cooking, traveling, playing video games; all of which he'd ideally enjoy with the company of his great friends.
This post may contain some affiliate links. When you click through and make a purchase we may receive some commission, at no extra cost to you.
Are you ready for a hard day's night? Well, you can skip the hard day part if you want, we will provide the night either way! This list of tours will have you experiencing Tokyo like a local in no time! Find all the best bars, restaurants, and other nightlife activities to do that you might miss otherwise!
1. Asakusa Local Food Bar Hopping Tour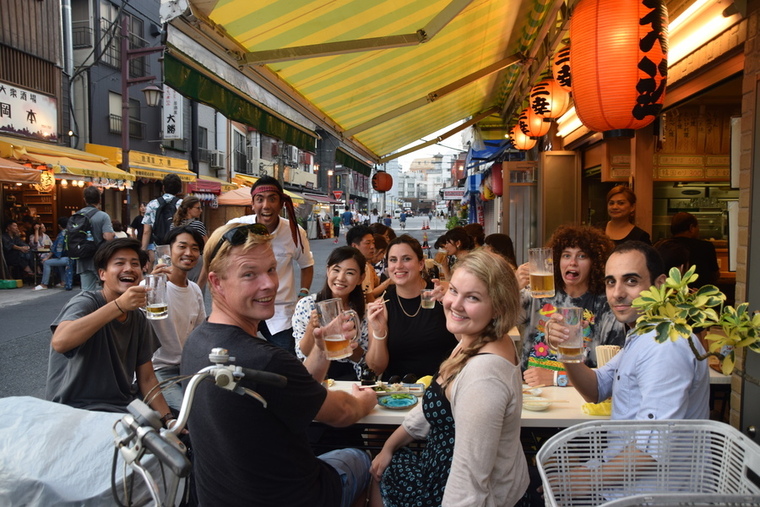 Experience authentic Tokyo nightlife by joining our Asakusa evening tour, designed to offer a perfect blend of fun and education. As the number of tourists dwindles, the locals come out to play, making it an ideal opportunity to mingle with them and taste some of the finest local foods and drinks. The tour kicks off with an introduction to the rich culture and history of Sake, where you'll learn about the different types of Sake in Japan and indulge in some "tasting". Take a leisurely stroll around the serene and enchanting Sensoji Temple at night time, which provides a stark contrast to the bustling daytime atmosphere. The tour takes you to a couple of buzzing hotspots, including a traditional Japanese Izakaya bar and a Monjayaki (similar to okonomiyaki, a savory pancake) restaurant! Join in and shout Kanpai ("Cheers" in Japanese) and immerse yourself in the fascinating Tokyo culture with newfound friends.
▼Book here!
Asakusa Local Food and Bar Hopping Tour [Evening Tour]
Our expert guides will share their knowledge of the area, and provide tips on the best bars, restaurants and local spots to explore. Kampai ("Cheers" in Japanes...
2. Shinjuku Local Bar Hopping Tour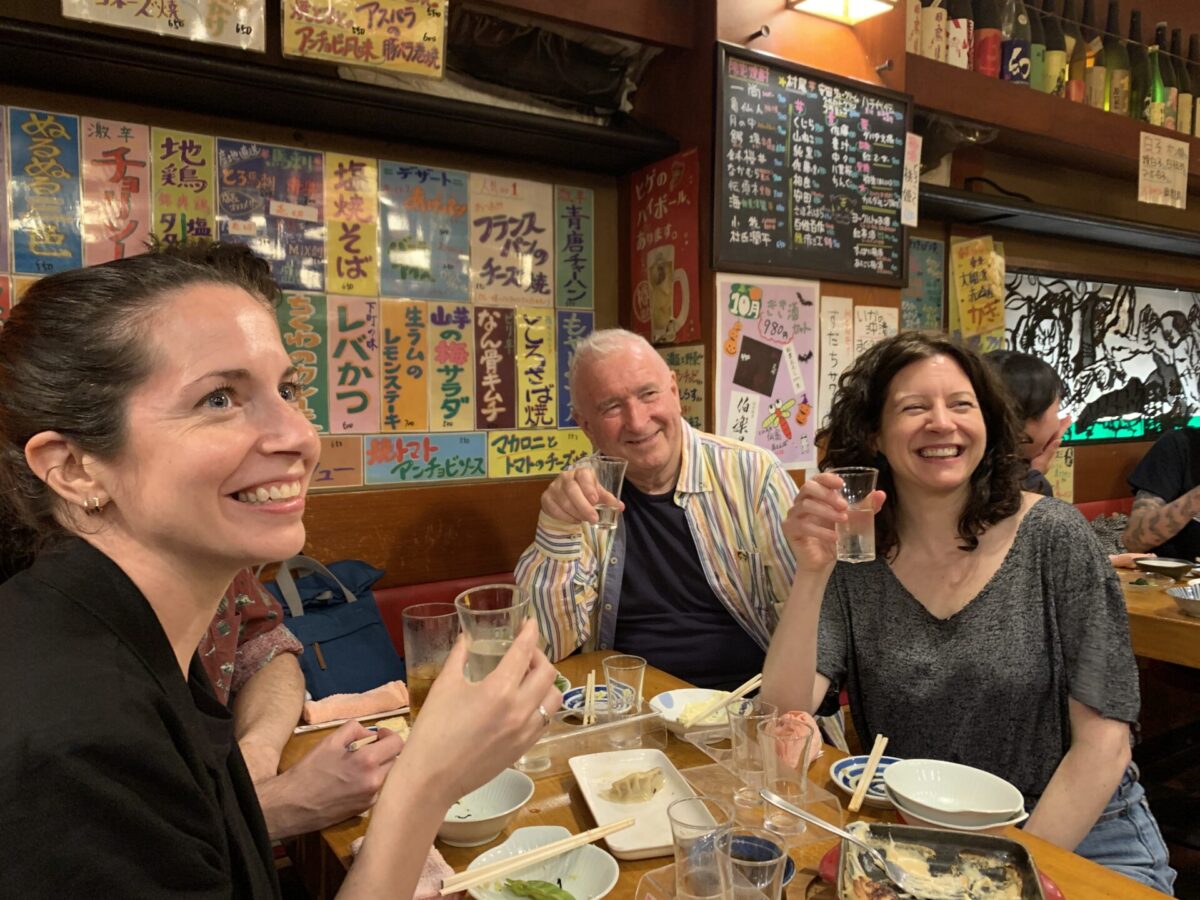 Welcome to Shinjuku, one of largest drinking towns and business areas in Tokyo! As soon as the workday ends, businessmen and women flock to the vibrant district to unwind with colleagues and business partners over delicious drinks and food. Our tour will take you on a cinematic journey through Shinjuku. Well explore places like Omoide-Yokocho for some savory chicken skewers, Golden Gai for some tasty drinks at dive bars, as well as the red-light district and an Izakaya! There's plenty to enjoy so let's have a good time.
▼Book here!

3. Shibuya Bar Hopping Night Food Walking Tour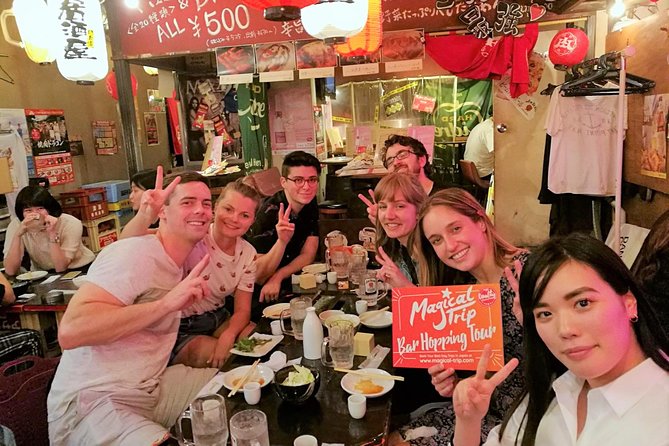 Are you ready to explore the exciting Shibuya nightlife but feeling a little lost? Fear not, because this guided tour is here to take you to the best Izakayas in town. With multiple stops and drinks and local dishes at each, you'll get to soak up the authentic, youthful local atmosphere and avoid the tourist traps. Discover hidden gems that you'd never stumble upon alone, and receive valuable tips from your knowledgeable guide on where to venture next. With the signs written in Kanji, finding the perfect spot for a drink can be a challenge. But with our tour, you'll be sipping like a local in no time. 
▼Book here!
4. Geisha Experience at Chaya in Tokyo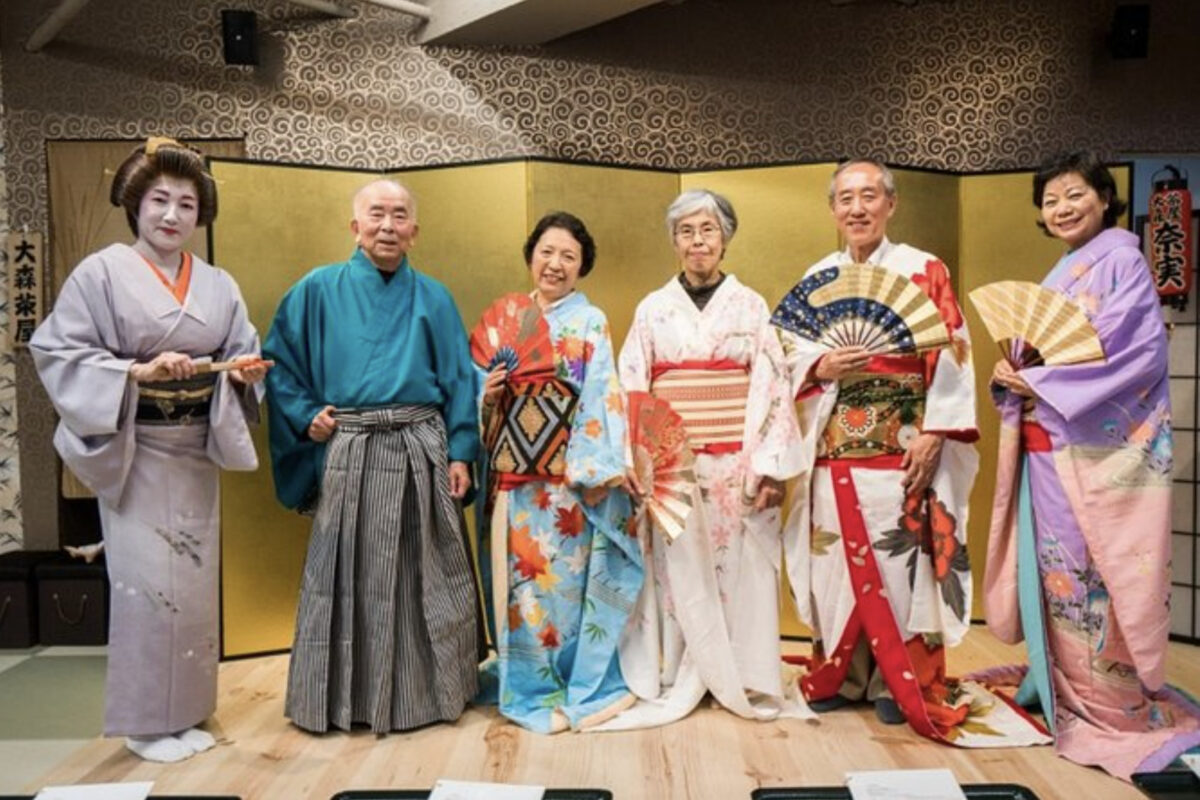 Immerse yourself in the captivating world of a Geisha with our cultural experience in Tokyo. This intimate encounter is perfect for travelers keen on learning more about Japanese culture. Enjoy a Geisha performance, complete with traditional songs, dances, and games, accompanied by refreshments such as tea and sweets. Discover the fascinating history and customs of the Geisha, and take your experience up a notch by upgrading to include a delectable lunch and unlimited drinks at a cost.
▼Book here!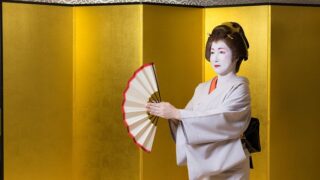 Geisha Experience at Chaya in Tokyo
Get acquainted with a real-life geisha during a cultural experience in Tokyo. An intimate encounter designed for travelers interested in Japanese culture, this ...
5. Sangenjaya Back-Alley Private Tour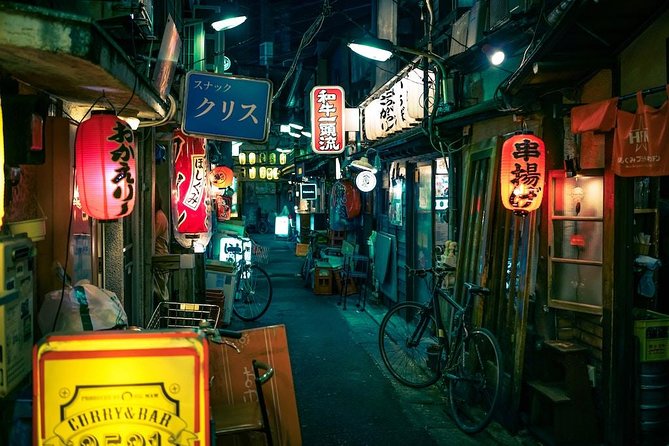 Indulge in the genuine flavors of Tokyo on an exciting Izakaya tour of Sangenjaya, locally known as Sancha, a lively neighborhood that remains mostly unexplored by tourists. Most of the tours will take you to Izakayas, but this is one the ones that is arguably based around them! This cultural immersion is perfect for those seeking a glimpse into Tokyo's way of life, while relishing authentic Japanese food that's seldom found on tourist menus. Gain knowledge about the three Edo-era teahouses that lend Sangenjaya its name, and let your inner chef out by cooking Okonomiyaki (similar to Monjayaki). Venture into the bustling "Yokocho" (Yes, like "Omoide-Yokocho" we mentioned before) alleys, brimming with traditional Izakaya and cafes, and bond with your guide and fellow travelers over shared plates of sashimi, pickles, and more. 
▼Book here!
6. LGBT Tokyo Then and Now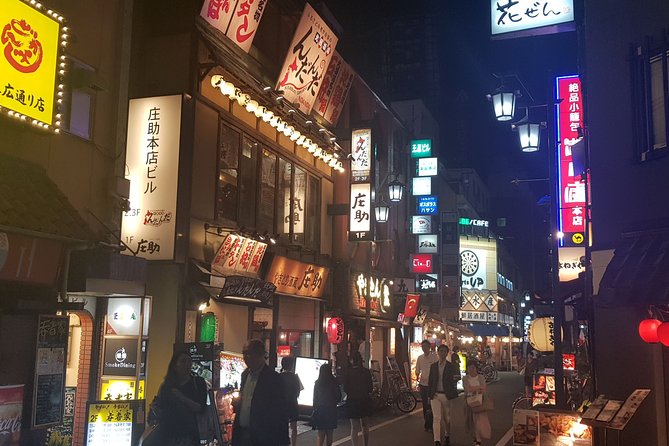 Looking for a unique Tokyo experience that's both informative and fun? Look no further than our LGBT-focused walking tour! Our expert local guide will lead you through the city's most LGBT-friendly neighborhoods, bars, restaurants, and bookshops. Delve deeper into the past cultural and social issues faced by the community, and learn about the developments that have led to the thriving LGBT social scene in Tokyo today. Along the way, we'll even stop at a Shinjuku restaurant to try some delicious locally loved dishes like Yakitori and Kushikatsu. Join and connect with like-minded individuals while discovering the vibrant LGBT scene of Tokyo. Dinner and two drinks are included in the tour as well!
▼Book here!
7. Private Tokyo City Night Tour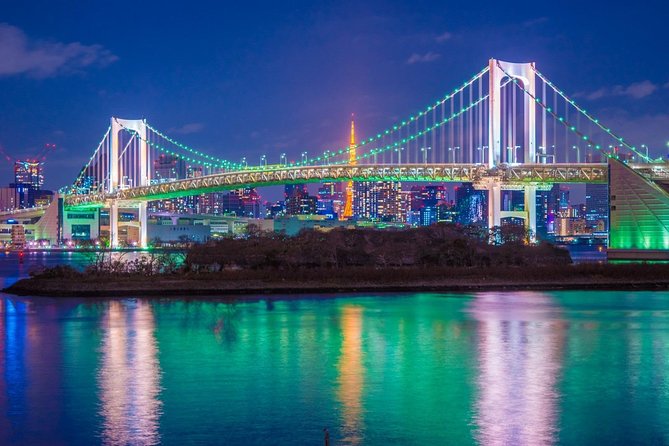 This tour is just for you! There are two different plans that you can choose from, one being more geared towards nightlife areas while the other focuses on traditional spots. Either way there is a great variety of things to do and you'll definitely get a huge bite of Tokyo in just one night! We say "bite" because we know you'll be wanting the rest! It's even complete with transportation to and from your hotel, how convenient!
▼Book here!
8. Tokyo After 5: Private Evening Food & Culture Experience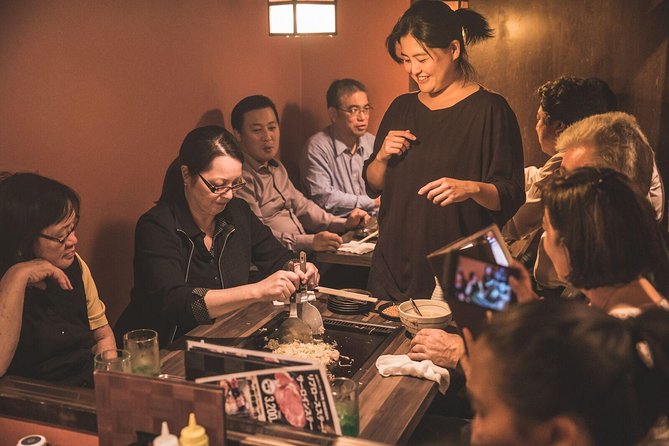 Another great private tour, but with more bites… Indulge in a food lover's paradise with this incredible experience! Japan's language barriers can make ordering food a daunting task, but worry not, the guide will help you decide and order as well. Get ready to explore Tokyo's exciting hotspots, including the upscale Ginza district and the renowned Yakitori Alley. Sink your teeth into Yakitori, Monjayaki, and Japanese sweets. And of course some locally brewed beer and sake! You'll be able to visit those places that tourists may miss and Get to learn about the history of Japanese food. The tour includes multiple food tastings and one local drink, so prepare your taste buds for an adventure! 
▼Book here!
9. Japanese Snack Tour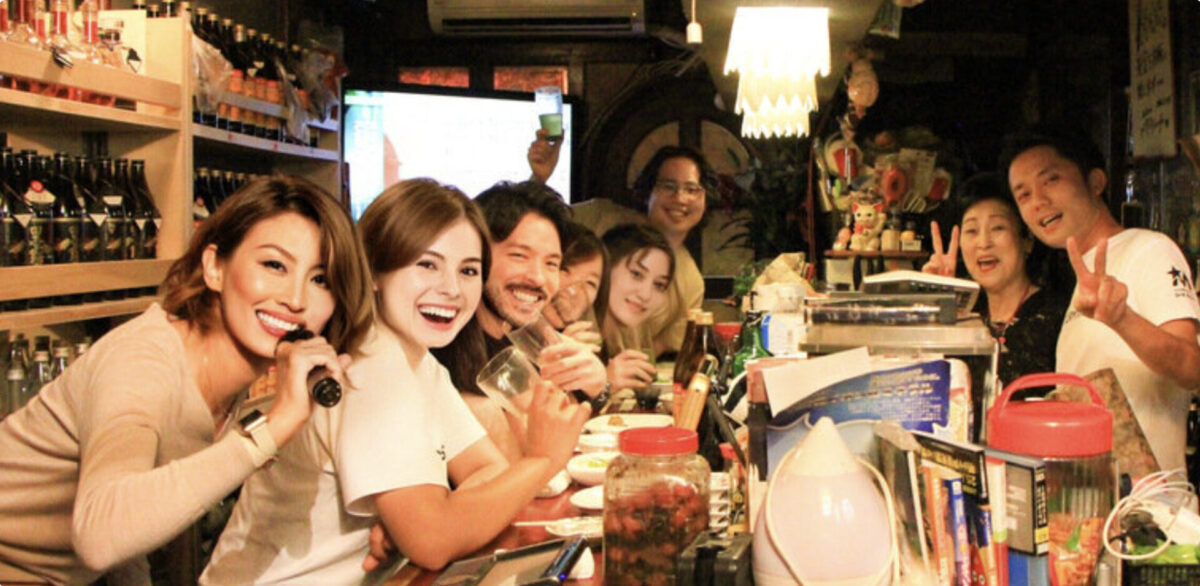 Get ready to explore the bustling district of Shinbashi on our tour! This lively area is popular among salarymen and women, and boasts an abundance of restaurants and Izakayas. We'll take you to a Japanese Izakaya and a Japanese snack bar where you can immerse yourself in the authentic night culture of Japan. The snack bar has a similar atmosphere to a European pub and is a must-visit for any traveler looking to experience the local scene. Our tour includes food and drinks at the Izakaya, as well as snacks, drinks, and even Karaoke at the snack bar. Join us for an unforgettable night of food, drinks, and fun!
▼Book here!
10. Machi-Nomi Kita-senju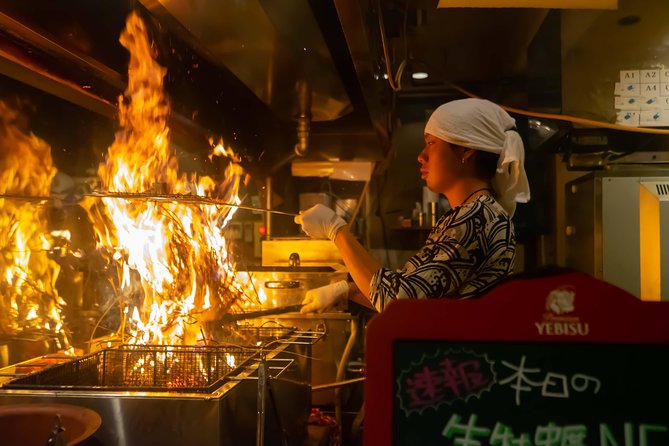 Get ready to immerse yourself in the vibrant night culture of Japan that's usually reserved for locals only! Join our tour and gain exclusive access to three Izakayas, including hidden gems that you wouldn't discover on your own. Mingle with the regulars and experience authentic cross-cultural communication, making it a night to remember during your stay in Japan. Don't miss out on this unique opportunity to explore Tokyo's nightlife like a local!
▼Book here!
Japan Wonder Travel Tours
Japan Wonder Travel is a travel agency that offers guided tours throughout Japan.
From private walking tours to delicious Food and Drink tours, we can help you organize the best tours just for you! If you want to explore Japan and learn more about the history and backstories of each area you are visiting, our knowledgeable and friendly English speaking guides will happily take you to the best spots!
In addition, we can provide you with any assistance you may need for your upcoming trip to Japan, so please feel free to contact us if you have any questions or need some help!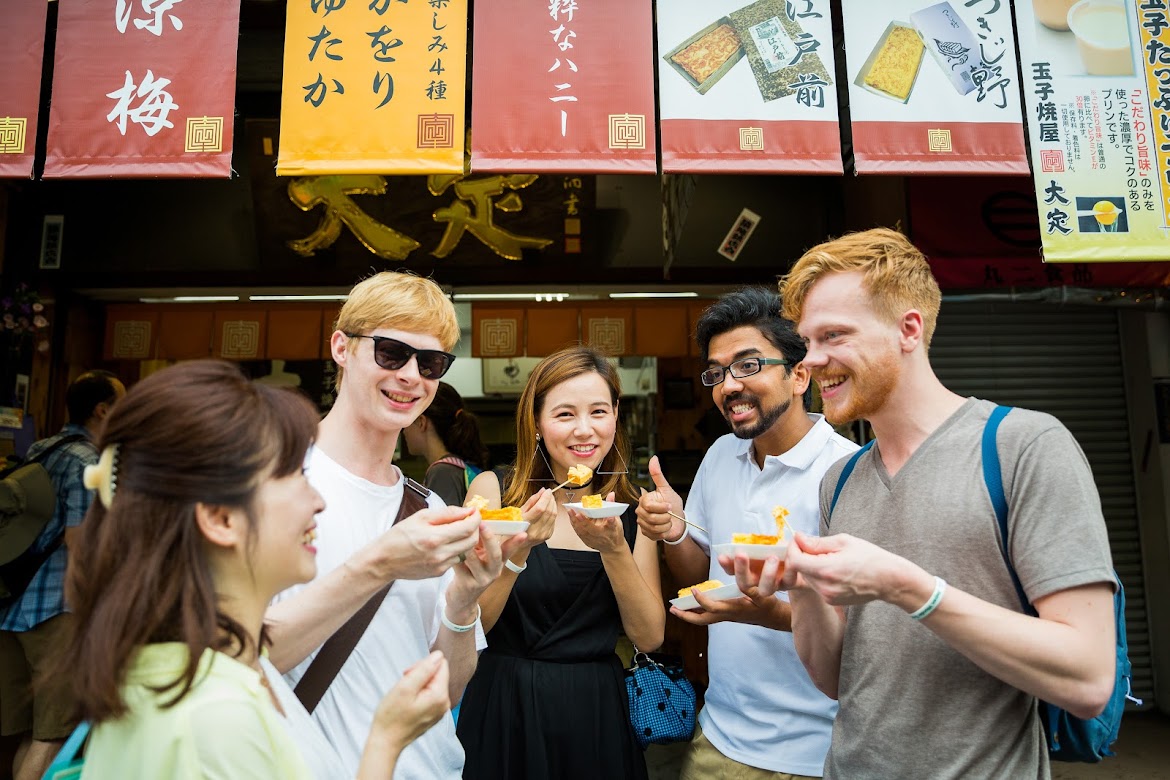 ▶Tokyo 1–Day Highlights Private Walking Tour (8 Hours)
There's no better way to explore an area than taking a tour with a knowledgeable local guide. You will have the chance to learn about the history and interesting background stories of Tokyo, as well as discover some hidden gems which can be hard to do without a guide.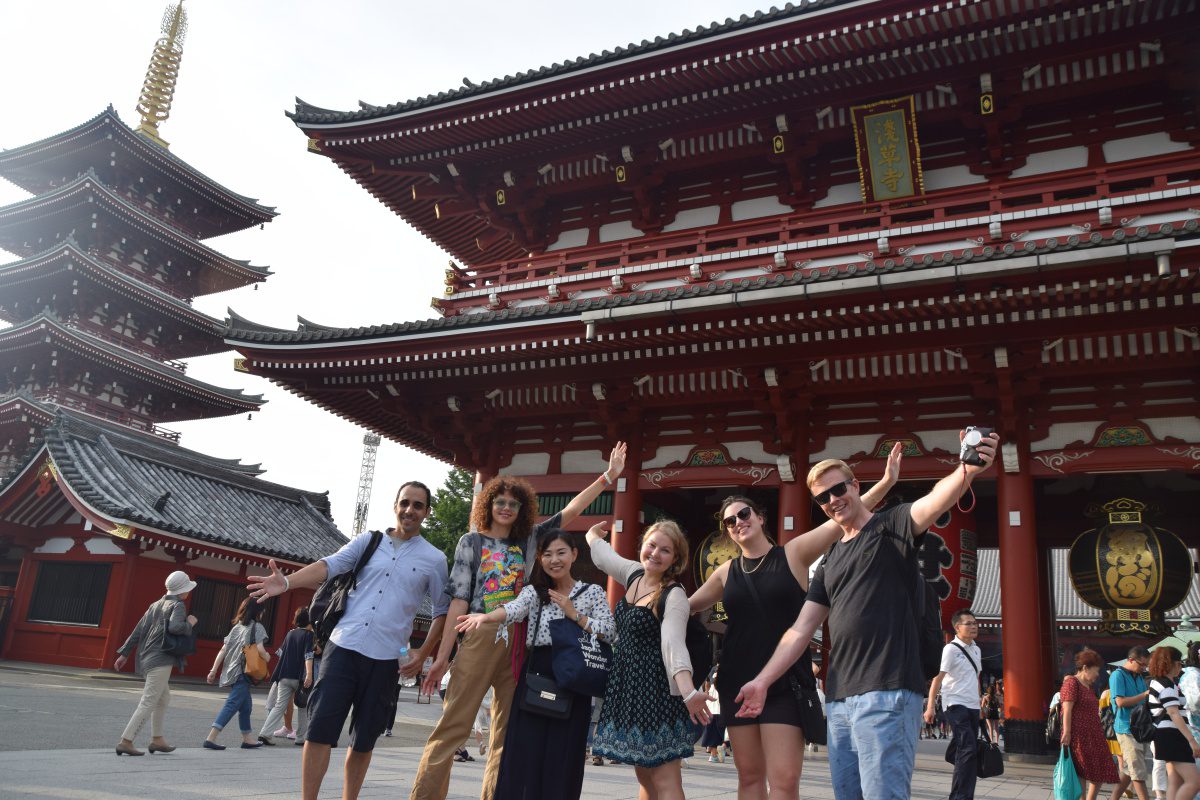 ▶Kyoto Private Full Day Walking Tour
On this full-day private tour of Kyoto, you will be able to see the highlights of Kyoto in just one day and at the same time develop a deeper understanding of both the culture of the area and Japan as a whole.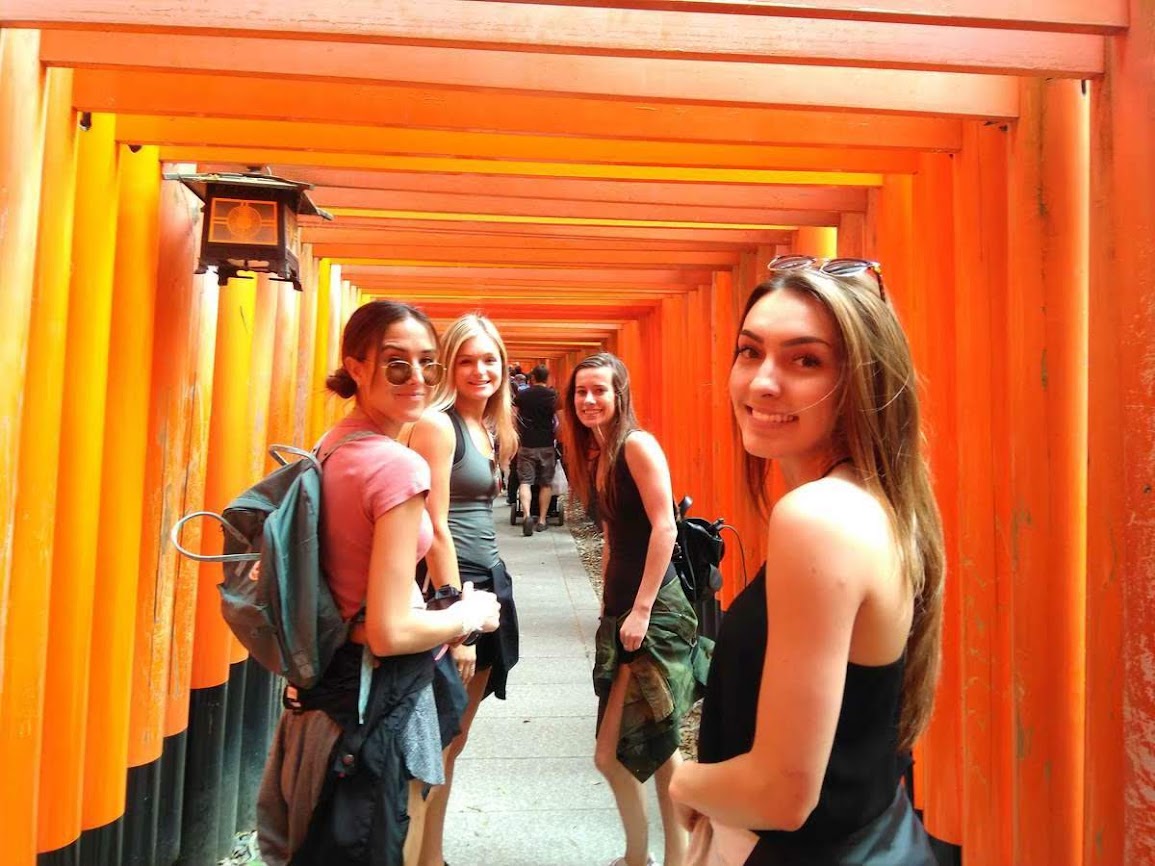 Find the other Tours
▶Tour Packages
If you want to make travel easier, we suggest you look into tour packages.There are a wide range of tour packages out there to suit the accomodate for each traveler needs. Click the button below to find the best tour package from various Tour Operators!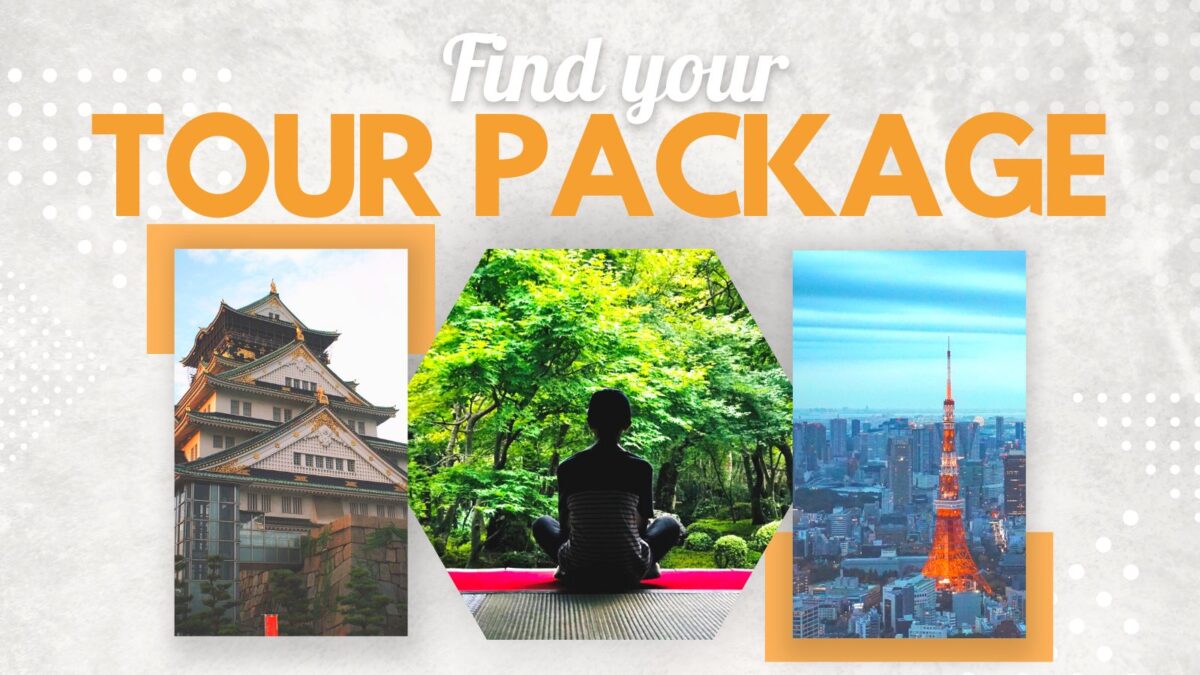 Follow us on Instagram, Facebook, Twitter and TikTok for more travel inspiration. Or tag us to get featured!
Happy traveling!
Stay informed of the best travel tips to Japan, the most exciting things to do and see, and the top experiences to have with the Japan Wonder Travel Newsletter. Once every two weeks we will introduce you to our latest content.
Other articles you might be interested in