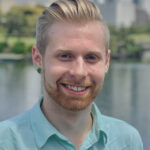 Writer's Profile
Bryce was born in California, and raised near Seattle, Washington! He's been living in Japan for about 5 years now, the first 3 spent studying at Temple University Japan. His main passion in life is writing and producing music, more specifically EDM if anyone is curious! He is very fond of snowboarding, cooking, traveling, playing video games; all of which he'd ideally enjoy with the company of his great friends.
This post may contain some affiliate links. When you click through and make a purchase we may receive some commission, at no extra cost to you.
If you're traveling to Japan, you might be surprised to find out that Japanese cuisine isn't just about Sushi and Ramen. In fact, Japan has a whole category of dishes called Yoshoku, which means "Western food" in Japanese. These dishes have been adapted to Japanese tastes over the years and have become beloved comfort foods across the country. And, when we say that they have been adapted to Japanese tastes, make sure you keep this in mind when you try them! It's not exactly that they are trying to replicate each dish so to speak, it's more often more reasonable to think of it as "Japanese style". Regardless, they are delicious and a must try in Japan! Here are 10 of the best Yoshoku dishes you have to try while you're here.
▼Try some of the best food in Tokyo on our Tsukiji Fish Market Tour!
Tokyo Fish Market Tour @Tsukiji - Enjoy Local Food and Drink
JoinourTsukijiFishMarketTourforanauthentictasteofJapanesecuisineinTokyo.Indulgeinstreetfoodandsavordelicioussushiatalocalrestaurant,allwhilelearningaboutJapanes...
1. Kareraisu (Curry Rice)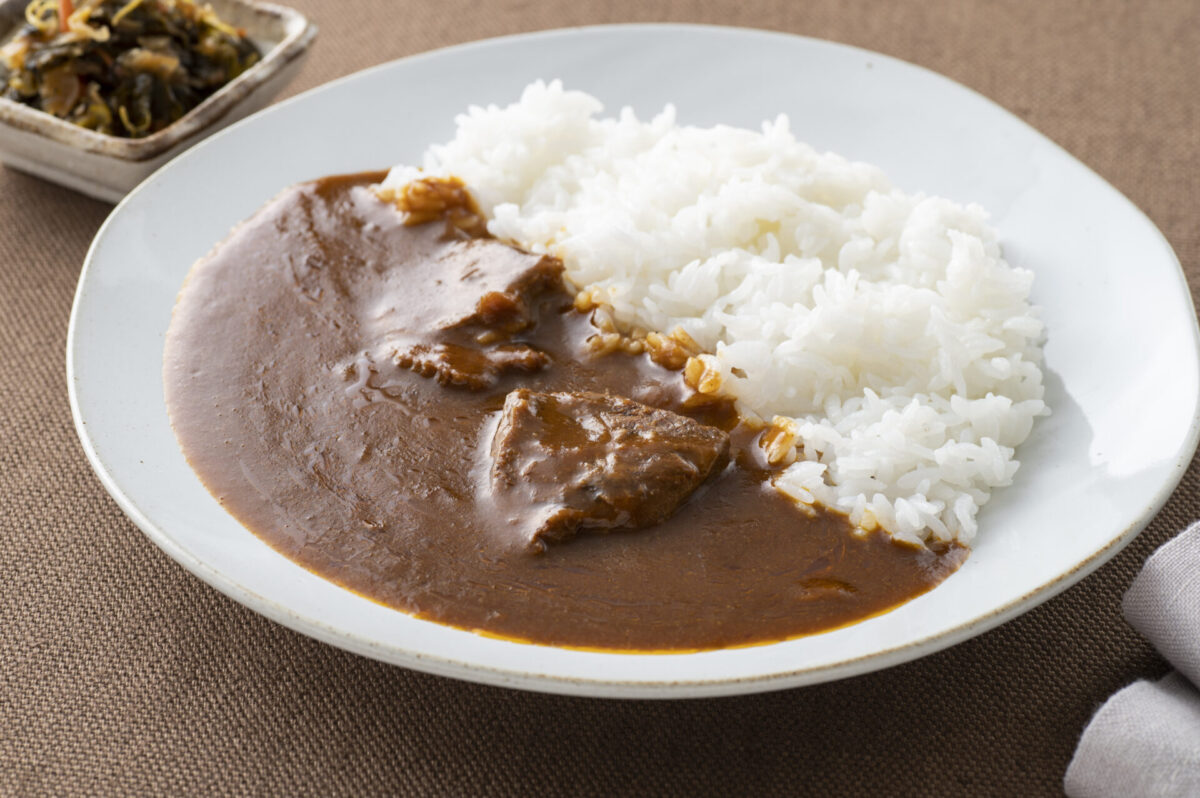 "Kareraisu", or spelled in english commonly as curry rice, is a popular dish in Japan that originated from India. If you've had Indian curry before, it's not really too different, but it does have distinct characteristics. It consists of a thick curry sauce made with vegetables, meat, and spices just like Indian curry, but it is usually served over a bed of white rice rather than with naan. You'll also find it commonly served with Tonkatsu, which is a tasty dish on its own; we'll talk about that later on. It's the perfect comfort food for a rainy day, and you'll find it on the menu at almost every restaurant in Japan.
2. Hambagu (Hamburger Steak)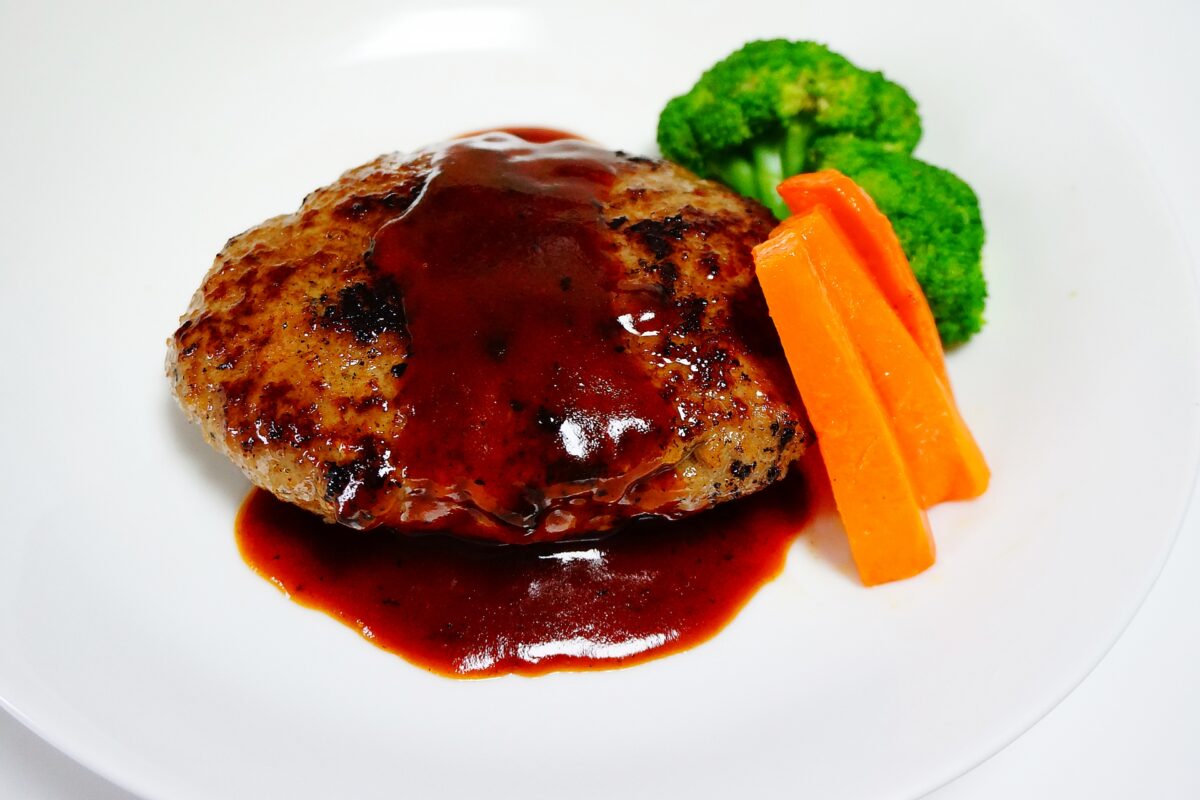 This could be considered to be Japan's version of the hamburger, especially because of the name. But, hamburgers do exist in Japan- and hambagu doesn't have the 'r' on the end intentionally. The dish itself is actually a bit more reminiscent of meatloaf, but perhaps more juicy and fluffy. It's made with a patty of ground beef or pork mixed with breadcrumbs and onions, and often served with a side of rice, miso soup and some stewed veggies like carrots or potatoes. It's a simple yet delicious dish that might remind you of home.
3. Napolitan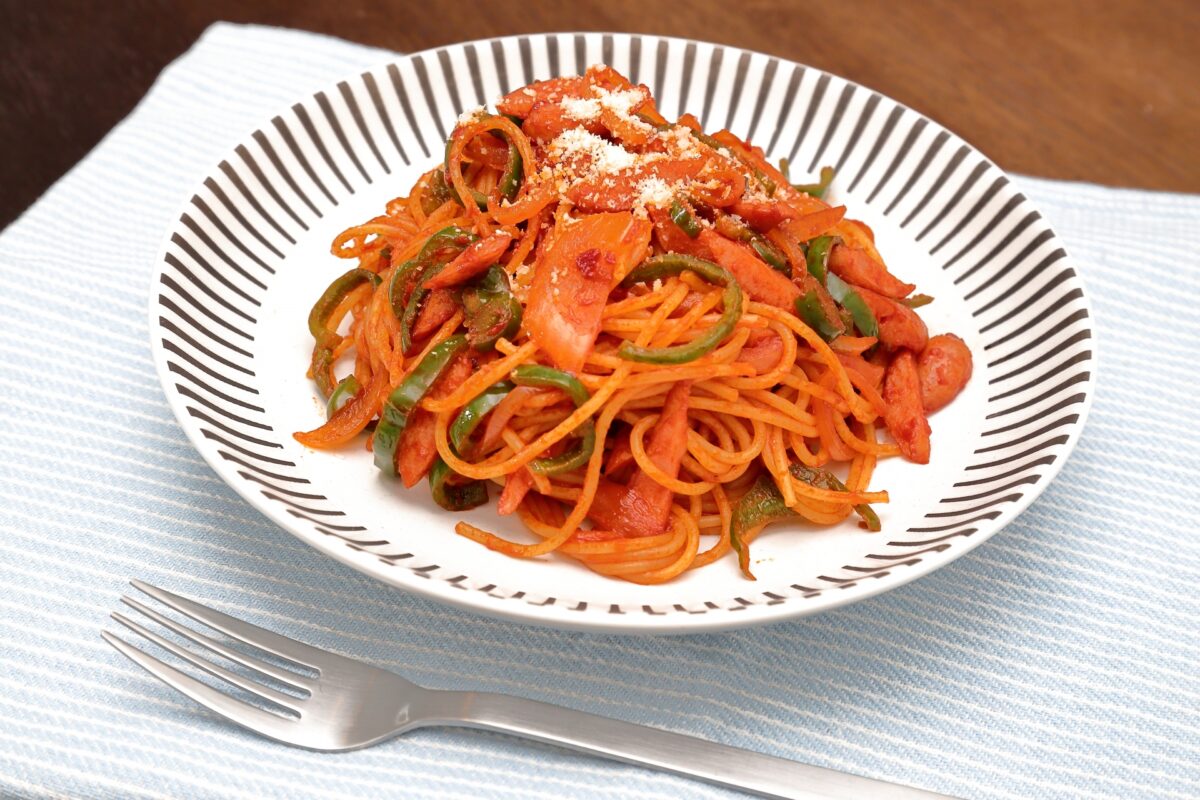 Napolitan is a Japanese take on spaghetti with tomato sauce. It's made with ketchup, onions, mushrooms, and bell peppers, and often topped with sliced hot dogs. Like we said before, it's best to differentiate this from spaghetti. If you order this expecting a typical spaghetti and meatballs sort of dish, you'll be surprised! It's a sweet and savory dish that's popular among children and adults alike.
4. Omurice (Omelette Rice)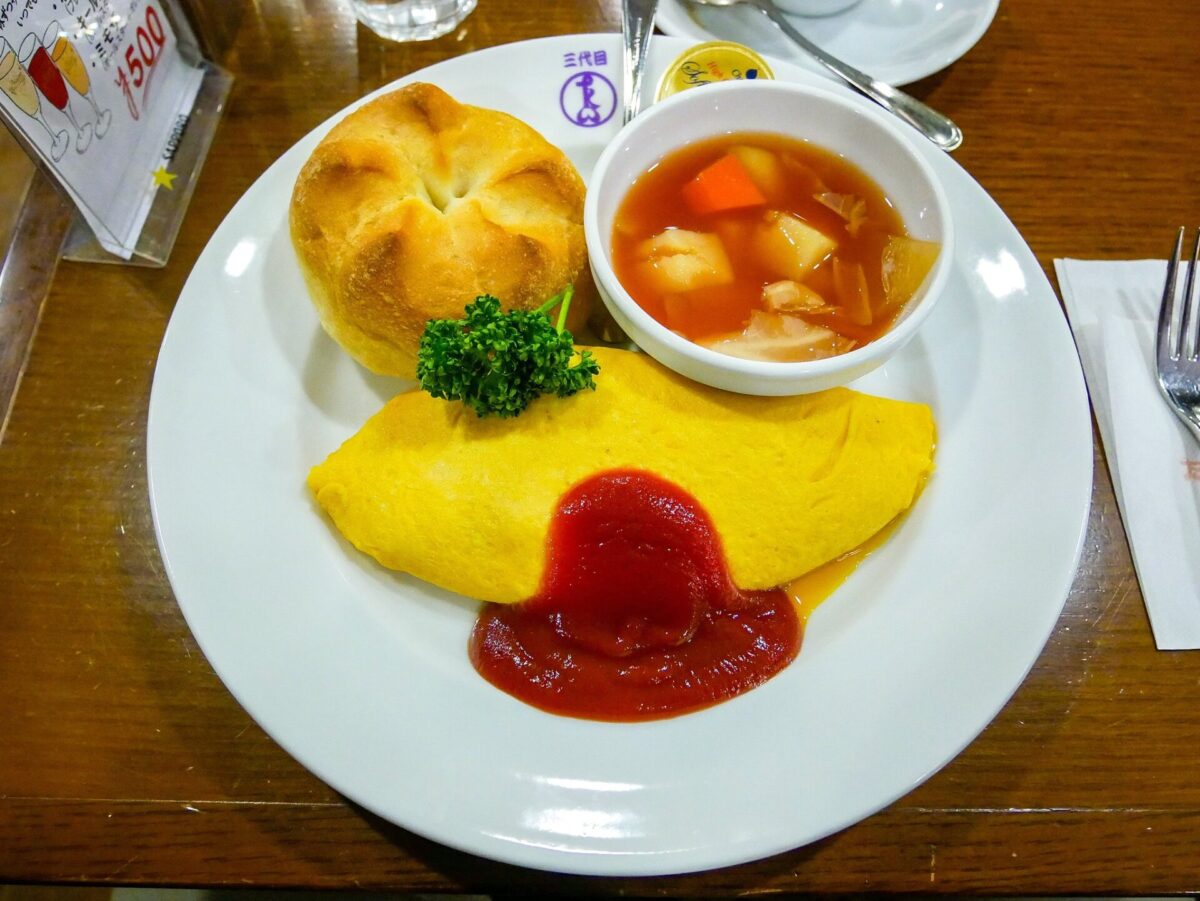 Omurice is a dish that's unique to Japan. It's quite a characteristic dish and has gained a lot of attention on social media for its simple presentation. The way the egg is laid over the top of the rice and then is cut is a very iconic trait to the dish! So basically, it's a fluffy omelet stuffed with a variety of ingredients; stores will often offer different choices, and sometimes it is simply just egg! It's then usually topped with ketchup or demi-glace sauce. It's a popular dish at family restaurants, and it's also easy to make at home. 
5. Doria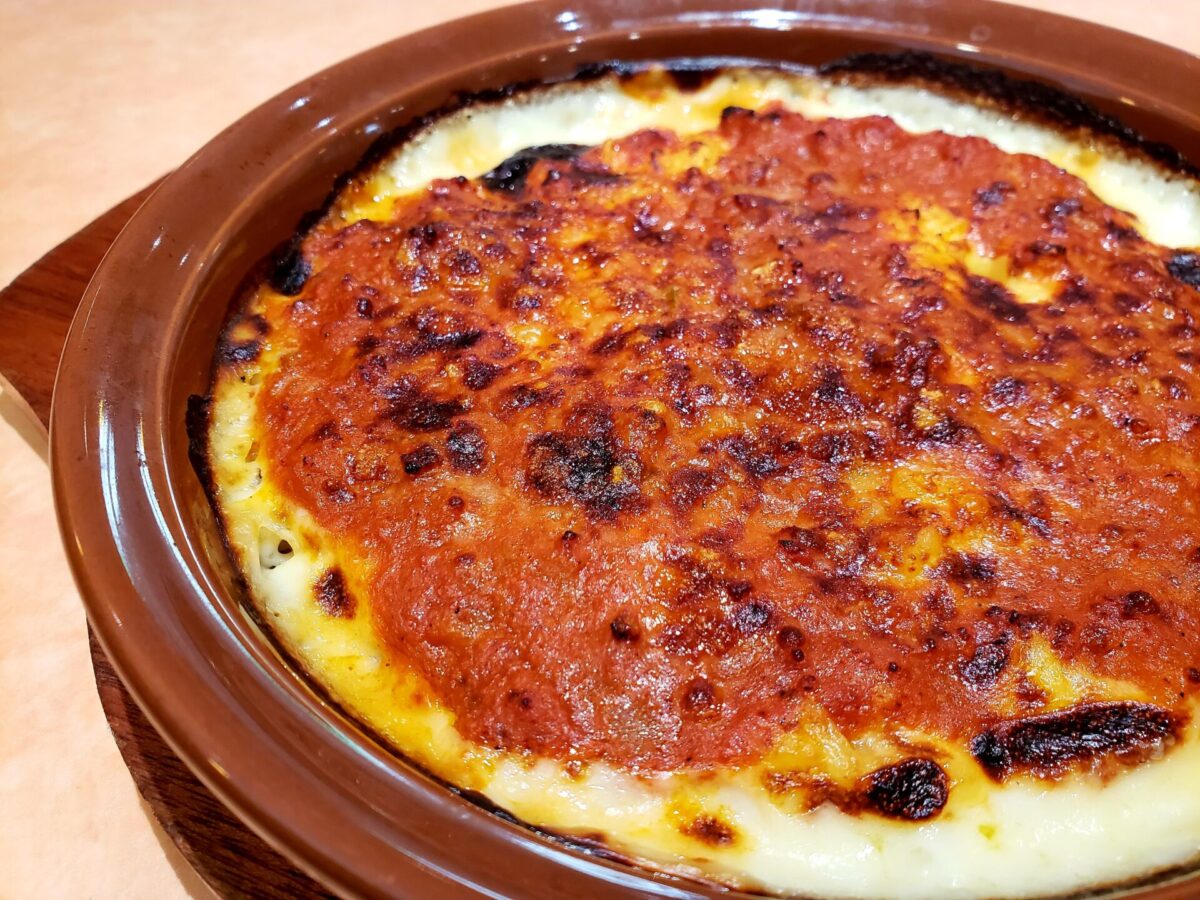 Doria is a dish that's similar to gratin. It's made with a layer of rice that's mixed with white sauce and topped with cheese, chicken, seafood, or vegetables. Though it originally came from France, it's almost only found in Japan nowadays. In a way, it is a bit like lasagna too; the combination of cheese, meat, carbs, and the baking process are somewhat similar. Overall, it's a rich and satisfying dish that's perfect for a chilly evening.
6. Korokke (Croquette)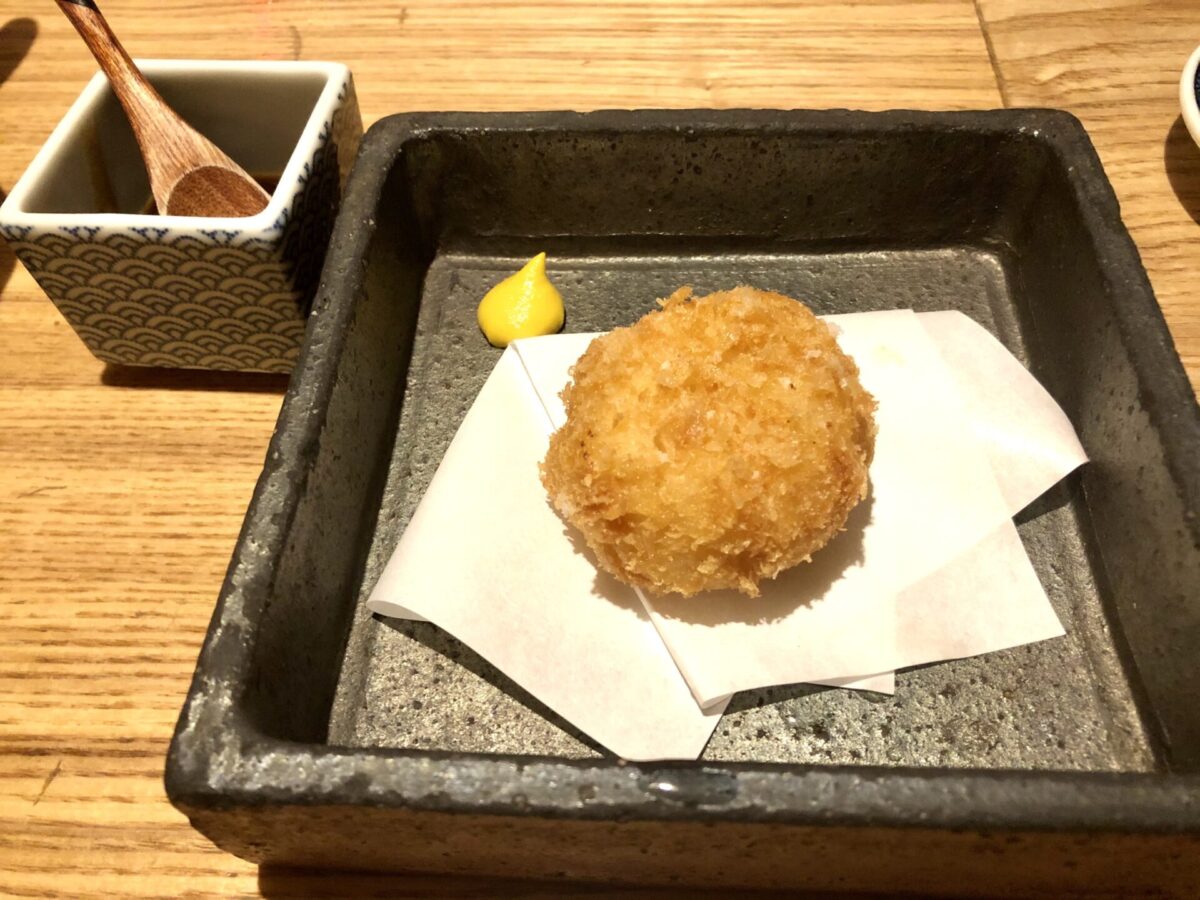 Croquettes, or called "Korokke" in Japanese, are a popular fried snack. In a way it's a bit like a McDonald's style hash brown. Rather than shredded potatoes, they're made with mashed potatoes making them dense yet fluffy. They also usually contain some sort of protein like meat or seafood, and are coated in breadcrumbs and deep-fried until crispy. They are very easy to find; you'll find them at convenience stores and street food stalls across the country.
7. Hayashi rice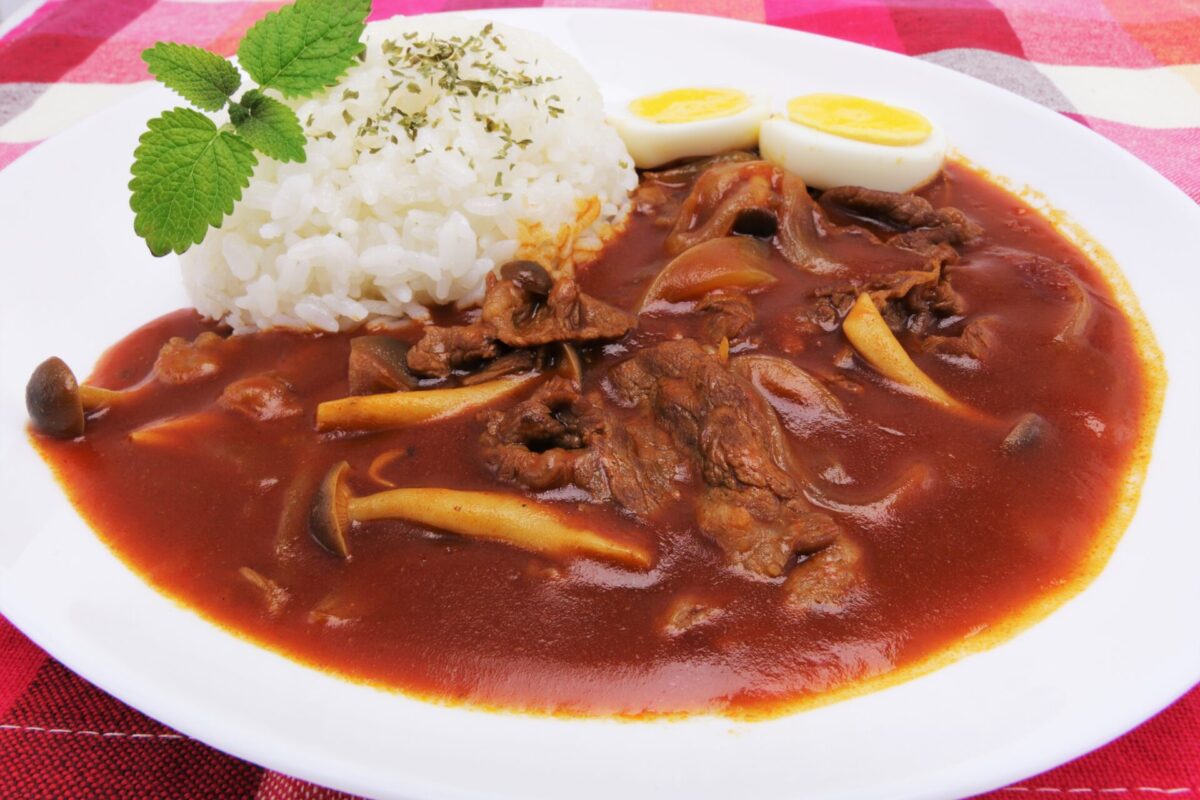 Visually comparable to the curry rice we mentioned before, Hayashi rice is a dish that's pretty similar to beef stew. It's made with thinly sliced beef, onions, and mushrooms, cooked in a tomato-based sauce and served over or next to a bed of rice. It's a hearty and filling dish that's perfect for a cold winter day. Nabe is a Japanese dish that comes to mind, speaking of what to eat during the winter!
8. Tonkatsu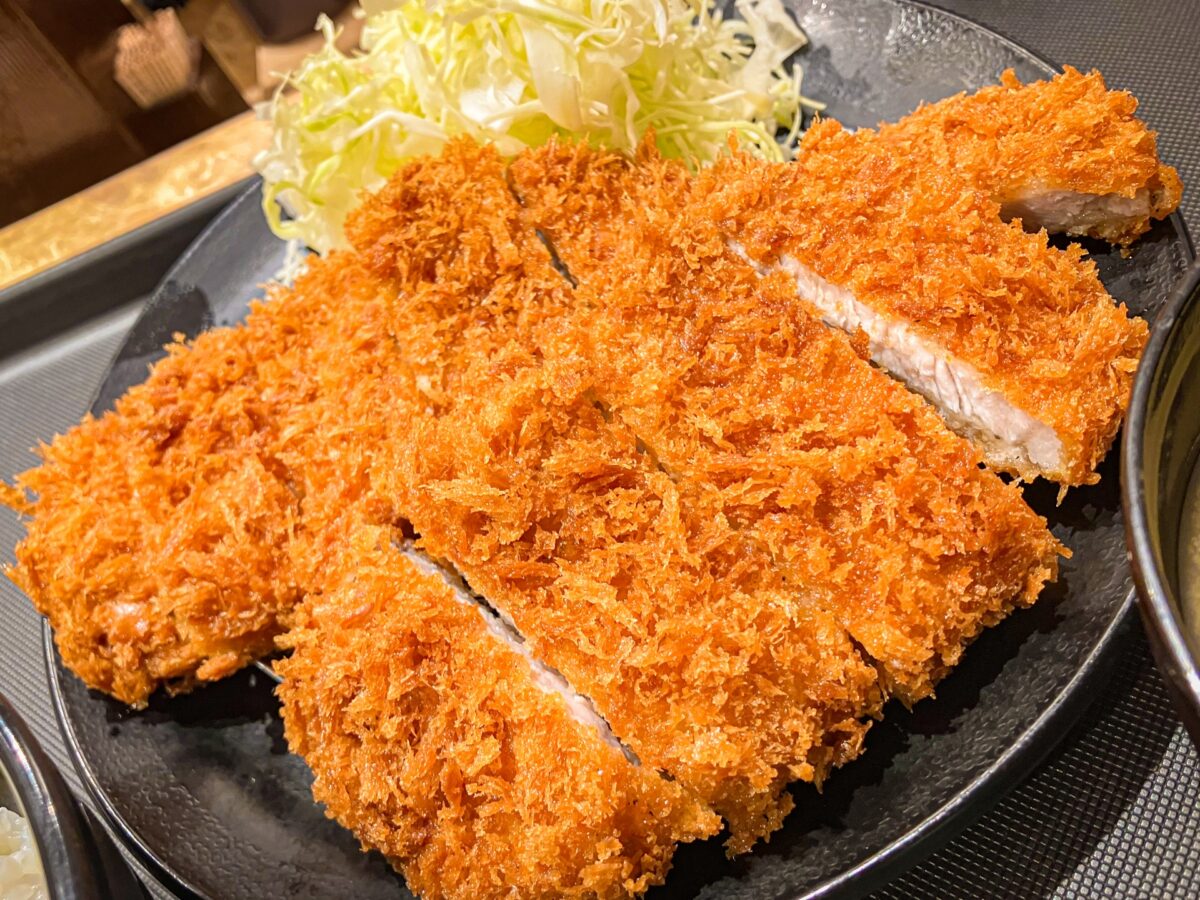 Tonkatsu is a dish that's made with breaded and deep-fried pork cutlets. It's often served with a side of shredded cabbage, rice, and miso soup. If you don't eat pork, you won't have to worry because chicken katsu is often served as well! One of the best things about having Tonkatsu is the sauces it usually comes with. Usually it will be served with Tonkatsu sauce (thick and sweet, a cousin to barbeque sauce, perhaps) and karashi, or mustard. It's a popular dish at casual dining restaurants, and you'll also find it at food stalls at festivals.
9. Guratan (Gratin)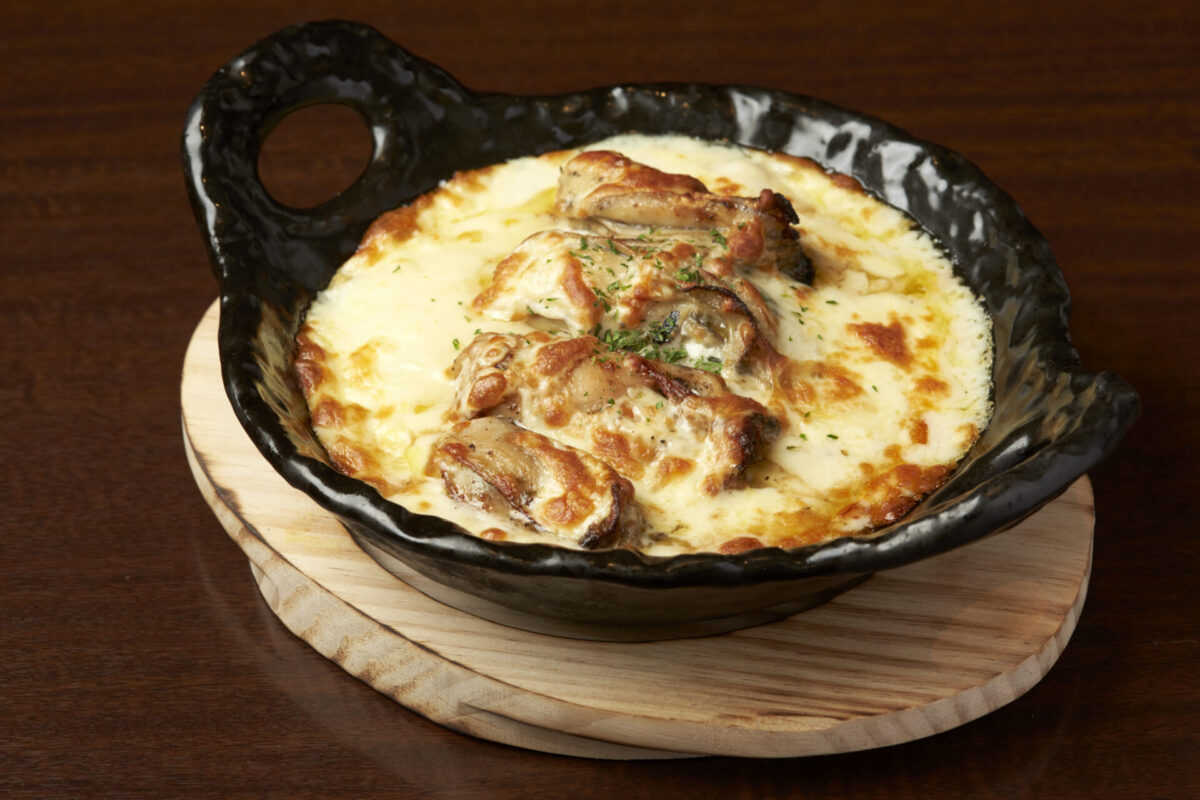 Guratan is a dish that's similar to au gratin, and it's fairly similar to the Doria we talked about earlier, but without the rice and more potato. It's made with layers of sliced potatoes, meat or seafood, and cheese, baked in a creamy white sauce. It's a rich and indulgent dish that's perfect for a special occasion. If you like cheese and potatoes, then this is a reliable dish for you! This, along with many of the dishes we've mentioned so far, can be found at most konbinis.
10. Pirafu (Pilaf)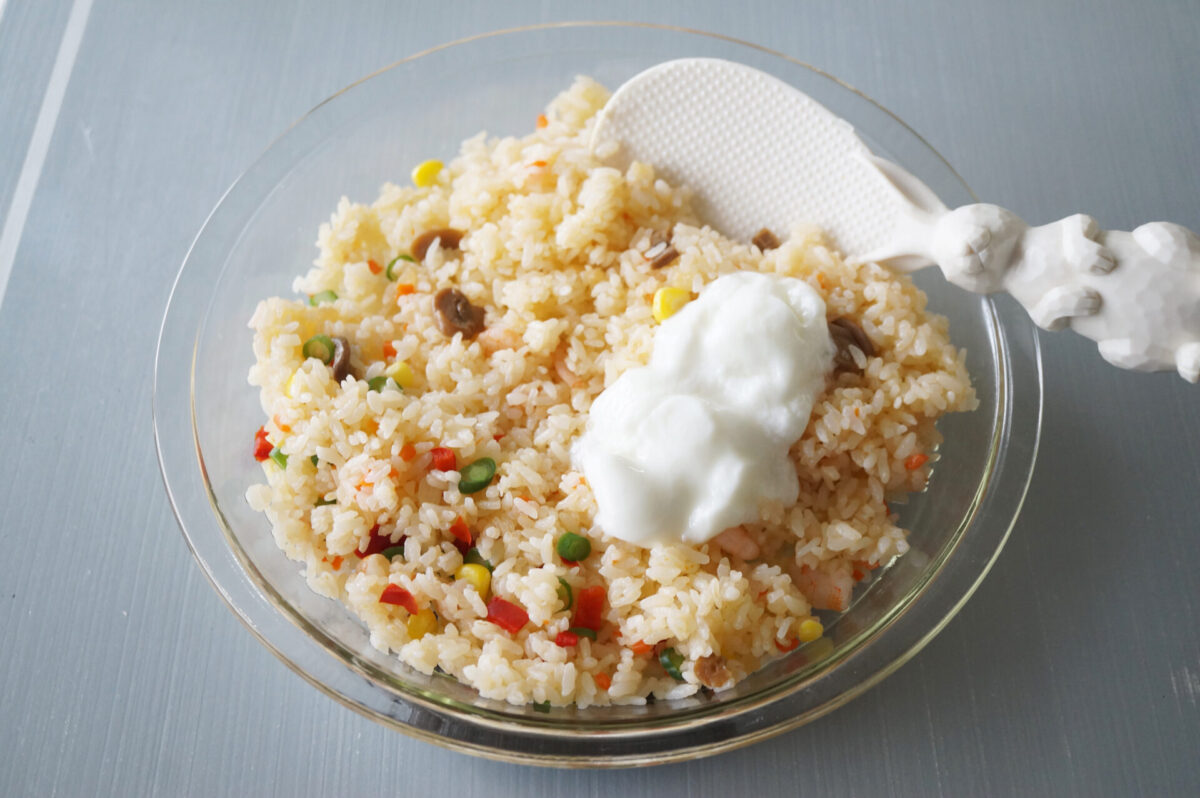 Pirafu, also known as pilaf, is a rice dish that's cooked with meat, vegetables, and spices. It's similar to biryani and is popular in the northern regions of Japan. It's a flavorful and filling dish that's perfect for lunch or dinner. In some ways, it can also be compared to fried rice, minus the fried aspect of it. The base of it is rice indeed, but the cooking method, vegetable selection, and overall taste are certainly more comparable to western dishes.
Japan Wonder Travel Food Tours
Japan Wonder Travel is a travel agency that offers guided tours throughout Japan. 
From private walking tours to delicious Food and Drink tours, we can help organize the best tours just for you! If you want to explore Japan and learn more about the history and backstories of each area you are traveling in, our knowledgeable and friendly guides will happily take you to the best spots! 
In addition, we can provide you with any assistance you may need for your upcoming trip to Japan, so please feel free to contact us if you have any questions or need some help!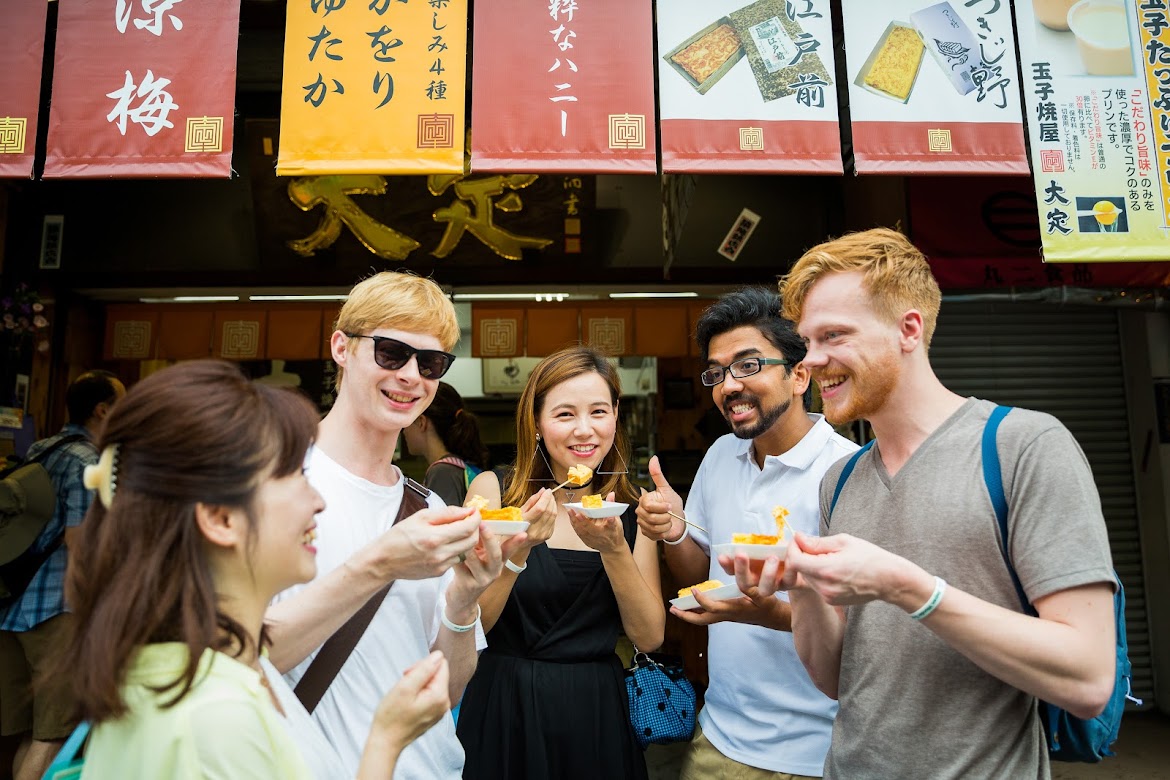 ▶Tokyo Local Street Food and Drink Tour @Sunamachi
This food tour will take you to one of the lesser-known areas of Tokyo, that is Sunamachi Ginza. You will walk through the shop filled street with your guide and be able to try some of the delicious local street foods including tempura, inari sushi, oden, among others!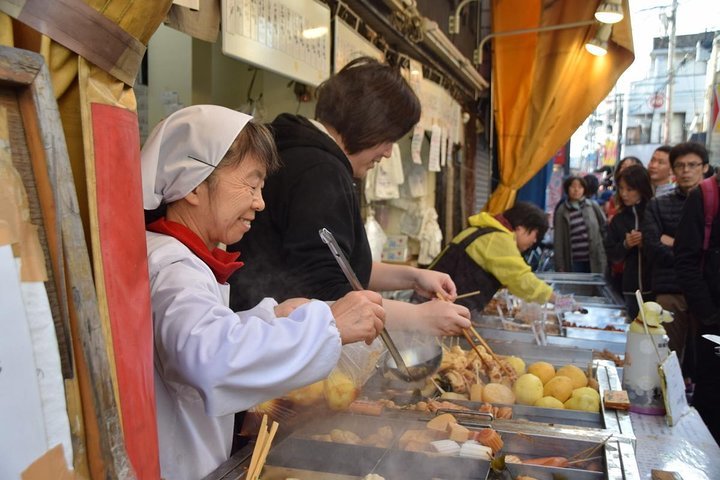 ▶Kyoto Food and Drink Tour @Nishiki Street & Gion
If you're looking to learn more about the culture and the local cuisine of Kyoto, this is the perfect tour for you! Take part in this Kyoto food and drink tour and explore the 400-year-old market and the famous Gion district.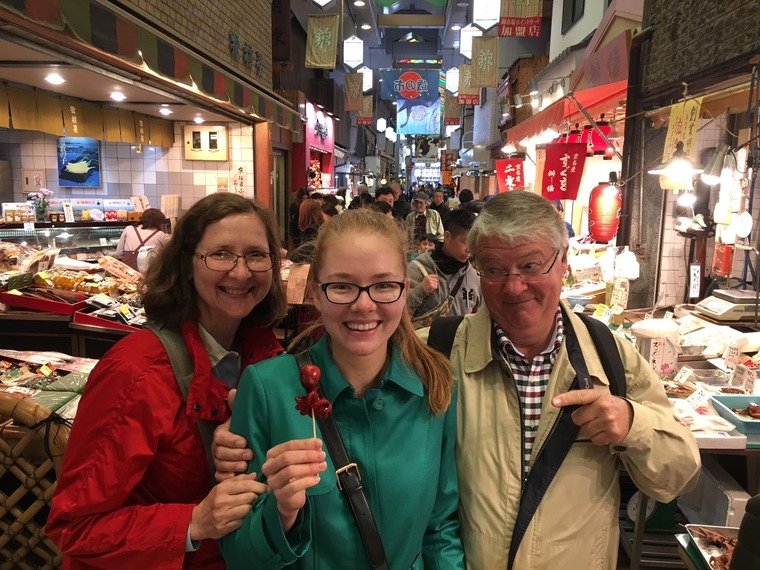 Follow us on Instagram, Facebook, Twitter, and TikTok for more travel inspiration. Or tag us to get featured!
Happy traveling!
Stay informed of the best travel tips to Japan, the most exciting things to do and see, and the top experiences to have with the Japan Wonder Travel Newsletter. Once every two weeks we will introduce you to our latest content.
Other Articles you Might be Interested in