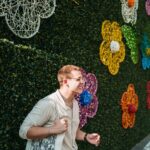 Writer's Profile
Sam (サム) Buhl is a student from Madison, Wisconsin, who is studying at Boston College in Boston, Massachusetts. Currently, he is working towards a Bachelor of Science degree in Neuroscience, with a minor in Management and Leadership. His objective is to apply his understanding of psychology to organizational transformation and hopes to work in an international and diverse professional environment. During his free time, he enjoys taking long walks (occasionally on the beach), visiting coffee shops, practicing mindfulness, art, listening to music, and staying physically fit. Sam is passionate about exploring the outdoors, going on adventures, and challenging himself to step outside of his comfort zone whenever possible.
The month of September can be quite unpredictable when it comes to the weather, the undecided summer warmth and the autumn season create confusion. During this month, there are so many events and festivals that are waiting around every corner. Start your adventures by exploring the list of 10 events and things to do in Tokyo during September.
1. Fukuro Matsuri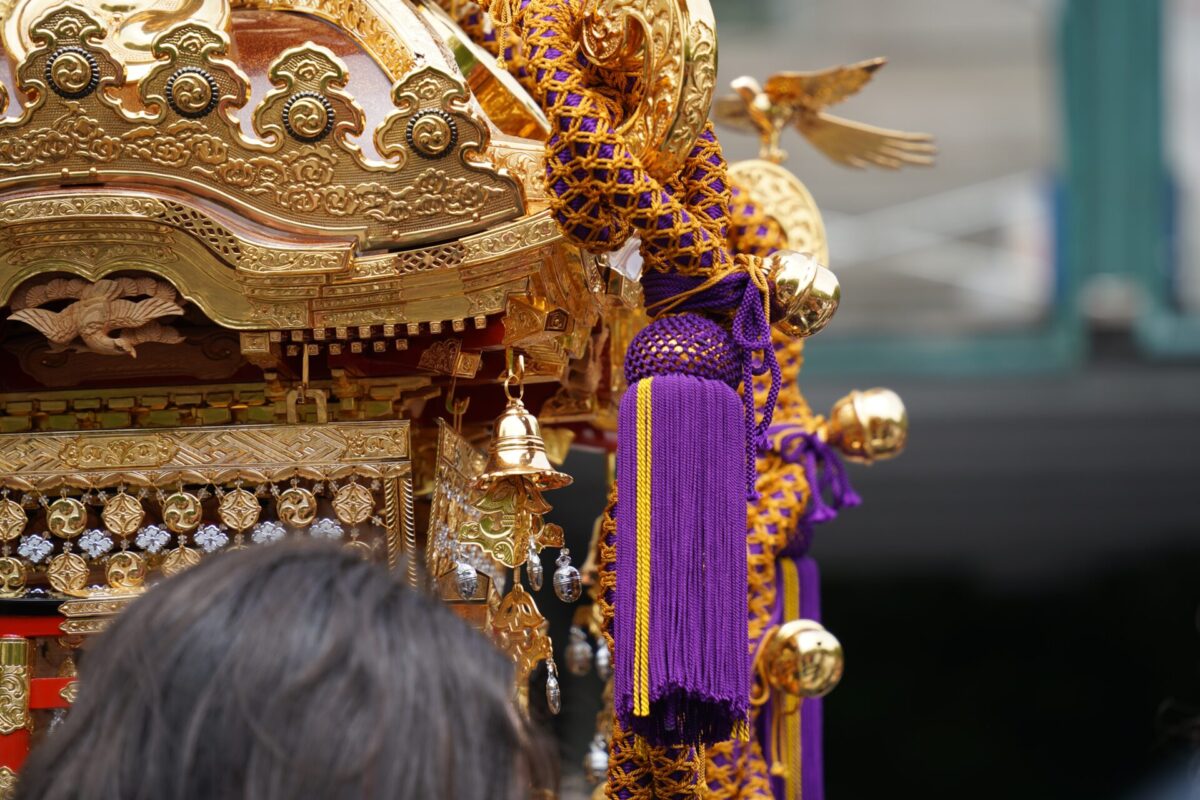 Immerse yourself in the folk ambiance of a Japanese matsuri (Festival) without leaving the bustling metropolis of Tokyo! Fukuro Matsuri is a two-part festival known as the Owl and Tokyo Yosakoi festivals and takes place over two weeks spanning the entire neighborhood of Ikeburkuro. The Matsuri began in 1968 by local Ikebukuro merchants with the goal of promoting four local shopping associations west of Ikebukuro station. It has since grown into one of the largest festivals in Tokyo with over 200000 spectators a year! Spectators take in a parade of spectacular Mikoshi shoulder-borne shrine parades while cheering on Taiko drum shows, lion dances, Hahashi festival music, Yosakoi dancing, and Okinawan Eisa Dance shows. The contrast of storied tradition in such a high-tech area makes for a remarkable spectacle. Go early to secure a good viewing spot it will get crowded!
When: September 23rd – October 8th
2. The Oedo Antique Market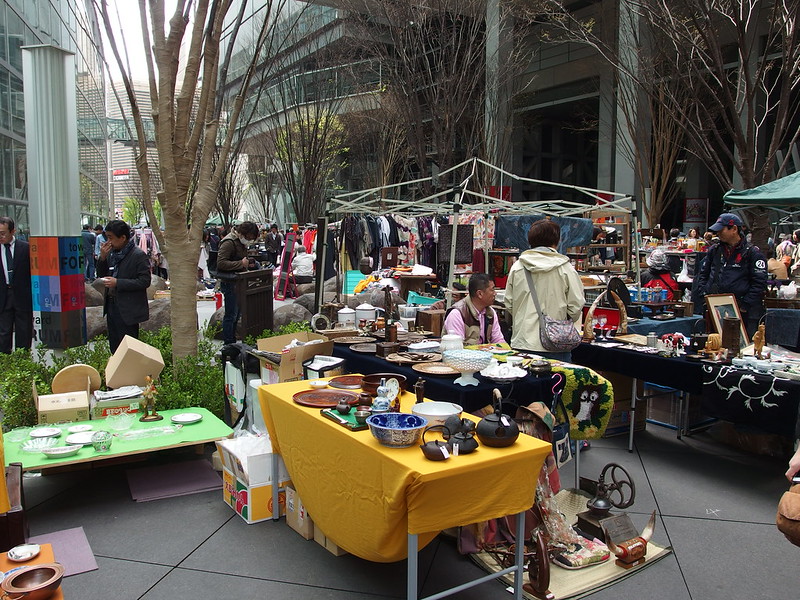 For those who have a passion for shopping and culture, this event is just for you. The Oedo Antique Market originated in September 2003 and quickly became a hotspot for foreigners and locals to appreciate antiques and other items. Earning its reputation as "the largest outdoor antique market in Japan", this venue promises a day of exploration where time slips away unnoticed. Held on the first and third Sunday of every month, you will find a plethora of traditional Japanese and western vendors. Items such as kimono's, yukata and jimbei are common and can be found for low prices as well as the accessories that go with them, like belts, ties, and bags. You will also find a large selection of ornaments, and ceremonial items.
When: First & Third Sunday of September
3. Japanese Soca Festival
Japanese Soca Festival is the largest Soca festival in Asia! Dedicated to Soca, a type of Carribean music the festival lasts for four days and includes 4 main events: Soca Magic, Rum n Bass, Jouvert in Japan and Island Nation.
How do you get there: Soca Magic will take place in Miyashita Park, Jouvert in Japan has a paintball and survival game is in Chiba, Island Nations are in a Club in Shibuya and Rum n Bass has yet to be decided. Many Soca fans and Caribbean people from around the world come to Japan to enjoy this music festival. If you would like to experience Soca music and Caribbean culture, then check out this incredible 4 day festival!
When: September 15th – 18th
4. Belgium Beer weekend Roppongi
The Belgium beer weekend made its debut in 2010 as a 3-day event and due to its popularity has now expanded to most of Japan's metropolitan areas with more than 1.4 million visitors over the last 13 years. Not only is it a great place to experience an endless variety of beers and practice your Belgian beer mastery but a place to make new friends, hang out or watch a concert. For ¥ 3,300 you can purchase 10 tokens which can be exchanged for 3 super-strength Belgian beers, a fancy souvenir beer glass and other entertainment activities. Furthermore, it's never been easier with the BBWalker app (Belgian Beer Walker App) which gives you handy detailed descriptions of beer tasting charts, venue maps and your very own beer passport!
When: September 14th – 18th
5. Pacific Saury Festival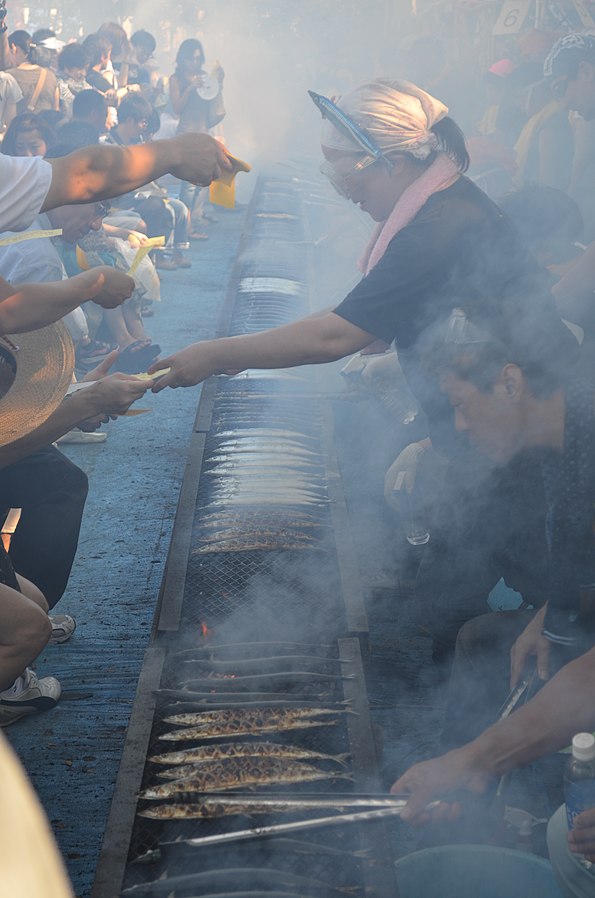 Every year Tokyo has its Sanma (Pacific Saury) festival. Otherwise known as "Meguro no sanma Matsuri". It is held every September on the first Sunday of the month in the Meguro Ward. It began in 1996 and every year thousands of people gather to eat Sanma (A seasonal Japanese fish). Although the lines can get unbelievably long, the delicious grilled fish is worth the wait. Around 7,000 Sanma are fished in the Port of Miyako and served for free. The fish are charcoal grilled and served simply with salt, grated daikon radisb and sudachi, or Japanese Citrus. The festival kicks off at 10am, but if you're looking for a good spot in the queue, the early birds usually swoop in around 8-9am. So unless you want to exchange Sanma stories with the seagulls, joining ahead of time might land you that free fish!
When: September 8th
6. Tokyo Game Show
Japan is the home of the biggest gaming names in the industry, so what better place to see the biggest video game trade show? As a computer enthusiast myself, this would be one of my top places to visit! However, even if you're not into gaming no need to worry I'd still highly recommend making a visit, with it being a global epicentre this event will have activities for everyone across all ages. The first two days of the event are only open to industry, influencers and press, but days 3 and 4 are open to the public. This event allows you to get your hands on new systems and games, as well as sneak peaks of new debuts and trailers. If you don't fancy playing any of the games which usually have endless queues, just take in your surroundings which will send you to sensory overload with hundreds of flashing screens and games being played around you.
When: September 21st – 24th
7. Sumo Tokyo Grand Tournament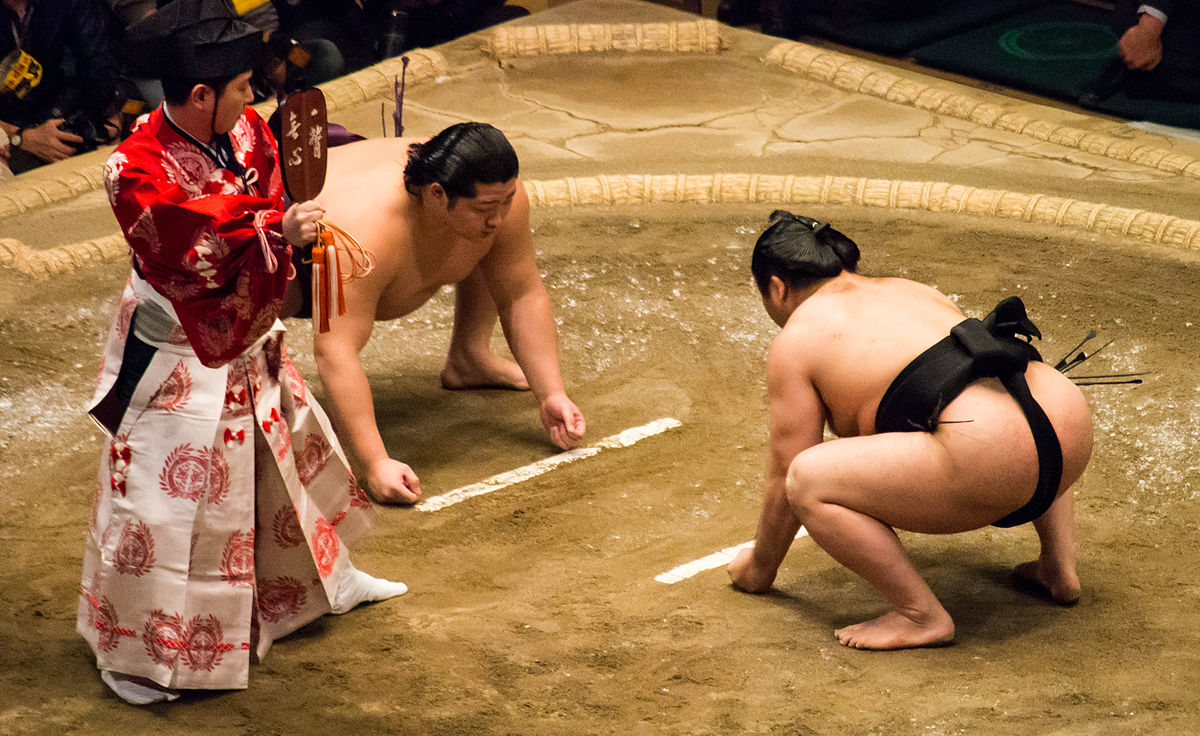 Have you witnessed Sumo before? No? Well look no further! Sumo Tournaments are truly one of the most culturally entrancing experiences you can partake in while in Japan. This iconic sport evolved from a religious ritual performed in Shinto shrines more than 1,500 years ago, which makes it the oldest organised sport in the world. Six major tournaments are held each year-one each odd month, each taking over 15 consecutive days. Held every September, this is the penultimate of Japan's six annual Sumo tournaments, known as Honbasho. This is an amazing opportunity to see the traditional sport up close and personal. Three of these are held in Tokyo at the famous Ryogoku Kokugikian in Sumida. Sumo matches take place throughout the day allowing you to come and leave as you wish. The busiest days as expected are weekends and towards the end of the tournament.
When: September 10th – 24th  
Tickets are now available here!
Tokyo Sumo Tournament Tour, September 2023 (Tickets Included)
WatchtheJapanesenationalsport,sumowrestlinginTokyowithaprofessionalguide!Sumotournamentstakeplacesixtimesayear,andTokyohoststhetournamentinJanuary,March,andSept...
8. Shinjuku Gyoen National Garden Open-air Noh performances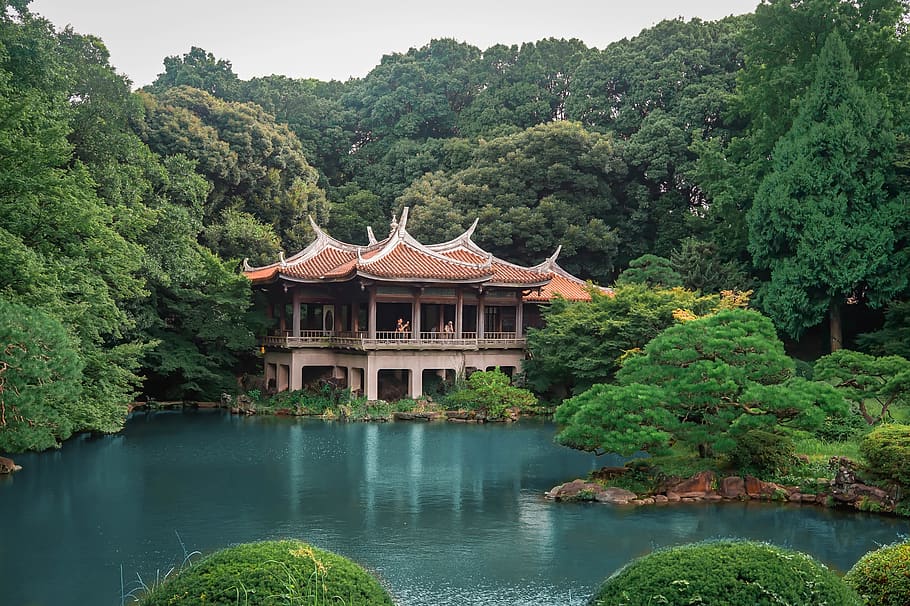 After a few days of exploring Tokyo there is nothing better than a tranquil escape. Enter Shinjuku Gyoen National Garden a stunning park home to three distinct gardens with vibrant displays of Chrysanthemums that can be seen during autumn season. More importantly during this time of the year Open-air Noh performances are held in the gardens. These events are examples of both traditional Noh drama and traditional kyogen (Japanese Comedy), all set within the beautiful garden woods where performers appear on a stage lit with fire torches. Visitors are rarely permitted to see Shinjuku Gyoen at night, so take this opportunity to enjoy a spell binding performance.
When: September 25th
9. Cosmos Festival at Showa Memorial Park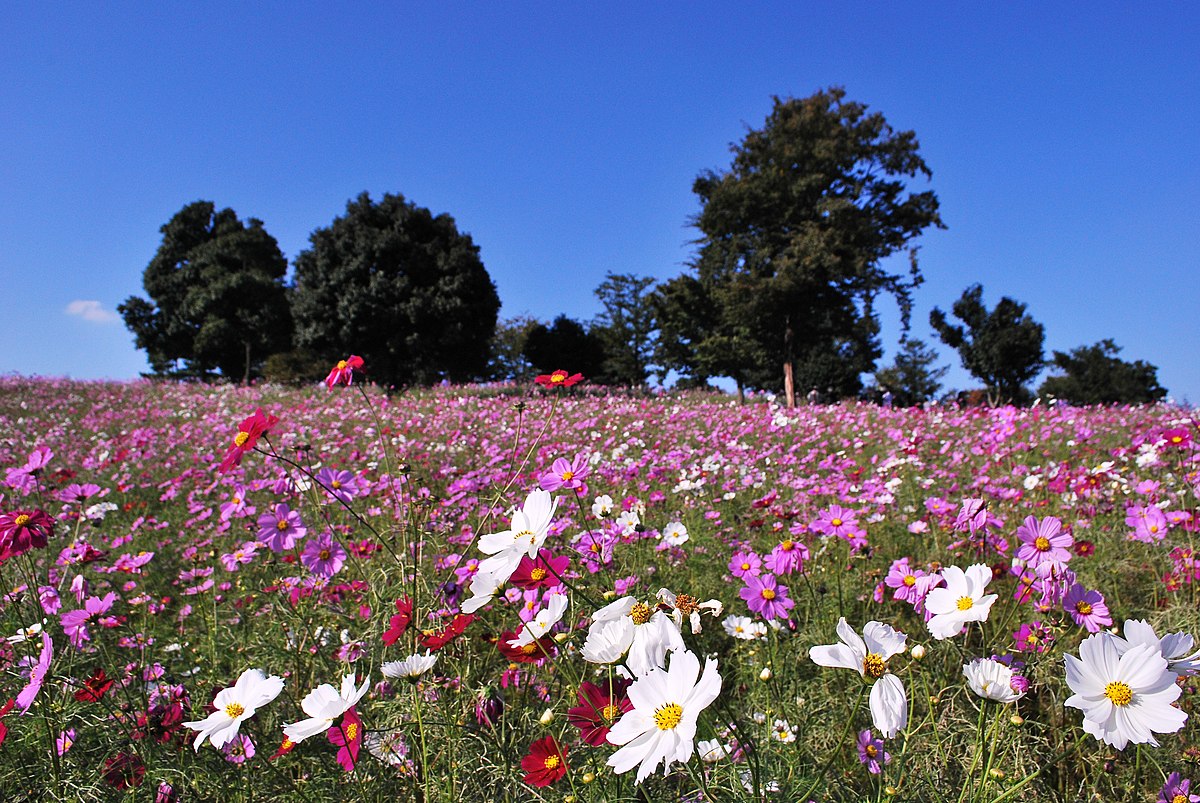 Within Showa Kinen Park from during the autumn months, more than 4 million Cosmos flowers burst into life across its three fields. This expansive park also is home to bird sanctuaries, dragonfly marshes, fountains, and bike trials, among other activities. Enjoy a day out on these picturesque fields. This year the theme is "lemon bright" as the cosmos flowers will be yellow.
When: September – October
10. Chofu Fireworks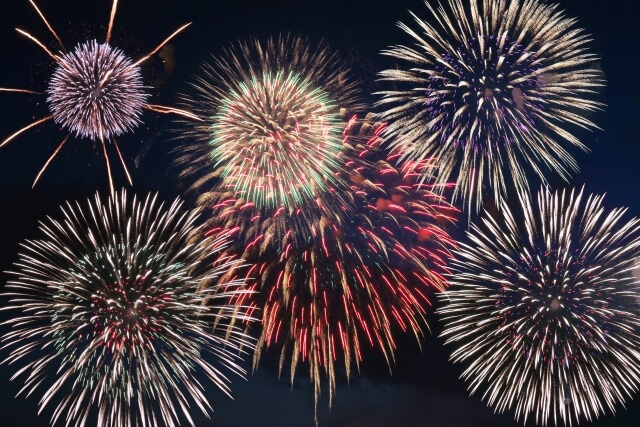 This famous fireworks festival has been around for over 30 years. Since the 1920's, Chofu city has been home to many companies connected to film and video production and has even been given the nickname "Hollywood of the east" in the 1950's. This event combines music from the movies and fireworks in a special display known as "hanabillusion". The display features upwards of 10,000 fireworks fired above the Tamagawa River.
When: September 24th from 6:30pm – 7:30pm
Japan Wonder Travel Tours in Tokyo
Japan Wonder Travel is a travel agency that offers guided tours throughout Japan.
From private walking tours to delicious Food and Drink tours, we can help organize the best tours just for you! If you want to explore Japan and learn more about the history and backstories of each area you are traveling in, our knowledgeable and friendly guides will happily take you to the best spots!
In addition, we can provide you with any assistance you may need for your upcoming trip to Japan, so please feel free to contact us if you have any questions or need some help!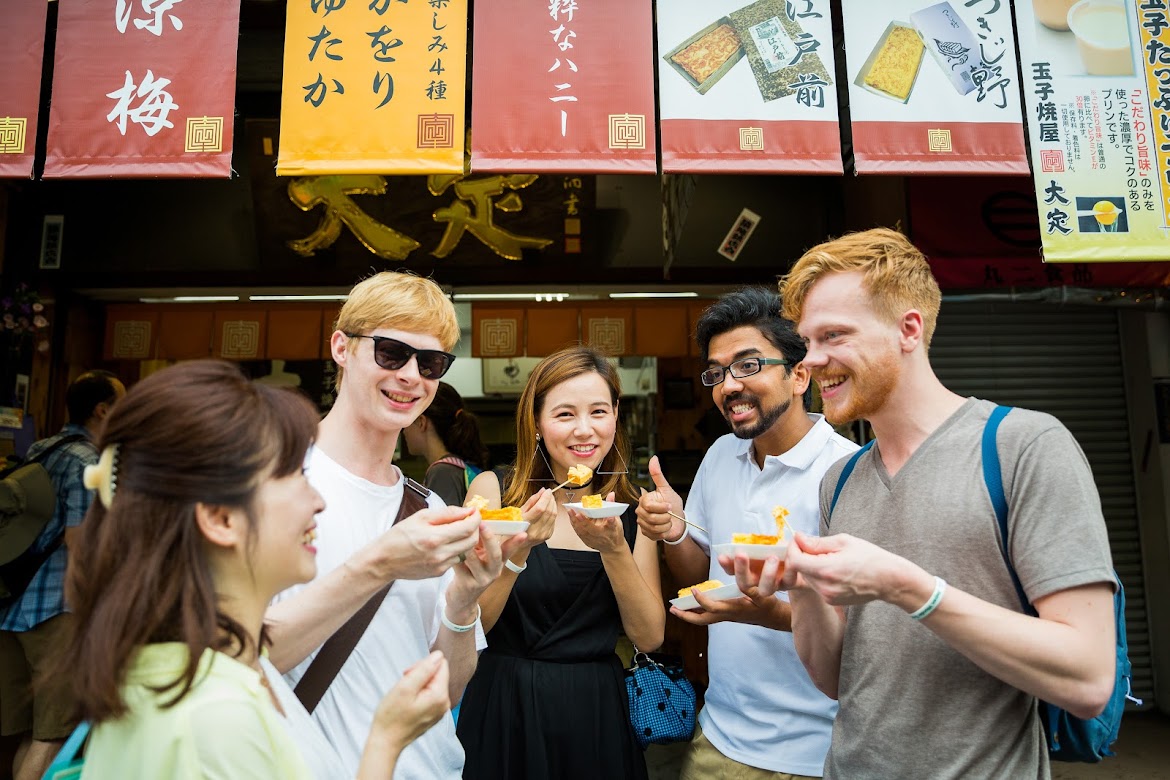 ▶Tokyo 1–Day Highlights Private Walking Tour (8 Hours)
There's no better way to explore an area than taking a tour with a knowledgeable local guide. You will have the chance to learn about the history and interesting background stories of Tokyo, as well as discover some hidden gems which can be hard to do without a guide.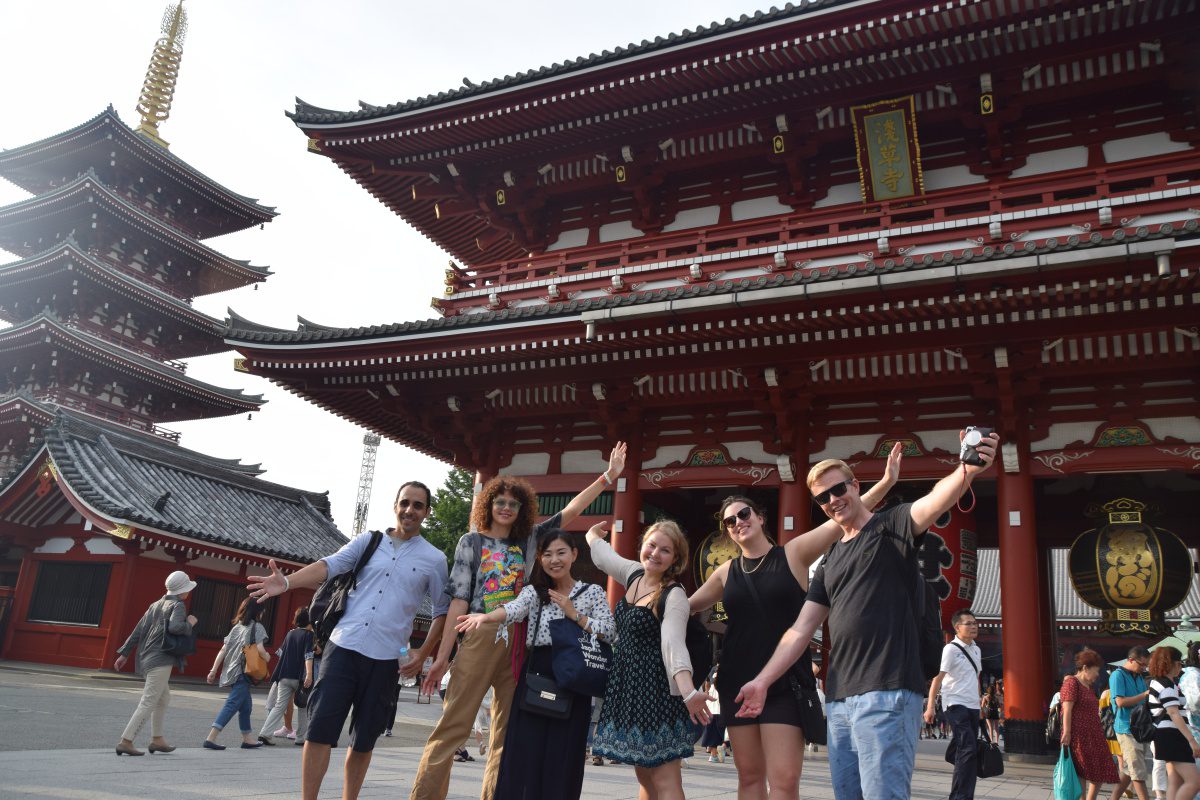 ▶Shinjuku Bar Hopping Tour: Experience Tokyo's Nightlife in Izakaya
Check out the best spots in Shinjuku while bar hopping through the lively and vibrant area. Try some delicious local food and drink as you explore the narrow yet photogenic alleys that the town has to offer. Experience Japanese izakaya culture and drink in Shinjuku like the locals!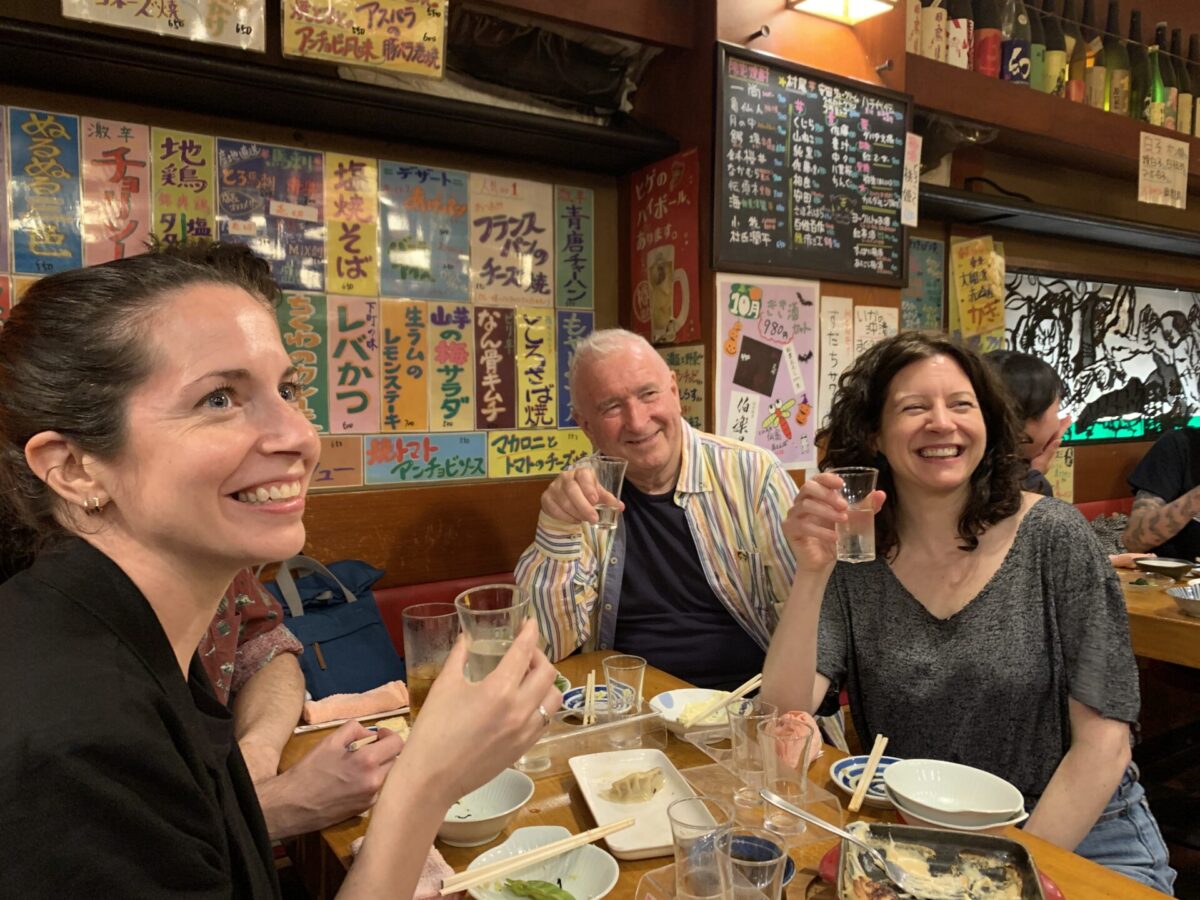 Find the Other Tours
▶Tour Packages
If you want to make travel easier, we suggest you look into tour packages.There are a wide range of tour packages out there to suit the accomodate for each traveler needs. Click the button below to find the best tour package from various Tour Operators!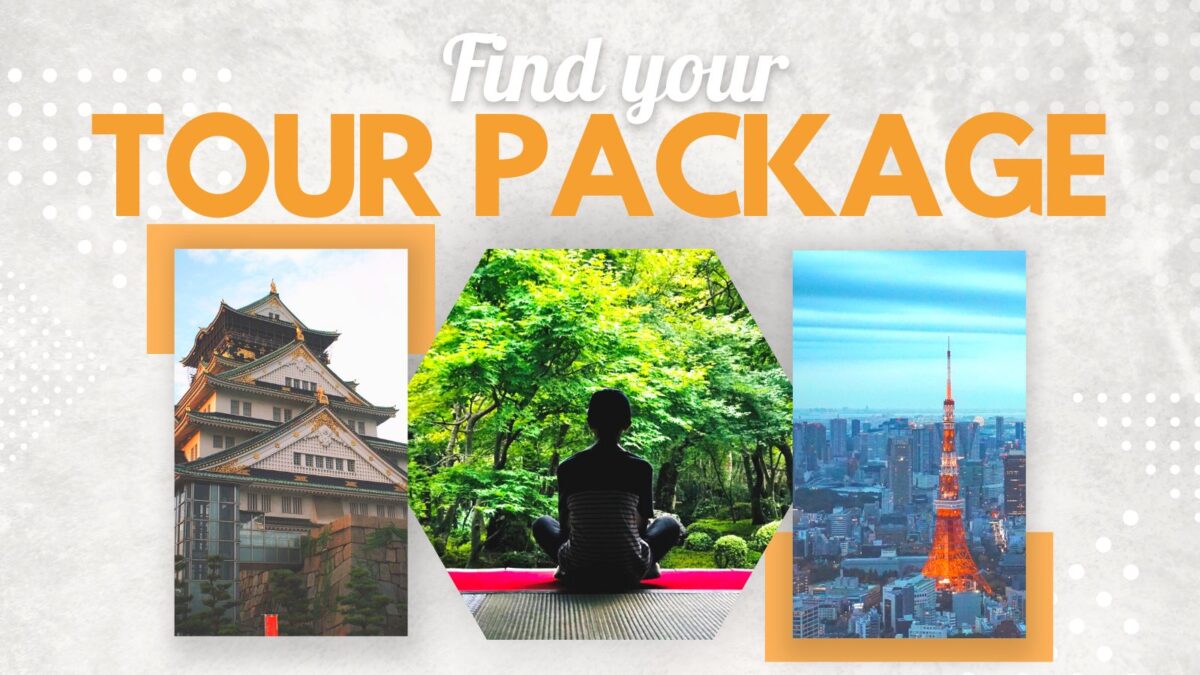 Follow us on Instagram, Facebook, Twitter, and TikTok for more travel inspiration. Or tag us to get featured!
Happy traveling!
Stay informed of the best travel tips to Japan, the most exciting things to do and see, and the top experiences to have with the Japan Wonder Travel Newsletter. Once every two weeks we will introduce you to our latest content.
Other articles you might be interested in