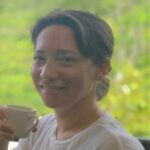 Writer's profile
Stefanie Akkerman moved from the Netherlands to Japan in 2013 with her Japanese husband and son. She jumped into the niche of Dutch tour guiding in Tokyo and Kamakura in 2015 and occasionally writes articles about all the great sights and activities Japan has to offer. She loves (Japanese) food, and to work that all off she goes diving, snorkeling, cycling, or hiking.
This post may contain some affiliate links. When you click through and make a purchase we may receive some commission, at no extra cost to you.
A mega city like Tokyo never stops developing. While the pandemic has marked the closure of some of Tokyo's most beloved tourist attractions such as Harajuku's Kawaii Monster Cafe and Shinjuku's Robot Restaurant, now tourism is back in full swing, with plenty of interesting and fun new spots opening in Tokyo during 2023! Here is an overview of 8 tourist attractions that are opening in Tokyo this year.
1. Tokyo Midtown Yaesu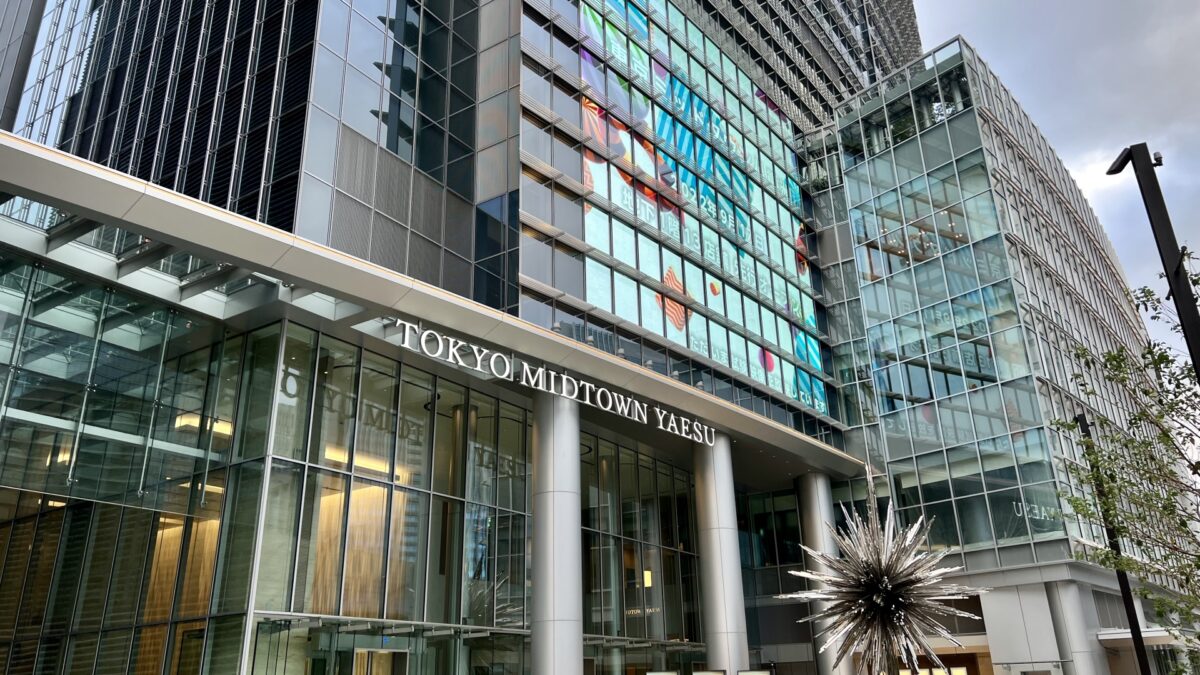 Opposite of Tokyo Station's Yaesu exit is the brand new Tokyo Midtown Yaesu skyscraper. Its claim-to-fame is the fact that this building is as contactless as possible, and in accordance with the times, the construction uses sustainable green energy. Besides offices, you can mainly find shops and restaurants in this ultramodern, multi-purpose building.
When: March 10, 2023
Nearest station: Tokyo Station
2. Tokyu Kabukicho Tower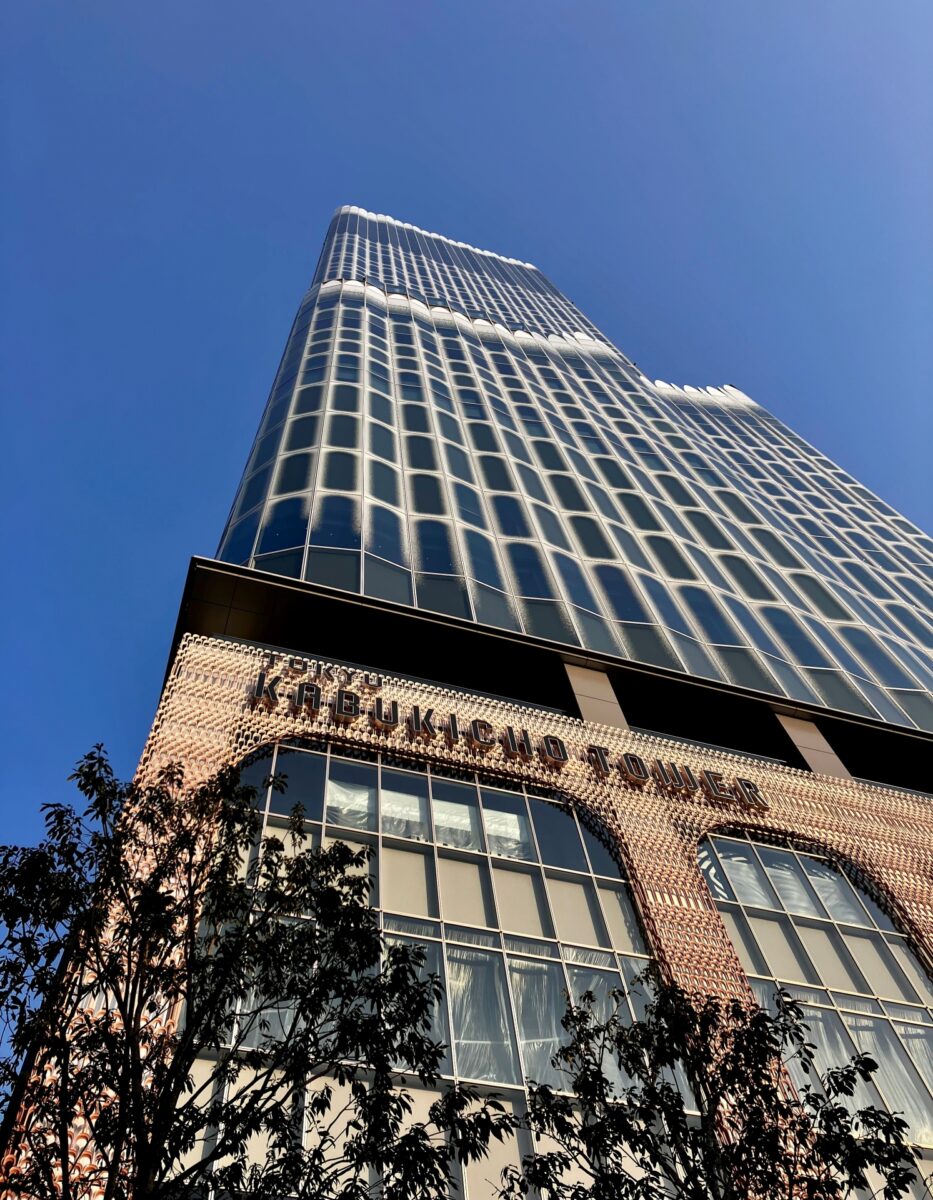 Joining the many skyscrapers in Tokyo's entertainment district in April 2023 is the Tokyu Kabukicho Tower. This soaring tower houses not only two luxury hotels on the upper floors, but also plenty of entertainment options for visitors of all ages. There is a massive live venue, a bustling entertainment food hall boasting up-tempo music in a festival-like atmosphere, a large game arcade, a wellness zone, a performance stage, and a cinema. Plenty of reasons to plan out a few hours in this powerhouse of amusement.
When: April 14, 2023
Nearest station: Shinjuku Station
3. teamLab Borderless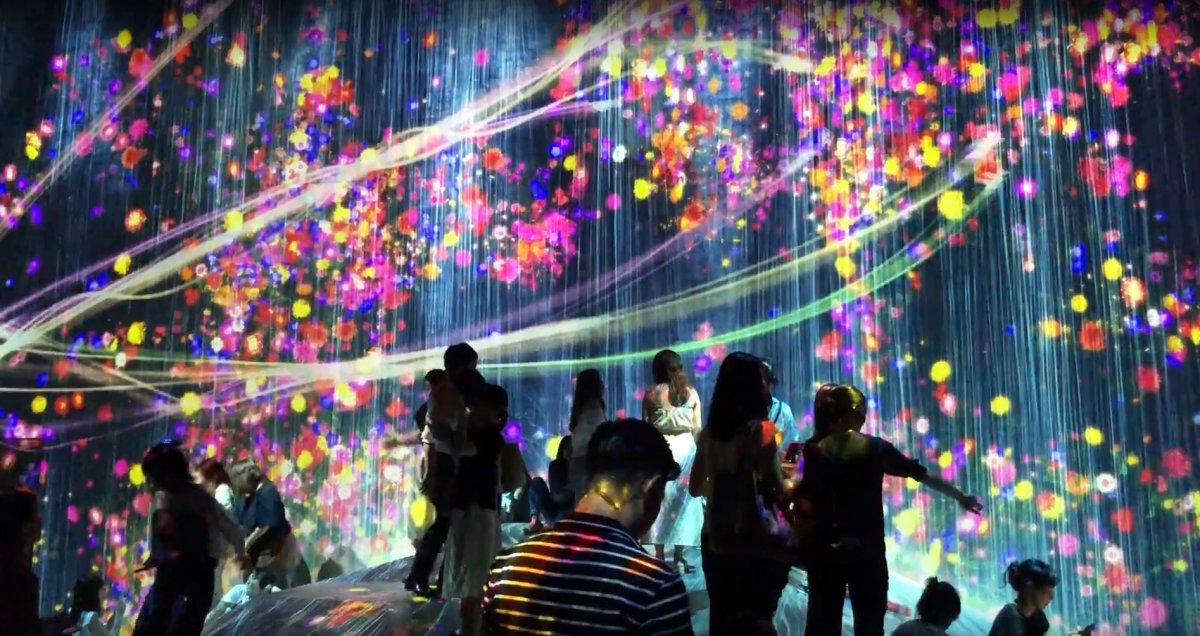 You might be surprised to see this one on the list as teamLab Borderless in Odaiba closed in 2022, but it is not a mistake. teamLab Borderless will make a spectacular comeback in 2023! This extremely popular digital art project, in collaboration with the Mori museum, that allows visitors to become one with the artworks and be completely immersed in them is going to reopen later this year in the Toranomon-Azabudai Project. Watch this space for updates!
Be sure to check out teamLab Planets in Toyosu before its closure at the end of 2023. It will give you as much of a unique experience as teamLab Borderless!
When: Sometime in 2023
Nearest station: Toranomon Station
4. Senkyaku Banrai (Toyosu Market)
Having relocated from Tsukiji to Toyosu in 2018, the Toyosu Fish Market is gaining a new attraction in early 2024, the Senkyaku Banrai building. Originally set to open in 2023, the Senkyaku Banrai building makes the area even more attractive for visitors, as it will be the home to various entertainment and shopping options. The establishment will have a decidedly Edo-esque atmosphere where you can have plenty of Japanese cultural experiences. A hotel will also be connected to the building, as well as a large hot spring facility, including a nice open-air footbath on the rooftop.
When: February 1, 2024 (was originally scheduled for September 2023)
Nearest station: Shijo-mae Station
5. Warner Bros Studio Tour Tokyo – The Making of Harry Potter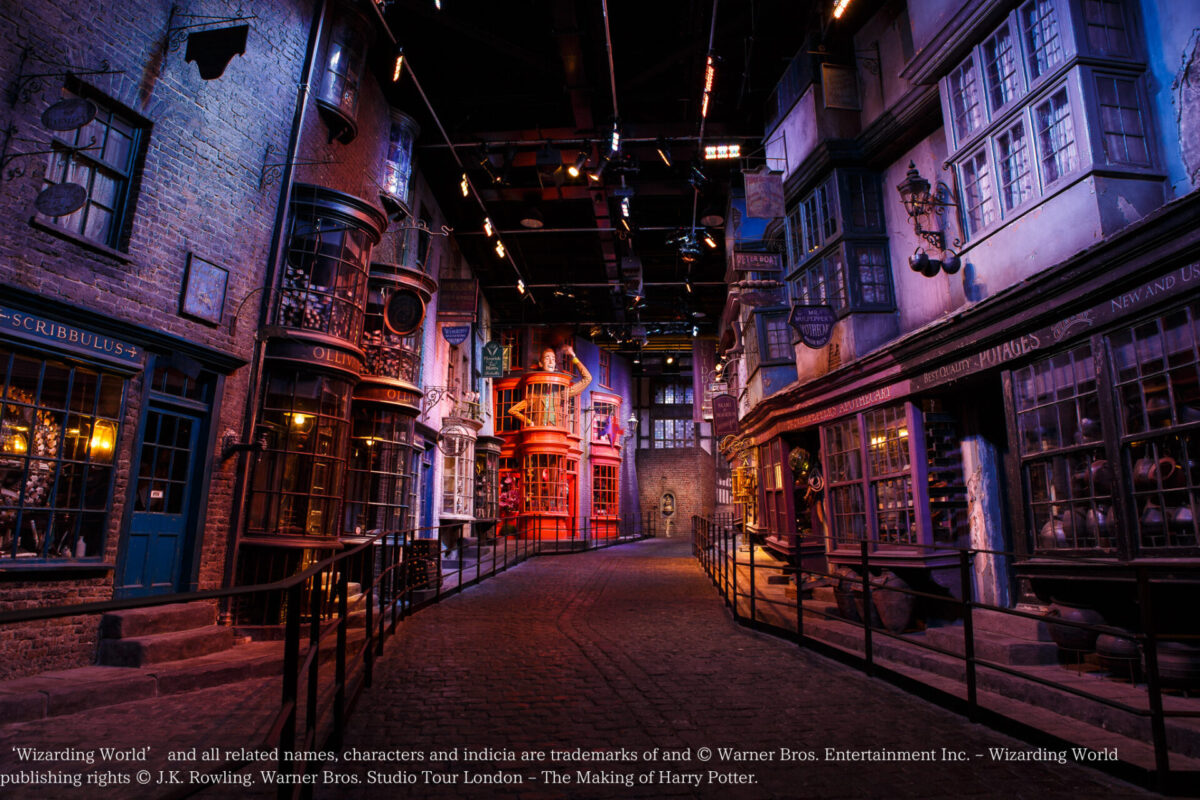 Not so much an amusement park, but rather more of a tour that gives you a glimpse of what goes on behind-the-scenes secrets of the Harry Potter and Fantastic Beasts films, fans of the series will love Warner Bros Studio Tour Tokyo – The Making of Harry Potter. Located in the quiet residential area of Tokyo's western suburbs, the area is huge, coming in at 90,000 square meters. You can easily spend a half day here, immersing yourself in the wonderful world of Harry Potter and Fantastic Beasts as you walk around the film sets and see original props and costumes. The attraction is slated to open in 16 June 2023.
When: June 16, 2023
Nearest station: Toshimaen Station
6. Jurassic World: The Exhibition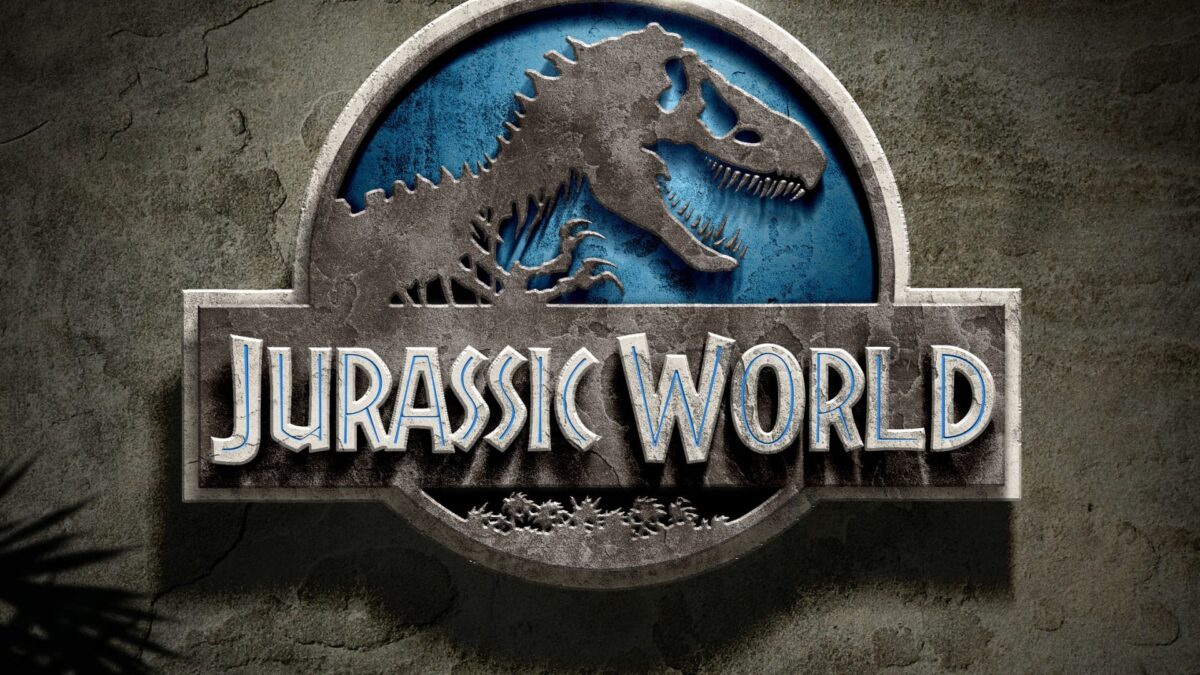 Only available in a few places in the world, fans of the Jurassic Park movies won't want to miss their opportunity to visit Jurassic World: The Exhibition in Tokyo! Get up close and personal with life-like dinosaur robots, including cute dino babies, velociraptors, and scary giants like the t-rex. The exhibition space is completely decked out to look like Isla Nublar from the movies, truly transporting you to a different world where all seems possible. Kids as well as adults will love this wild exhibition, even if you are not necessarily obsessed with dinosaurs.
When: Spring 2023
Nearest station: TBA
7. Hanamichi Tokyo Kabukicho
Opening in October 2023, Hanamichi Tokyo Kabukicho is a brand-new building built in the style of old Edo where patrons can feel a traditional Japanese atmosphere and buy (or try on) clothing like kimono. You should also not skip the one-of-its-kind food court, where they are serving food as you could have found it during the Edo Period. There is also going to be a theater that focuses on modern performances, and to still maintain its old-fashioned atmosphere, there is a retro coffee shop on the 2nd floor.
When: October 1, 2023
Nearest station: Shinjuku Station
8. Animate Ikebukuro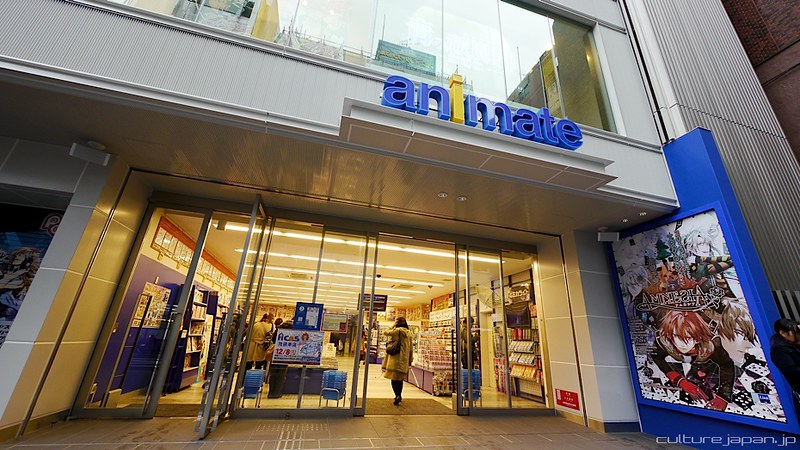 You may have heard about the closure of the beloved Animate Ikebukuro in 2021, but it was for a good cause: in 2023 it is re-opening, with the store being fully refurbished and bigger and better than ever! The flagship store of this chain of all things anime, manga, and game-related is the go-to store for browsing an endless collection of the newest manga as well as the classics and popular and more obscure series. You can also find all kinds of games for many systems, and let's not forget about the merchandise that makes fans and collectors flock to Animate stores. No matter what you are looking for, for your subculture-related goods Animate Ikebukuro has to be on your list of destinations in Tokyo.
When: March 16, 2023
Nearest station: Ikebukuro Station
As you can see, there are plenty of (new) reasons to come to Tokyo in 2023 and beyond! Whether you are looking for outstanding gastronomic experiences, unique entertainment, modern historical buildings, or cultural activities, Tokyo will deliver. If you want to discover Tokyo in-depth, doing a tour with a private guide is a great way to do so. As locals, they can take you to the city's famous highlights and tell you all about them, but they can also bring you to their favorite off-the-beaten-path spots that have not (yet) been discovered by the crowds. You can go for a half-day tour or opt for a full day tour if you really want to take a deep dive!
Tokyo Private Tour [Customizable, 4 Hours]
Join us on our 4-hour private tour of Tokyo with a professional and knowledgeable guide! We can customize your itinerary to your preferences, ensuring a memorab...
Tokyo 1-Day Highlights Private Walking Tour (Customizable, 8-Hour)
Explore the city highlights on our Tokyo private walking tour! We'll take you to the lively Tsukiji Fish Market, traditional Asakusa, historical Meiji Jingu Shr...
Japan Wonder Travel Tours in Tokyo
Japan Wonder Travel is a travel agency that offers guided tours throughout Japan.
From private walking tours to delicious Food and Drink tours, we can help organize the best tours just for you! If you want to explore Japan and learn more about the history and backstories of each area you are traveling in, our knowledgeable and friendly guides will happily take you to the best spots!
In addition, we can provide you with any assistance you may need for your upcoming trip to Japan, so please feel free to contact us if you have any questions or need some help!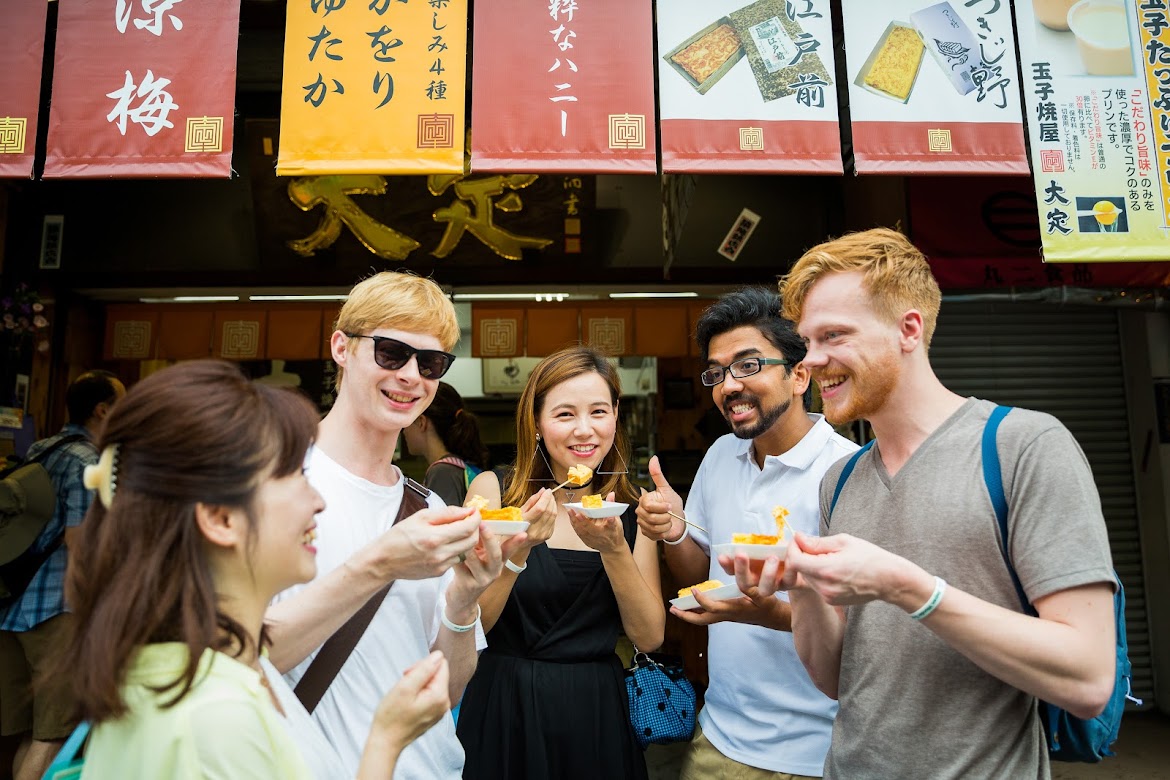 ▶Tokyo 1–Day Highlights Private Walking Tour (8 Hours)
There's no better way to explore an area than taking a tour with a knowledgeable local guide. You will have the chance to learn about the history and interesting background stories of Tokyo, as well as discover some hidden gems which can be hard to do without a guide.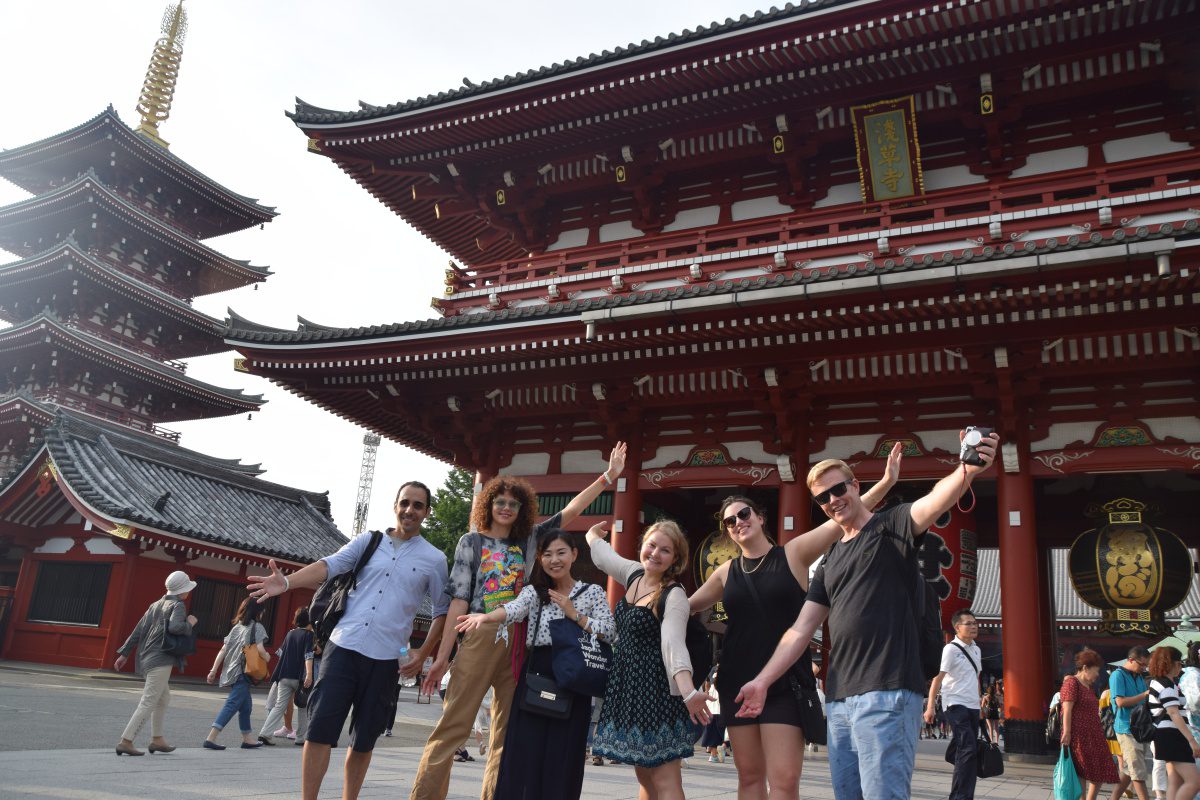 ▶Shinjuku Bar Hopping Tour: Experience Tokyo's Nightlife in Izakaya
Check out the best spots in Shinjuku while bar hopping through the lively and vibrant area. Try some delicious local food and drink as you explore the narrow yet photogenic alleys that the town has to offer. Experience Japanese izakaya culture and drink in Shinjuku like the locals!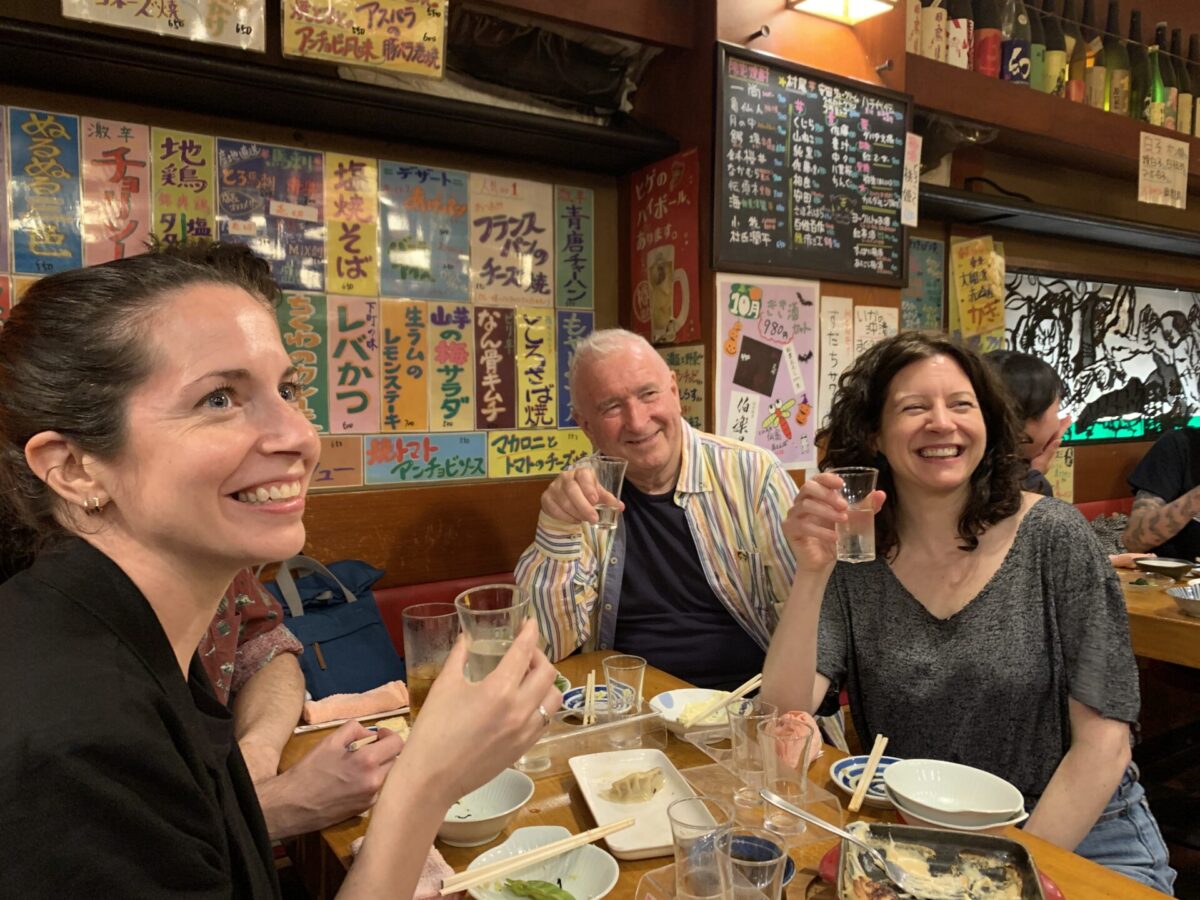 Find the Other Tours
▶Tour Packages
If you want to make travel easier, we suggest you look into tour packages.There are a wide range of tour packages out there to suit the accomodate for each traveler needs. Click the button below to find the best tour package from various Tour Operators!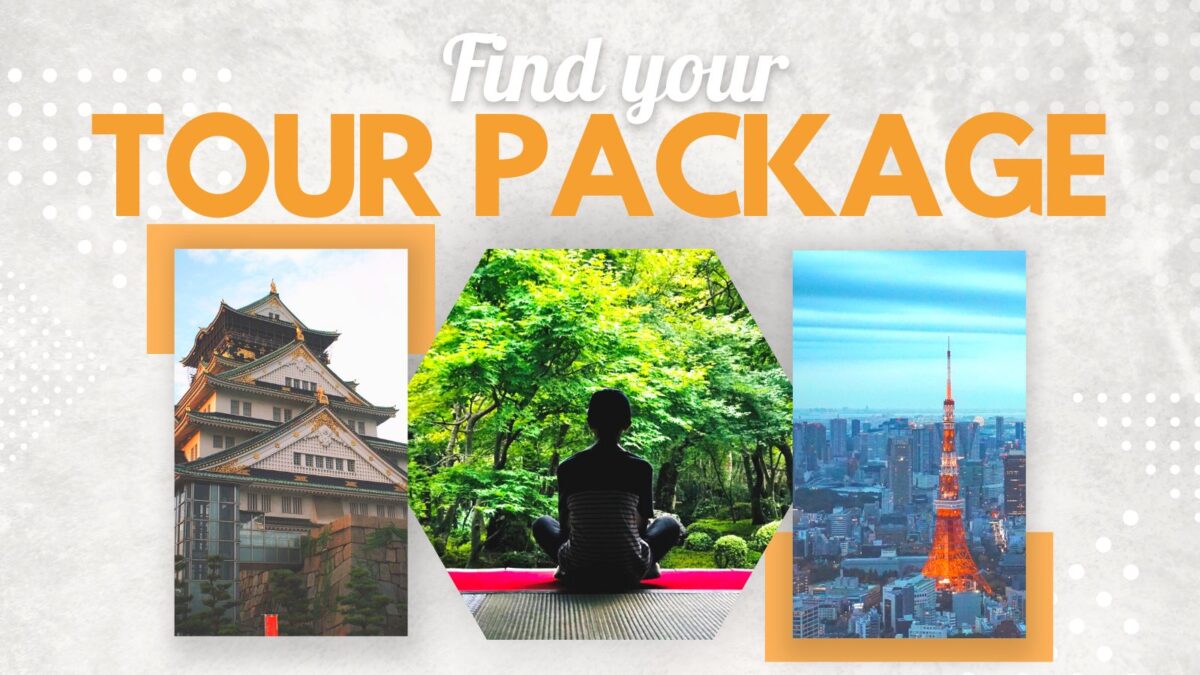 Follow us on Instagram, Facebook, Twitter, and TikTok for more travel inspiration. Or tag us to get featured!
Happy traveling!
Stay informed of the best travel tips to Japan, the most exciting things to do and see, and the top experiences to have with the Japan Wonder Travel Newsletter. Once every two weeks we will introduce you to our latest content.
Other articles you might be interested in