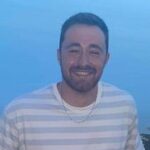 Writer's profile
David Meskens is an intern from Belgium. He is a last-year International Business Management student from Thomas More in Belgium. He came to Japan to learn as much as possible from the Japanese culture and to get some work-ready experience. He is a big sports fan. Basketball is his favorite, and he recently became passionate about Sumo wrestling after attending an event in Japan.
This post may contain some affiliate links. When you click through and make a purchase we may receive some commission, at no extra cost to you.
Are you planning on coming to Tokyo and would like to try some sports, but you don't know where to go? Or are you already in Tokyo, and you think it's time to start doing some sports again? It doesn't matter what your motivations are, Tokyo is a great city for sports, as there are a lot of fun, different sportive activities for you to try out. In this post, we will introduce you to 10 various sports activities in Tokyo.
1. Kayaking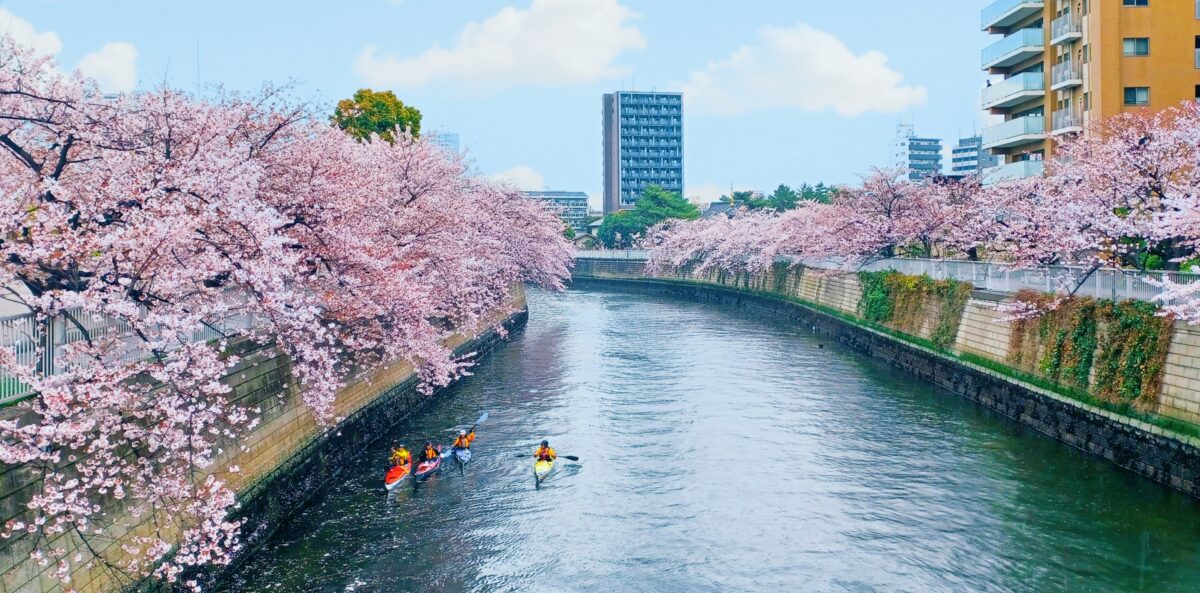 Yes, it is possible to Kayak in the middle of Tokyo. Some touring companies offer you the experience of Kayaking through the canals of Tokyo. It is a less intense suggestion than other activities discussed in this post, however, it gives you the unique opportunity to explore Tokyo from another angle. Even long-time residents in Tokyo get amazed by those tours as they feel like they're discovering Tokyo for the first time again.
Book your tour here
2. Round 1 Stadium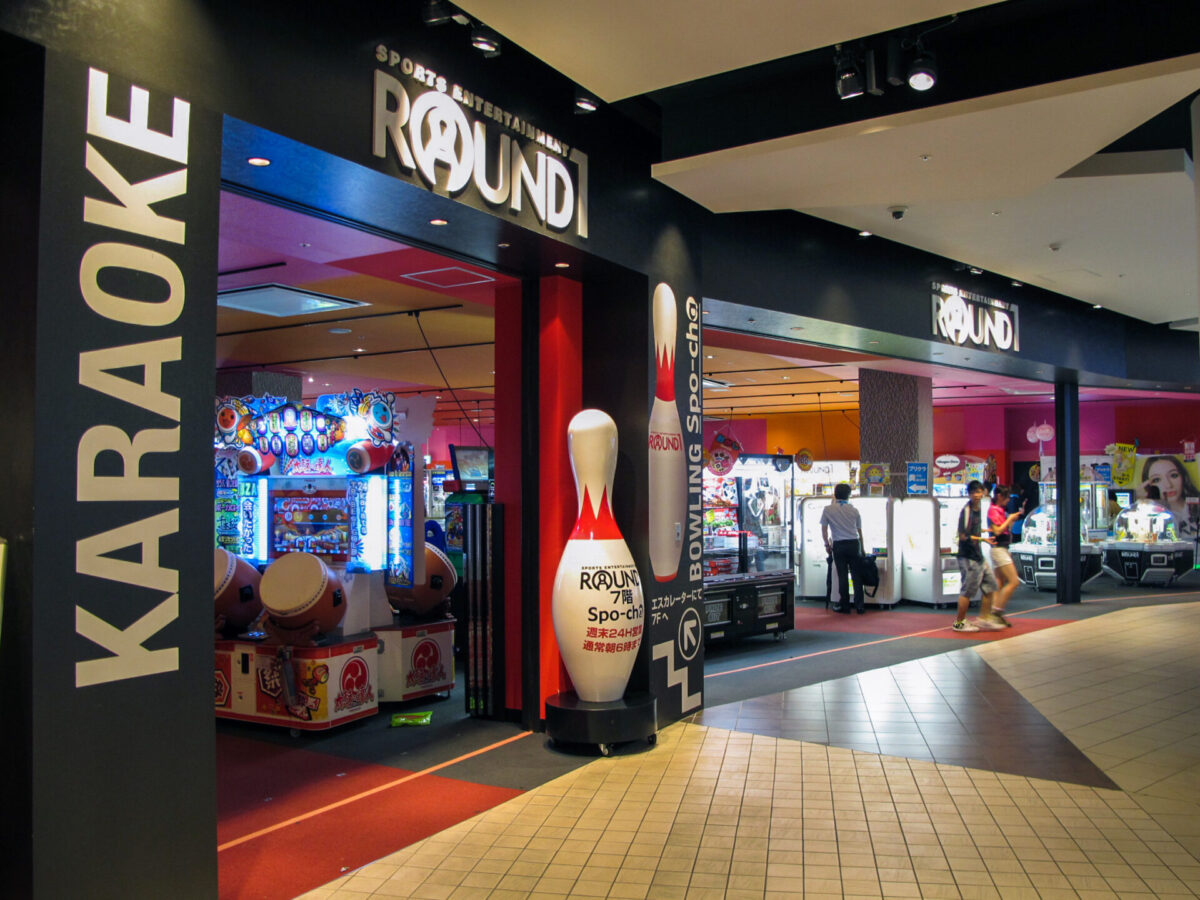 Are you eager to try out various sports with your friends and family? Then you should head for Round 1 Stadium in Odiaba and go to the Spo-Cha section. This facility has everything you need, as they offer various sports for you to try out. Football, Basketball, Baseball, Volleyball, Tennis, Roller Skating, and much more! The best part is that you don't need to pay for each sport individually. You just need to pay once, and you get to do whatever sport you want whenever you want.
3. Batting Centers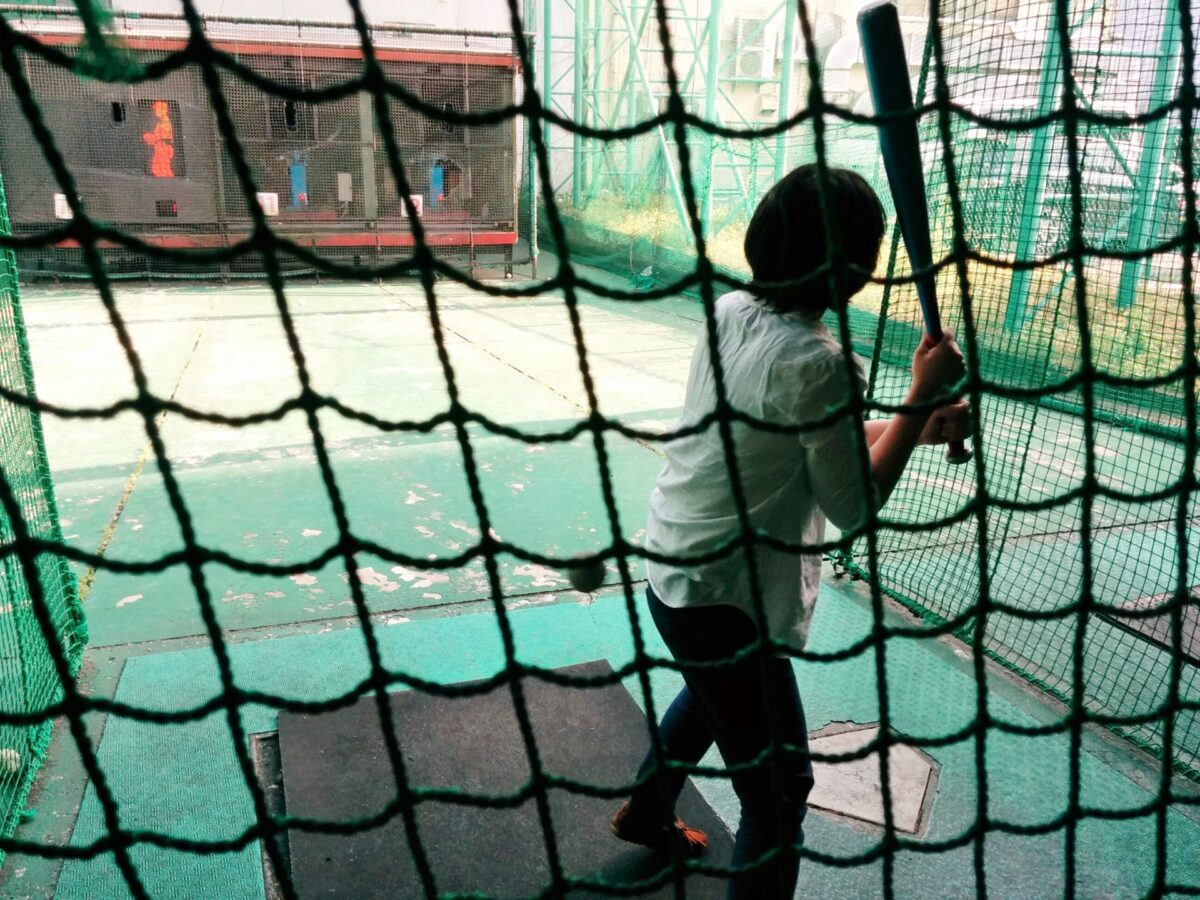 Playing some baseball on the top of a building? Sure! In Tokyo, this is completely fine. Batting centers are a must-try whether you are a baseball fan or not. Everyone should enjoy the feeling of making a clean hit at the batting center. The feeling is so good that It's almost addictive! There are several batting centers scattered all over Tokyo, so surely there is bound to be one close to your residing area. Some batting centers we like are located at the top of the Yodabashi Camera in Akihabara or in Asakusa, but feel free to go to another closer to your place, as it will be just as great!
4. Basketball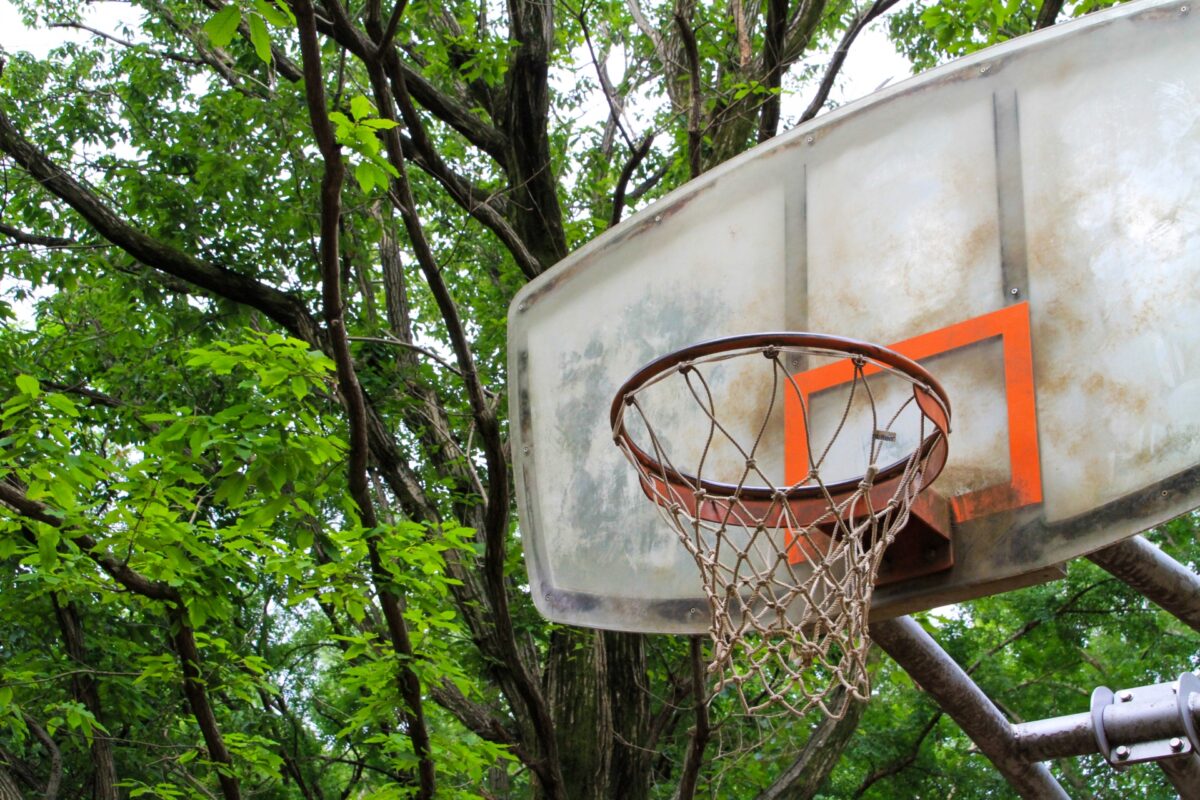 Tokyo has a number of parks with basketball courts where foreigners and locals come to play ball. If you are a fan of basketball and are looking to make new friends, well, the basketball court is the ideal place to go. Another good alternative is meetup groups, on the meetup app, some people organize events to play indoor or outdoor basketball games. Sometimes even small tournaments are held on the meetup app.
5. Hiking
Hiking isn't the first activity that would come to mind for many people when thinking about Tokyo. But you would be surprised as Tokyo has wonderful hiking sites, with Mount Takao being one of them. It is a good starting point for the ones who have never done hiking before, as it can easily be done in 1 day. Still, you need to be decently prepared for your hiking tour. Once ready, you can go tackle the nature of Japan and see all its marvels with your own eyes. Going to Mount Takao during the spring and summer instead of the winter is advised. But beware that it can get very hot during the summer, so be sure to take enough water in your backpack.
This website might come in handy for your preparation for your hiking of Mount Takao.
Book your guided tour here:
6. Cycling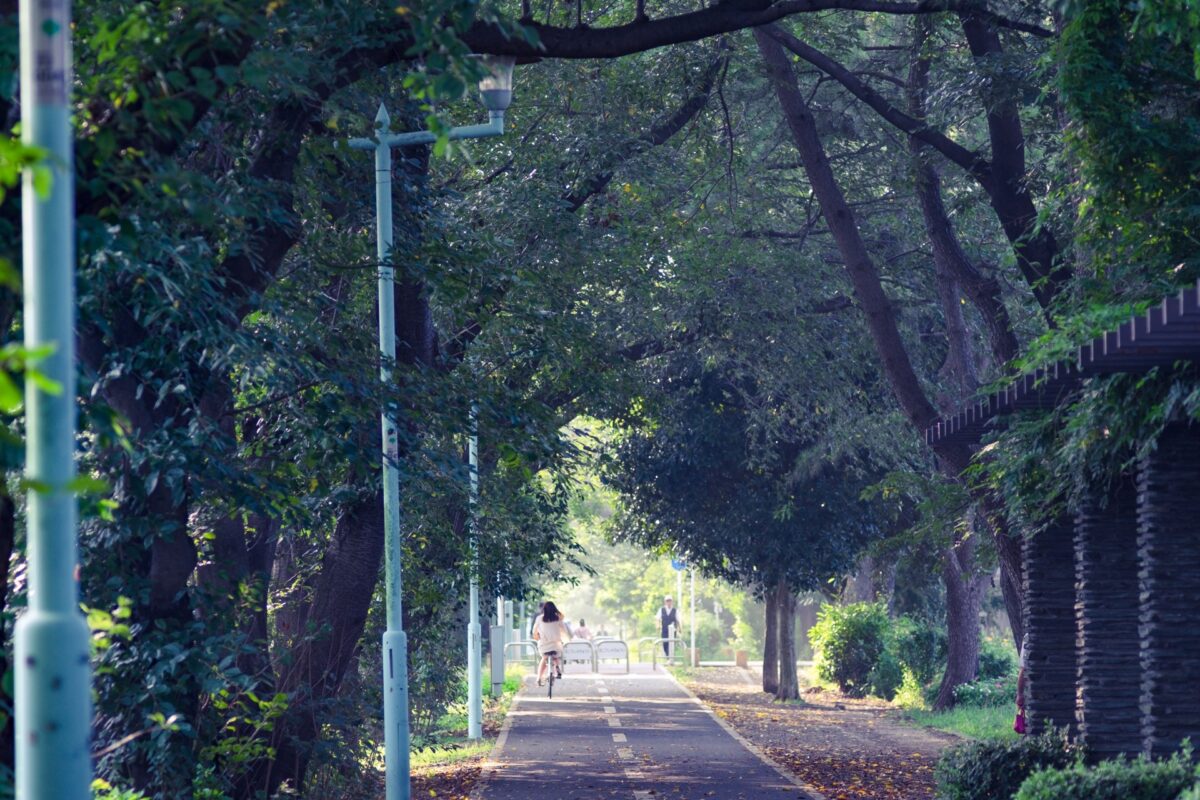 Whether you are cycling alone or you booked a guided bike tour, cycling in Tokyo is really fun! Try taking your bicycle instead of the subway and truly explore the concrete jungle of Tokyo. Challenge yourself on the hillside of Tokyo in Okutama. Are you only staying for a couple of days, and would rather do some tourism instead? No worries, some companies offer guided tours where you both are on the move exploring nice areas while learning more about Japan together with your group.
Book your guided tours here
7. Golf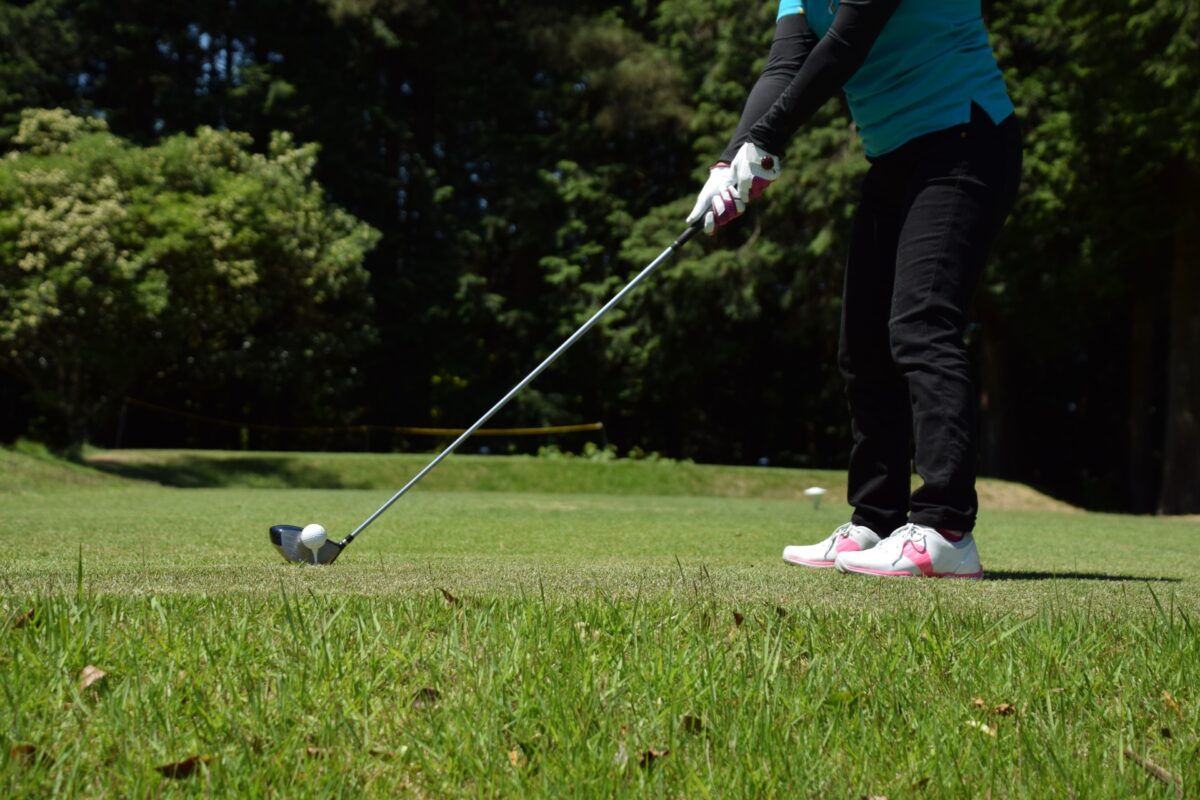 Are you into golfing? Don't worry! Even in the concrete jungle of Tokyo, there are some great golf courses. You can go to Wakasu in Koto city in Tokyo. It'll almost feel like being on your own private island when playing golf there. If you just want to practice your swing, Tokyo has a lot of places that are like batting centers for golf, called uchippanashi (driving ranges). One notable area with a golf driving range is in Akihabara, on the top floor of the Odabashi Camera store, where the previously mentioned batting center is located.
8. Running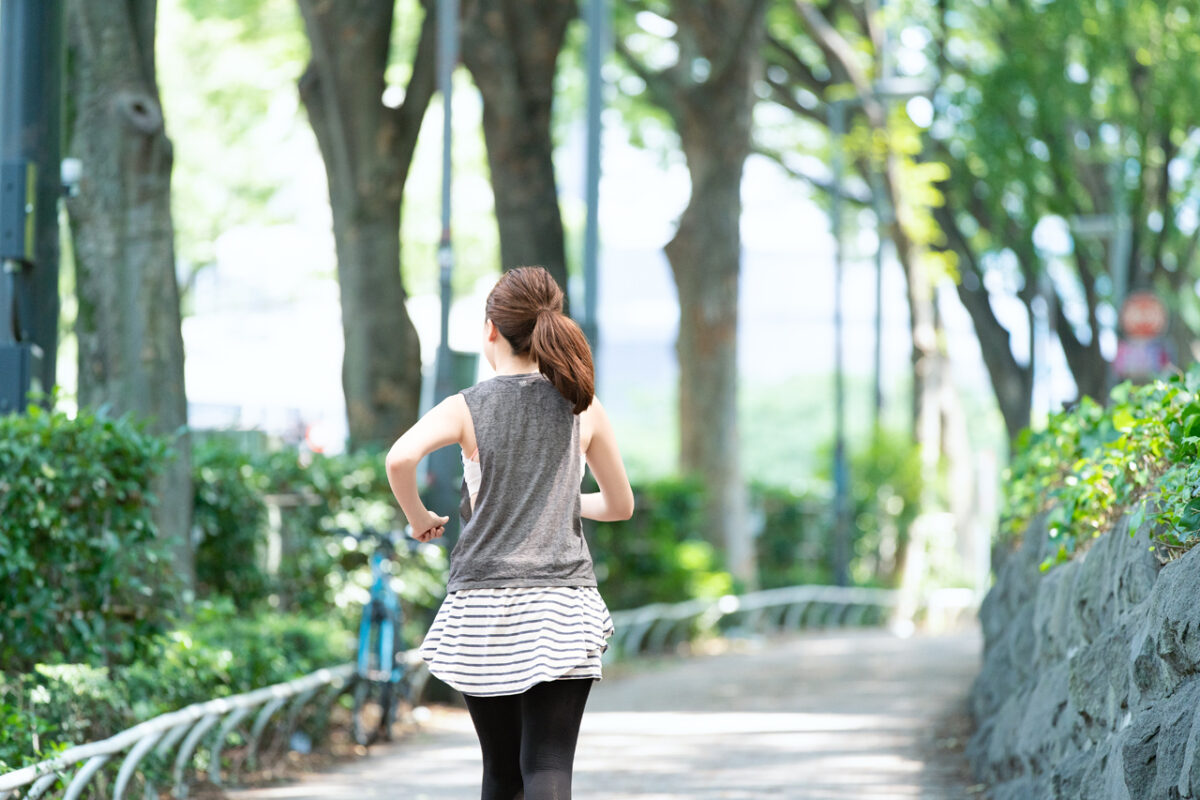 This one may not sound like a fun activity, but you could not be more wrong. Running in Tokyo is fun as there are many places to explore while running. Tokyo has many different parks, each with its own identity. You can go out for a light jog with friends or even alone. Once you are out there, you will see all the other people running and it'll make the whole running experience even more enjoyable. However, we do have some suggestions for your running destinations. Yoyogi park is great for having a short escape from Tokyo's busy streets. Running along Tokyo's river can really be therapeutic, Meguro river is one of the good spots, especially during spring when the area is full of cherry blossoms. One last recommendation would be to run around the imperial palace. But many other areas in Tokyo are just as good. Just give it a try, you might get addicted sooner than you think.
Book your guided tour here
9. Bowling
For a chill night out, we recommend you go to one of the many Tokyo bowling centers. Bowling centers here in Tokyo are very fun, and the atmosphere there is perfect for having good times with friends or co-workers after work. Don't be surprised if you see Japanese people throwing the ball like professionals, as here in Japan bowling is very popular.
10. Kyūdō (Japanese archery)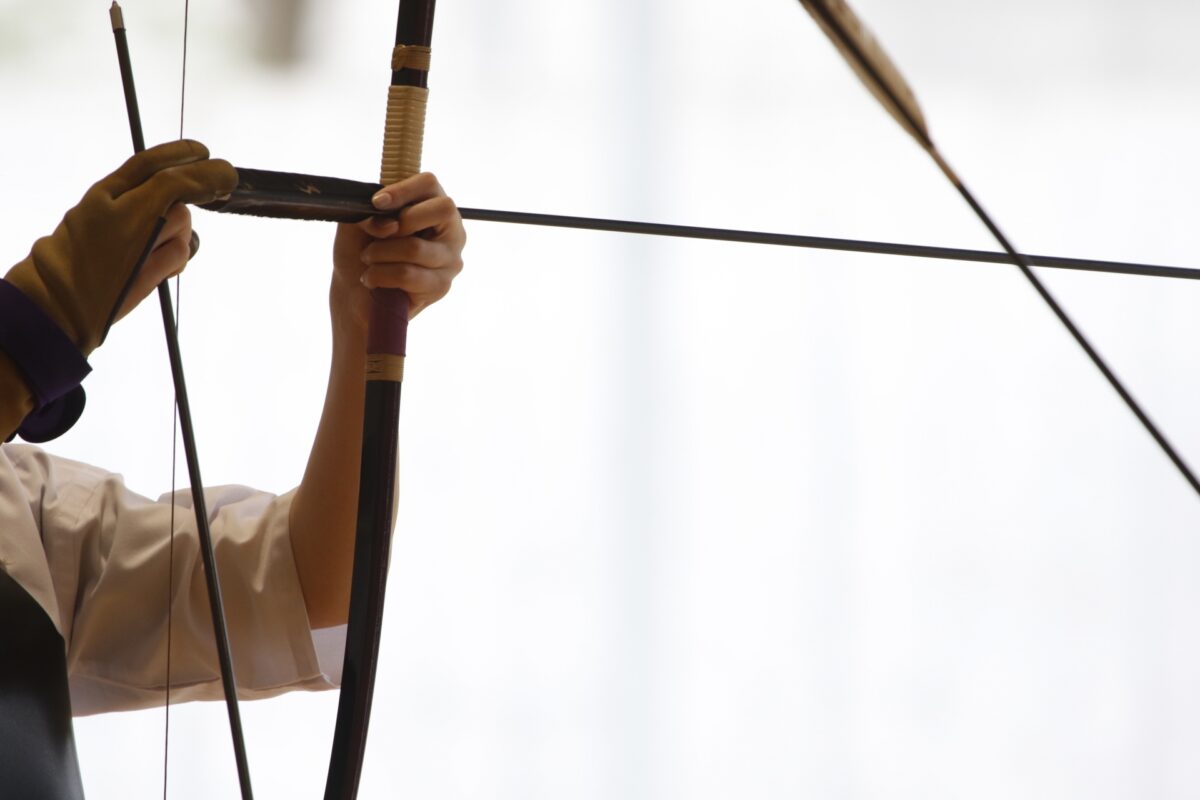 Let's put your skills to the test with Japanese archery. In Japan, this is called Kyūdō, and it differs from Western archery. Kyūdō bows are much bigger, and they are asymmetrical. There are other differences between Kyūdō and western archery, but let's not take the opportunity away of learning them through an archery class. Since Kyūdō is not that popular among foreigners, finding a tour or class with an English speaker can be hard. But don't panic; we got you covered. If you want to learn and practice Kyūdō, click the link below.
Click here
Of course, there are much more sports activities that Tokyo has to offer. Some are accessible year-round, while others are only accessible depending on the season and temperature. Nevertheless, we hope that you will be able to try some of our suggested activities out.
If you are looking for a cultural experience in Japan, we offer various guided tours that you can find below or by clicking here.
Japan Wonder Travel Tours in Tokyo
Japan Wonder Travel is a travel agency that offers guided tours throughout Japan.
From private walking tours to delicious Food and Drink tours, we can help organize the best tours just for you! If you want to explore Japan and learn more about the history and backstories of each area you are traveling in, our knowledgeable and friendly guides will happily take you to the best spots!
In addition, we can provide you with any assistance you may need for your upcoming trip to Japan, so please feel free to contact us if you have any questions or need some help!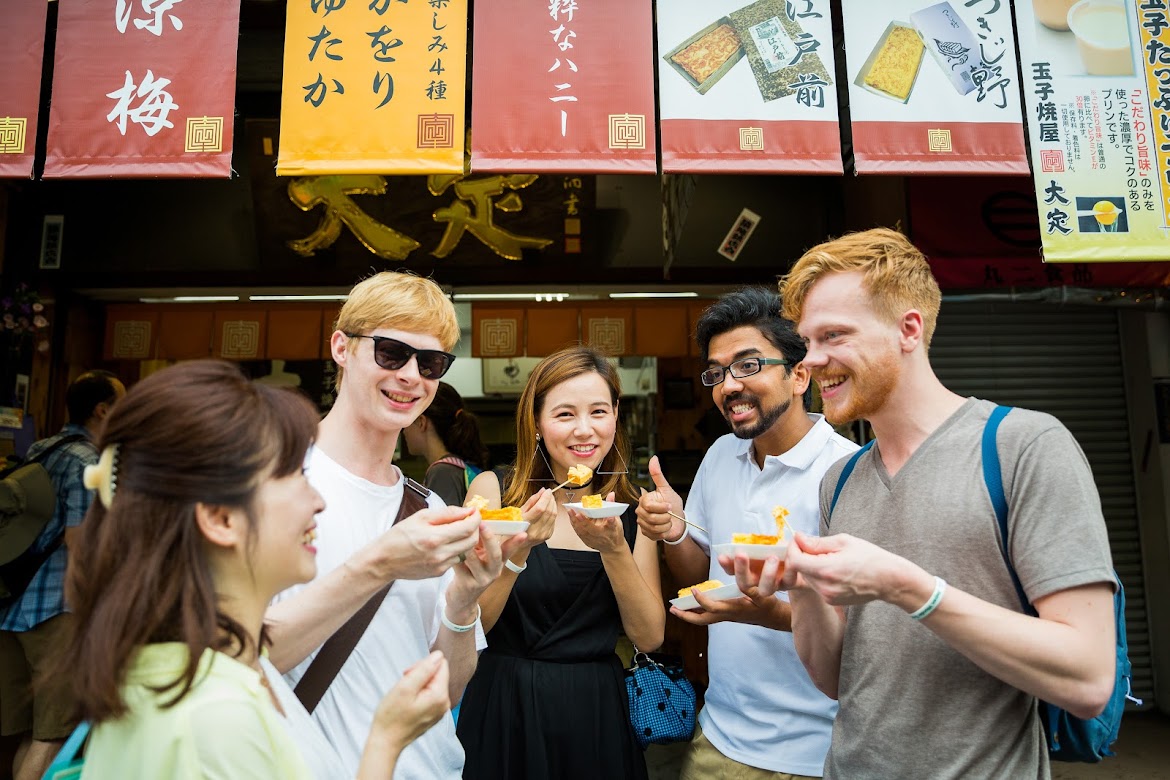 ▶Tokyo 1–Day Highlights Private Walking Tour (8 Hours)
There's no better way to explore an area than taking a tour with a knowledgeable local guide. You will have the chance to learn about the history and interesting background stories of Tokyo, as well as discover some hidden gems which can be hard to do without a guide.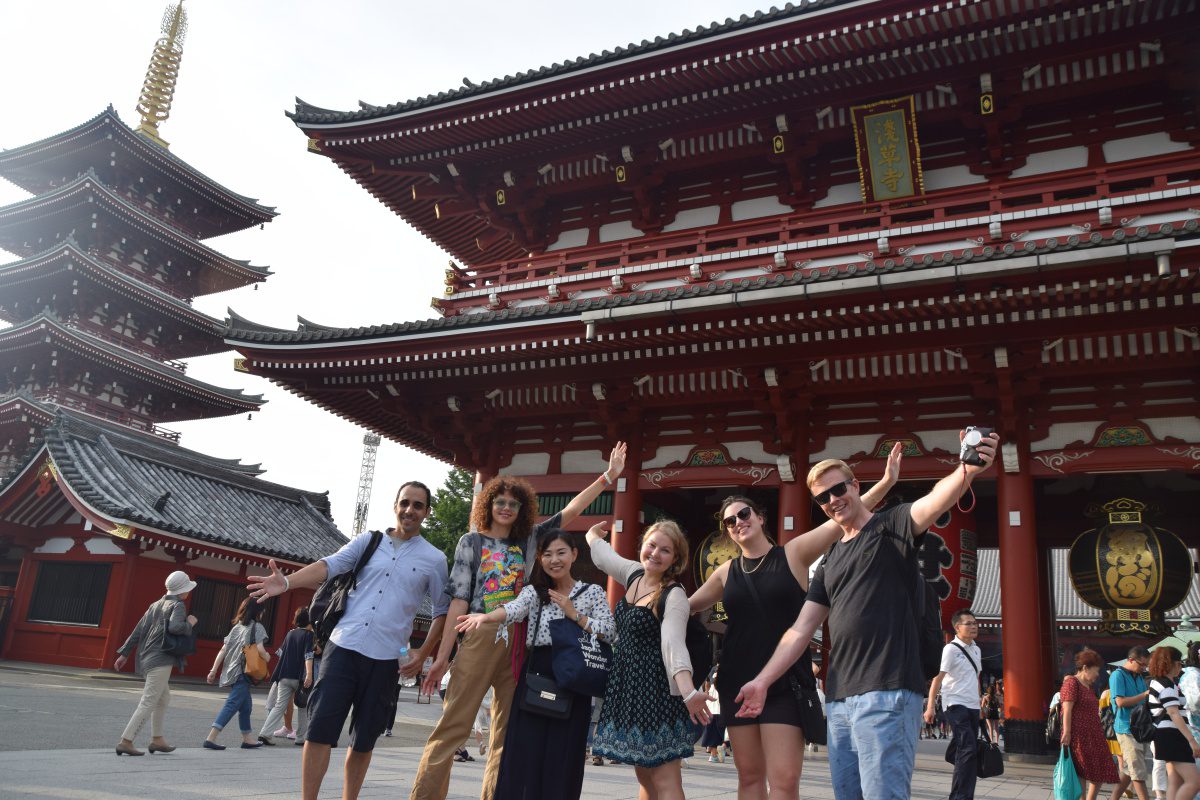 ▶Shinjuku Bar Hopping Tour: Experience Tokyo's Nightlife in Izakaya
Check out the best spots in Shinjuku while bar hopping through the lively and vibrant area. Try some delicious local food and drink as you explore the narrow yet photogenic alleys that the town has to offer. Experience Japanese izakaya culture and drink in Shinjuku like the locals!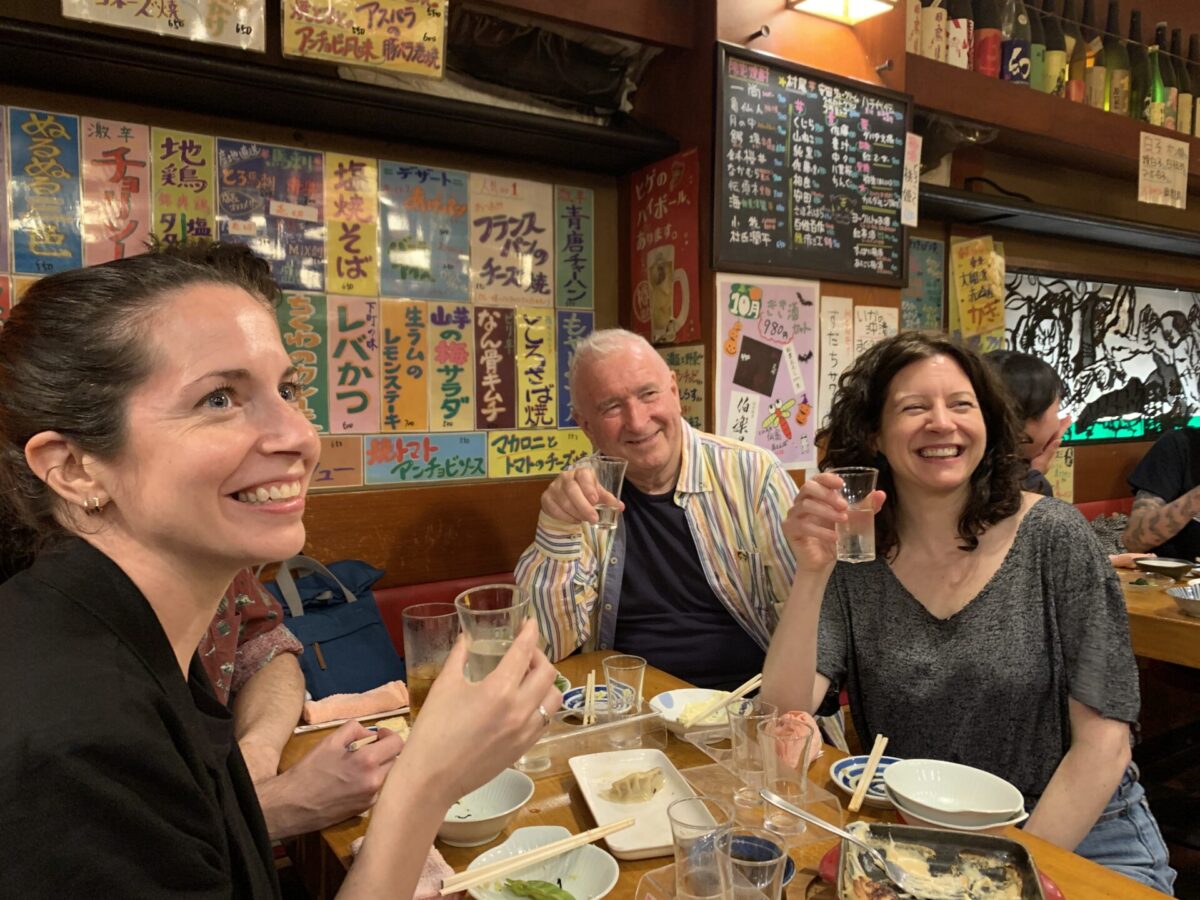 Find the Other Tours
▶Tour Packages
If you want to make travel easier, we suggest you look into tour packages.There are a wide range of tour packages out there to suit the accomodate for each traveler needs. Click the button below to find the best tour package from various Tour Operators!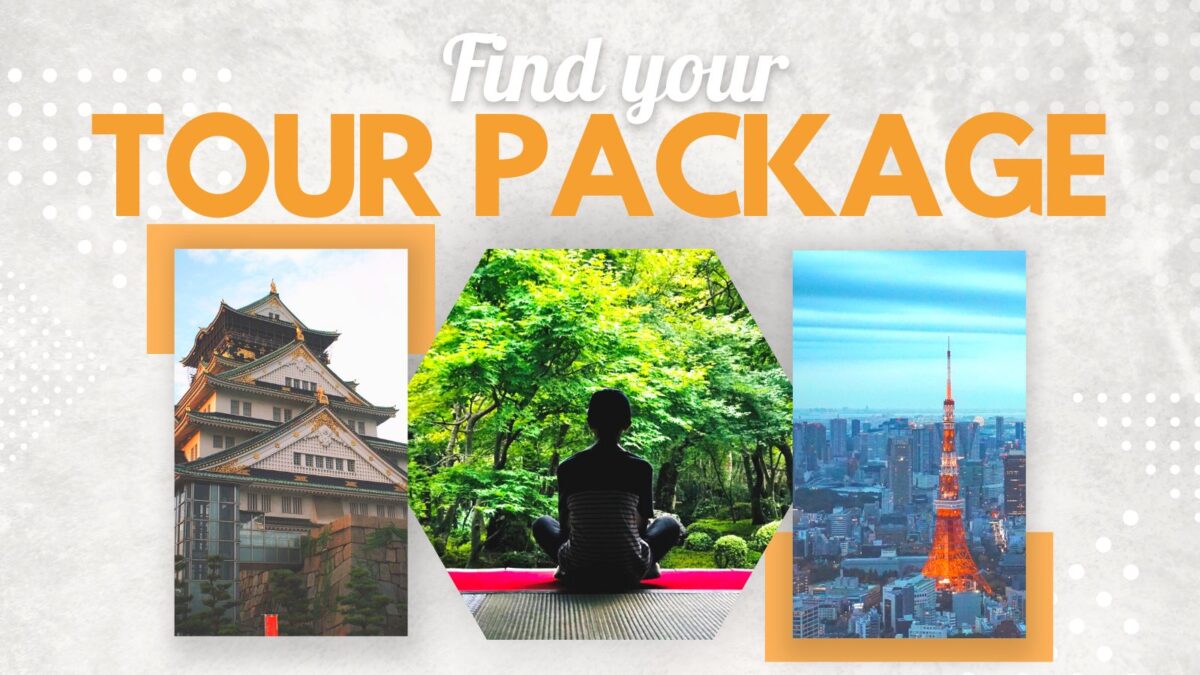 Follow us on Instagram, Facebook, Twitter, and TikTok for more travel inspiration. Or tag us to get featured!
Happy traveling!
Stay informed of the best travel tips to Japan, the most exciting things to do and see, and the top experiences to have with the Japan Wonder Travel Newsletter. Once every two weeks we will introduce you to our latest content.
Other articles you might like