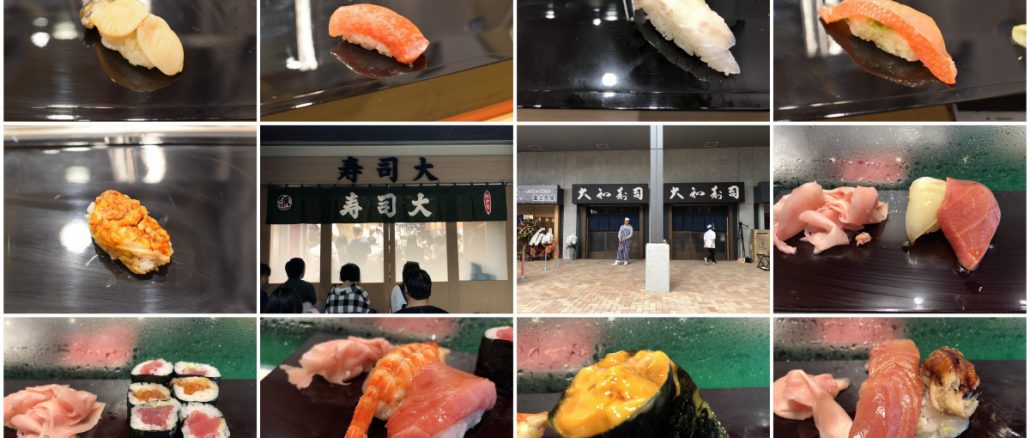 As you know, Tsukiji "inner" market was closed on 6th Oct. 2018 and moved to TOYOSU new market.
It means the 2 famous sushi restaurants in the Tsukiji inner market also moved to Toyosu market.
There was same building in Tsukiji but it's not close in Toyosu.
We went to both of Sushi Dai and Daiwa sushi in Toyosu in first week.
PLEASE read this before you visit Toyosu market!
Where is Sushi dai and Daiwa sushi
Sushi dai and Daiwa sushi is located in Toyosu market.
If you don't know how to get to Toyosu market, please check this post first.
(Toyosu "new Tsukiji" market information for tourists)
Toyosu market is huge market!
It's 70% bigger than Tsukiji inner market.
If you lost in Toyosu market, you also lost valuable time.
Sushi dai is located in Block 6 3rd floor (it's same floor as ticket gate of Shijo-mae station.), and Daiwa sushi in Block 5 1st floor.
Explore Toyosu & Tsukiji
Explore Tsukiji

There is only Japanese sign board. So please remember this facade just in case.
(We think there are long queue in front of them, so you could easily find them lol)
Sushi dai(寿司大)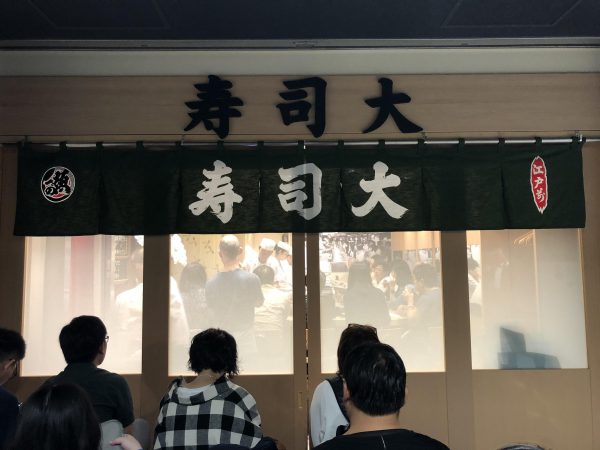 Check the movie "Sushi dai in Toyosu market"
Daiwa(大和寿司)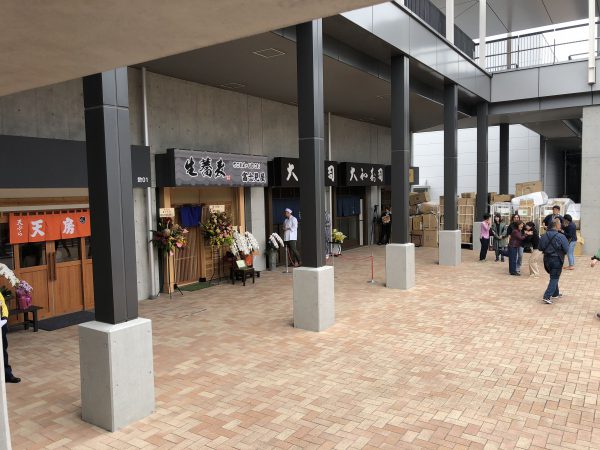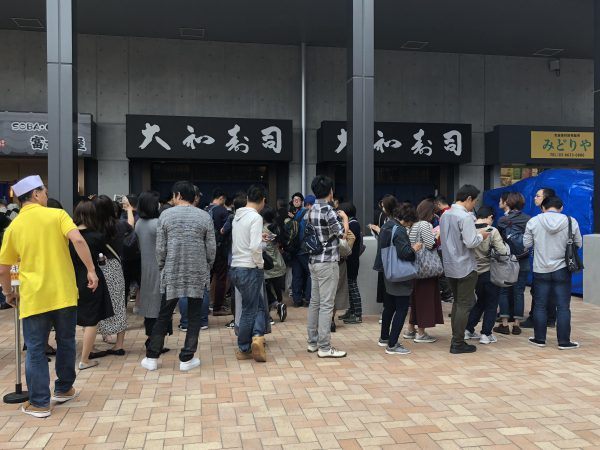 How long do you need to wait
To tell the truth, I don't know yet.
DAY1-2: it's not open to public. So we don't need to wait so long.
(Sushi dai for 2 hours. We don't need to wait for Daiwasushi)
DAY3: It's open to public. It's tooooooooo busy.
Now is DAY4.
So I don't know.
For your information,
we usually waited for 4-5 hours at Sushi dai, 1-2 hours at Daiwa sushi in Tsukiji.
(Last 1 week, we needed to wait for over 10 hours at Sushi dai. So crazy.)
What is difference between Sushi dai and Daiwa sushi
Many people know Sushi dai and Daiwa sushi.
There are many difference.
Here is matrix.
The primary difference is capacity and average staying time.
It's because Sushi dai is need to wait for 4-5 hours compared to Daiwa sushi for 1-2 hours.
Daiwa sushi is twice bigger than Sushi dai. And they serve more quickly than Sushi dai.
So they have 4 times capacity in a day.
Both sushi are slightly different, but both are great!
This is Sushidai.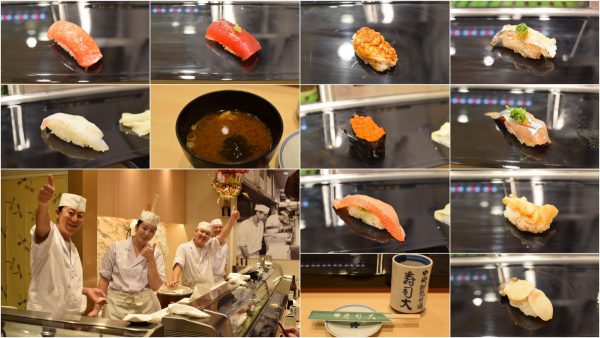 Sushi dai have a menu for those who can't eat raw fish.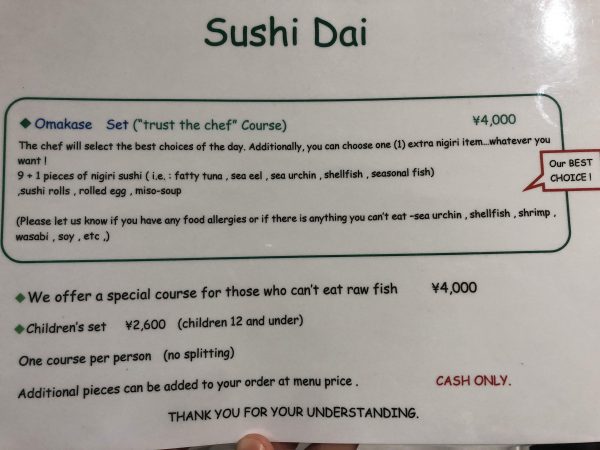 This is Daiwa sushi.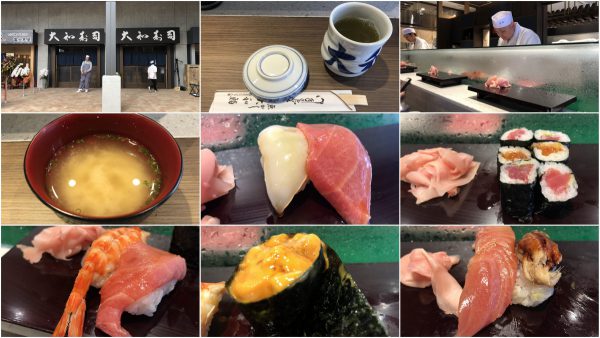 Other recommended sushi restaurants in Toyosu
You would like to eat sushi at Toyosu, but you don't wait such a long hours.
Don't worry!
There are lots of great sushi restaurants in Toyosu.
Actually Sushi dai and Daiwa sushi are famous and great.
But the difference between these 2 and others is not so much.
Some Japanese love others. It's depend on their preference.
There are 3 restaurants area in Toyosu market.

We introduce 2 other favorite sushi restaurants.
If there is no queue in front of them. Must go!
Iso sushi (Block6 3rd floor)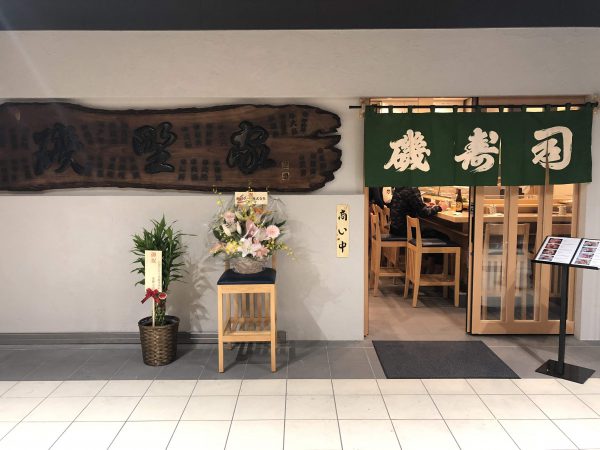 Iwasa sushi (Block6 3rd floor)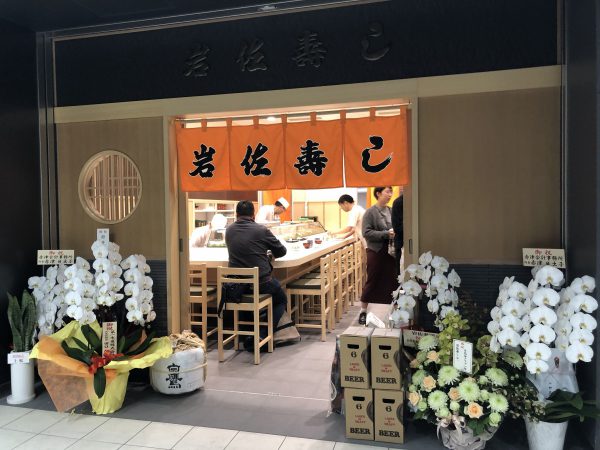 Enjoy Sushi at Toyosu market!
BTW, you wanna make sushi by your own? Below are the article about sushi making class/tours.
What hotel is closest to Toyosu market
You making plan to visit to Japan? Please check this out.
You could also contact us 
It helps you making the itinerary in Japan.
You may also like below articles
Cherry blossom forecast 2019 and recommended viewing spots in Japan
【Things to do in Tokyo and Kanto area】10 must see Shrines & Temples in Tokyo & Kanto Area
Book a hotel in Japan
[PR]