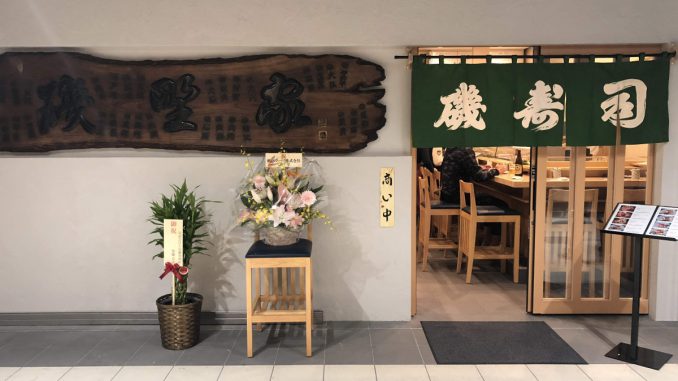 As we reported, Tsukiji inner market was moved to Toyosu makret.
It means that the restaurants in Tsukiji inner market also were moved to Toyosu.
We received lots of inquiries about the location of restaurants in Toyosu.
So we wrote this post.
We hope this post help you to enjoy Toyosu, Japan!
Where are the Restaurants in Toyosu
At Tsukiji inner market, the restaurants were gathered at same place goods and restaurants area "Uogashi yokocho".
It was really convenient for not only tourists but also workers in Tsukiji.
BUT the restaurants area were divided to 3 areas, Block6 (6街区), Block7 (7街区) and Block5 (5街区).
-Block6: Fisheries Intermediate Wholesale Market
-Block7: Fisheries Wholesale Market
-Block5: Fruit and Vegetables Wholesale Market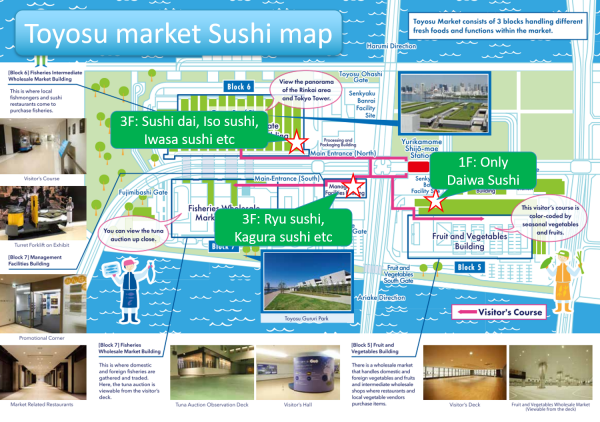 Then what restaurants are at each area?

Restaurants map of BLOCK 6 [3rd floor]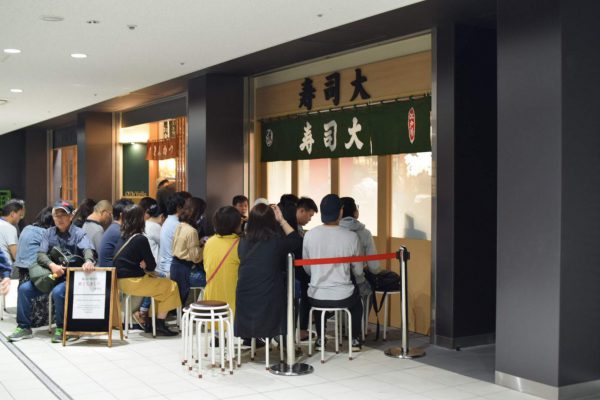 There is biggest restaurants area at 3rd floor of Block 6.
Sushi dai, one of the most famous sushi restaurant is located here.

Sushi
Kaisendon(Sashimi(raw fish) on rice)
Sea eel
Cafe
Other
Restaurants map of BLOCK 7 [3rd floor]
At 3rd floor of Block7, there are also many restaurants.
If it's too busy at Block6, how about block7?

Sushi
Kaisendon
Other
Restaurants map of BLOCK 5 [1st floor]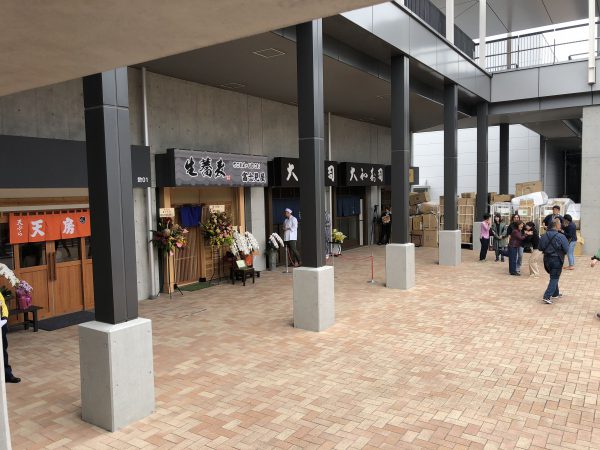 As we said, Block 5 is Fruit and Vegetables Wholesale Market area.
It's smaller than fish market and there are only 3 restaurants including Daiwa sushi which is famous sushi restaurant as Sushi Dai.
We think here is a pleasant out-of-the-way spot in Toyosu market.

Sushi
Other
What hotel is closest to Toyosu market
We think this is a first restaurants map of Toyosu market in English.
The observation deck for tourists is not good in Toyosu, but these restaurants are great!
Hope you enjoy Toyosu.
You may also like below articles
How to apply special Tuna Auction Tour in Toyosu market, TOKYO
Cherry blossom forecast 2019 and recommended viewing spots in Japan
Book a hotel in Japan
[PR]