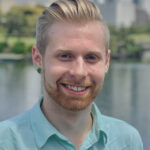 Writer's Profile
Bryce was born in California, and raised near Seattle, Washington! He's been living in Japan for about 5 years now, the first 3 spent studying at Temple University Japan. His main passion in life is writing and producing music, more specifically EDM if anyone is curious! He is very fond of snowboarding, cooking, traveling, playing video games; all of which he'd ideally enjoy with the company of his great friends.
This post may contain some affiliate links. When you click through and make a purchase we may receive some commission, at no extra cost to you.
Trying to indulge in some of the best Japanese beef in Tokyo? Literally translated to "Wagyu", this is a delicacy that you can't afford to miss while in Japan. Tokyo is a prime destination for any visitors coming to Japan, and the most populated city in the country (in the world, in fact), so you have to know that there is a robust Wagyu scene here with plenty of traditional restaurants as well as contemporary experiences. If you're a lover of steak or Japanese cuisine in general, rest assured you'll complete your scrolling on this page with a game plan to get the best Wagyu in the city! Without further delay, lets see what Tokyo's got:
1. Ginza Kokoro
Step into the world of Ginza Kokoro, where culinary finesse meets a dash of theatrical flair. This avant-garde restaurant elevates Wagyu beef to an art form. This impressive establishment's claim to fame is their furnace cooking style. Using the renowned Bichotan charcoal along with special heat-resistant brick, they are able to achieve a refined flavor and texture. The restaurant's dedication to culinary innovation and traditional craftsmanship has earned it accolades both domestically and internationally, making it a must-visit destination for Wagyu connoisseurs.
Book here
2. Kobe Beef 511
For a taste of Kobe's legendary Wagyu beef, make your way to Kobe Beef 511, a Tokyo gem that pays homage to the famed Hyogo prefecture's culinary treasure. This surprisingly affordable restaurant boasts not only the highest quality A5-grade Kobe beef but also a serene ambiance that transports diners to the Hyogo countryside. Fun fact: the 5 from 511 comes from, guessably, the 5 from A5… but what about 11? This is perhaps lesser known; it is actually the grade of marbling, the highest being 12. The cuts of beef are carefully selected at auctions by the chefs, so you know you'll be enjoying a memorable meal!
3. Kobe Beef Teppanyaki Hakushu
Prepare for an interactive and sizzling Wagyu experience at Kobe Beef Teppanyaki Hakushu. Teppanyaki, a style of cooking on an iron griddle, takes center stage here as skilled chefs expertly grill premium Kobe Wagyu before your eyes. The humble atmosphere is a good pairing with its excellent quality food. A quirky aspect that you may not encounter at most Teppanyaki places is their service of white bread. After they serve the beef, they also include a very typical-looking piece of bread. Why? To absorb every last bit of beef juice for your enjoyment! Additionally, guests are allowed to bring their own alcohol into the restaurant!
4. Gyuan
If you're seeking an authentic Wagyu beef joint that serves a variety of dishes, Gyuan is the place to be. This traditionally styled spot in the classy area of Ginza offers dishes like Hamburg, Sukiyaki, Shabu Shabu, and of course, steak, all at a reasonable price for A5 grade Wagyu. Gyuan offers not only a great lunch menu for that reasonable price, but also an all-you-can-eat (Tabehodai) option as well. For a great balance of traditional vibes, class, and great taste, head over to Gyuan for a great experience.
5. Oniku Karyu
Taking the class up a bit, this next choice is quite luxurious. At a higher pierce point than other options, this intimate 8-seat establishment is very focused on providing its guests with an elegant, beef-filled experience. Beef filled? Yes, actually all 10 courses of the standard menu include some form of their carefully selected Wagyu. All beef served is either A4 or A5 and only the best portions are purchased and served. Keep in mind, you're actually not allowed to wear strong cologne or perfume here to avoid affecting the taste!
6. Trois Fleches
Somewhat comparable to the previous option Hakushu, Trois Fleches boasts a refined style with french vibes combined with traditional Japanese service and quality. Also similar to Ginza Kokoro, they cook their beef in a furnace. Their course menu is diverse and offers a wide selection of beef as well. Their thoughtful presentation, careful preparation, and competitive price point are great reasons why it's a must-try for any Wagyu enthusiasts!
7. Aragawa
When it comes to Wagyu, Aragawa is the legend that has stood the test of time. With a reputation as one of the most exclusive and expensive steak restaurants in Tokyo, this culinary shrine is an experience reserved for the most discerning palates. The melt-in-your-mouth "Aragawa Steak" is an epicurean delight, prepared using a closely guarded method that enhances the natural flavors of the beef. Frequented by dignitaries and celebrities alike, a meal at Aragawa is a brush with history, luxury, and the epitome of Wagyu excellence.
8. Wagyu to Worldwide
Some may say it's heresy to serve Wagyu ground up, but clearly there are individuals out there that deliciously oppose this. Wagyu to Worldwide serves some of the best Wagyu burgers you could imagine! These tall, gourmet burgers are to die for, and they look the part as well. If you're jonesing for a delightful and exquisite balance between the beef heritage of Japan and the delectableness of a juicy burger, then you have reached your destination.
9. Keyakizaka
For a Teppanyaki Wagyu experience with a stunning aesthetic, head to Keyakizaka, a sophisticated restaurant nestled in the heart of Roppongi Hills. In an incredibly luxurious fashion, traditional Japanese flavors and dishes are combined with international style and ingredients. Their menu is diverse and customizable, so you'll have no trouble confining your dining experience to only the best options to leave you with a memorable experience. Be sure to check out the surrounding area for other extravagant experiences!
10. Kisentei
10. Kisentei
Another luxurious Teppanyaki experience in a metropolitan area much like the previous choice, Kisentei a spot you cent ignore. Its floor to ceiling windows are perfect for enjoying remarkable views of the expansive cityscape while you enjoy some premium Wagyu. They also offer a variety of other dishes including seafood like clams and even live abalone. If you're trying to impress or celebrate, then this is one of the best options you can come across.
Japan Wonder Travel Tours in Tokyo
Japan Wonder Travel is a travel agency that offers guided tours throughout Japan.
From private walking tours to delicious Food and Drink tours, we can help organize the best tours just for you! If you want to explore Japan and learn more about the history and backstories of each area you are traveling in, our knowledgeable and friendly guides will happily take you to the best spots!
In addition, we can provide you with any assistance you may need for your upcoming trip to Japan, so please feel free to contact us if you have any questions or need some help!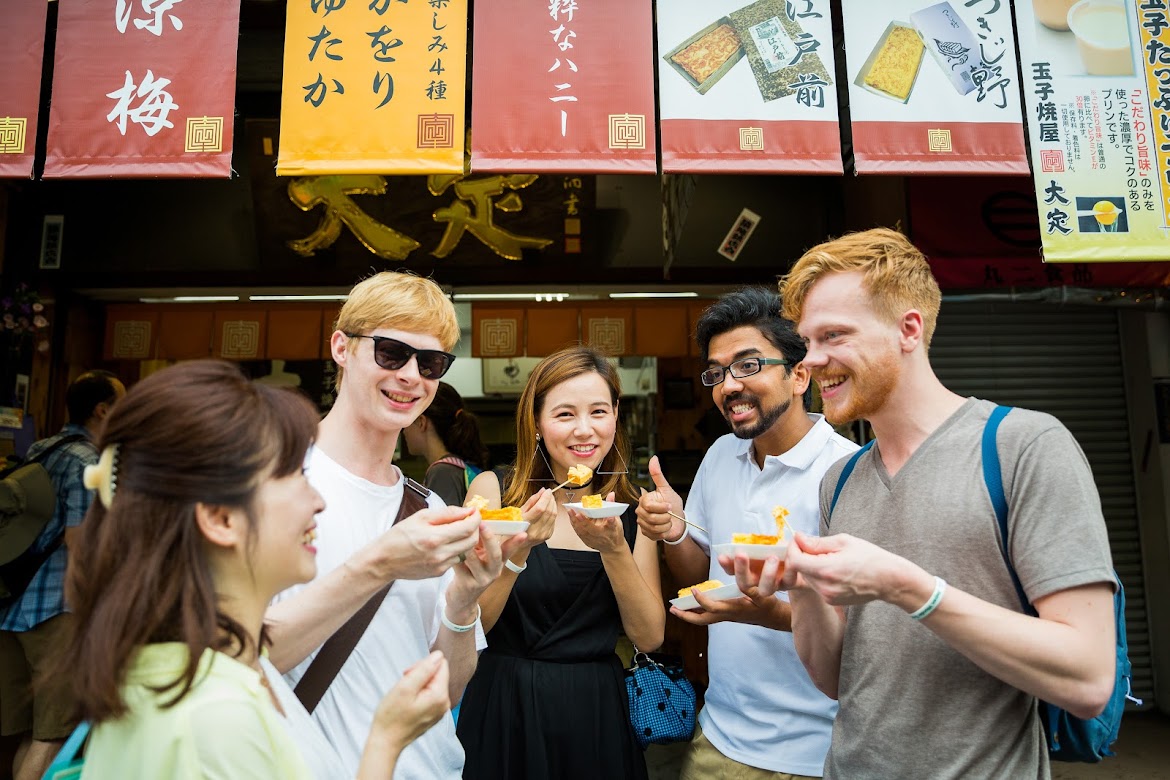 ▶Tokyo 1–Day Highlights Private Walking Tour (8 Hours)
There's no better way to explore an area than taking a tour with a knowledgeable local guide. You will have the chance to learn about the history and interesting background stories of Tokyo, as well as discover some hidden gems which can be hard to do without a guide.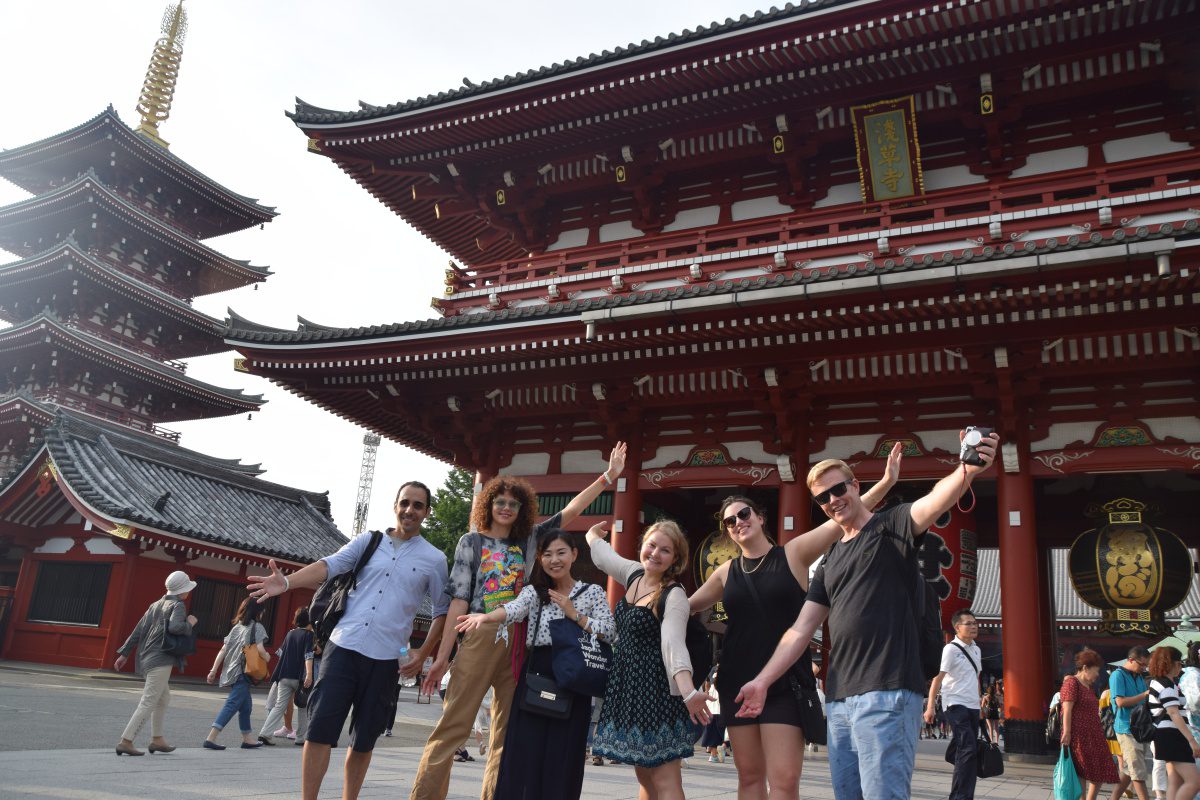 ▶Shinjuku Bar Hopping Tour: Experience Tokyo's Nightlife in Izakaya
Check out the best spots in Shinjuku while bar hopping through the lively and vibrant area. Try some delicious local food and drink as you explore the narrow yet photogenic alleys that the town has to offer. Experience Japanese izakaya culture and drink in Shinjuku like the locals!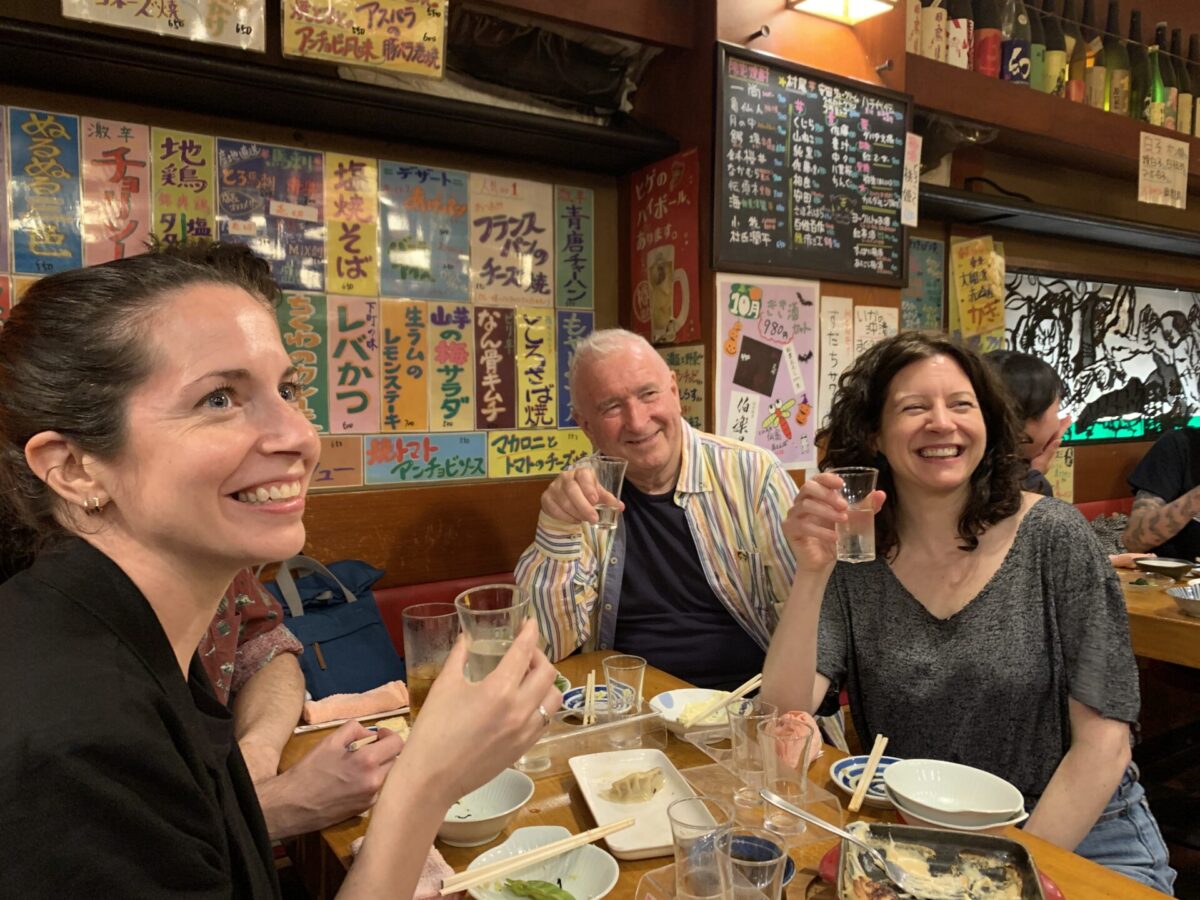 Find the Other Tours
▶Tour Packages
If you want to make travel easier, we suggest you look into tour packages.There are a wide range of tour packages out there to suit the accomodate for each traveler needs. Click the button below to find the best tour package from various Tour Operators!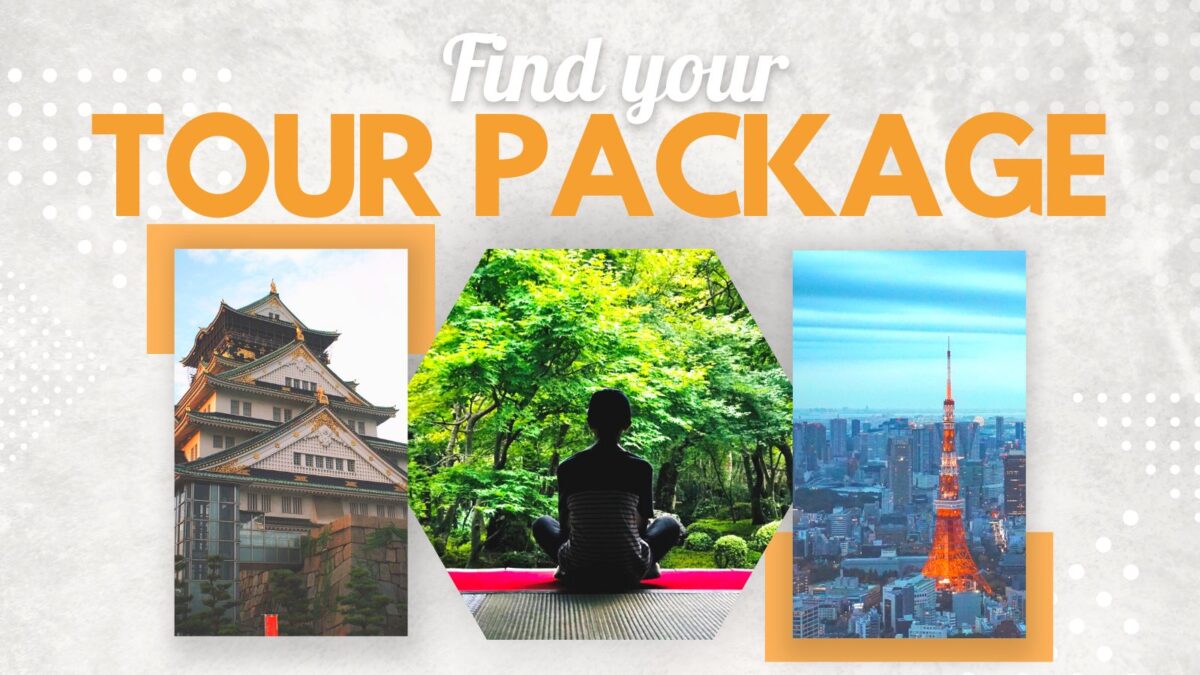 Follow us on Instagram, Facebook, Twitter, and TikTok for more travel inspiration. Or tag us to get featured!
Happy traveling!
Stay informed of the best travel tips to Japan, the most exciting things to do and see, and the top experiences to have with the Japan Wonder Travel Newsletter. Once every two weeks we will introduce you to our latest content.
Other Articles you Might be Interested in