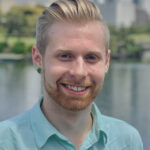 Writer's Profile
Bryce was born in California, and raised near Seattle, Washington! He's been living in Japan for about 5 years now, the first 3 spent studying at Temple University Japan. His main passion in life is writing and producing music, more specifically EDM if anyone is curious! He is very fond of snowboarding, cooking, traveling, playing video games; all of which he'd ideally enjoy with the company of his great friends.
This post may contain some affiliate links. When you click through and make a purchase we may receive some commission, at no extra cost to you.
You have probably heard of Kobe before, and we are willing to bet it was because of the famous Kobe beef! Fun fact: beef that has "Kobe" in the title is only able to use Kobe if the cow was actually raised in Kobe. Even if the methods and everything else are the same, if it doesn't come from Kobe directly, it's not officially Kobe beef! Anyways, enough about the beef (it is really good though), let's talk about where to stay in Kobe! And yes, there is actually plenty to do here that is not beef related! But if you are here just to enjoy beef, you'll still need a place to stay, so here are some great hotels to consider:
1. Oriental Hotel
Located in the historic district of Kitano, the Oriental Hotel is a grandeur masterpiece that will surely have you feeling classy and relaxed. This stately abode showcases a fusion of Western and Japanese architectural styles, with its wooden accents and intricate motifs. The vibrant interior catches wandering eyes and relaxes the mind. The highlight of your stay? The mesmerizing night views of either the city of Kobe or the harbor; either are amazing. For a culinary journey, indulge in one of their 4 restaurants, where every dish is a work of art meticulously prepared to delight your taste buds.
Book here
2. Kobe Minato Onsen Ren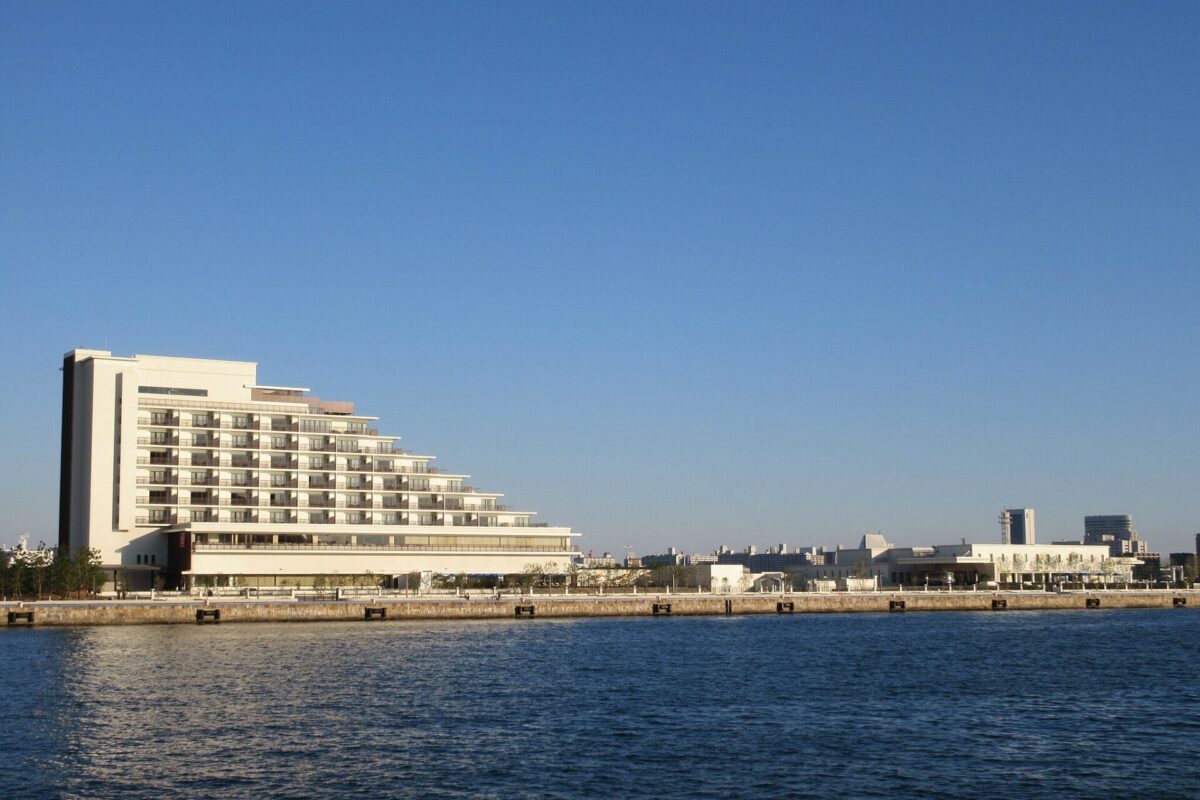 Seeking a tranquil, opulent escape from the bustling city? Kobe Minato Onsen Ren is your answer! The position of this hotel almost makes you feel like you're on a cruise ship as there is water on either side. Plus, the building is a bright white! The hotel's sleek, minimalist design complements the authentic onsen appearances, making it a serene haven. While some of the baths have a traditional atmosphere, there are some that are very modern as well. After a rejuvenating Onsen soak, enjoy their on-site restaurant or venture into the nearby downtown area for a variety of tasty treats!
Book here
3. Kobe Portopia Hotel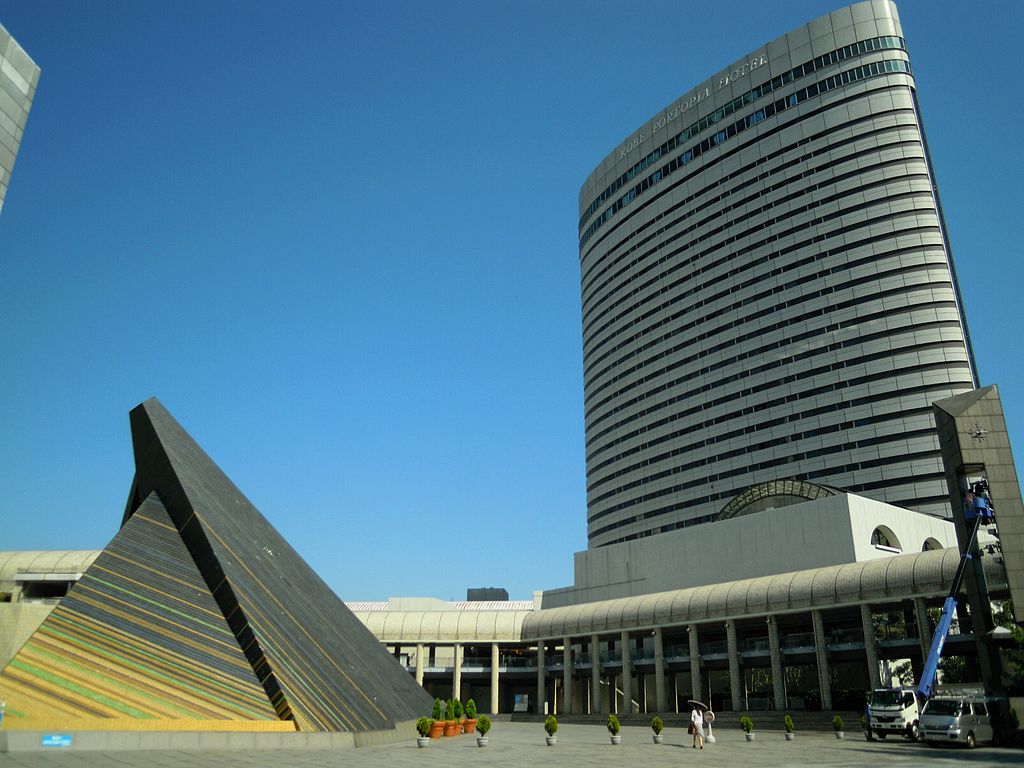 Welcome to Kobe Portopia Hotel, more of a complex than anything with its wide array of amenities and high class! With its massive size and towering presence, this hotel boasts a plethora of experiences under one roof. The impressive modern architecture creates an atmosphere of awe and grandeur. Make a splash in their expansive pool complex or wander through their tranquil Japanese garden. For food enthusiasts, Kobe Portopia's astonishing array of 13 different restaurants are at disposal. Savor the finest Kobe beef cooked to perfection right before your eyes, leaving you craving more.
Book here
4. Hotel Okura Kobe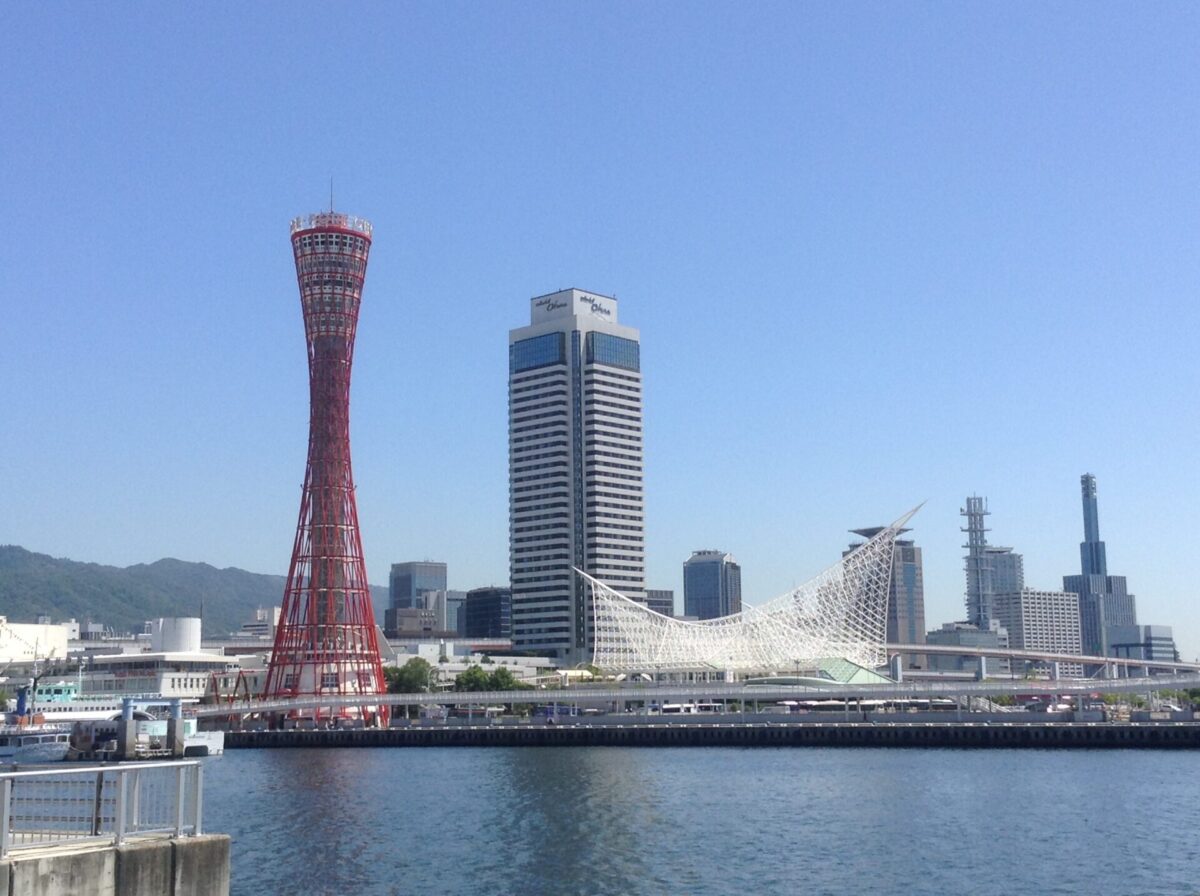 Another high-rise, high-class choice, and nestled between the lush greenery of the Meriken park and the city's vibrant center, Hotel Okura Kobe blends contemporary luxury with timeless Japanese artistry. The hotel's interior is subdued and nothing overwhelming, though it is executed well and has many points of high class. For the best gastronomic experience, head to one of their 4 restaurants, where skilled chefs curate exquisite multi-course meals that celebrate the finest ingredients Japan has to offer.
Book here
5. Kobe Meriken Park Oriental Hotel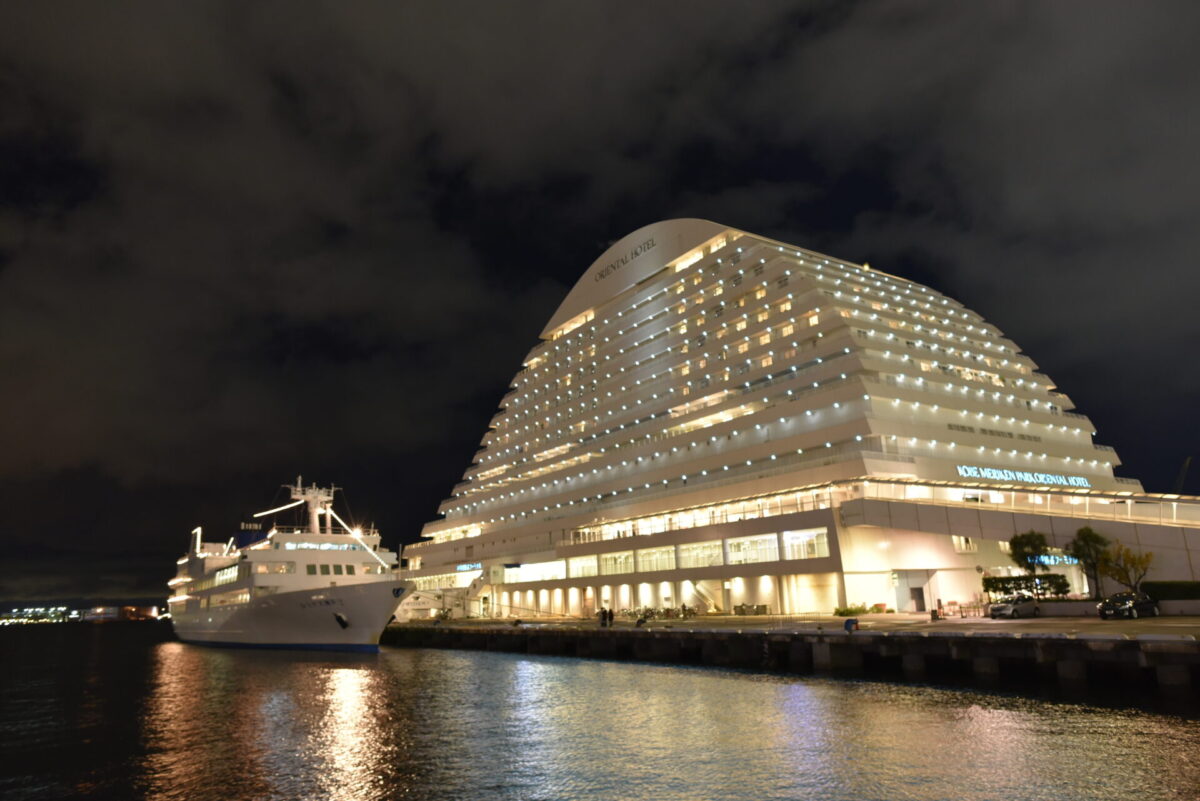 With its striking sail-shaped architecture, the Kobe Meriken Park Oriental Hotel stands as a symbol of Kobe's maritime heritage. Just like the other option, you'll feel like you're on the sea in this incredible establishment! The lavish rooms offer panoramic views of the glittering harbor and the iconic Kobe Port Tower, and have interior elements to match. Enjoy some delectable food at one of the 3 restaurants available on site, or head out for some great seafood nearby! Either way, you'll be satisfied.
Book here
6. Hotel Monterey Kobe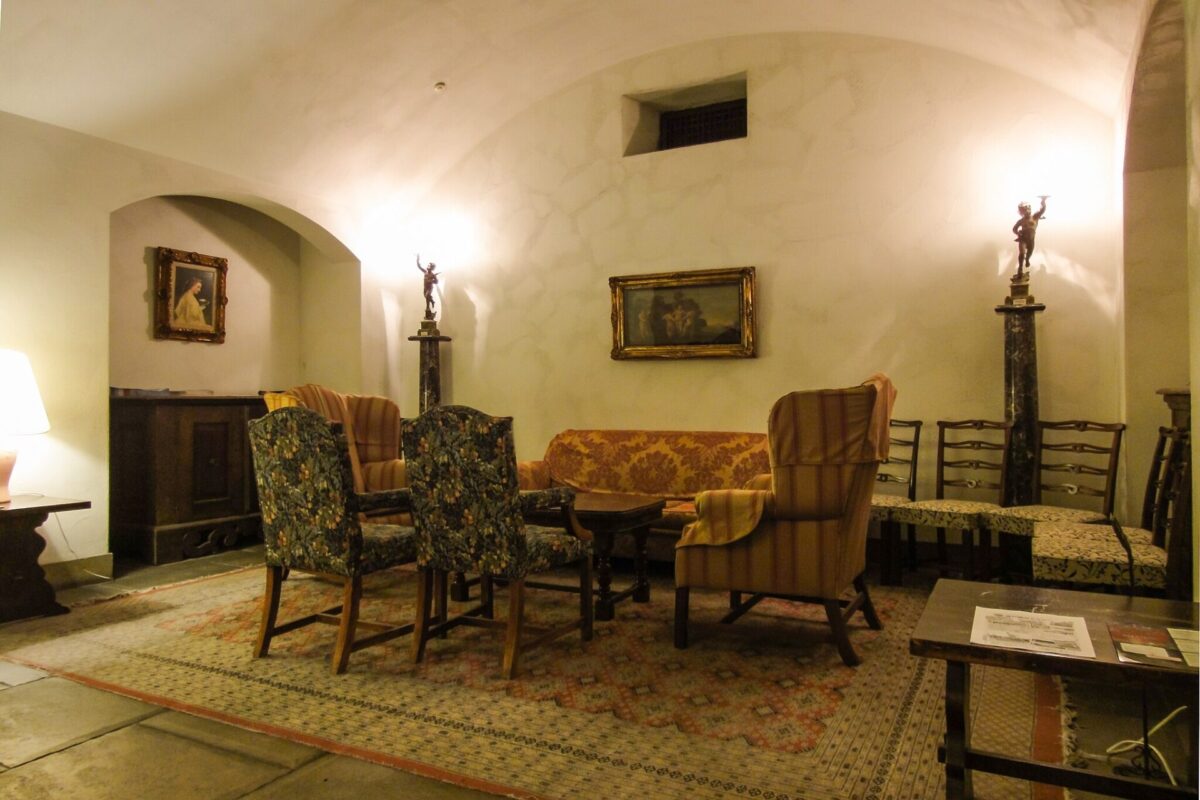 Transport yourself to the enchanting streets of Europe without leaving Japan at Hotel Monterey Kobe. This boutique-style hotel exudes a classic European ambiance, adorned with charming architecture and elegant furnishings. Despite the European influence, there is still a wonderful public bath on site, like you'll find at many Japanese hotels. Step outside the hotel to find the bustling Motomachi shopping district, where you can indulge in some retail therapy and find quaint cafes offering delightful French pastries and aromatic coffees. Rest assured that the on-site restaurant has you covered for lunch and dinner!
Book here
7. Dormy Inn Kobe Motomachi Natural Hot Springs
For those seeking an authentic Japanese experience, Dormy Inn Kobe Motomachi Natural Hot Springs is a gem. The hotel boasts a tranquil onsen that will melt away your stress and leave you feeling rejuvenated. Feeling peckish? Head to the nearby Kobe Harborland for a variety of dining options. But if not, you'll be given complimentary Ramen noodles in the evening!
Book here
8. Hotel La Suite Kobe Harborland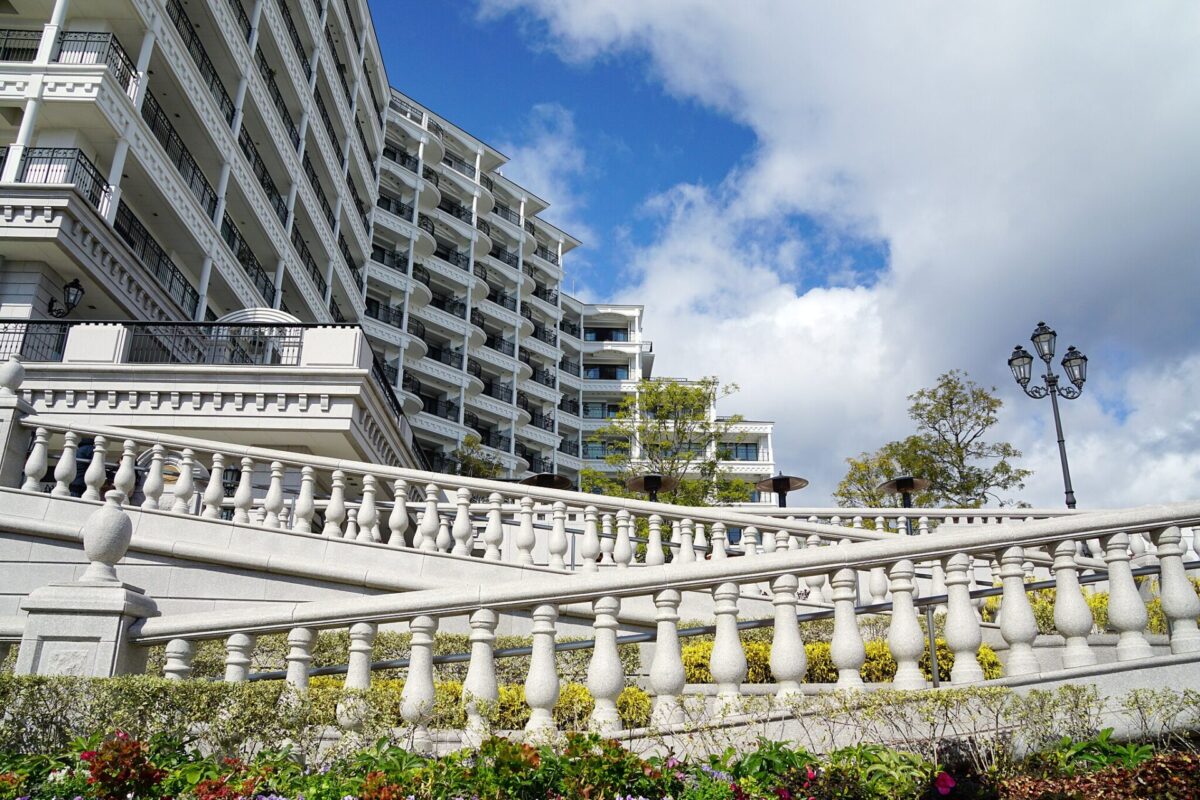 Speaking of Harborland… Indulge in a luxurious escape at Hotel La Suite Kobe Harborland, where sophistication and romance intertwine effortlessly. Each suite is lavishly designed, offering stunning views of Kobe's waterfront. A notable point of the rooms are the headboards of the beds; quite extravagant! This place is incredible for a couple's escape. For a romantic dining experience, venture to the nearby Harborland Umie, where you'll find an array of upscale restaurants with diverse cuisines, perfect for a special evening.
Book here
9. Daiwa Roynet Hotel Kobe Sanomiya Premier
Strategically located in Sannomiya, the heart of Kobe, Daiwa Roynet Hotel Daiwa Roynet Hotel Kobe Sanomiya Premier impresses with its sleek and modern design. A great level of comfort and class, comparable to the Dormy Inn we mentioned before, The hotel's rooms are infused with Zen-like simplicity, ensuring a peaceful stay. Explore the vibrant Sannomiya district, brimming with Izakayas and cozy pubs where you can enjoy a wide selection of sake and beers.
Book here
10. Candeo Hotels Kobe Tor Road
Rising high above the city, Candeo Hotels Kobe Tor Road is another great comparison to the previous option and the Dormy inn, offering breathtaking panoramic views of Kobe's urban landscape from your room or the windowside public baths. The hotel's contemporary style blends seamlessly with the city's dynamic spirit. To taste the best of Kobe's nightlife, take a stroll to Kitanozaka, a trendy street lined with bars and restaurants.
Book here
Japan Wonder Travel Tours
Japan Wonder Travel is a travel agency that offers guided tours throughout Japan.
From private walking tours to delicious Food and Drink tours, we can help you organize the best tours just for you! If you want to explore Japan and learn more about the history and backstories of each area you are visiting, our knowledgeable and friendly English speaking guides will happily take you to the best spots!
In addition, we can provide you with any assistance you may need for your upcoming trip to Japan, so please feel free to contact us if yu have any questions or need some help!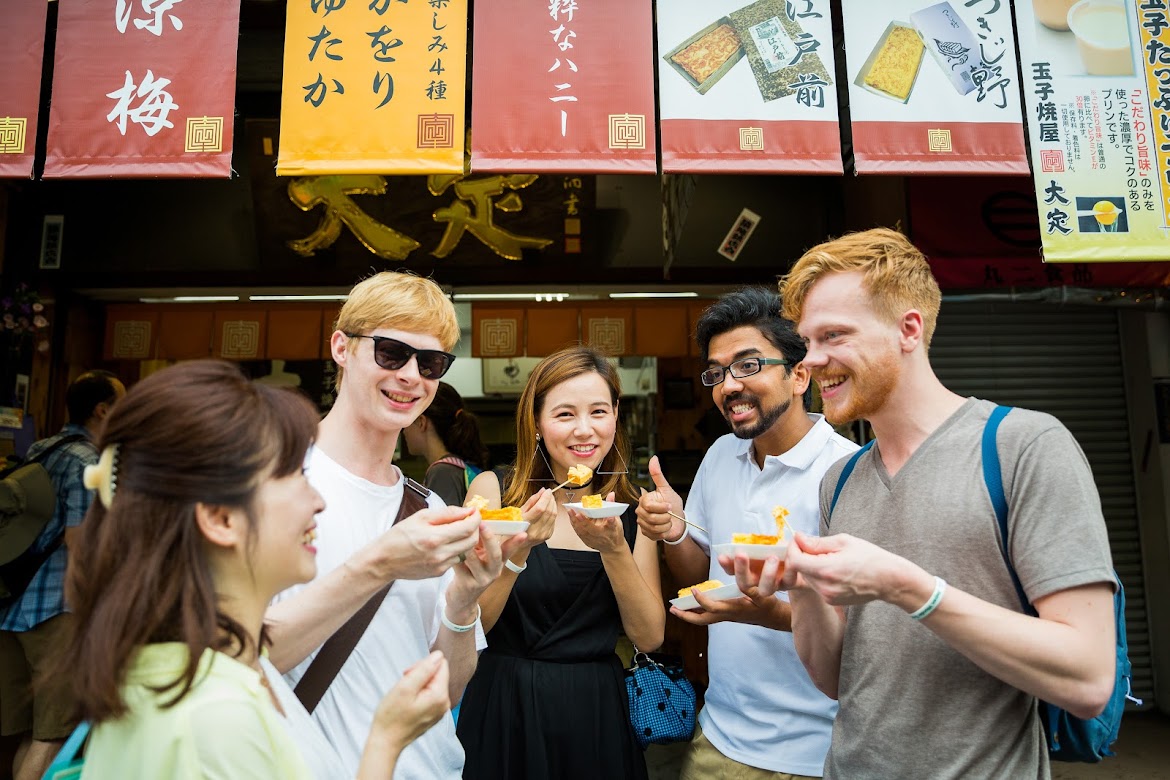 ▶Tokyo 1–Day Highlights Private Walking Tour (8 Hours)
There's no better way to explore an area than taking a tour with a knowledgeable local guide. You will have the chance to learn about the history and interesting background stories of Tokyo, as well as discover some hidden gems which can be hard to do without a guide.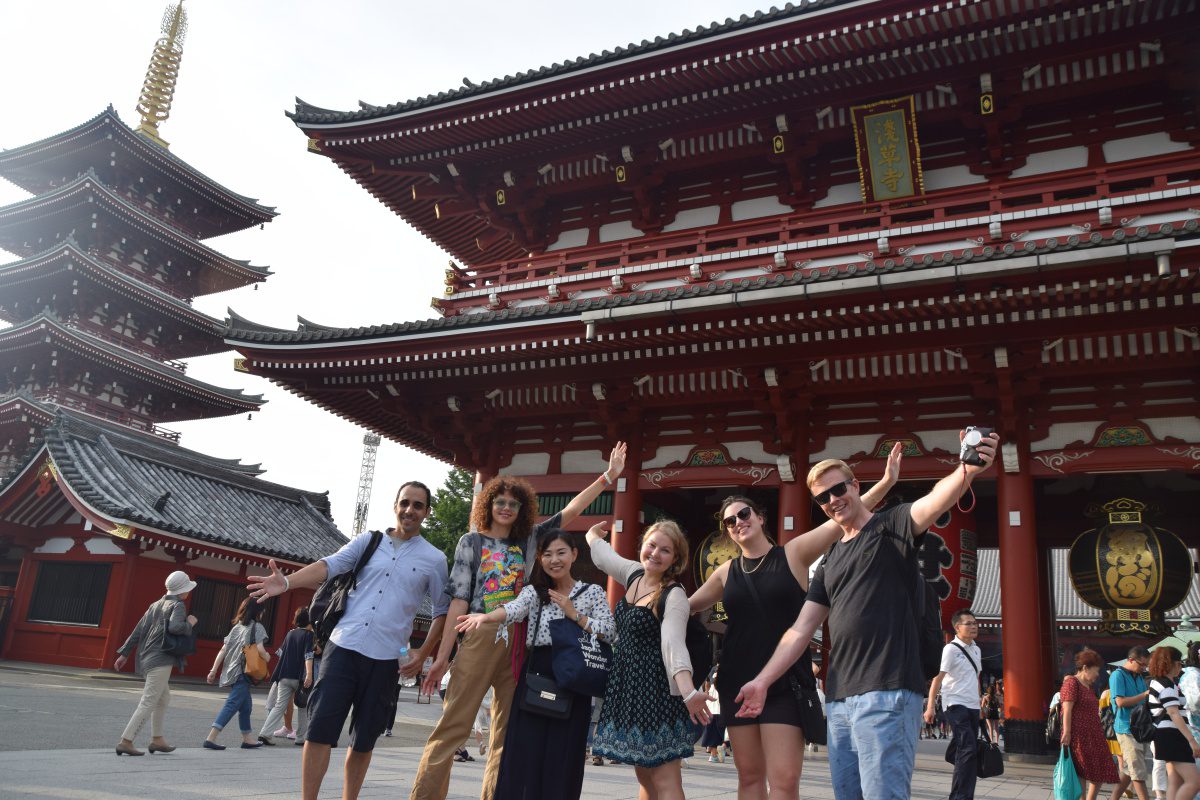 ▶Mt. Fuji Day Trip Bus Tour from Tokyo
Experience the breathtaking views of Mt. Fuji by visiting the highlights of the area on our guided sightseeing bus tour! Departing from Shinjuku in central Tokyo, you can travel comfortably to all of the best spots in the area by bus.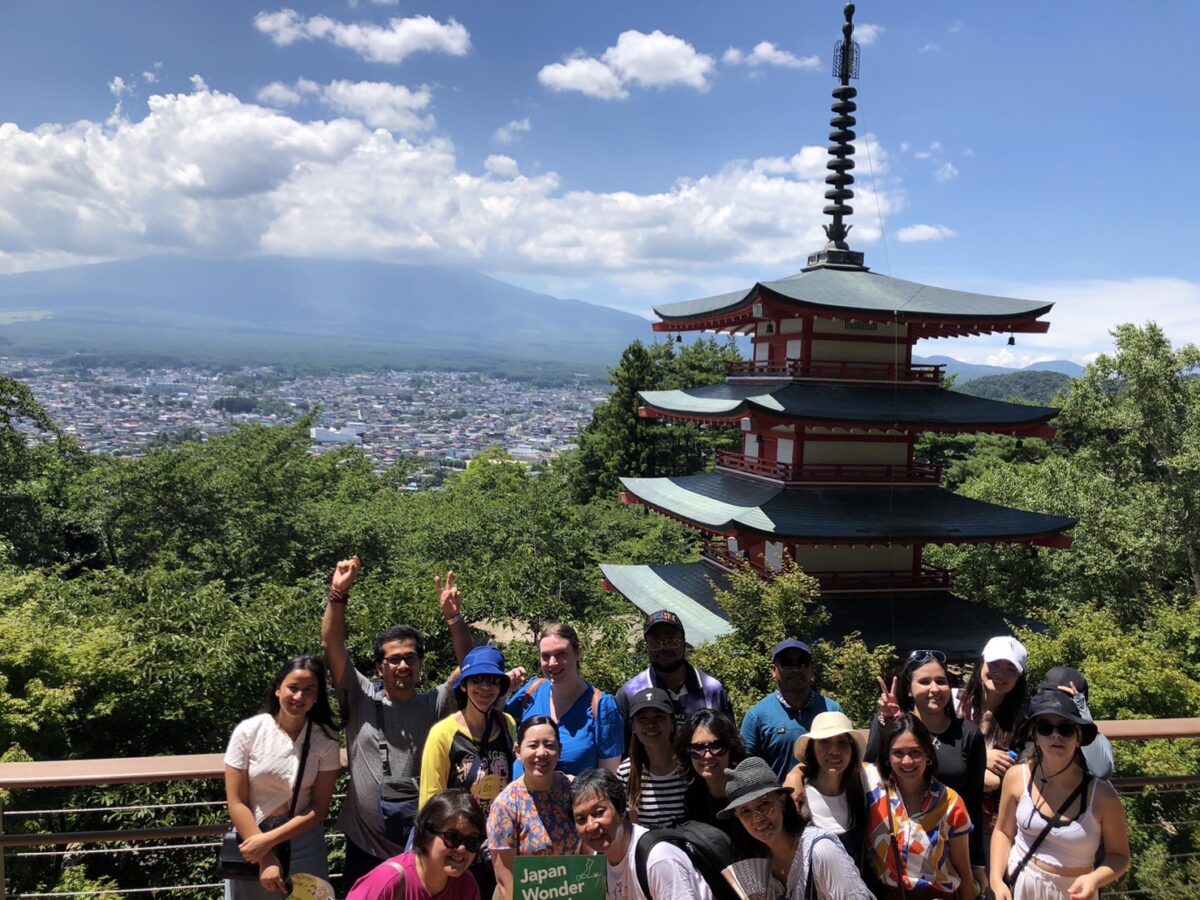 Follow us on Instagram, Facebook, Twitter, and TikTok for more travel inspiration. Or tag us to get featured!
Happy traveling!
Stay informed of the best travel tips to Japan, the most exciting things to do and see, and the top experiences to have with the Japan Wonder Travel Newsletter. Once every two weeks we will introduce you to our latest content.
Other Articles you Might be Interested in