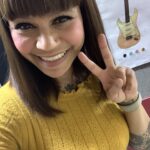 Writer's Profile
Misty Fujii is a Canadian who moved to Osaka, Japan in 2019 and married her Japanese sweetheart. In 2022 they had a baby and moved to Fukui for the clean country air. She is a DJ who teaches English part time and writes in order to share Japan with the world. She gets excited about collecting vintage vinyl records, food of all countries, travelling and renovating her traditional Japanese house.
This post may contain some affiliate links. When you click through and make a purchase we may receive some commission, at no extra cost to you.
Fukushima, Japan, is a destination with a unique blend of natural beauty, rich history, and warm hospitality. In the picturesque Tohoku region, Fukushima offers various attractions catering to every traveler's interests. Its stunning landscapes enchant nature lovers, while history buffs can delve into the past at Tsuruga Castle or Ouchi-juku, a preserved Edo-period town. And for those who want to relax or party? The region's renowned hot springs, delectable local cuisine, and vibrant festivals create an immersive cultural experience.
On March 11, 2011, the world witnessed the staggering power of the Great East Japan Earthquake. The subsequent tsunami unleashed a devastating blow, resulting in the loss of control over the Fukushima Daiichi Nuclear Power Plant—a tragedy of immense proportions. Despite its challenges, Fukushima has emerged as a symbol of resilience and rejuvenation, inviting visitors to explore its wonders and contribute to its inspiring recovery story.
Here are 10 of the best things to do in Fukushima, where you can experience this incredible place to its fullest.
1. Fukushima Exclusion Zone Tours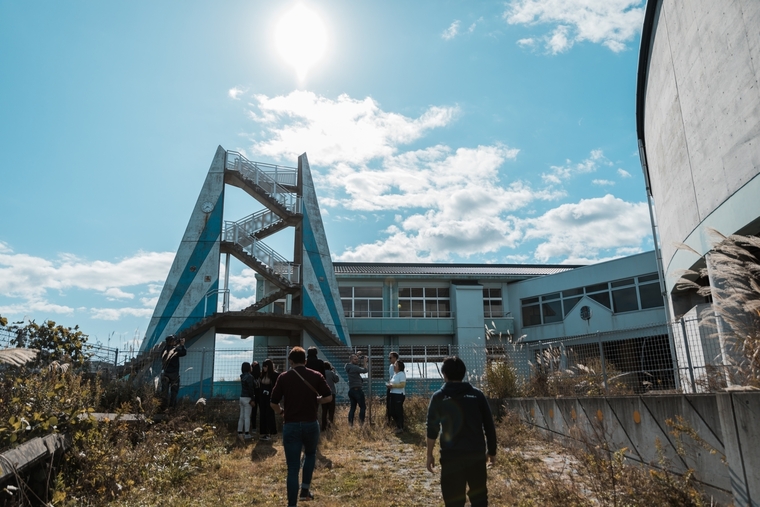 Fukushima Daiichi Nuclear Power Plant Visit 2-Day Tour from Tokyo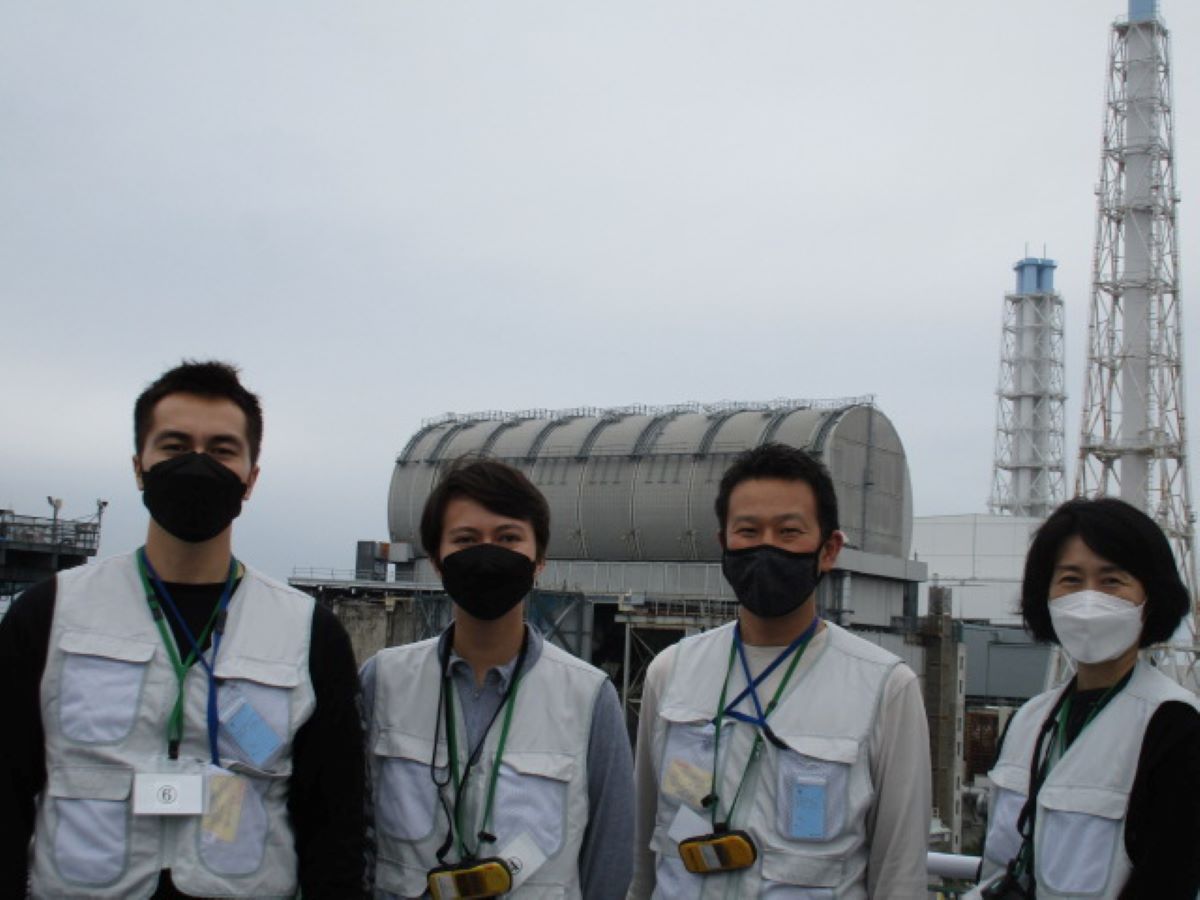 Embark on a profound two-day tour that will forever shape your perspective on resilience and rebuilding. This exclusive experience grants you a safe and insightful visit to the power plant and exclusion zone, allowing you to witness the aftermath firsthand. Engage with individuals whose lives were directly impacted, discovering their inspiring stories of community restoration. Explore the coastal areas with an informative guide, immersing yourself in the lessons learned from natural disasters. Brace yourself for a journey that will forever transform your understanding of strength and recovery.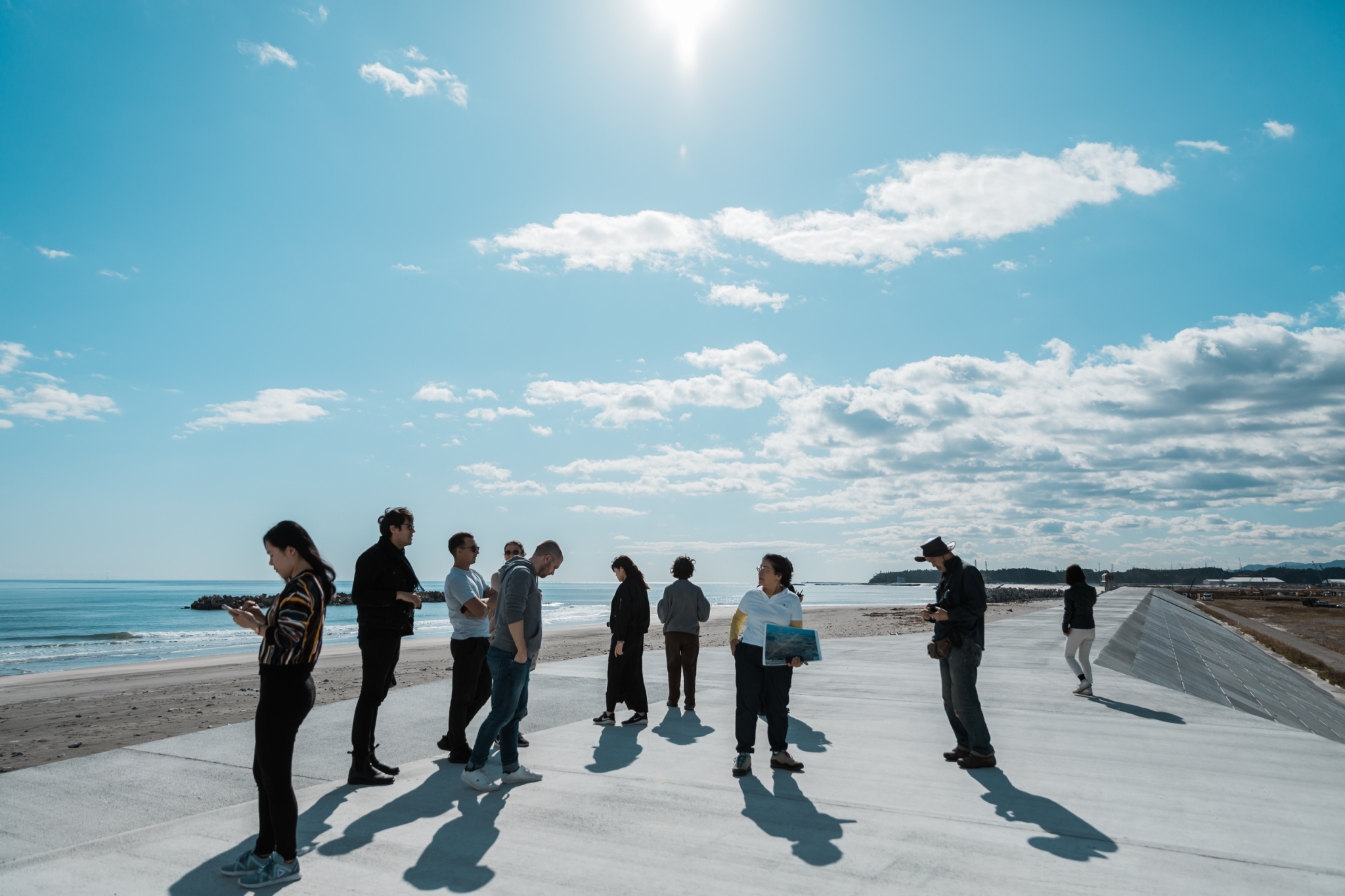 Fukushima Daiichi Nuclear Power Plant Visit 2-Day Tour from Tokyo
LearnmoreaboutthenucleardisasterandhowfarFukushimahascomeinthereconstructionprocessinthiseducational2-daytour!ThistourincludesaspecialvisittoFukushimaDaiichiNuc...
Fukushima Exclusion Zone Day Tour from Tokyo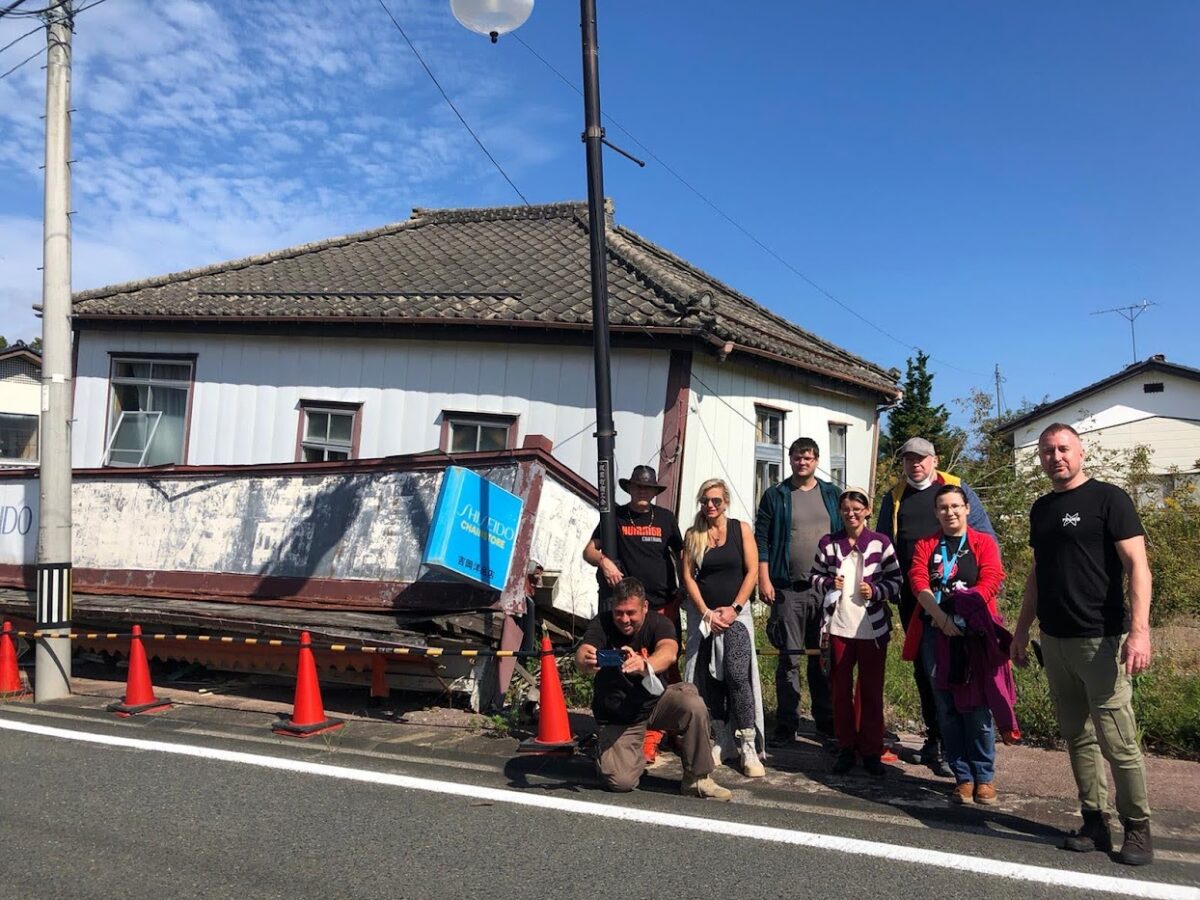 If your time in Japan is limited, but you still want to make it up to Fukushima to see the Exclusion Zone and beautiful coastal area, this is a great tour to make that happen. Although you won't actually get to go into the Nuclear Power Plant on this tour, you will get pretty close to it, and learn all about what happened in 2011, as well as how much progress Fukushima has made in the reconstruction process, and even get to talk to some locals who were there during the calamity.
Fukushima Exclusion Zone Day Tour from Tokyo: Get within 20km of the Nuclear Power Plant
Joinusonthis1-daytouroftheFukushimaExclusionZonefromTokyoandgetwithin20kmoftheDaiichiNuclearPowerPlant!LeavefromTokyoandexploretheFukushimacoast,whilelearningal...
2. Ouchi-juku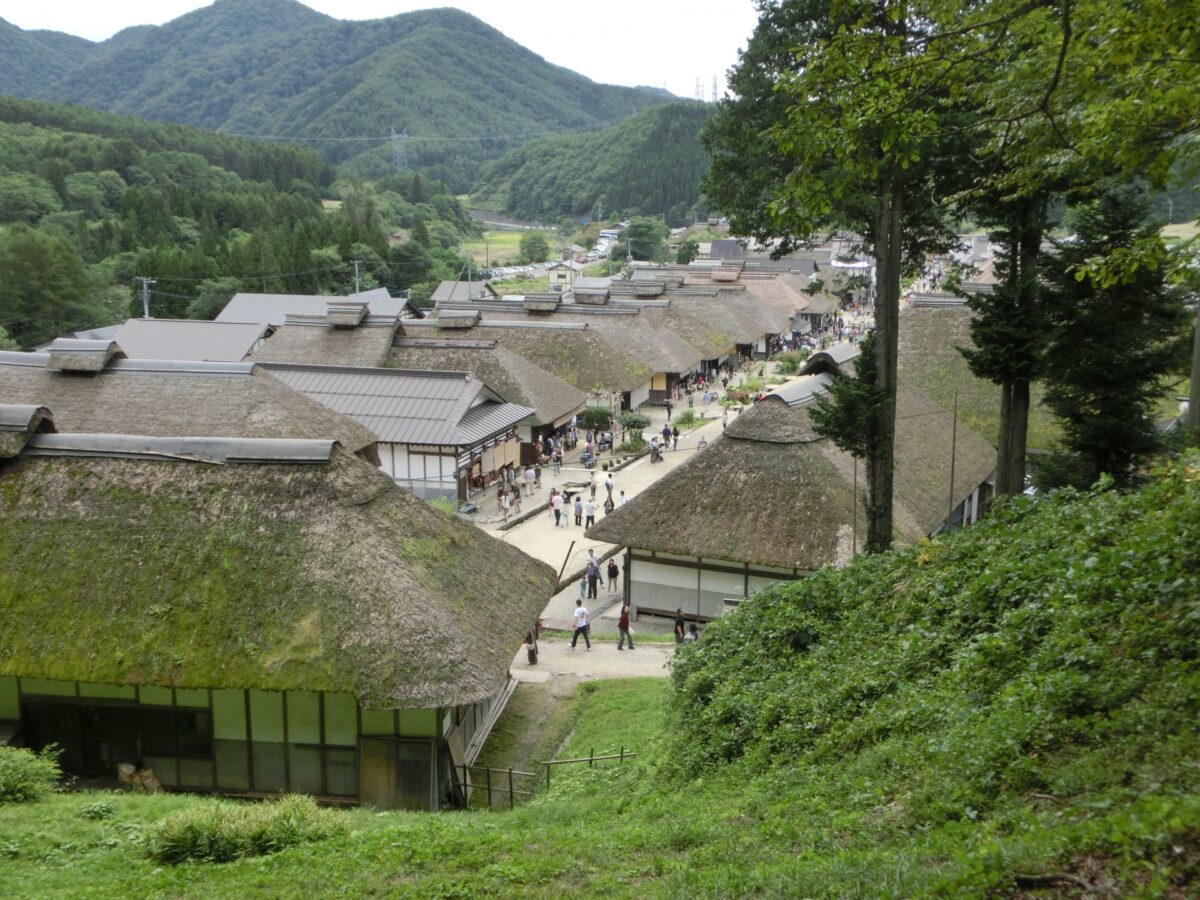 Transport yourself to a bygone era in Fukushima's enchanting Ouchi-juku. This secluded village, adorned with charming thatched-roof houses and rustic streets, once served as a vital rest stop for travelers during the Edo period. Its timeless beauty is preserved today, with no electric wires or modern distractions to disrupt the old-world ambiance.
Immerse yourself in the village's vibrant past through lively festivals in February and July, showcasing its rich history and spirit. And, of course, take advantage of the chance to tantalize your taste buds with local delights like negi soba, a tasty combination of fresh buckwheat noodles and green onions, or the mouthwatering stick-roasted char fish. A visit to Ouchi-juku promises a journey back in time and a feast for the senses.
3. Aizu-Wakamatsu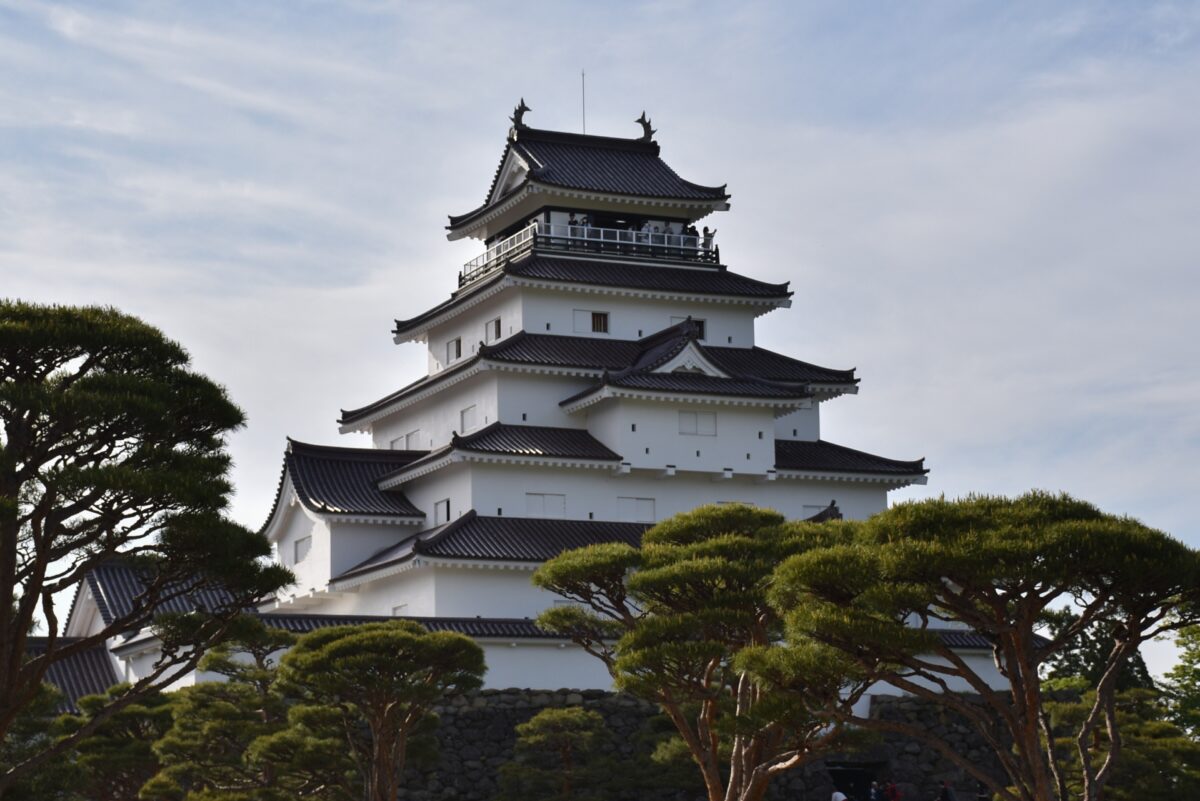 Enter the realm of the samurai! This picturesque city, nestled in a valley surrounded by majestic mountains, exudes an irresistible charm. Dive into the rich world of samurai culture as you explore the historical sites scattered throughout the city. From the awe-inspiring Tsuruga Castle to the poignant location where teenage samurai carried out ritual suicide during the Boshin War and even a meticulously restored mansion once inhabited by a revered samurai, you'll have the chance to walk in their footsteps and absorb their captivating history.
Aizu-Wakamatsu is famous for samurai lore and is also renowned for its unique lacquerware and pottery. Visitors can purchase these exquisite creations and even try crafting their own personalized pieces. And, of course, you can't miss feasting on the delectable local cuisine and sake! Whether you spend a day, a few days, or even longer, Aizu-Wakamatsu's proximity to other gems like Ouchi-juku and Urabandai ensures that your adventure will be full of endless discoveries.
4. Futaba Art District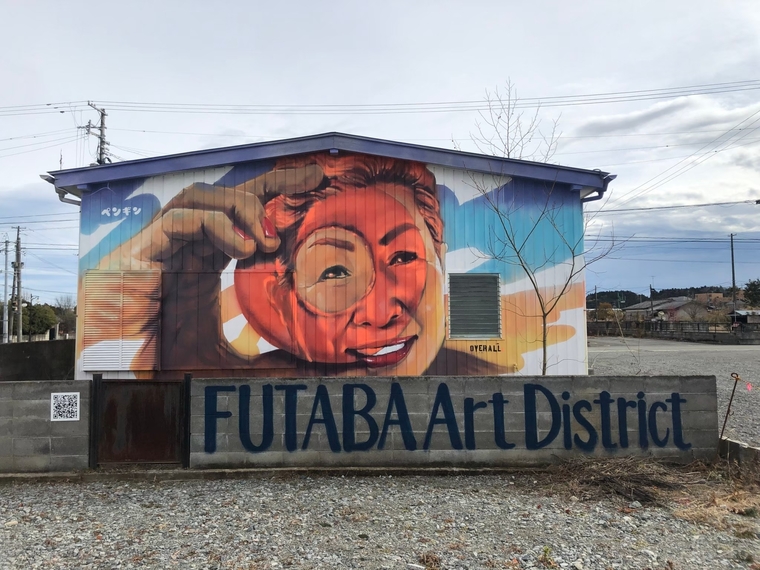 Behold a shining example of triumph rising from tragedy, a feat Japan excels at. Despite the profound impact of the 2011 earthquake and tsunami on the Futaba area, leading to a necessary evacuation, hope has blossomed anew. In 2020, the evacuation order was lifted in certain areas, paving the way for the birth of an art town. The visionary minds of the art collective Over Alls in Futaba spearheaded the art district, adorning the town with breathtaking murals. These artistic masterpieces pay homage to Futaba's vibrant culture and resilient residents, making them a must-see while strolling between JR Futaba Station and the Nuclear Disaster Memorial Museum. Futaba is also one of the locations that you will have a chance to visit on the tours mentioned above.
5. Urabandai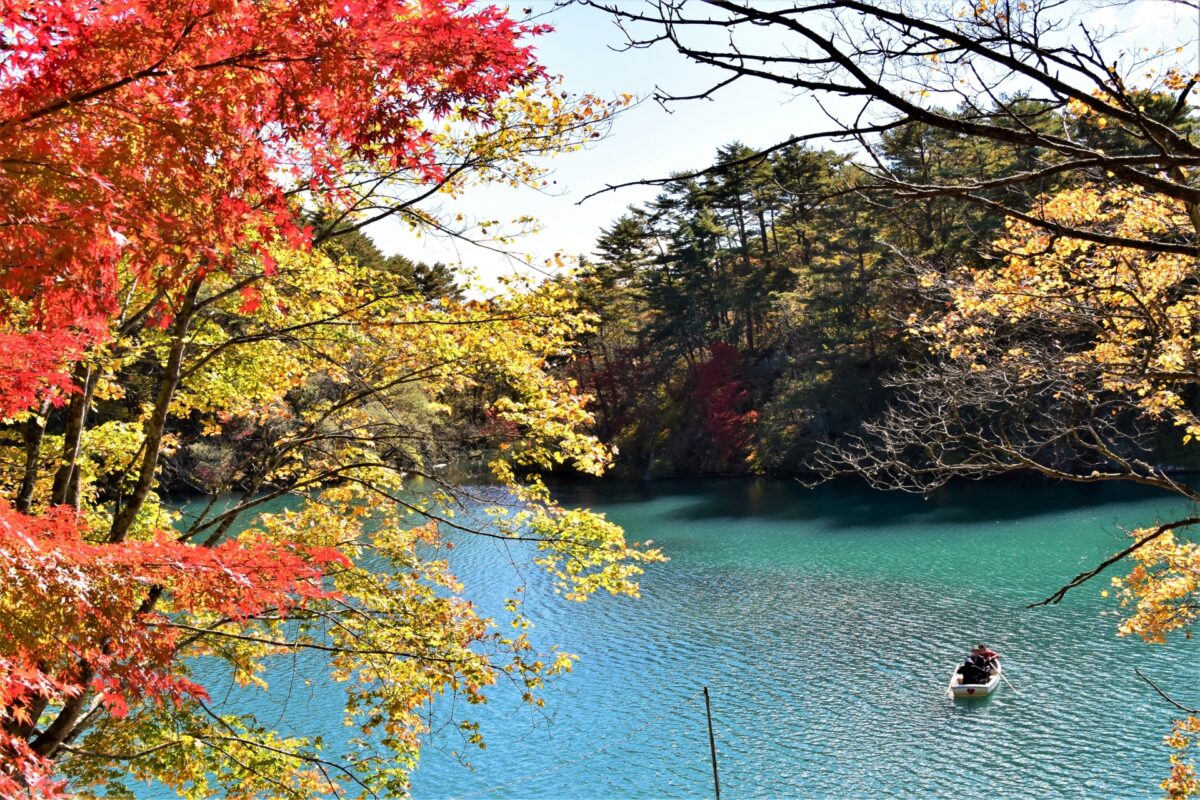 Head to the Bandai Highlands, a hidden gem behind the majestic Mount Bandai. Whether you're a nature enthusiast, a wanderer, or an avid winter sports fan, this place has it all. You'll find abundant, breathtaking trails that will have your feet itching to explore. You could embark on the Goshikinuma Walk, a leisurely 4km stroll through a kaleidoscope of turquoise and blue ponds, each a natural masterpiece. Or, for the adventurer, challenge yourself with the epic 8-hour hike to the summit of Mount Bandai, but remember to enlist the guidance of an experienced guide. And if you prefer something a little more laid back, cruise along the breathtaking scenic roads and soak in the picturesque vistas.
6. Spa Resort Hawaiians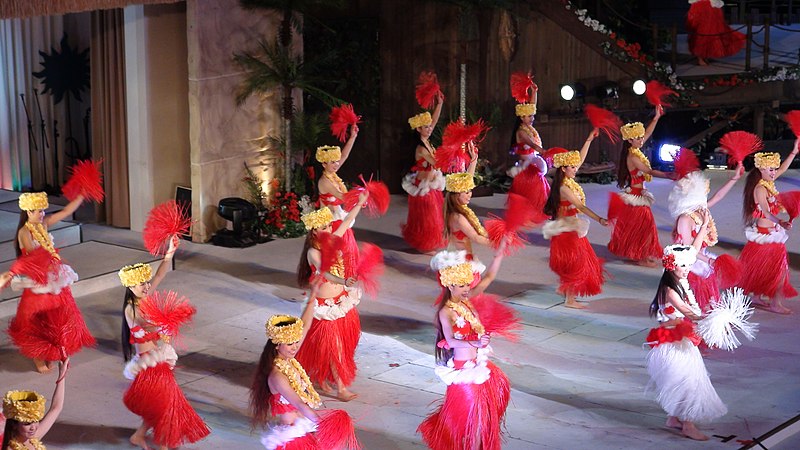 Welcome to the extraordinary resort that combines relaxation and adventure into one experience! Spa Resort Hawaiians is where you'll find the delightful fusion of a spa and a theme park. Discover the wonders within this paradise, where you can enjoy a round of golf, splash in a tropical water park, immerse yourself in the enchanting European and Japanese-themed Spring Park, pamper your senses at the rejuvenating ViR Port, and luxuriate in the world's largest open-air onsen bath, officially recognized by Guinness World Records. You'll find comfort at every turn with three hotels at your whim. Savor the countless dining options, embark on a shopping spree, and be captivated by the authentic Polynesian hula dance shows. It's the perfect escape, where rest, relaxation, and fun await you!
7. Local Food and Drink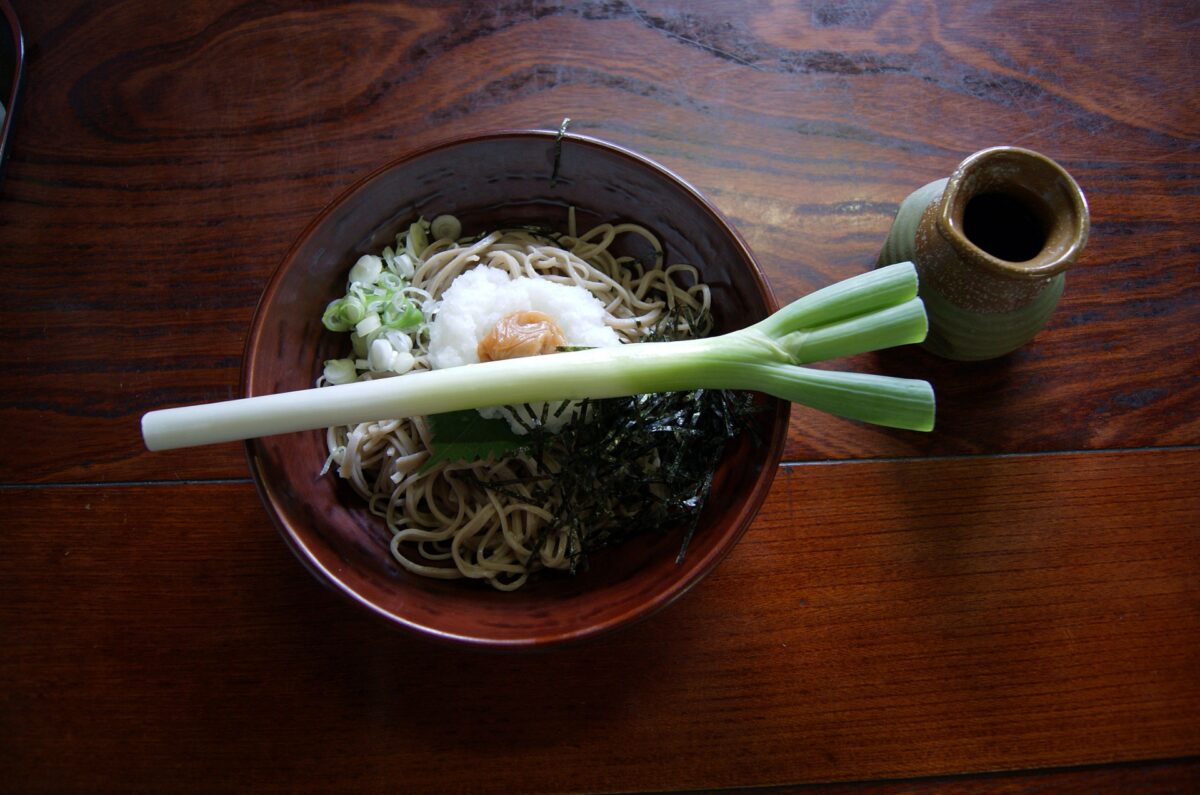 Indulging in Japan's delectable culinary delights is a given. Fukushima is no exception, boasting a tempting array of dishes, condiments, sweets, and sake. Among the must-try treasures is kozuyu, Fukushima's very own soul food, a heartwarming soup brimming with scallops, carrots, bamboo shoots, mushrooms, and more—a perfect marriage of the sea and the mountains, offering comfort in every spoonful. Other regional favorites include Kitakata ramen, dried and pickled herring fish, and negi soba, where a leek onion replaces chopsticks as your trusty utensil. And you have to try the mouthwatering peaches; they are juicy, perfect, and oh-so-satisfying. Lastly, this prefecture is home to sake breweries, crafting exquisite sake with a nod to nature's blessings. Cheers to that!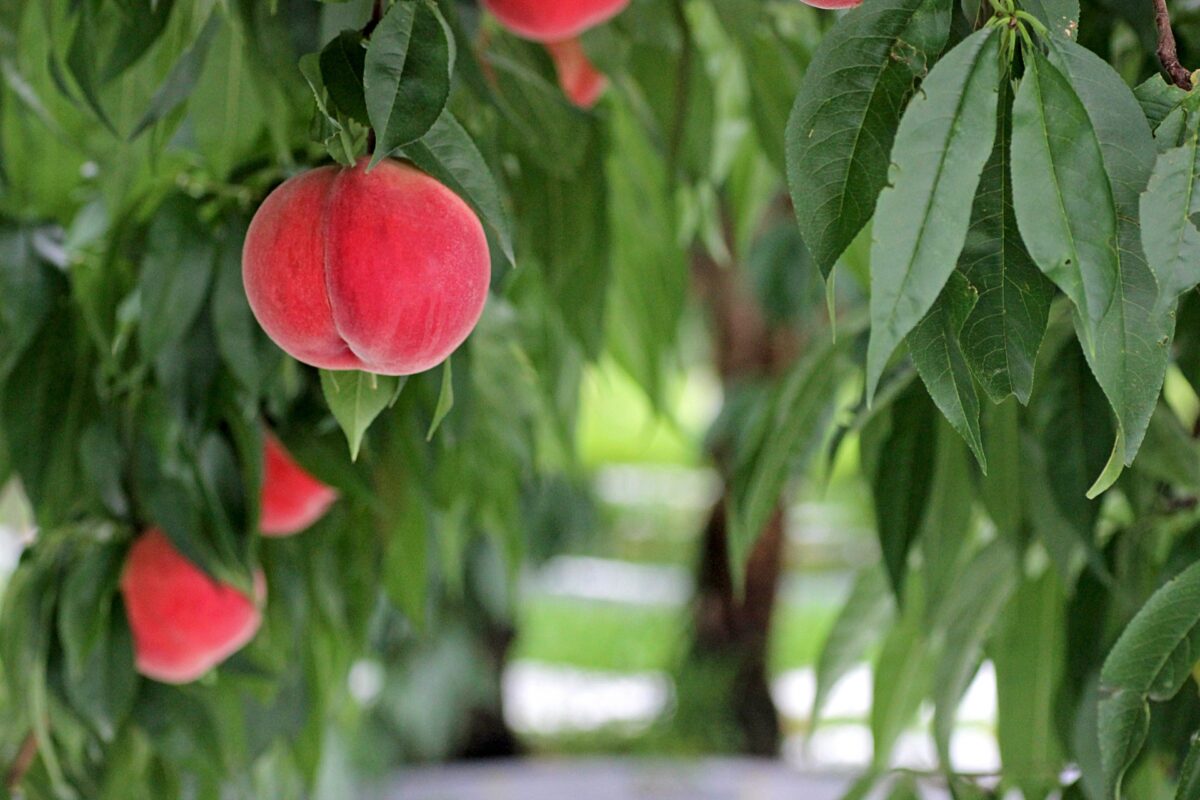 8. Aquamarine Fukushima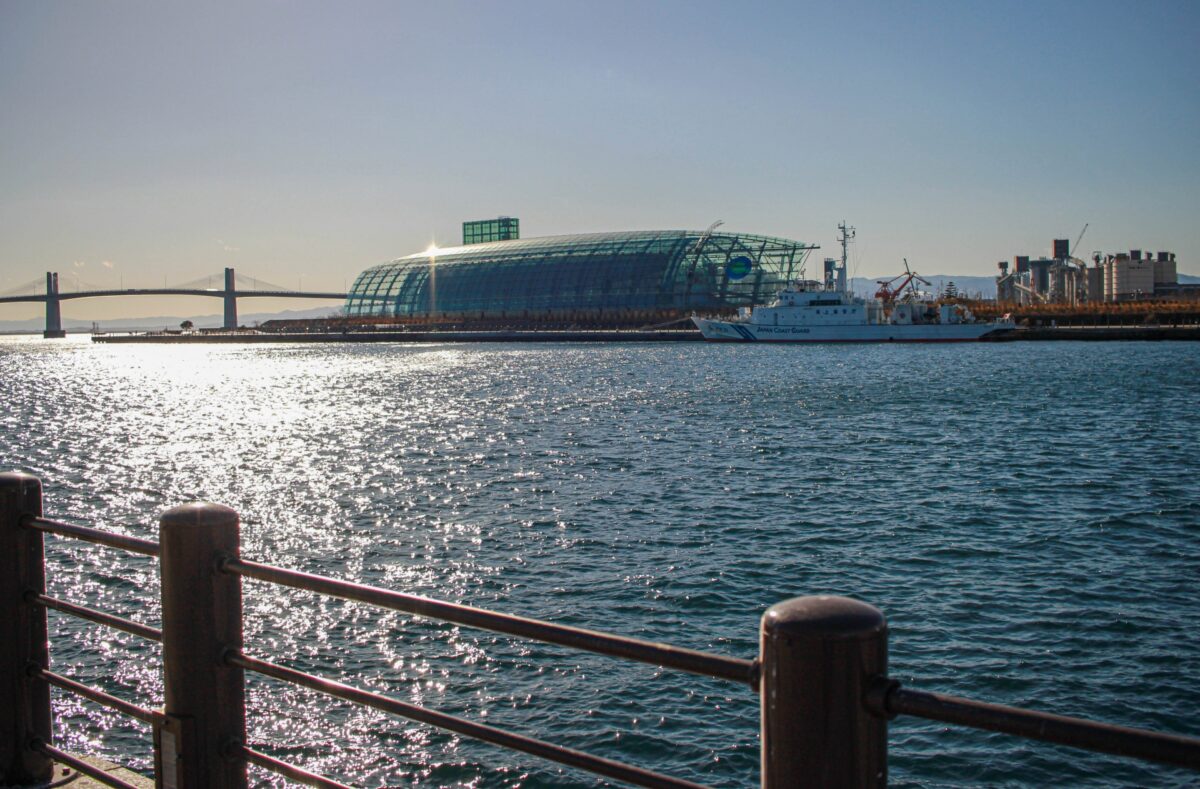 Sea lovers have to head to Aquamarine Fukushima, an extraordinary "environmental aquarium" that goes beyond traditional displays to immerse you in the natural habitats of aquatic creatures. More than just an aquarium, it houses a research center and offers valuable insights into sustainability and conservation. The star attractions are the serene botanical garden on the fourth floor, the touch tank with critters like starfish, and the colossal tanks stretching from the second to fourth floors, with abundant marine life, from vast schools of sardines to energetic bonito.
The aquarium hosts engaging events throughout the year, including a fish maze, art festivals, and even a fishing experience where you can catch your lunch to fry onsite. For those seeking a delicious seafood feast without the fishing adventure, a seafood market awaits a 10-minute stroll at Iwaki Lalamew shopping center, where you can relish locally sourced and freshly caught delights at charming restaurants.
9. Visit an Onsen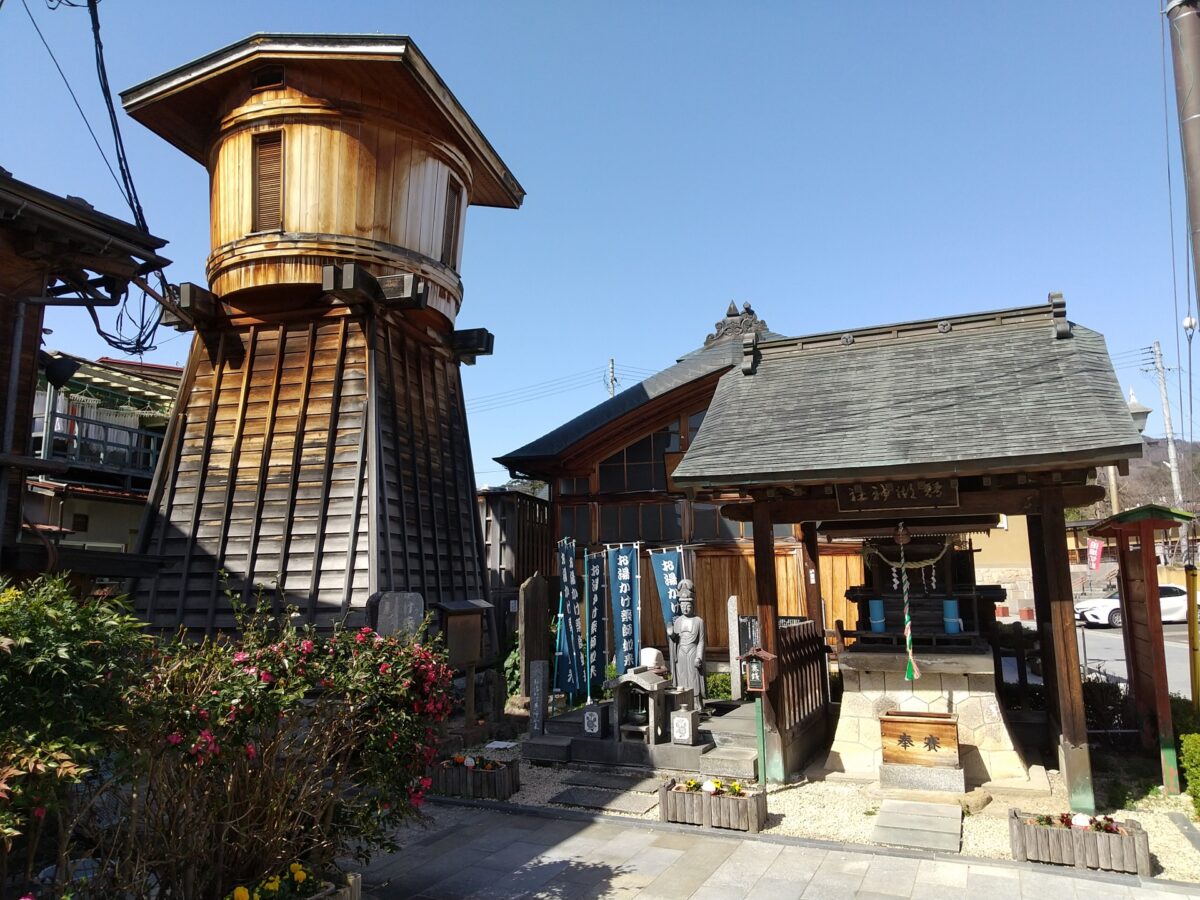 If you're seeking tranquility without the extravagance of Spa Resort Hawaiians, fear not! Fukushima boasts a wealth of magnificent hot springs that cater to day visitors and those seeking an overnight ryokan experience. Among the top choices is Takayu Onsen, which is nestled high in the Azuma Mountain Range and offers serene milky-blue waters with healing properties. Take advantage of Fukushima City's historic Iizaka Onsen or the ancient Iwaki Yumoto Onsen, one of Japan's oldest. With over a dozen options, you can embark on a comforting journey to experience each unique onsen. Soak away your worries and embrace the soothing wonders of Fukushima's hot springs!
10. Traditional Festivals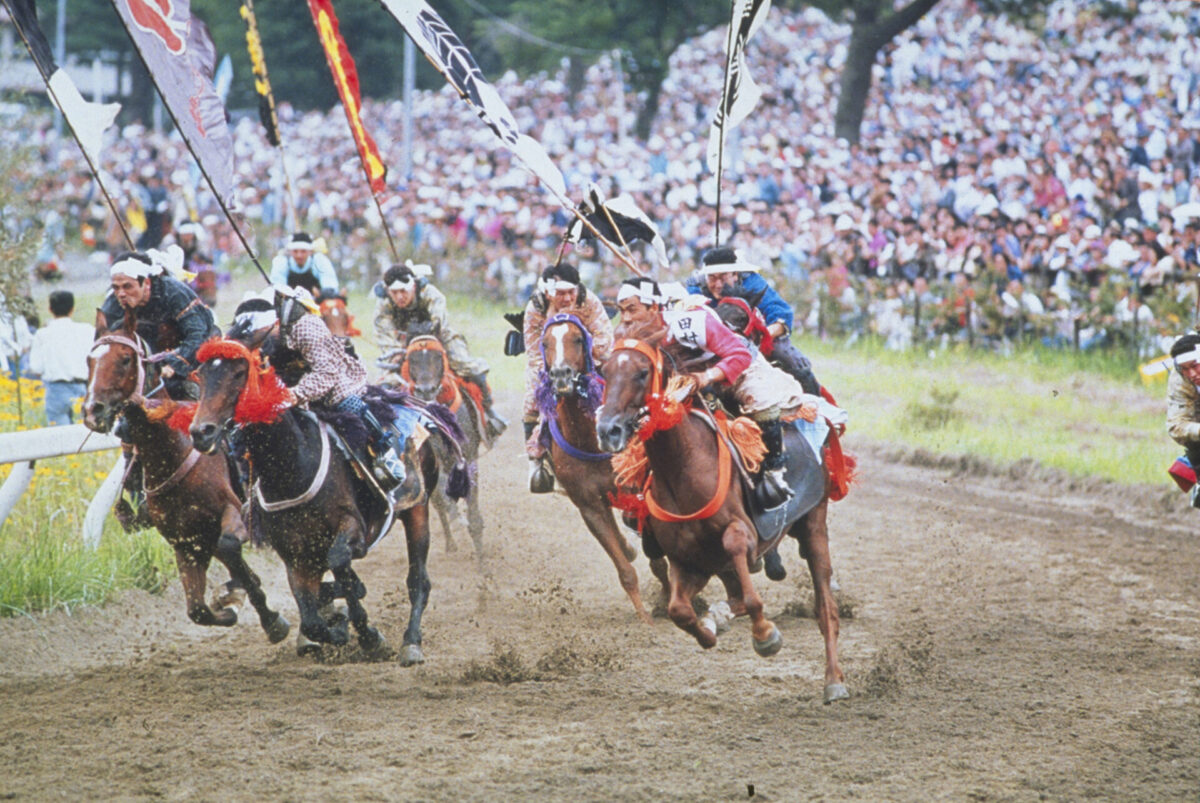 Every area in Japan has unique festivals and traditions, and Fukushima joins the ranks with its incredible events. For a dose of history and spirituality, each July sees the Soma Nomaoi Festival in Minamisoma showcase thrilling samurai horseback displays dating back over a thousand years. Or experience the lively energy of the Waraji Festival in Fukushima City, featuring colossal straw sandals carried through the city center in a joyous parade every early August. And if you're in Fukushima during September, you must attend the spectacular lantern procession of the Aizu Festival, illuminating the streets of Aizuwakamatsu with a captivating glow. Celebrate tradition and revel in the vibrant atmosphere of Fukushima during one of its enchanting festivals and feel the true spirit of this great prefecture.
With so much to do in Fukushima, isn't it time to make a trip?
Japan Wonder Travel Tours
Japan Wonder Travel is a travel agency that offers guided tours throughout Japan.
From private walking tours to delicious Food and Drink tours, we can help you organize the best tours just for you! If you want to explore Japan and learn more about the history and backstories of each area you are visiting, our knowledgeable and friendly English speaking guides will happily take you to the best spots!
In addition, we can provide you with any assistance you may need for your upcoming trip to Japan, so please feel free to contact us if yu have any questions or need some help!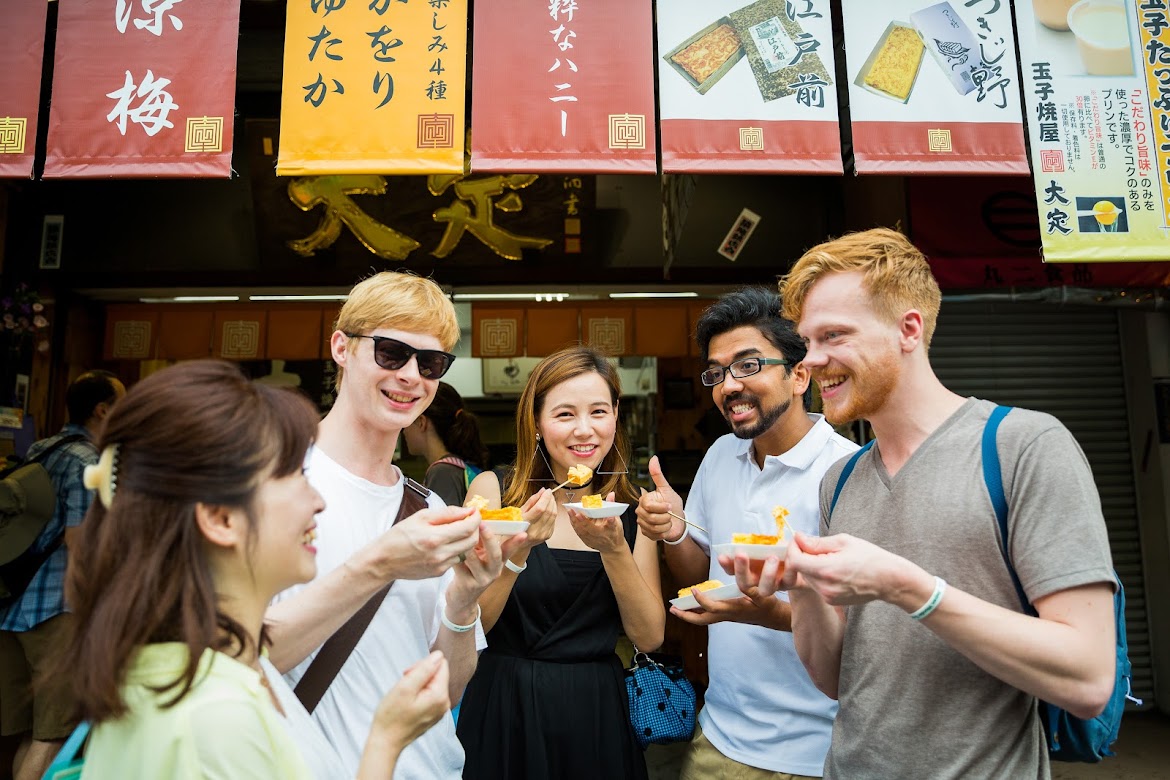 ▶Tokyo 1–Day Highlights Private Walking Tour (8 Hours)
There's no better way to explore an area than taking a tour with a knowledgeable local guide. You will have the chance to learn about the history and interesting background stories of Tokyo, as well as discover some hidden gems which can be hard to do without a guide.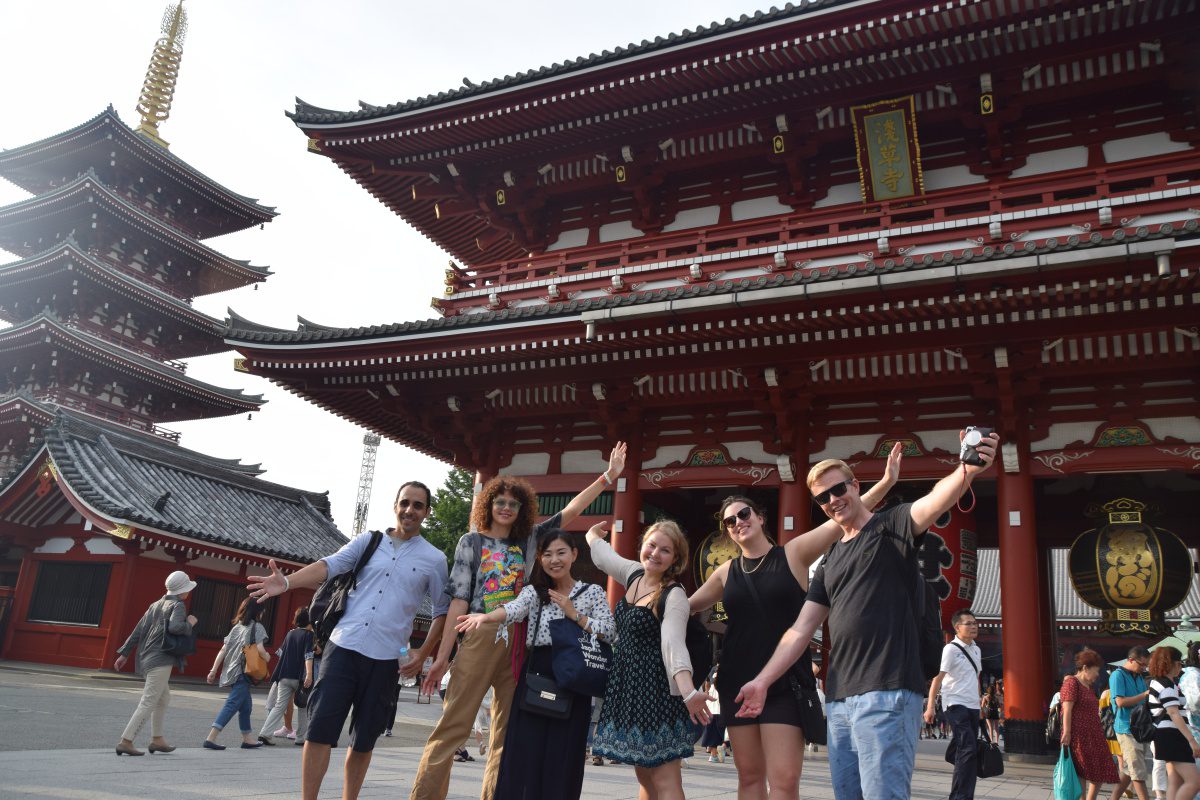 ▶Mt. Fuji Day Trip Bus Tour from Tokyo
Experience the breathtaking views of Mt. Fuji by visiting the highlights of the area on our guided sightseeing bus tour! Departing from Shinjuku in central Tokyo, you can travel comfortably to all of the best spots in the area by bus.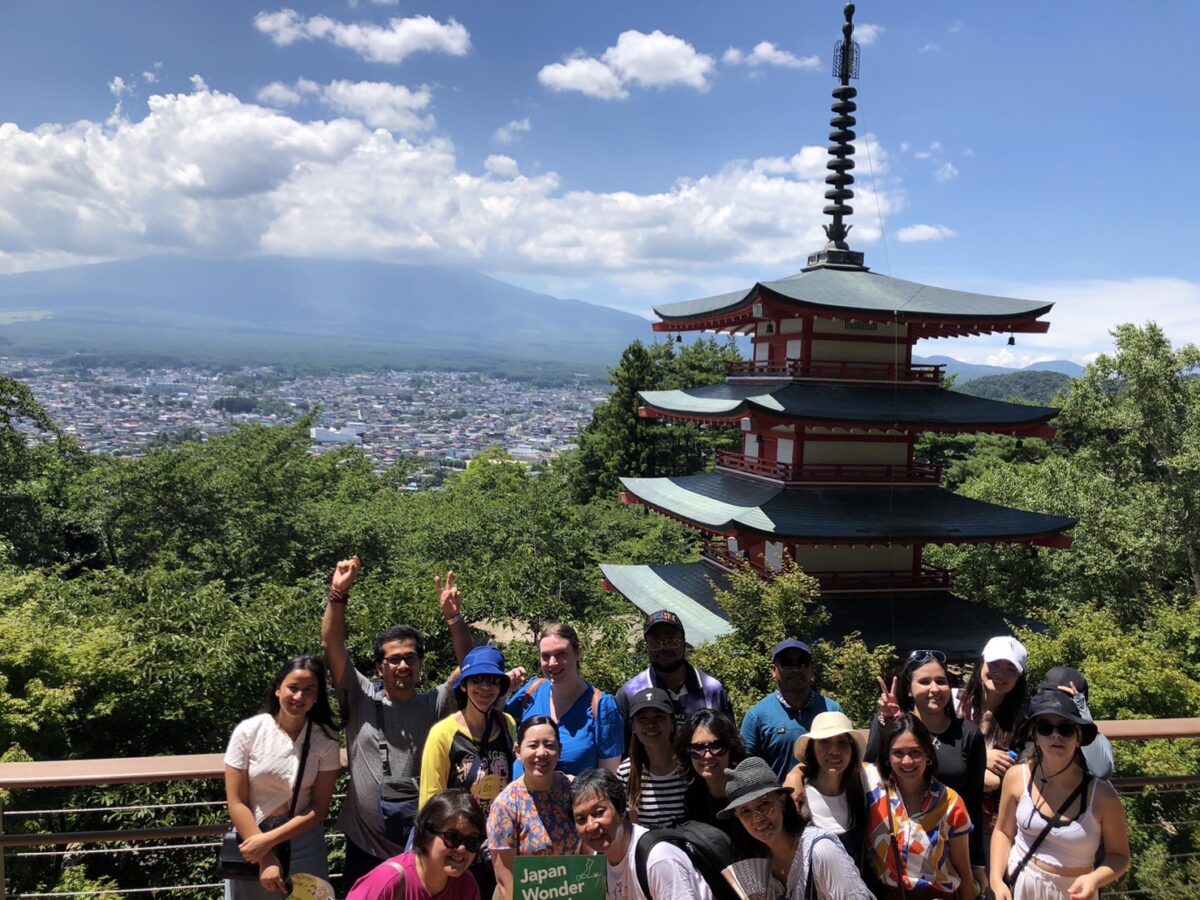 Follow us on Instagram, Facebook, Twitter, and TikTok for more travel inspiration. Or tag us to get featured!
Happy traveling!
Stay informed of the best travel tips to Japan, the most exciting things to do and see, and the top experiences to have with the Japan Wonder Travel Newsletter. Once every two weeks we will introduce you to our latest content.
Other articles you might like