This post may contain some affiliate links. When you click through and make a purchase we may receive some commission, at no extra cost to you.
A ryokan is a type of traditional Japanese accommodation, and a stay at one should definitely be right at the top of every bucket list for a trip to Japan. Ryokan are often located in historic, beautifully preserved buildings, which makes a stay here worthwhile in itself, and they also offer delicious traditional meals and sometimes amazing hot springs. In fact, ryokan are often thought to exist mainly in hot spring areas, but actually you can easily enjoy the experience of a ryokan stay throughout the country. Even in Tokyo you'll be able to find some amazing ryokan options, and in this article, we will introduce 8 of them.
1. Chashitsu Ryokan Asakusa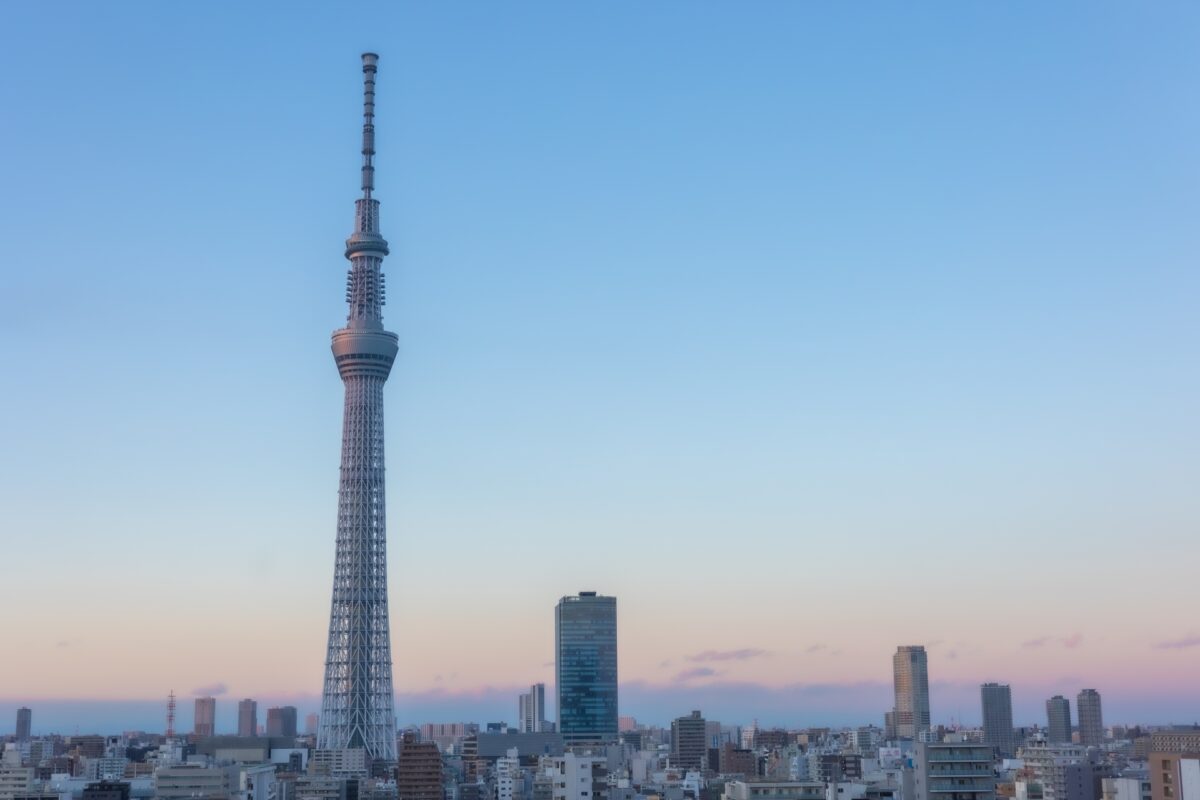 For those seeking a relaxing escape from the ever-lively atmosphere of Asakusa, Chashitsu Ryokan Asakusa is the perfect place to stay. As the name of the ryokan implies, the rooms are designed to resemble a tea ceremony room (chashitsu). This ryokan is located near Senso-ji Temple, making it very accessible and ideal for sightseeing in this popular neighborhood. Their rooms on the top floor are equipped with private open-air baths boasting views of Tokyo Sky Tree.
Official website: Chashitsu Ryokan Asakusa
2. The Edo Sakura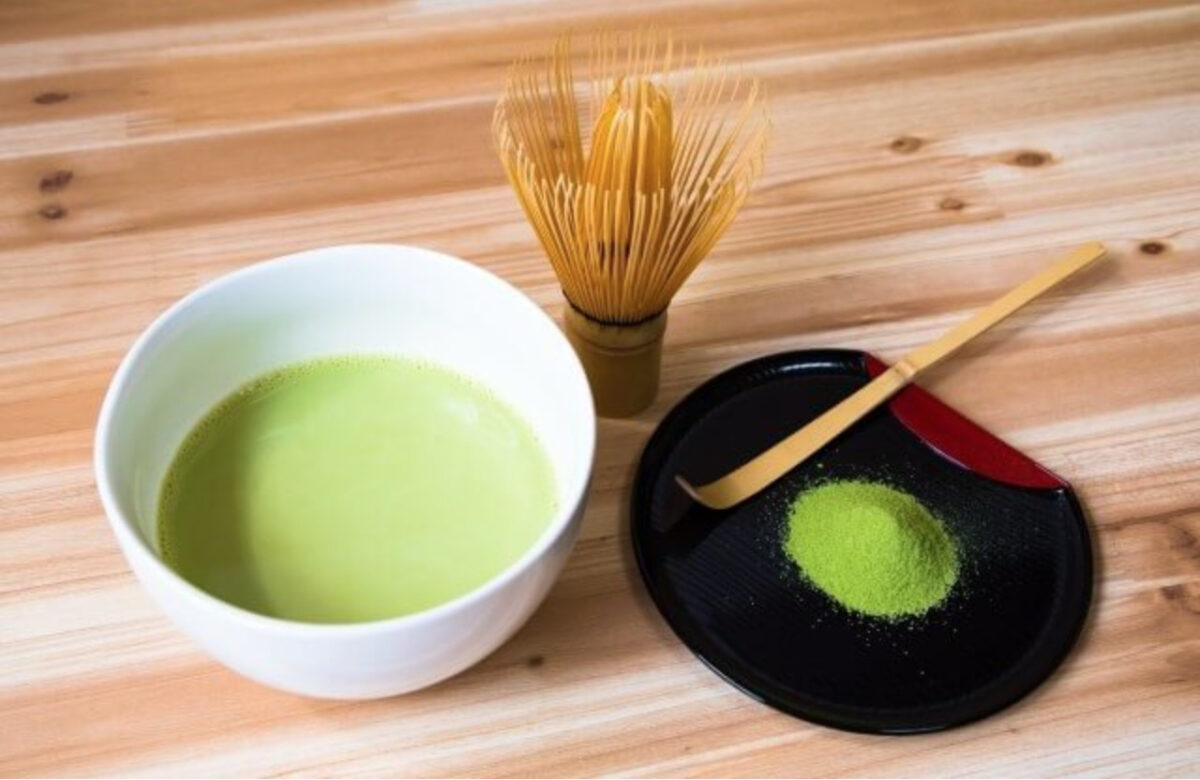 The Edo Sakura is a great ryokan within walking distance from Uguisudani and Iriya stations. From here, you can easily access famous sightseeing spots such as Ueno Park, Asakusa, and Tokyo Skytree. The hotel's interior is enveloped in a traditional Japanese-style atmosphere, and services include a 24-hour front desk and concierge service. Breakfast is available for an additional charge, with a choice of 4 different breakfast sets, including Japanese and Western-style menus. As an added bonus, a tea ceremony event is held every morning from 10:00 to 10:30, which guests can attend free of charge. If you stay at this ryokan, be sure to join this unique experience!
Official website: The Edo Sakura
3. Onsen Ryokan Yuen Bettei Tokyo Daita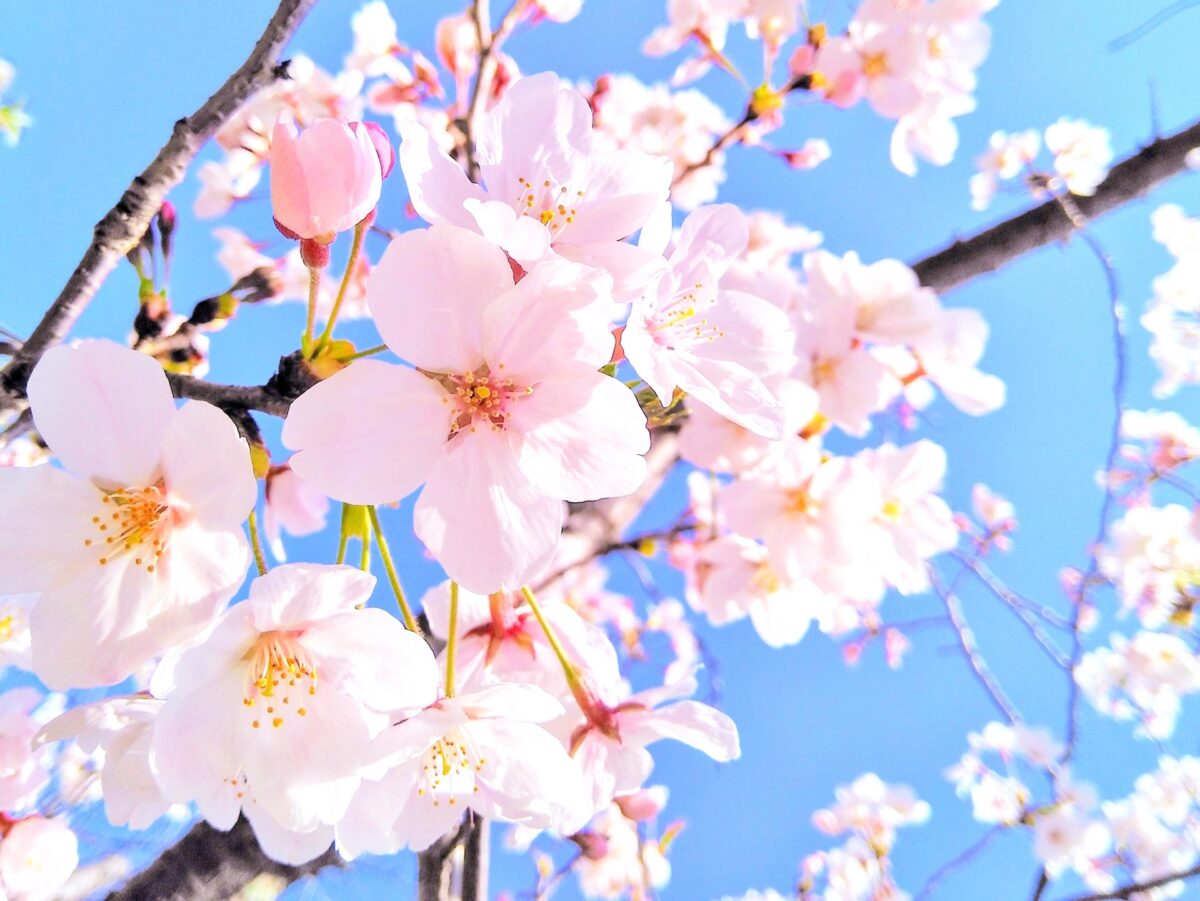 Onsen Ryokan Yuen Bettei Tokyo Daita is located a one-minute walk from Setagaya Daita Station in a Japanese-style building with an elegant, traditional exterior. The interior, on the other hand, is designed in a very modern Japanese style. The ryokan offers a variety of guest rooms, including deluxe rooms with open-air baths and premium rooms with a view of the cherry blossoms in spring. The restaurant attached to the ryokan is also open to non-staying guests for lunch and dinner. The chef here creates exquisite and beautifully presented Japanese cuisine and sake courses.
Official website: Onsen Ryokan Yuen Bettei Tokyo Daita
4. Ryokan Asakusa Shigetsu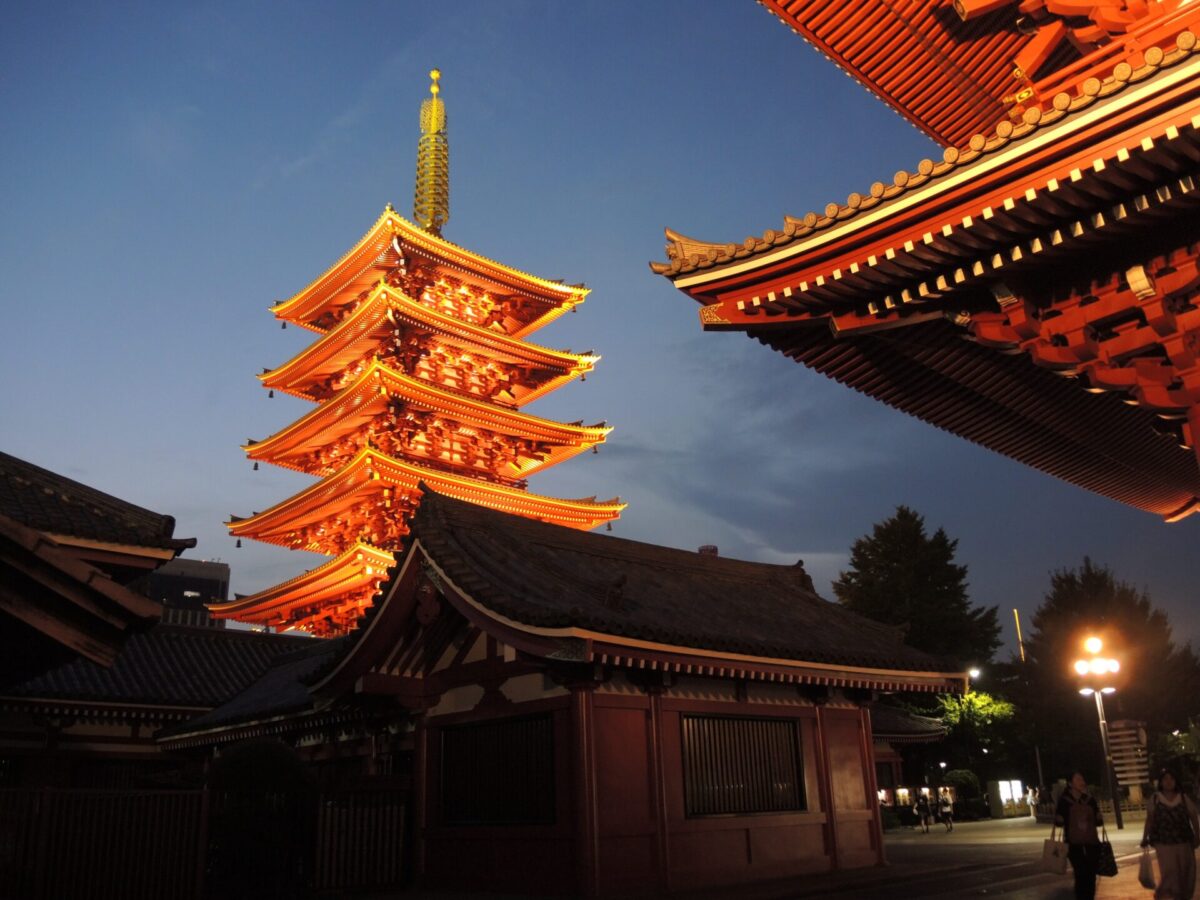 Asakusa Shigetsu Ryokan, located just off Nakamise-dori in Asakusa, is a perfect place to stay for those enjoying the traditional atmosphere of this tourist hotspot. The top-floor Japanese-style rooms are very spacious and luxurious, and there is also a hinoki (cedar tree) bath with a view of Tokyo Sky Tree and Asakusa's iconic five-storied pagoda. For an extra charge, you can enjoy a full Japanese breakfast with a variety of side dishes. Western-style meals are also available, so choose whichever you prefer.
Official website: Ryokan Asakusa Shigetsu
5. Ryokan Kamogawa Asakusa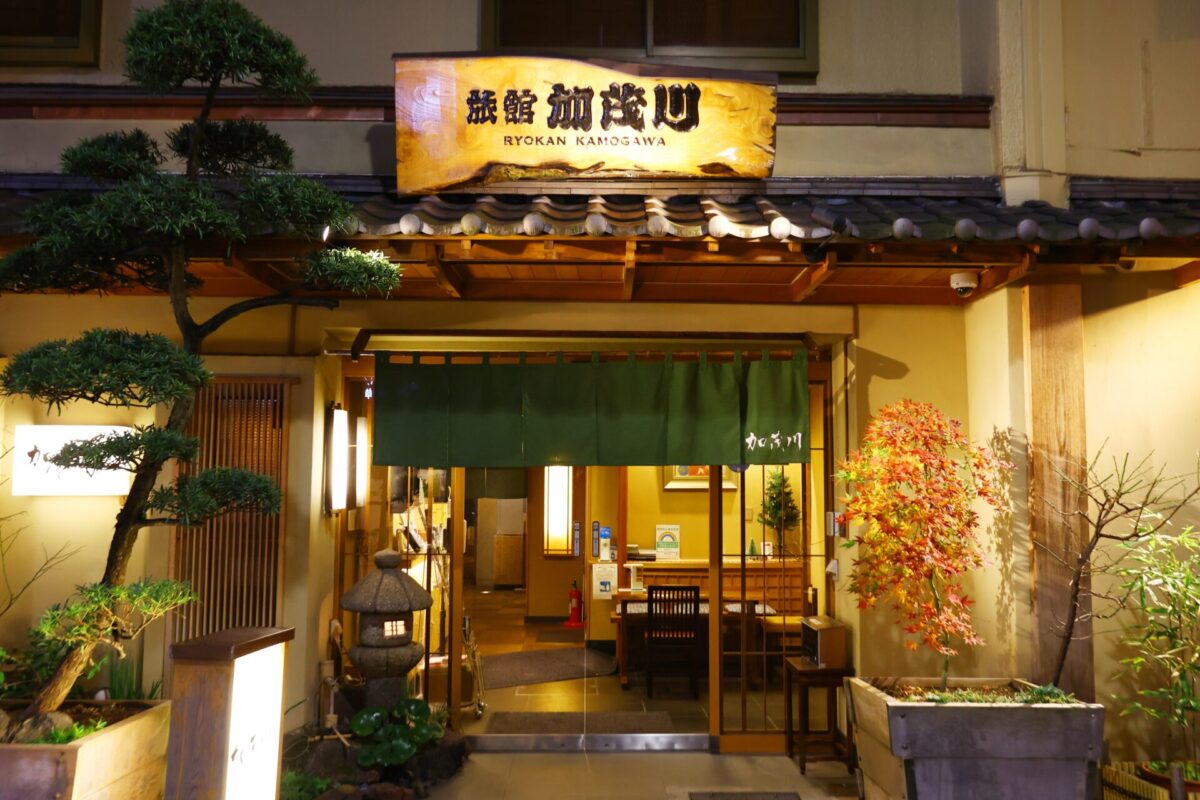 As a must-see place for all foreign visitors to Tokyo, Asakusa naturally also has a high concentration of ryokan. Ryokan Kamogawa Asakusa offers a full range of hospitality services, including freshly ground coffee free of charge and a large Japanese-style bath that can be used privately. The staff is happy to help with suggestions and maps for Asakusa sightseeing spots and restaurants, and the proximity to pharmacies, convenience stores, and other shops with daily necessities, make this ryokan a great option for families.
Official website: Ryokan Kamogawa Asakusa
6. Grand Prince Hotel Takanawa Hanakohro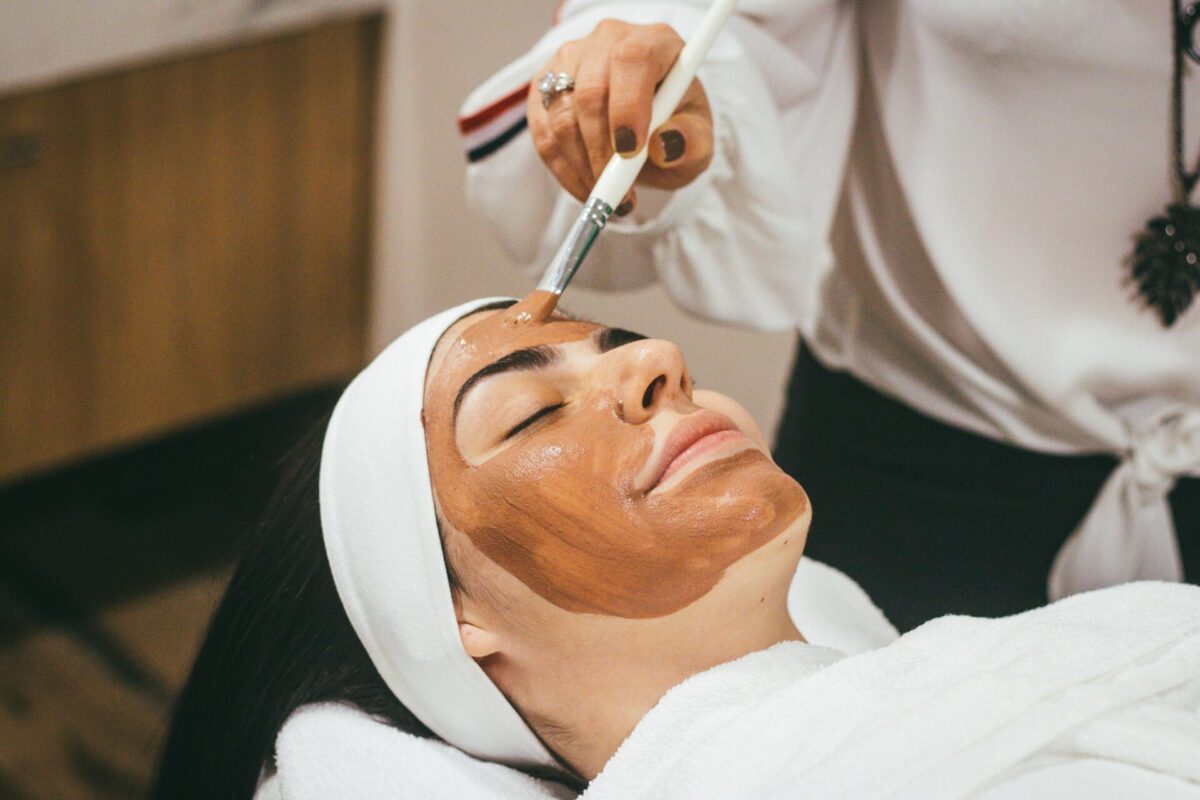 If you want to stay in a Japanese-style room with a luxurious feel, we recommend Grand Prince Hotel Takanawa Hanakohro. To reach this ryokan, you first have to enter the Grand Prince Hotel Takanawa, take the entrance dedicated to Hanakohro guests, and then take the elevator to be greeted with welcoming smiles by the friendly staff. One of the facilities available here is a private spa whose design is based on traditional Japanese beauty principles. With advance reservations, you can pamper yourself with a spa treatment or massage to relax after a long day of exploring.
Official website: Grand Prince Hotel Takanawa Hanakohro
7. Onsen Ryokan Yuen Shinjuku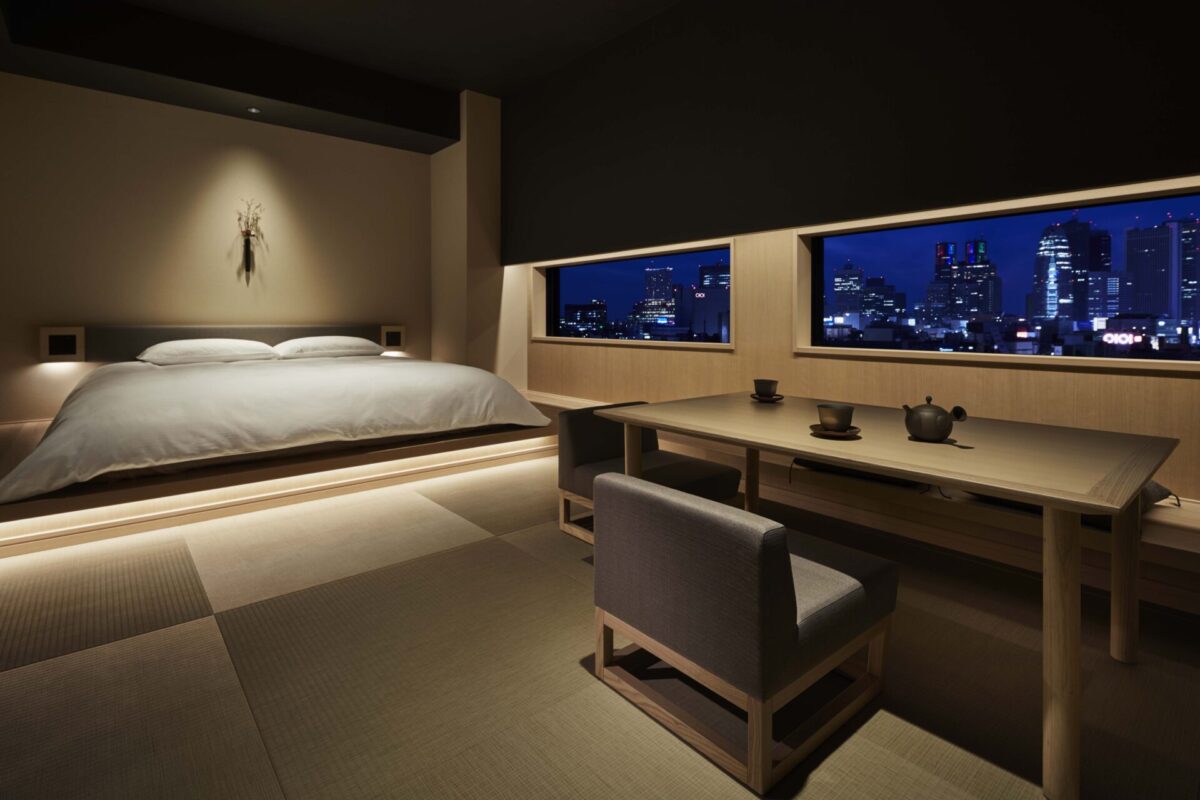 ONSEN RYOKAN YUEN SHINJUKU is located in the heart of Tokyo's lively Shinjuku district. At this ryokan, guests can enjoy the luxury of hot spring water coming directly from Hakone in the open-air bath on the top floor, a very popular feature of this place of accommodation. The ryokan has a stylish interior with a modern Japanese design. There is an on-site restaurant as well which is also available to non-staying guests, and here you can enjoy authentic Japanese cuisine and sake. The quality of the onsen and the food at this ryokan is outstanding!
Official website: Onsen Ryokan Yuen Shinjuku
8. Ryokan Seiko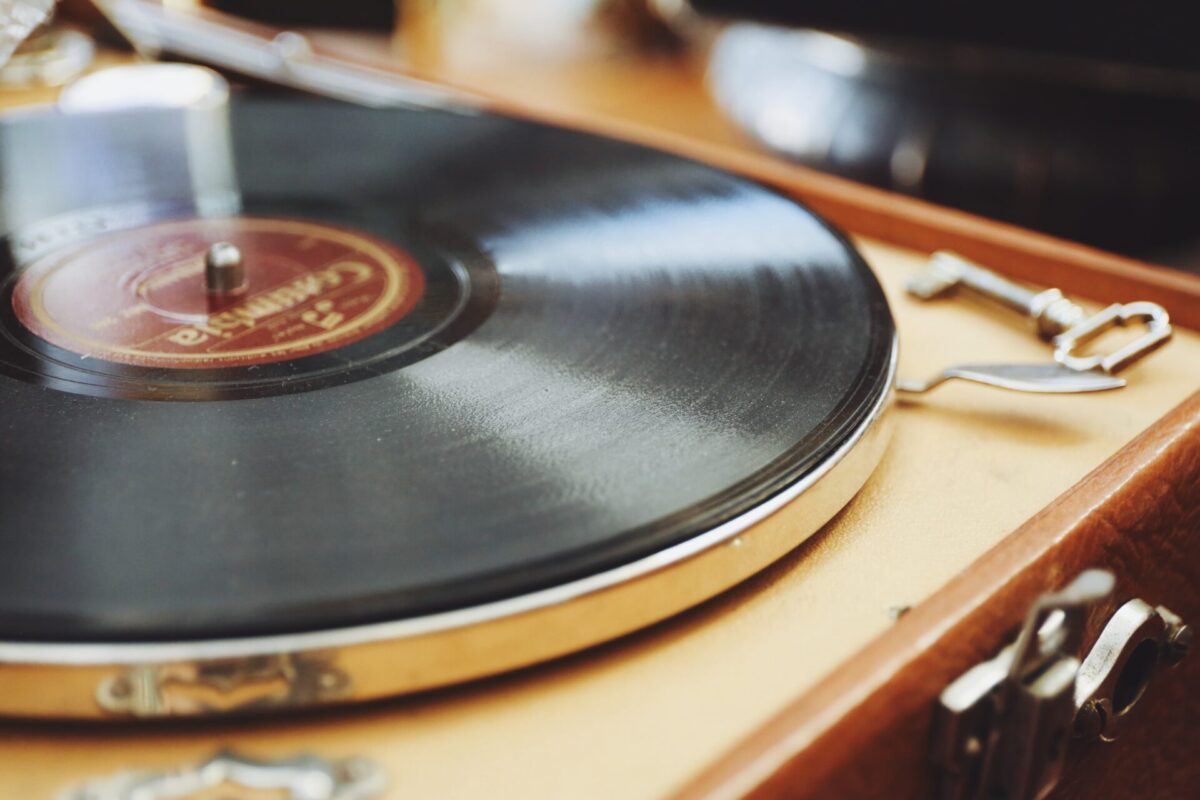 Ryokan Seiko is a retro-style ryokan located in Suginami Ward. This ryokan has been designated as a tangible cultural property, and the historical building oozes retro nostalgia. The black telephone and gramophone player, which are no longer in use, give the place a Showa era atmosphere. This unique ryokan is for those wanting to relive the warm and old school atmosphere of their parent's house.
Website: Ryokan Seiko
All of the ryokan we have introduced here have something great to offer their guests, but which one would you like to stay at during your visit to Tokyo? A ryokan stay is a unique and enchanting experience, and we highly recommend you try it out during your trip to Japan!
Japan Wonder Travel Tours in Tokyo
Japan Wonder Travel is a travel agency that offers guided tours throughout Japan.
From private walking tours to delicious Food and Drink tours, we can help organize the best tours just for you! If you want to explore Japan and learn more about the history and backstories of each area you are traveling in, our knowledgeable and friendly guides will happily take you to the best spots!
In addition, we can provide you with any assistance you may need for your upcoming trip to Japan, so please feel free to contact us if you have any questions or need some help!
Find the Other Tours
Follow us on Instagram, Facebook, Twitter, and TikTok for more travel inspiration. Or tag us to get featured!
Happy traveling!
Other articles you might be interested in