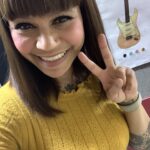 Writer's Profile
Misty Fujii is a Canadian who moved to Osaka, Japan in 2019 and married her Japanese sweetheart. In 2022 they had a baby and moved to Fukui for the clean country air. She is a DJ who teaches English part time and writes in order to share Japan with the world. She gets excited about collecting vintage vinyl records, food of all countries, travelling and renovating her traditional Japanese house.
This post may contain some affiliate links. When you click through and make a purchase we may receive some commission, at no extra cost to you.
Sometimes it's nice to get out of the hustle and bustle of Tokyo and explore some of Japan's idyllic nature. The great thing is that there are so many places within a couple of hours of Tokyo, making for excellent day trips. The Boso Peninsula is one of them, where you can feel like you've ventured to a resort town with beaches, temples, farmland, and nature. The best part? Boso Peninsula is in Chiba and only 15 kilometers away from Tokyo Bay, so you can feel far away without traveling much. 
Where is the Boso Peninsula
Boso Peninsula lies southeast of Tokyo, facing Tokyo Bay on its west coast and the Pacific Ocean from its east and south coasts. Spanning just over 5000 square kilometers, Boso Peninsula encompasses Chiba prefecture and separates Tokyo Bay from the Pacific Ocean. 
How to Access it From Tokyo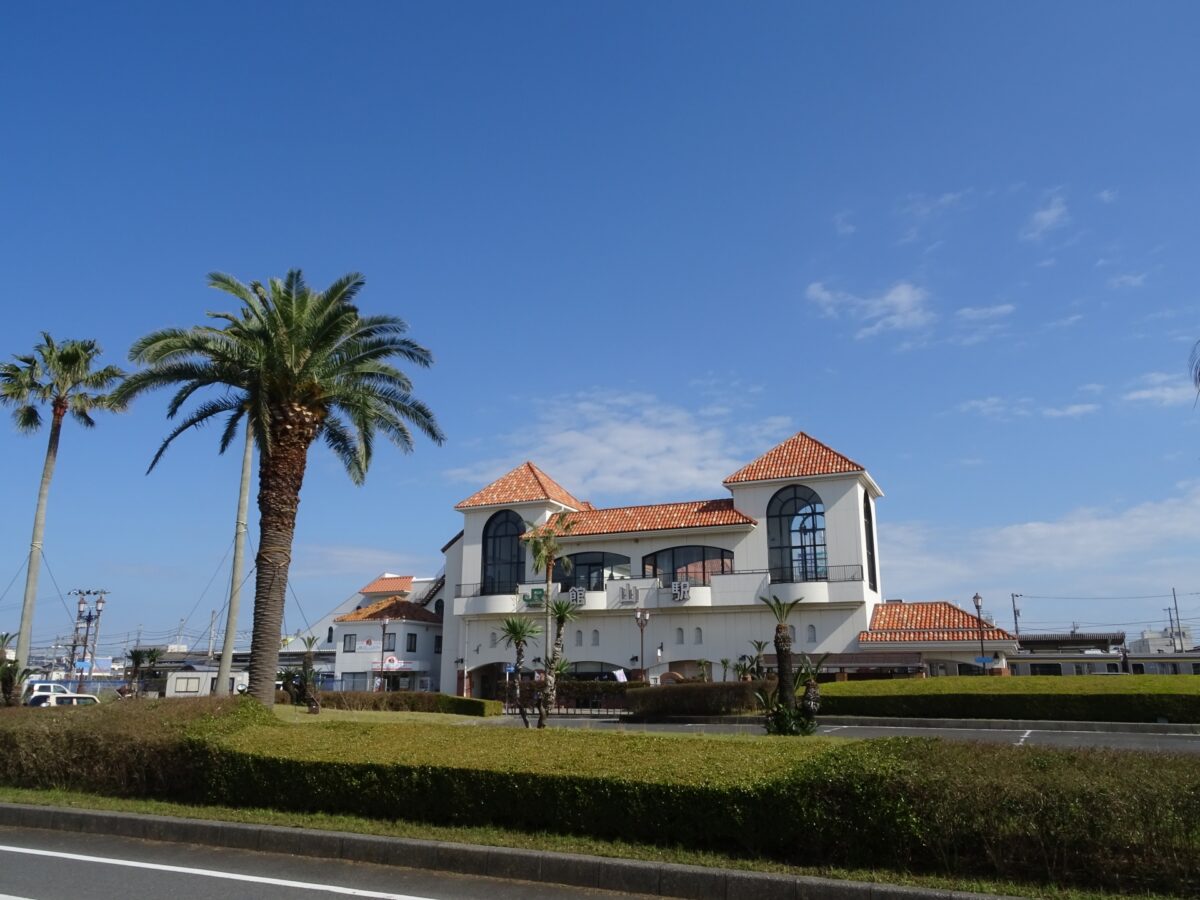 Boso Peninsula is easily accessible by train, bus, ferry, or car from Tokyo.
To go by local train, start at Tokyo Station and take the Keiyo Line to Soga Station, where you can change trains. The JR Uchibou Line runs along the peninsula's west coast, and the JR Sotobo Line runs along the east coast. Alternatively, you can take the JR Sazanami limited express from Tokyo Station to Kimitsu or Tateyama Station on the west coast of the peninsula, or the JR Wakashio limited express train from Tokyo Station to Awa-Kamogawa Station to head to the east coast. A one-way trip will cost 1300 yen to 4000 yen and take 1 to 2 hours, depending on which train you take and where on the peninsula you want to go.
To make the trip by bus, you can choose a highway bus from Tokyo Station to destinations like Tateyama or Kamogawa on the Boso Peninsula. This takes 2 hours and costs 2500 yen each way.
The Tokyo Bay Ferry to Kanaya on the Boso Peninsula departs from Kurihama on the Miura Peninsula, taking 40 minutes. It costs 800 yen each way per person.
Finally, if you're going by car, take the Aqua Line from Tokyo to Boso Peninsula, which takes 90 minutes to 2 hours. 
Things to Do in the Boso Peninsula
There is plenty of sightseeing and activities to keep you busy during a visit to the Boso Peninsula and something special for just about everyone's tastes. From a leisurely trip to the beach, enjoying incredible views, to driving on one of Japan's best roads, you'll have no trouble planning a perfect day. Here are some suggestions for the best things you can do during your trip.
1. Kamogawa Sea World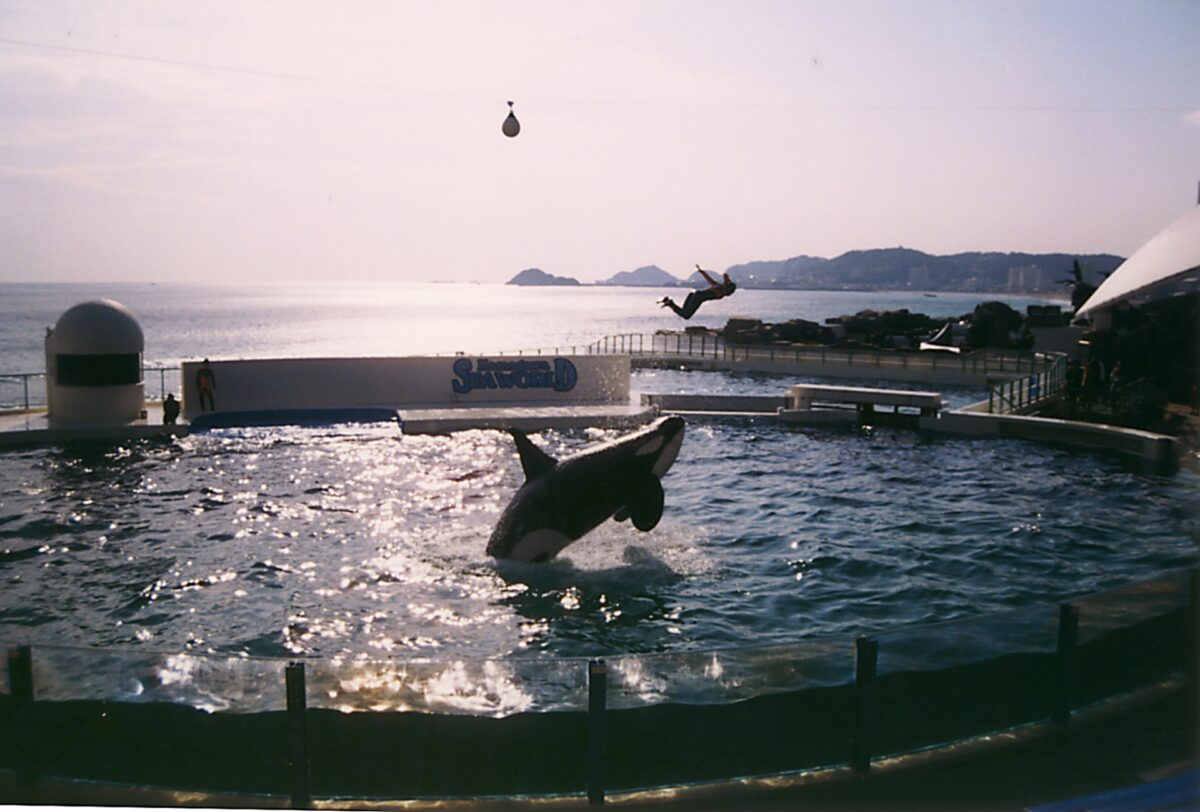 If you've always wanted to get up close and personal with sea animals, Kamogawa Sea World is the place to go. This massive aquarium has around 800 species, including seals, dolphins, majestic orcas, and rare beluga whales. Overlooking the ocean, this aquarium is large with tanks that emulate natural life habitats, including the Boso Peninsula itself! There are performances where you can see the orcas in all their glory or adorable sea lions and dolphins performing incredible tricks. It's easy to get here from Awa-Kamogawa Station with shuttle buses or via the AQUSEA bus from Tokyo Station.
2. Hit the Sandy Beaches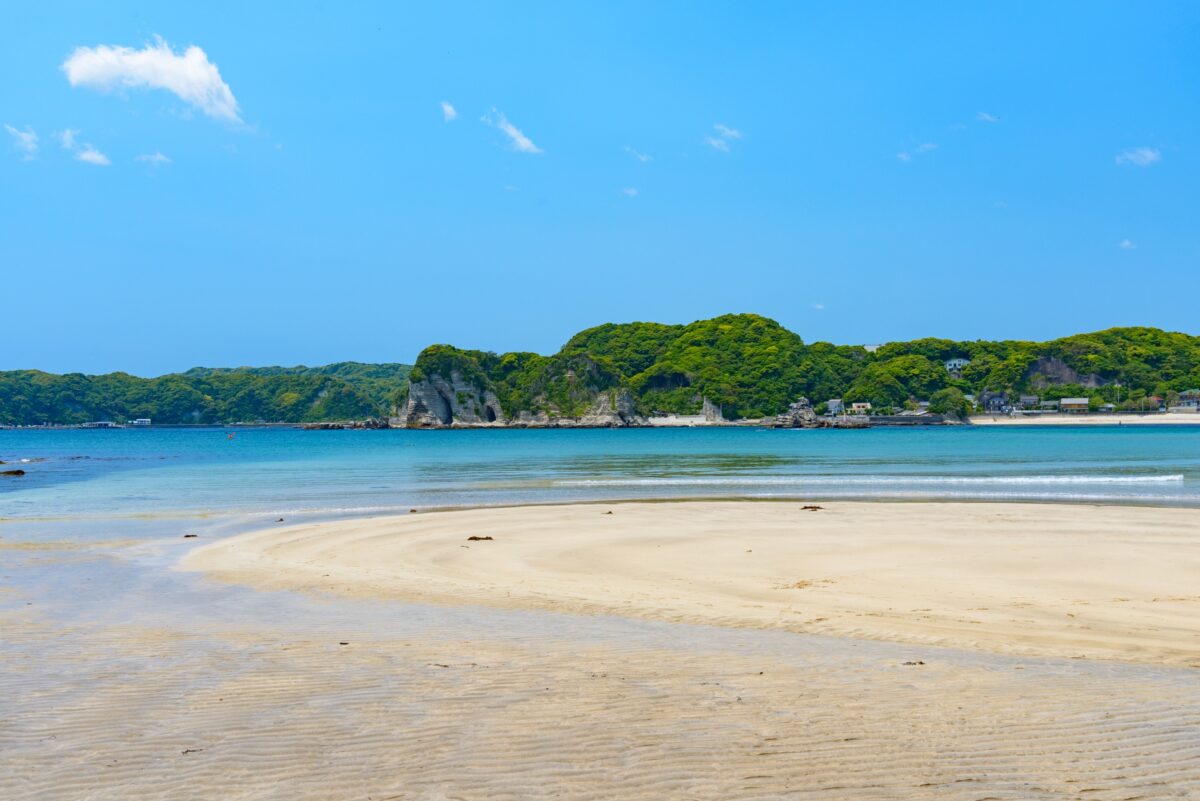 Boso Peninsula has several sandy beaches, all offering unique views and activities. The best thing is that both coasts offer fantastic beach options depending on your preferences. The peninsula's west coast has calmer waters and views of Mt. Fuji on clear days, whereas the east coast is one of Japan's best surfing spots. There are plenty of beaches to choose from along the Kujukurihama Coast, with a 60-kilometer-long coastline, and the South Boso Peninsula area, with smaller beaches and calm waters. Some popular activities include snorkeling, swimming, BBQs, sunbathing, and relaxing!
3. Nojimazaki Lighthouse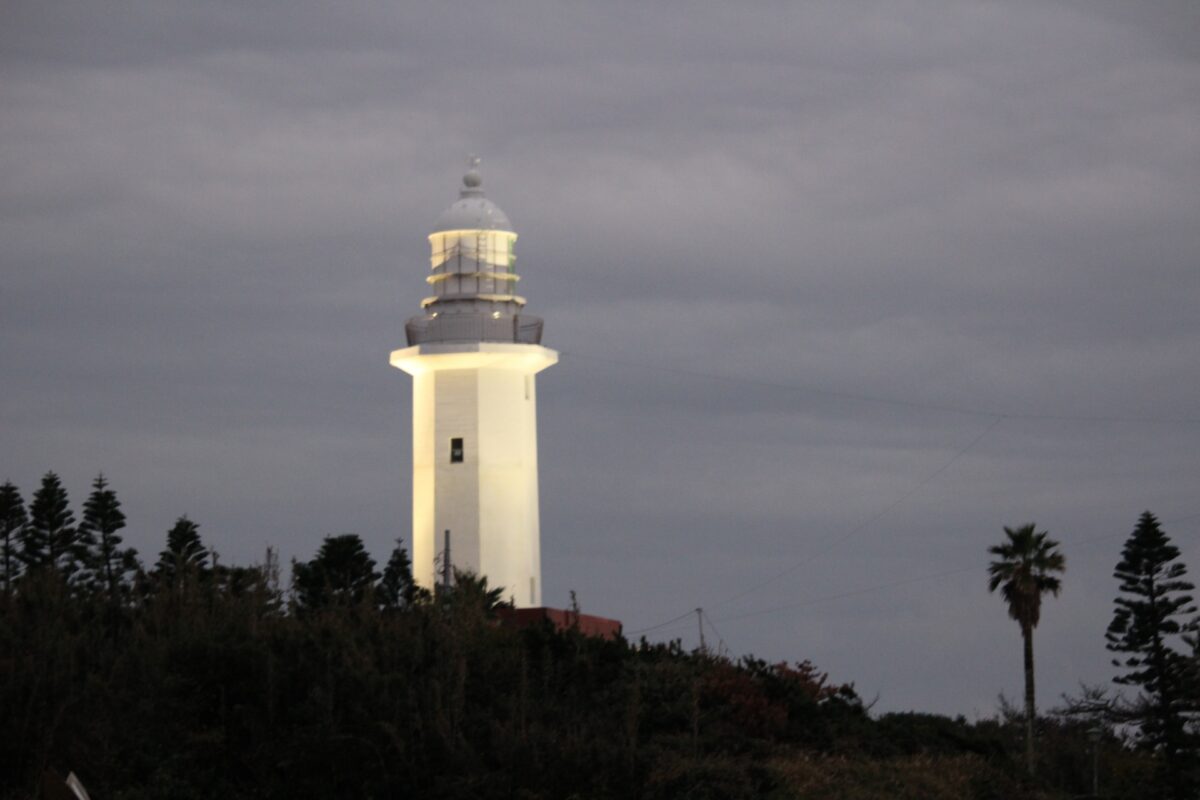 A Japanese historical monument and one of the "One Hundred Most Important Lighthouses in the World," the Nojimazaki Lighthouse is an awe-inspiring place to overlook Tokyo Bay and the Pacific Ocean. First built in 1869, Japan's second oldest Western-style lighthouse was a significant beacon for ships entering Tokyo Bay. Now it serves as a museum and one of the few remaining lighthouses in the country where you can climb to the top. Once you reach the top, 29 meters up, take in a magnificent panoramic view that is exceptionally breathtaking during sunset. Located on the southernmost tip of the Boso Peninsula, you can get there by taking the JR Uchibou Line to Tateyama and catching a bus bound for Awashirahama.
4. Tateyama Castle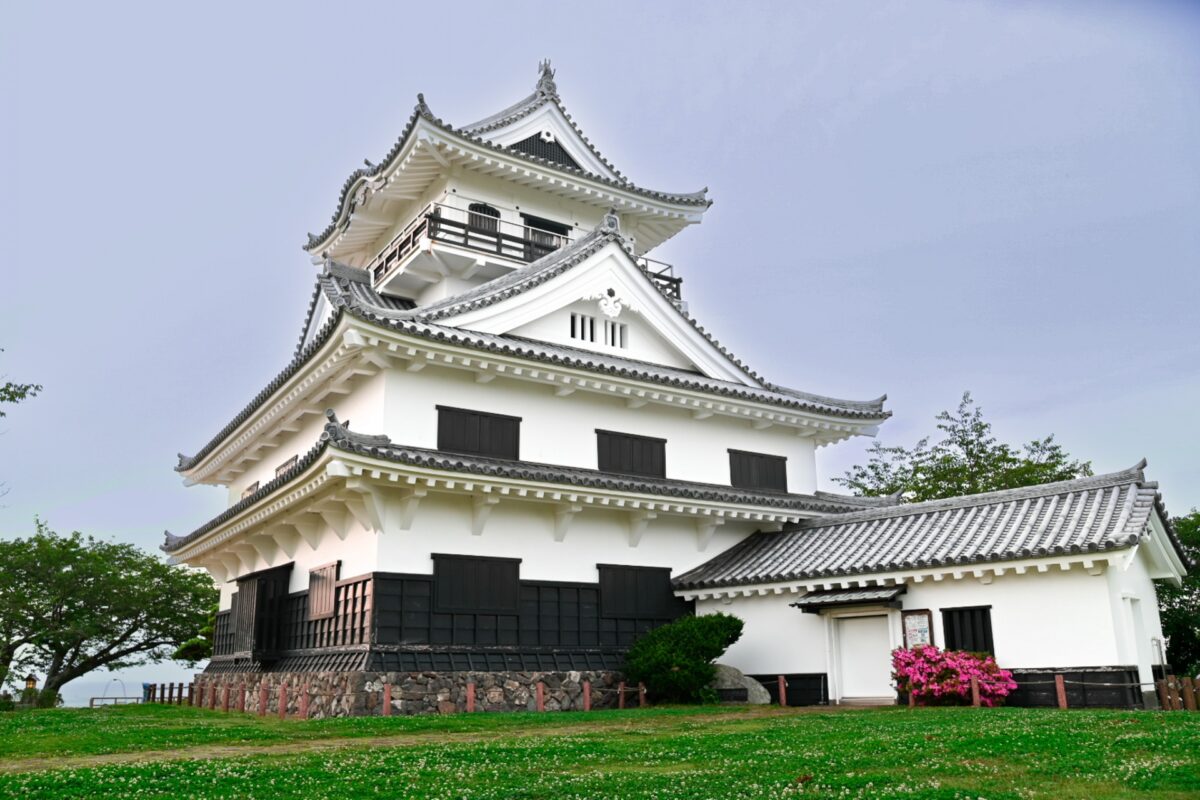 High above Shiroyama Park sits a castle first built in 1580 to watch over the surrounding bay. Today it is an essential piece of Japanese history and architecture open to the public. Inside the castle is a museum and an opportunity to view the landscape below from the top chamber. The park around the castle is lovely and popular for bird watching and admiring sakura blossoms in the spring. Attached to the castle is the Tateyama Municipal Museum, with exciting artifacts from the Awa Region. A Japanese tea house sits nearby for a relaxing rest. The castle can be reached by bus from Tateyama Station.
5. Boso Flower Line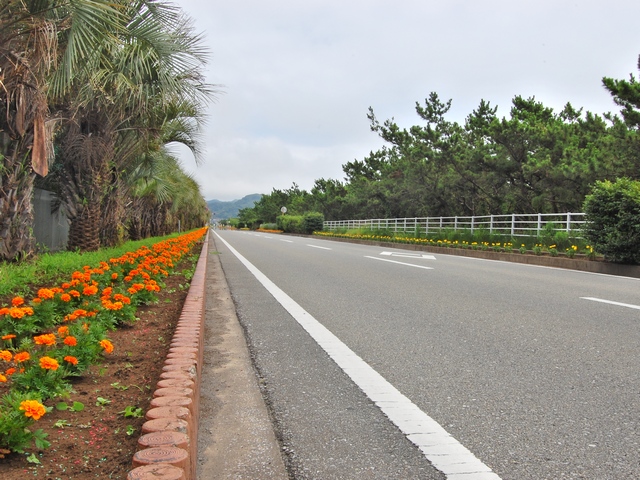 Running along the peninsula's southern coast is a 46-kilometer road bursting with blooms. While spring is the most popular season, you can see seasonal flowers anytime, even in winter when the Nanohana flowers come to life. Rated as one of Japan's Top 100 Best Roads, it's easy to see why, with stunning views on either side. Moreover, it makes for an excellent day trip due to the many attractions along the journey. It's worth stopping at places like Tateyama Family Park, Tateyama Aloha Garden, and Nojimazaki Lighthouse mentioned above.
6. Mount Nokogiri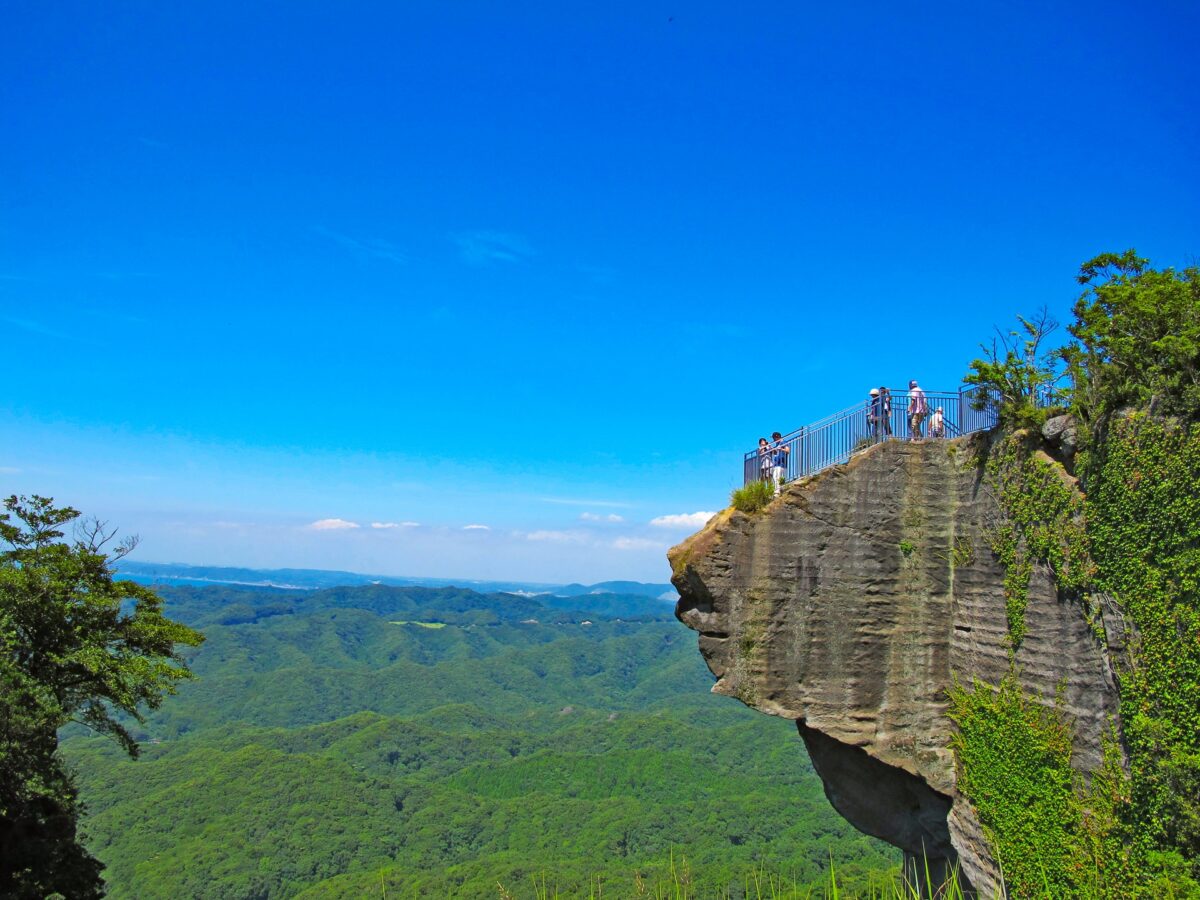 Find out why Mount Nokogiri means "saw mountain" when you explore this incredible spot with jagged cliffs that resemble a Japanese saw. There's plenty to see, with a giant Buddha carved into the cliffs and thousands of Buddhist statues all over the temple grounds. If heights don't bother you, you won't want to miss the sweeping views of Tokyo Bay and Mt. Fuji from the Jigoku Nozoki (Hell's Peek Point) at the top of the mountain. But if climbing up the 329-meter-high slope isn't for you, a ropeway can lift you to the top. You can start your adventure here at Hana-Kanaya Station on the JR Uchibo line.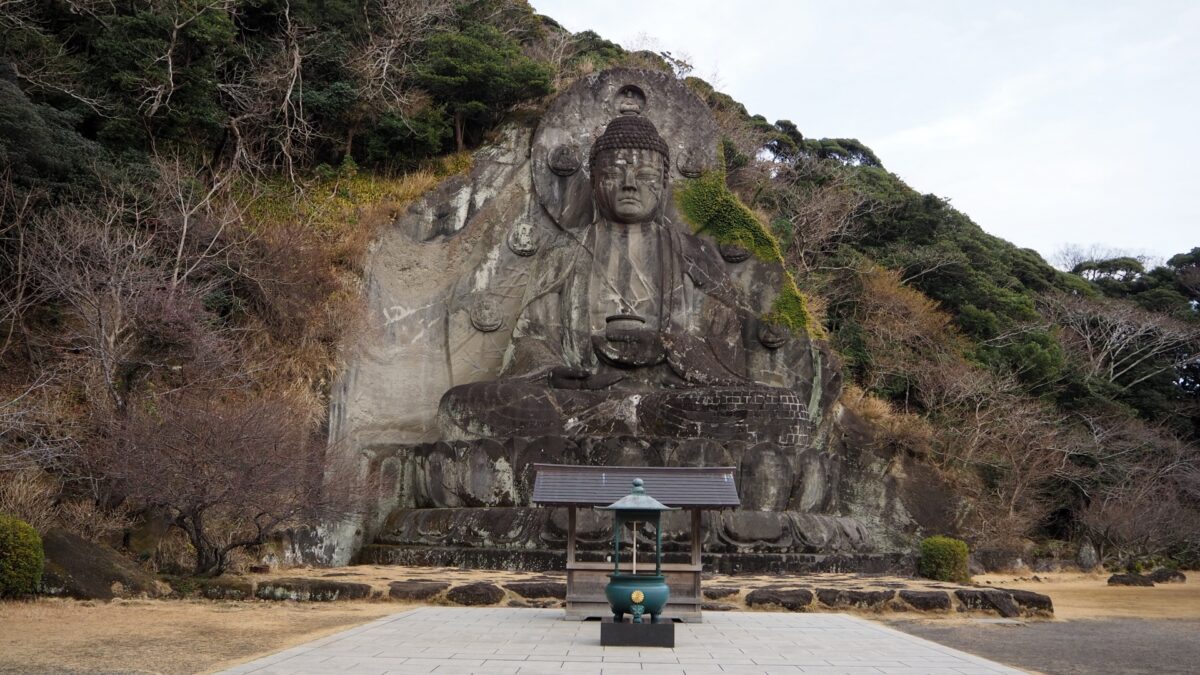 With so much to see and do, it's no wonder the Boso Peninsula is the perfect place to venture from Tokyo. Where do you want to visit first?
Japan Wonder Travel Tours
Japan Wonder Travel is a travel agency that offers guided tours throughout Japan.
From private walking tours to delicious Food and Drink tours, we can help you organize the best tours just for you! If you want to explore Japan and learn more about the history and backstories of each area you are visiting, our knowledgeable and friendly English speaking guides will happily take you to the best spots!
In addition, we can provide you with any assistance you may need for your upcoming trip to Japan, so please feel free to contact us if yu have any questions or need some help!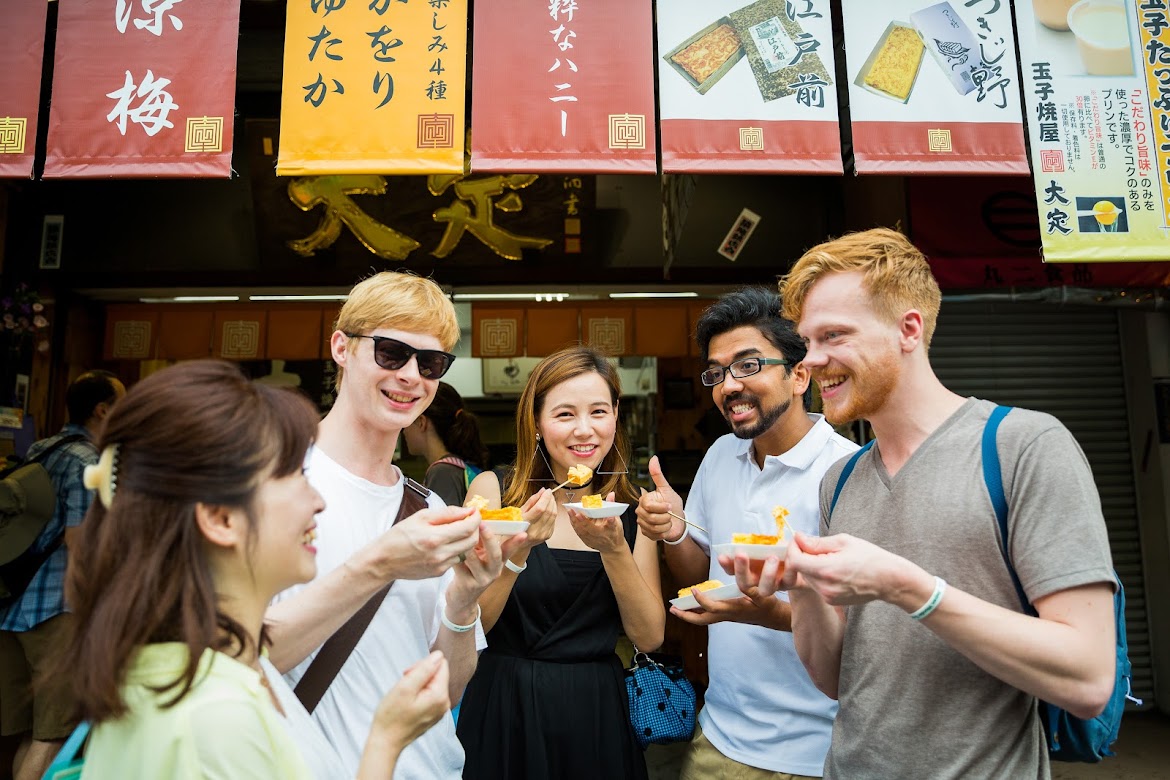 ▶Tokyo 1–Day Highlights Private Walking Tour (8 Hours)
There's no better way to explore an area than taking a tour with a knowledgeable local guide. You will have the chance to learn about the history and interesting background stories of Tokyo, as well as discover some hidden gems which can be hard to do without a guide.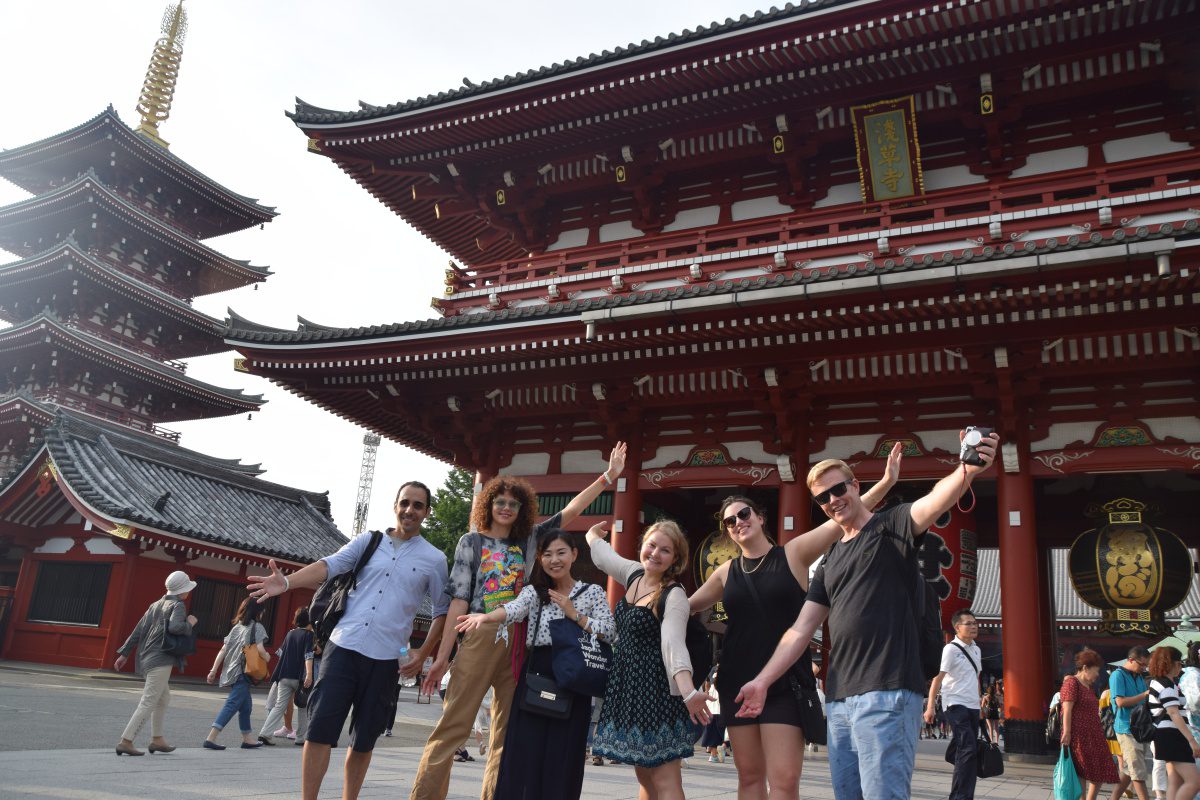 ▶Mt. Fuji Day Trip Bus Tour from Tokyo
Experience the breathtaking views of Mt. Fuji by visiting the highlights of the area on our guided sightseeing bus tour! Departing from Shinjuku in central Tokyo, you can travel comfortably to all of the best spots in the area by bus.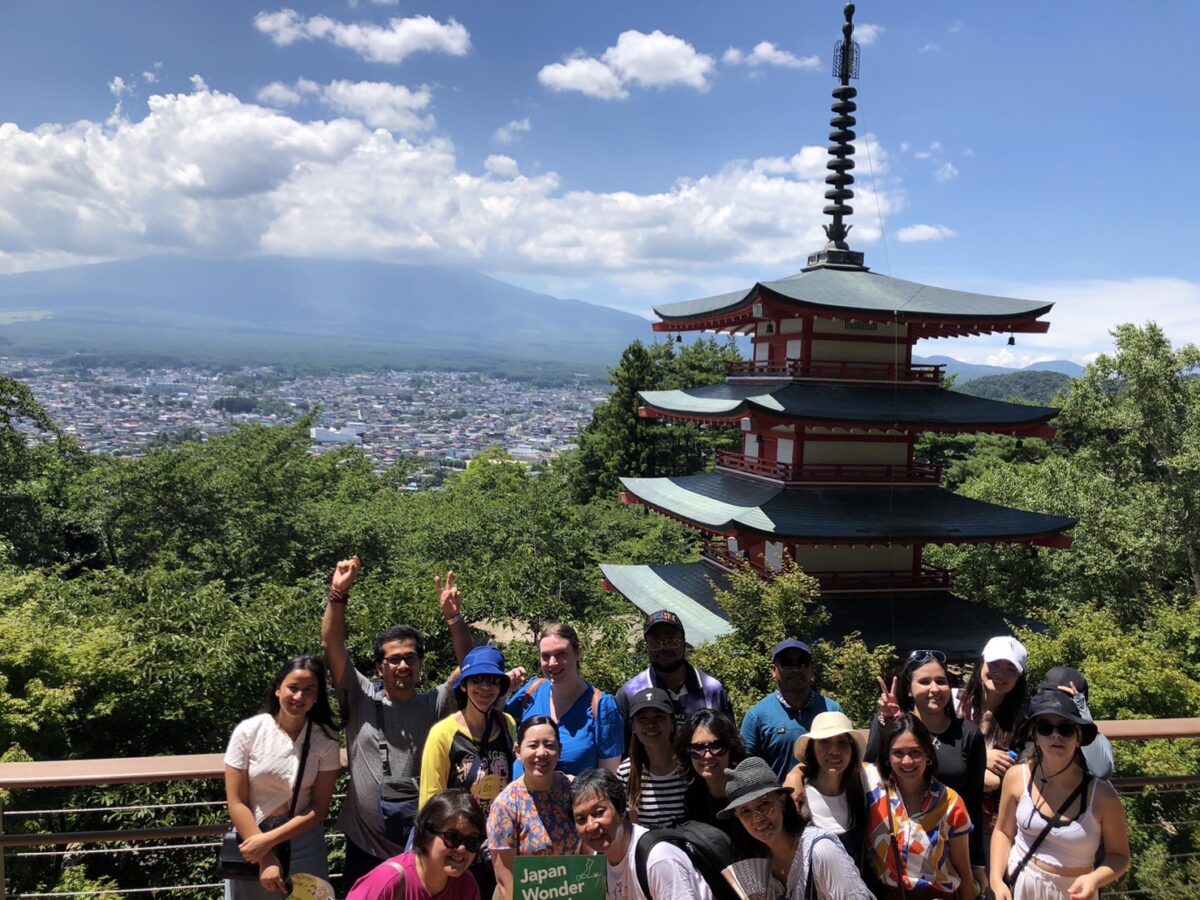 Follow us on Instagram, Facebook, Twitter, and TikTok for more travel inspiration. Or tag us to get featured!
Happy traveling!
Stay informed of the best travel tips to Japan, the most exciting things to do and see, and the top experiences to have with the Japan Wonder Travel Newsletter. Once every two weeks we will introduce you to our latest content.
Other articles you might be interested in