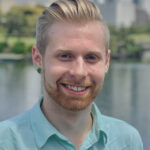 Writer's Profile
Bryce was born in California, and raised near Seattle, Washington! He's been living in Japan for about 5 years now, the first 3 spent studying at Temple University Japan. His main passion in life is writing and producing music, more specifically EDM if anyone is curious! He is very fond of snowboarding, cooking, traveling, playing video games; all of which he'd ideally enjoy with the company of his great friends.
This post may contain some affiliate links. When you click through and make a purchase we may receive some commission, at no extra cost to you.
Japan, with its breathtaking landscapes, bustling cities, and rich cultural heritage, is an exciting destination to explore. While it may be one of the world's largest economies and is highly developed, there are still some major differences between Japan and many other countries. There are many things to know about and prepare for when traveling around Japan, so to start off, we've created a solid list of adventuring items to keep your trip going smoothly. So, whether you're admiring cherry blossoms in Kyoto, tasting Sushi in Tokyo, or soaking in hot springs in Oita, these ten must-have items will ensure you navigate Japan like a seasoned traveler. Let's dive into the essentials!
1. IC Card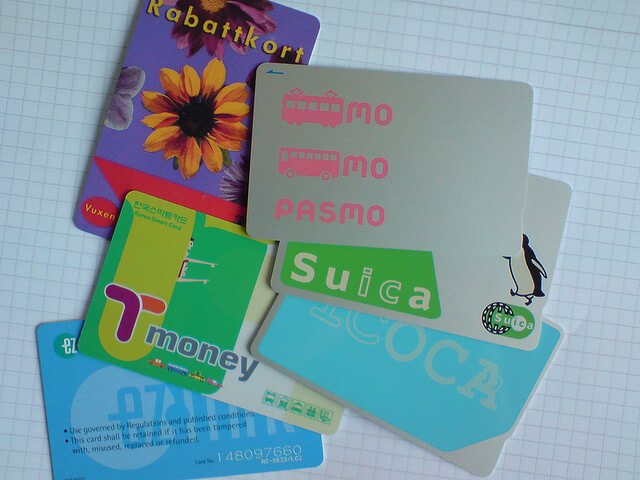 An IC card, such as the renowned Suica or Pasmo, is your ticket to Japan's efficient and vast public transportation network. Embrace the convenience as you effortlessly glide through trains, buses, and even taxis sometimes (look at the stickers on their windows to see what payment methods they take!). No more fumbling for loose change or deciphering complex fare systems. Just tap and go! Its important to remember that these cards cannot be filled with anything other than cash. These nifty cards are also accepted at vending machines, convenience stores, and some attractions. Top it up easily at stations or in convenience stores. Remember, it's "IC" for "Incredibly Convenient"!
2. Wifi Device or SIM Card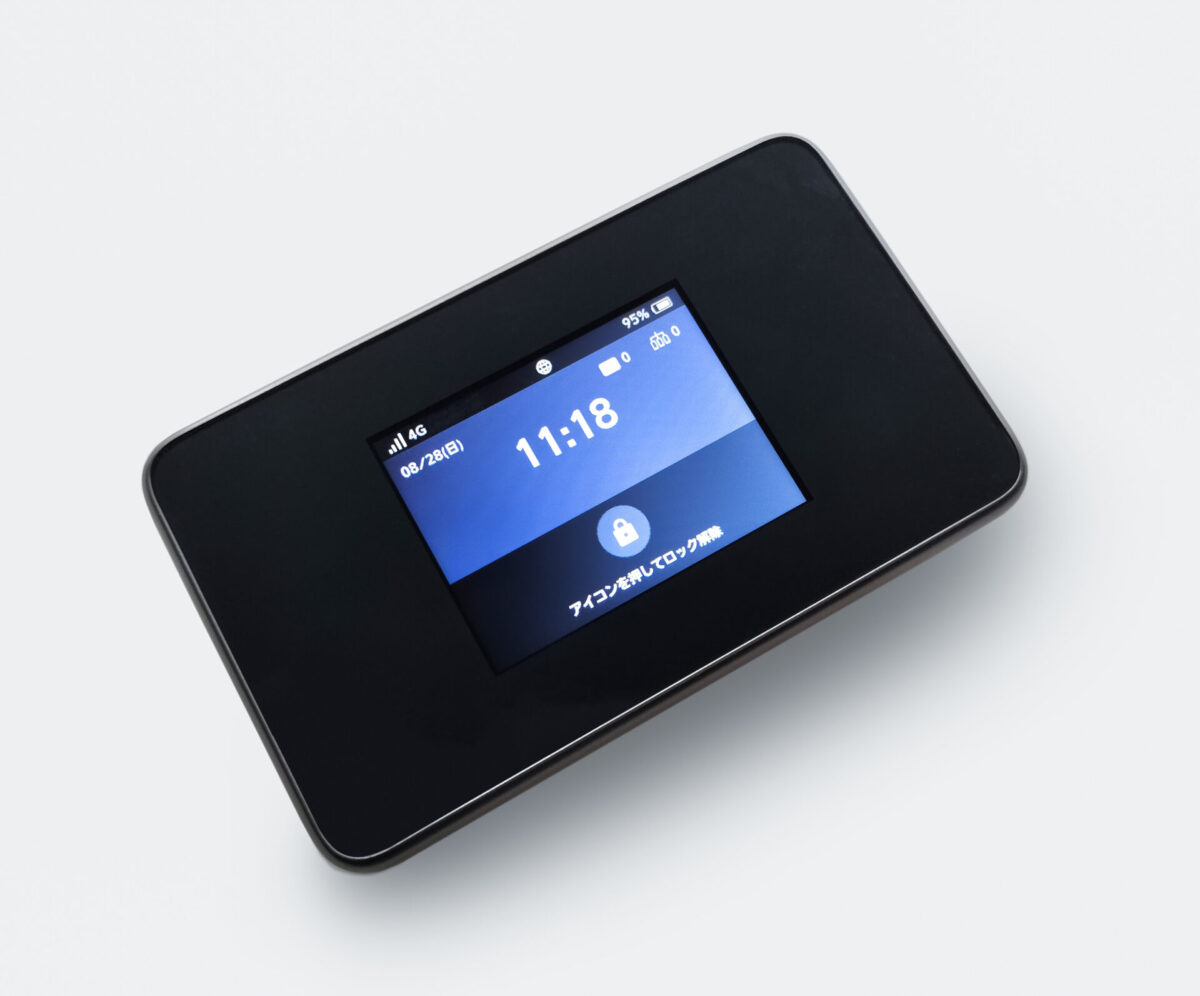 While Japan boasts widespread connectivity, don't risk data woes during your adventures. Rent a pocket Wifi device or purchase a SIM card for your unlocked phone. Stay connected 24/7, update your Instagram stories from atop Mount Fuji, and navigate like a local on Google Maps. Now, you won't miss any quirky festivals, hidden gems, or real-time bullet train schedules. Having reliable internet access ensures you're always just a click away from unforgettable experiences!
3. Yen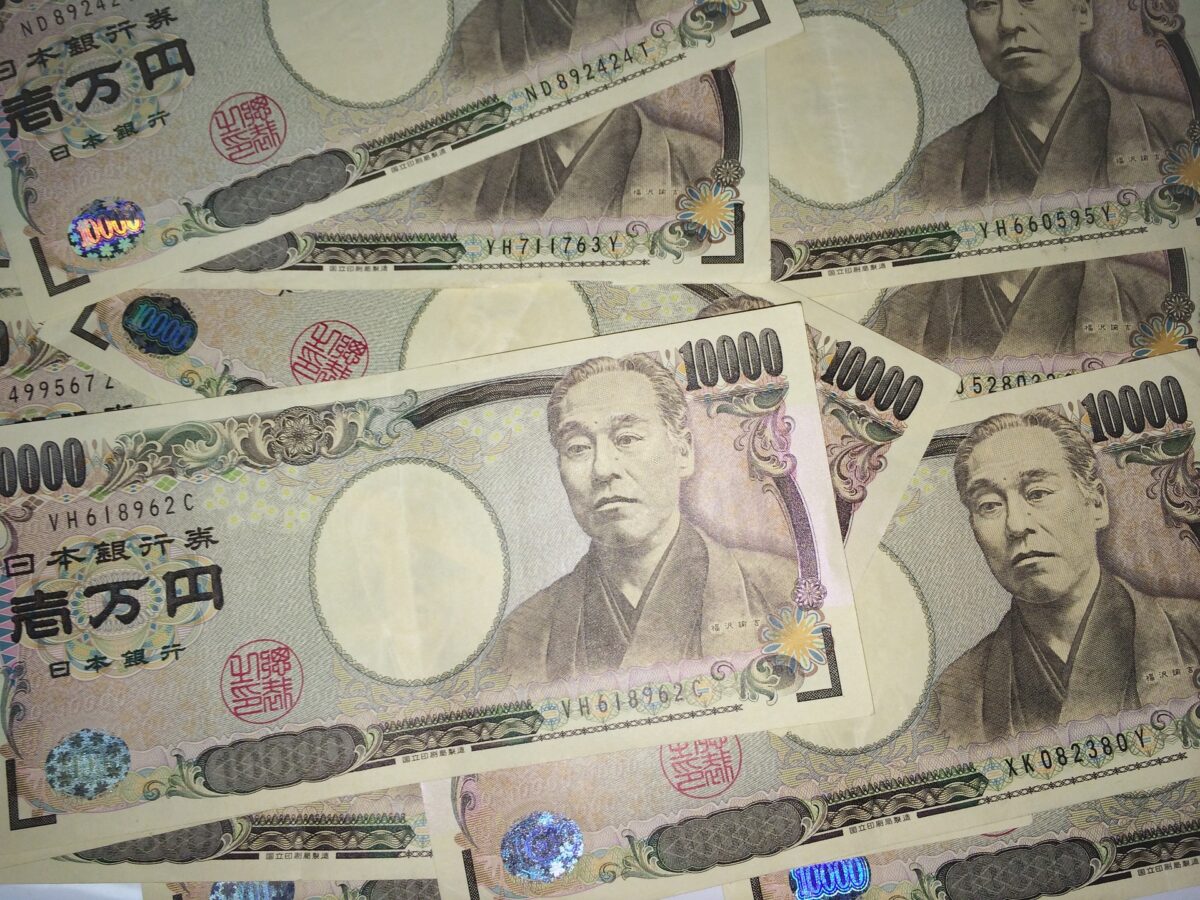 In the land of vending machines and quaint street stalls, cash is king. Although credit cards are gaining popularity, many local eateries, rural areas, and smaller shops prefer or only accept cash payments. So, always have some Yen on hand for fuss-free transactions. Rest assured, Japan's ATMs are traveler-friendly, and major convenience stores offer cash withdrawal services. It's pretty normal to carry around a large amount of cash and many places can break bills (pro tip: if you want to break big bills, break them when you reload your IC card!). The best exchange rates for withdrawing cash will be at ATMs most likely, but if you have a Japanese bank account (or access to one), use an app called Wise, they have the best rates! But if you can manage to use your credit card, that's the best way to get the most out of your home currency.
4. Portable Charger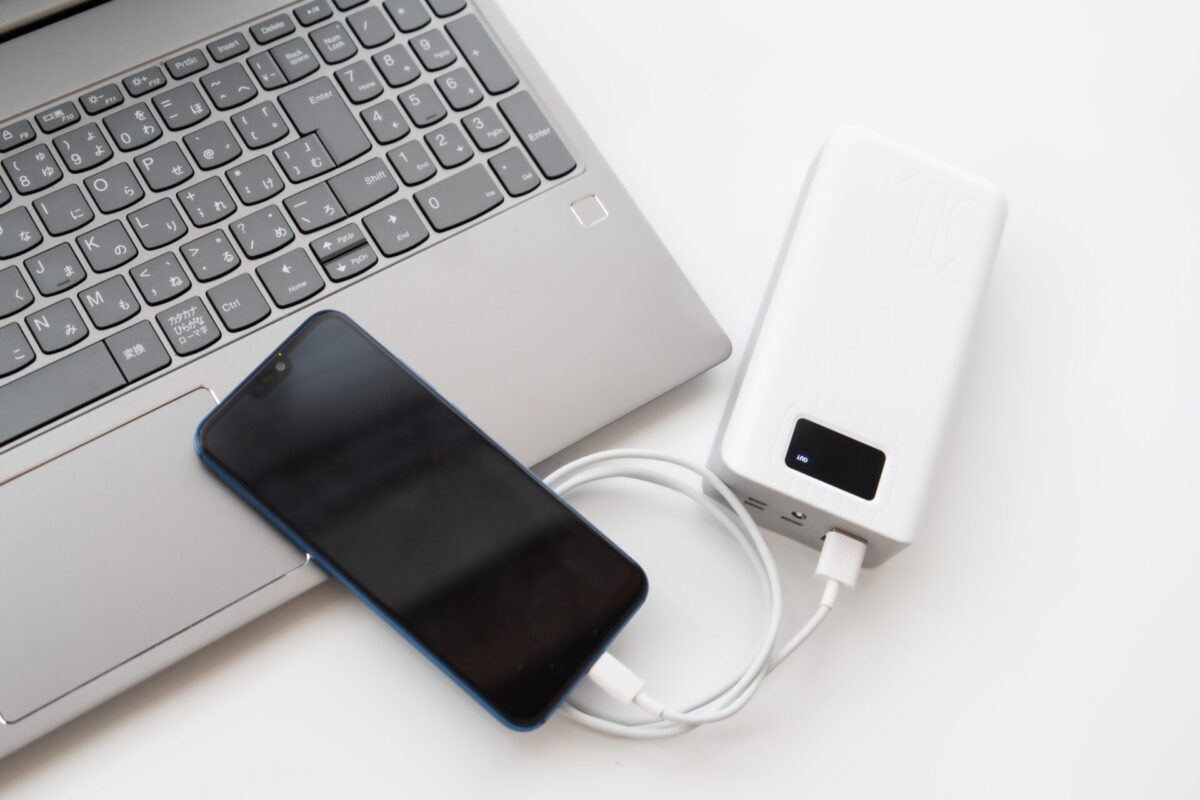 Don't let your adventures drain your phone battery! A compact and reliable portable charger is your travel lifesaver. In Japan, you're going to be doing a considerable amount of adventuring and won't have many opportunities (or won't want to go out of your way) to charge your devices. Having a portable power bank will make everything much easier to maintain the flow of your adventure. Whether you're strolling through neon-lit streets or capturing Shinkansen moments, keep your devices charged and your spirits high!
5. Electrical Converter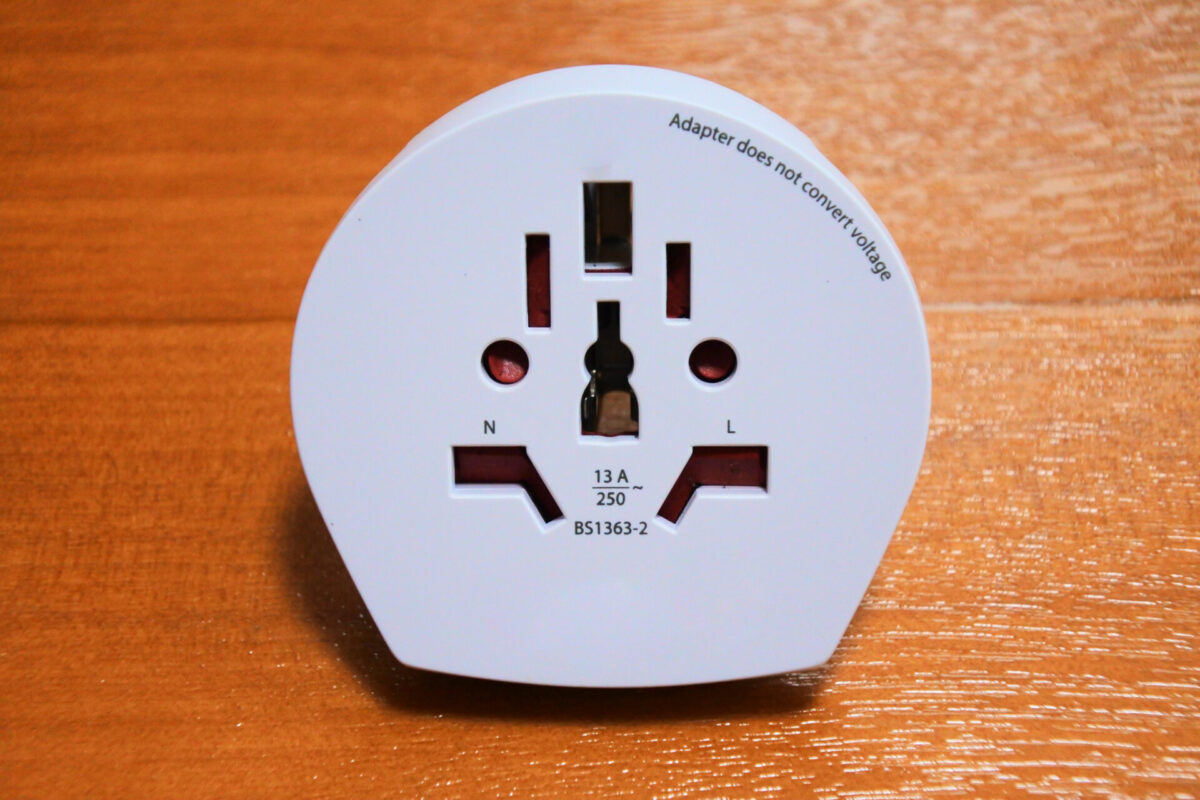 Japan's electrical outlets may differ from what you're used to, so don't forget a universal electrical converter. Safely charge your cameras, phones, and other gadgets without sparks or sizzles. Visitors from the US have it a bit easier as the outlets are mostly the same, however you may realize many outlets do not have the grounding cable hole, on the holes for the two prongs (and in some rare cases, both the prong holes are the same size, when usually one side is slightly bigger) This simple yet essential tool ensures you stay connected, and your devices stay functional throughout your trip. Bid farewell to power-related predicaments and embrace a smooth, electrifying journey!
6. Comfortable Walking Shoes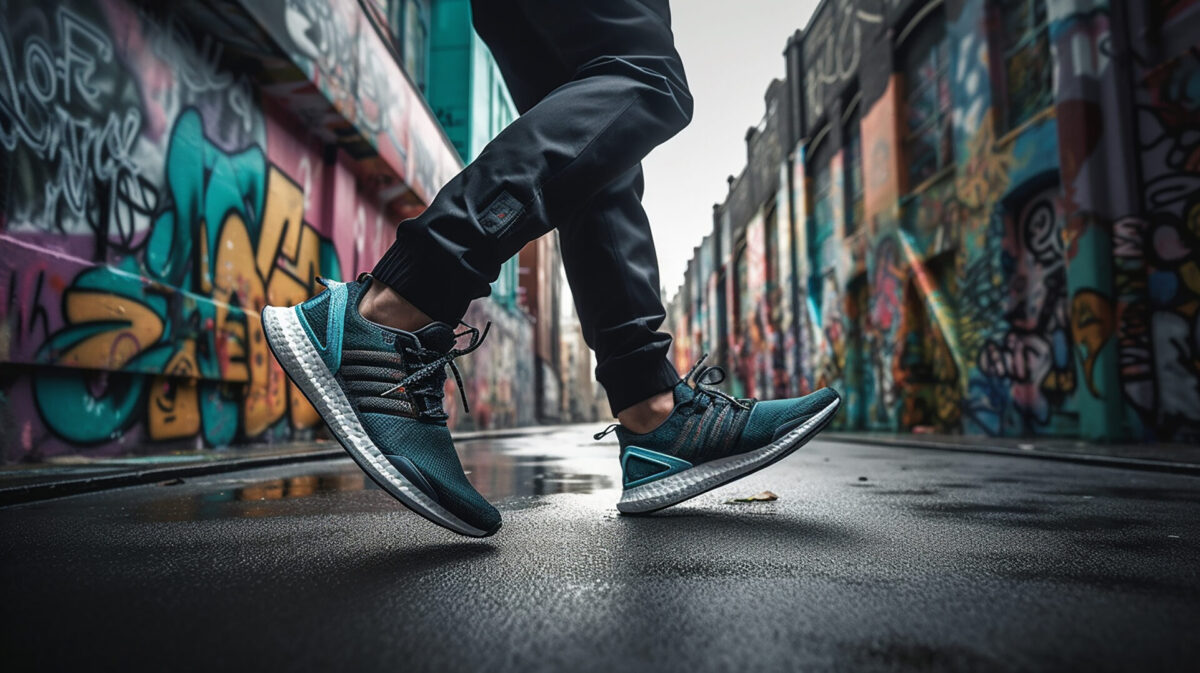 Get ready to explore Japan's awe-inspiring wonders on foot! Whether you're wandering ancient temples, meandering through bustling markets, or hiking nature trails, comfortable walking shoes are a must. Even if you're not doing anything too demanding, you're going to be walking a lot in Japan! Opt for sturdy yet stylish footwear that blends fashion and functionality. Trust me, your feet will thank you as you venture from Tokyo's neon jungles to Kyoto's historic alleys. Let's conquer Japan one step at a time!
7. Reusable Bags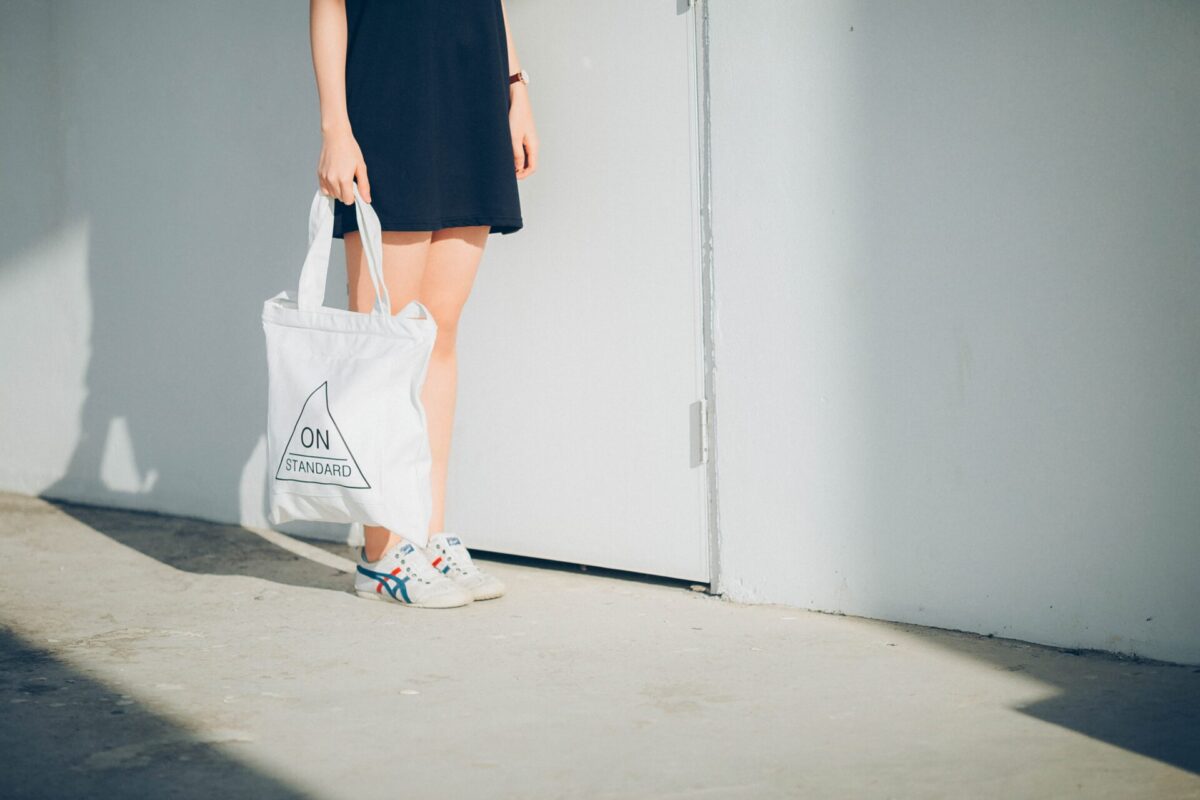 Join Japan's eco-conscious movement with reusable bags in tow. Not only will you reduce plastic waste, but these bags also come in handy for stashing souvenirs and snacks you pick up along the way. Many shops now charge for plastic bags, making reusable ones a smart and environmentally friendly investment. Be a responsible traveler and leave a positive footprint on this marvelous land!
8. Hand Towel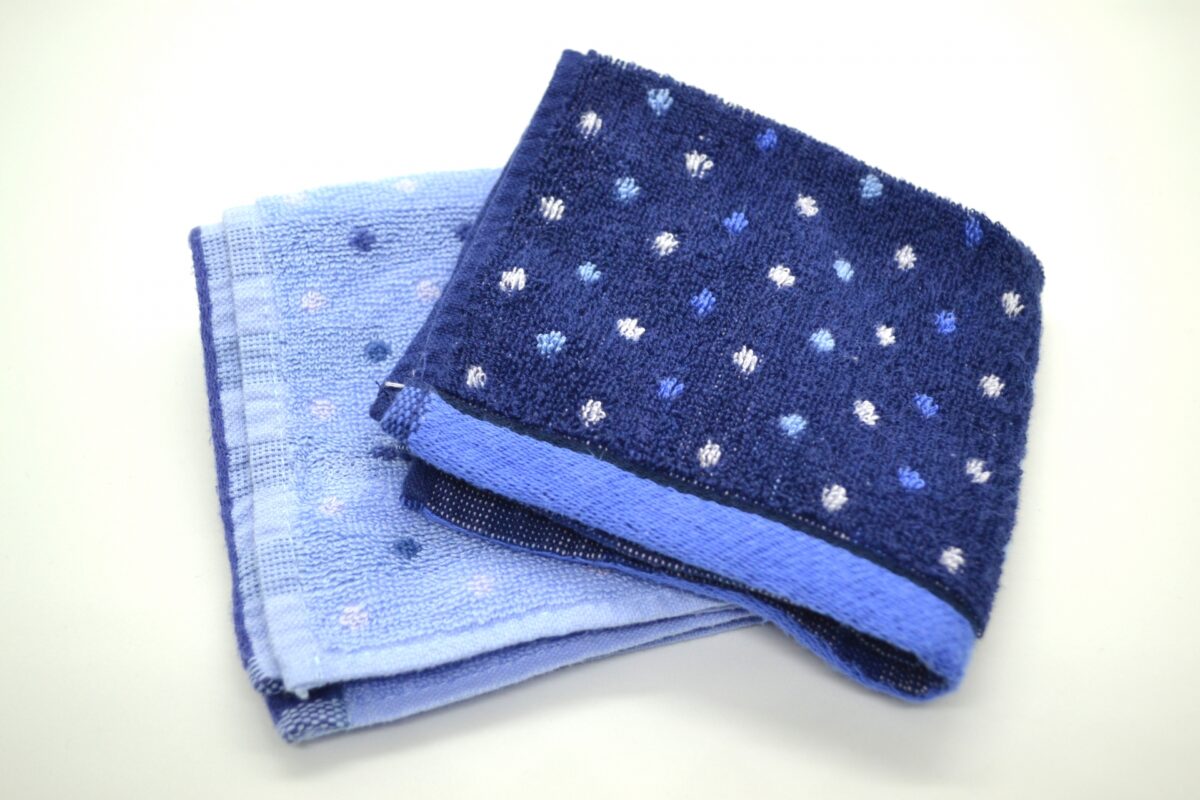 In Japan, Oshibori, or moist hand towels, are offered as a refreshing gesture at restaurants, on trains, and in various public spaces. Carry a compact hand towel(s) with you, and you'll blend seamlessly into this thoughtful custom. Wipe away the summer heat, freshen up before a meal, or use it as a makeshift napkin during your culinary explorations. Unfortunately, some bathrooms don't have soap in them, so it's a good idea to bring wet wipes (ideally with alcohol) to keep your hands clean!
9. Copies of Important Documents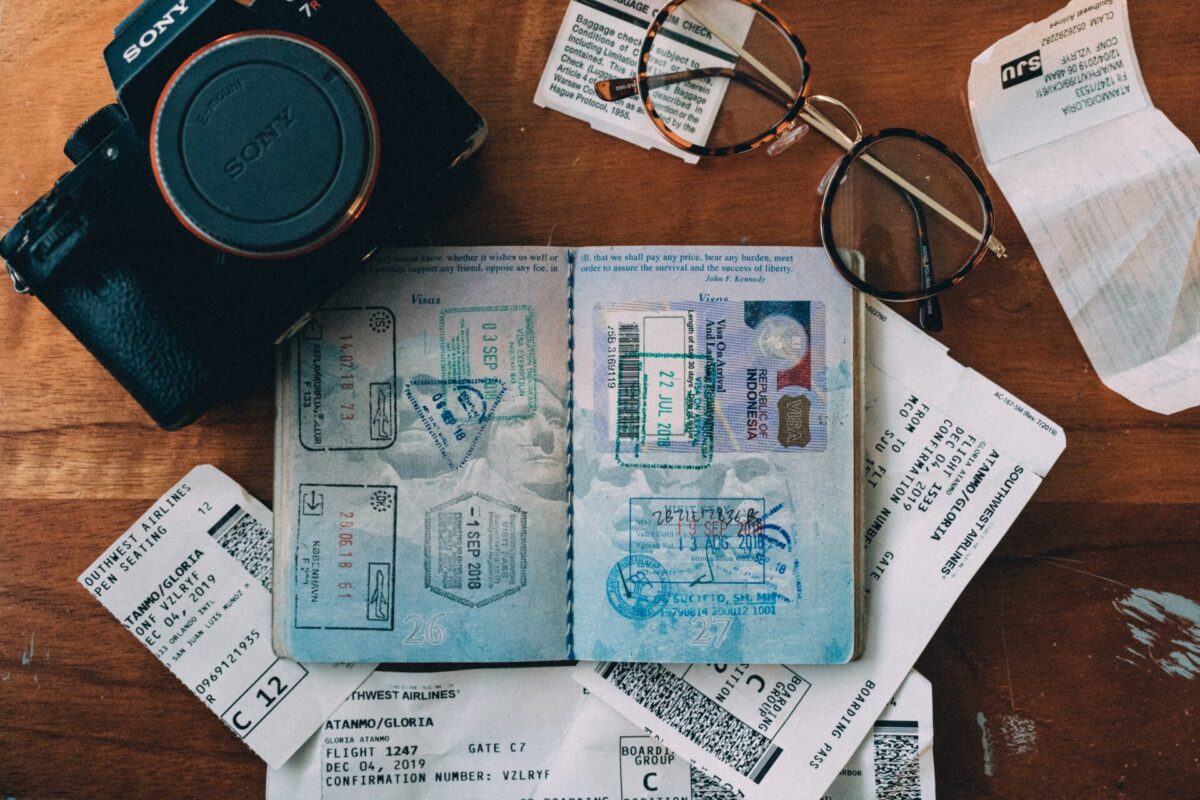 Adventuring into the unknown is thrilling, but it's wise to have copies of essential documents on hand. Keep duplicates of your passport, visa, travel insurance, and itinerary in a safe place. Additionally, save electronic copies on your phone or email for easy access. Japan's renowned hospitality ensures safety, but it's better to be prepared for any unforeseen circumstances.
10. Deodorant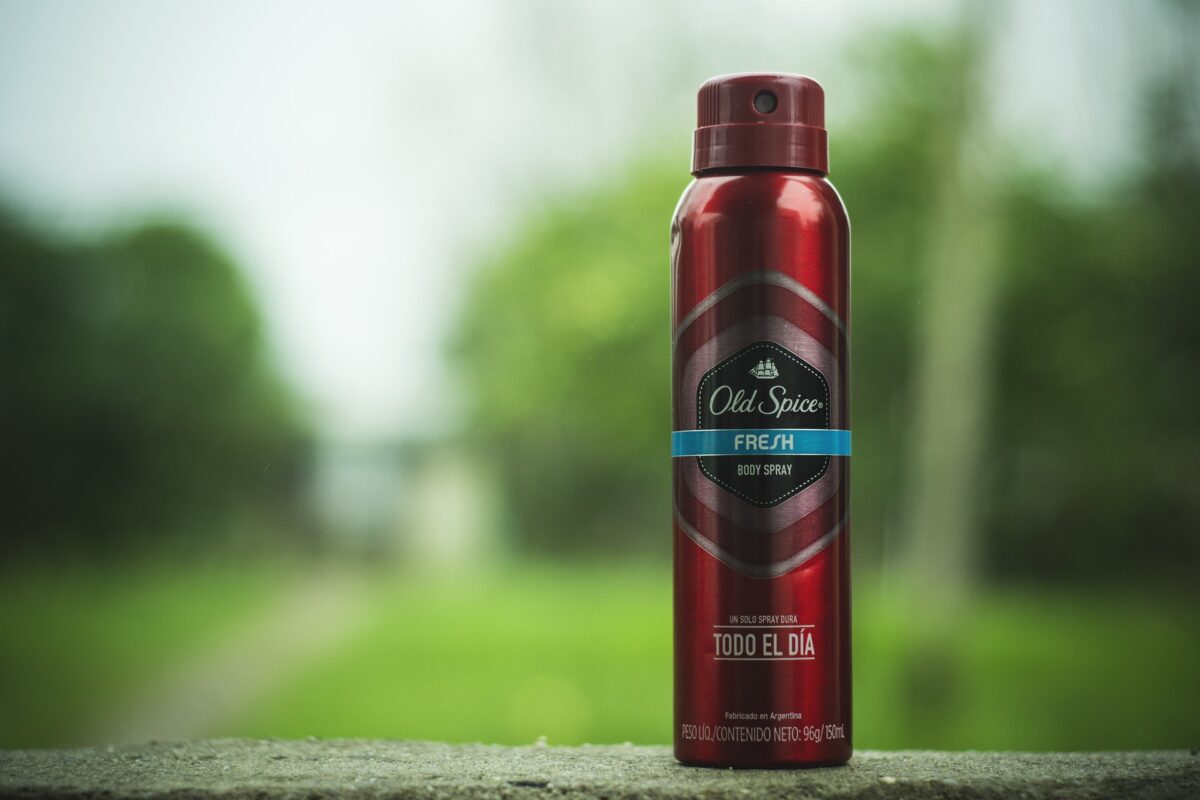 A friendly warning, dear travelers – deodorant is a rarity in Japan. If you're particular about staying fresh throughout the day, or haven't considered what it's like to be out walking all day long, bring your favorite deodorant along. While Japanese hygiene products are top-notch, deodorants, especially those without a strong scent, are not readily available. This small addition to your travel bag will keep you feeling comfortable during humid summer days and long explorations. Stay fresh and fabulous as you savor the magic of Japan!
Japan Wonder Travel Tours
Japan Wonder Travel is a travel agency that offers guided tours throughout Japan.
From private walking tours to delicious Food and Drink tours, we can help you organize the best tours just for you! If you want to explore Japan and learn more about the history and backstories of each area you are visiting, our knowledgeable and friendly English speaking guides will happily take you to the best spots!
In addition, we can provide you with any assistance you may need for your upcoming trip to Japan, so please feel free to contact us if yu have any questions or need some help!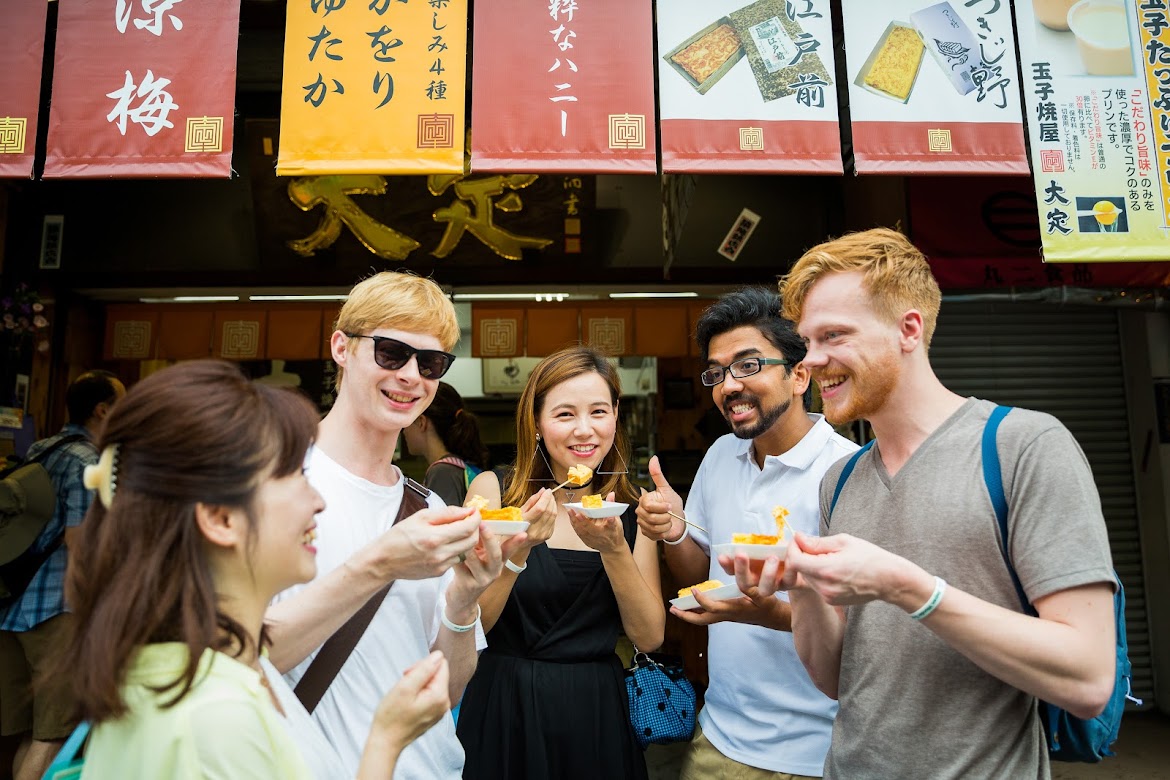 ▶Tokyo 1–Day Highlights Private Walking Tour (8 Hours)
There's no better way to explore an area than taking a tour with a knowledgeable local guide. You will have the chance to learn about the history and interesting background stories of Tokyo, as well as discover some hidden gems which can be hard to do without a guide.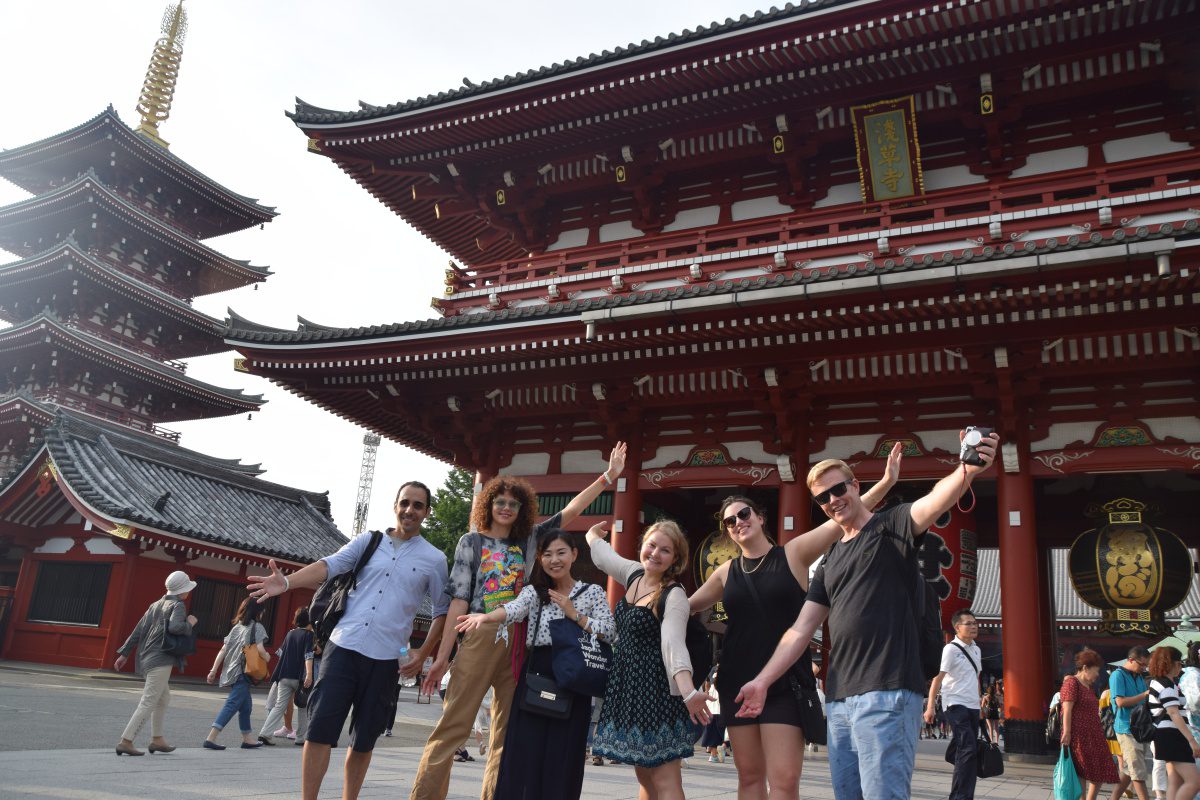 ▶Mt. Fuji Day Trip Bus Tour from Tokyo
Experience the breathtaking views of Mt. Fuji by visiting the highlights of the area on our guided sightseeing bus tour! Departing from Shinjuku in central Tokyo, you can travel comfortably to all of the best spots in the area by bus.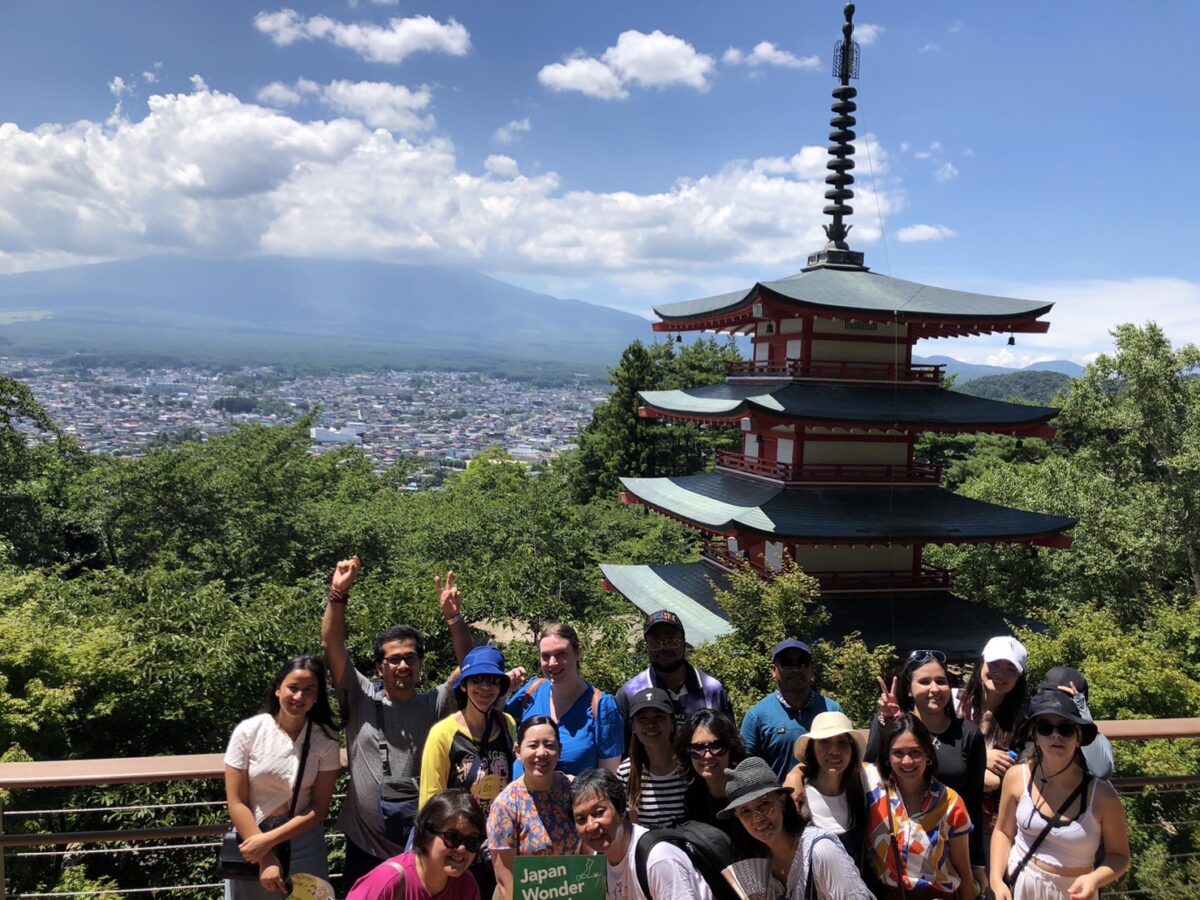 Follow us on Instagram, Facebook, Twitter, and TikTok for more travel inspiration. Or tag us to get featured!
Happy traveling!
Stay informed of the best travel tips to Japan, the most exciting things to do and see, and the top experiences to have with the Japan Wonder Travel Newsletter. Once every two weeks we will introduce you to our latest content.
Other Articles you Might be Interested in