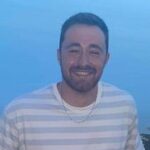 Writer's profile
David Meskens is an intern from Belgium. He is a last-year International Business Management student from Thomas More in Belgium. He came to Japan to learn as much as possible from the Japanese culture and to get some work-ready experience. He is a big sports fan. Basketball is his favorite, and he recently became passionate about Sumo wrestling after attending an event in Japan.
This post may contain some affiliate links. When you click through and make a purchase we may receive some commission, at no extra cost to you.
Japan presents an extensive array of accommodation options for travelers, catering to diverse preferences, budgets, and experiences. In this guide, we will expand on 10 of the most renowned accommodation types you can encounter while exploring the captivating landscapes of Japan. From traditional inns to modern home-sharing platforms, this selection is sure to inspire and inform as you plan your unforgettable journey through the Land of the Rising Sun.
1. Hotels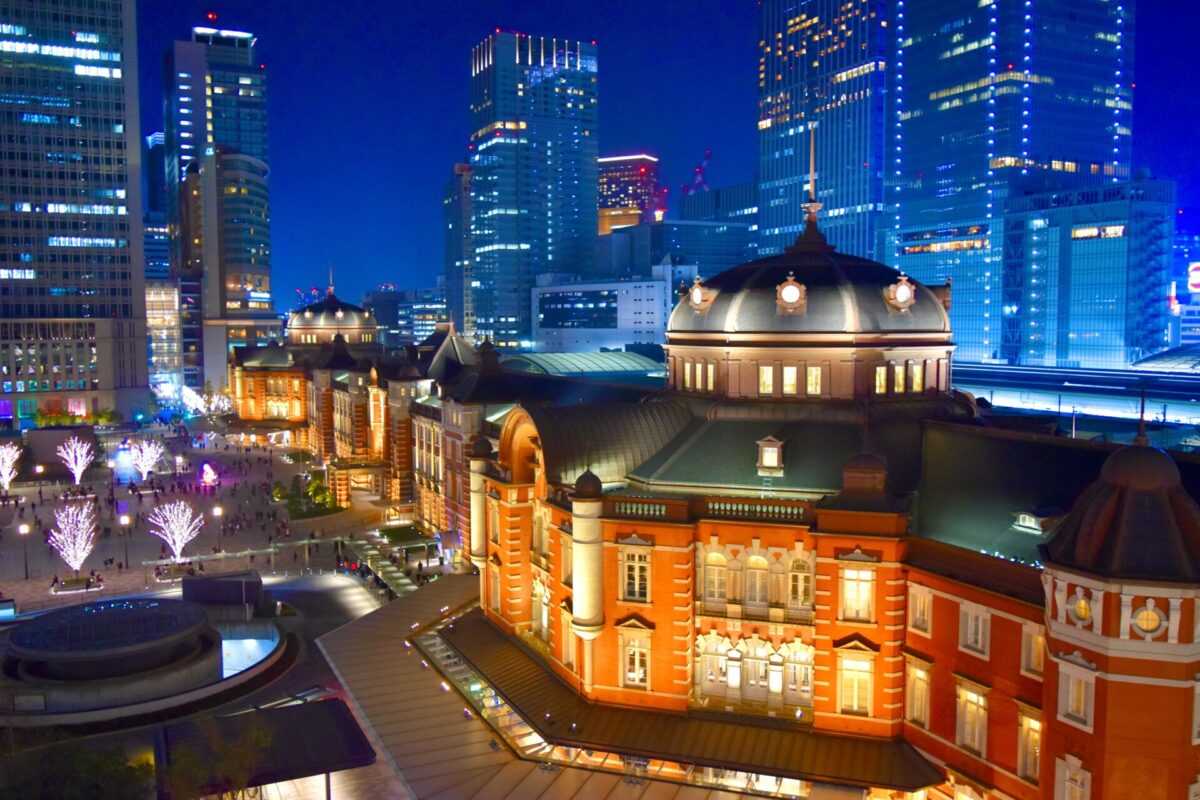 Hotels in Japan cater to a diverse range of traveler preferences and budgets, making them an excellent accommodation option for those exploring the country. Ranging from luxury establishments to more economical choices, Japanese hotels often provide exceptional service, cleanliness, and attention to detail. Many are conveniently located near public transportation hubs or popular tourist areas, allowing easy access to the myriad attractions that Japan has to offer. Furthermore, hotels often provide various amenities, such as restaurants, gyms, laundry facilities, and Wi-Fi, ensuring a comfortable and relaxed stay. By choosing a hotel for accommodation, travelers can immerse themselves in Japan's renowned hospitality while enjoying the convenience and reliability that hotels provide.
Have a look at the best boutique hotels in Tokyo with the article below.
2. Ryokan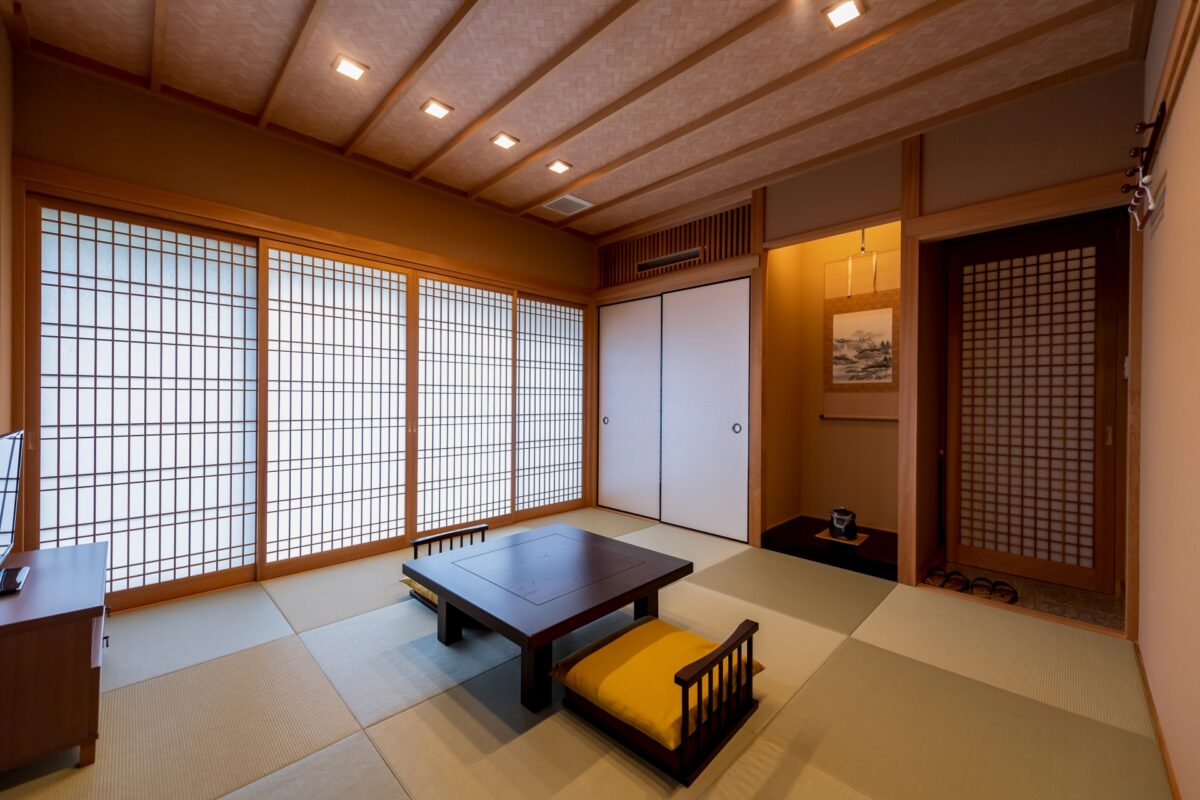 Discover the authentic and captivating world of ryokan in Japan, where you can embrace the country's rich cultural heritage. These traditional inns are known for their exceptional hospitality, serene ambiance, and attention to detail. Often located near natural hot springs or picturesque landscapes, ryokan provide a tranquil retreat. Guests enjoy unique amenities, such as tatami-mat rooms, futon, and communal baths (onsen), as well as exquisite kaiseki meals. By choosing a ryokan stay, you'll immerse yourself in Japan's timeless charm and unparalleled hospitality, creating an unforgettable experience.
Discover our article about the best ryokan in Japan.
3. Capsule Hotels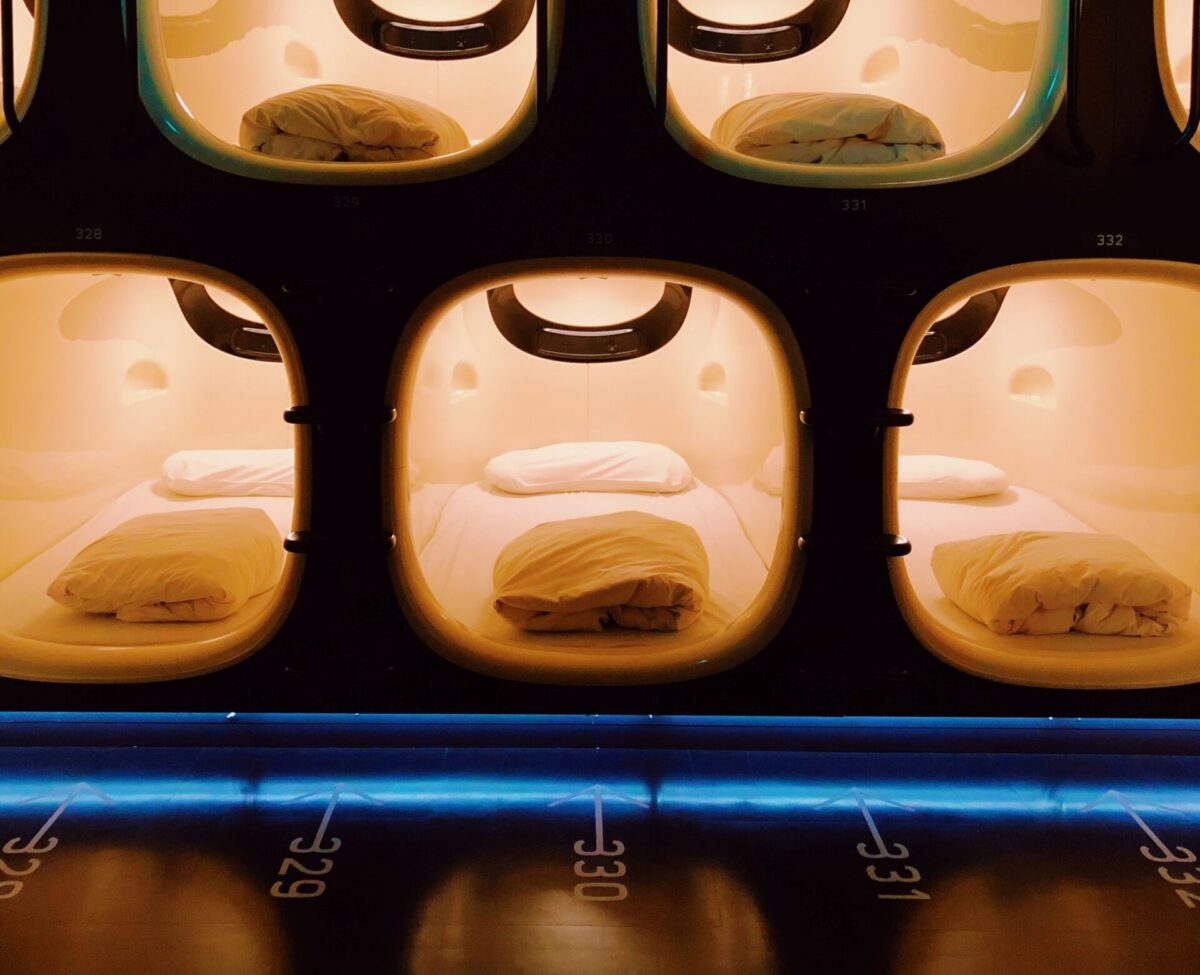 Capsule hotels provide a unique Japanese experience in their own distinctive manner. While services may be minimal, they are consistently impeccable. These hotels are known to be significantly more affordable than traditional hotel options since you don't have an entire room to yourself. In capsule hotels, beds are positioned side by side, which means you will likely have many neighbors when it's time to sleep. However, you may be surprised to find that these hotels still offer a fair amount of privacy, as each bed feels like a cozy, relatively spacious, mini-room. Capsule hotels tend to be conveniently located, as they are often found near tourist attractions and transportation hubs. For a brief stay of 3 to 4 days when you're on the go, capsule hotels are definitely worth considering!
Check out the best capsule hotels in the capital.
4. Hostels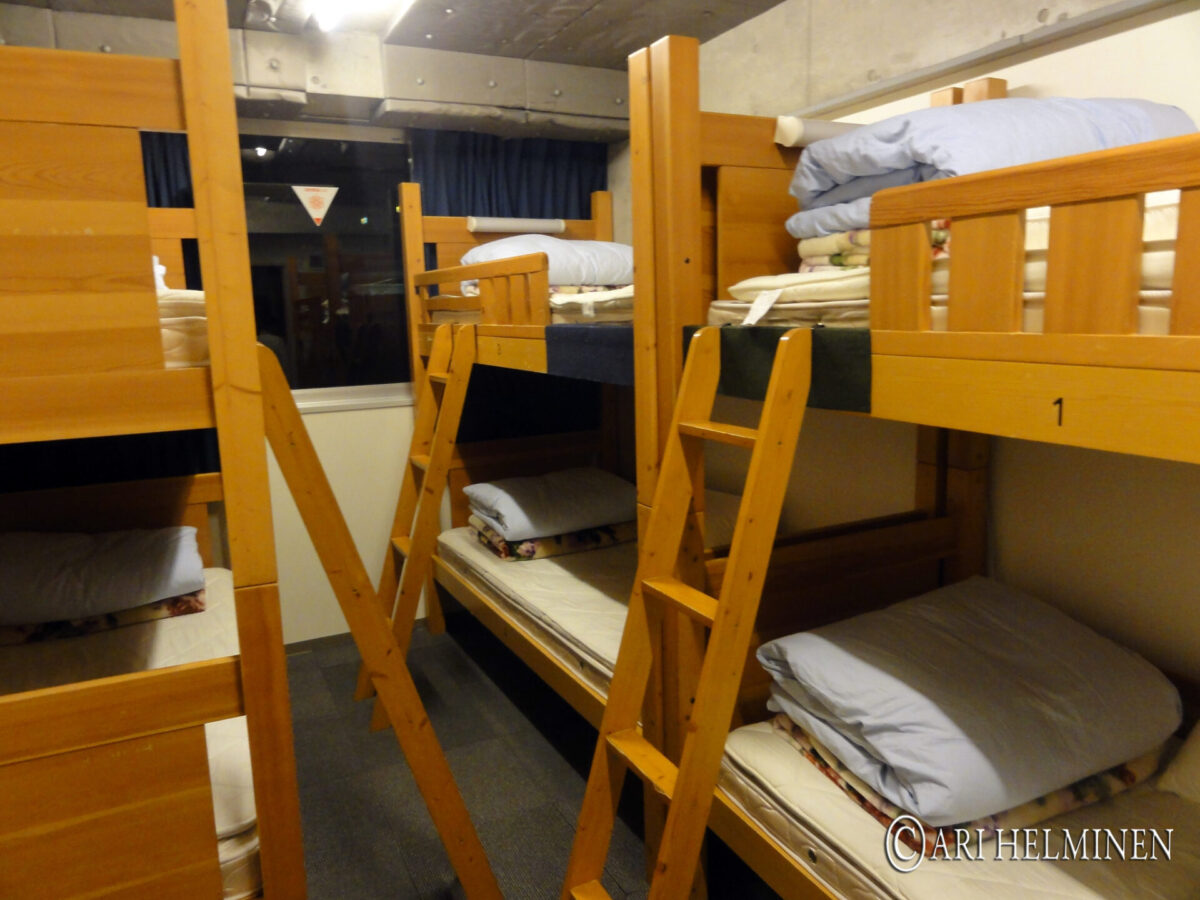 Hostels are well-known for being the most budget-friendly option, but this doesn't detract from their appeal. They are excellent for meeting like-minded travelers while exploring a foreign country. Most hostels come equipped with communal kitchens and lounges, and some even offer private rooms for those who need them for work or phone calls. Shared dormitory rooms might seem unappealing if it's your first time bunking with strangers, but seasoned travelers recognize this part of the excitement when journeying through a country and exchanging experiences with fellow roommates. If you're seeking an authentic travel experience, hostels are definitely the way to go.
5. Minshuku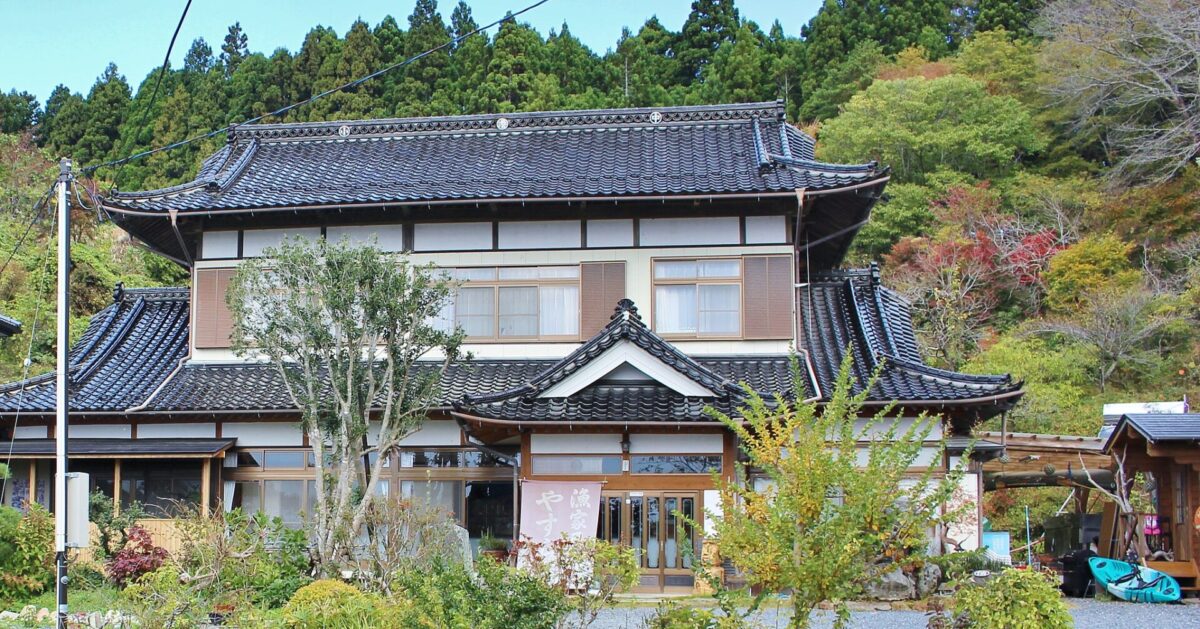 Minshuku, much like ryokan, offer a unique Japanese experience. Although similar to ryokan, Minshuku are more affordable and provide the opportunity to get to know your host better, just as you would in a classic family-run guesthouse. They are often situated in small villages and rural parts of Japan, where there is less demand for hotels or even ryokan. This presents the chance to savor authentic local cuisine made from fresh, regional ingredients. If you're seeking an amazing place to stay while exploring the lesser-known paths of Japan, Minshuku are your best option!
6. Love Hotels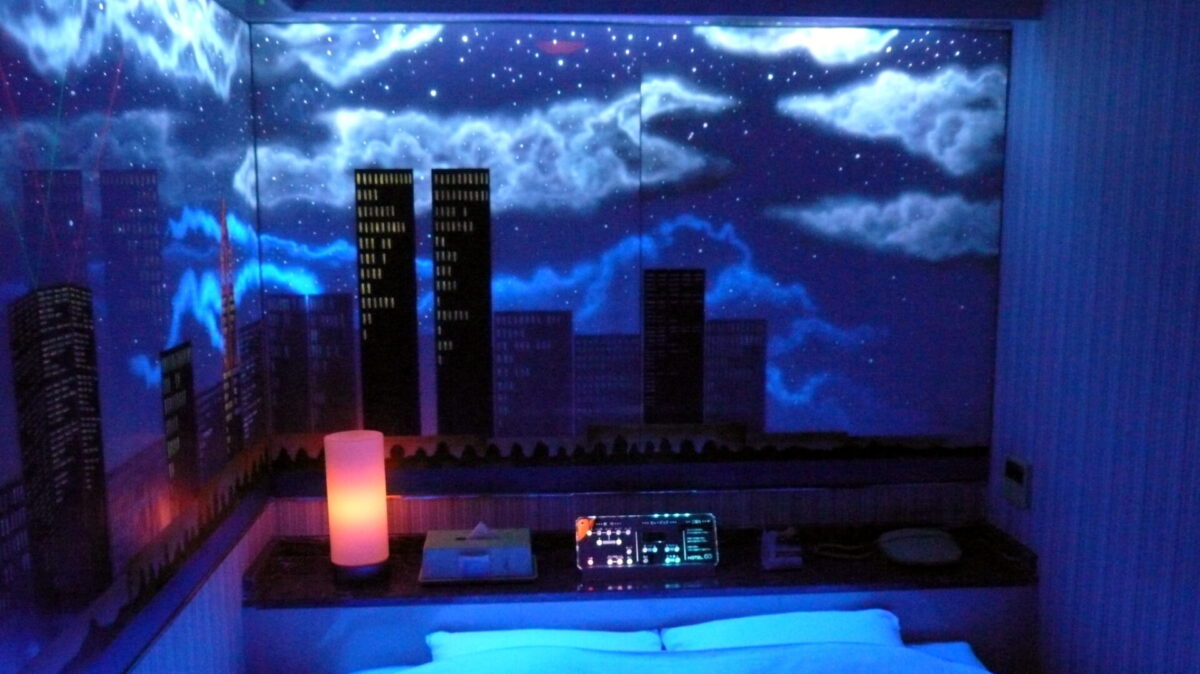 Love Hotels are not primarily designed for sleeping, but they can still be used for that purpose. There is just one requirement: you cannot come alone, as these establishments are intended for couples seeking privacy. Love Hotels can be a fascinating place to explore, with many featuring beautifully decorated rooms, making them perfect for lovers. In some Love Hotels, you may even find themed rooms that significantly elevate the entire experience. If you have the chance to visit a Love Hotel, we highly recommend giving it a try. After all, we only live once.
7. Temple Lodging (Shukubo)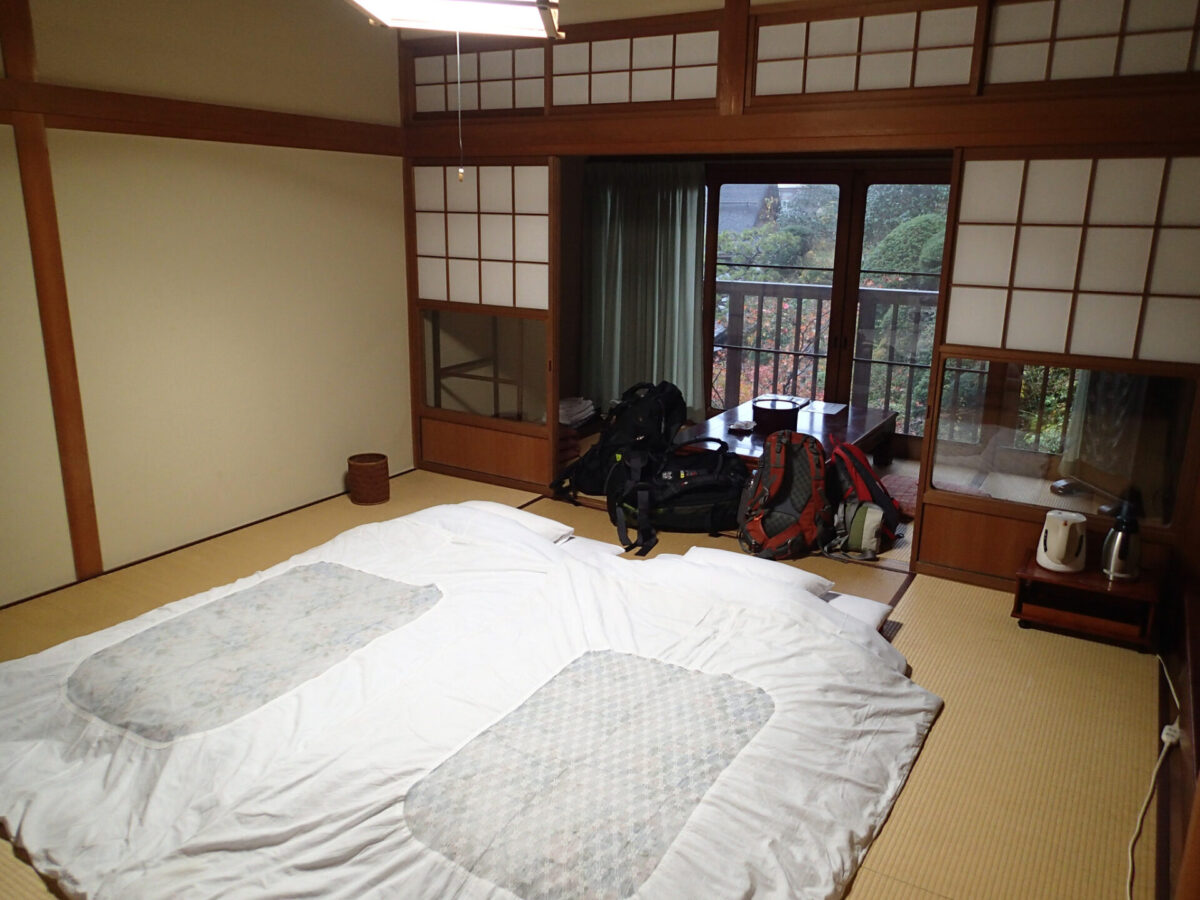 This is the most unique experience you'll find on this list! Shukubo offer far more than just a lodging experience; it's a humbling life experience. At night, you get to sleep in a beautiful yet simple tatami room on a futon. During the day, you can join the monks in some of their activities, such as preparing vegetarian meals and participating in morning prayers. You don't need to adhere to any particular faith to be welcomed at a Buddhist temple; all that's required is an eagerness to try something new and demonstrate respect and interest in the monks' way of living. This is an ideal option to consider for 2 to 3 nights.
If you are interested in learning more, take a look at our article about shukubo.
8. Manga Cafes (Manga Kissa)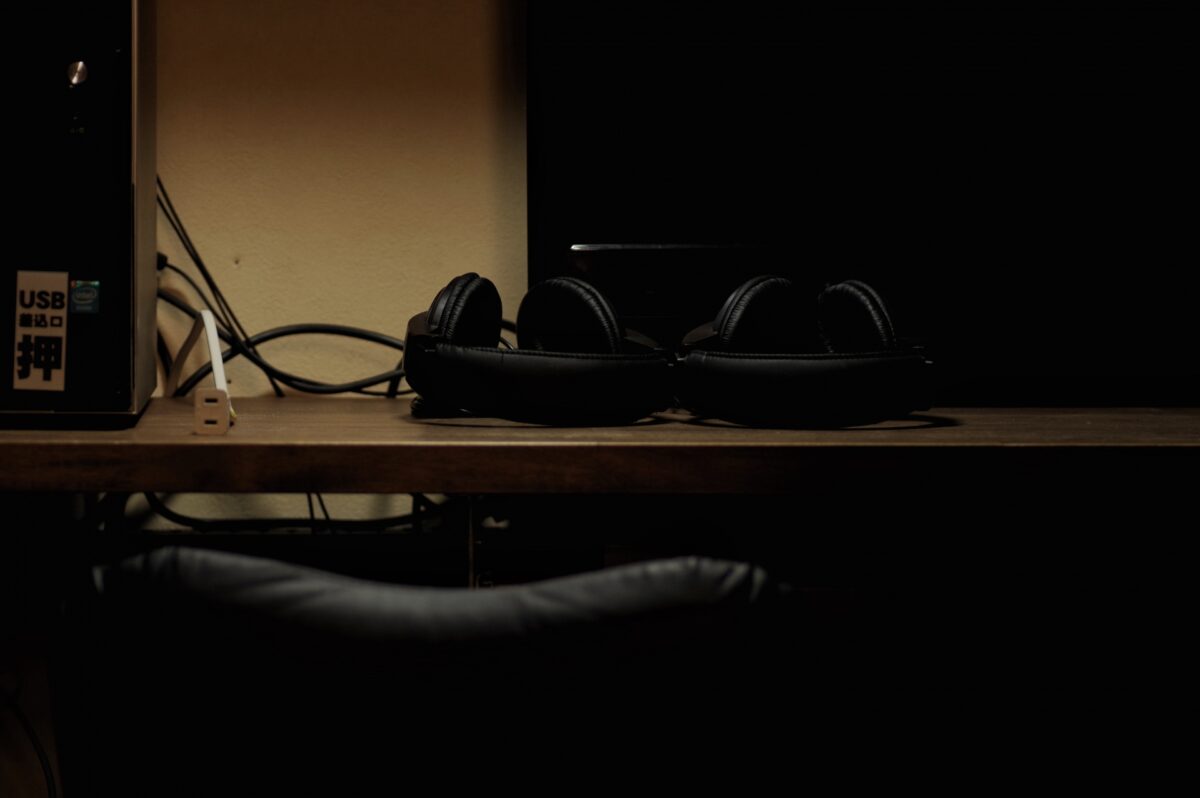 Manga cafes are primarily frequented by Japanese people for reading manga, surfing the internet, and relaxing. Occasionally, you may even see some people staying overnight or for multiple nights in a row. Manga cafes offer sufficient privacy, and the availability of showers makes it comfortable enough to spend an entire night or even a few nights. However, we wouldn't recommend opting for this type of accommodation if other options are available. As intriguing as it may seem to sleep in an environment filled with manga, it might not be the most comfortable choice for a restful night's sleep.
9. Farm Stays (Nohaku)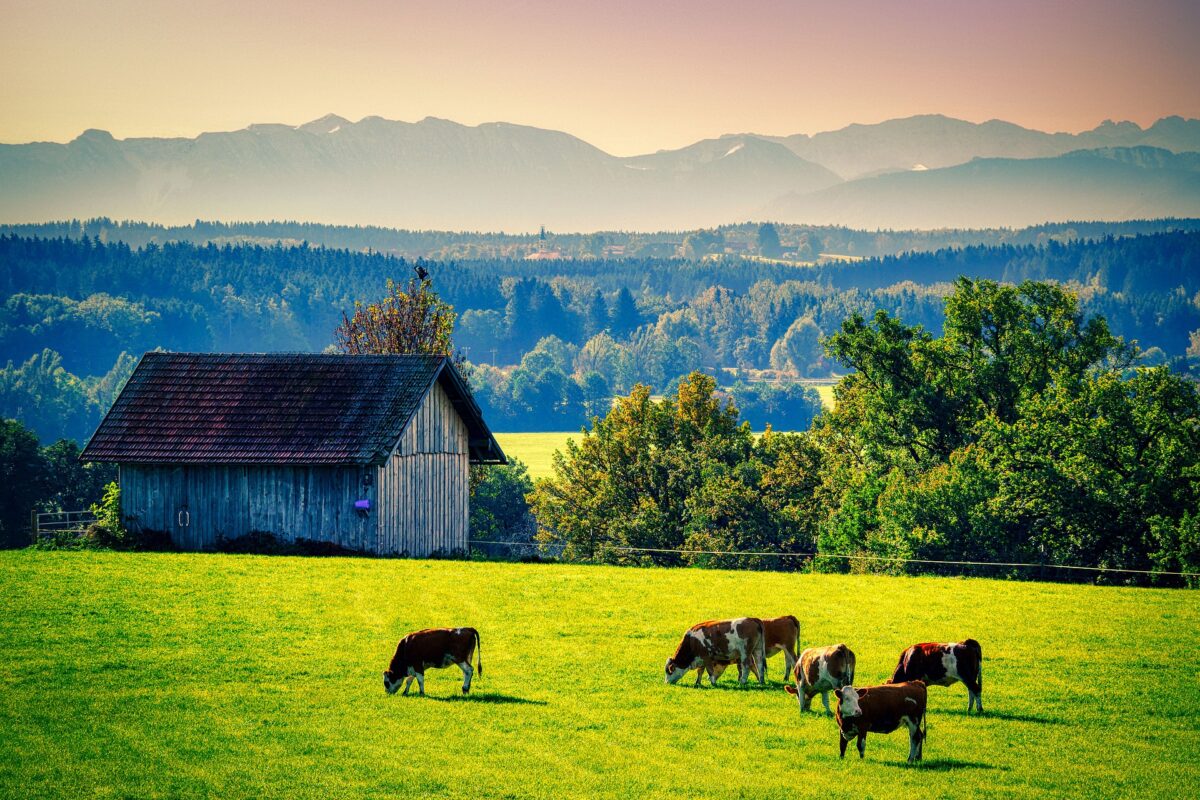 Nohaku, also known as "farm stays," is another fantastic experience available in Japan. Here, you will be welcomed as part of the family at a guesthouse that offers agricultural, fishing, or forestry experiences. This means you get to participate in the host family's daily work and engage in heartfelt interactions with them. Embarking on a Nohaku adventure offers a fantastic opportunity to learn more about local customs, traditional agriculture, fishing, or forestry practices throughout various regions of Japan. We assure you that no matter how modest it may appear, you and your friends will have an unforgettable experience.
Check out our article about the 10 best farm stays in Japan.
10. Airbnb
Airbnb can be an exceptional option if you're searching for one-of-a-kind accommodation, as displayed on their website. Although it may be somewhat pricier than other alternatives previously discussed, it can be well worth the investment. If you're traveling with a large group of friends and desire a comfortable, private space for a few days, Airbnb can offer a range of ideal accommodations tailored to your needs. The platform also allows you to choose from a wide selection of properties, from chic city apartments to quaint countryside homes, ensuring a memorable and personalized travel experience. Additionally, staying in an Airbnb often allows for more immersive experiences in local neighborhoods, where you can connect with nearby communities and get a genuine feel for the area.
Japan Wonder Travel Tours
Japan Wonder Travel is a travel agency that offers guided tours throughout Japan.
From private walking tours to delicious Food and Drink tours, we can help you organize the best tours just for you! If you want to explore Japan and learn more about the history and backstories of each area you are visiting, our knowledgeable and friendly English speaking guides will happily take you to the best spots!
In addition, we can provide you with any assistance you may need for your upcoming trip to Japan, so please feel free to contact us if you have any questions or need some help!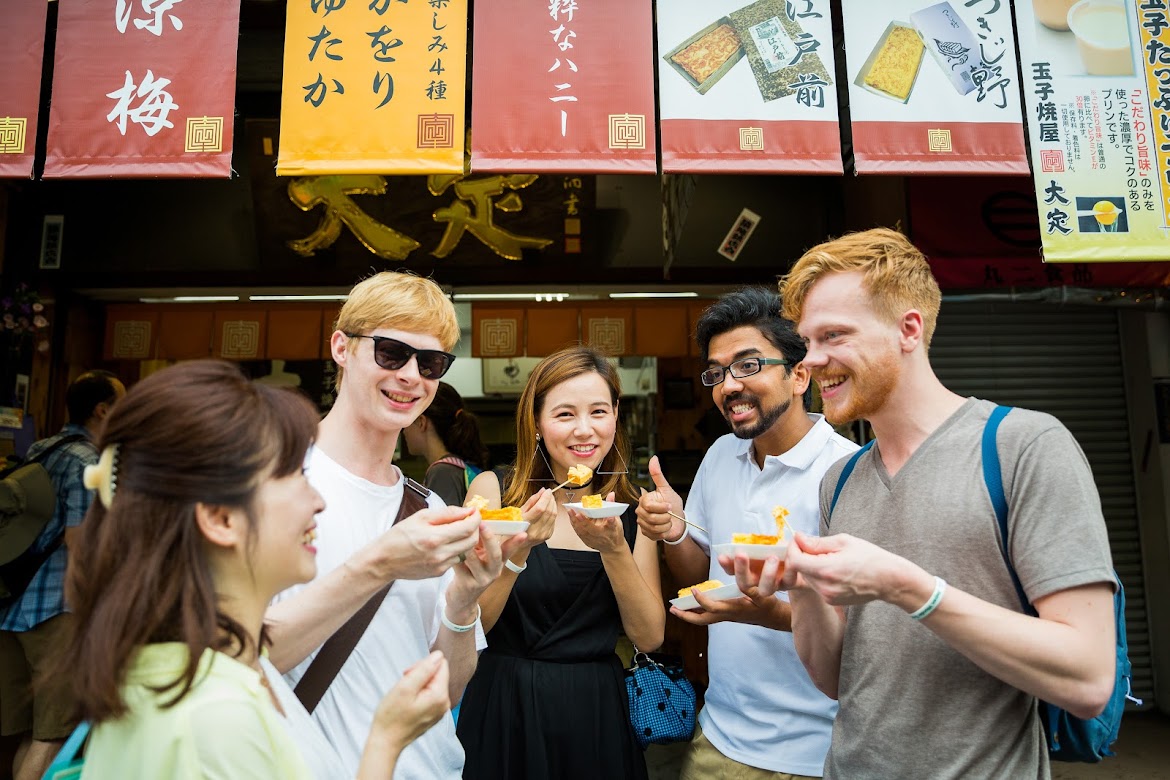 ▶Tokyo 1–Day Highlights Private Walking Tour (8 Hours)
There's no better way to explore an area than taking a tour with a knowledgeable local guide. You will have the chance to learn about the history and interesting background stories of Tokyo, as well as discover some hidden gems which can be hard to do without a guide.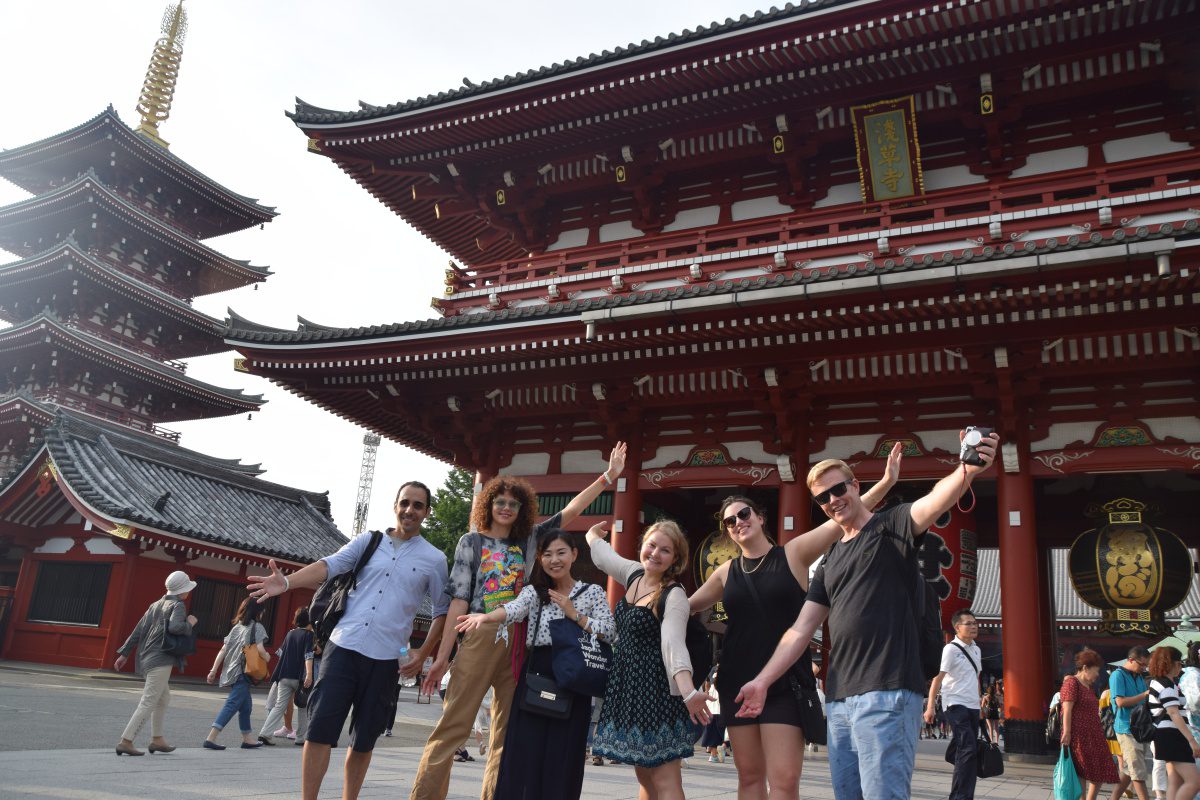 ▶Mt. Fuji Day Trip Bus Tour from Tokyo
Experience the breathtaking views of Mt. Fuji by visiting the highlights of the area on our guided sightseeing bus tour! Departing from Shinjuku in central Tokyo, you can travel comfortably to all of the best spots in the area by bus.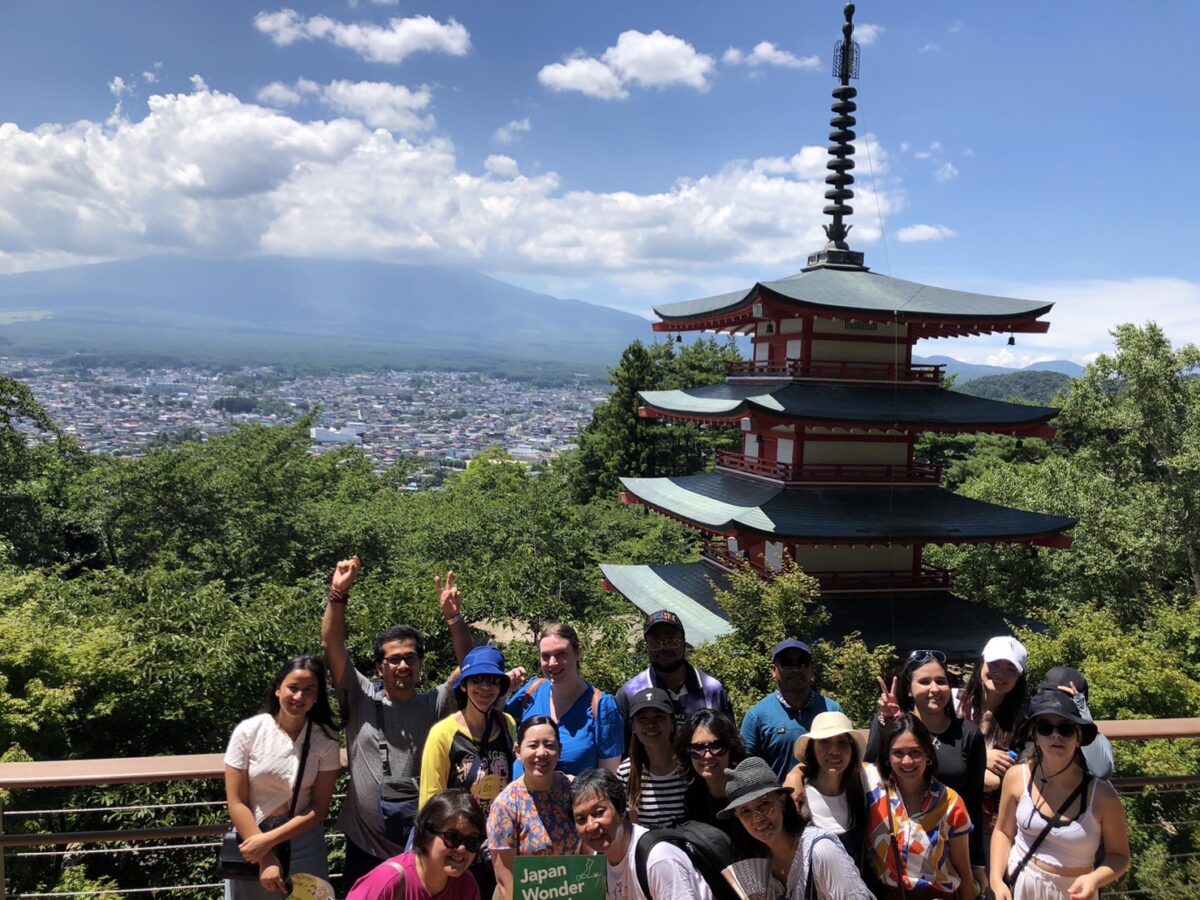 ▶Kyoto Private Full Day Walking Tour
On this full-day private tour of Kyoto, you will be able to see the highlights of Kyoto in just one day and at the same time develop a deeper understanding of both the culture of the area and Japan as a whole.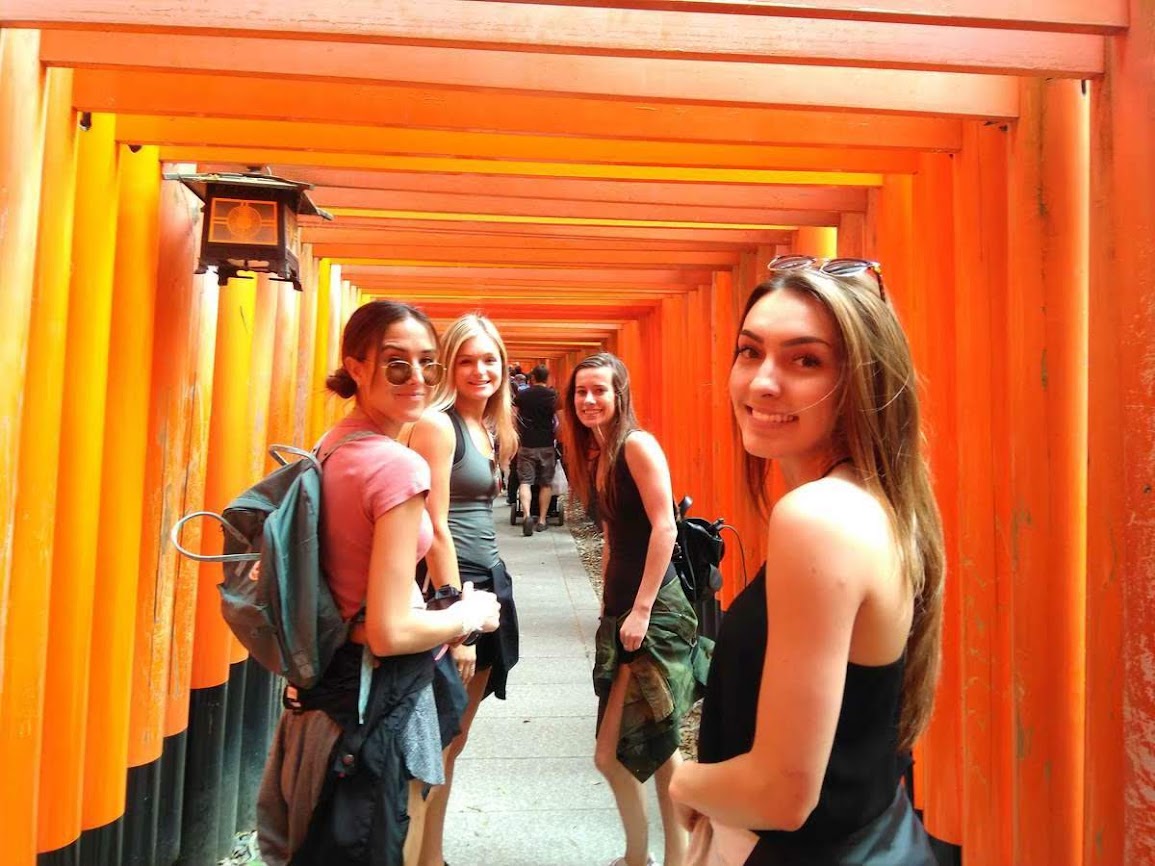 Find the other Tours
▶Tour Packages
If you want to make travel easier, we suggest you look into tour packages.There are a wide range of tour packages out there to suit the accomodate for each traveler needs. Click the button below to find the best tour package from various Tour Operators!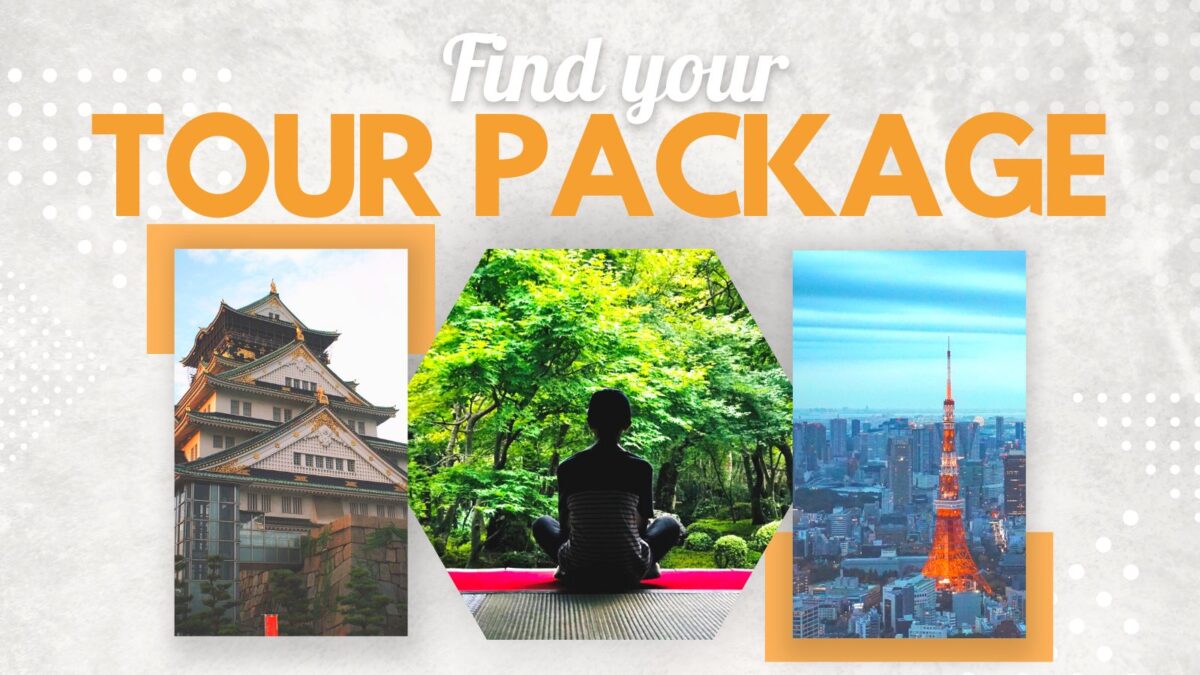 Follow us on Instagram, Facebook, Twitter, and TikTok for more travel inspiration. Or tag us to get featured!
Happy traveling!
Stay informed of the best travel tips to Japan, the most exciting things to do and see, and the top experiences to have with the Japan Wonder Travel Newsletter. Once every two weeks we will introduce you to our latest content.
Other articles you might like