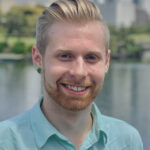 Writer's Profile
Bryce was born in California, and raised near Seattle, Washington! He's been living in Japan for about 5 years now, the first 3 spent studying at Temple University Japan. His main passion in life is writing and producing music, more specifically EDM if anyone is curious! He is very fond of snowboarding, cooking, traveling, playing video games; all of which he'd ideally enjoy with the company of his great friends.
This post may contain some affiliate links. When you click through and make a purchase we may receive some commission, at no extra cost to you.
Welcome to Japan, a nation filled with deep history and delicious food. If you find yourself in the vibrant and bustling metropolis of Tokyo, prepare to embark on a culinary journey like no other. Tokyo is a city renowned for its extensive array of restaurants and their immaculate presentation and quality. Today, we are excited to share with you the best course meal restaurants in this food lover's paradise. From Sushi to Tempura, Yakiniku to Yakitori, and even some elegant french courses, these dining establishments offer exquisite flavors, exemplary service, and a glimpse into the rich tapestry of Japanese cuisine. No matter what, these destinations will leave you with surreal delight and lingering satisfaction. Without further ado, let's explore their incredible variety of tastes and textures! Be sure to wait until you've read about all of the restaurants before you start making your reservations!
1. Makiyaki Ginza Onodera – 1 Michelin star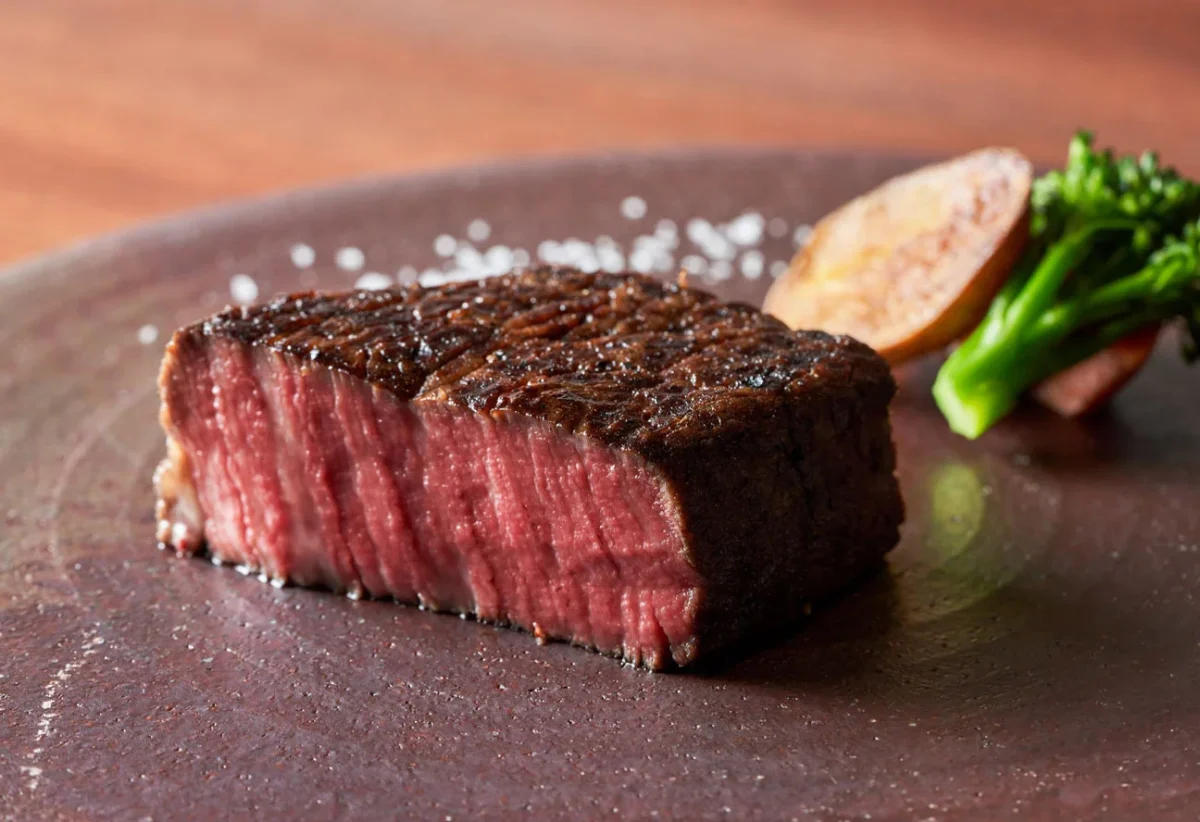 Prepare to be whisked away by head chef Keiichi Terada to a world of elegance and artistry at Makiyaki Ginza Onodera. This restaurant offers an exceptional experience, where meals are prepared in a technique of Japanese-French fusion. Their woodfire grill offers a unique taste of authenticity as this style has a long history. Be sure to enjoy your ever-so tender Wagyu steak in this impressively delicious presentation. The Basque-style cheesecake is also a specialty of the restaurant that you'll certainly not want to miss.
Reserve here
2. Takumi Sushi Owana – 1 Michelin star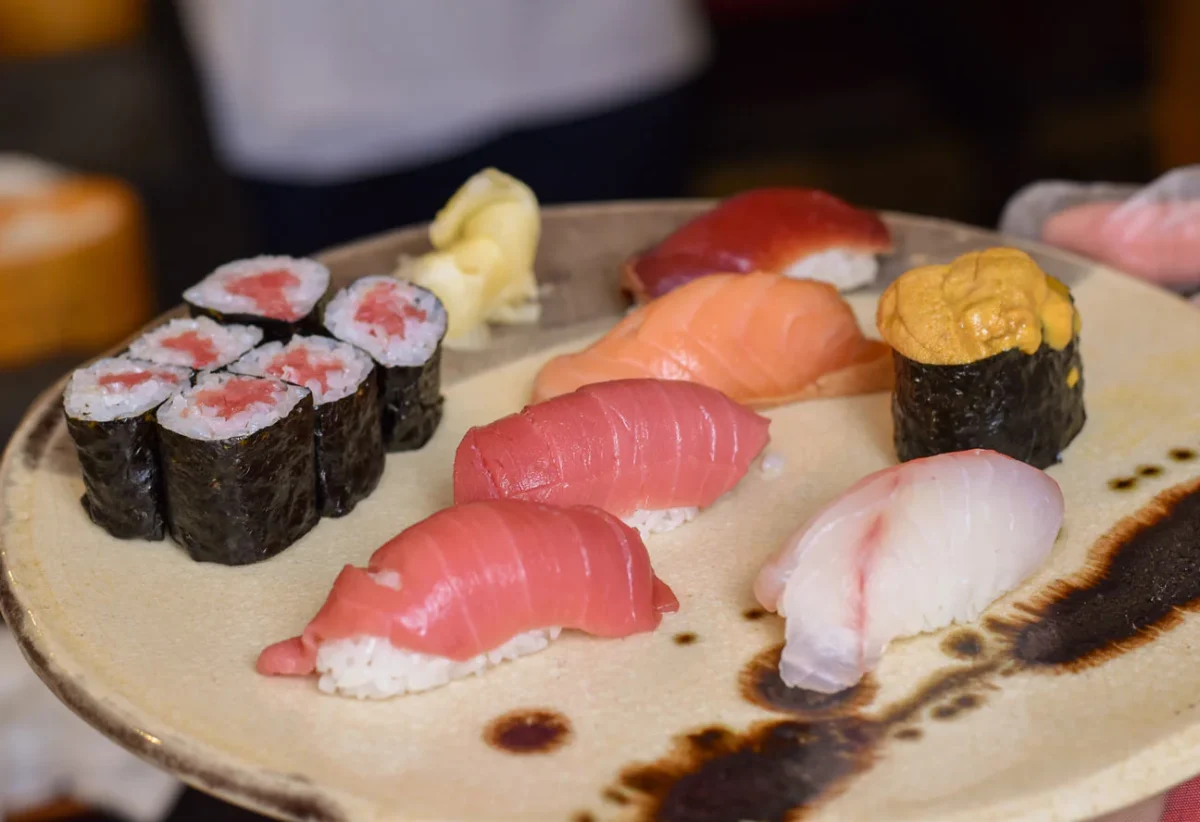 For Sushi aficionados seeking a truly epic experience, look no further than Takumi Sushi Owana. Located in the classy area of Ebisu, this gem serves up mouthwatering sushi masterpieces with ingredients sourced from Toyosu. The skilled Sushi chefs, led by none other than Kenji Owana, pay meticulous attention to detail and ensure every bite is a symphony of flavors. Their presentation is phenomenal, and it's easy to say that every morsel is just as good if not better than they look.
Reserve here
3. Tempura Kondo – 2 Michelin stars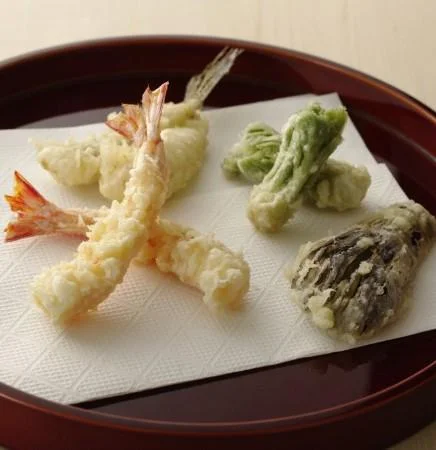 If crispy, golden-battered Tempura is your weakness, Tempura Kondo is a must-visit. Located in the heart of Tokyo, this outstanding establishment led by Fumio Kondo takes tempura to new heights. The chefs skillfully fry seasonal ingredients, creating delicate and flavorful morsels that melt in your mouth. From succulent prawns to tender vegetables, every piece is a testament to the artistry and precision of tempura-making. Reservations are law here and pass no judgment- apparently Shinzo Abe and Barack Obama were turned down due to a full reservation list! 
Reserve here
4. Yakiniku Futago 17th St.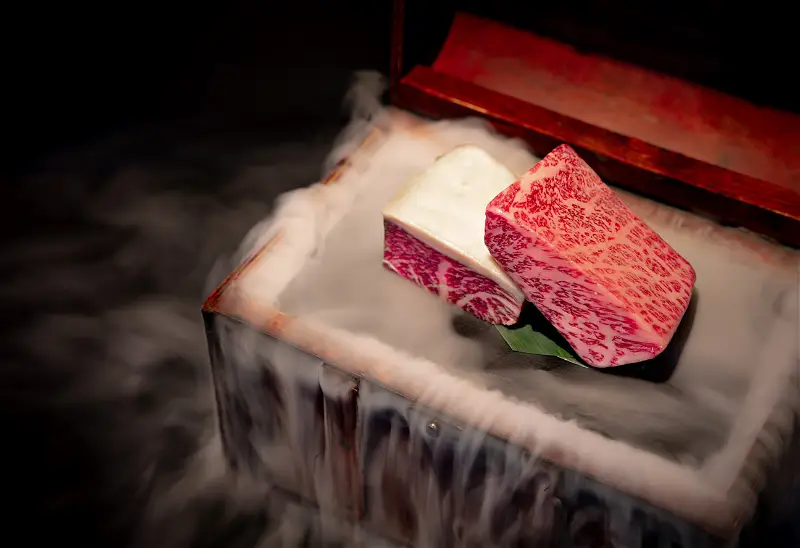 Unleash your inner carnivore at Yakiniku Futago 17th St., where you can savor the delights of Japanese-style barbecue. This upscale Yakiniku restaurant offers a tantalizing selection of premium Wagyu beef, expertly grilled to perfection. The meat is carefully selected and prepared, some varieties are dried or aged, sometimes taking 90 days for the meat to be served, reaching an incredibly refined taste. Enjoy the interactive dining experience as you grill your own meat and pair it with an array of dipping sauces.
Reserve here
5. Ginza Saisho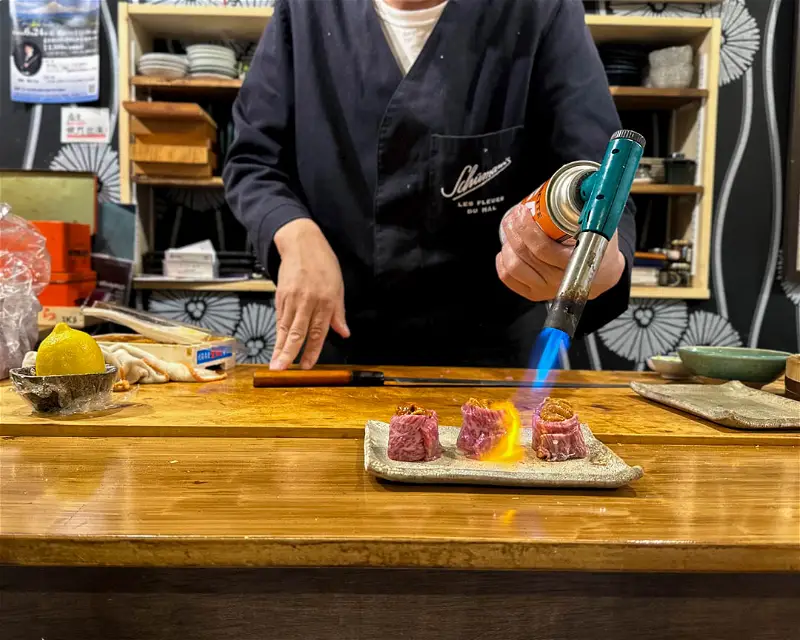 Step into Ginza Saisho, a culinary oasis where Japanese flavors take center stage. This restaurant located in the luxury shopping district of Ginza offers a multi-course omakase dining experience that showcases the artistry of the highest quality Sushi. Each meticulously plated dish tells a story, paying homage to the carefully prepared ingredients. If you're a fan of Uni (sea urchin), be sure to keep this place noted. They are home to an Uni festival that is announced randomly and booked quickly.
Reserve here
6. Nikutei Futago Shinjuku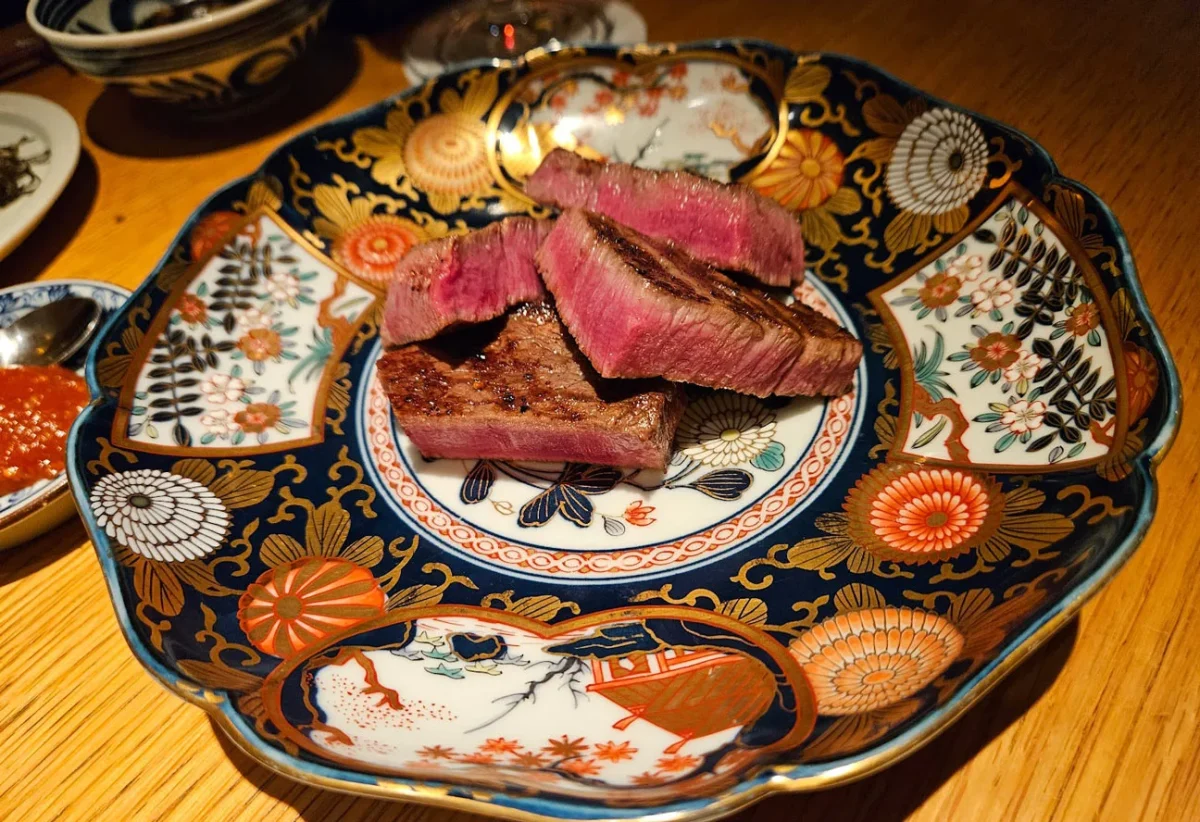 For meat lovers seeking an extraordinary culinary adventure, Nikutei Futago Shinjuku is an absolute necessity. Specializing in premium cuts of Japanese beef, this restaurant offers another refined Yakiniku experience. The melt-in-your-mouth textures and rich umami flavors of the beef across their wide 80 dish variety will transport you to carnivorous heaven. The refined, authentic atmosphere adds to the overall dining experience, making it perfect for a special occasion.
Reserve here
7. Birdland – 1 Michelin star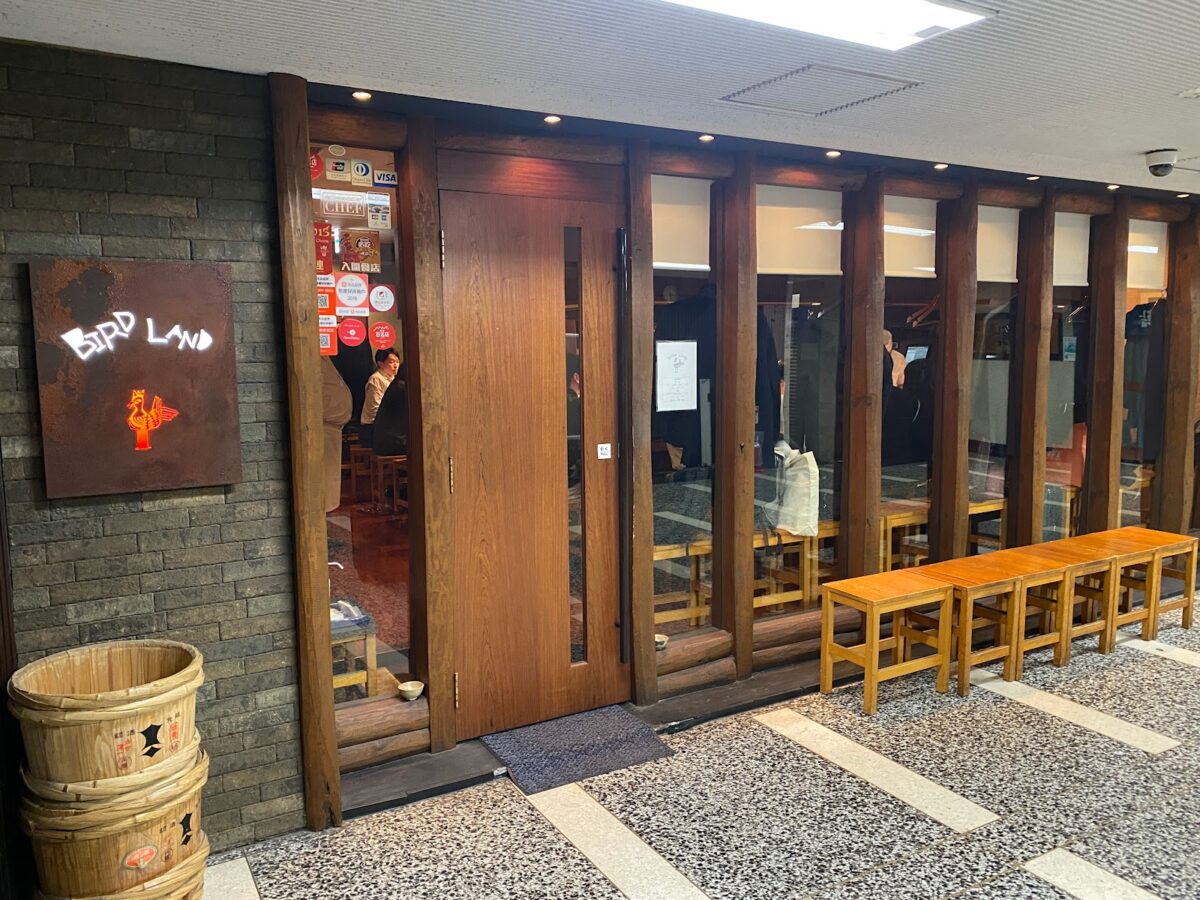 Jazz up your culinary journey at Birdland, a renowned 1 Michelin star Yakitori restaurant in Tokyo. This lively eatery combines the art of grilling with a vibrant atmosphere, creating an unforgettable dining experience. The skilled chefs grill skewers of succulent chicken sourced from Okukuji in Ibaraki, showcasing the flavors and textures of every cut. Pair your Yakitori with a refreshing sake or a cold beer, and let the lively ambiance transport you to the vibrant streets of Tokyo.
Reserve here
8. Kagurazaka Ishikawa – 3 Michelin stars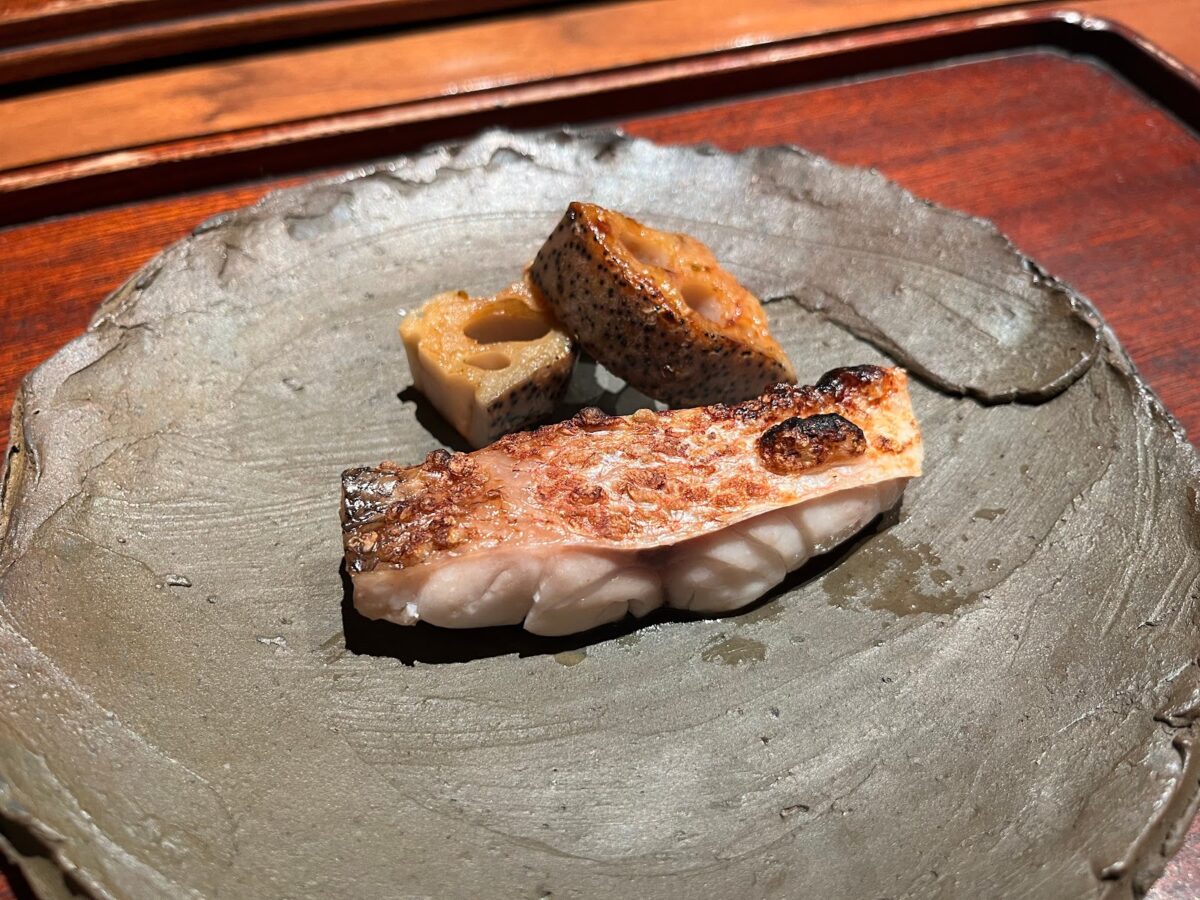 Immerse yourself in the world of traditional Kaiseki cuisine at Kagurazaka Ishikawa. This Michelin three-starred restaurant takes pride in crafting meticulously prepared dishes that highlight seasonal ingredients. Each course is a culinary masterpiece, elegantly presented and bursting with delicate flavors. The exterior of the store is quite unassuming yet the interior is stunning; it may be a tip of the hat to the head chef Hideki Ishikawa's journey from rags to riches.
Reserve here
9. L'Osier – 3 Michelin stars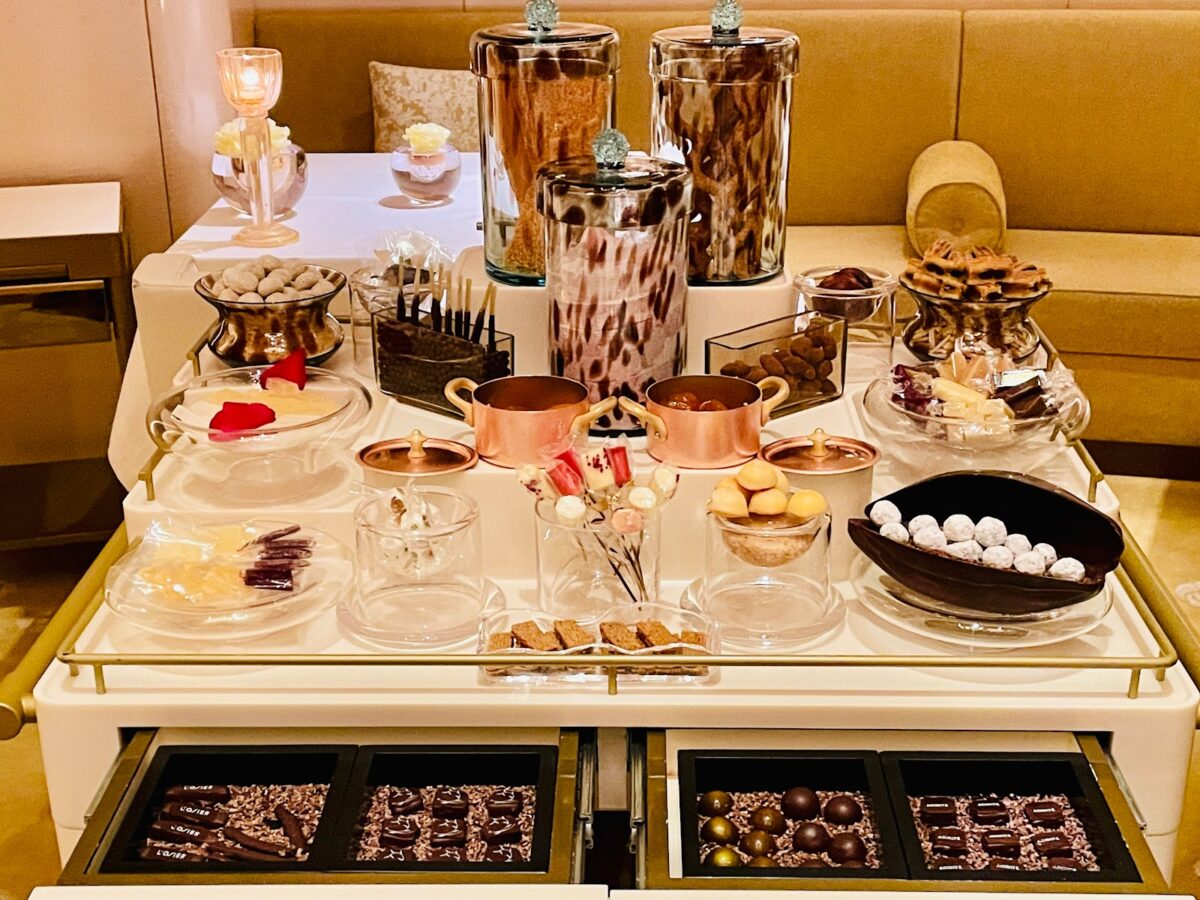 Indulge in a symphony of French flavors with a touch of Japanese refinement at L'Osier. This legendary restaurant has been an icon of Tokyo's fine dining scene for decades. The award-winning chef, Olivier Chaignon, creates innovative French dishes using the finest ingredients, resulting in a culinary experience that is both elegant and unforgettable. Impeccable service, a refined atmosphere, and a wine list to die for make L'Osier a true gastronomic haven.
Reserve here
10. Nihonryori RyuGin – 3 Michelin stars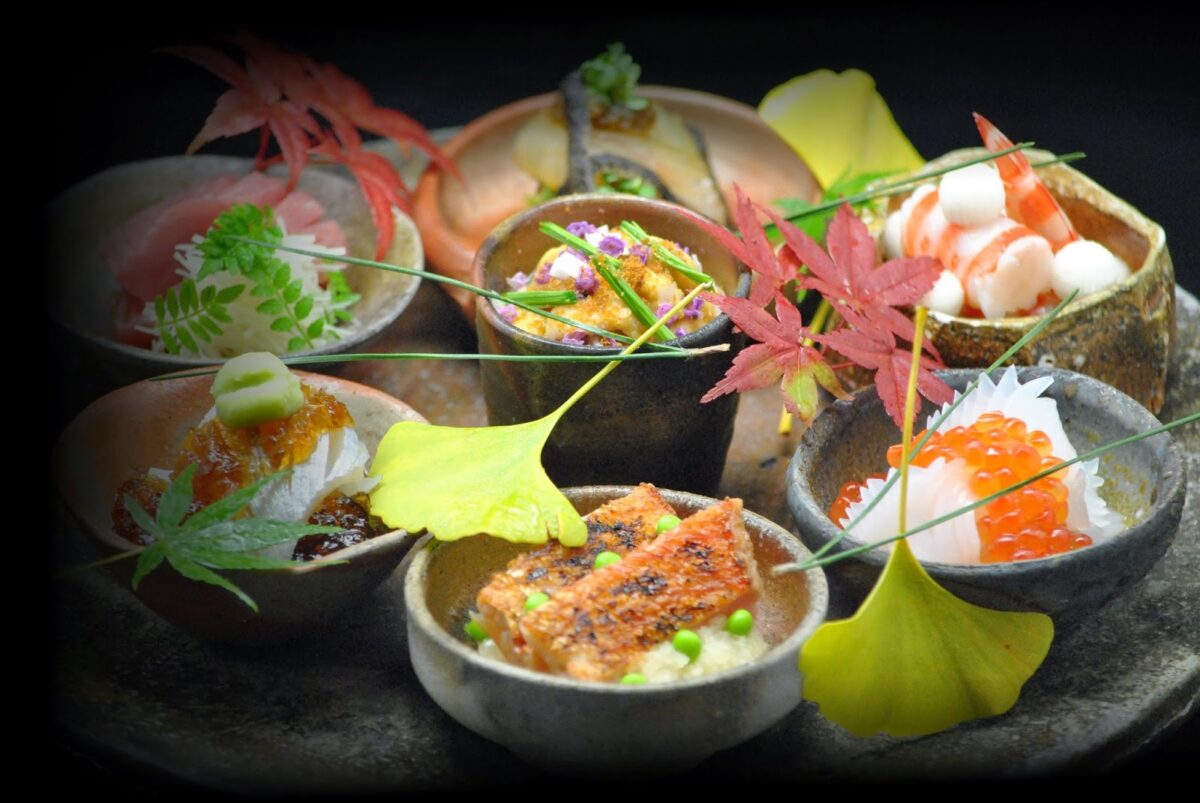 Last but certainly not least, Nihonryori RyuGin offers an exquisite blend of experimental and traditional Japanese cuisine with a hats-off to French Haute cuisine. Led by a visionary chef, Seiji Yamamoto, this exceptional restaurant offers an ever-evolving menu that pushes the boundaries of culinary creativity. Each course is meticulously crafted and will surely have your mouth watering, fusing seasonal ingredients with innovative techniques. This restaurant's knack for jaw-dropping tastes and appearances may even make it difficult to eat!
Reserve here
Japan Wonder Travel Food Tours
Japan Wonder Travel is a travel agency that offers guided tours throughout Japan. 
From private walking tours to delicious Food and Drink tours, we can help organize the best tours just for you! If you want to explore Japan and learn more about the history and backstories of each area you are traveling in, our knowledgeable and friendly guides will happily take you to the best spots! 
In addition, we can provide you with any assistance you may need for your upcoming trip to Japan, so please feel free to contact us if you have any questions or need some help!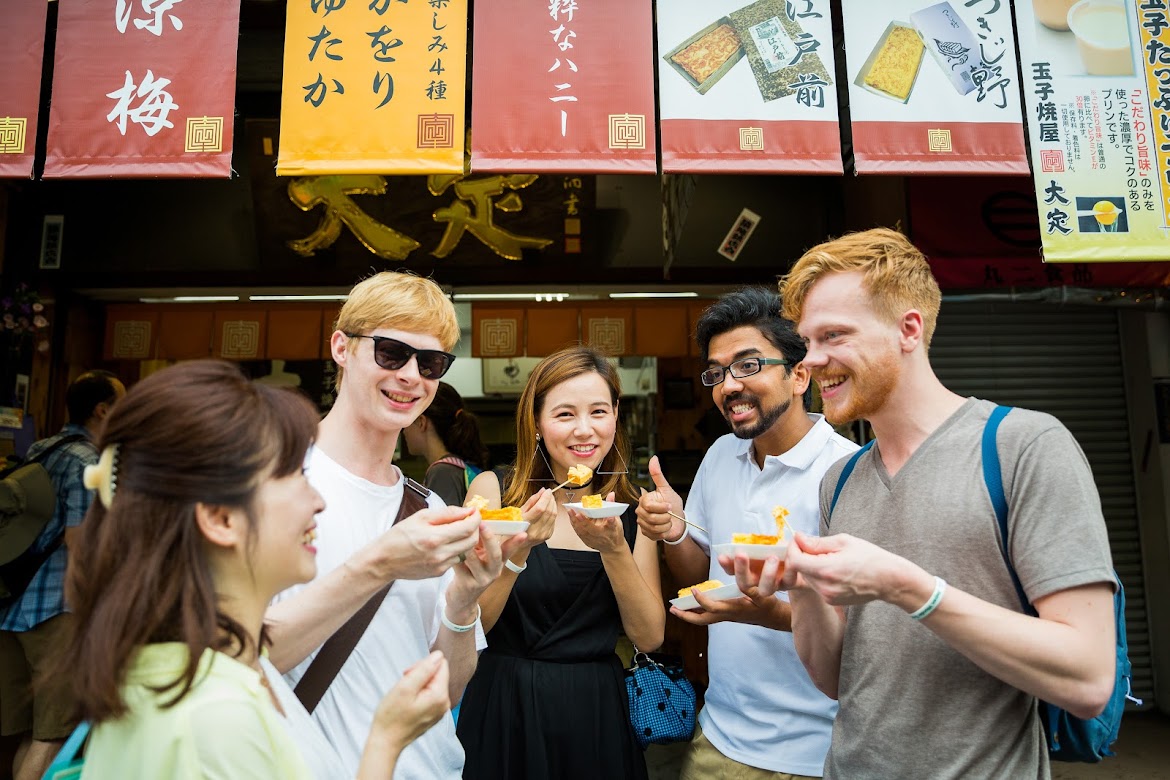 ▶Tokyo Local Street Food and Drink Tour @Sunamachi
This food tour will take you to one of the lesser-known areas of Tokyo, that is Sunamachi Ginza. You will walk through the shop filled street with your guide and be able to try some of the delicious local street foods including tempura, inari sushi, oden, among others!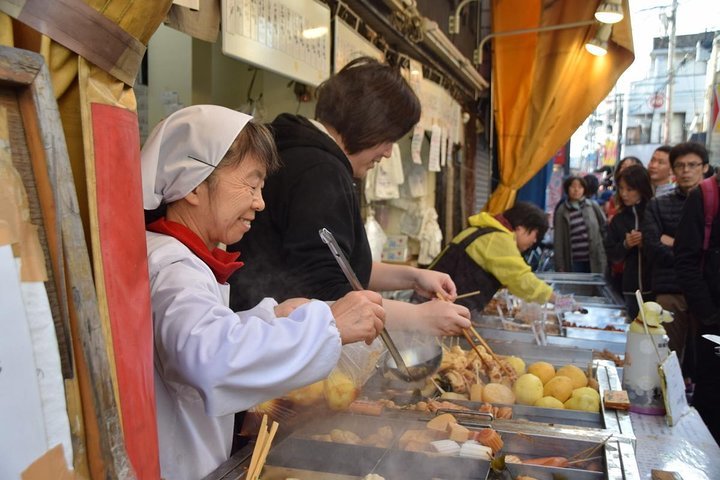 ▶Kyoto Food and Drink Tour @Nishiki Street & Gion
If you're looking to learn more about the culture and the local cuisine of Kyoto, this is the perfect tour for you! Take part in this Kyoto food and drink tour and explore the 400-year-old market and the famous Gion district.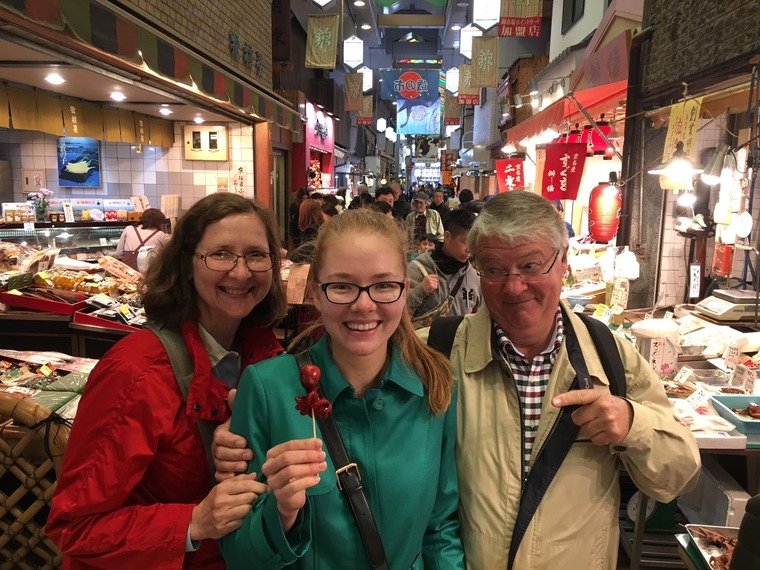 Follow us on Instagram, Facebook, Twitter, and TikTok for more travel inspiration. Or tag us to get featured!
Happy traveling!
Stay informed of the best travel tips to Japan, the most exciting things to do and see, and the top experiences to have with the Japan Wonder Travel Newsletter. Once every two weeks we will introduce you to our latest content.
Other articles you might be interested in