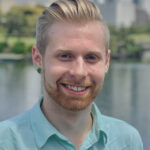 Writer's Profile
Bryce was born in California, and raised near Seattle, Washington! He's been living in Japan for about 5 years now, the first 3 spent studying at Temple University Japan. His main passion in life is writing and producing music, more specifically EDM if anyone is curious! He is very fond of snowboarding, cooking, traveling, playing video games; all of which he'd ideally enjoy with the company of his great friends.
This post may contain some affiliate links. When you click through and make a purchase we may receive some commission, at no extra cost to you.
If you're teeing up in Tokyo and yearn for an unforgettable golfing adventure, you're in for a treat. Japan's captivating landscapes and rich culture fuse harmoniously with its top-notch golf courses, making every swing a picturesque journey. Japan has a knack for infusing luxury and innovation into just about anything, and golf is no exception. Golf alone has an opulent disposition which seems to fall right in line, as Japan overall seems to favor and proliferate all things luxury! Why? Well actually, Japan was the world's first "mass luxury market"! Anyways, enough business, let's talk about pleasure! Get ready to indulge in lush fairways, impeccable greens, delectable local cuisines, and the seamless integration of elements of Japanese culture – a hole-in-one experience like no other.
1. Wakasu Golf Links
Picture this: the majestic Tokyo Bay surrounding you, skyscrapers loom at a respectful distance, Mt. Fuji's silhouette presents itself on clear days, and a challenging, diverse, and thoughtfully arranged 18-hole course at your feet. Wakasu Golf Links boasts a relaxing environment that weaves nature seamlessly into your game. No need to travel too far from the city center, either. After conquering the course, recharge at local seafood restaurants with mouthwatering sashimi and the freshest catches from the bay.
2. Narita Golf Club
Step into a golfer's oasis at Narita Golf Club, where meticulously crafted holes are nestled in a verdant landscape. The course's elegant layout harmonizes with the tranquility of the surroundings. The course has received worldwide recognition from famous golfers, noting the impeccable upkeep of the greens. It also hosted the first US PGA Tour-sanctioned tournament: the "2017 Japan Airlines Championship"; perhaps due to its proximity to one of Japan's main airports. Being one of the top rated courses near tokyo, it's a must-see for any golf enthusiast.
3. Kanagawa Country Club
A short 1 hour drive from Tokyo, Kanagawa Country Club combines challenging fairways with breathtaking mountainous vistas. The course is a bit older, but is definitely Kanagawas top contender. Its well balanced course contains many challenges yet in a way that lends itself to a variety of golfers. Not to mention, it boasts quite a remarkable Onsen and is well situated for those planning to make a trip of it as its near destinations like Hakone and Mt. Fuji.
4. Lakewood Golf Club
Lakewood Golf Club is another great option in the Kanagawa area, inviting you to a classy spot in the heart of nature and fresh air. Pristine greens meet wonderfully maintained facilities, creating an indulgent golfing escape. Its close proximity to Mt. Fuji makes it an absolute joy to be on a sunny, blue-sky day. Unwind post-game at the club and relish a fusion of Japanese and international culinary delights at its exquisite restaurant.
5. Taiheiyo Club & Associates Konan Course
Head north of Tokyo to the nature filled area of Saitama. This course was designed with competitors in mind as each of the 18 holes provide a significant challenge. Whether you're in for a bit of friendly competition or gearing up for the real deal, Taiheiyo has you covered. Their courses are well maintained and their facilities are great for getting togethers, so get your swing looking good and get ready for some epic flight!
6. Kasumigaseki Country Club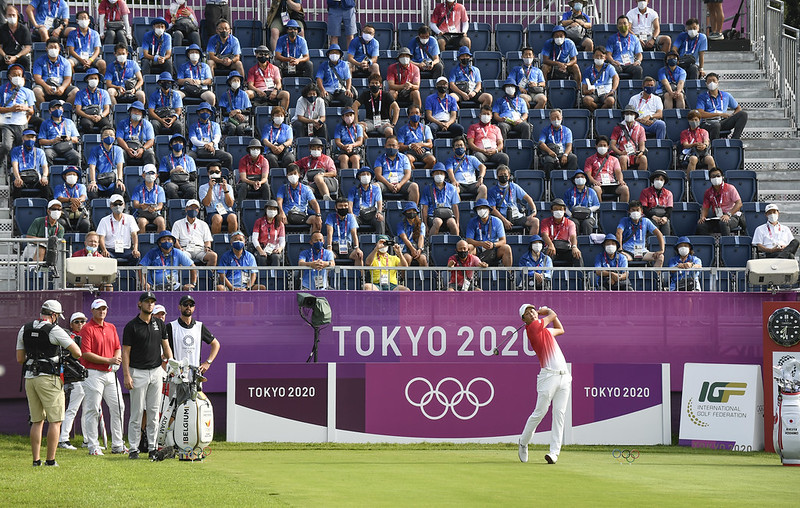 Kasumigaseki Country Club, another great option in Saitama, is just as impressive as Taiheiyo. This course is an olympic-grade course, and was the host for 2021 Olympic men's and women's competition. The course was originally made in 1929, however it was redesigned in 2016. It was Japan's first 36 hole course and is among Japan's top 10 courses. There's no need for extravagant vocabulary here, the facts alone are enough to entice any golfer! Be sure to visit their restaurant for some nice and… a Trump burger? Surely it tastes better than it sounds!
7. Narashino Country Club
Head farther east to the dynamic Chiba region! This large peninsula to the east of Tokyo is filled with great beaches and other things to do, like golf! Narashino may not be olympic level, but it certainly is a great place to get some great swinging in. The course is well recognized for its long lasting history of hosting championship events. In 1968 it hosted the Japan PGA Championship, as well as the ZOZO Championship where Tiger Woods took his 82nd PGA Tour win. Definitely an epic course steeped in prestige- a must play.
8. Tokyo Kokusai C.C.
This long standing establishment is definitely one you can rely on for a great game. With plenty of variation between each course and an atmosphere that seems true to the game of golf, it's clear that this place is dedicated to providing a memorable time. Complete with driving ranges, putting practice area, and a well rounded 18 holes, you can't go wrong. Head to the clubhouse after your game to unwind and relax in the public bath, and of course enjoy some delicious Japanese food.
9. Dai-Hakone C.C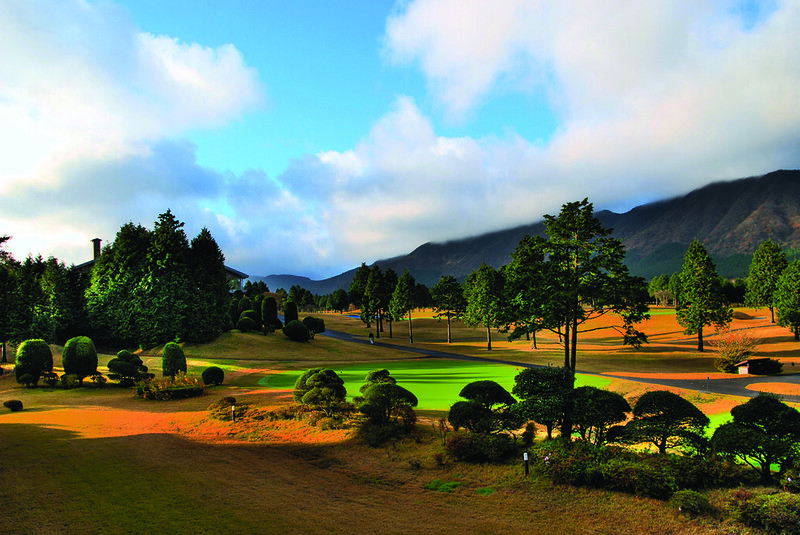 The Prince Hotel line offers us this wonderful, beautifully maintained course in the pristine Sengokuhara plain. The Hakone Crater serves as a beautiful backdrop for the course with its lush, mountainous aesthetic. Like some of the other options listed, this is a wonderful choice situated between Mt. Hakone and Mt. Fuji, both incredible destinations in their own right. Rest assured you'll be surrounded by natural beauty with an immaculate hotel to relax at.
10. Windsor Park Golf & Country Club
Prepare for a symphony of scenic vistas and excellence at Windsor Park Golf & Country Club. This exemplary choice was inspired by British architecture and style, and is an astute hats-off to the heritage. The courses are well designed and balanced well enough for most players. It's worth noting that the design of the course was creatively adapted to the complex landscape from the beginning. Located in the peaceful area of Ibaraki, it's a great day trip from Tokyo that will give you that wonderful, fresh countryside feeling that we all need time and again.
Japan Wonder Travel Tours in Tokyo
Japan Wonder Travel is a travel agency that offers guided tours throughout Japan.
From private walking tours to delicious Food and Drink tours, we can help organize the best tours just for you! If you want to explore Japan and learn more about the history and backstories of each area you are traveling in, our knowledgeable and friendly guides will happily take you to the best spots!
In addition, we can provide you with any assistance you may need for your upcoming trip to Japan, so please feel free to contact us if you have any questions or need some help!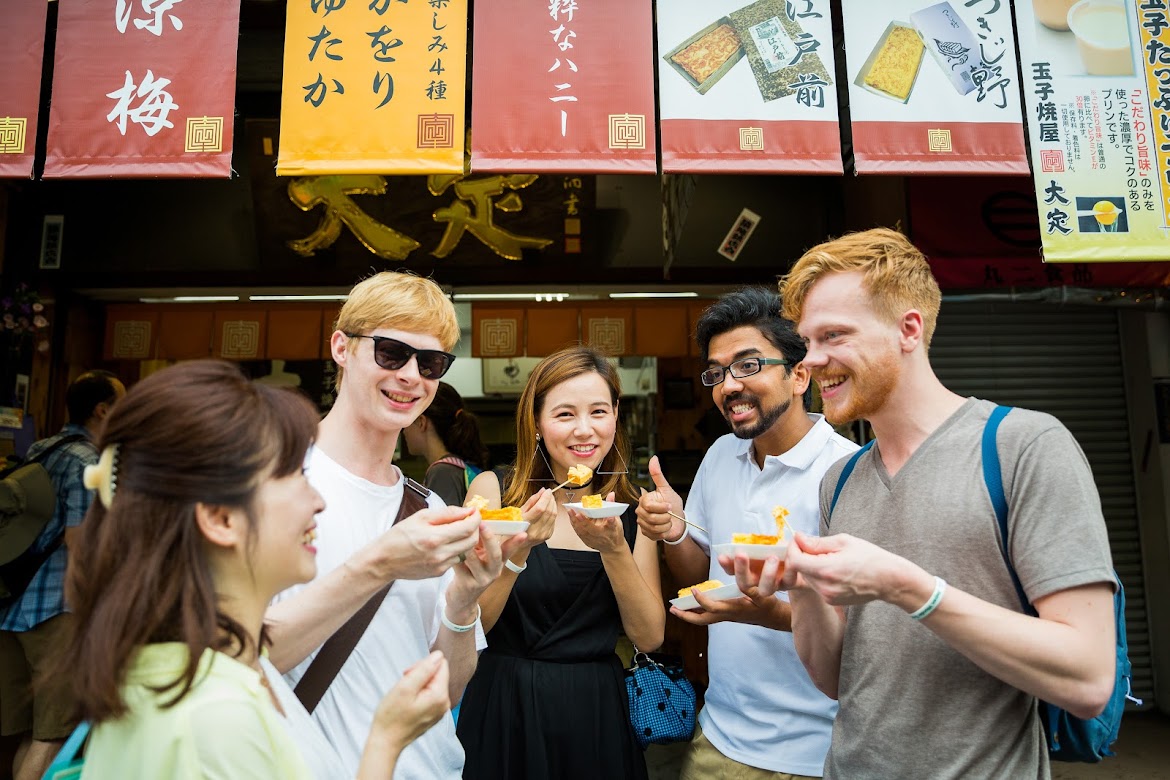 ▶Tokyo 1–Day Highlights Private Walking Tour (8 Hours)
There's no better way to explore an area than taking a tour with a knowledgeable local guide. You will have the chance to learn about the history and interesting background stories of Tokyo, as well as discover some hidden gems which can be hard to do without a guide.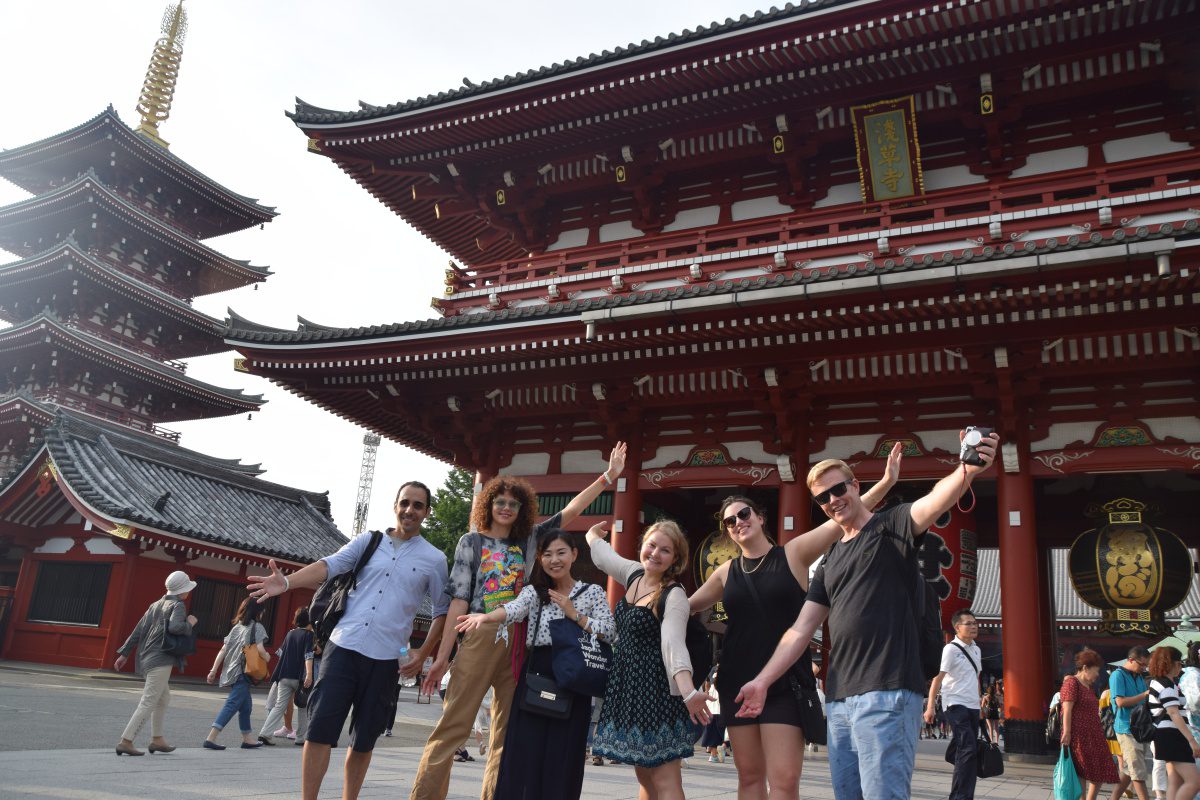 ▶Shinjuku Bar Hopping Tour: Experience Tokyo's Nightlife in Izakaya
Check out the best spots in Shinjuku while bar hopping through the lively and vibrant area. Try some delicious local food and drink as you explore the narrow yet photogenic alleys that the town has to offer. Experience Japanese izakaya culture and drink in Shinjuku like the locals!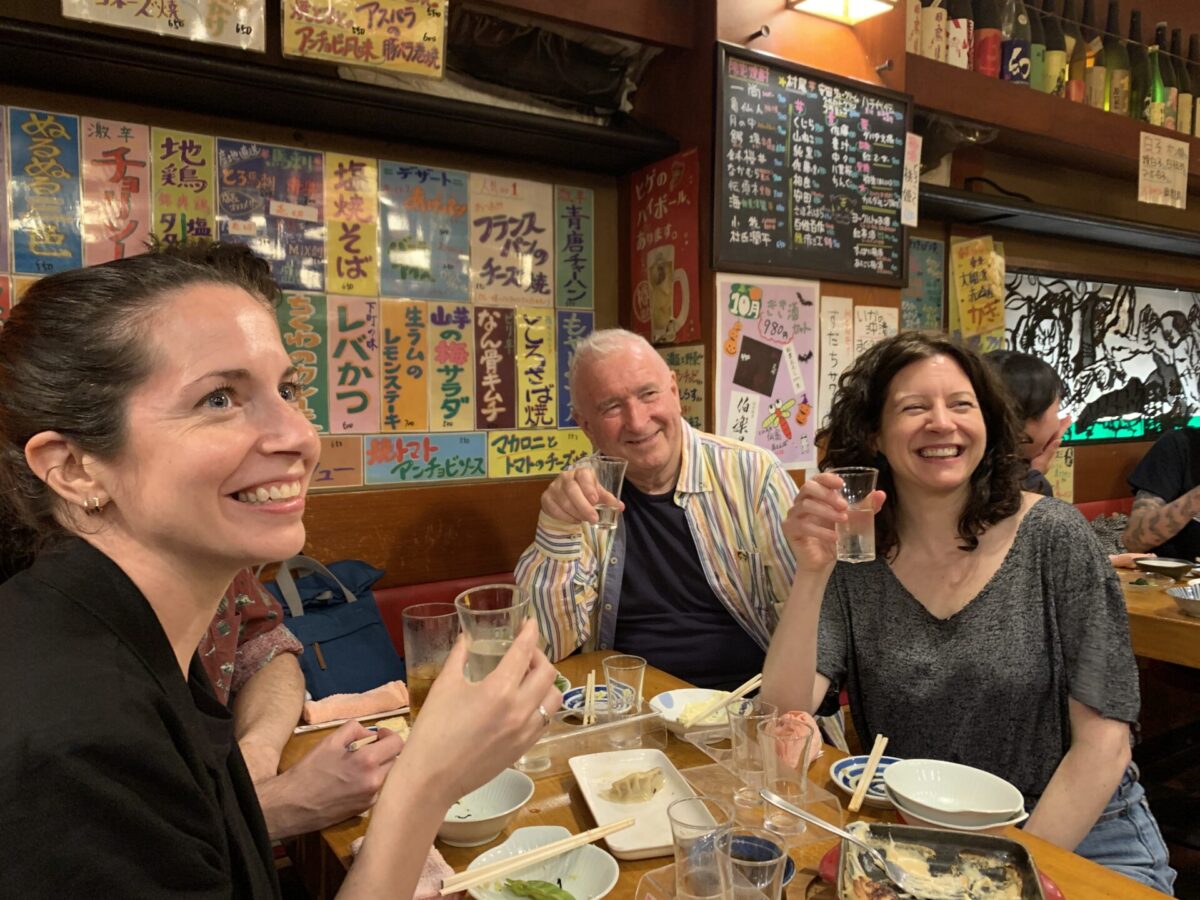 Find the Other Tours
▶Tour Packages
If you want to make travel easier, we suggest you look into tour packages.There are a wide range of tour packages out there to suit the accomodate for each traveler needs. Click the button below to find the best tour package from various Tour Operators!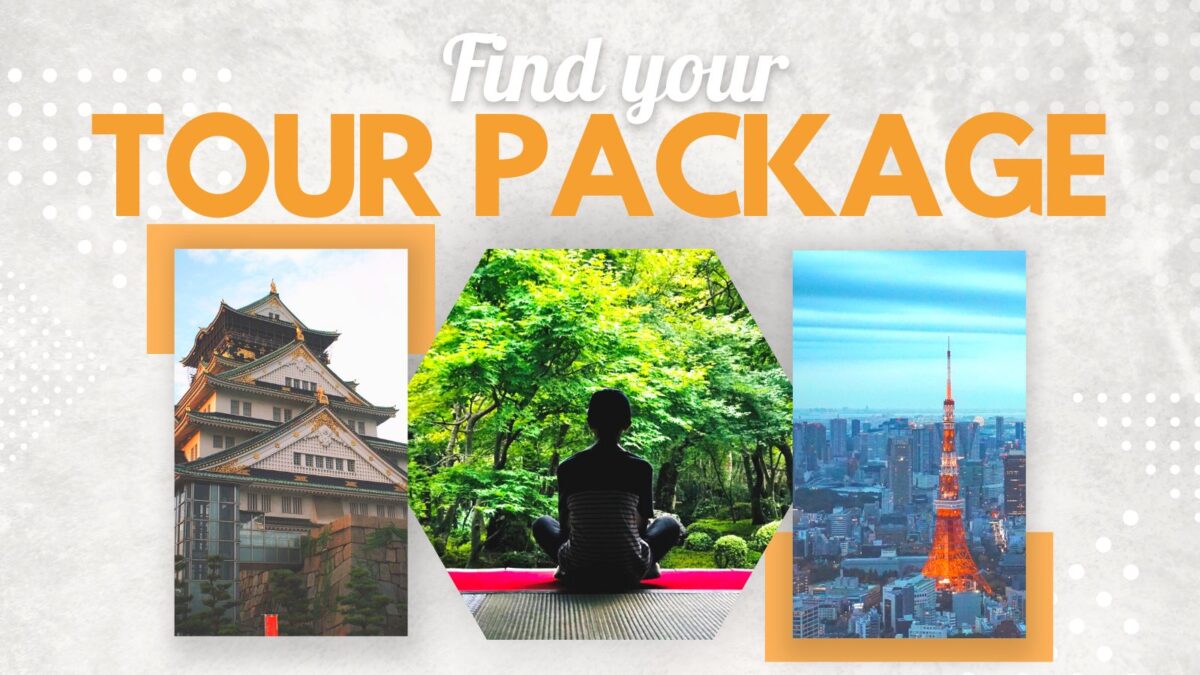 Follow us on Instagram, Facebook, Twitter, and TikTok for more travel inspiration. Or tag us to get featured!
Happy traveling!
Stay informed of the best travel tips to Japan, the most exciting things to do and see, and the top experiences to have with the Japan Wonder Travel Newsletter. Once every two weeks we will introduce you to our latest content.
Other Articles you Might be Interested in