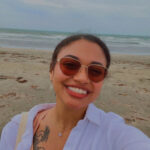 Writer's Profile
Crystal Kleminsky is currently an intern from the United States. She will graduate from the University of Memphis in August of 2023 and plans to attend graduate school for a Masters of Science in Marketing soon after. In her free time, Crystal enjoys playing video games, practicing yoga, hiking, and spending time with friends and family. As Crystal is an international business major, she hopes to travel frequently and work abroad in the future.
Tokyo, the most densely populated city across the globe, has so much to offer from flavorful cuisine to fascinating cultural experiences. While you're navigating the city, don't forget to check out all of the shopping centers. Because there are so many to choose from, we have narrowed down the list to the ten best shopping malls within Tokyo to help you make the most of your trip!
1. Tokyo Solamachi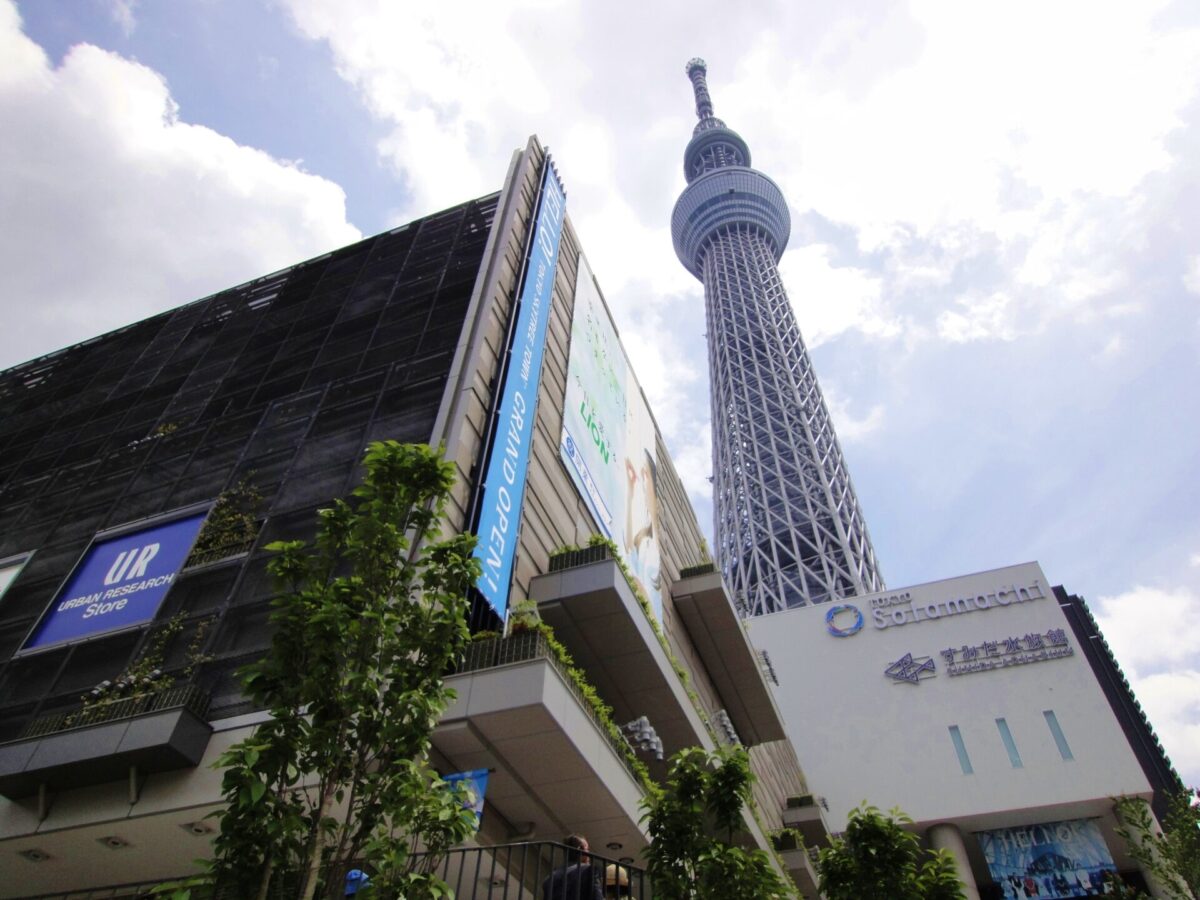 With the TOKYO SKYTREE towering above, Tokyo Solamachi Mall is one of the most popular malls in the city. Here you can visit a unique aquarium, enjoy an immersive planetarium, savor several different types of cuisine, make your way to the top of the SKYTREE, and of course shop to your heart's content! With several stores carrying character merchandise, you are bound to find your perfect souvenir. From fashion and body care to exhibits and culture, Tokyo Solamachi has it all. Be sure to make time for this shopping mall while exploring the city!
2. atré Akihabara 1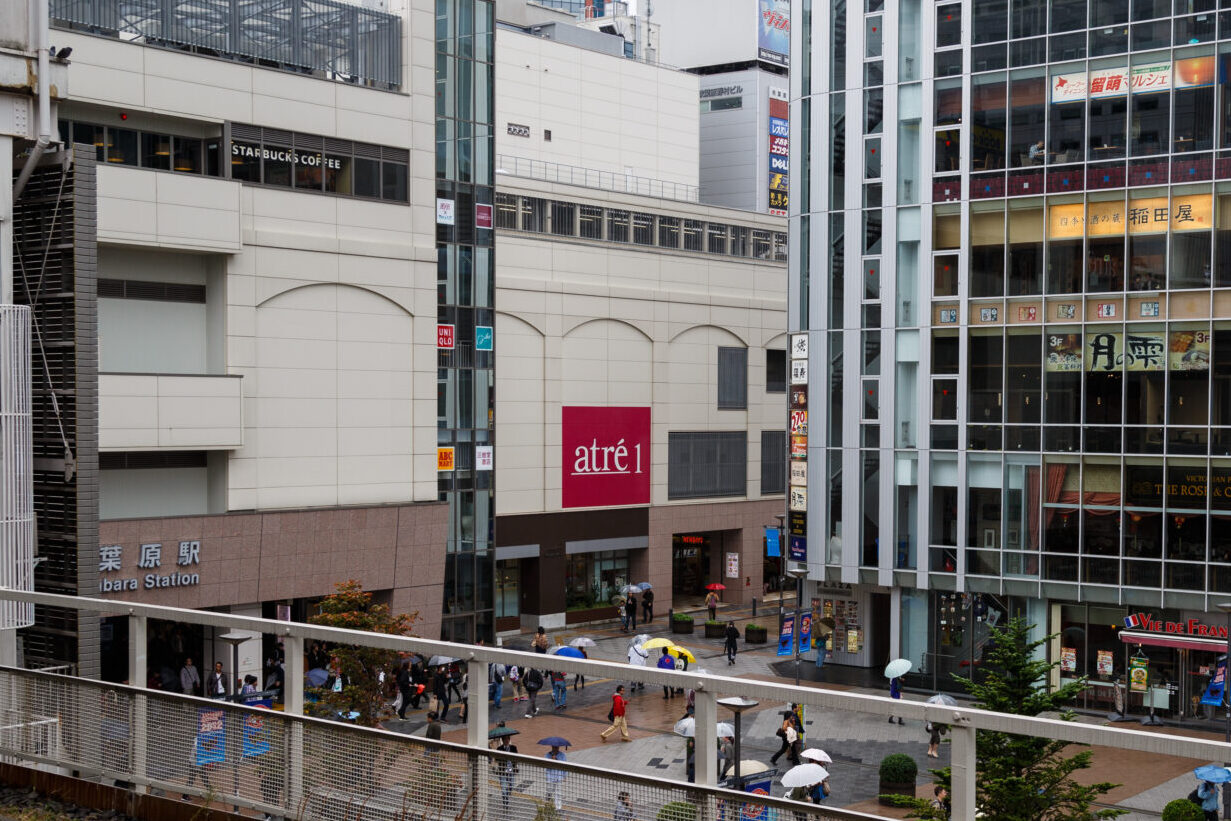 Located in the district of Tokyo renowned for its anime and game culture is atré Akihabara 1. This shopping center has over fifteen different dining options, several fashion stores, a nail salon, and various character/pop culture options. It even has a fortune teller! When you finish shopping, walk down the street, and you'll find many arcades along the way for an exciting end to your shopping trip. Visit atré Akihabara 1's website to discover their best sellers for the month, and then get ready to shop in Akihabara!
▼Explore everything that Akihabara has to offer on our tour!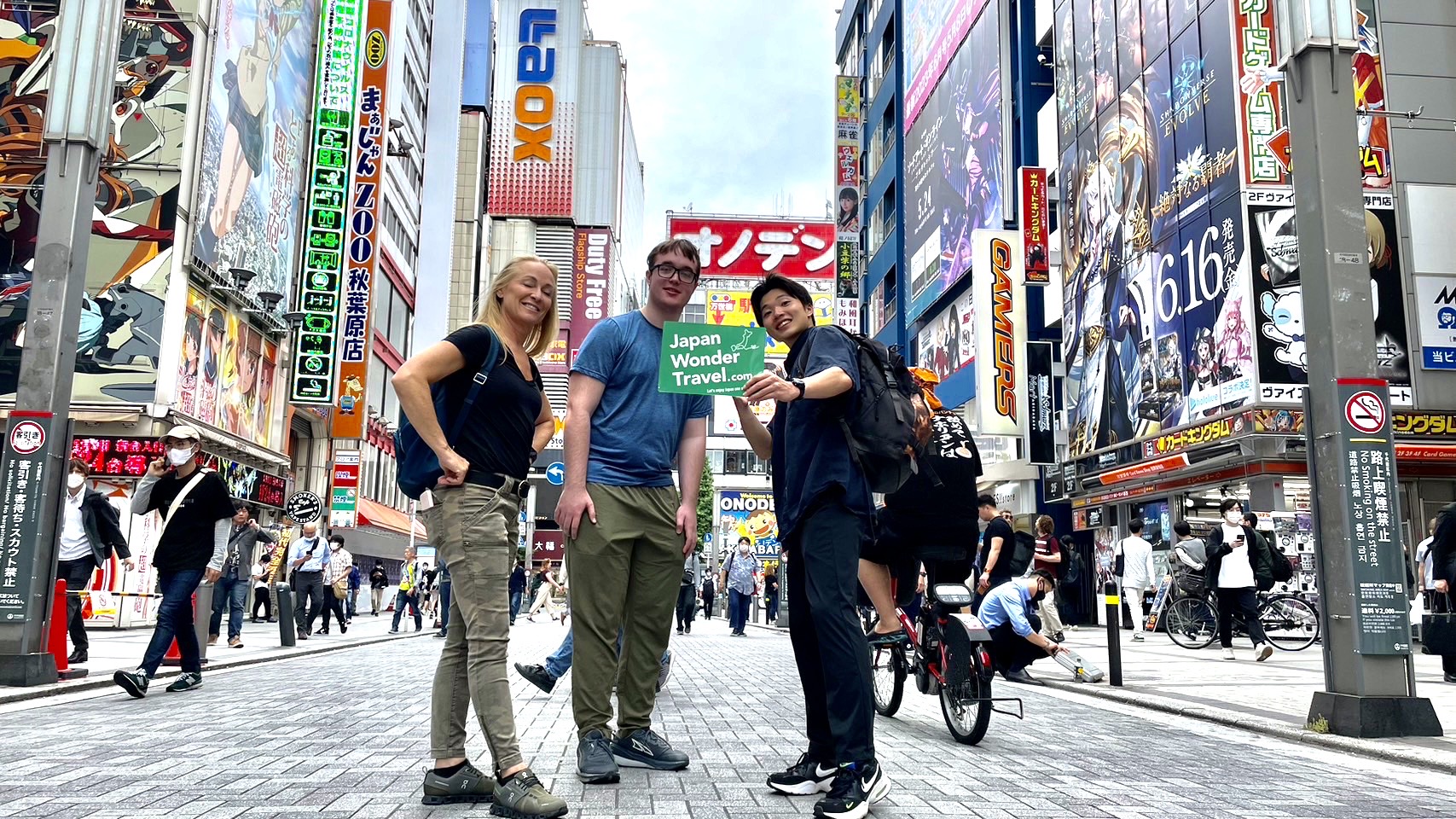 Akihabara Anime Tour: Explore Tokyo's Otaku Culture
Explorethecenterofanime,manga,andgamingcultureonourAkihabaraanimetour.Yourguidewillshowyouthebestspotstobuyalltheelectronics,gadgets,andotakuculturegoodsyourhea...
3. DiverCity Tokyo Plaza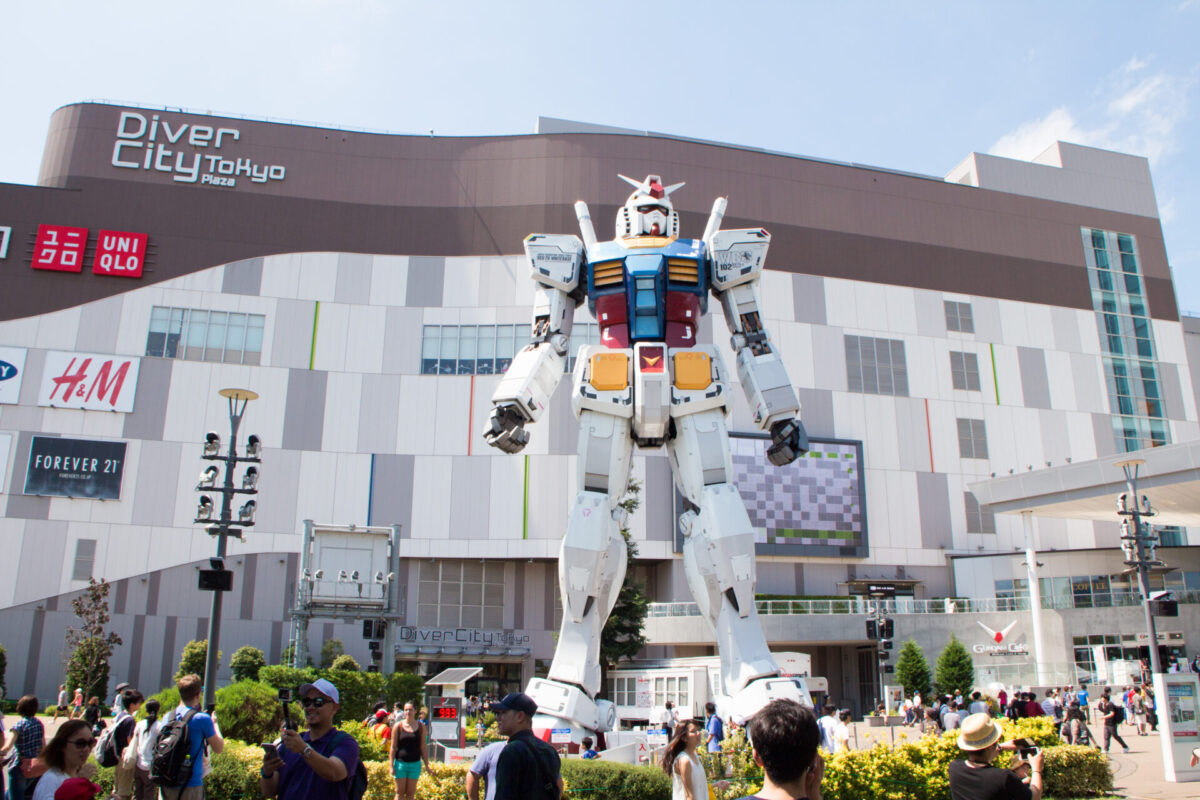 As the name suggests, DiverCity Tokyo Plaza has a range of internationally well-known stores to suit the needs of any guest. Stores such as Adidas, Michael Kors, Vans, and Zara, as well as many other dining and entertainment options can be found in this shopping mall located on the man-made island, Odaiba. Make a stop right outside the mall to view one of the largest Gundam statues, standing at nearly 65 feet tall, and then head to Odaiba Seaside Park for the Statue of Liberty and the Rainbow Bridge Observation Deck. Don't miss out on these incredible sights!
4. Tokyu Plaza Ginza and Omotesando Harajuku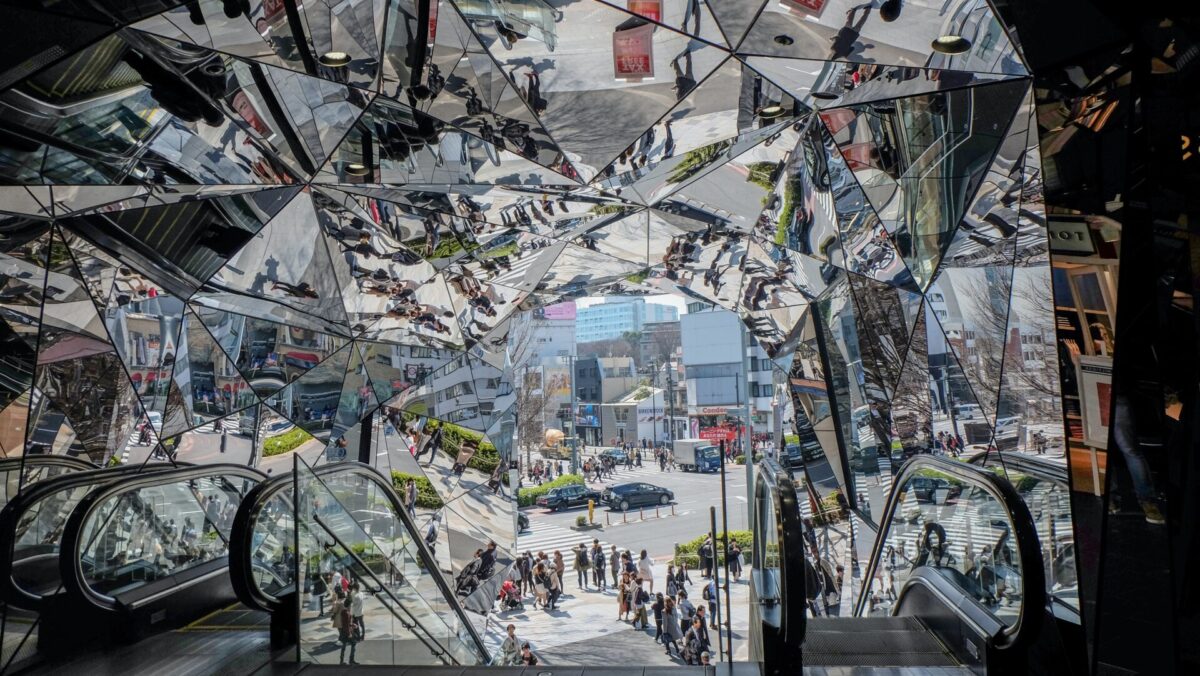 Two Tokyu Plaza shopping malls can be found in the heart of Ginza, Tokyo's upscale shopping district, and Harajuku, the center of fashion. The Ginza shopping mall is home to Balenciaga, Pandora, and other luxury brands, while Omotesando Harajuku provides a plethora of the latest trends. Many of the shops offer tax-free services, so don't forget your passport! Once you've wandered each floor, go up to the top of the building to take in the city views while relaxing in the rooftop garden in Ginza. Or, travel to the sixth floor in Harajuku to take a break at the park, Omohara no Mori. Surrounded by fine dining and entertainment, Tokyu Plaza Ginza is great for those who wish to indulge in the luxuries of life, and Harajuku is perfect for those whose interests lie in street fashion.
5. NEWoMan Shinjuku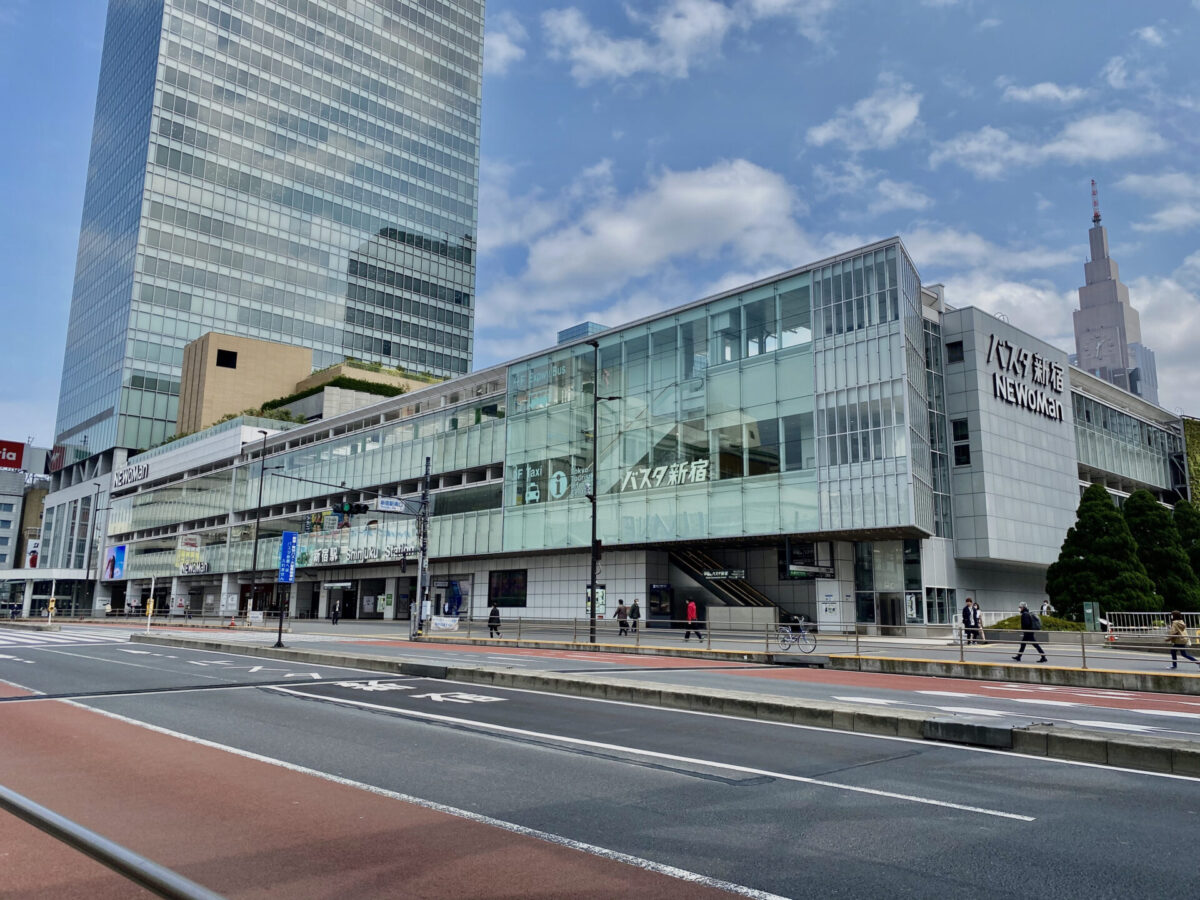 Conveniently attached to Shinjuku Station, NEWoMan Shinjuku, is a great shopping mall to browse while traveling through Tokyo for its fine selection of shops and goods. Containing many great food, clothing, and lifestyle shops, this shopping mall is sure to catch your attention while trekking through the lively station. With a total of seven floors to explore, there are options to suit the needs and preferences of any guest. Between sightseeing spots, take a break from the weather and discover what NEWoMan Shinjuku has to offer. You'll surely enjoy your time among the fantastic options of this conveniently located mall.
6. Yaechika (Yaesu Underground Shopping Mall)
Directly connected to the first level of Tokyo Station is the Yaechika underground shopping mall. As one of the major shopping malls of Tokyo, it has around 180 shops and 60 restaurants/cafes for your choosing. From skincare and cosmetics to fitness and wellness, this mall has it all conveniently on the way to your next destination. Before you catch the train, stop by this extensive shopping mall for the season's newest fashion styles, souvenirs to take back home, and a delicious meal to energize your day.
7. Shibuya Parco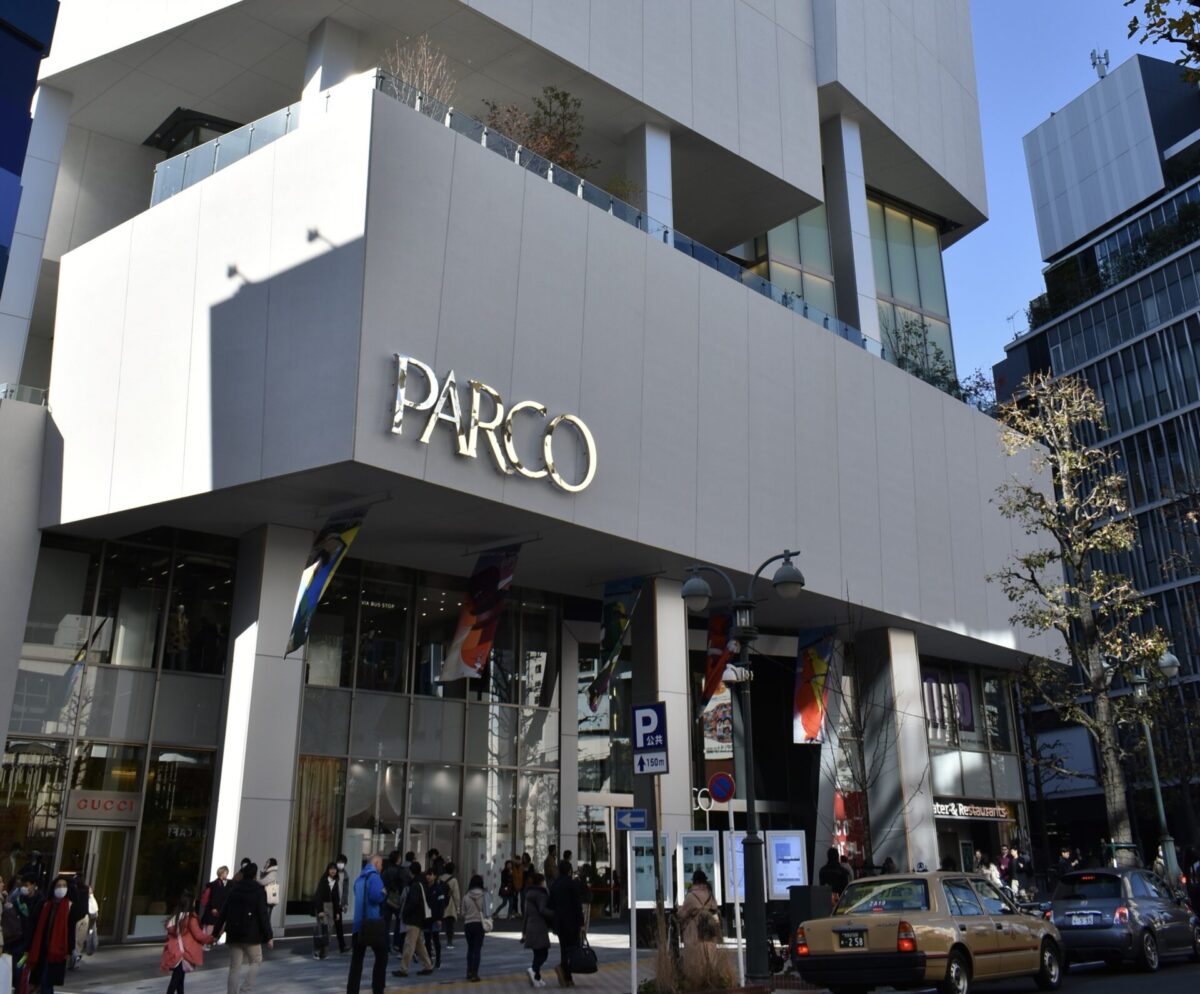 With eleven floors each with its own theme, Shibuya Parco is one of the most interesting shopping malls in the city. Hosting floors such as Chaos Kitchen, Fashion Apartment, Cyberspace Shibuya, and Mode & Art make is what makes this shopping mall so unique. Not only this but there are also many pop-up shops within the building, giving up-and-coming and experienced brands alike the chance to share their stories and goods. Visit Shibuya Parco to experience shopping in a new and exciting fashion.
8. Olinas Mall
If you're planning on going to Tokyo Skytree, add Olinas Mall to your plan for the day, as it is in the same vicinity. This shopping mall is great for a younger crowd. With an arcade on the first floor and a movie theater, there is much to do there besides shopping. Test your luck at Gachagacha no Mori, a store filled with so many capsule toys you'll feel as though you're in a forest. At Olinas Mall, you can have a wonderful time with the whole family!
9. KEIO MALL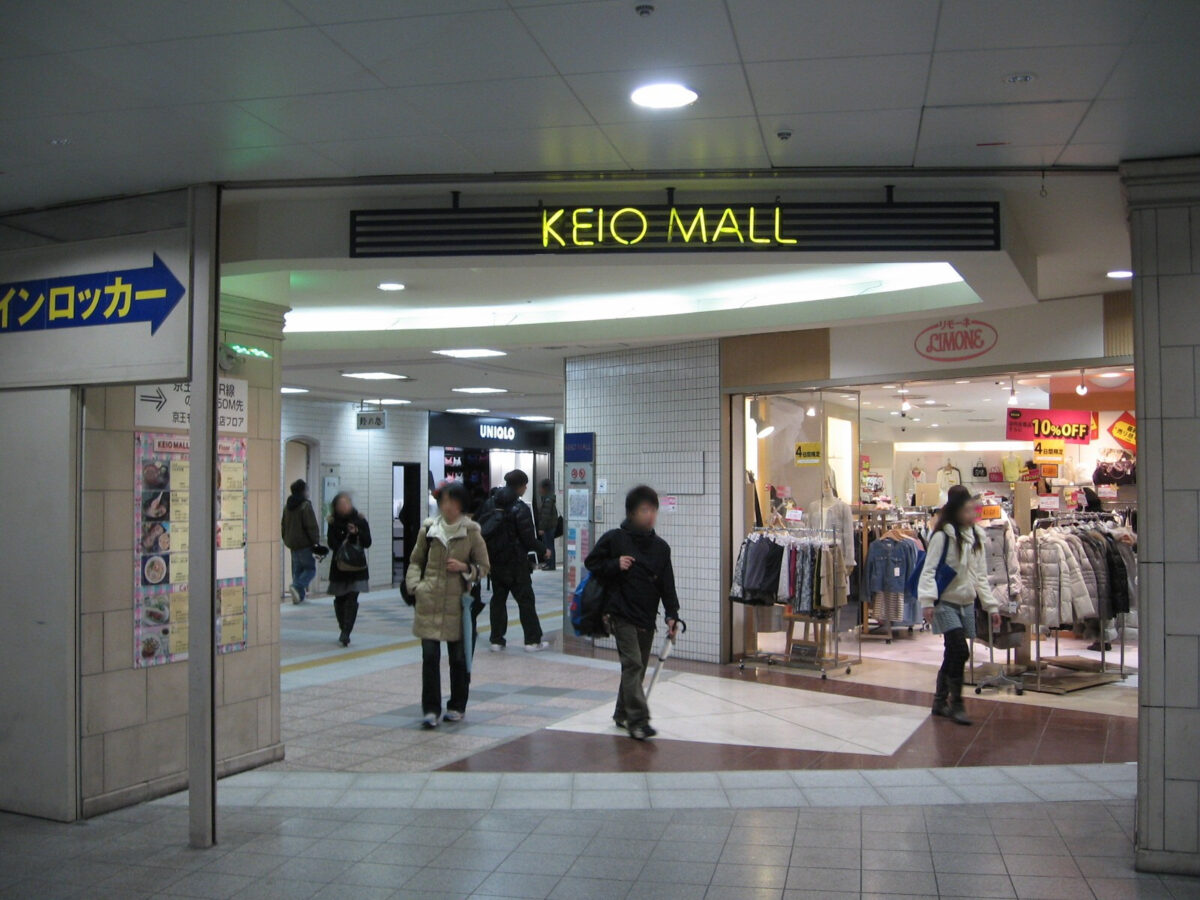 At Shinjuku Station, you'll find KEIO MALL. While this mall may not have the most shops, it still has a good selection and is very accessible, making it a very convenient mall that you can easily squeeze into your day. Head into Daiso, a 100 yen store, to find a wide variety of items at affordable prices. You can even get a haircut while you're waiting for the next train. Between train rides, make a quick pit stop at this mall for access to its useful shops and restaurants.
10. Lalaport Toyosu
Shop 'til you drop while taking in the ocean views at Lalaport Toyosu which is located in the Tokyo Bay area. As a grand shopping center containing about 180 shops, a wide variety of well-known brands are based in the mall such as UNIQLO, Zara, Banana Republic, and many more. Stop by the Tokyo Tourist Information Center on the first floor to discover all the transportation and sightseeing possibilities around the city so you can add to your Japan bucket list. Since this shopping mall is right at the edge of the ocean, why not enjoy the calming sea breeze and stunning scenery before you leave?
Now that we have presented the 10 best shopping malls in Tokyo, you'll have no shortage of options for your next trip to Tokyo. Whether you're looking for luxury shopping or fun and games, each mall discussed here has its charms that will share the amazingly vibrant environment of Tokyo with you. If you'd like a more immersive experience, discover the city with one of our knowledgeable and fun tour guides!
Japan Wonder Travel Tours in Tokyo
Japan Wonder Travel is a travel agency that offers guided tours throughout Japan.
From private walking tours to delicious Food and Drink tours, we can help organize the best tours just for you! If you want to explore Japan and learn more about the history and backstories of each area you are traveling in, our knowledgeable and friendly guides will happily take you to the best spots!
In addition, we can provide you with any assistance you may need for your upcoming trip to Japan, so please feel free to contact us if you have any questions or need some help!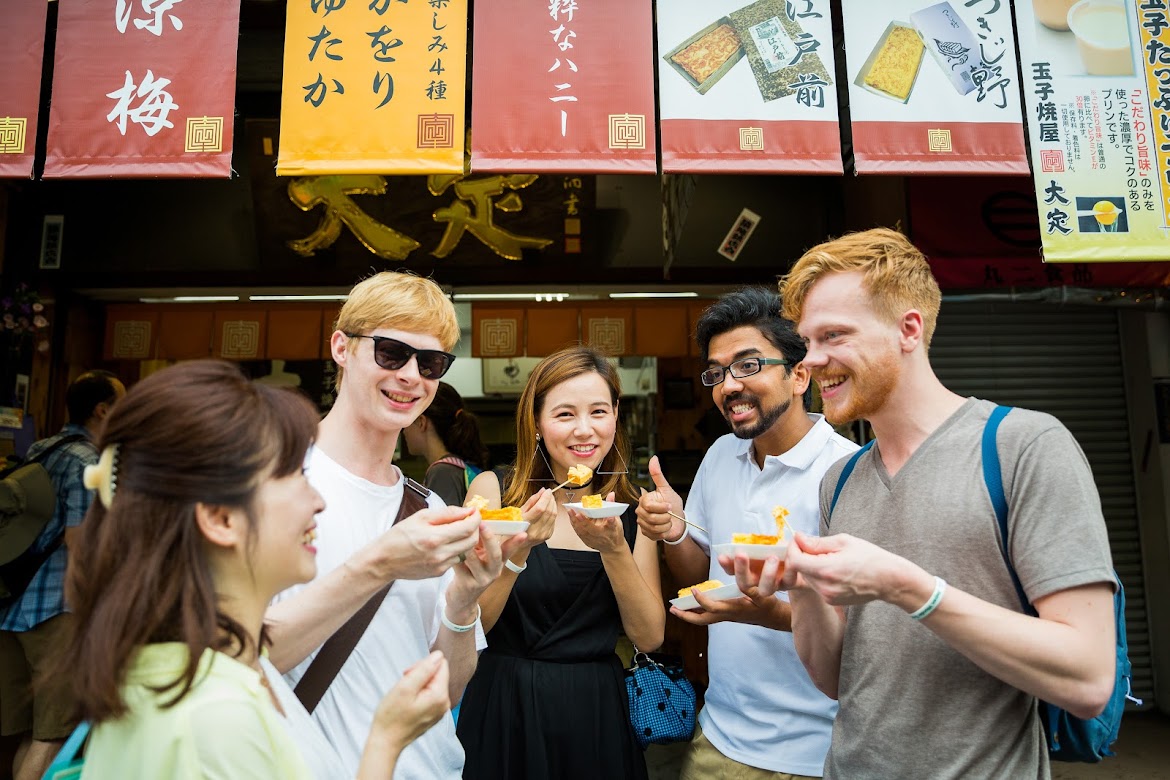 ▶Tokyo 1–Day Highlights Private Walking Tour (8 Hours)
There's no better way to explore an area than taking a tour with a knowledgeable local guide. You will have the chance to learn about the history and interesting background stories of Tokyo, as well as discover some hidden gems which can be hard to do without a guide.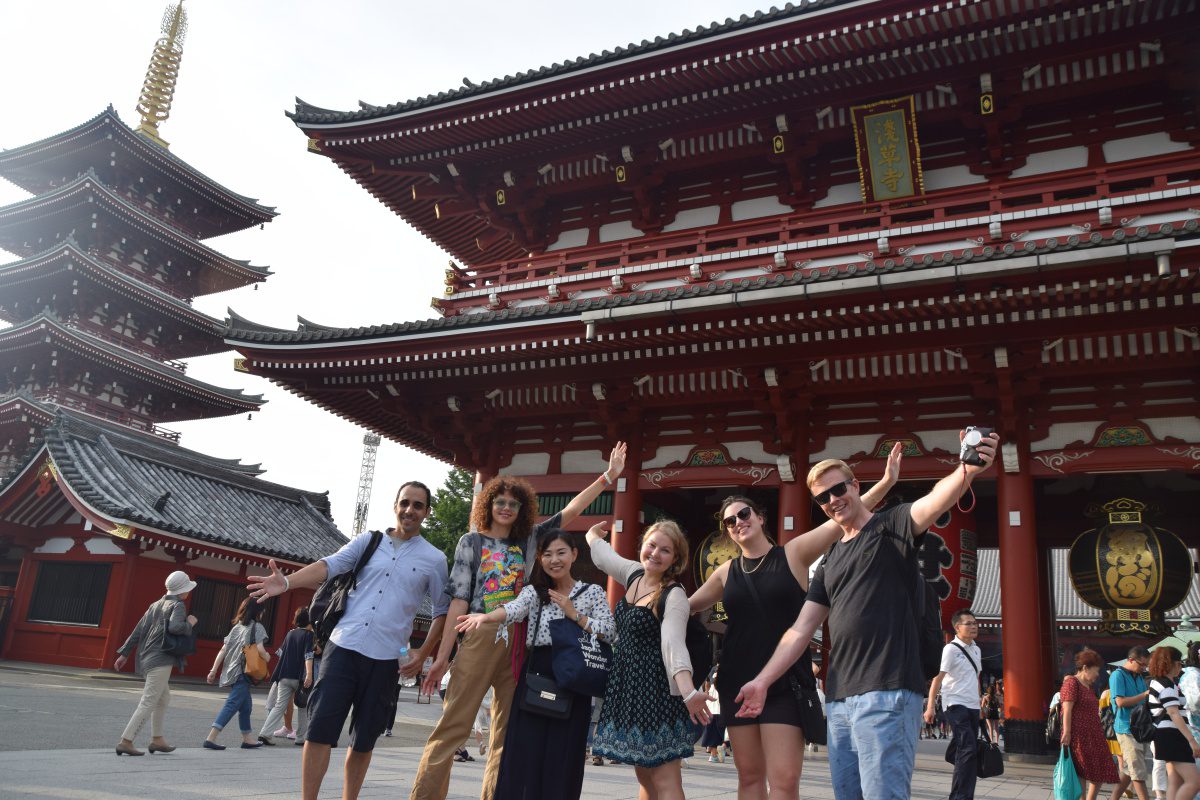 ▶Shinjuku Bar Hopping Tour: Experience Tokyo's Nightlife in Izakaya
Check out the best spots in Shinjuku while bar hopping through the lively and vibrant area. Try some delicious local food and drink as you explore the narrow yet photogenic alleys that the town has to offer. Experience Japanese izakaya culture and drink in Shinjuku like the locals!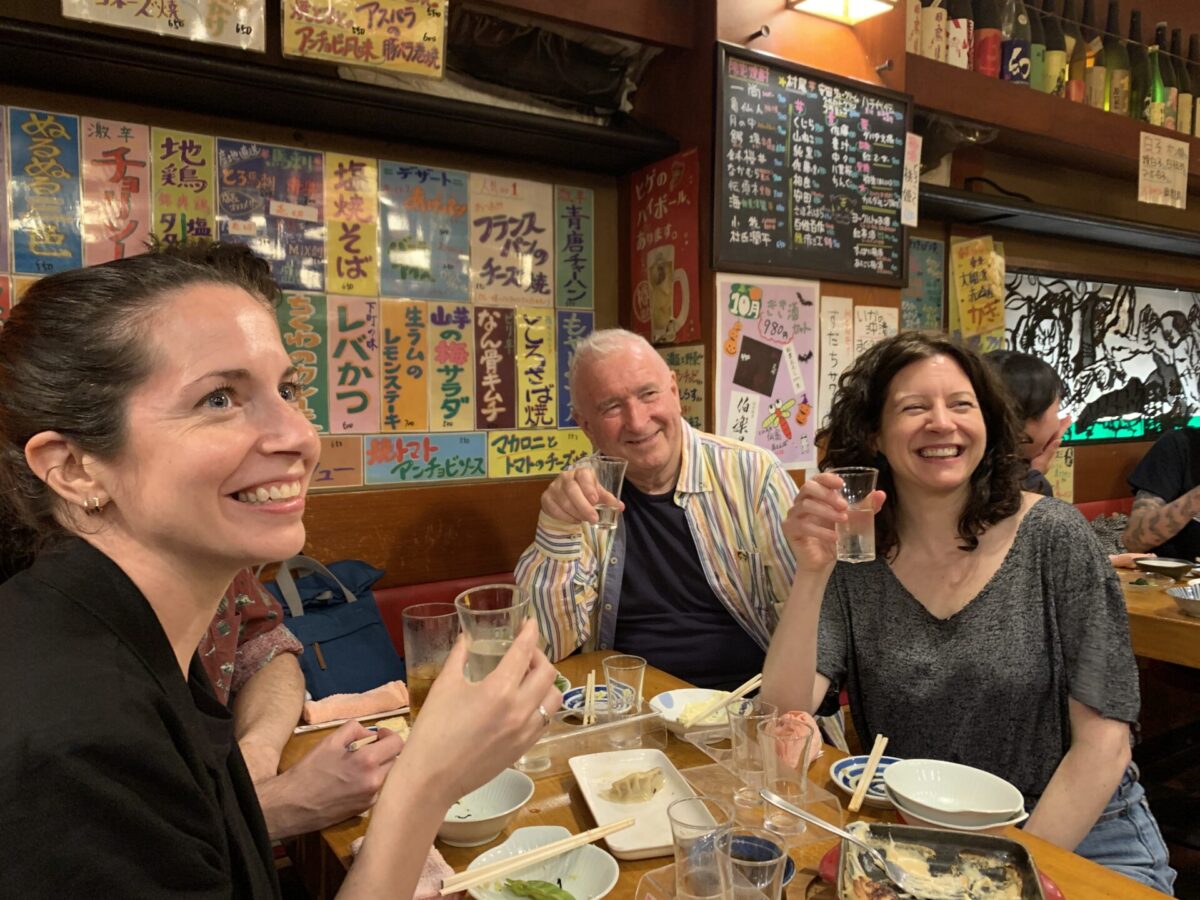 Find the Other Tours
▶Tour Packages
If you want to make travel easier, we suggest you look into tour packages.There are a wide range of tour packages out there to suit the accomodate for each traveler needs. Click the button below to find the best tour package from various Tour Operators!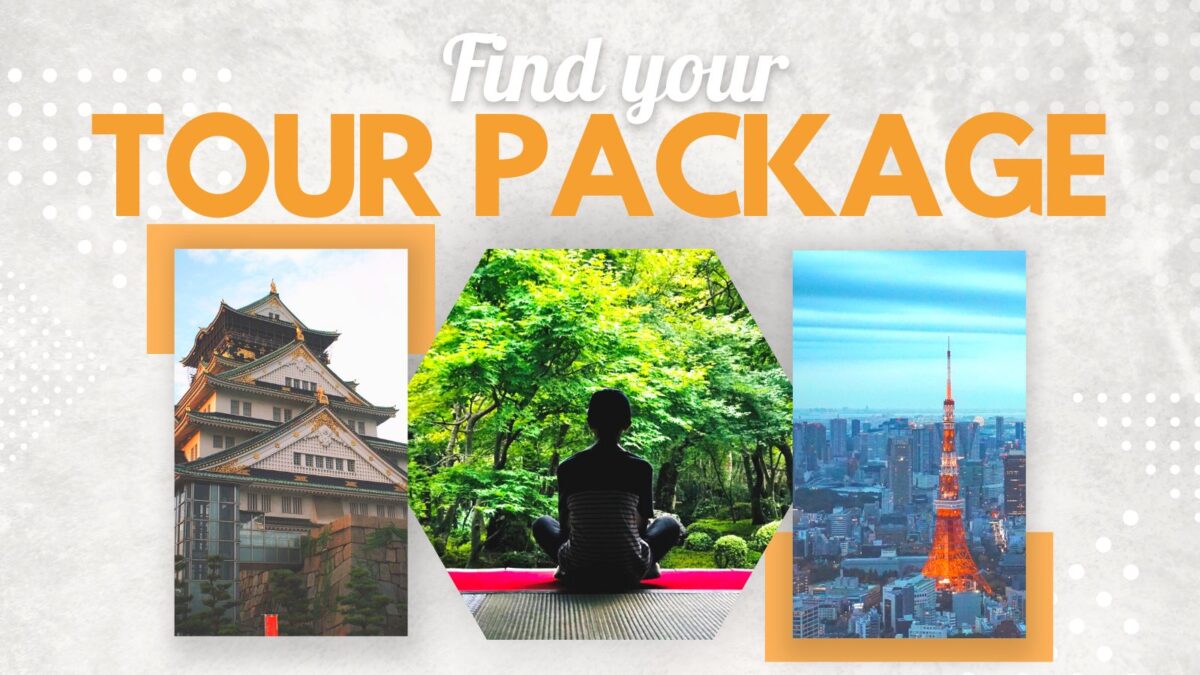 Follow us on Instagram, Facebook, Twitter, and TikTok for more travel inspiration. Or tag us to get featured!
Happy traveling!
Stay informed of the best travel tips to Japan, the most exciting things to do and see, and the top experiences to have with the Japan Wonder Travel Newsletter. Once every two weeks we will introduce you to our latest content.
Other articles you might enjoy