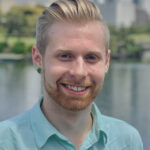 Writer's Profile
Bryce was born in California, and raised near Seattle, Washington! He's been living in Japan for about 5 years now, the first 3 spent studying at Temple University Japan. His main passion in life is writing and producing music, more specifically EDM if anyone is curious! He is very fond of snowboarding, cooking, traveling, playing video games; all of which he'd ideally enjoy with the company of his great friends.
This post may contain some affiliate links. When you click through and make a purchase we may receive some commission, at no extra cost to you.
Tokyo Is famous for a variety of downtown areas; Shibuya and Shinjuku are some of the main ones, but there is so much more to see and experience! Ueno isn't a bolded stop on the stop list of the Yamanote line for no reason! Bursting with culture, history, and an abundance of unique experiences, this vibrant neighborhood has something for everyone. While many people have probably heard of Ueno park, the nearby museum, and perhaps the Ameya Izakaya street, there are plenty more locations to check out. So, put on your adventurous spirit and let's dive into the unforgettable world of Ueno!
1. Ueno Zoo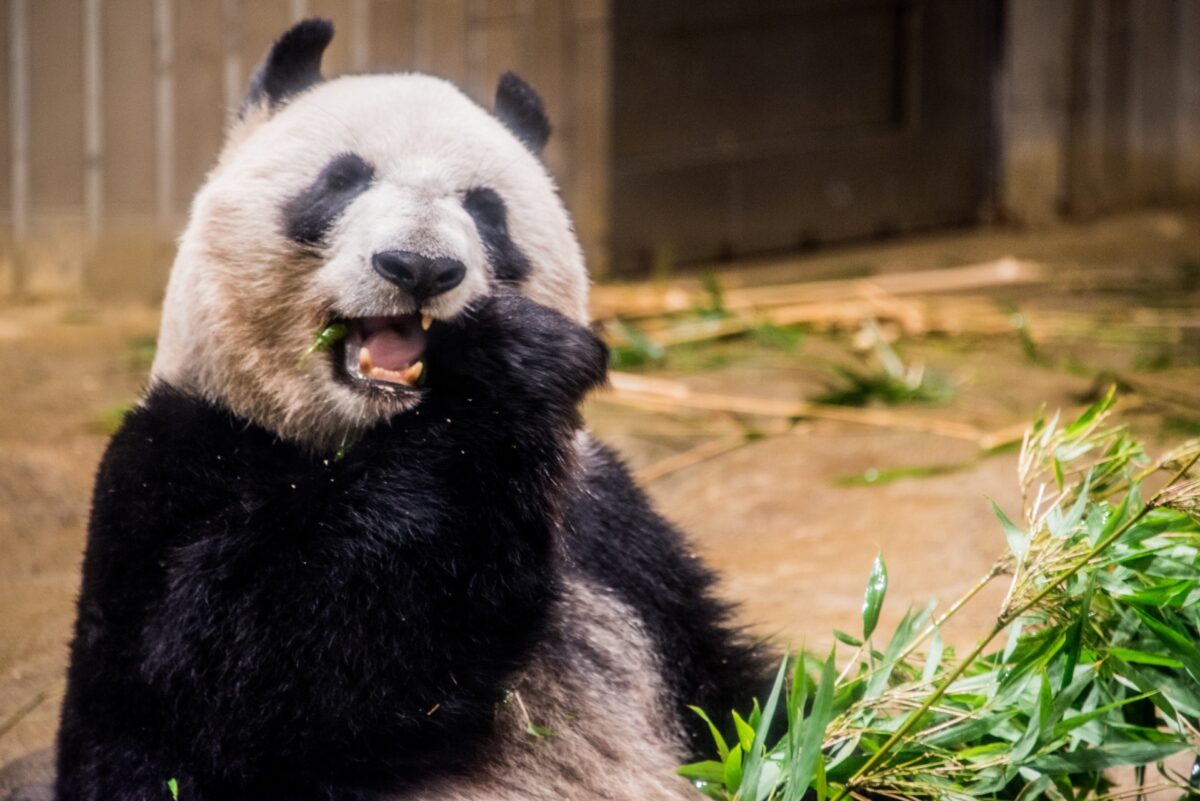 Roar-some adventures await you at Ueno Zoo, Japan's oldest and most beloved zoo. Get up close and personal with furry and feathered friends from around the globe. The star attractions? The adorable giant pandas! Witness their playful antics and heartwarming cuddles – perfect for Instagram-worthy moments. Shin Shin, one of the female pandas at the zoo, gave birth to 2 cubs in recent years so that's a big reason to go, aside from the other 500 species there. For the inner child in you, there's a petting zoo area where you can interact with domestic animals. Embrace your wild side at Ueno Zoo!
2. Ameya Yokocho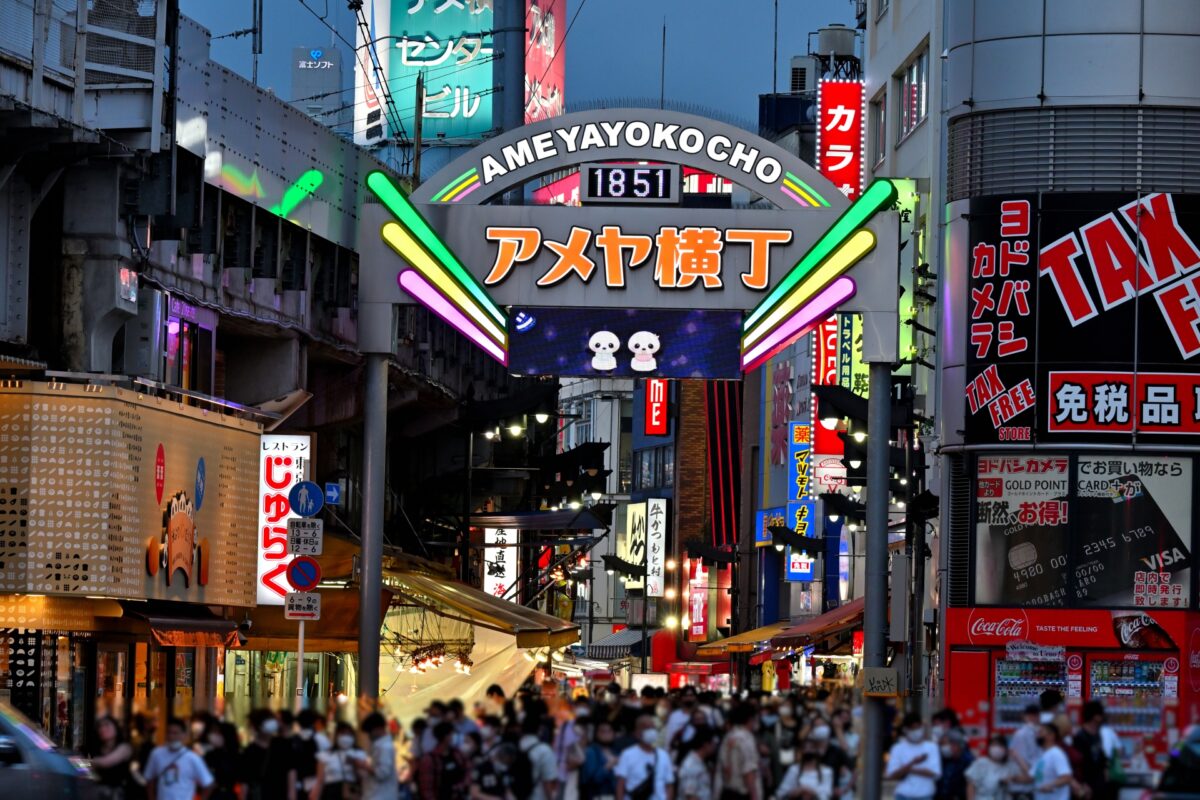 Attention shopaholics and foodies! Step into the bustling and vibrant Ameya Yokocho, an open-air market that stretches along Ueno's bustling streets. With a rich history as a black market after World War II, this market now offers a treasure trove of shopping delights and mouthwatering street food. From trendy clothes and accessories to quirky souvenirs, you'll find it all here at bargain prices. If you're interested in Izakaya, be sure to stick around until the evening when the streets come alive! These Japanese style pubs line the streets with their outdoor seating areas and array of foods.
3. Tokyo National Museum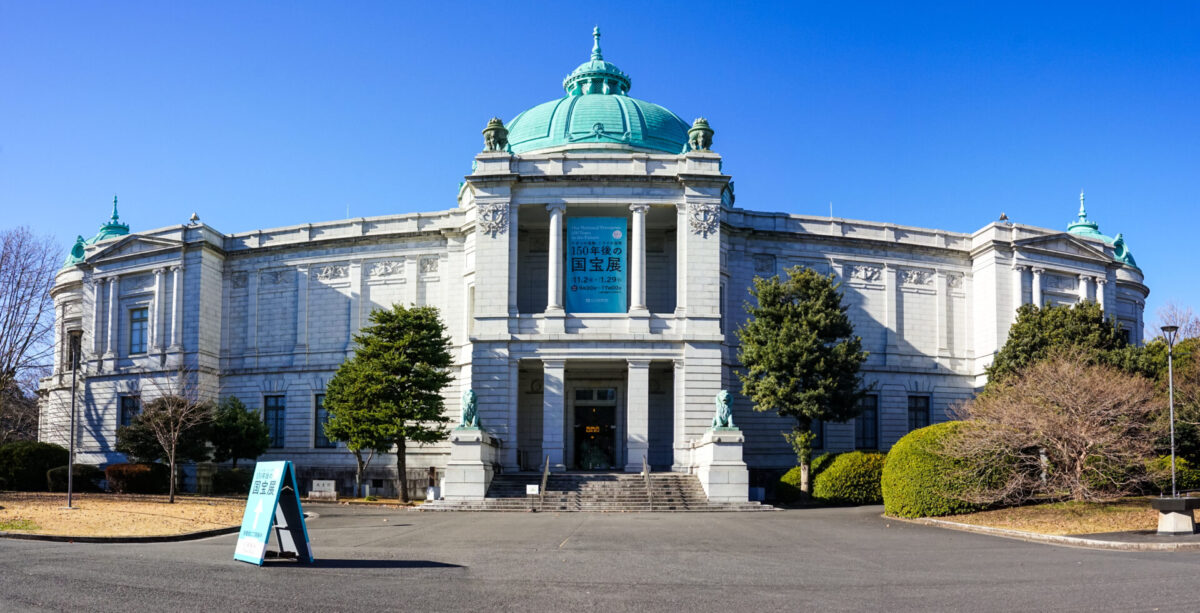 Prepare to be mesmerized by Japan's rich heritage at the Tokyo National Museum. As the country's oldest, largest and most comprehensive museum, it houses an impressive collection of art and artifacts. Discover the beauty of traditional Japanese art, Samurai armor, intricate Kimonos, and ancient pottery. Be sure to explore the serene Japanese garden surrounding the museum, a peaceful oasis in the bustling city. Get ready to be transported back in time and gain a deeper appreciation for the cultural tapestry that makes Japan so enchanting.
4. Toshogu Shrine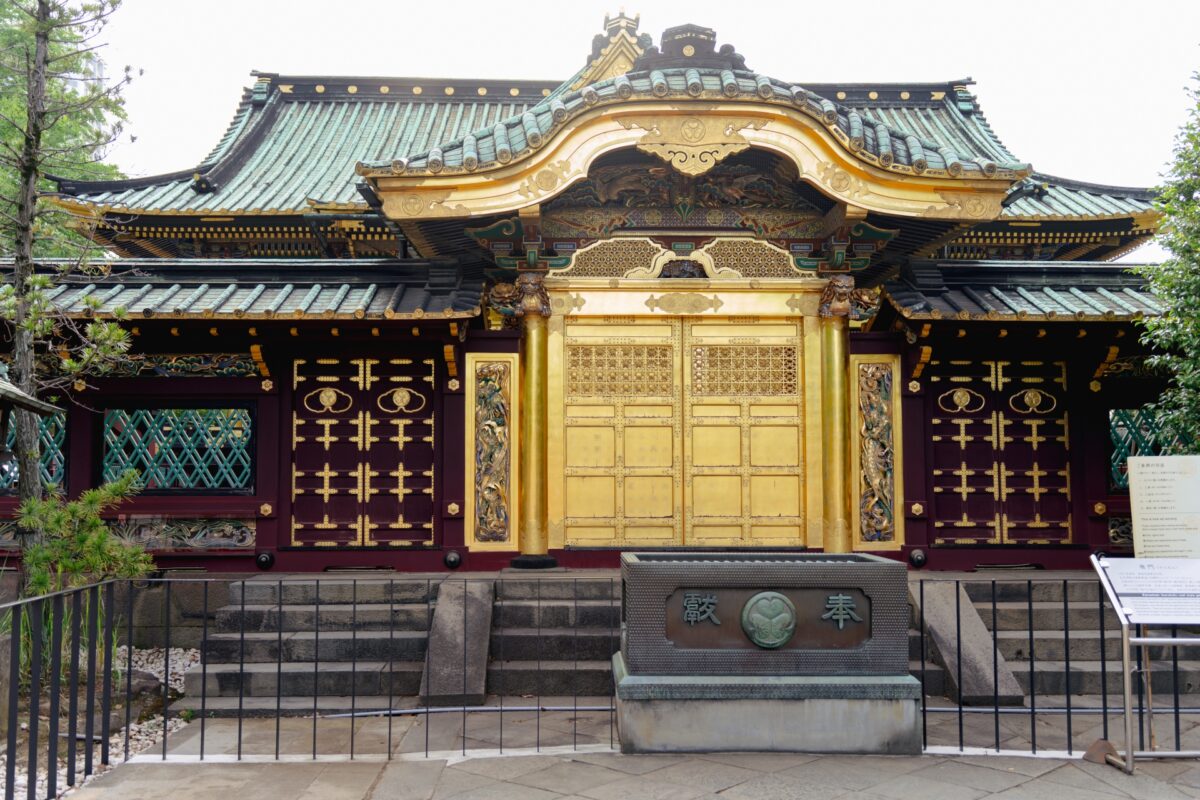 Step into a world of serenity and spirituality at the Toshogu Shrine, a hidden gem nestled within Ueno Park. This majestic Shinto shrine is dedicated to Tokugawa Ieyasu, the founder of the Tokugawa Shogunate. Marvel at the intricate wooden carvings and vibrant colors adorning the shrine's buildings, reflecting the craftsmanship of ancient artisans. The Shrine was also nicknamed "The Shrine of Gold" due to its main hall being decorated with gold foil. If you're in Ueno park, be sure to give this magnificent shrine a visit!
5. Shinobazu Pond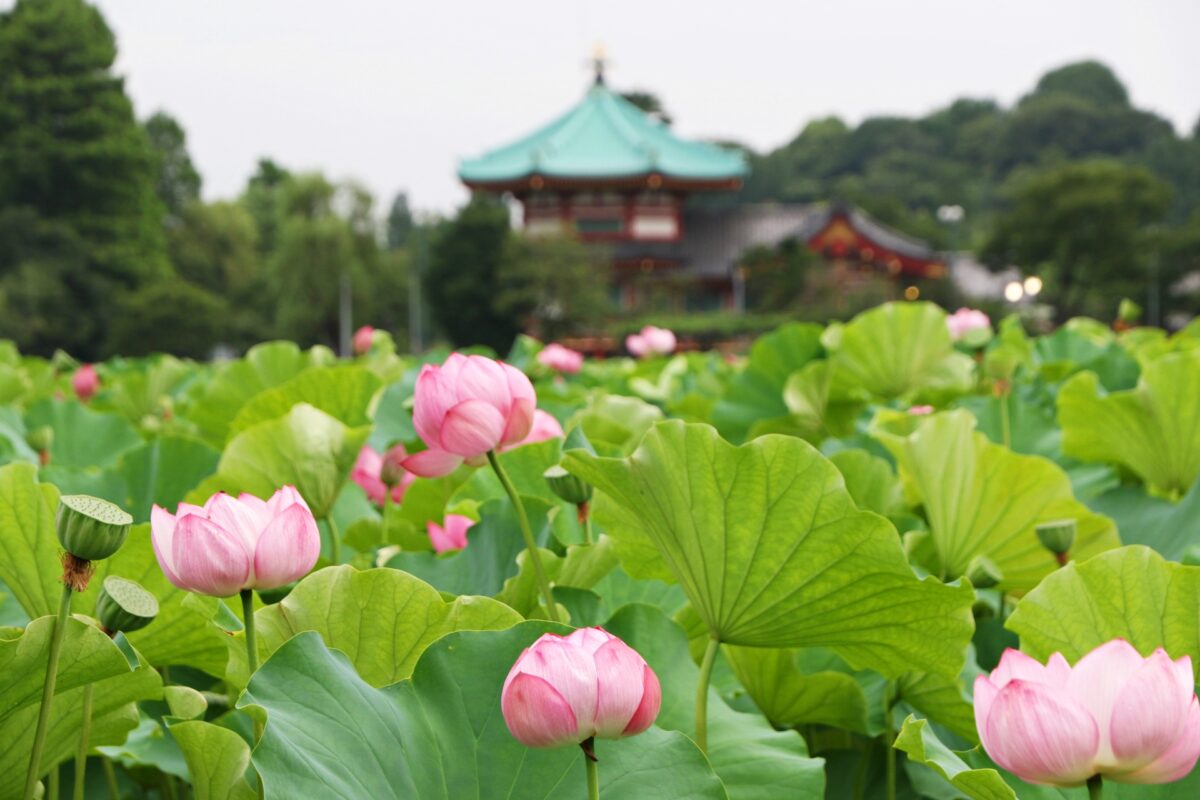 For another wonderful thing to see within Ueno park and a breath of fresh air and scenic beauty, head to Shinobazu Pond. The picturesque pond is home to diverse wildlife, including graceful swans and charming turtles. Stroll along the walking paths and see an astonishing amount of lotuses, rent a rowboat, or simply relax under the shade of cherry blossom trees during springtime. Shinobazu Pond is divided into three parts: the lotus pond, the boat pond, and the cormorant pond. Be sure to check them all out!
6. National Museum of Western Art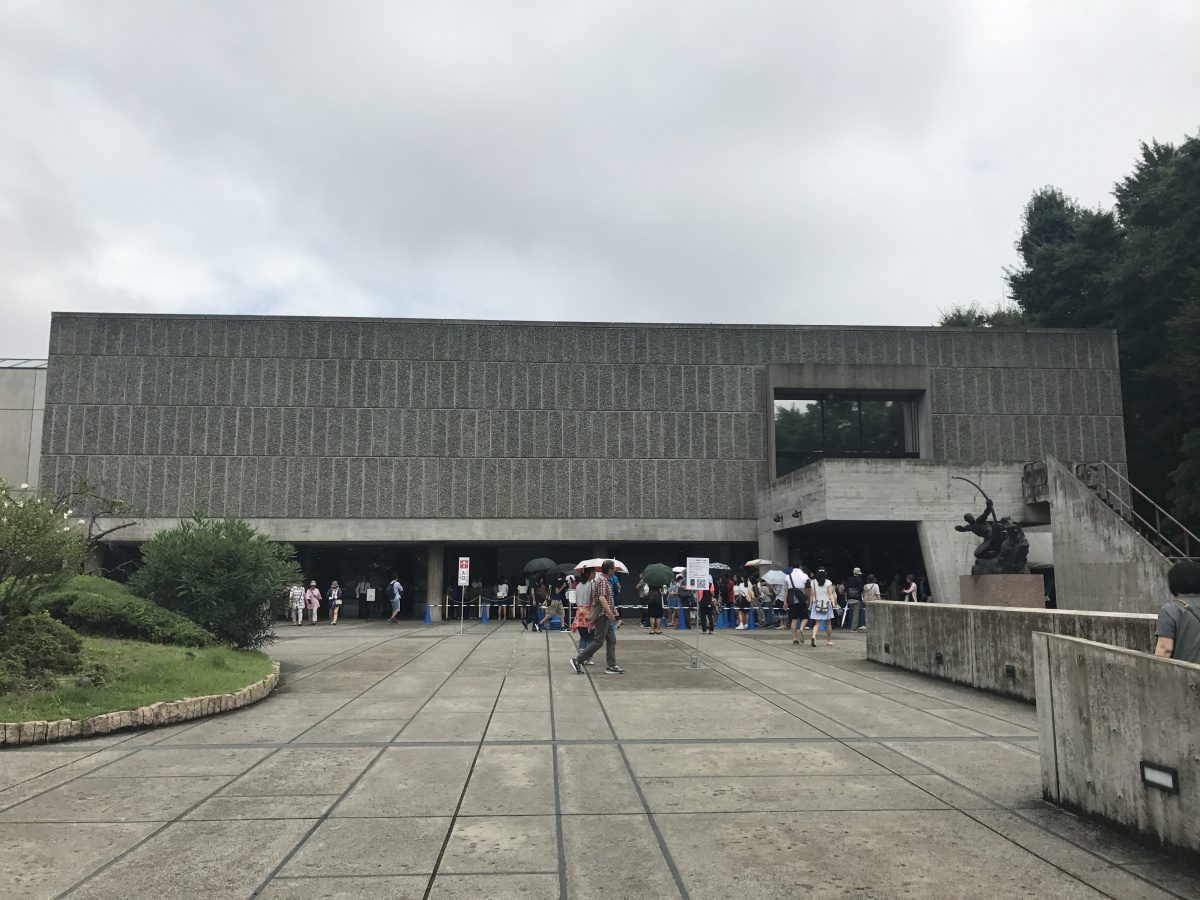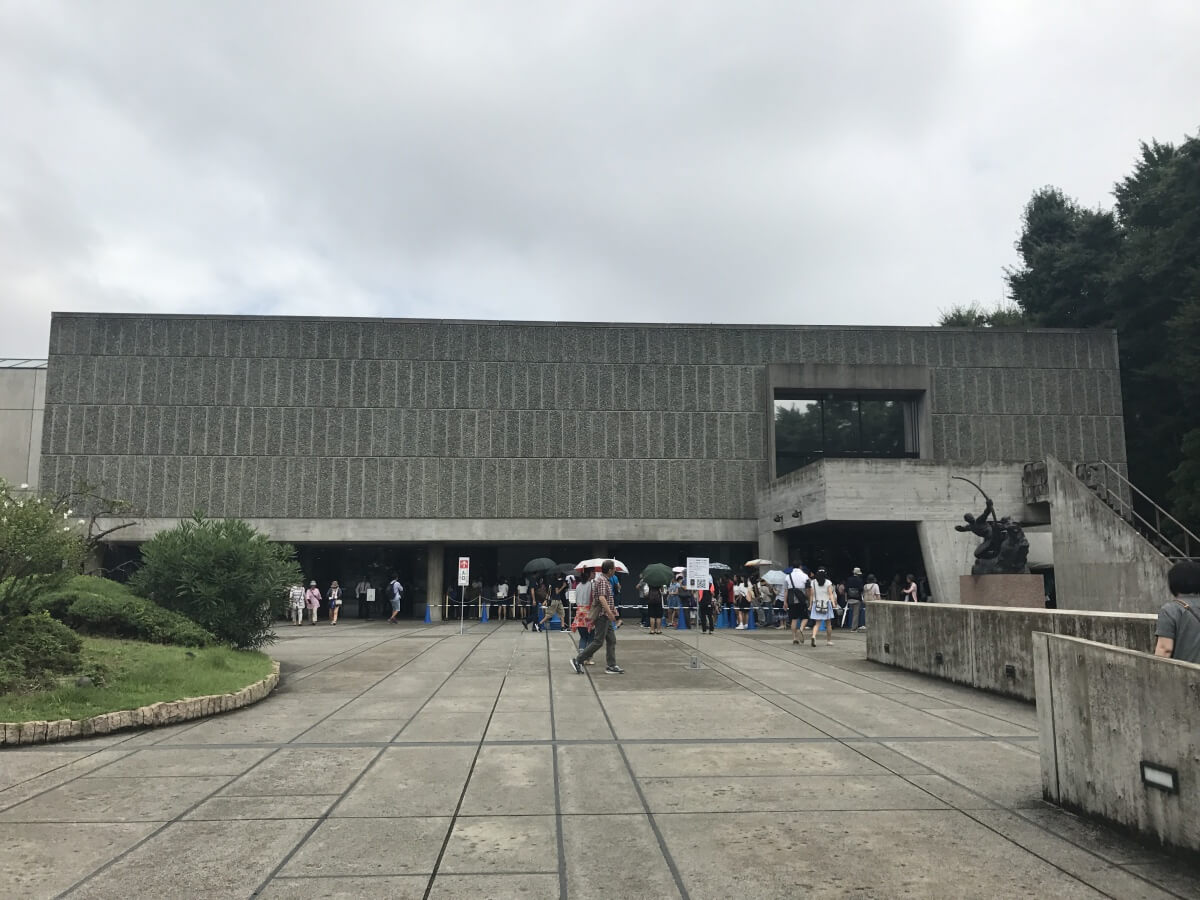 Ueno park really has a lot of stuff, huh? There you'll even be able to Escape to the realm of western art at the National Museum of Western Art, a UNESCO-listed gem within Ueno Park. Here, you'll find a curated collection of masterpieces by renowned artists such as Van Gogh, Monet, and Picasso. The museum's design, by the Swiss architect Le Corbusier, is an architectural marvel in itself. Take a leisurely stroll through the galleries, bask in the artistic brilliance, and gain fresh insights into the cross-cultural exchange between Japan and the West.
7. See Japanese Performing Arts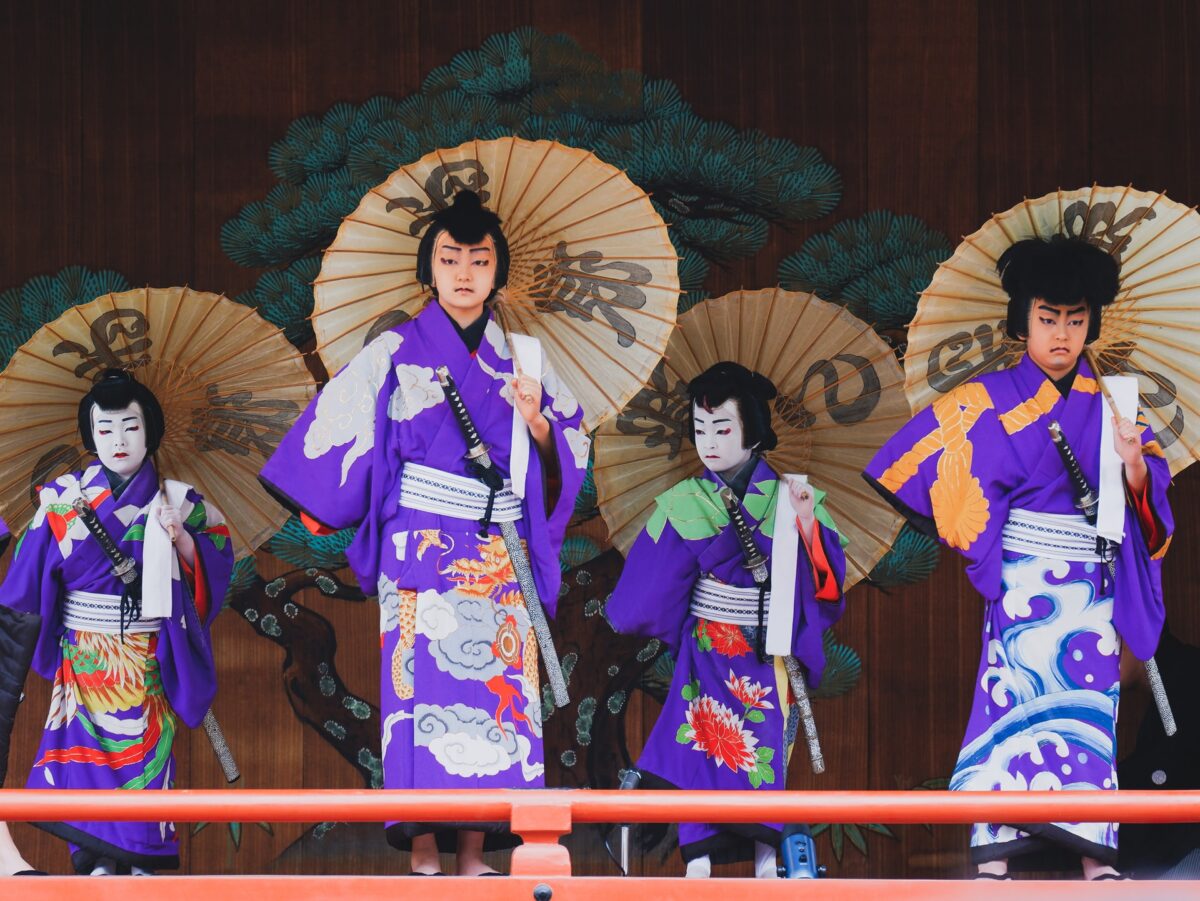 No visit to Ueno is complete without immersing yourself in the world of Japanese performing arts. Catch mesmerizing traditional theater performances at Suzumoto, Oedo Ueno Hirokojitei, or Kuromontei. Be captivated by the colorful costumes, emotive storytelling, and captivating music. Whether it's Kabuki, Rakugo, or Noh, each art form has a unique charm that celebrates Japan's cultural heritage. Don't be shy to cheer along with the locals and get swept away by the magic of live performances.
8. Former Iwasaki House Garden
Transport yourself to an elegant oasis at the Former Iwasaki House Garden. The story of the house's history is fairly interesting, as it came from western design; an architect by the name of Josiah Conder designed the house which ended up having lasting effects on the architecture across Japan. The original owner was the 3rd president of the Mitsubishi company. The property has been around since the late Edo period, so the garden reflects these qualities quite distinctly, so this is a great place for any history buffs!
9. Hanazono Inari Shrine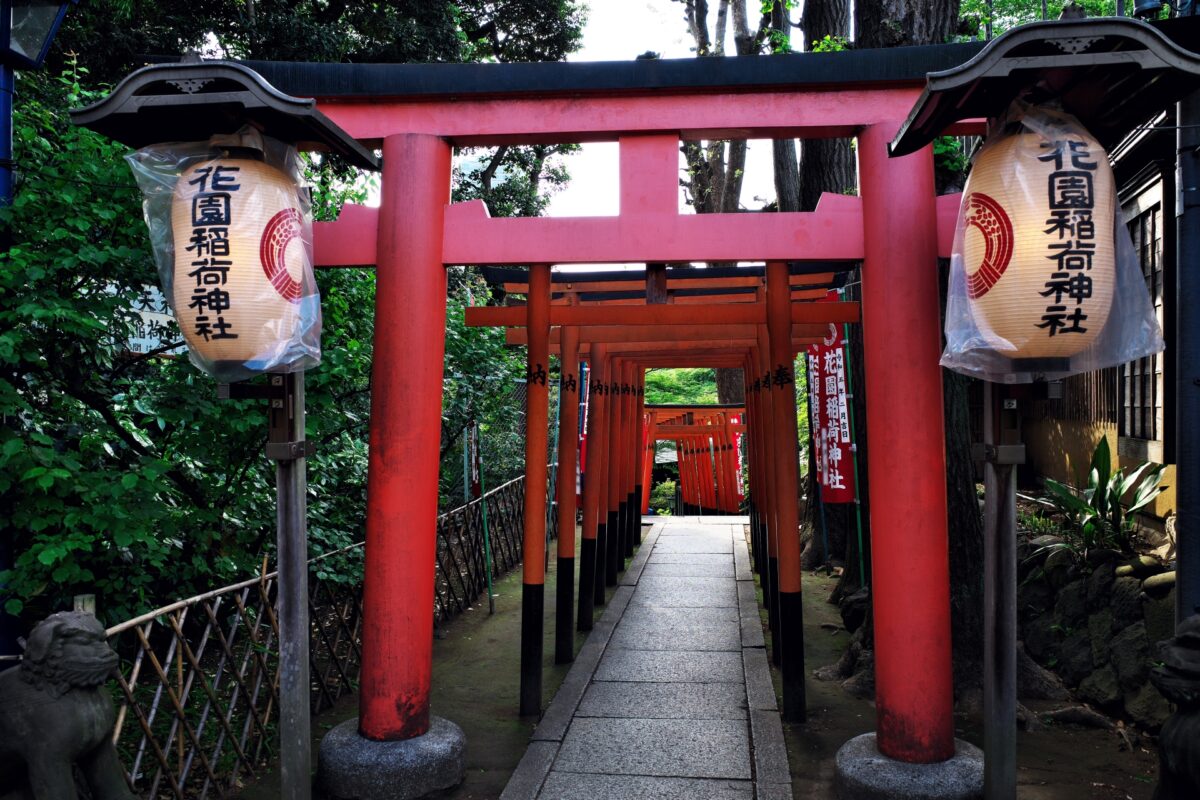 Prepare to be enchanted by the vibrant vermillion gates at Hanazono Inari Shrine. This lesser-known gem in Ueno is a serene spot to admire the beautiful architecture and soak in the spiritual ambiance. Walk through the tunnel of Torii gates, make a wish, and experience a moment of pure serenity. The shrine is dedicated to Inari, the Shinto god of rice and prosperity, making it a popular spot for locals seeking good fortune and success as well as fertility and birth. If this is something that sounds good to you, you can't miss out on Fushimi-inari in Kyoto!
10. 2k540 Aki-Oka Artisan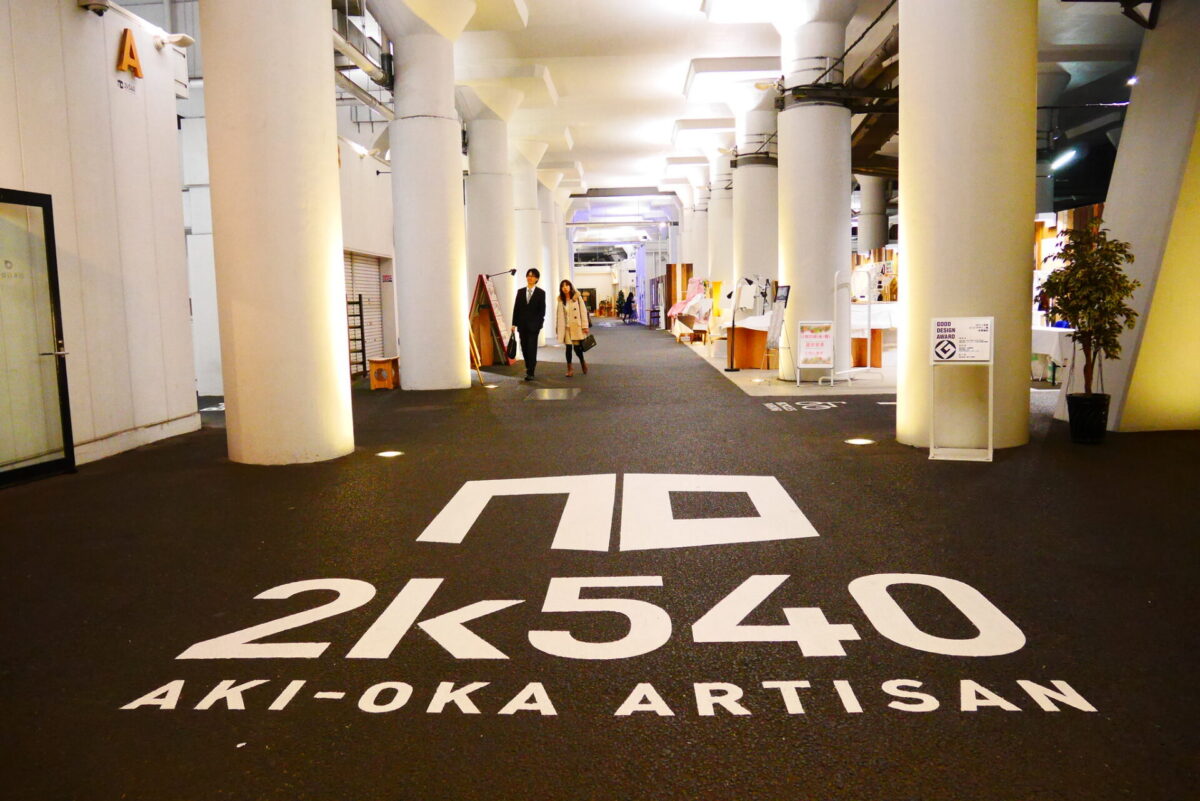 Calling all art enthusiasts and creative souls! Discover the trendy and artsy enclave of 2k540 Aki-Oka Artisan between Okachimachi and Akihabara stations. Located under the railway tracks, this hidden gem is an art market featuring a range of handmade crafts and artisanal goods. From handcrafted jewelry to unique pottery, you'll find one-of-a-kind treasures to take home as souvenirs. Immerse yourself in the vibrant creative atmosphere, where you can watch artists at work and even join a workshop to unleash your own artistic potential.
Japan Wonder Travel Tours in Tokyo
Japan Wonder Travel is a travel agency that offers guided tours throughout Japan.
From private walking tours to delicious Food and Drink tours, we can help organize the best tours just for you! If you want to explore Japan and learn more about the history and backstories of each area you are traveling in, our knowledgeable and friendly guides will happily take you to the best spots!
In addition, we can provide you with any assistance you may need for your upcoming trip to Japan, so please feel free to contact us if you have any questions or need some help!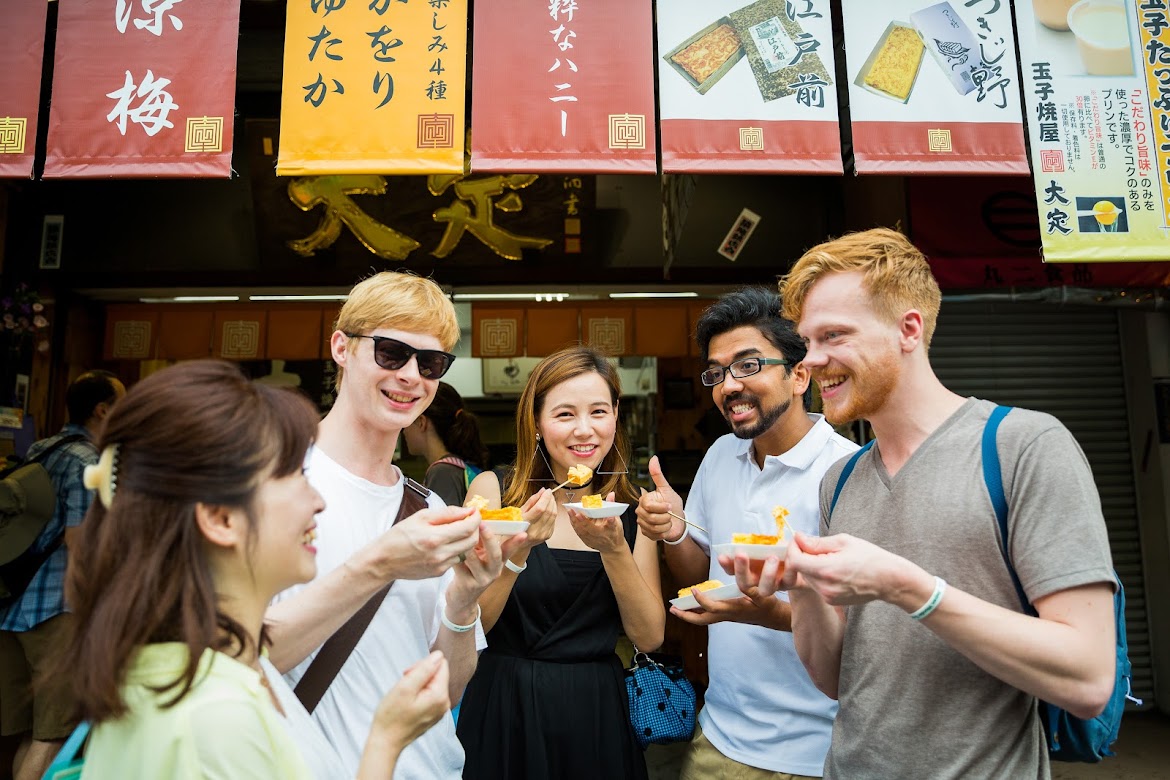 ▶Tokyo 1–Day Highlights Private Walking Tour (8 Hours)
There's no better way to explore an area than taking a tour with a knowledgeable local guide. You will have the chance to learn about the history and interesting background stories of Tokyo, as well as discover some hidden gems which can be hard to do without a guide.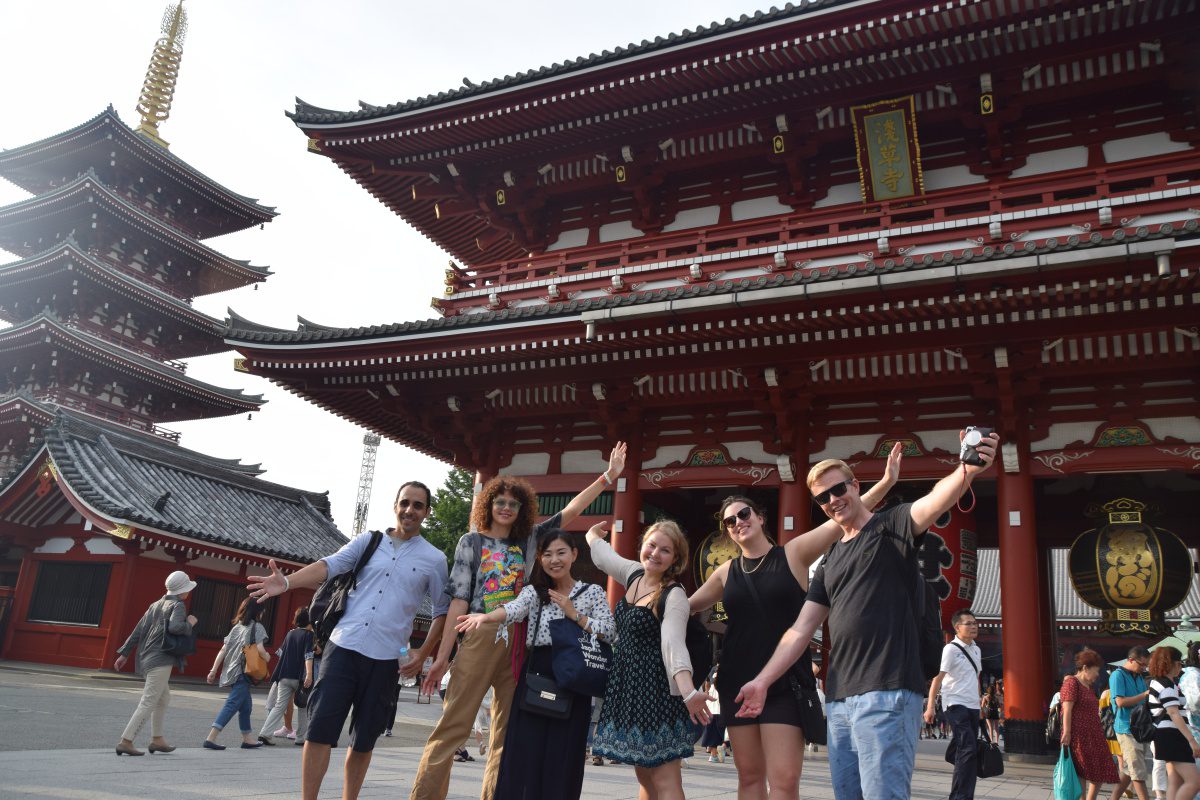 ▶Shinjuku Bar Hopping Tour: Experience Tokyo's Nightlife in Izakaya
Check out the best spots in Shinjuku while bar hopping through the lively and vibrant area. Try some delicious local food and drink as you explore the narrow yet photogenic alleys that the town has to offer. Experience Japanese izakaya culture and drink in Shinjuku like the locals!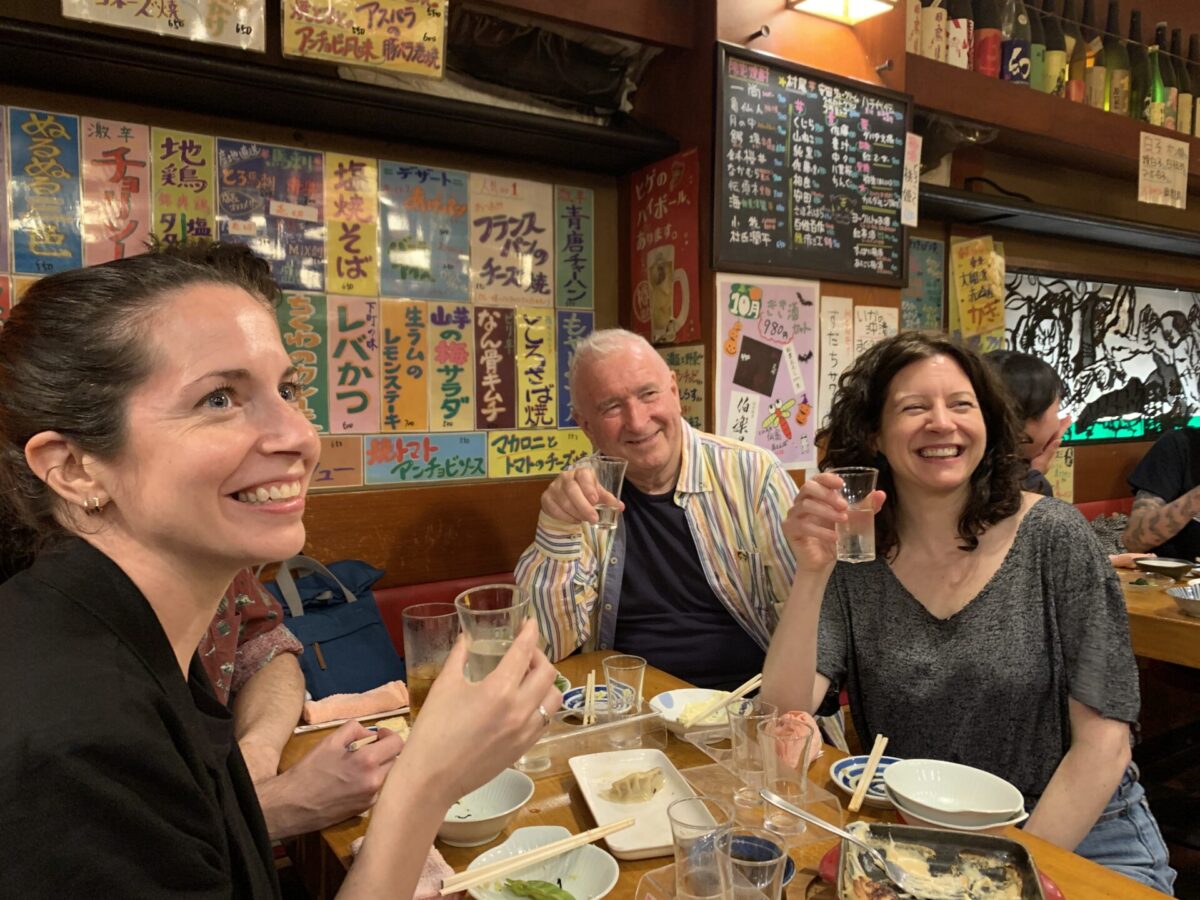 Find the Other Tours
▶Tour Packages
If you want to make travel easier, we suggest you look into tour packages.There are a wide range of tour packages out there to suit the accomodate for each traveler needs. Click the button below to find the best tour package from various Tour Operators!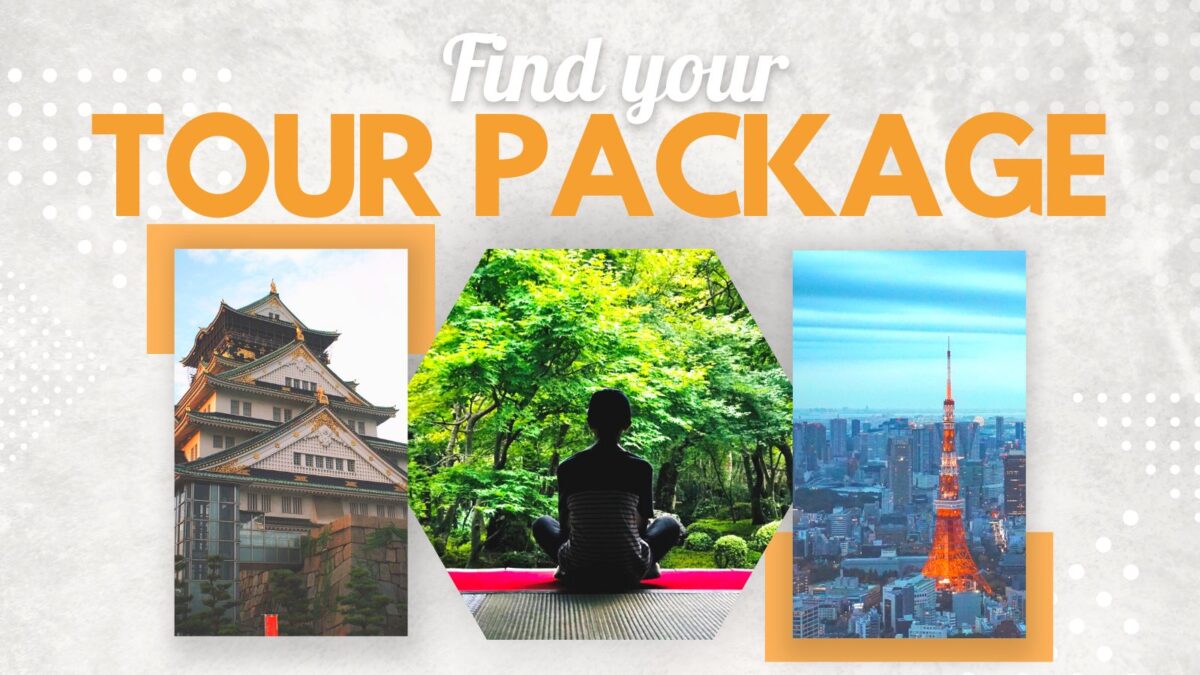 Follow us on Instagram, Facebook, Twitter, and TikTok for more travel inspiration. Or tag us to get featured!
Happy traveling!
Stay informed of the best travel tips to Japan, the most exciting things to do and see, and the top experiences to have with the Japan Wonder Travel Newsletter. Once every two weeks we will introduce you to our latest content.
Other Articles you Might be Interested in