Writer's Profile
Luca Wirthmann is a student who was born and raised in Frankfurt am Main, Germany. He will live and work in Tokyo as an intern for almost five months in order to get a better understanding of Japanese culture and develop his personality as well as business skills. In the summer of 2024 he will complete his Business Administration studies and plans to do his master's program abroad. In his free time he's both playing and watching sports, checking out new museums, and learning new languages.
Are you planning on visiting Tokyo in November but need some inspiration on what to do? Don't worry, from celebrating the beautiful autumn leaves to watching or even participating in street dance competitions in one of the world's busiest areas, we will cover it all for you. These 10 events and things to do in November will help you pick what you want to do for your travels here in Tokyo.
1. Tokyo Motor Show
Attention all car and motorcycle fanatics. If you'll be in Japan in November you have to visit this international motor show that is only held once every two years. The show features the latest production vehicles of both domestic and international brands. When combined with the show's demonstrations and interactive events, visitors can seize the chance to witness and engage with cutting-edge developments in vehicle engineering, passenger safety, and future technology. This is the first Motor Show after the pandemic so you definitely can expect some mind blowing-changes with future vehicles, since this year's theme is "Open future."
Date: Oct 26- Nov 5
Official Website: https://www.tokyo-motorshow.com/en/
2. Tokyo Art Week
If you want to explore Tokyo, Tokyo Art Week is one of the best times to do so. It covers all kinds of leading exhibitions in Tokyo. From museums to galleries to art spaces, the Art Week makes sure to give you a wide variety of Japan's deeply rooted History from the postwar to the present. In total, there are 50 exhibitions and institutions, such as The National Museum of Modern Art or the Mori Art Museum. But wait, it gets even better. The Week is sponsored by the city of Tokyo, making it free for you to travel around Tokyo's galleries with so-called AWT buses. For more information make sure to check out their Website.
Date: Nov 2- Nov 5
Official Website: https://www.artweektokyo.com/en/
3. Suginami Festa 
If you are on the lookout for something more family-oriented, the Suginami Festa is definitely something for you! With plenty of entertainment options, such as popular TV show characters, it offers endless things to do with booths that sell food or handicrafts made by Japanese artists. So be prepared to have a blast with your family and other visitors while enjoying different kinds of foods and stage performances.
Date: Nov 4- Nov 5
Official Website: https://www.sugifes.com/
4. Asakusa Tori-no-ichi Fair
The Asakusa Tori-no-ichi Festival is a festival deeply rooted in Japanese History that has been celebrated annually since the Edo period. Originally these fairs were held as a harvest festival committed to the day of the rooster. Nowadays visitors come to wish for good luck, health, fortune or business. One representative symbol for this festival is a so-called kumade, or decorative bamboo rake, that you can buy everywhere at this festival. As a sign of good luck all the shop owners will clap their hands rhythmically to give you blessings.
Date: Nov 11, Nov 23, Nov 29
Official Website: https://www.asakusa-torinoichi.tokyo/english
5. The Oedo Antique Market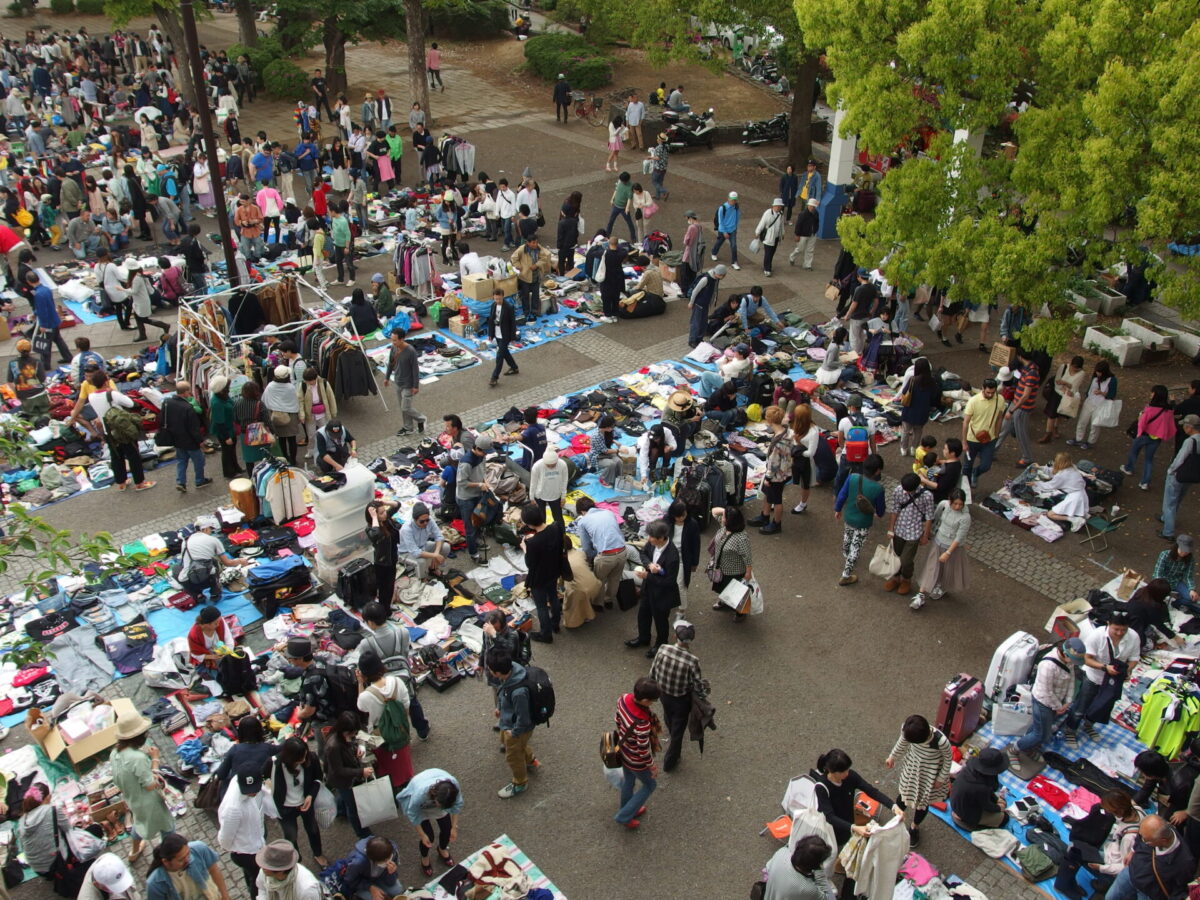 The Oedo Antique Market, usually held on the first and third Sunday of the month, is considered to be the biggest antique outdoor market in Japan. Located at the Tokyo International Museum, you will see cheap vintage stuff along with Kimono, Yukata, and other accessories. So if you are looking for cheap traditional Japanese clothes or pottery, the Antique Market is definitely a must.
Date: Nov 5, Nov 12 (canceled if it rains)
Official Website: https://www.antique-market.jp/english/
6. Shinagawa International Film Festival
Every once in a while, you need a break from everything. Especially in a City like Tokyo. The Shinagawa Film Festival will provide you with that needed break. It features short films from all over the world and screens 18 flicks a day. Not only does this outdoor theater offer short films, but you will also get the chance to see live performances and illuminations alongside some food stalls. And the best thing is that it's free! So take a moment from this fast-paced city life and enjoy a movie with your family or friends while delighting in the scattered illuminations around the theater.
Date: Nov 7 – Nov 12
Official Website: https://www.shinagawa-cinema.com/index.html
7. Tokyo Festival of Modular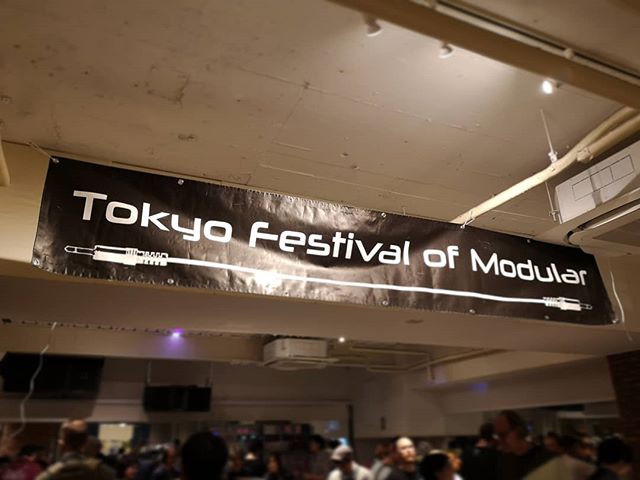 Prepare yourself for a journey full of creative innovations in digital technology, because this festival is all about sound engineers, graphic designers and music artists working together. This event is for showing off both domestic and international works of modular synthesizers. So brace yourself and enjoy a one-of-a-kind artistry experience.
Date: Nov 25 -26
Official Website: https://tfom.info/
8. Design Festa Vol.58: Fall Edition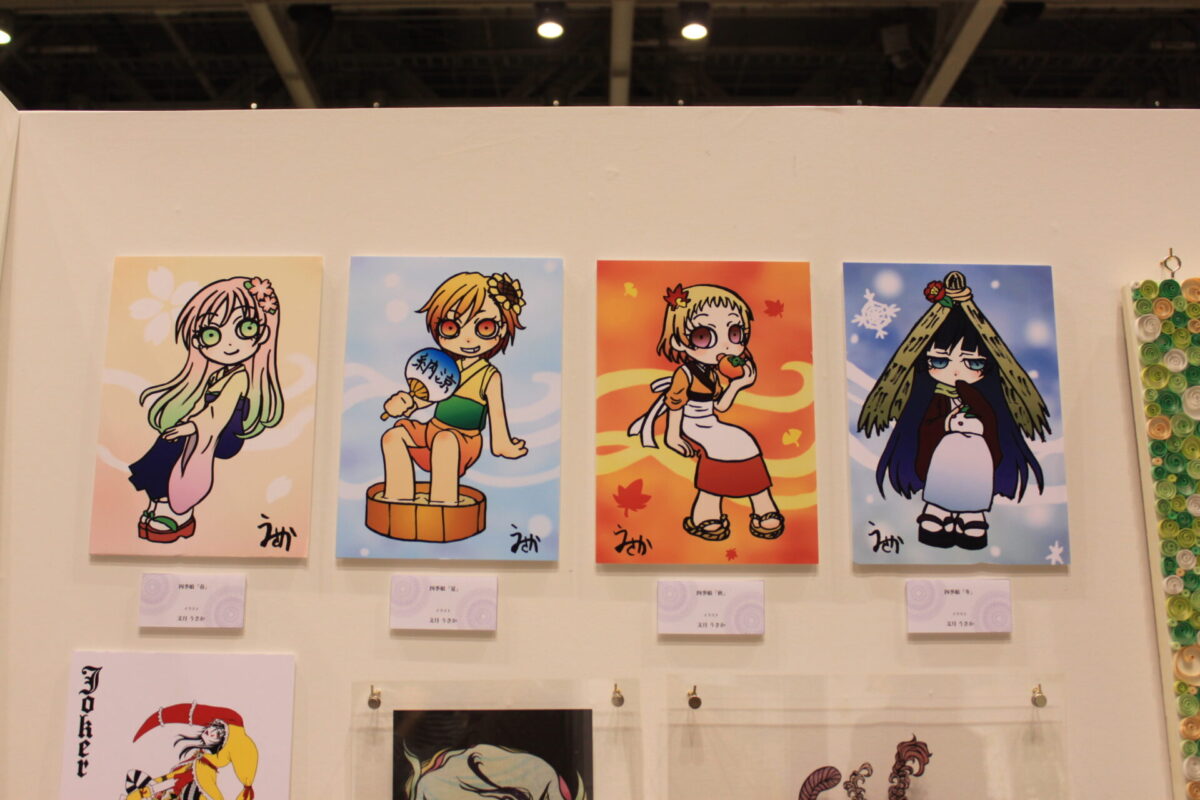 We have one more huge art convention in stock for you. The Design Festa, held at Tokyo Big Sight of Odaiba, includes a huge gathering of artists from around the world. This festival is held twice a year and includes a total of roughly 15,000 artists in just 2 days. Additionally, the festival offers live paintings and performances while still having a huge collection of already- painted pictures, making it the perfect place to shop for mementos for the holidays.
Date: Nov 19- Nov 20
Official Website: https://designfesta.com/
9. Shibuya Street Dance Week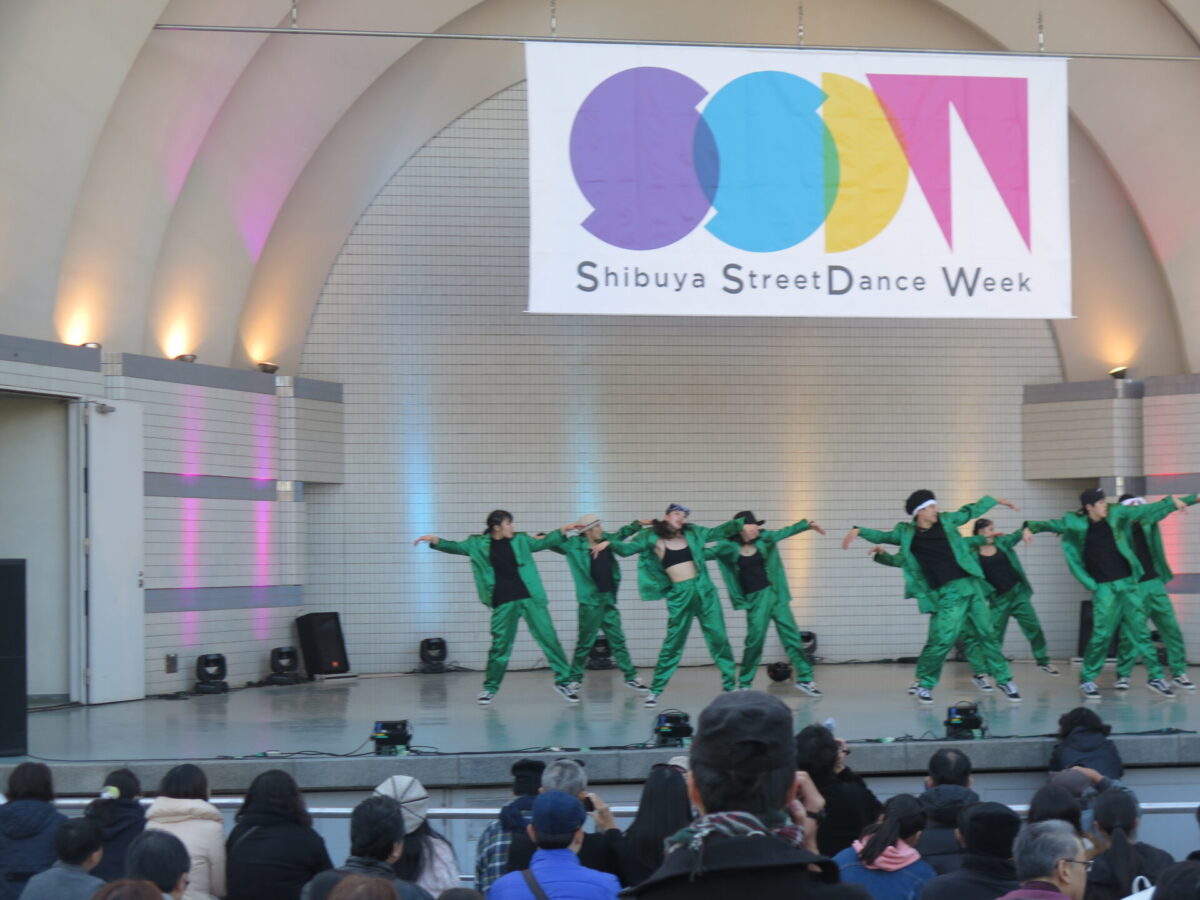 Did you think Shibuya was only famous for the Shibuya Crossing and Shopping? Well, we're afraid to tell you that you are mistaken. Shibuya holds loads of events each year and one of them is the Shibuya Street Dance Week, where dance performances, battles and workshops are on the agenda. The invitation to join extends to individuals of all skill levels, making it an inclusive opportunity for everyone. So it doesn't matter whether you are a beginner, advanced, professional or even just want to try your hand at it for the first time. You are more than welcome at the Shibuya Street Dance Week.
Date: Nov 23
Official Website: https://streetdanceweek.jp/
10. Hachiōji Ginkgo Festival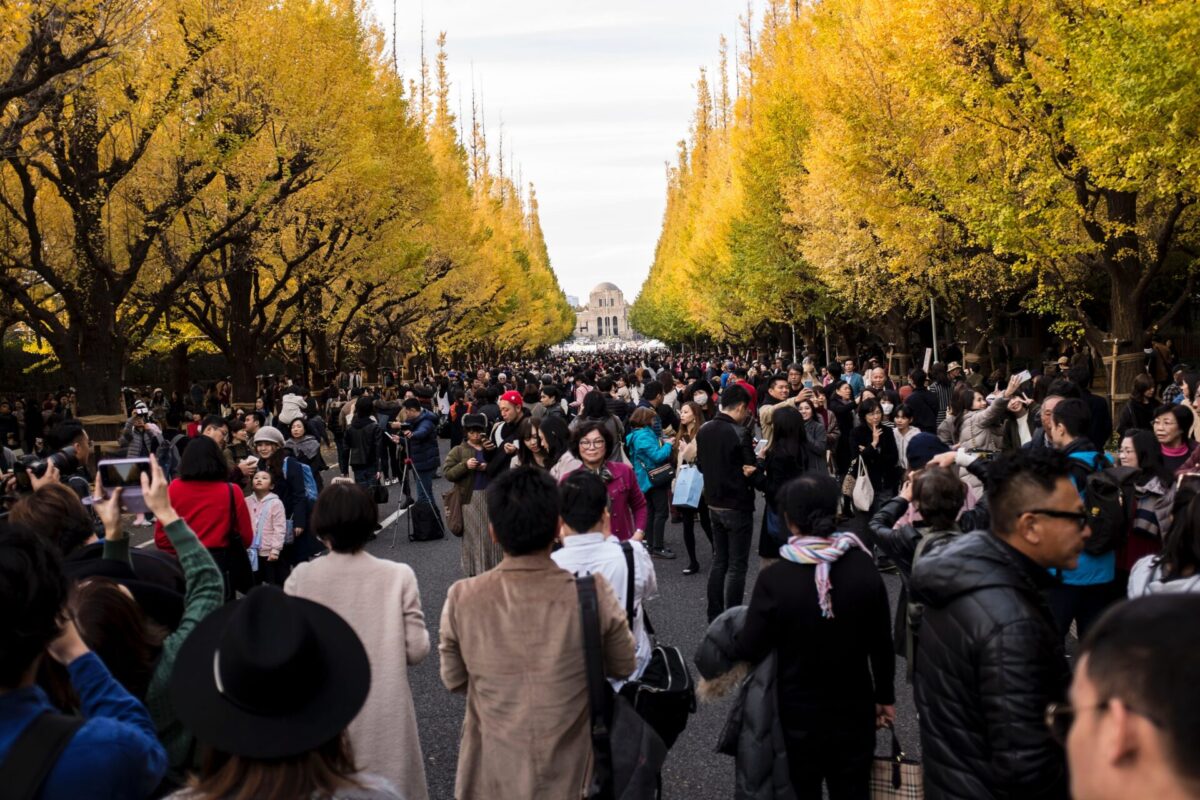 These so-called Gingko trees were planted during the Showa period when Hachioji began to expand, creating a pathway between Hachioji and Mount Takao. Families can look forward to a delightful day, featuring festival food stalls showcasing local products and a diverse array of activities. Among these activities are a marketplace, a parade, and 'Sekisho Orienteering,' which allows participants to use their Tsuta Tegata passes to navigate through traditional Sekisho checkpoints, celebrating this age-old tradition.
Date: Nov 18- Nov 19
Official Website: https://www.ichou-festa.org/
This list gives
Japan Wonder Travel Tours
Japan Wonder Travel is a travel agency that offers guided tours throughout Japan.
From private walking tours to delicious Food and Drink tours, we can help you organize the best tours just for you! If you want to explore Japan and learn more about the history and backstories of each area you are visiting, our knowledgeable and friendly English speaking guides will happily take you to the best spots!
In addition, we can provide you with any assistance you may need for your upcoming trip to Japan, so please feel free to contact us if you have any questions or need some help!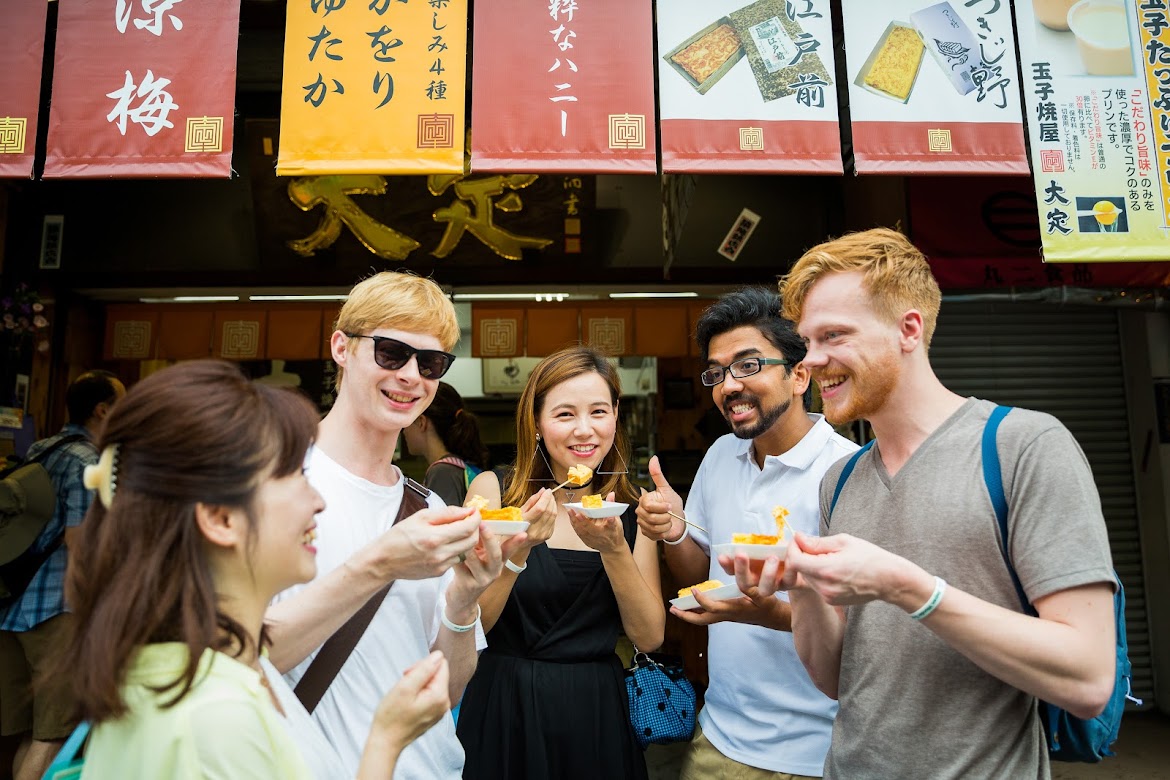 ▶Tokyo 1–Day Highlights Private Walking Tour (8 Hours)
There's no better way to explore an area than taking a tour with a knowledgeable local guide. You will have the chance to learn about the history and interesting background stories of Tokyo, as well as discover some hidden gems which can be hard to do without a guide.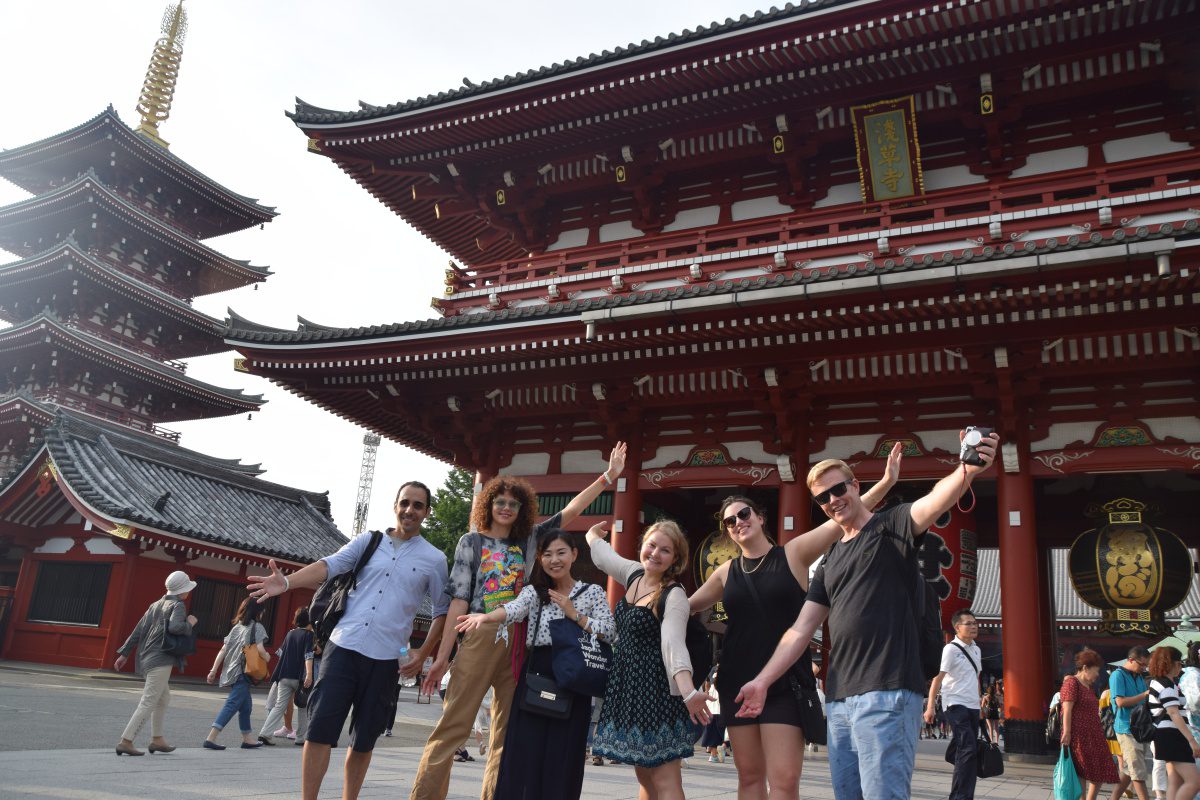 ▶Mt. Fuji Day Trip Bus Tour from Tokyo
Experience the breathtaking views of Mt. Fuji by visiting the highlights of the area on our guided sightseeing bus tour! Departing from Shinjuku in central Tokyo, you can travel comfortably to all of the best spots in the area by bus.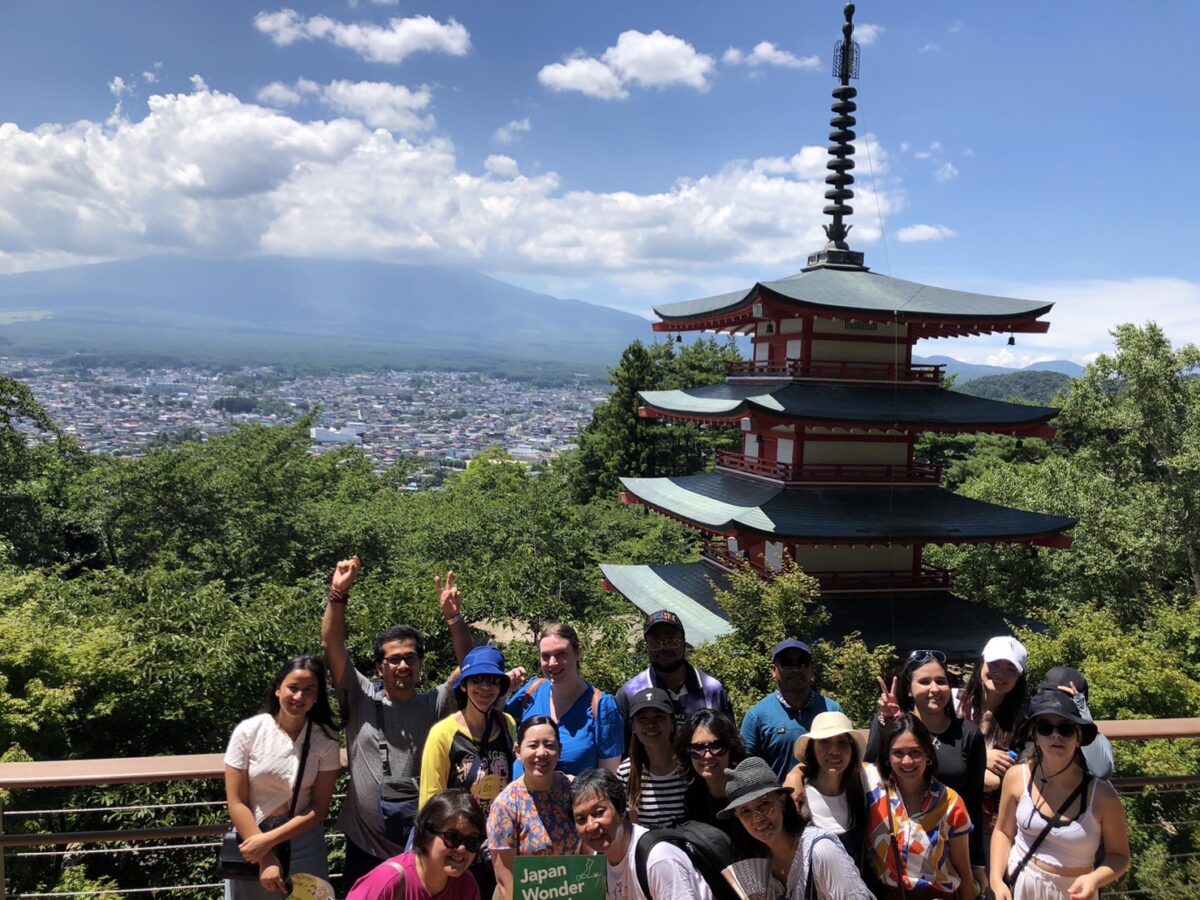 ▶Kyoto Private Full Day Walking Tour
On this full-day private tour of Kyoto, you will be able to see the highlights of Kyoto in just one day and at the same time develop a deeper understanding of both the culture of the area and Japan as a whole.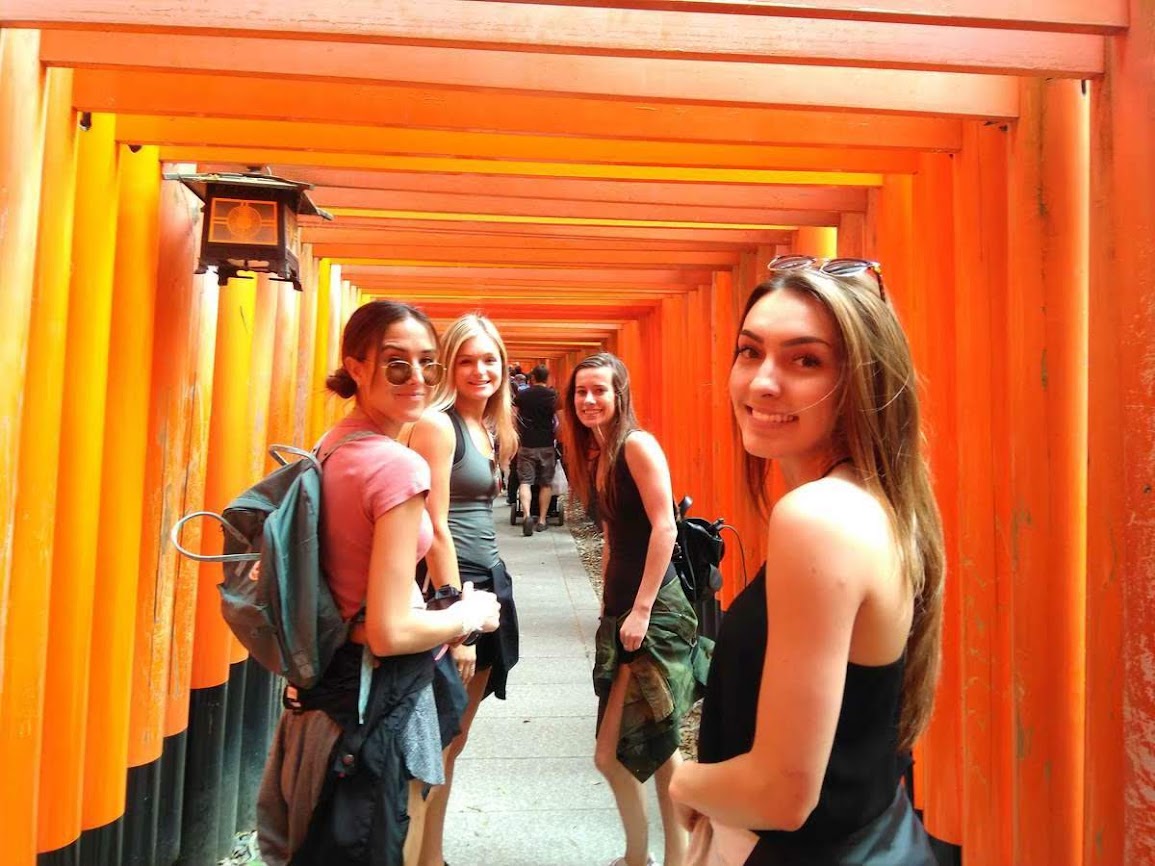 Find the other Tours
▶Tour Packages
If you want to make travel easier, we suggest you look into tour packages.There are a wide range of tour packages out there to suit the accomodate for each traveler needs. Click the button below to find the best tour package from various Tour Operators!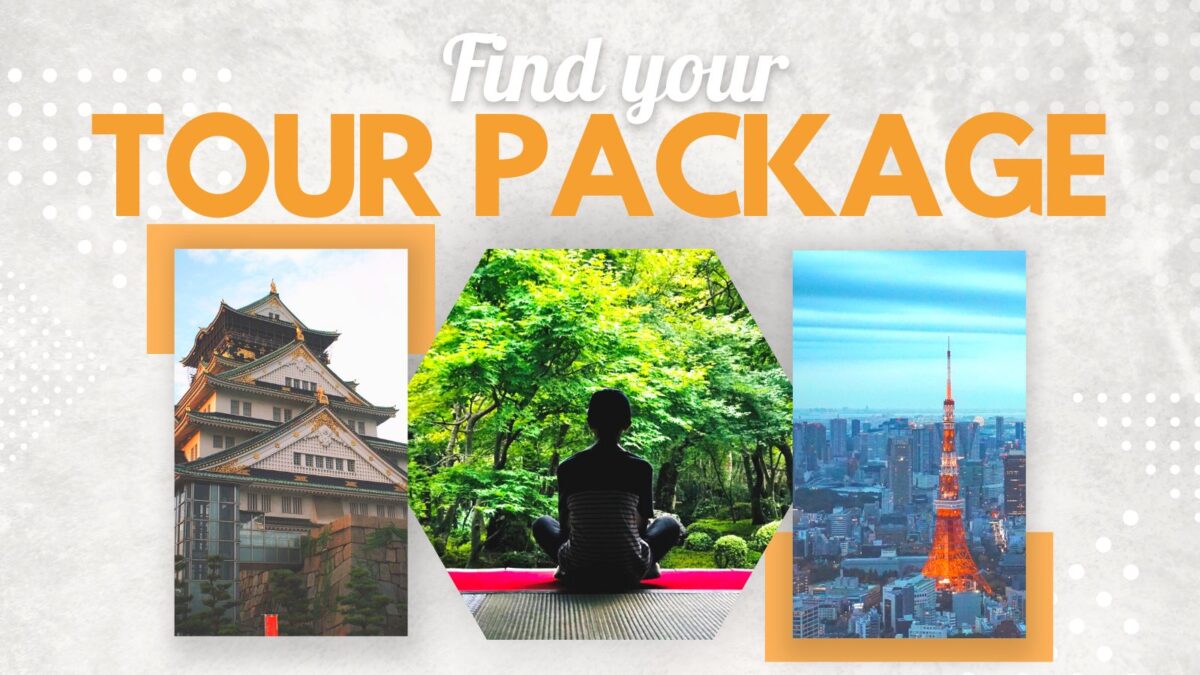 Follow us on Instagram, Facebook, Twitter, and TikTok for more travel inspiration. Or tag us to get featured!
Happy traveling!
Stay informed of the best travel tips to Japan, the most exciting things to do and see, and the top experiences to have with the Japan Wonder Travel Newsletter. Once every two weeks we will introduce you to our latest content.