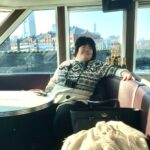 Writer's profile
Mao Goto is a Japanese freelancer who was born in Hayama, Kanagawa prefecture, and raised in Tokyo. Since 2016 she lives in the Taito Ward, home to a lot of Japanese culture hotspots such as Asakusa, Akihabara, and Ueno. She has been interested in the field of English education in Japan and got her Master's degree in March 2020. A lover of photography, travel, sweets, and cross-stitch. Contact her via Facebook.
This post may contain some affiliate links. When you click through and make a purchase we may receive some commission, at no extra cost to you.
Some of you may wish to take your pets when traveling to Japan. Specifically, you may want to explore Japan with a dog, cat, or another type of animal. Depending on the situation, your pet may need to stay close to you since they are a valued member of your family. Well, here is some great news! A select few hotels in Tokyo are now offering a plan where you can stay with your furry friends, a service that is perfect for pet lovers. In this article, we will introduce 10 pet-lover-friendly hotels in Tokyo.
1. Inumo Shibakoen
Inumo Shibakoen is a hotel in the Minato City district of Tokyo that will accommodate your stay with your precious canine. Because of the doggy facilities and interior design at a height that matches the dog's eye level, you can easily spend time with your pet throughout the hotel, making the experience nearly stress-free for you both. Another one of their various amenities is that there are many experienced staff members trained to help you with any problems you may have with your pet. For these reasons, this hotel is a great choice for a comfortable trip with your dog.
2. Shangri-La Tokyo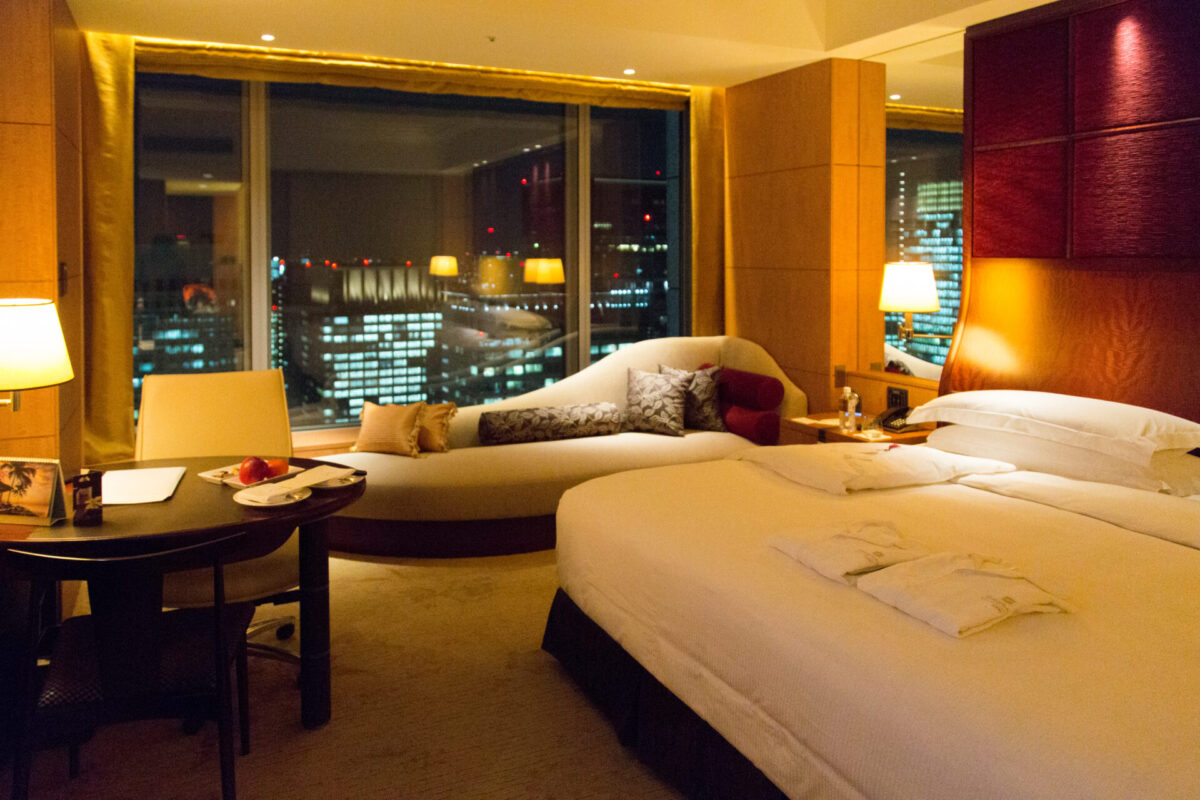 Shangri-La Hotel Tokyo is the first five-star hotel by the Shangri-La Hotels and Resorts company in Japan. This hotel is directly connected to Tokyo Station. As an access point for the Shinkansen bullet train as well as other local trains, the location of this hotel is ideal for travel around the city. Shangri-La Tokyo allows up to one small or medium-sized dog to stay in its facilities, so start packing for your upcoming stay!
3. MONday Apart Premium AKIHABARA
MONday Apartment Premium Akihabara is conveniently located just a 4-minute walk from the JR Akihabara Station. All rooms are equipped with a kitchenette and washing machine, making it a fully functional hotel. This way you'll be able to conveniently buy food and cook by yourself or wash your clothes anytime without using a laundromat. However, you can only stay with your dog in the dog-only plan. Enjoy your stay in Tokyo with your dog to your heart's content!
4. Mimaru Tokyo Ueno East
If you are planning a medium or long-term stay on your trip to Tokyo, Mimaru Tokyo Ueno East may be the hotel that catches your eye. All rooms come with a kitchenette and are fully equipped with cooking utensils, kitchen appliances, etc. Amenities for dogs are also available, such as a food bowl, a sleeping cushion, a cage, and a toilet seat for pets. Your experience will be as if you were living in a Japanese apartment with your dog. It's no surprise that this is a very popular hotel for a comfortable stay with your furry friends.
5. Ascott Marunouchi Tokyo
Ascott Marunouchi Tokyo is located a 10-minute walk from Tokyo Station, overlooking the Imperial Palace. The hotel offers a Pet Friendly Room Plan that allows you to stay with your cherished family members. The plan allows you to bring your cat or dog to stay with you, and it includes a pet bed and pet food tray. In some rooms, there is also a kitchenette where you and your dog can share a meal.
6. Forest Inn Showakan (Okura Hotels & Resorts)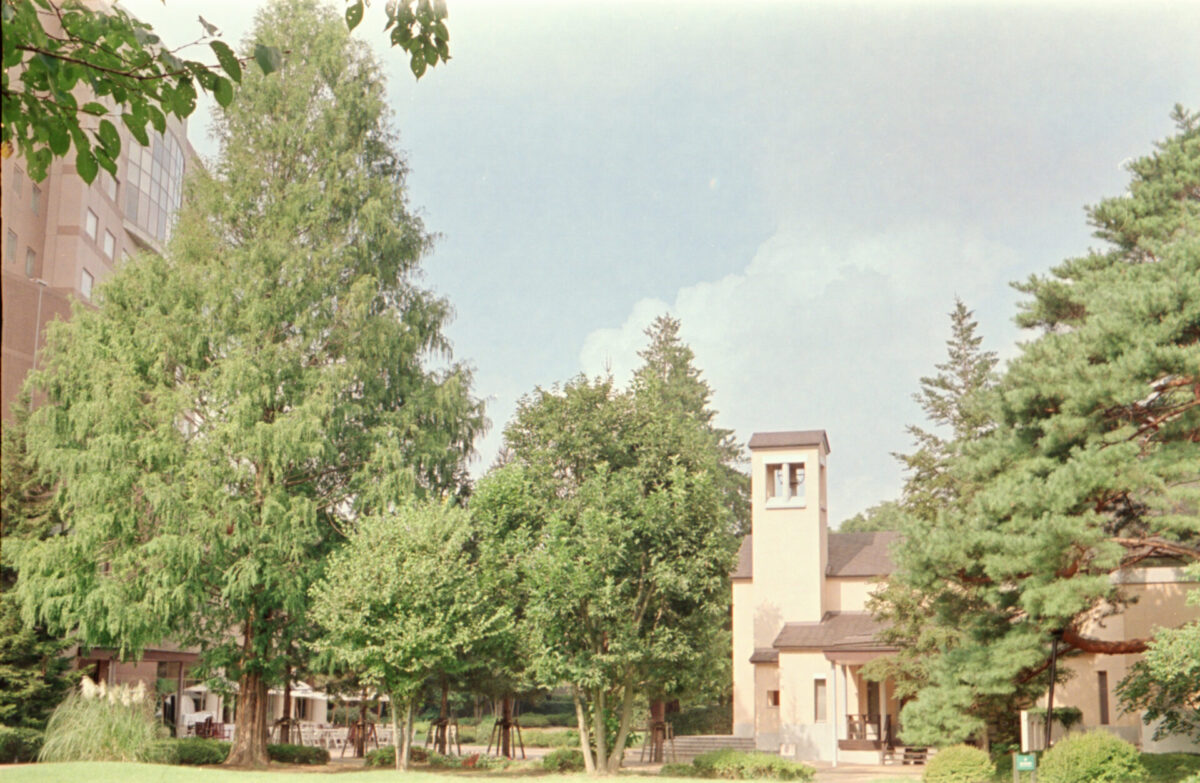 Forest Inn Showakan is managed by Okura Hotels & Resorts, a well-known hotel group in Japan. This is a charming hotel with a relaxing atmosphere where you can enjoy the view of vast green nature from the guest rooms and restaurant. It is very conveniently located, and a free shuttle bus is available from the nearest station, Akishima. The hotel's pet-friendly plan includes a variety of amenities for pets. Equipped with a spacious green garden, this hotel is the perfect place to walk or exercise your dog. As you will see, the Forest Inn Showakan is a hotel that satisfies not only guests but also their pets.
7. Mandarin Oriental, Tokyo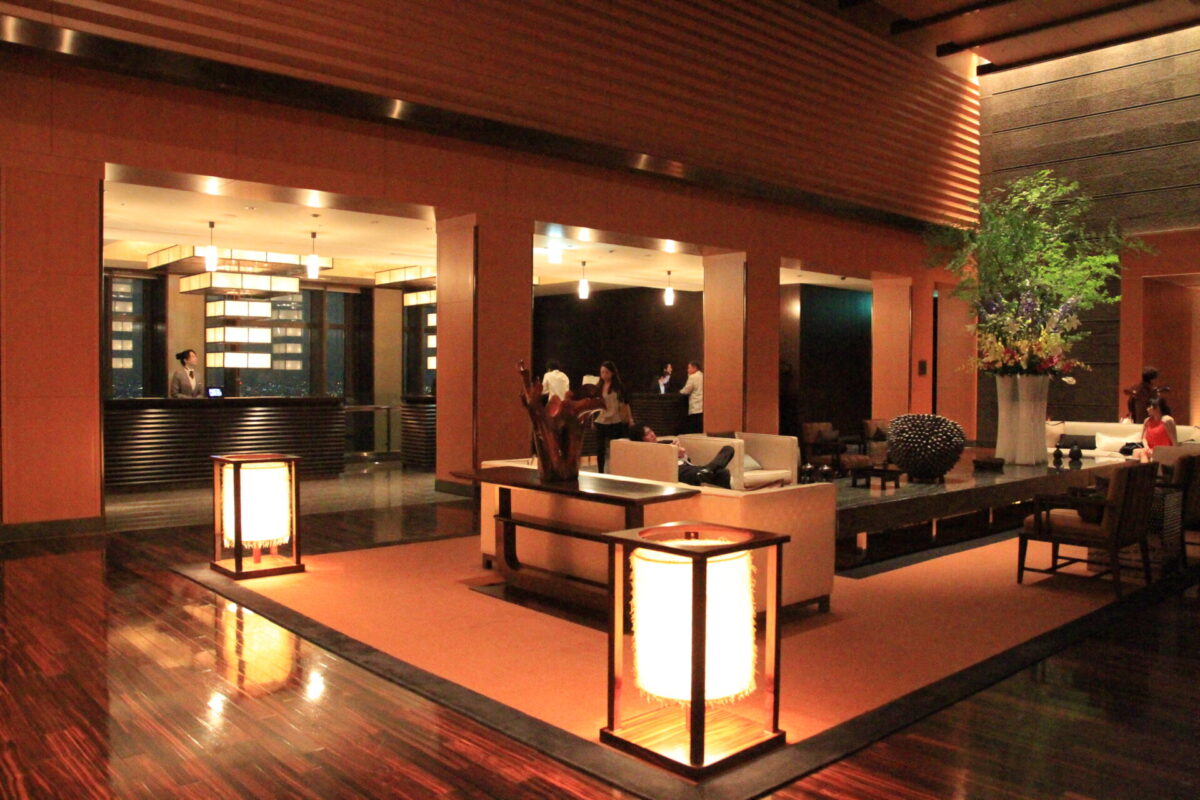 Mandarin Oriental, Tokyo is one of the most luxurious hotels in Tokyo. From the rooms on the upper floors, you can enjoy a breathtakingly beautiful night view of Tokyo. The hotel's charm is not limited to its guest rooms; the quality of service at this hotel is also very high because of the great importance of kindness, concern, and the highest level of hospitality for its guests. The hotel's pet plan service is also of the highest rank. For an additional fee, you can order pet food made from Wagyu beef or chicken breast and original cake designs based on your dog's photo. Soak up the richness at Mandarin Oriental, Tokyo for you and your dog!
8. The Capitol Hotel Tokyu
Located in Nagatacho, Capital Hotel Tokyu is the hotel with the best access to Tameike-Sanno Station, as it is directly connected. Many people visit this hotel every year for its upscale environment and accessibility. The hotel's architectural design is based on Japanese traditions, and the rooms feature panoramic views of the Tokyo cityscape, providing a luxurious view of the city. The hotel's pet stay plan offers pet amenity goods and a pet T-shirt with the hotel logo exclusively for dogs, a very popular souvenir for your pet. Conveniently, the concierge can also provide a list of nearby restaurants and cafes where you can bring your dog. It's no wonder why this is a wonderful hotel with all of the thoughtful touches.
9. InterContinental Tokyo Bay, an IHG Hotel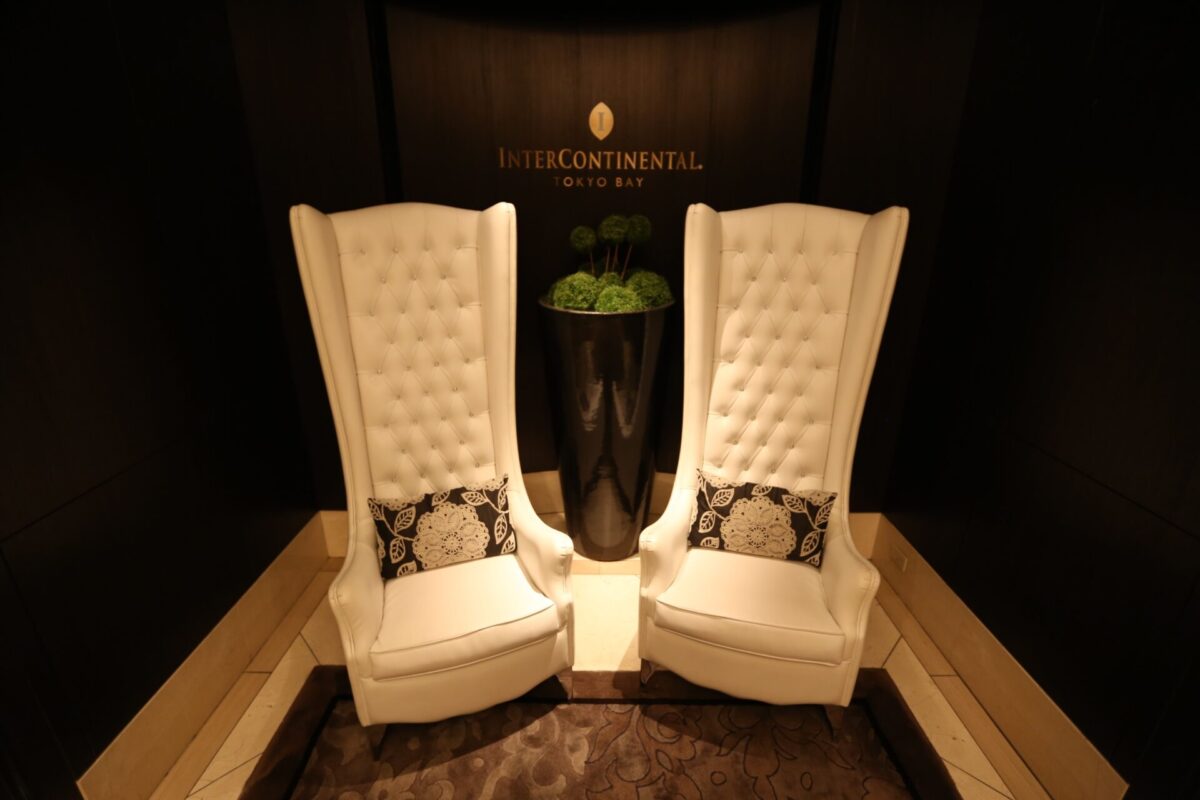 InterContinental Tokyo Bay is a luxury hotel located in Hamamatsucho where you can enjoy views of the Rainbow Bridge and the vast Tokyo Bay. It is very close to Haneda Airport, quickly getting you from your flight into your room. The entire 8th floor of this hotel is a dog-friendly area, in which you and your dog are welcome to stay. This floor has a devoted reception area for guests with dogs, allowing for a smooth check-in and check-out process. A corner lounge is attached right next to this reception area where you can relax with your dog while enjoying the view of Tokyo Bay with a complimentary soft drink in hand. If you want to enjoy the beautiful view of Tokyo Bay with your dog, this is the hotel for you.
10. Citadines Shinjuku Tokyo
The last hotel introduced here is Citadines Shinjuku Tokyo. To our delight, the rooms are stylishly designed with all rooms equipped with a system kitchen. Nearby, you can easily reach various department stores and Shinjuku Gyoen Garden, which is perfect for strolling. There are also many convenience stores and drugstores scattered throughout the area. Thus, you can find all the goods you need during your stay at a store nearby. If you want to enjoy a comfortable stay in Tokyo with your pet, Citadines Shinjuku Tokyo is recommended as your place to stay.
This article introduces 10 hotels in Tokyo where you can stay with your pets. Which one of these would you like to stay at? Pet-lover-friendly hotels offer temporary pet care, dog-run space, and other services to make sure that you and your pet are well taken care of during your stay. Let's make your trip to Japan safe, secure, and fun with your furry friends!
Japan Wonder Travel Tours in Tokyo
Japan Wonder Travel is a travel agency that offers guided tours throughout Japan.
From private walking tours to delicious Food and Drink tours, we can help organize the best tours just for you! If you want to explore Japan and learn more about the history and backstories of each area you are traveling in, our knowledgeable and friendly guides will happily take you to the best spots!
In addition, we can provide you with any assistance you may need for your upcoming trip to Japan, so please feel free to contact us if you have any questions or need some help!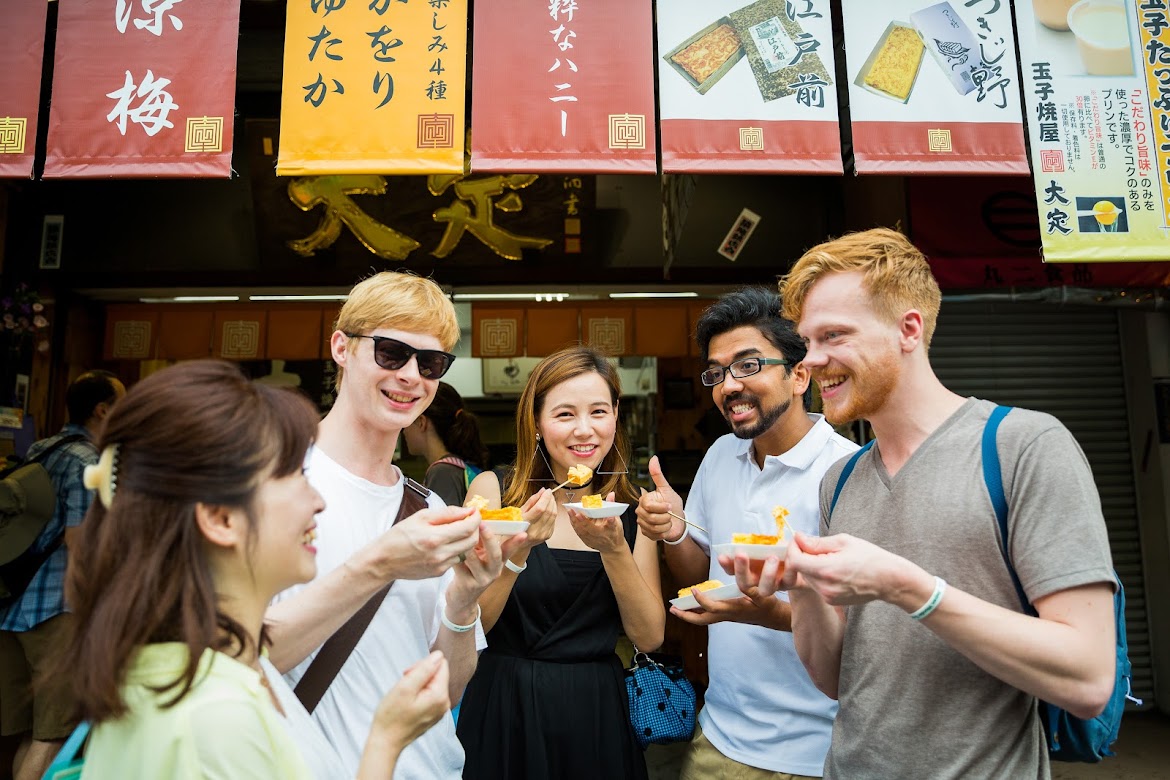 ▶Tokyo 1–Day Highlights Private Walking Tour (8 Hours)
There's no better way to explore an area than taking a tour with a knowledgeable local guide. You will have the chance to learn about the history and interesting background stories of Tokyo, as well as discover some hidden gems which can be hard to do without a guide.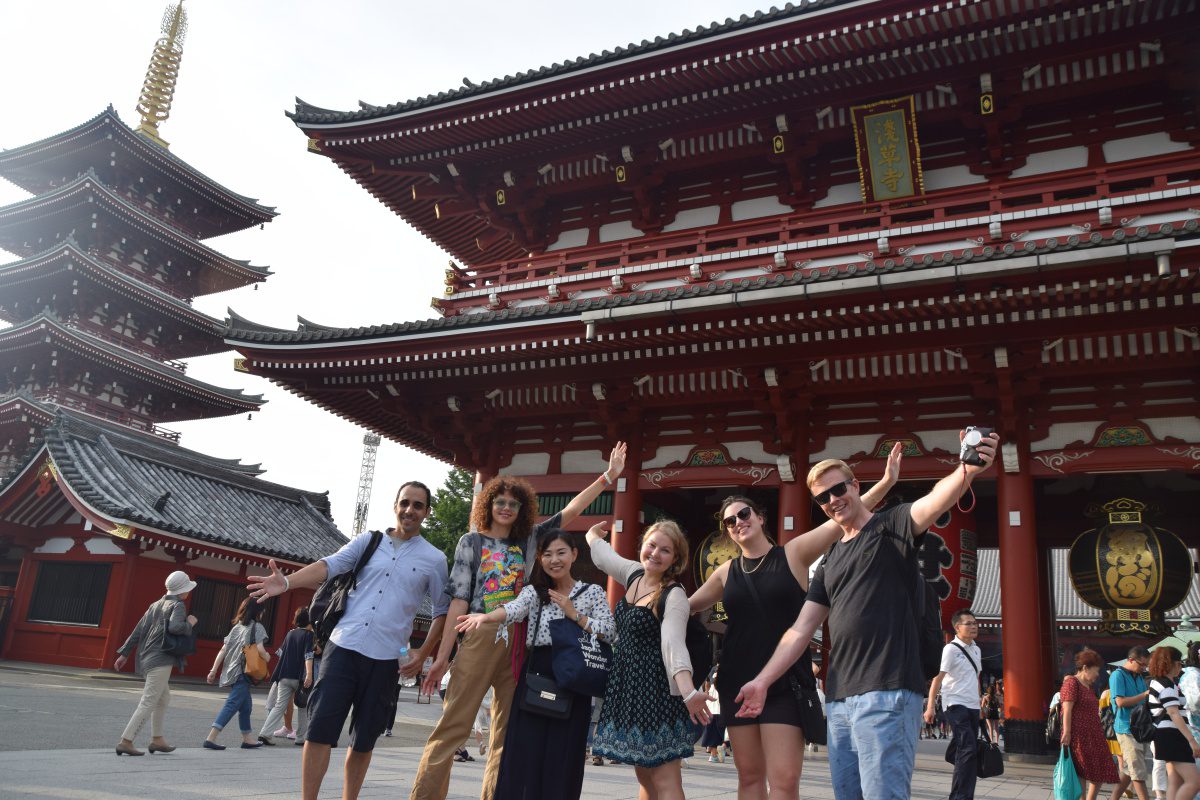 ▶Shinjuku Bar Hopping Tour: Experience Tokyo's Nightlife in Izakaya
Check out the best spots in Shinjuku while bar hopping through the lively and vibrant area. Try some delicious local food and drink as you explore the narrow yet photogenic alleys that the town has to offer. Experience Japanese izakaya culture and drink in Shinjuku like the locals!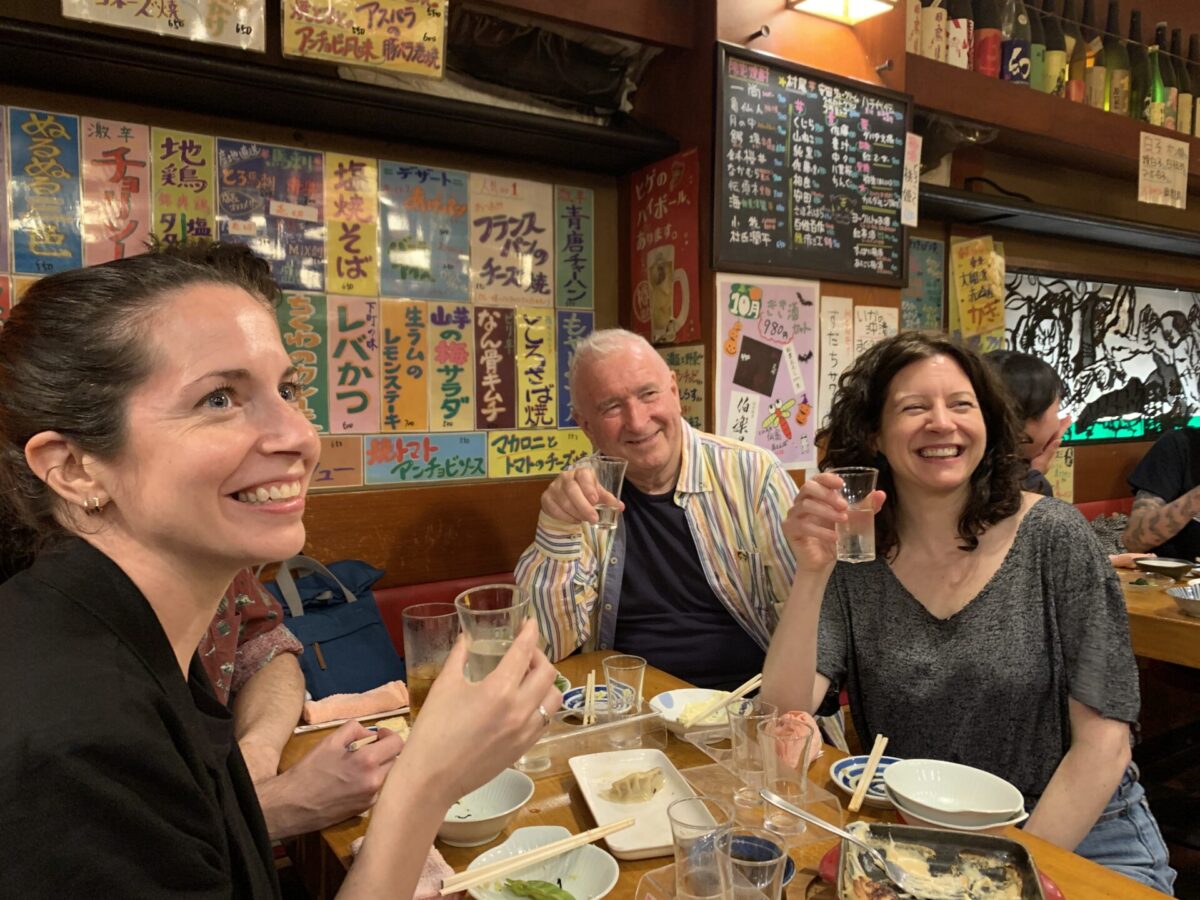 Find the Other Tours
▶Tour Packages
If you want to make travel easier, we suggest you look into tour packages.There are a wide range of tour packages out there to suit the accomodate for each traveler needs. Click the button below to find the best tour package from various Tour Operators!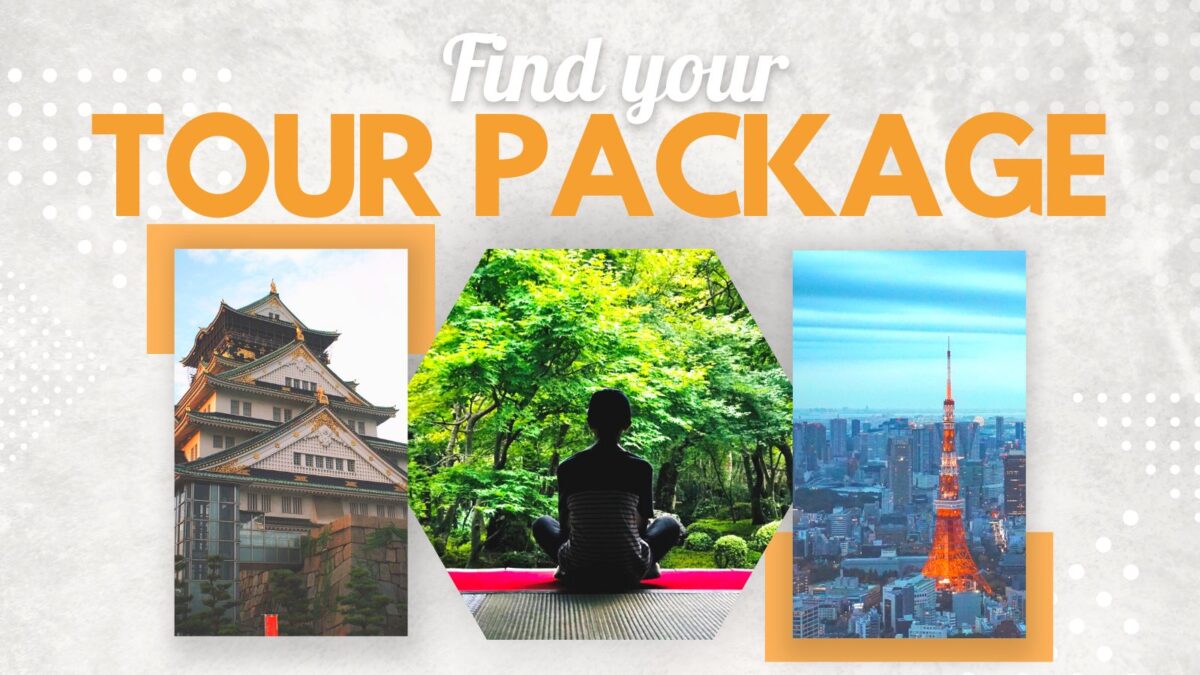 Follow us on Instagram, Facebook, Twitter, and TikTok for more travel inspiration. Or tag us to get featured!
Happy traveling!
Stay informed of the best travel tips to Japan, the most exciting things to do and see, and the top experiences to have with the Japan Wonder Travel Newsletter. Once every two weeks we will introduce you to our latest content.
Other articles you might enjoy