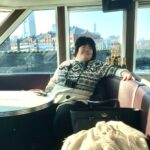 Writer's profile
Mao Goto is a Japanese freelancer who was born in Hayama, Kanagawa prefecture, and raised in Tokyo. Since 2016 she lives in the Taito Ward, home to a lot of Japanese culture hotspots such as Asakusa, Akihabara, and Ueno. She has been interested in the field of English education in Japan and got her Master's degree in March 2020. A lover of photography, travel, sweets, and cross-stitch. Contact her via Facebook.
This post may contain some affiliate links. When you click through and make a purchase we may receive some commission, at no extra cost to you.
Osaka has many attractive sightseeing spots. But after enjoying a day in Osaka , the best place to take a rest and recover from your fatigue is at a hotel or ryokan. Staying in a hotel is fine, but this time we urge you to consider staying in a ryokan. At a ryokan, you can experience a lodging with a Japanese atmosphere, different from that of a hotel. Ryokans in Osaka offer a variety of services and facilities to make domestic and international guests feel at home. In this article, we will introduce 10 ryokans that where you should stay at during your stay in Osaka.
1. Yamatoya Honten Ryokan Osaka
Yamatoya Honten Ryokan is located in Dotonbori, Osaka, and is recommended for tourists who wish to explore the area. The ryokan also offers pet-friendly rooms. This ryokan features a sophisticated lobby and lounge that are designed in the image of a beautiful "gingko garden". There is also a spacious bathhouse perfect for relaxing after a long day of travel. In addition, there is a spacious hall that can be used for a variety of purposes. Yamatoya Honten Ryokan will be an ideal choice for travelers seeking a pleasant stay in Osaka!
Official Website: Yamatoya Honeten Ryokan Osaka
Book your stay here
2. Osaka Ryokan Kuramoto
Ryokan Kuramoto, located in Dotonbori, is a recommended accommodation that offers a blissful Japanese-style room experience for its guests. Here they offer different types of guest rooms to relieve the fatigue of tourists. There are guest rooms that can accommodate small to large groups, making the accommodations perfectly comfortable. Furthermore, one of the greatest attractions of Kuraramoto is its visually stunning Japanese cuisine. Don't miss the gorgeous and visually appetizing dishes!
Official Website: Osaka Ryokan Kuramoto
Book your stay here
3. Wafu Ryokan Uehonmachi
Wafu ryokan Uehonmachi can be one of the best options for your stay in Osaka. It is conveniently located only one minute away from Uehonmachi Station and Shin-Kabuki-za Theater. Each room is equipped with individual air conditioning, a flat-screen TV, and a refrigerator for your comfort and convenience. And, they offer the luxury of a panoramic view of the beautiful scenery of the garden. Furthermore, direct buses from Itami Airport and Kansai International Airport are also available for comfortable access. Enjoy a luxurious time at this wonderful accommodation!
Book your stay here
4. Harper house
One of the recommended business hotels in Osaka is Harper House! All rooms have free Wi-Fi access, some rooms have balconies, writing desks, and separate toilets. From business travelers to family travelers, this charming inn is easily accessible to everyone.
Book your stay here
5. Imazato Ryokan
Imazato Ryokan is an eye-catching ryokan with stylish pink walls. It is located only a 5-minute walk from Imazato Station on the Osaka Metro Kintetsu Line. Furthermore, the hotel is also close to Shitennoji Temple and Ooe Shrine, two of Osaka City's most popular tourist attractions, making it an ideal base for sightseeing. With an emphasis on safety and security, the hotel is equipped with 24-hour security for your peace of mind. Imazato Ryokan offers a pleasant atmosphere and relaxing moments!
Official Website: Imazato Ryokan
Book your stay here
6. Hananosato Onsen Sansuikan
Hananosato Onsen Sansuikan is located near Settsukyo Gorge, which offers the most spectacular view in Osaka. In spring, approximately 3,000 cherry trees are in full bloom, and in fall, vivid autumn leaves beautifully decorate the clear stream. Regardless of the season, visitors can enjoy the breathtaking beauty of the area. Yukata are available for guests to relax in the museum. At Settsukyo Hananosato Onsen Sansuikan, you can fully enjoy the beauty of nature and the luxury of hot springs and leave your trip unforgettable.
Official Website: Hananosato Onsen Sansuikan
Book your stay here
7. Kaneyoshi Ryokan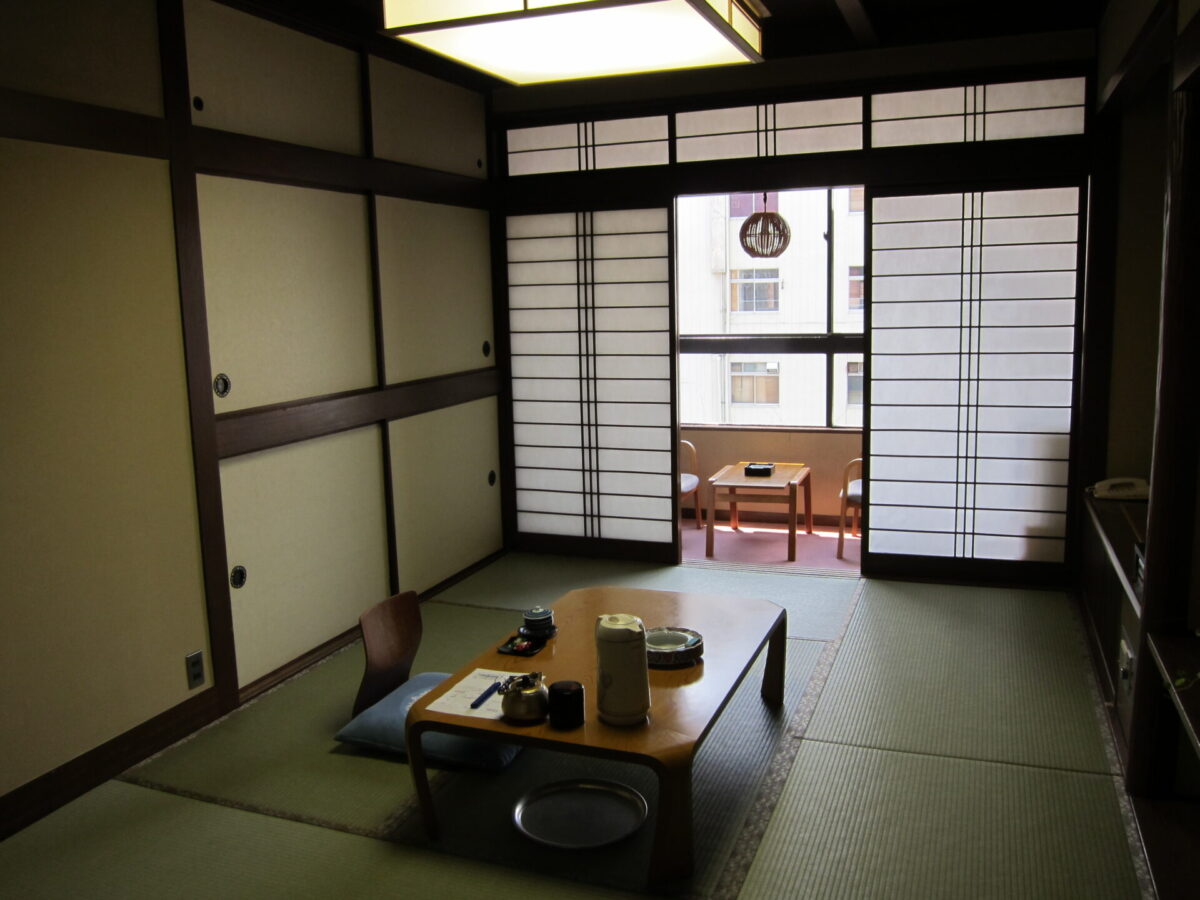 Kaneyoshi Ryokan welcomes visitors to Japan with easy access from the center of Osaka! Perfect for tourists and business travelers, this ryokan is easily accessible from major stations in Osaka City. Particularly recommended are the large public baths, which are surrounded by a retro Showa-era atmosphere. The design is meticulous and full of charm, making you feel as if you have stepped back in time. Furthermore, it is only a 30-second walk to Dotonbori! For those who seek accommodation with outstanding convenience, this is exactly what you are looking for.
Official Website: Kaneyoshi Ryokan
Book your stay here
8. Oukai Villa Izumi
The charm of Japanese architecture will make your stay in Japan even more enchanting at Sakurazumi Kaikan! The ryokan was painstakingly constructed using traditional Japanese building techniques, reflecting the exquisite craftsmanship and unique beauty of Japanese architecture. Especially if you visit in the spring, the hundreds of cherry blossom trees blooming around the facility will add to the gorgeous floral scenery. You can also enjoy sophisticated cuisine while taking in the stunning scenery. Choose your favorite style from a selection of Japanese and Western cuisine and enjoy an elegant dining experience.
Official Website: Oukai Villa Izumi
Book your stay here
9. Nanten-En
Nanten-en is a ryokan that is absolutely recommended for those seeking a luxurious stay in Osaka. This ryokan offers a soothing Japanese garden just by stepping inside. Its beautiful scenery and spaciousness will allow you to experience relaxation. In addition, you should not miss the sumptuous dinner that will satisfy all of your senses. The dishes are prepared using an abundance of seasonal ingredients, and are sure to provide the utmost bliss for the eyes and taste buds. Nanten-en offers a memorable experience that will make your stay in Osaka a spectacular and colorful one.
Official Website: Nanten-en
Book your stay here
10. Sanso Kazenomori
Sanso Kazanomori is the ultimate ryokan, boasting rooms with a spectacular view of Osaka City! When you step into this ryokan, you will be greeted by a window with a stunning panoramic view. From those windows, you can enjoy the beautiful Osaka cityscape during the day and the sparkling night view at night. Luxurious time with a spectacular view will be a truly moving experience. In addition, several types of open-air baths in the sky are highly recommended. While soaking in these open-air baths, you can relax and relieve your body's fatigue and enjoy the best view of Osaka City. Sanso Kazenomori invites you to enjoy the beautiful scenery and luxury of Osaka to your heart's content.
Official Website: Sanso Kazenomori
Book your stay here
In this article, we have introduced 10 recommended ryokans in Osaka. But did you find a ryokan where you would like to stay? We have prepared links to reservation sites below the official websites, so we hope you will use them to plan your Osaka travel itinerary. There are a variety of hotels and inns specializing in locations near hot springs and famous tourist attractions. Find the perfect place to stay in Osaka according to your purpose!
Japan Wonder Travel Tours
Japan Wonder Travel is a travel agency that offers guided tours throughout Japan.
From private walking tours to delicious Food and Drink tours, we can help you organize the best tours just for you! If you want to explore Japan and learn more about the history and backstories of each area you are visiting, our knowledgeable and friendly English speaking guides will happily take you to the best spots!
In addition, we can provide you with any assistance you may need for your upcoming trip to Japan, so please feel free to contact us if you have any questions or need some help!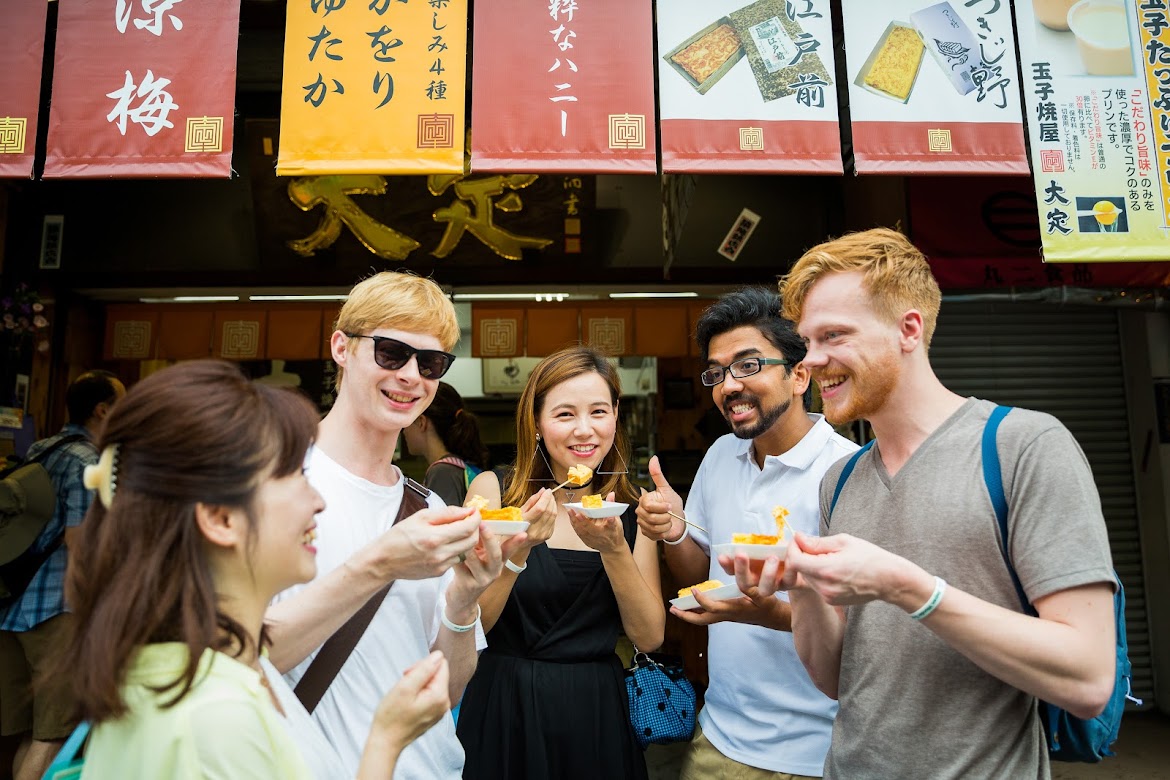 ▶Tokyo 1–Day Highlights Private Walking Tour (8 Hours)
There's no better way to explore an area than taking a tour with a knowledgeable local guide. You will have the chance to learn about the history and interesting background stories of Tokyo, as well as discover some hidden gems which can be hard to do without a guide.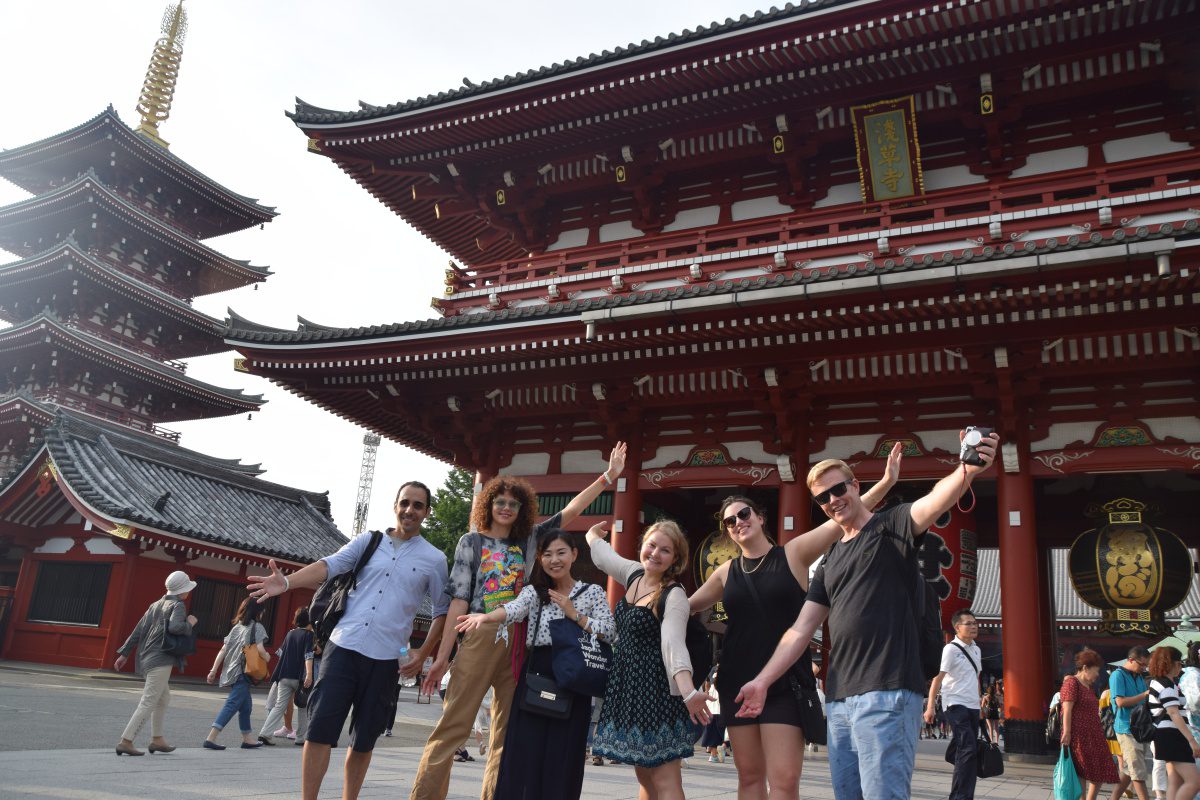 ▶Mt. Fuji Day Trip Bus Tour from Tokyo
Experience the breathtaking views of Mt. Fuji by visiting the highlights of the area on our guided sightseeing bus tour! Departing from Shinjuku in central Tokyo, you can travel comfortably to all of the best spots in the area by bus.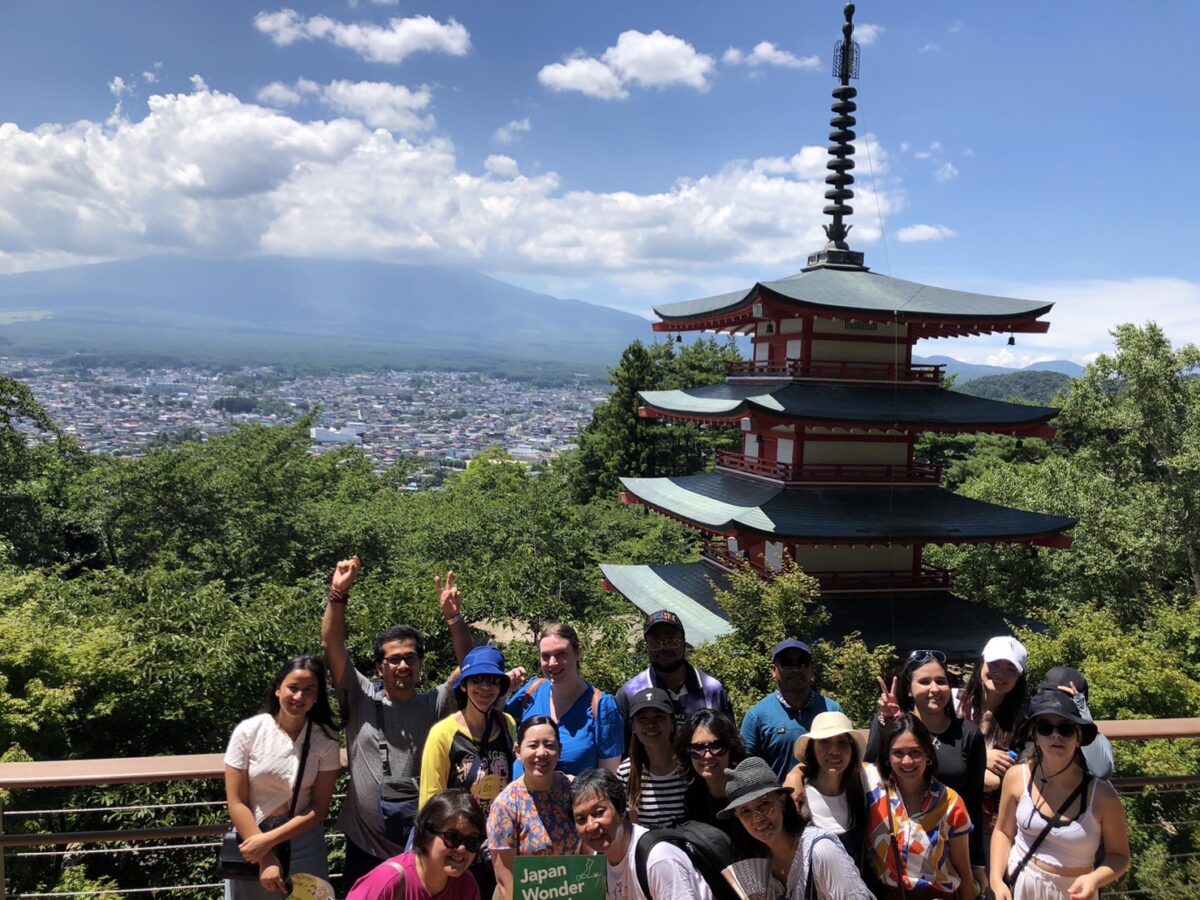 ▶Kyoto Private Full Day Walking Tour
On this full-day private tour of Kyoto, you will be able to see the highlights of Kyoto in just one day and at the same time develop a deeper understanding of both the culture of the area and Japan as a whole.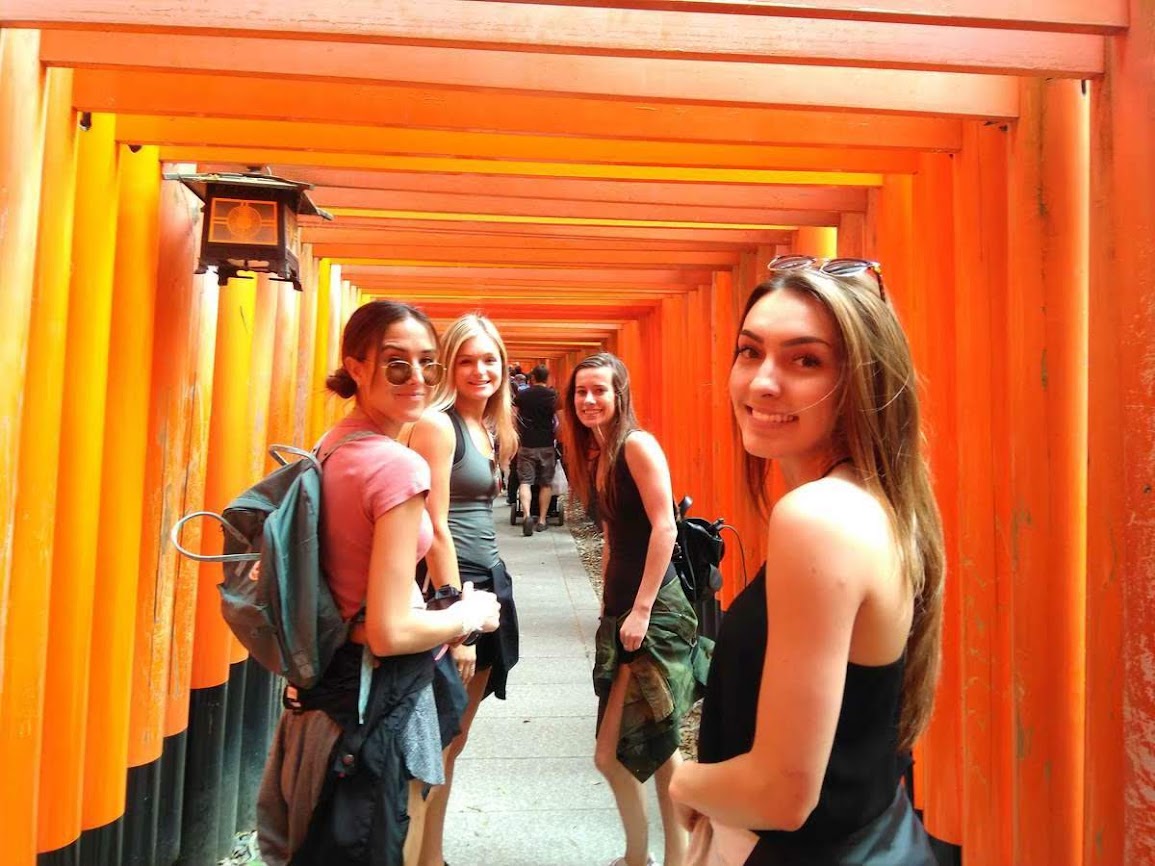 Find the other Tours
▶Tour Packages
If you want to make travel easier, we suggest you look into tour packages.There are a wide range of tour packages out there to suit the accomodate for each traveler needs. Click the button below to find the best tour package from various Tour Operators!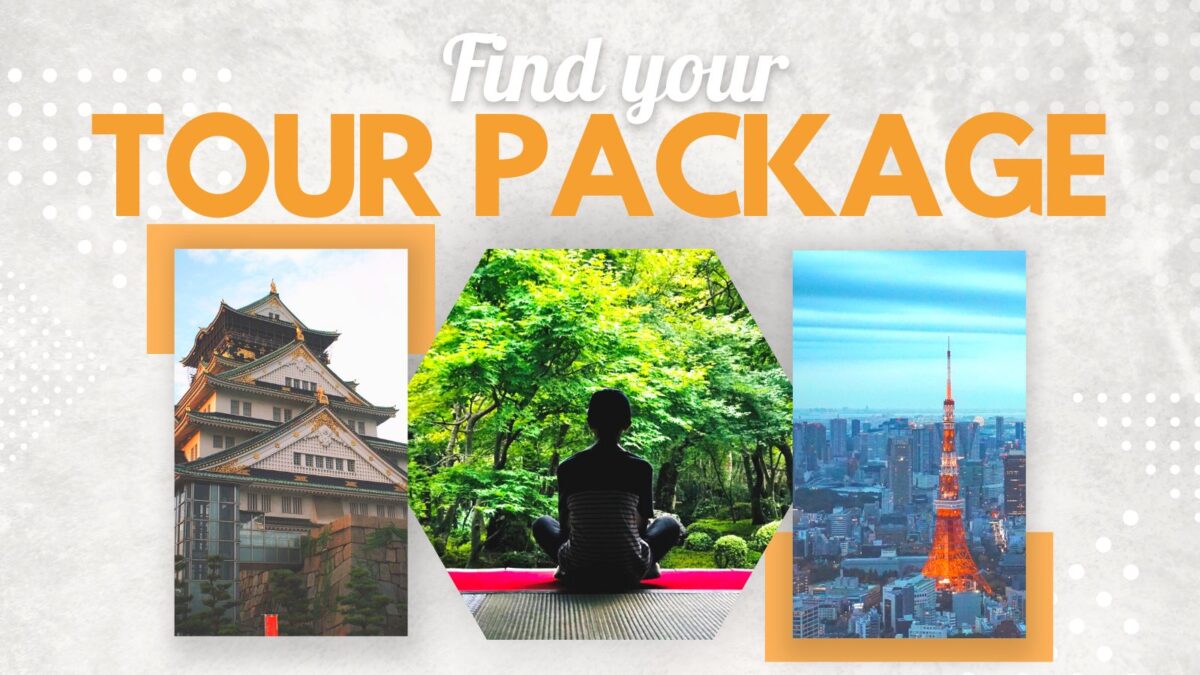 Follow us on Instagram, Facebook, Twitter, and TikTok for more travel inspiration. Or tag us to get featured!
Happy traveling!
Stay informed of the best travel tips to Japan, the most exciting things to do and see, and the top experiences to have with the Japan Wonder Travel Newsletter. Once every two weeks we will introduce you to our latest content.