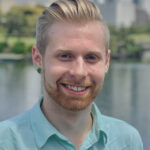 Writer's Profile
Bryce was born in California, and raised near Seattle, Washington! He's been living in Japan for about 5 years now, the first 3 spent studying at Temple University Japan. His main passion in life is writing and producing music, more specifically EDM if anyone is curious! He is very fond of snowboarding, cooking, traveling, playing video games; all of which he'd ideally enjoy with the company of his great friends.
This post may contain some affiliate links. When you click through and make a purchase we may receive some commission, at no extra cost to you.
Tokyo is a wonder of a city- where old tradition coincides with the world of Anime and Manga, and where skyscrapers meet serene pools. If you're looking to beat the summer heat or simply want to unwind, Tokyo's pools offer an oasis of aquatic fun, and of course, you have to know in Japan's hands they must be epic. If you're looking for fun at a waterpark or a classy rooftop night pool, this list will have you ready to make some plans. Get ready to plunge into crystal-clear waters, soak up the sun, and make a splash with unforgettable experiences. So, slip into your swimsuits, grab your sunscreen, and let's dive right in!
1. Yomiuri Land Pool WAI
Nestled in the vibrant landscapes of Yomiuri Land, the Pool WAI is a watery wonderland that guarantees a refreshing escape. Dive into one of the largest wave pools in Japan, where you can enjoy the excitement of waves without any hassles of going to the beach. Pool WAI is more like a water park than a pool overall, so there are also some great water slides to try out as well.
2. Aqua Blue Tama
Aqua Blue Tama is another destination that may be appealing to those who would like more of a waterpark experience. This one is indoors, making it considerably more accessible year-round. It may have fewer attractions than Pool WAI, but it perhaps has a calmer atmosphere with its lazy river, lap pool, and heated waters. Even though it's indoors, the large amount of windows let in plenty of sunlight!
3. Sumida Sports and Health Center
Looking for a pool that caters to all ages? The Sumida Sports and Health Center is your go-to destination and is quite similar to Aqua Blue. This family-friendly pool offers fun activities for everyone. Little ones can splash around in the kids' pool, complete with exciting water features. A water slide is available, as well as a jacuzzi and a lazy river! Not to mention, the pool is located quite close to Skytree and Senso-ji, a couple major attractions in Tokyo! It's definitely worth stopping by if you're in the area.
4. Tokyo Summer Land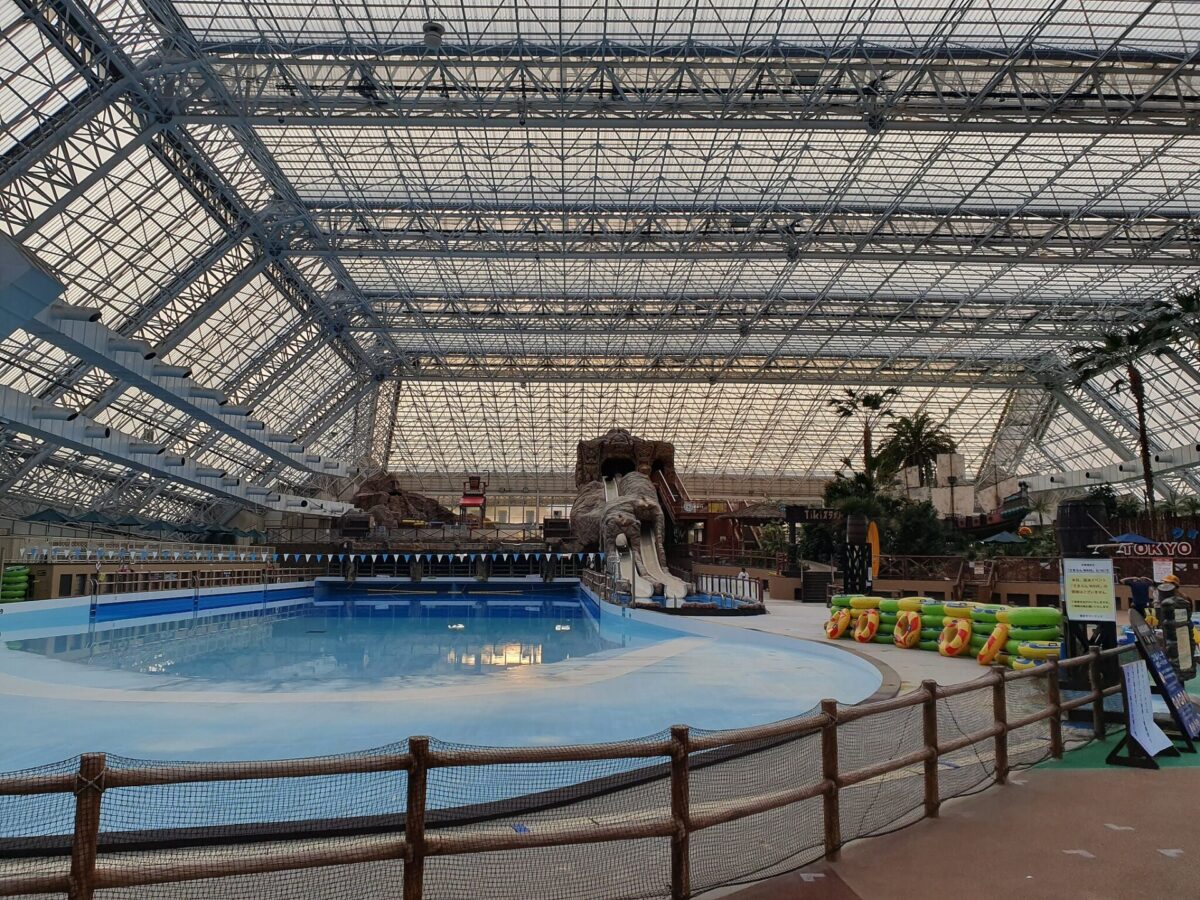 Get ready to experience the ultimate summer extravaganza at Tokyo Summer Land. This is the truest water park experience you can find in Tokyo! Complete with various slides both with and without rafts, a lazy river, and an indoor area. There is no shortage of fun to be had here, so if you're looking for a summer highlight, then this is the place to be! Tokyo Summer Land is the perfect destination for thrill-seekers and those seeking a day of non-stop aquatic excitement.
5. Higashihara Park Swimming Park
For a more chilled-out time, head to Ome City and enjoy Higashihara Park. This place may not have all the bells and whistles like Summerland or Yomiuriland, but it's a great outdoor pool with a river-shaped pool and a nice slide. Being a municipal pool, the prices are very reasonable. You're allowed to bring in toys as well like beach balls, isn't that fun! The appearance alone is quite nice; it has a pretty minimalist look that embraces the typical image of a pool. Surely it will be a refreshing experience in the heat of the summer.
6. Ariake Sports Center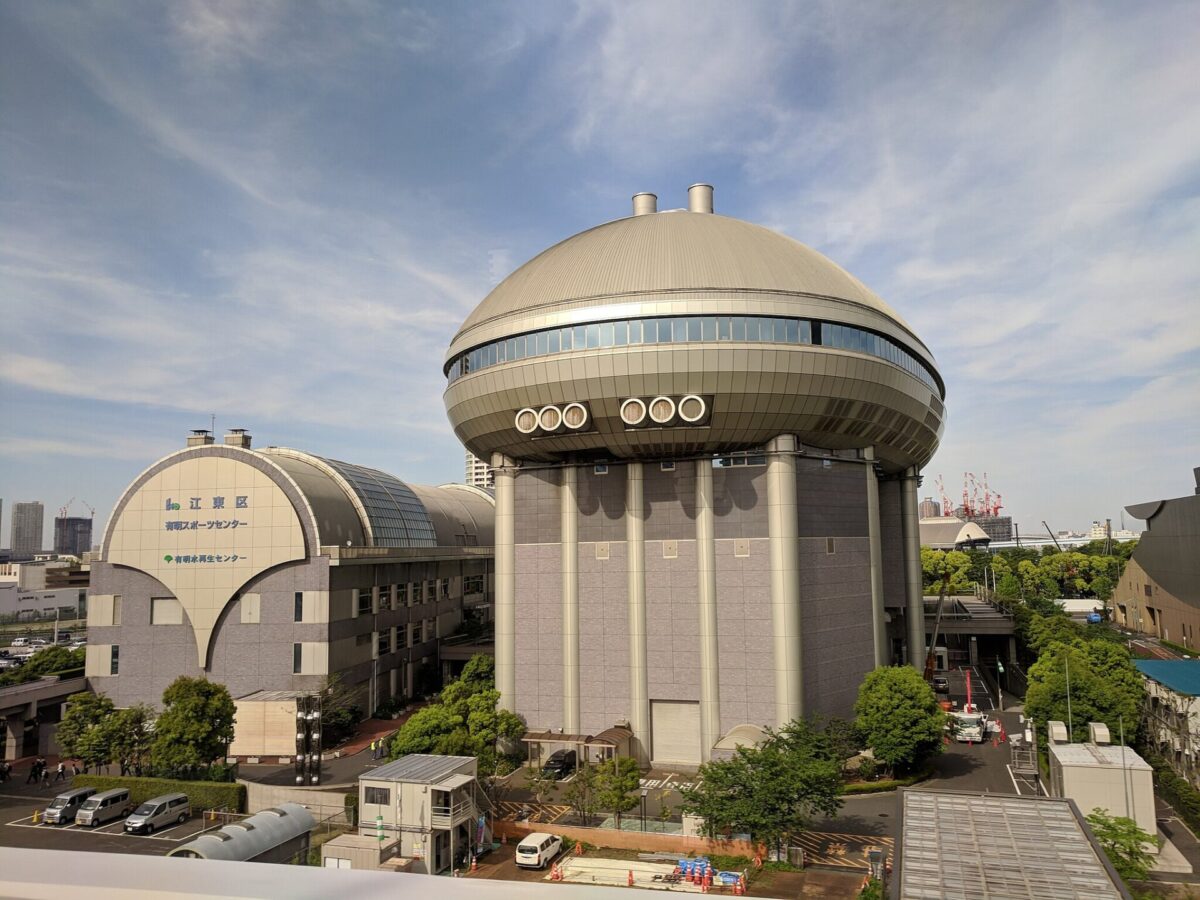 The Koto Ward boasts another great swimming opportunity besides the Sumida place: Ariake Sports Center. Also like The previous option, it has a very reasonable entrance fee! Aside from this attractive point, the retractable roof that offers a flexible swimming experience is a very enticing attribute. Another location that's more geared towards just swimming and enjoying the water, Ariake Sports Center boasts some great pools but not so much in the way of waterslides! If you're looking for some great swimming for a great price, this is the place to check out!
7. Haginaka Park Pool
Haginaka Park Pool is a great way to relax and beat the heat. This humble location boasts a good amount of different pools as well as a few slides! Not far from central Tokyo in Ota City, this is a great place to have some fun in the summer. Their outdoor area is great for hot days with plenty of sunshine, while their indoor area is great all year around. Kids and adults will both have no trouble having fun here with their multitude of features.
8. Edogawa-ku Sports Land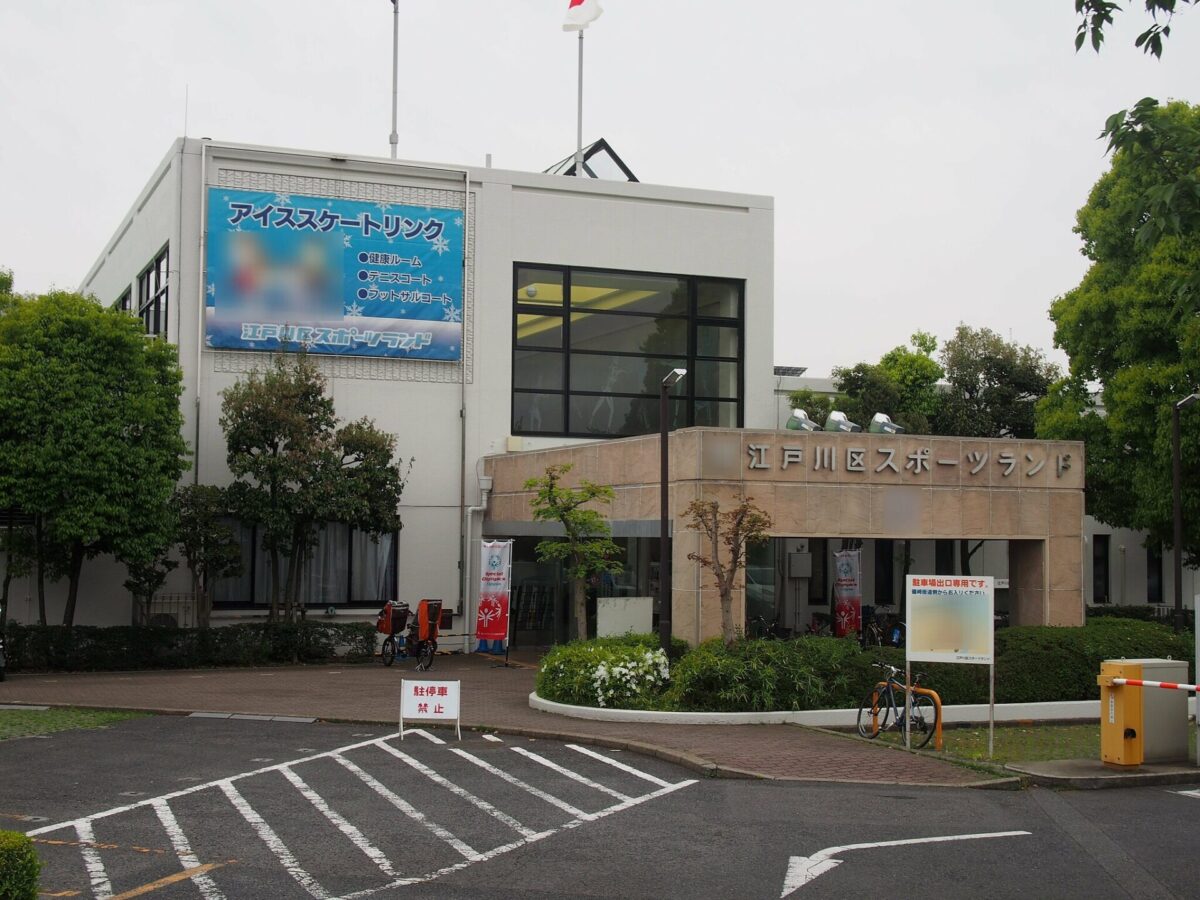 While this complex does offer a pool, it's actually much more! They offer a range of facilities including tennis. The pool is actually only available in the summer as it turns into an ice skating rink in the winter! This is of course a great place to know for the sake of enjoying the summer heat but it's undoubtedly somewhere to keep on your list of things to do year-round. And of course, it's not too far from central Tokyo, just on the edge of Chiba in Edogawa city!
9. The New Otani Pool
Are you dreaming of a luxurious poolside experience? You've probably seen this place on instagram or something for its extravagant night pool scene! The New Otani Pool is an urban oasis that fulfills that dream and more. Nestled in the heart of Tokyo, this pool offers a breathtaking view of the city skyline from the New Otani Hotel as you unwind in the crystal-clear waters. This is definitely one of the most iconic things to do in Tokyo at night, and rightfully so. Be warned though, the price is just as high as the pool is!
10. Keio Plaza Sky Pool
Last but certainly not least, the Keio Plaza Sky Pool promises another unforgettable experience high above the city like New Otani. This rooftop pool offers panoramic views of Tokyo's urban landscape, a sight that will leave you in awe. Dive into the sparkling waters or bask in the sun on a comfortable lounge chair while sipping on a refreshing cocktail. As the day turns to dusk, witness the city lights illuminate the skyline as you float under the stars. For a magical and memorable aquatic adventure, the Keio Plaza Sky Pool is an absolute must-visit. It's also a bit more reasonably priced!
Japan Wonder Travel Tours in Tokyo
Japan Wonder Travel is a travel agency that offers guided tours throughout Japan.
From private walking tours to delicious Food and Drink tours, we can help organize the best tours just for you! If you want to explore Japan and learn more about the history and backstories of each area you are traveling in, our knowledgeable and friendly guides will happily take you to the best spots!
In addition, we can provide you with any assistance you may need for your upcoming trip to Japan, so please feel free to contact us if you have any questions or need some help!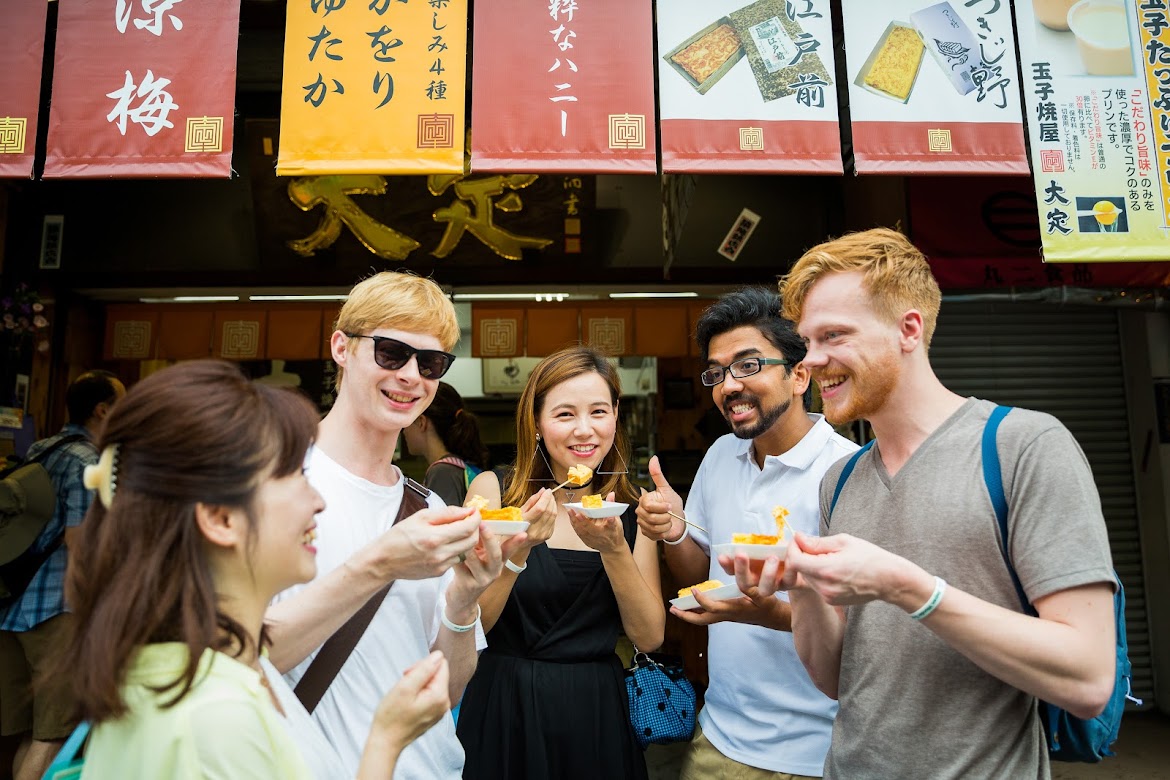 ▶Tokyo 1–Day Highlights Private Walking Tour (8 Hours)
There's no better way to explore an area than taking a tour with a knowledgeable local guide. You will have the chance to learn about the history and interesting background stories of Tokyo, as well as discover some hidden gems which can be hard to do without a guide.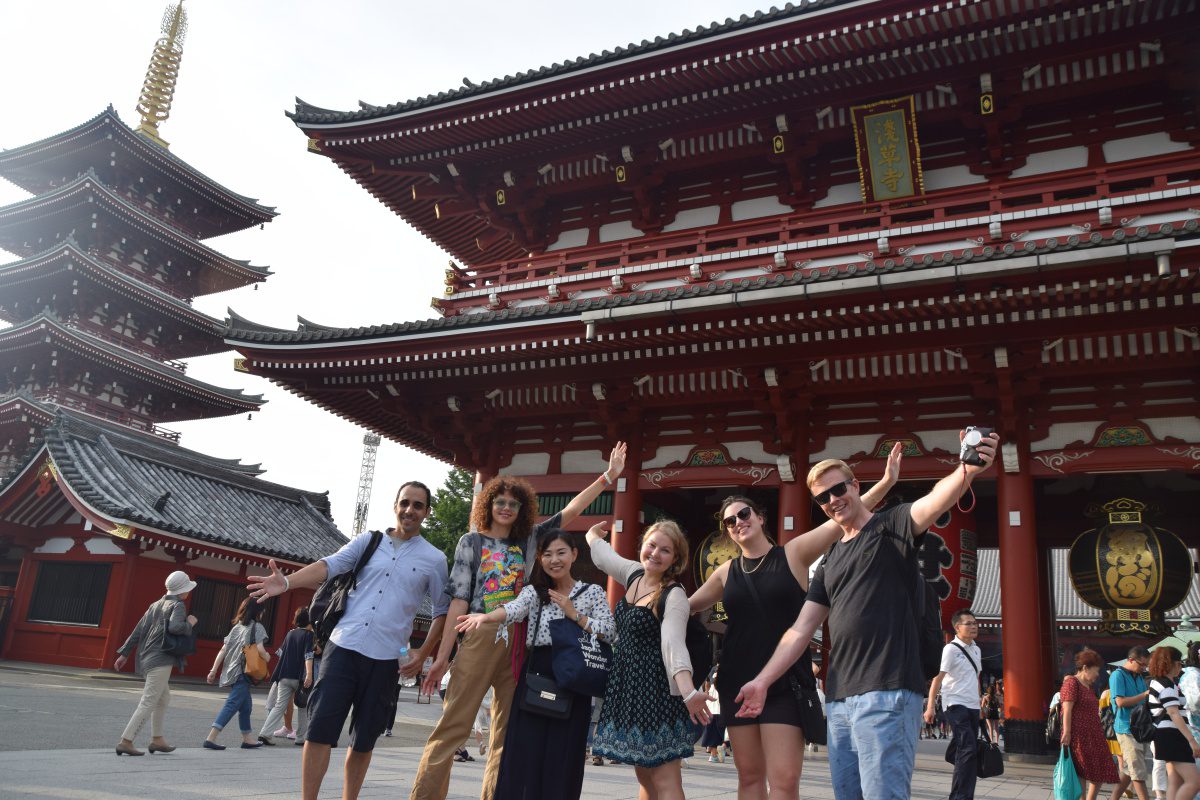 ▶Shinjuku Bar Hopping Tour: Experience Tokyo's Nightlife in Izakaya
Check out the best spots in Shinjuku while bar hopping through the lively and vibrant area. Try some delicious local food and drink as you explore the narrow yet photogenic alleys that the town has to offer. Experience Japanese izakaya culture and drink in Shinjuku like the locals!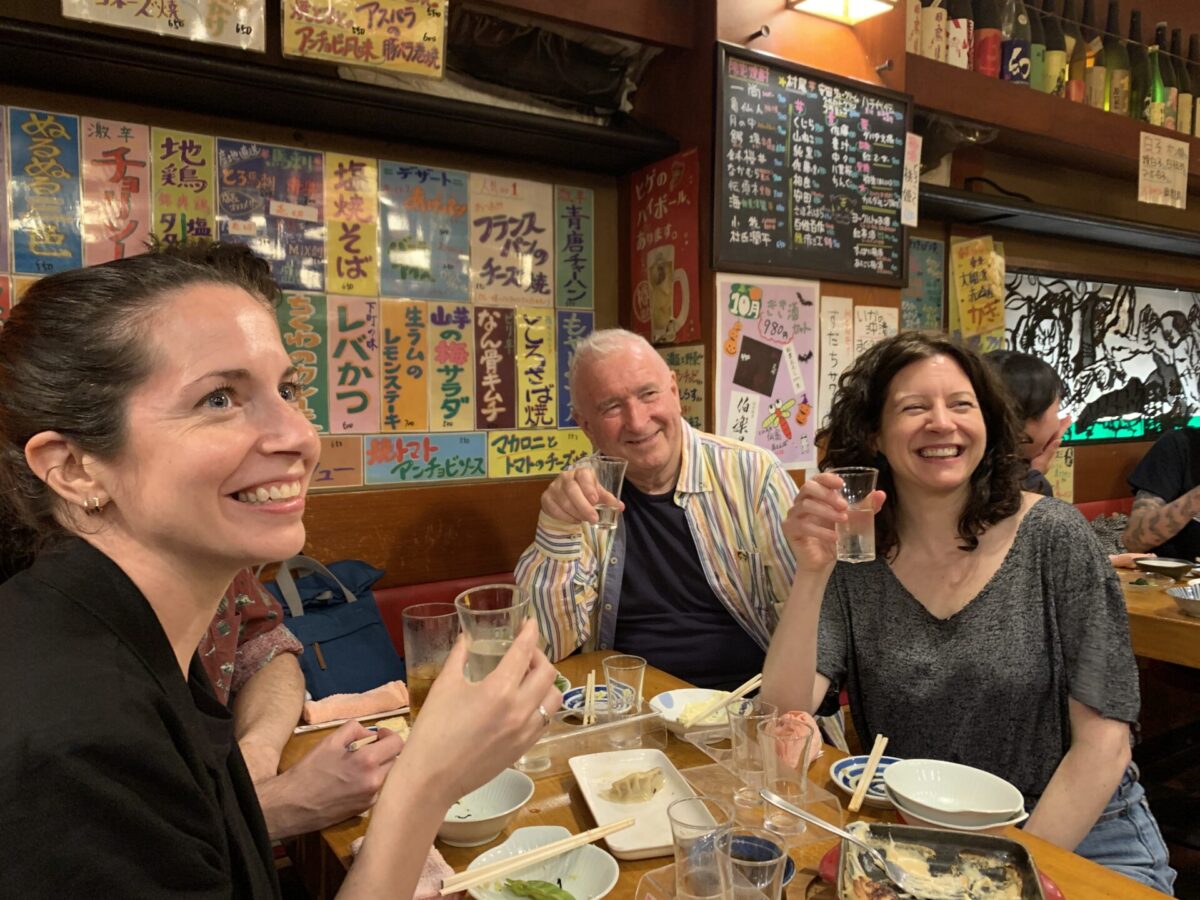 Find the Other Tours
▶Tour Packages
If you want to make travel easier, we suggest you look into tour packages.There are a wide range of tour packages out there to suit the accomodate for each traveler needs. Click the button below to find the best tour package from various Tour Operators!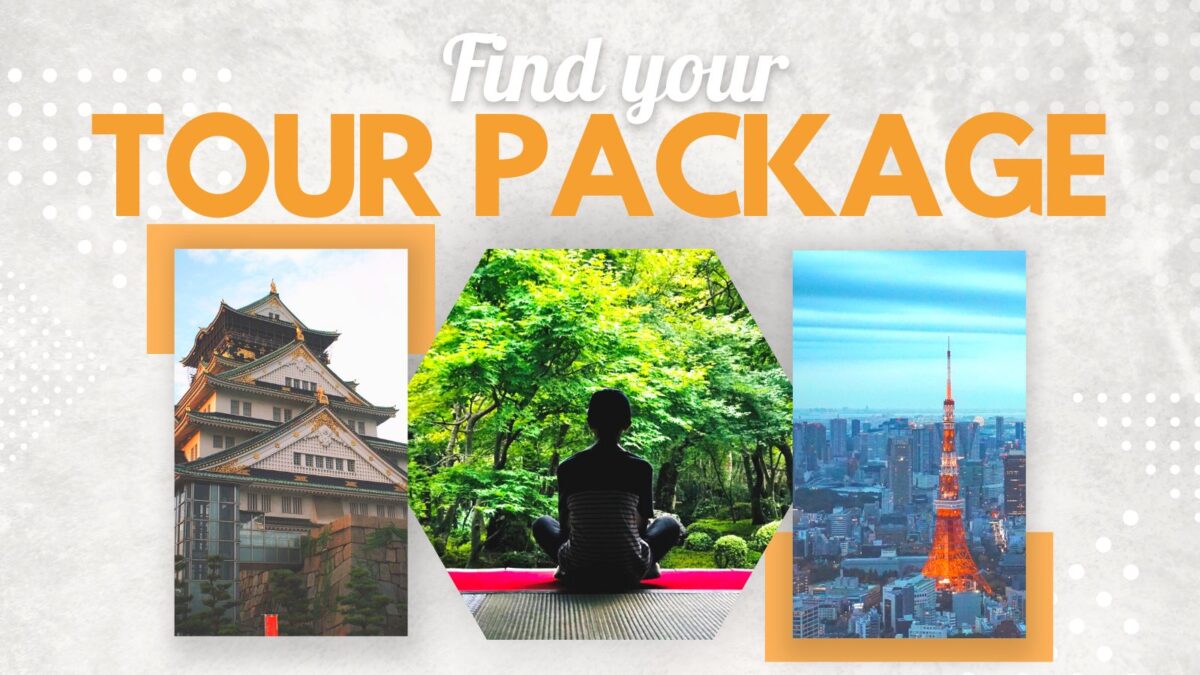 Follow us on Instagram, Facebook, Twitter, and TikTok for more travel inspiration. Or tag us to get featured!
Happy traveling!
Stay informed of the best travel tips to Japan, the most exciting things to do and see, and the top experiences to have with the Japan Wonder Travel Newsletter. Once every two weeks we will introduce you to our latest content.
Other Artricles you Might be Interested in