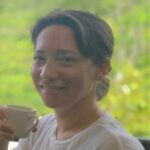 Writer's profile
Stefanie Akkerman moved from the Netherlands to Japan in 2013 with her Japanese husband and son. She jumped into the niche of Dutch tour guiding in Tokyo and Kamakura in 2015 and occasionally writes articles about all the great sights and activities Japan has to offer. She loves (Japanese) food, and to work that all off she goes diving, snorkeling, cycling, or hiking.
This post may contain some affiliate links. When you click through and make a purchase we may receive some commission, at no extra cost to you.
Will you only have a week to travel in Japan but really want to make the most of your limited time? There are so many amazing destinations in Japan that it can be hard to decide which cities and sightseeing spots to hit and which to skip for the time being. Let us help you out with this popular one-week itinerary in Japan that includes Tokyo, Kawaguchiko, Kyoto, Nara/Uji, and Osaka.
Day 1: Arrival in Tokyo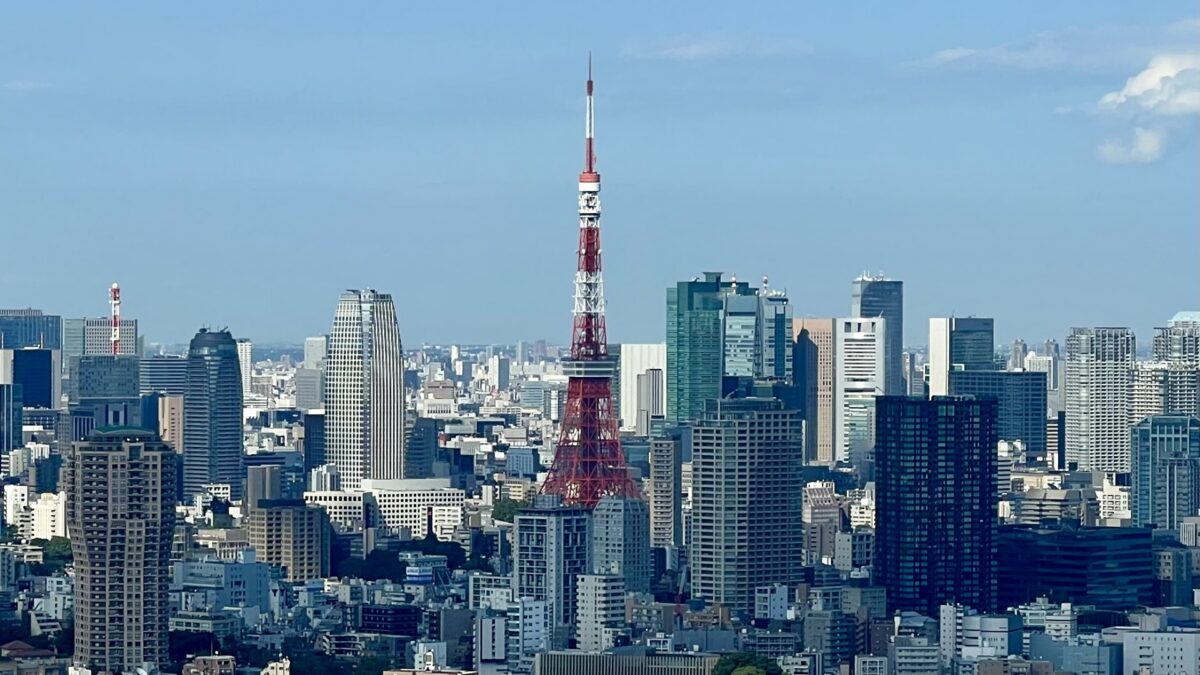 If you arrive in Tokyo in the morning and managed to catch some z's on the plane, you will already be off to a great start! You can reach central Tokyo within 1.5 hours from Narita and within 30 minutes from Haneda, and we recommend opting for a hotel in a central area like Ginza, Daimon, Shinjuku, or around the Tokyo Station area. Drop your luggage off at the hotel, and let's start discovering the world's largest metropolis!
Day one is dedicated to the most central parts of Tokyo. To minimize travel time, we recommend the following day itinerary, which will take you about 5 hours total:
Imperial Palace: Take a picture with the famous 'Megane bridge' in the background and enjoy a walk through the Imperial East Gardens.
Ningyocho: This picturesque local neighborhood is a bit off the beaten track but worth a visit if you are in the area for its small traditional shops selling delicious treats like ningyoyaki and hojicha tea-flavored ice cream.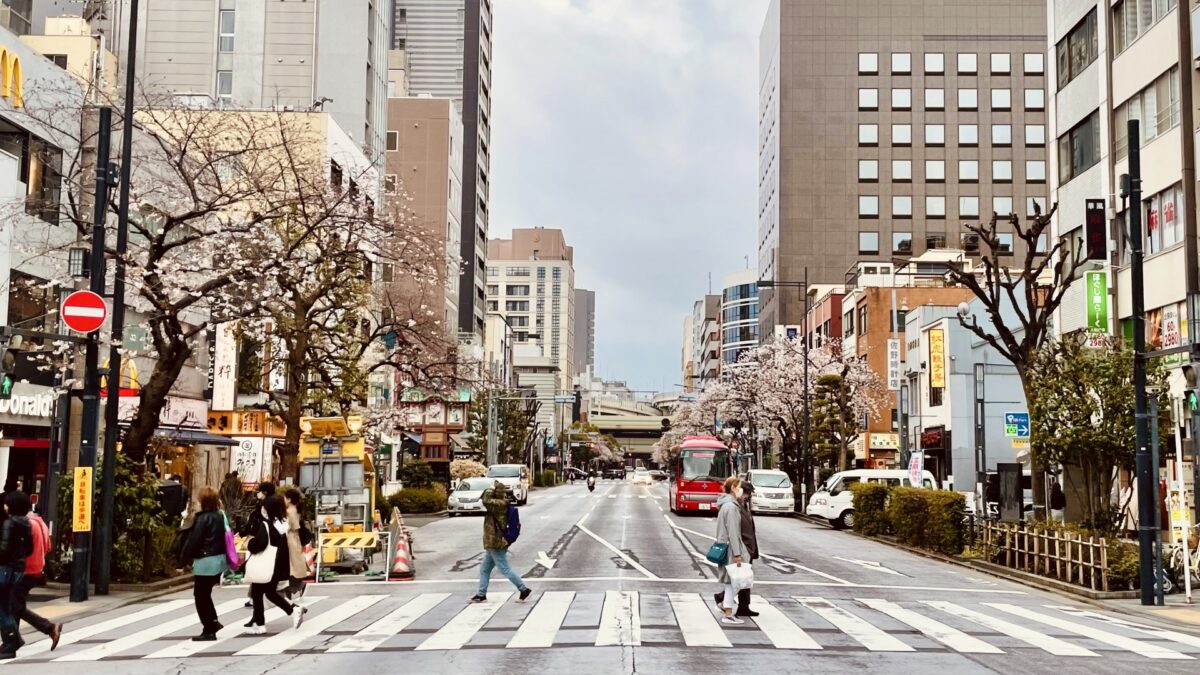 Nihonbashi: The "Kilometer Zero" is a former and current commercial district where you can find several antenna shops from other prefectures and other traditional shops.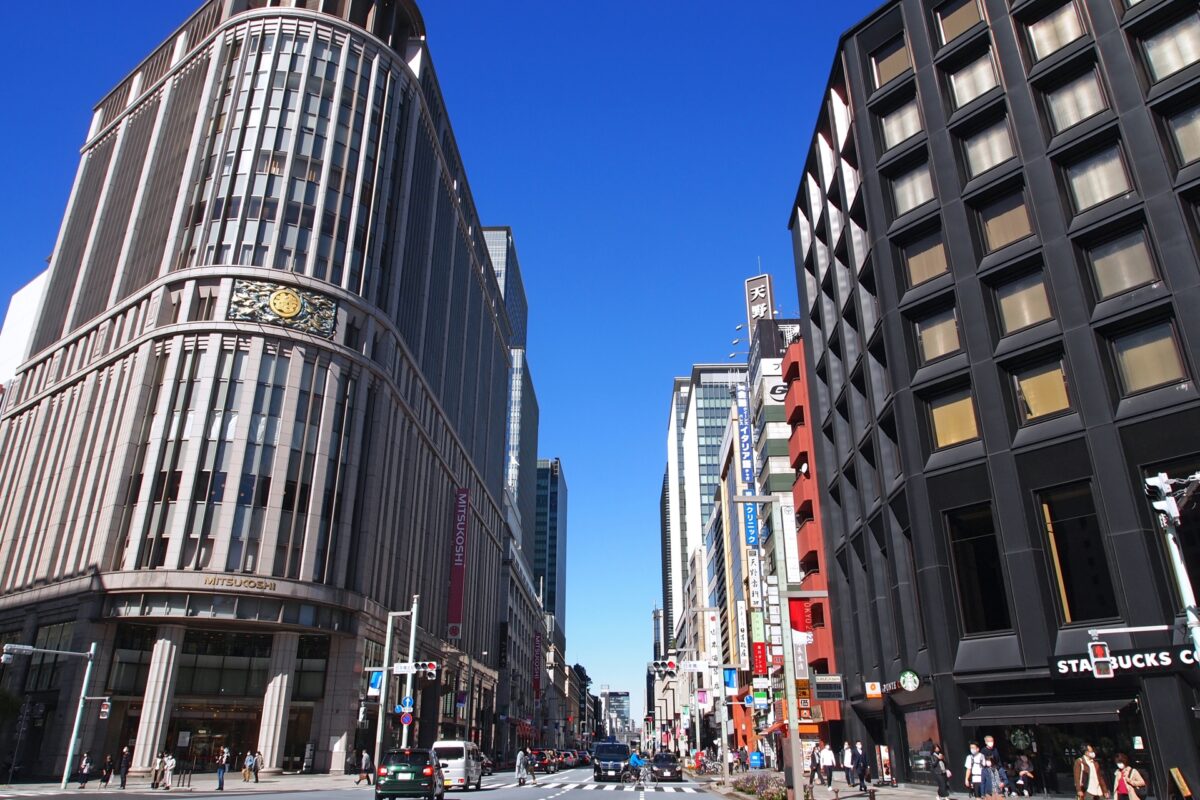 Ginza: This luxury shopping district is not only great for finding upscale brands and products, but it is also a beautiful area to walk around and admire the creative modern architecture. Also, don't forget to check out the basement of the Ginza Mitsukoshi department store with all kinds of high-end foods and drinks.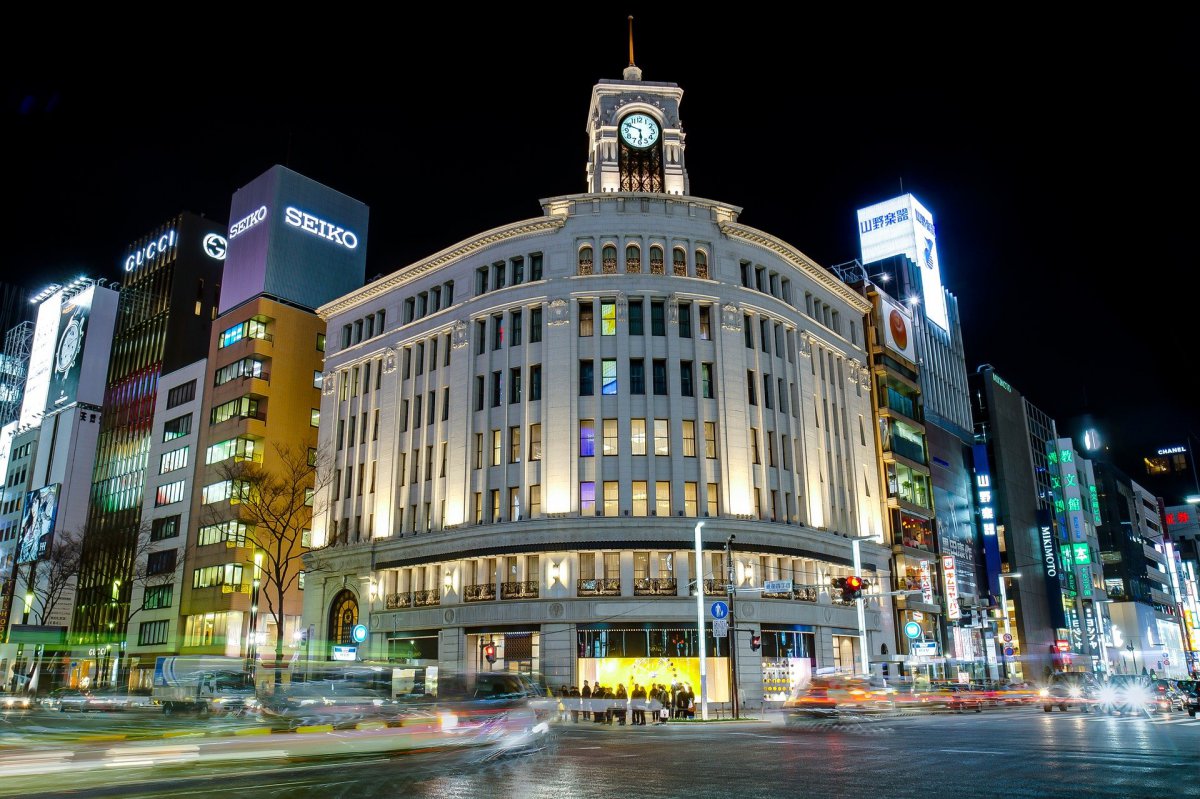 If you still have energy left for a typical Tokyo dinner, why not head to Yurakucho to sample typical izakaya food?  These types of restaurants are popular amongst salarymen and office ladies who just finished working and need a bite after a long day.
Tsukiji Fish Market: Tsukiji is one of the world's biggest fish markets, and although the inner market is no longer in the area, the outer market is still much alive and bustling with 400 plus shops that sell the freshest seafood and eats. That being said, it can be hard to decide where to go and where to skip. Let us help you with our guided tour!
Tokyo Fish Market Tour @Tsukiji - Enjoy Local Food and Drink
Join our Tsukiji Fish Market Tour for an authentic taste of Japanese cuisine in Tokyo. Indulge in street food and savor delicious sushi at a local restaurant, a...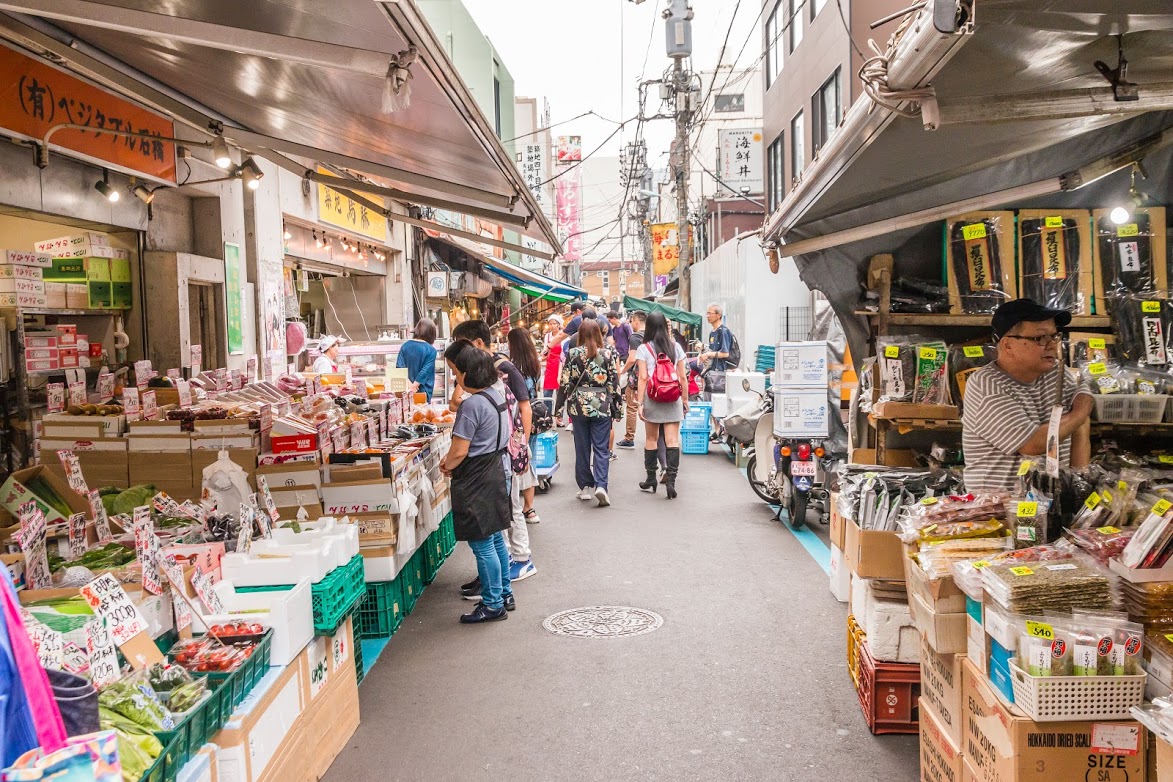 Day 2: Touring Tokyo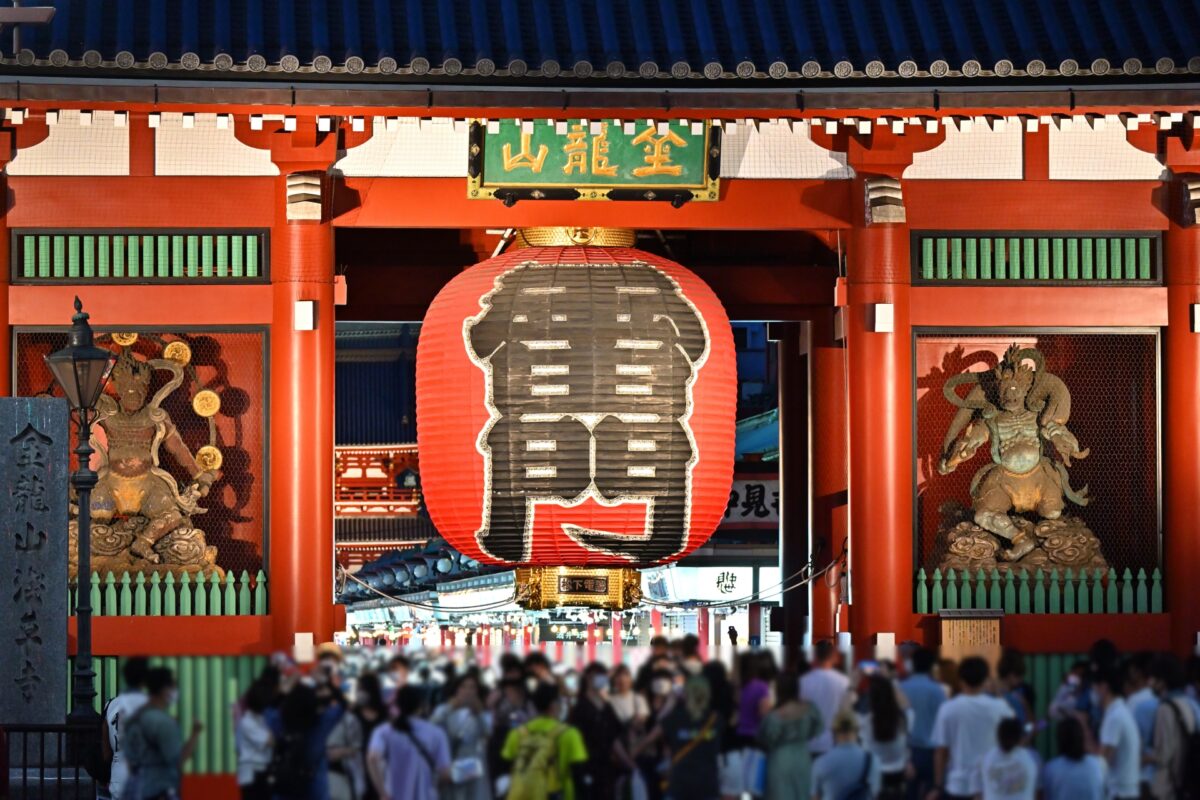 On day two, you will spend the entire day visiting some of the most iconic spots in Tokyo. Start in northern tourist highlight Asakusa to see the impressive Sensoji Temple and then go south to Akihabara to discover Tokyo's funkiest subcultures and all things manga, anime, and games.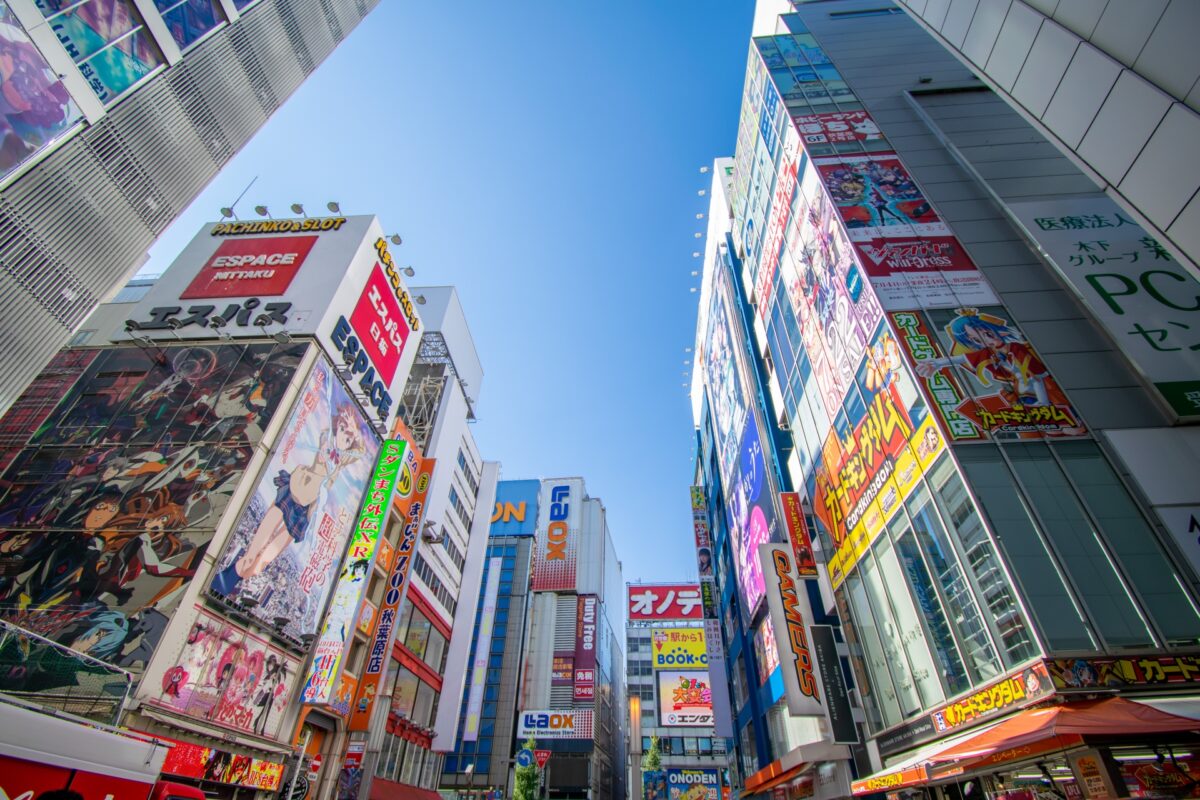 Next, hop on the train to dive into the throbbing heart of Tokyo's youth culture on the western side of the city. Start in Shibuya to experience the famous scramble crossing, see the loyal dog Hachiko's statue, and shop till you drop! Then you can walk or take the train just one stop to Harajuku, Tokyo's funky fashion district that is especially loved by teens. Finish the day in the peaceful Meiji Shrine, an oasis of calm in the busy city. If you still have some energy to go out in the evening, Shinjuku is a must hit night spot. There are endless delicious eats and bars that make for a great time. If you're unsure of how to maneuver the area, we have a fun and exciting bar hopping tour that will take you to the best spots!
Shinjuku Bar Hopping Tour: Experience Tokyo's Nightlife in Izakaya
Explore Shinjuku on this bar-hopping tour with a professional bilingual guide! Shinjuku is the biggest drinking town in Tokyo, and our bar-hopping tour will tak...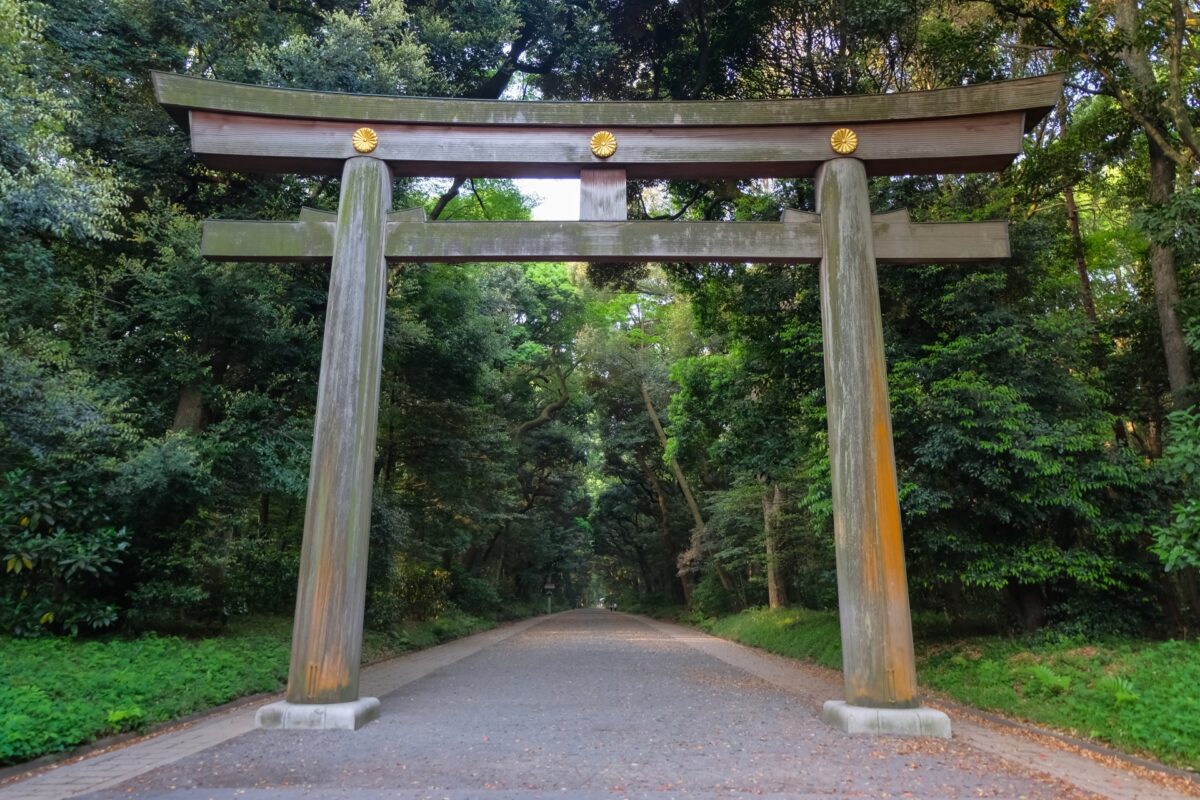 Would you like to focus on enjoying your day without having to worry about logistics while getting interesting background information? Then booking one of our full-day private tours is a great option!
Tokyo 1-Day Highlights Private Walking Tour (Customizable, 8-Hour)
Explore the city highlights on our Tokyo private walking tour! We'll take you to the lively Tsukiji Fish Market, traditional Asakusa, historical Meiji Jingu Shr...
Day 3: Kawaguchiko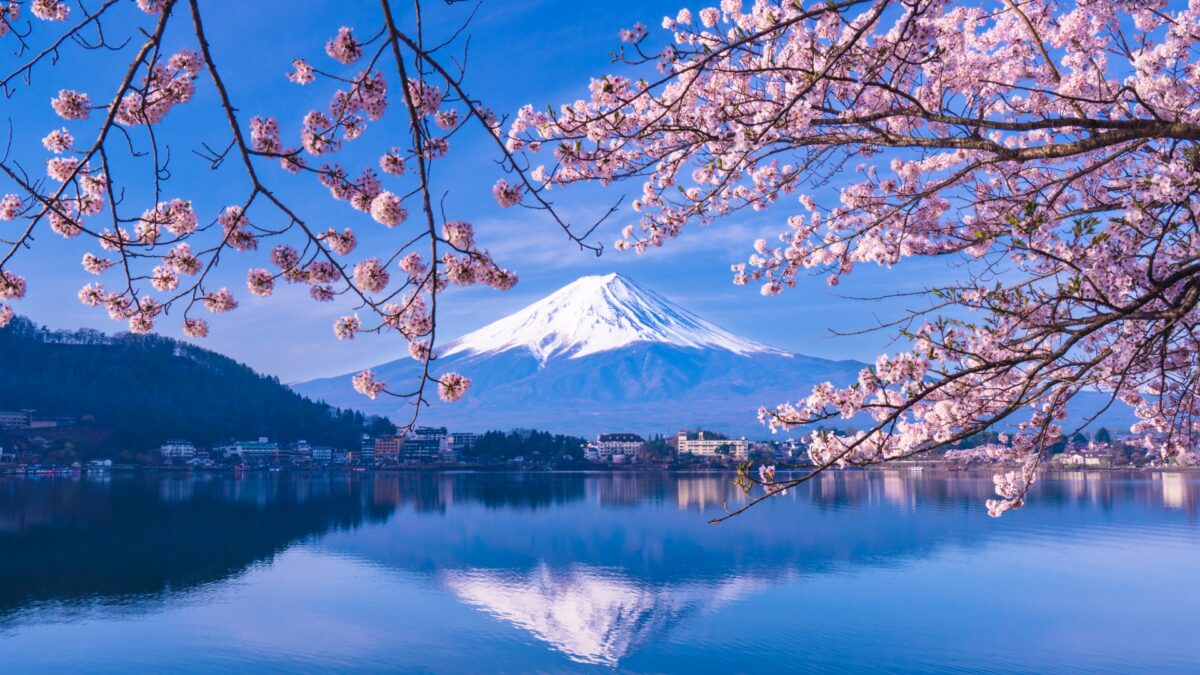 For day three, you will wake up early and take the train to Kawaguchiko, a pretty little village at the foot of Mt Fuji. This is the best place to admire the majestic Mt Fuji from multiple angles. Spots that you should definitely check out are the popular 5th Station which is as high as you can go by car/bus, the view from the platform on the top of the Kachikachi Ropeway, the Oishi Park with colorful fields, and Mt Fuji in the background, the quirky Kubota Museum, and the famous view of the Chureito Pagoda with the mountain.
You can also book a private tour of Kawaguchiko to see all the highlights around the area comfortably and efficiently.
Mt. Fuji Highlight Private Walking Tour (Customizable, 7 Hours)
Are you looking for some activities around the Mt. Fuji area? Join us on a private guided tour and discover the stunning Fuji Five Lakes area, where you'll be c...
Day 4: Arrival in Kyoto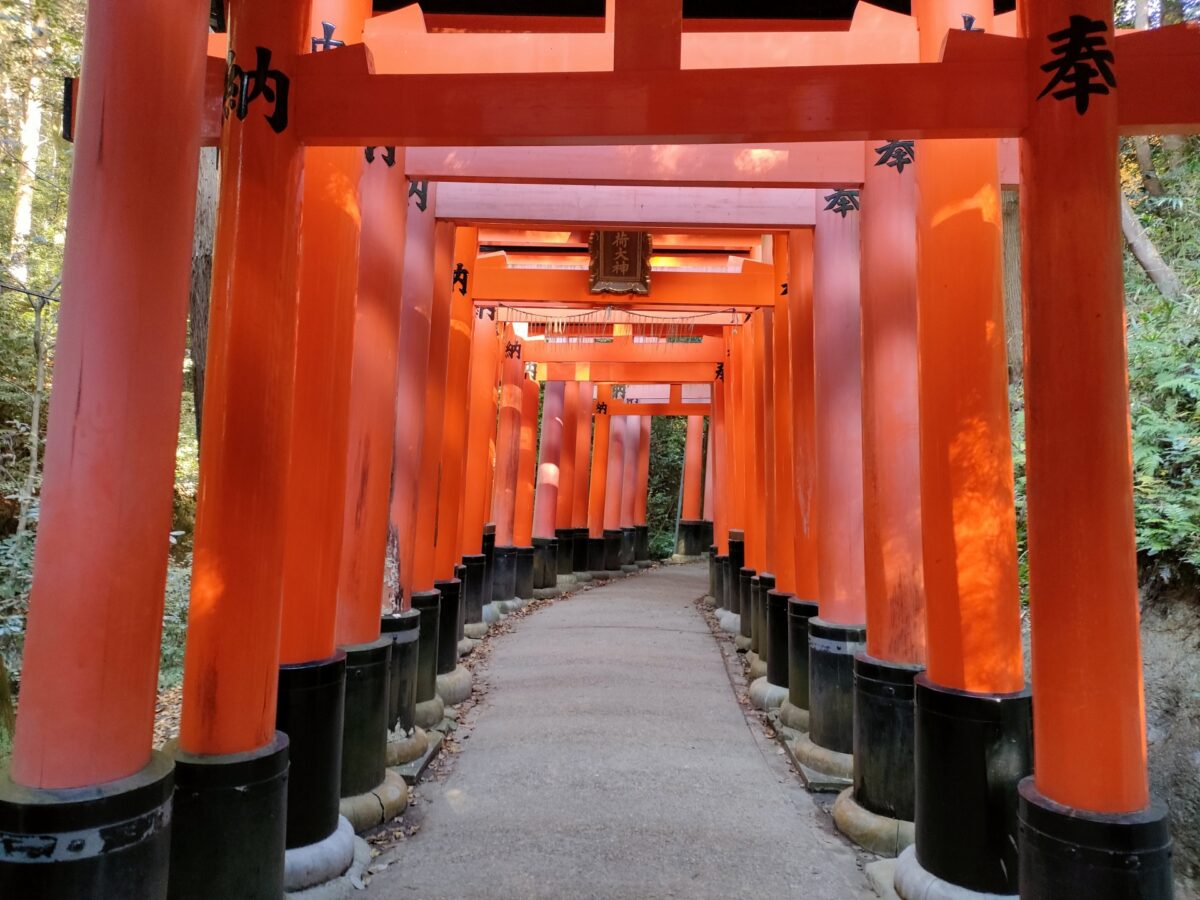 This morning you will take the shinkansen from Tokyo Station or Shinagawa Station to Kyoto Station. If you arrive before lunchtime, you can drop off your luggage at your hotel and head to Nishiki Market for some delicious traditional street food like takotamago and yuba tofu skin. After lunch, let's go to the impressive Kiyomizu-dera temple with its large wooden stage. Then you can walk through the artisan district Higashiyama near the temple all the way to Gion, where you can spot some maiko or geisha on their way to work if you are lucky.
Day 5: Kyoto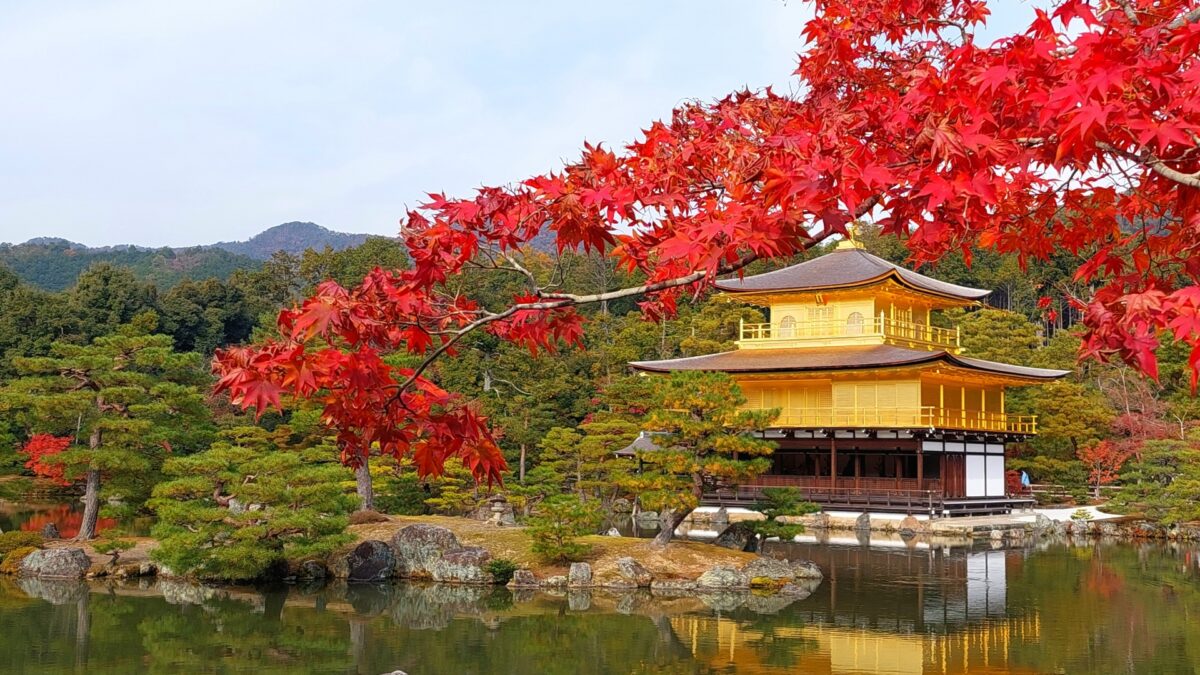 If you can wake up early today, you should head to Fushimi Inari Taisha first thing. This famous shrine with many vermillion torii gates gets crowded in the daytime but is nice and tranquil earlier in the morning before tour groups arrive. Next up is Arashiyama, famous for its mysterious bamboo forest and the beautiful Tenryuji temple.
After lunch, let's go to the Kinkakuji Temple, also known as the Golden Pavillion, and the Ryoanji, with its Zen garden full of stones. If you still have time, you can stop by Nijo Castle or the Imperial Palace.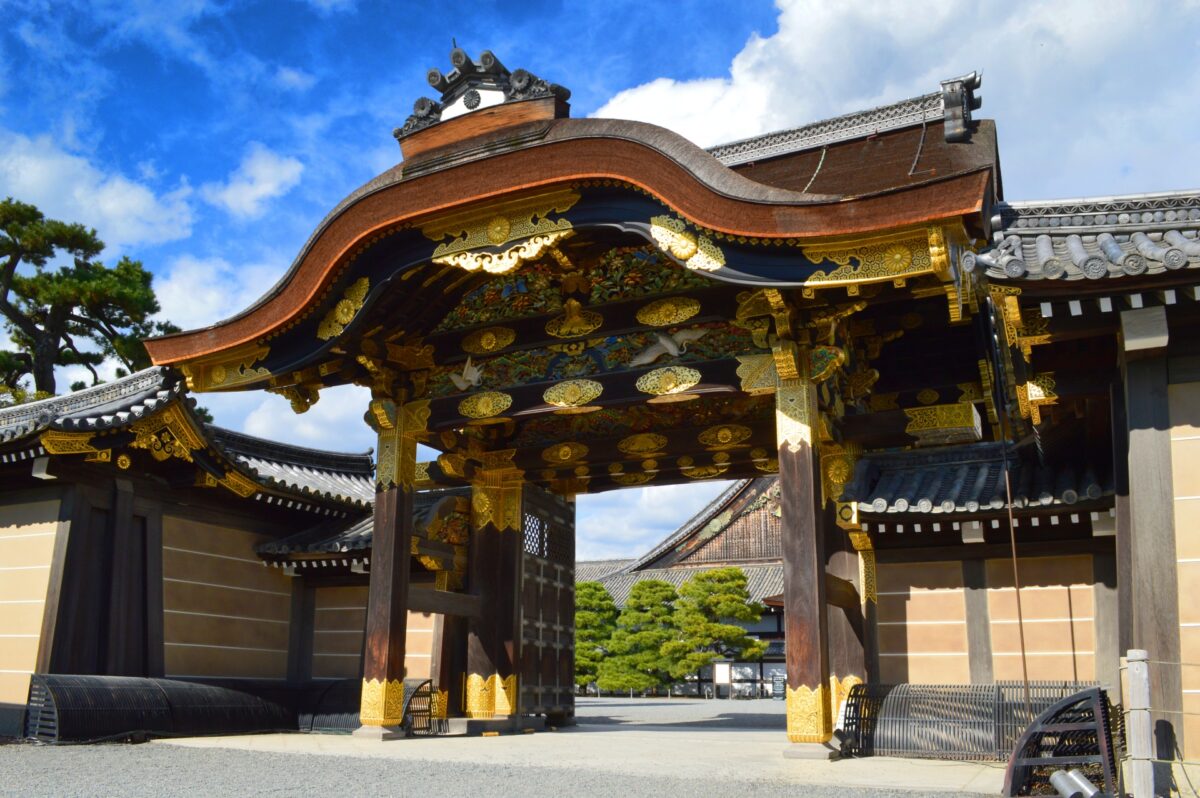 If you're a bit worried about being able to hit all of these spots in the most timely manner, it is always a good idea to book a day tour with one of our expert English speaking guides. Not only will you be able to do everything more efficiently, but you will also get a much better understanding of each spot you go to as well. Have a look below!
Kyoto 8-Hour HIGHLIGHT Private Tour [Customized]
Experience the beauty and culture of Kyoto on our Kyoto private tour! We can tailor your itinerary to meet all your preferences. Let's explore the best of Kyoto...
Day 6: Nara, Uji, Osaka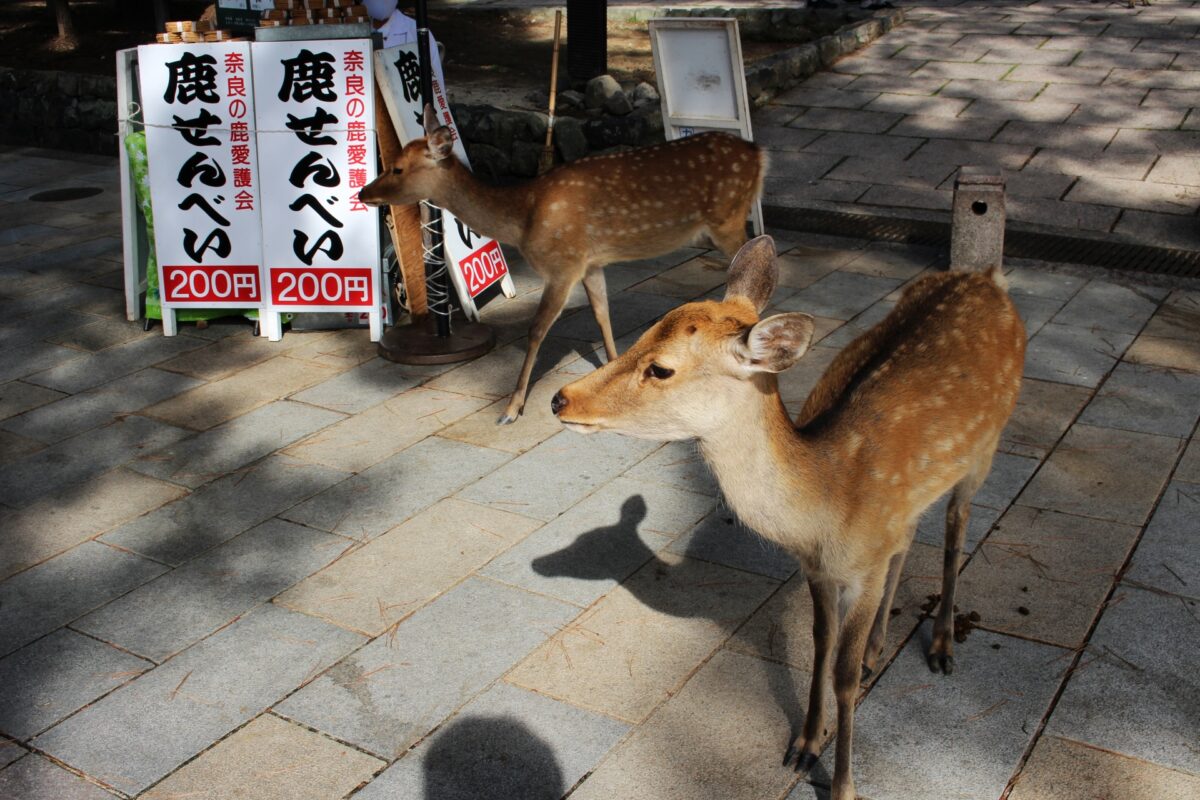 Today, you're taking a trip outside of Kyoto to Nara, Japan's first capital city. Nara's main places of interest are around Nara Park and Todaiji Temple, which houses a 15-meter-tall bronze Buddha statue. The park is teeming with semi-tame deer who are all too happy to take some special deer crackers off your hands. As some of them were raised well, there are some deer who will politely bow to you if they want a cracker. The deer are the symbol of Nara city and are seen as messengers from the gods.
In the afternoon, we recommend a stop at Uji, a village that is famous for its production of high-quality Japanese tea and its connection to the Tale of Genji, one of Japan's classic books. The Byodoin temple is also in Uji, this temple is known for being the image shown on the 10-yen coin. Late in the afternoon, it is time to travel to Osaka, which has many of its attractions best enjoyed in the evening. Osaka is also known as the "Kitchen of Japan," and for good reasons, Dotonbori, Shinsekai, and Kitashinchi boast hundreds of smaller and larger restaurants with the most delectable dishes of Japanese cuisine.
Day 7: Osaka and Departure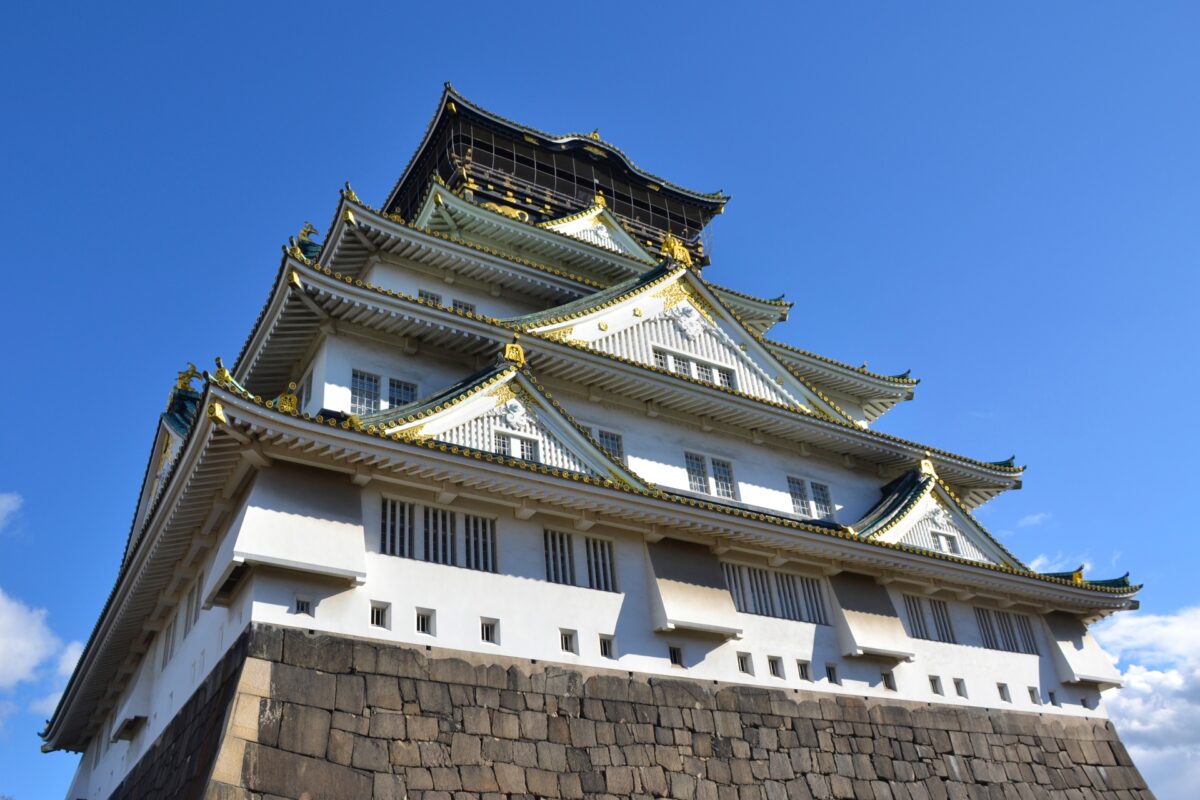 Depending on when your flight leaves, you may still have some time left to explore Osaka. Many people don't want to miss Osaka Castle for a glance at the city's illustrious history and a ride up with the elevator in the Umeda Sky Building for an amazing city view and interesting modern architecture. When it is time to head to the airport, you can reach KIX by train within 50 minutes from Shin-Osaka Station or by bus from Namba Station within 45 minutes.
Does reading this itinerary spark your interest in traveling to Japan? There is so much to see, do, and experience in the Land of the Rising Sun that it can be hard to choose which activities and cities to include in your travel plan! Booking a private guide who can always adjust the itinerary to fit your interests and needs makes the planning of your Japan trip much easier. Your local expert guide is also always happy to give you insider tips on restaurants and sightseeing in their city as well.
Japan Wonder Travel Tours
Japan Wonder Travel is a travel agency that offers guided tours throughout Japan.
From private walking tours to delicious Food and Drink tours, we can help you organize the best tours just for you! If you want to explore Japan and learn more about the history and backstories of each area you are visiting, our knowledgeable and friendly English speaking guides will happily take you to the best spots!
In addition, we can provide you with any assistance you may need for your upcoming trip to Japan, so please feel free to contact us if you have any questions or need some help!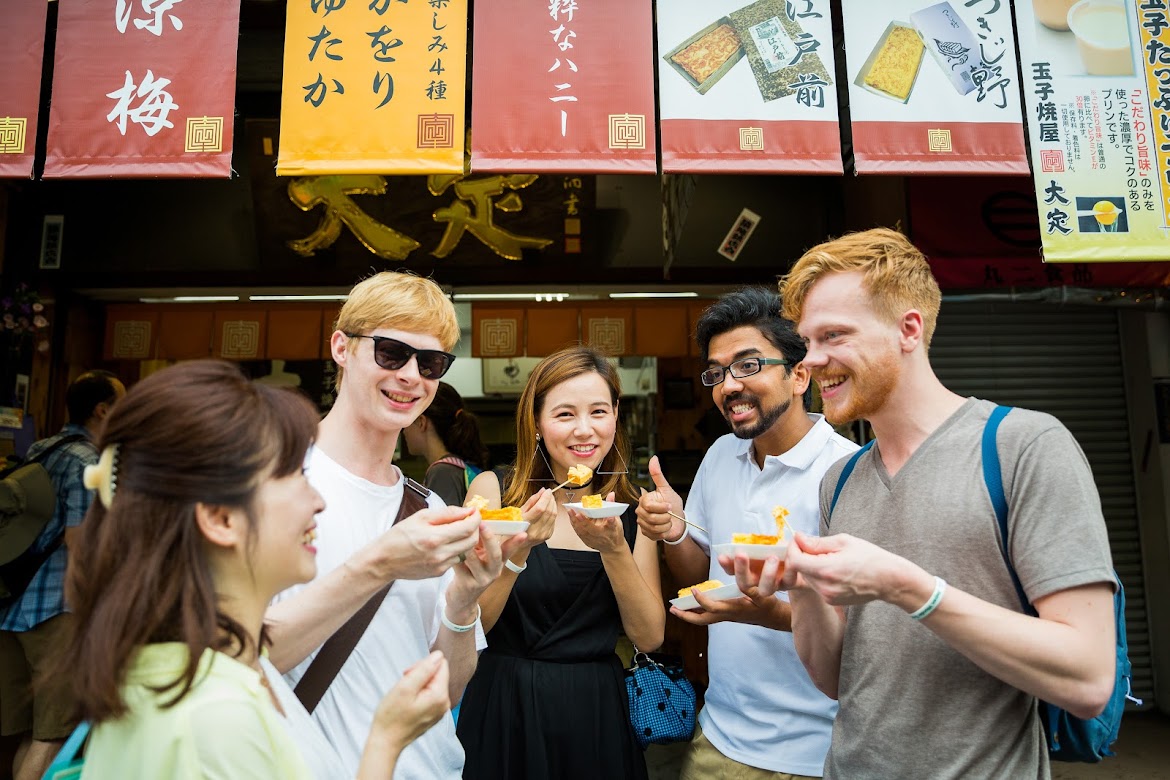 ▶Tokyo 1–Day Highlights Private Walking Tour (8 Hours)
There's no better way to explore an area than taking a tour with a knowledgeable local guide. You will have the chance to learn about the history and interesting background stories of Tokyo, as well as discover some hidden gems which can be hard to do without a guide.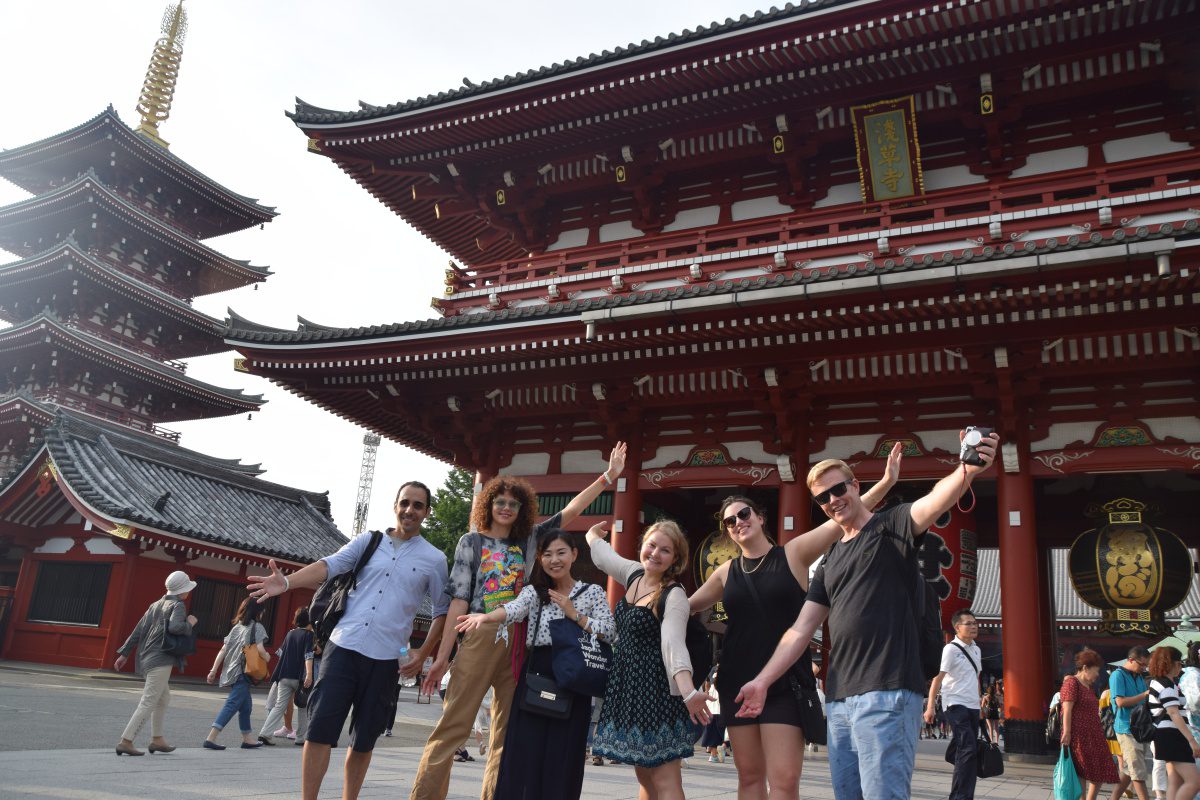 ▶Mt. Fuji Day Trip Bus Tour from Tokyo
Experience the breathtaking views of Mt. Fuji by visiting the highlights of the area on our guided sightseeing bus tour! Departing from Shinjuku in central Tokyo, you can travel comfortably to all of the best spots in the area by bus.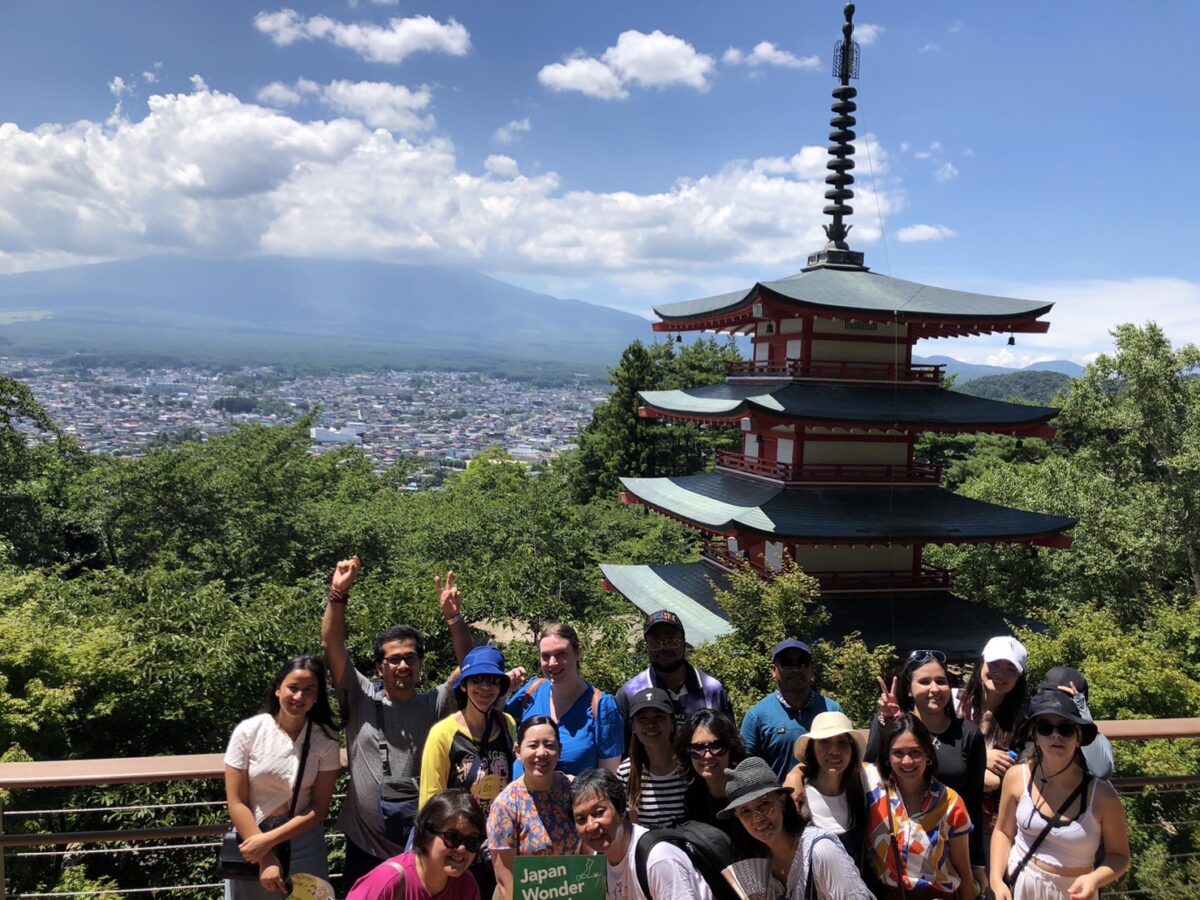 ▶Kyoto Private Full Day Walking Tour
On this full-day private tour of Kyoto, you will be able to see the highlights of Kyoto in just one day and at the same time develop a deeper understanding of both the culture of the area and Japan as a whole.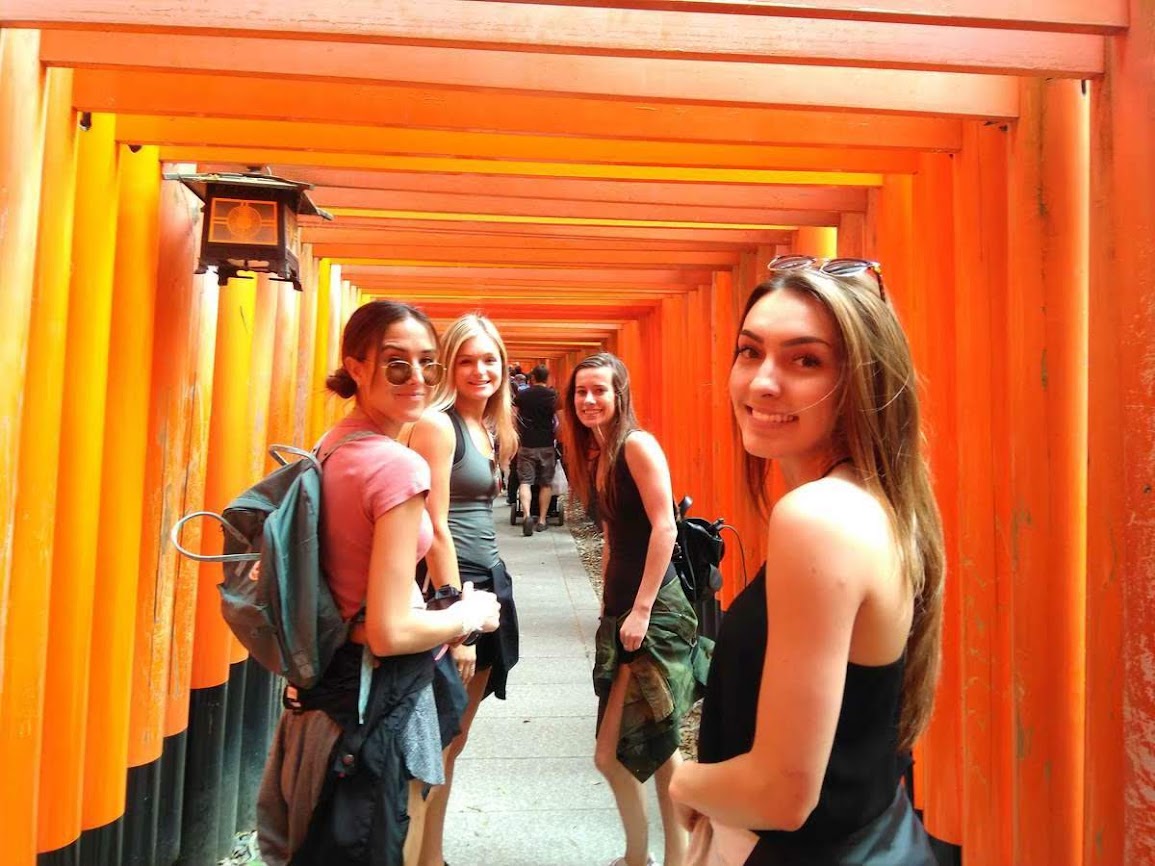 Find the other Tours
▶Tour Packages
If you want to make travel easier, we suggest you look into tour packages.There are a wide range of tour packages out there to suit the accomodate for each traveler needs. Click the button below to find the best tour package from various Tour Operators!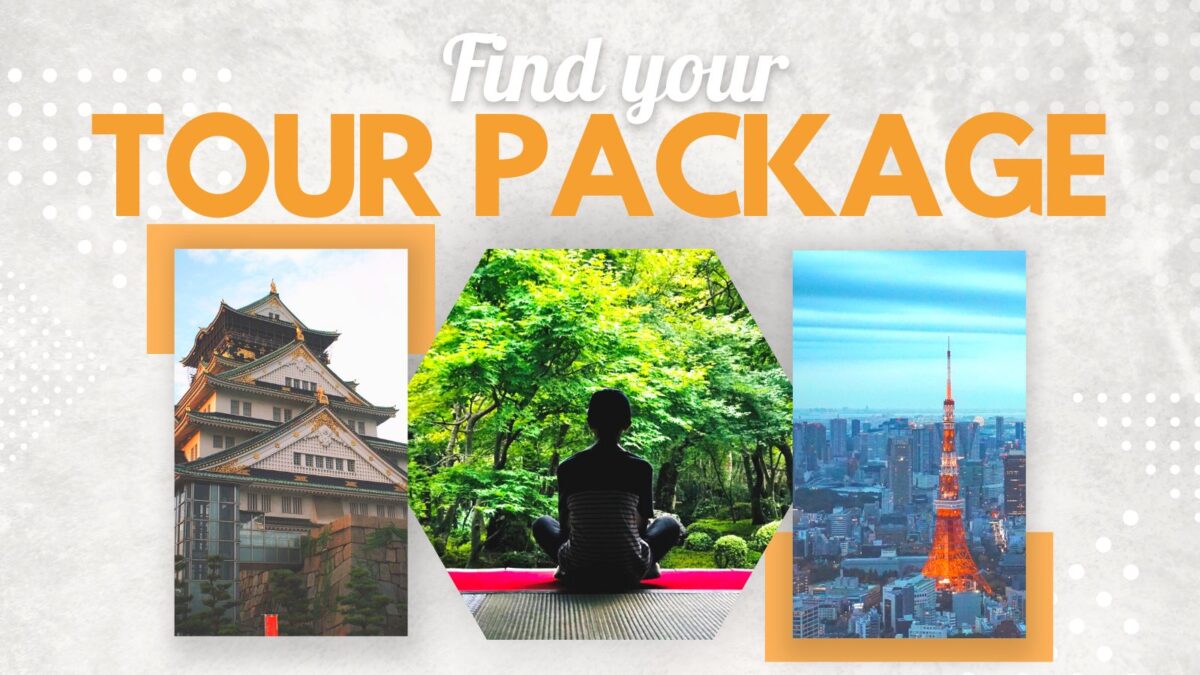 Follow us on Instagram, Facebook, Twitter, and TikTok for more travel inspiration. Or tag us to get featured!
Happy traveling!
Stay informed of the best travel tips to Japan, the most exciting things to do and see, and the top experiences to have with the Japan Wonder Travel Newsletter. Once every two weeks we will introduce you to our latest content.
Other articles you might like