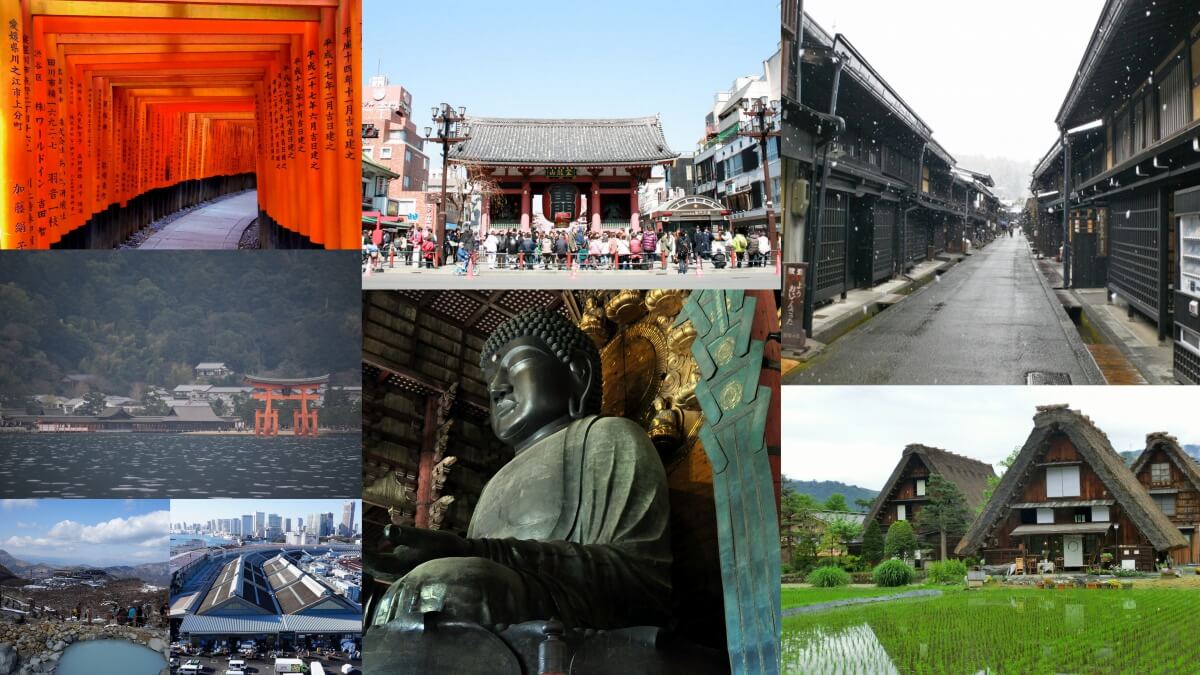 Frequently, we are asked about 14 days(two weeks) itinerary in Japan.
So we introduce 14 days sample itinerary. You could see and feel Japan deeper!
Let us see Highlights in Japan efficiently!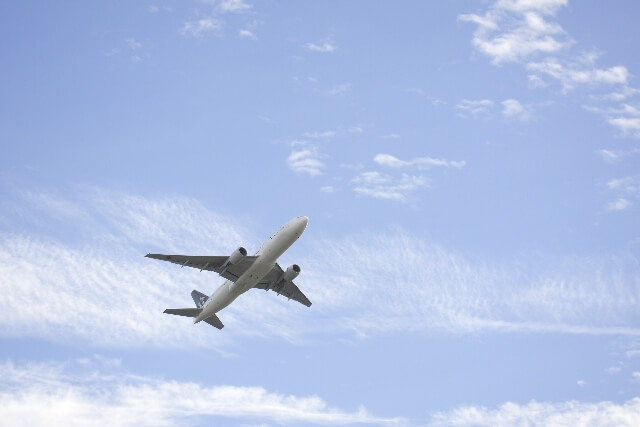 [Day 1] Welcome to Japan!
Before your arrival, we recommend to buy JR rail pass in your country! (14 days : 46,390 yen)
After your arrival at airport, it takes about 1 hour to go through custom. Then please activate your JR rail pass!
It's free to ride Narita express to the center of Tokyo.
Please have a rest in your hotel!!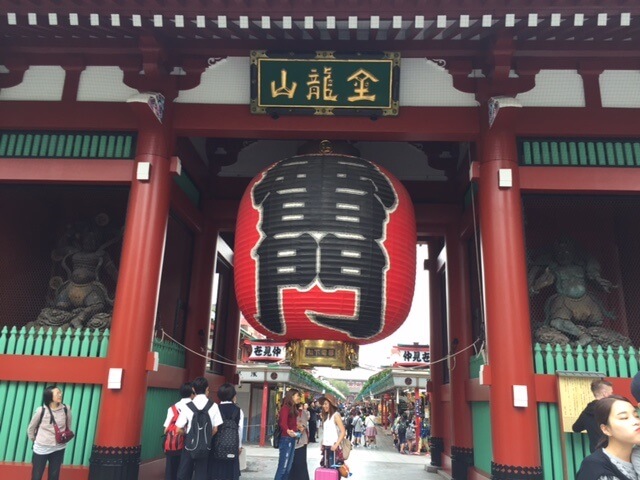 [Day 2] East Tokyo explore
On 2nd day, let's explore eastern part of Tokyo. It's more traditional atmosphere than western part.
Sample itinerary.
ex) Tsukiji fish market (try sushi breakfast) > Imperial Palace > Asakusa > Akihabara
See more details about exploring in Tokyo at 2 Days Tokyo Suggested Itinerary
[Day 3] West Tokyo explore
Compared to eastern part, western Tokyo is modern! Let's enjoy pop culture and futuristic city.
In these two days, you could understand the uniqueness of mixture of traditional and pop culture in Tokyo!
Sample itinerary
ex) Shibuya scramble crossing > Meiji shrine > Takeshita street > Omotesando > Shinjuku(Tokyo Metropolitan Government Office and Kabukicho area including Robot restaurant show)
*For Ghibli museum, please refer to this article.
[Day 4] Move to Takayama
After check out your hotel, you will take bullet train(Shinkansen) to Nagoya!
It's free with JR rail pass. Then take local line to Takayama.(It takes about 4.5 hours from Tokyo.)
Let's explore beautiful traditional town area.
Stay in Takayama.
Recommended Japanese style inn: Honjin Hiranoya Annex/ Oyado Koto No Yume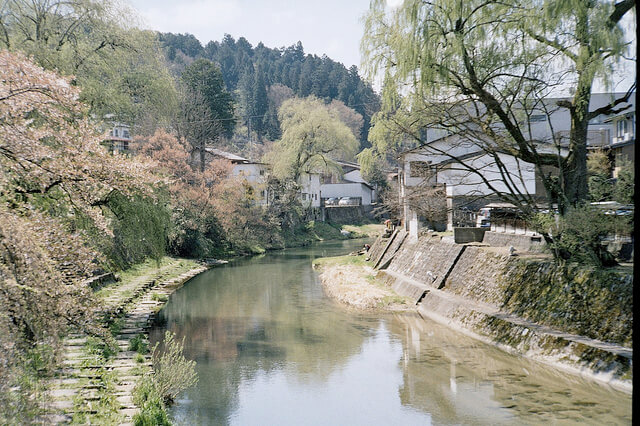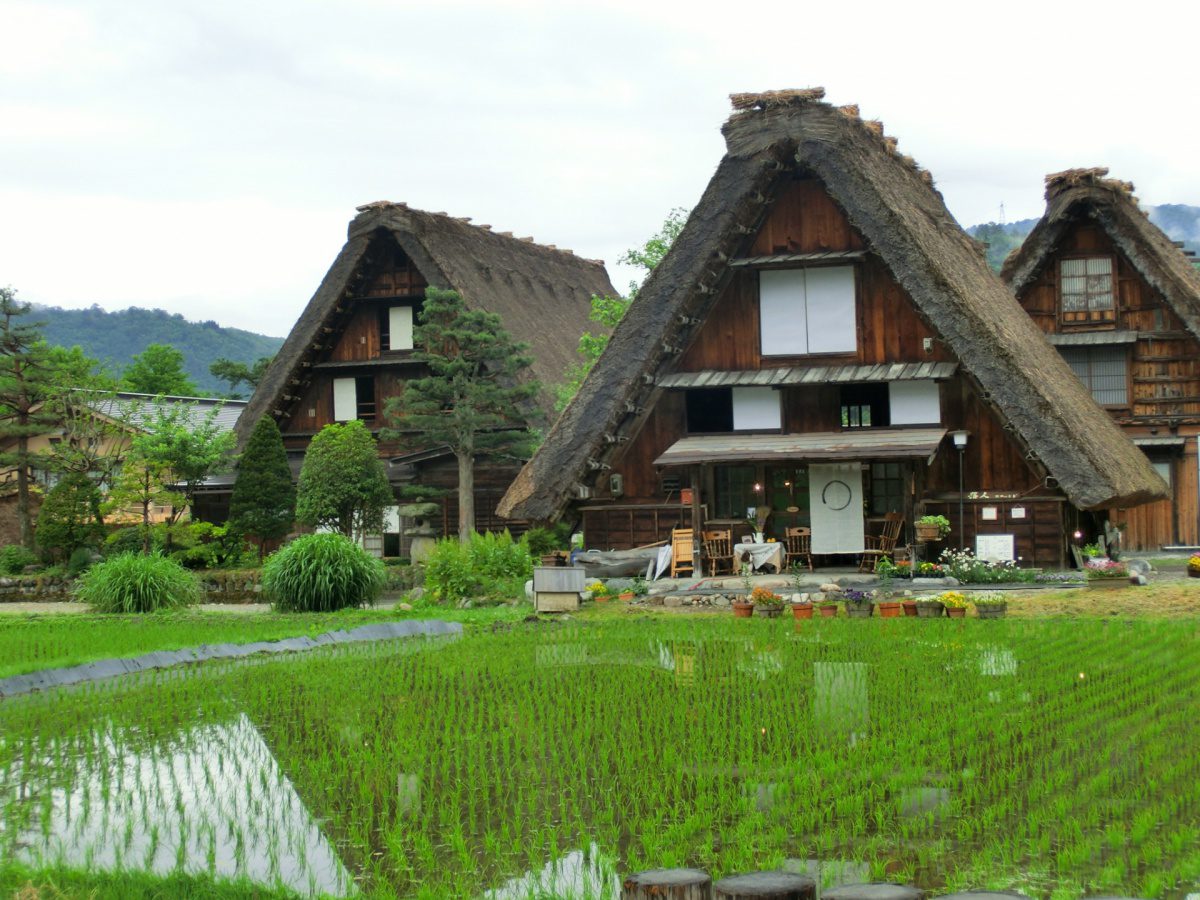 [Day 6] Move to Kanazawa via Shirakawago
Check out Takayama and move to Shirakawago, world heritage site. That's very beautiful!! Stay some hours in Takayama and let's head for Kanazawa.
*It's easier to take bus to get around.
Stay in Kanazawa
Recommended Hotels: Kanazawa Tokyu Hotel /Kanazawa Chaya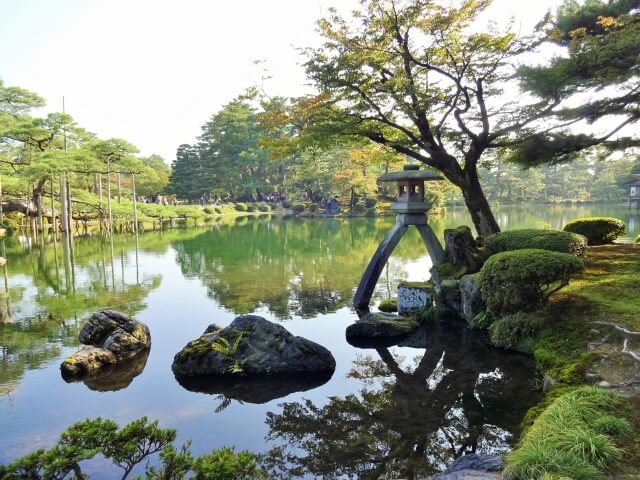 [Day 7] Move to Kyoto
In the morning, let's explore Kanazawa. There is very famous Kenrokuen garden and traditional Samurai houses. After that, we move to Kyoto.
From Kanazawa, it takes 2.5 hours by JR train.
Stay in Kyoto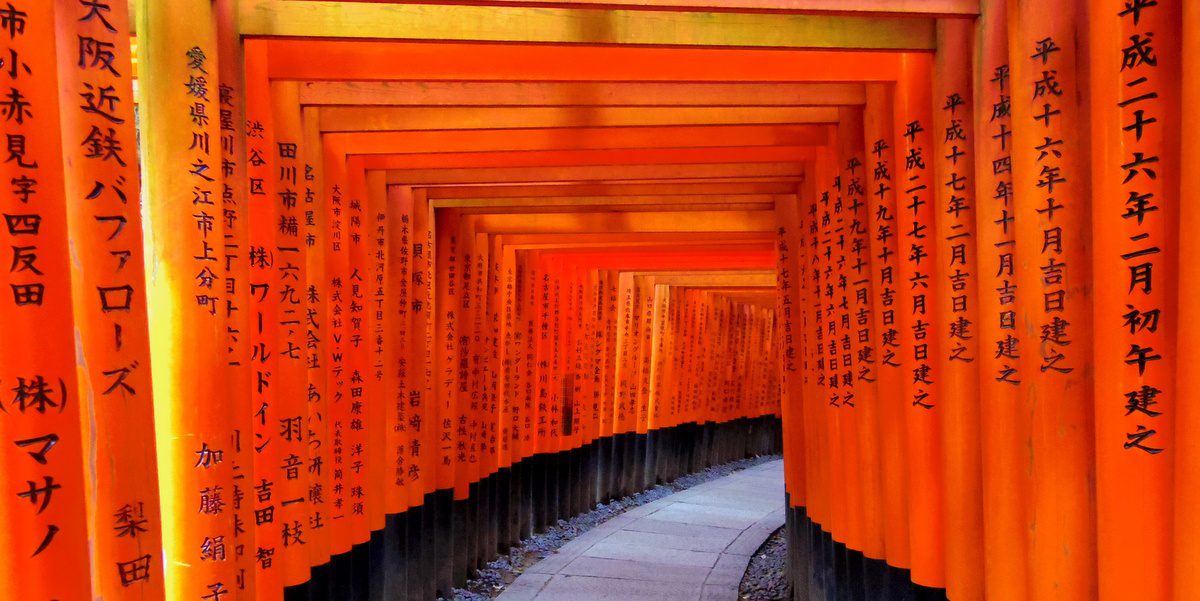 [Day 8] Highlights of Eastern Kyoto
Kyoto is totally different from Tokyo. Let's explore Kyoto in full day!
Sample itinerary is here.
ex) Fushimi inari shrine > Ginkakuji temple > Kiyomizu temple > Ninenzaka & Sannenzaka traditional town > Gion
Stay in Kyoto
See more details about exploring in Kyoto: 2 Days Kyoto Suggested Itinerary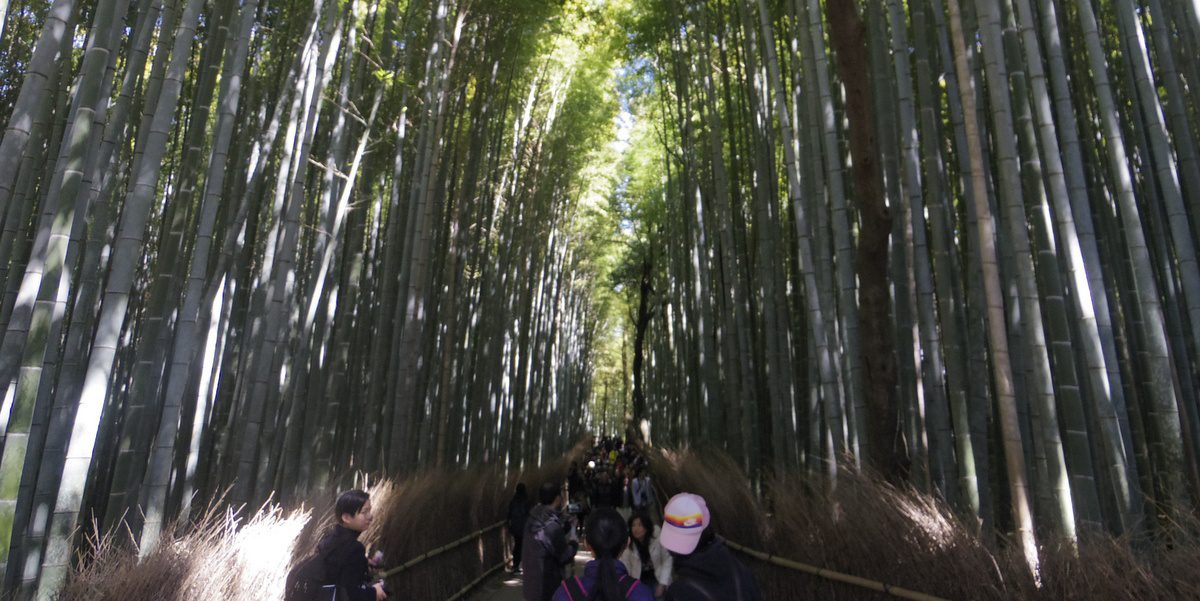 [Day 9] Highlights of Western Kyoto
In western part of Kyoto, there are a lot of sightseeing spots!!
ex) Kinkakuji temple > Ryoanji temple > Arashiyama bamboo grove > Japanese activities(Ninja experience or tea ceremony)
Stay in Kyoto
[Day 10] Day trip to Nara 
Nara is ancient capital of 8th century. It takes about 40 minutes from Kyoto by JR.(of course it's free with JR pass)
You could see Big great buddha and deer!!!
Stay in Kyoto
See more details about exploring in Nara: Day trip to Nara from Kyoto Suggested Itinerary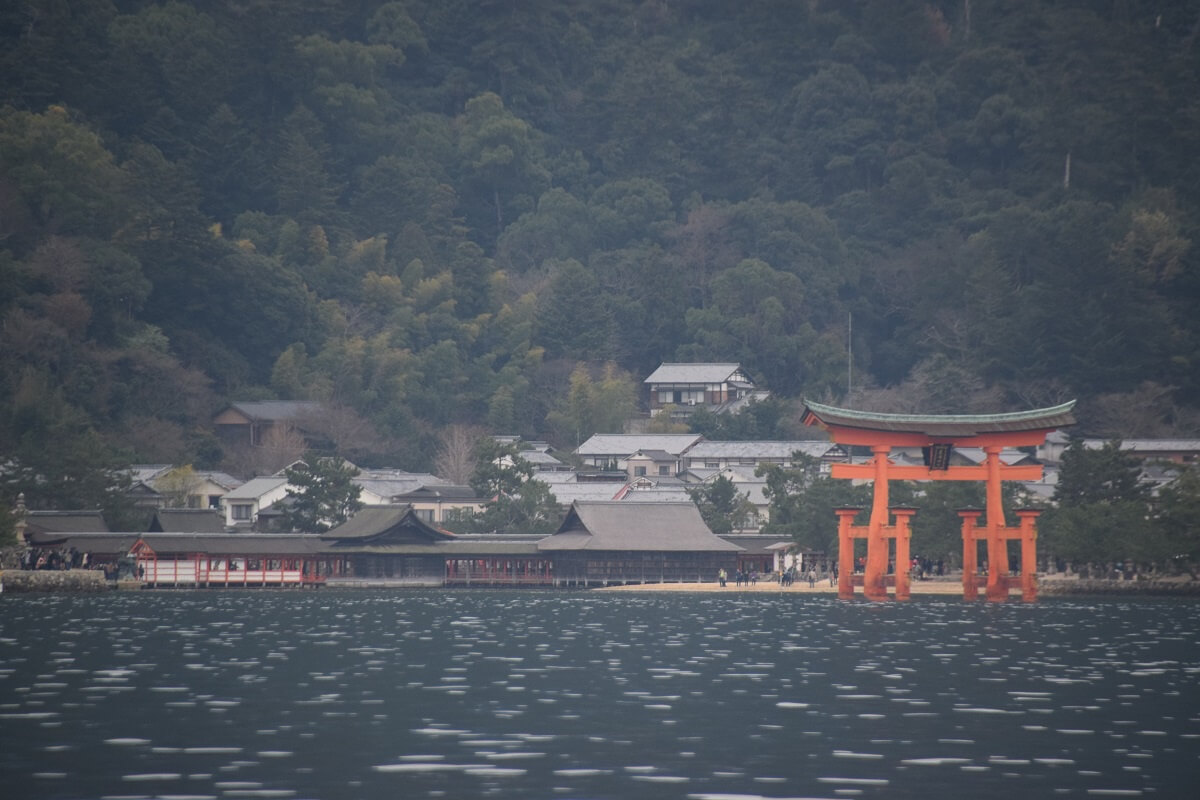 [Day 11] Day trip to Hiroshima / Osaka 
Hiroshima has two world heritage sites! Miyajima and Atomic bomb area. We could do one day trip from Kyoto.
Osaka is cloth to Kyoto. There are a lot to see. Osaka castle, Universal studio Japan, Dotonbori, Umeda sky building, Kuromon market, Shinsekai area etc.
Stay in Kyoto/Osaka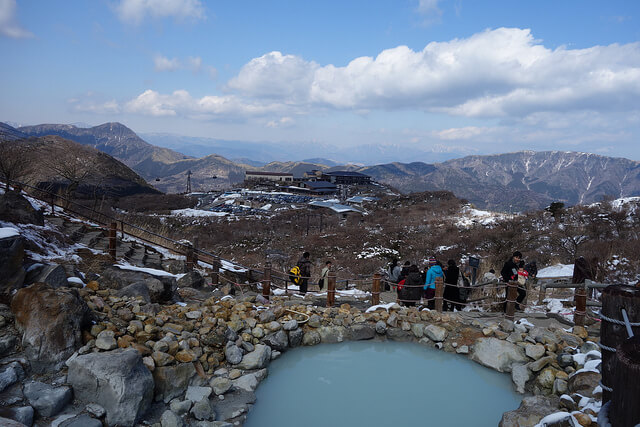 [Day 12] Move to Hakone 
Hakone is one of the most famous Onsen area. We recommend to stay at Onsen Ryokan and just relax before leave Japan!
If you are lucky, you could see Mt.Fuji from Hakone.
Stay at Onsen Ryokan in Hakone.
Recommended Hotels: Gora Kadan/ Gyokutei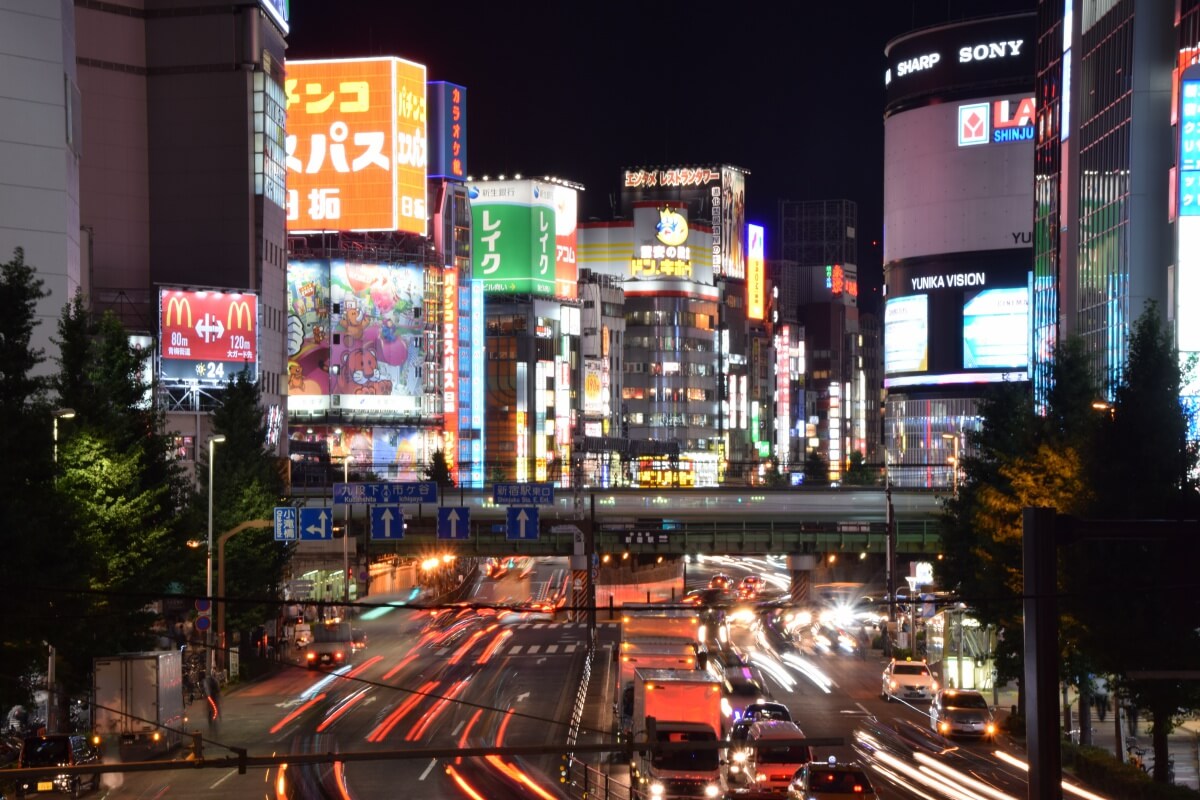 [Day 13] Move to Tokyo 
Then back to Tokyo by bullet train. And spend last night in Japan!! How about going special restaurant? There are so many Michelin stars restaurants in Tokyo.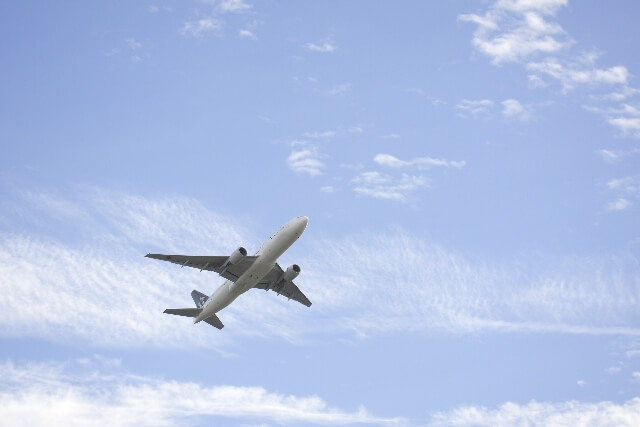 [Day 14] Fly out from Tokyo
Move to the airport and have to say goodbye to Japan.
Thank you very much for staying long time in Japan!!
This is our suggested way to enjoy Japan in 14 days!!
It seems plenty of time, but there are a lot to see and feel in Japan. You may feel that you want to come back!!
Hope you would come back to Japan again!
You may feel being very interested in Japan and have mind coming back!!
Book a hotel in Japan
[PR]