Frequently, we are asked about 14 days(two weeks) itinerary in Japan.
So we introduce 14 days sample itinerary so that you could see and feel Japan deeply!
Let us show you Highlights in Japan efficiently!
[Day 1] Welcome to Japan!
Before your arrival, we recommend you to buy JR rail pass in your country! (14 days : 46,390 yen)
After your arrival at the airport, it takes about 1 hour to go through custom. Then please activate your JR rail pass!
It's free to ride Narita express to the central part of Tokyo.
Please have a rest in your hotel.
If you would like to grab some foods on the arrival date, please check this  "Enjoing nightlife in Tokyo"
[Day 2] East Tokyo explore
On 2nd day, let's explore the eastern part of Tokyo. It's more traditional atmosphere than the western part.
Sample itinerary:
ex) Tsukiji fish market (try Sushi breakfast) > Imperial Palace > Asakusa > Akihabara
At Tsukiji, you could feel the local Japanese atmosphere and try lots of foods such as Sushi. You could also try Japanese tea and Sake!
At Asakusa, you probably would like to see Kaminarimon gate which is the red gate with a big red lantern hanging (you can see above) . After entering the gate, the interesting traditional shopping street is coming out.  You could enjoy local shops and atmosphere even it could be really crowded.
Interested in Food Tour? Check how you could enjoy our Food Tour
See more details about exploring in Tokyo at 2 Days Tokyo Suggested Itinerary
If you only have the limited time,  10 things to do in Tokyo
[Day 3] West Tokyo explore
Compared to the eastern part, the western Tokyo has more modern culture! Let's enjoy pop culture and futuristic city.
In these two days, you could understand the uniqueness of mixture of traditional and pop culture in Tokyo!
Sample itinerary
ex) Shibuya scramble crossing > Meiji shrine > Takeshita street > Omotesando > Shinjuku(Tokyo Metropolitan Government Office and Kabukicho area including Robot restaurant show)
At Meiji shrine, you could feel sacred and Japanese traditional atmosphere.
In Omotesando, there are lots of luxury shops and you could enjoy shopping.
*For Ghibli museum, please refer to this article.
[Day 4] Move to Takayama
After check out your hotel, you will take bullet train(Shinkansen) to Nagoya!
No additional cost with JR rail pass. Then take a local line to Takayama.(It takes about 4.5 hours from Tokyo.)
Let's explore beautiful traditional town area.
We recommended you to eat Takayama beef.
Staying in Takayama and enjoy great atmosphere there.
Recommended Japanese style inn: Honjin Hiranoya Annex/ Oyado Koto No Yume
[Day 5] Enjoy local Japan
How about moving to Hida area and try cycling tour there? (Satoyama experience)
You may learn Japanese local and traditional culture.
You could see traditional houses and walk in this interesting street.
The rural scenery of Hida makes you feel calm and helps you get to know Japanese way of living.
Then let's stay in Takayama.
Recommended Hotels: Best Western Hotel Takayama/ Hotel Associa Takayama Resort
[Day 6] Move to Kanazawa via Shirakawago
Check out Takayama and move to Shirakawago, world heritage site. That's very beautiful! Stay some hours in Shirakawago and see some unique photogenic houses with thatched roof.
After enjoying the Shirakawago, then let's head to Kanazawa.
*It's easier to take a bus to get around.
We would recommend you to Stay in Kanazawa
Recommended Hotels: Kanazawa Tokyu Hotel /Kanazawa Chaya
[Day 7] Explore Kanazawa and Move to Kyoto
In the morning, let's explore Kanazawa city. There is very famous Kenrokuen garden which is one of the most beautiful Japanese garden in Japan. Also you could go to the traditional Samurai houses district called Higashi chaya district. We recommend you to try ice cream covered with gold! If you are interested in museum,  there is 21st century contemporary museum which exhibits unique works from all over the world.
If you are interested in guided tour, join the private tour in Kanazawa.
After exploring Kanazawa, let's move to Kyoto.
From Kanazawa, it takes 2.5 hours by JR train.
[Day 8] Highlights of Eastern Kyoto
Kyoto is totally different from Tokyo. Let's explore Kyoto for a whole day!
You can feel historical and traditional aspects of Japan. You can visit lots of shrines and temples.
Sample itinerary is here.
ex) Fushimi inari shrine > Ginkakuji temple > Kiyomizu temple > Ninenzaka & Sannenzaka traditional town > Gion
See more details about exploring in Kyoto: 2 Days Kyoto Suggested Itinerary
[Day 9] Highlights of Western Kyoto
In the western part of Kyoto, there are a lot of sightseeing spots!
You can visit nature spots and artistic architectures. Please refer to the below sample itinerary.
ex) Kinkakuji temple > Ryoanji temple > Arashiyama bamboo grove > Japanese activities(Ninja experience or tea ceremony)
If you are interested in doing guided tour, please check our private tour.
[Day 10] Day trip to Nara 
Nara is an ancient capital of 8th century. It takes about 40 minutes from Kyoto by JR.(Of course there is no additional fee with JR pass)
You could see a big great Buddha and some deer walking around!
Must see spot is Nara park.
You can do one day trip from Kyoto to Nara, so stay in Kyoto.
See more details about exploring in Nara: Day trip to Nara from Kyoto Suggested Itinerary
[Day 11] Day trip to Hiroshima / Osaka 
Hiroshima has two world heritage sites! Miyajima and Atomic bomb area. We could do one day trip from Kyoto.
See more details about Hiroshima trip
Osaka is close to Kyoto. There are a lot to see. Osaka castle, Universal studio Japan, Dotonbori, Umeda sky building, Kuromon market, Shinsekai area etc.
If you are interested in guided tour, please check our website.
See more details about Osaka trip from Kyoto
Let's stay in Kyoto or Osaka.
[Day 12] Move to Hakone 
Hakone is one of the most famous Onsen area. We recommend you to stay at Onsen Ryokan and just relax before you leave Japan!
You also could experience to ride Hokone pirates ship.
If you are lucky, you could see Mt.Fuji from Hakone.
Please enjoy the nature in Hakone!
Recommended Hotels: Gora Kadan/ Gyokutei
[Day 13] Move to Tokyo 
Then back to Tokyo by a bullet train. And spend the last night in Japan! How about going special restaurant? There are so many Michelin stars restaurants in Tokyo.
[Day 14] Fly out from Tokyo
Move to the airport and have to say goodbye to Japan.
Thank you very much for staying for a long time in Japan!
This is our suggested way to enjoy Japan in 14 days.
It seems plenty of time, but there are a lot to see and feel in Japan.
Hope you would come back to Japan again!
You may also like below articles
https://blog.japanwondertravel.com/cherry-blossom-forecast-2019-and-recommended-viewing-spots-in-japan-11900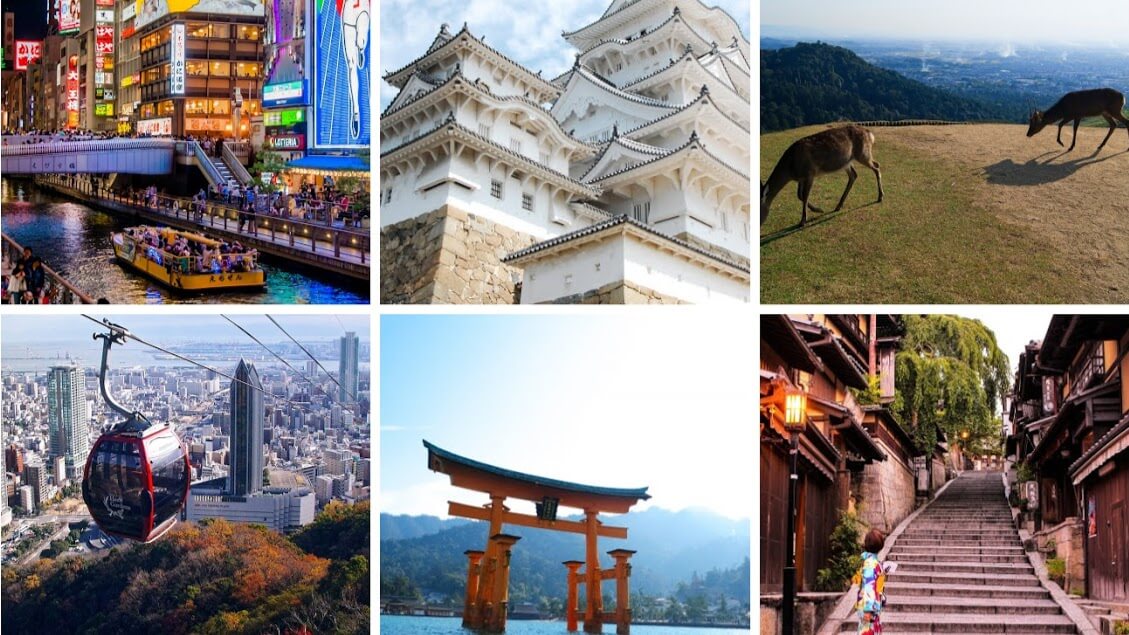 7 Days Itinerary in Kyoto, Osaka, Nara and Kobe (Kansai region)
Planning to visit Osaka and Kyoto? Check out the best Osaka and Kyoto itinerary for 7 days including the other top highlights of Kansai Region (Western Japan) such as Nara and Kobe.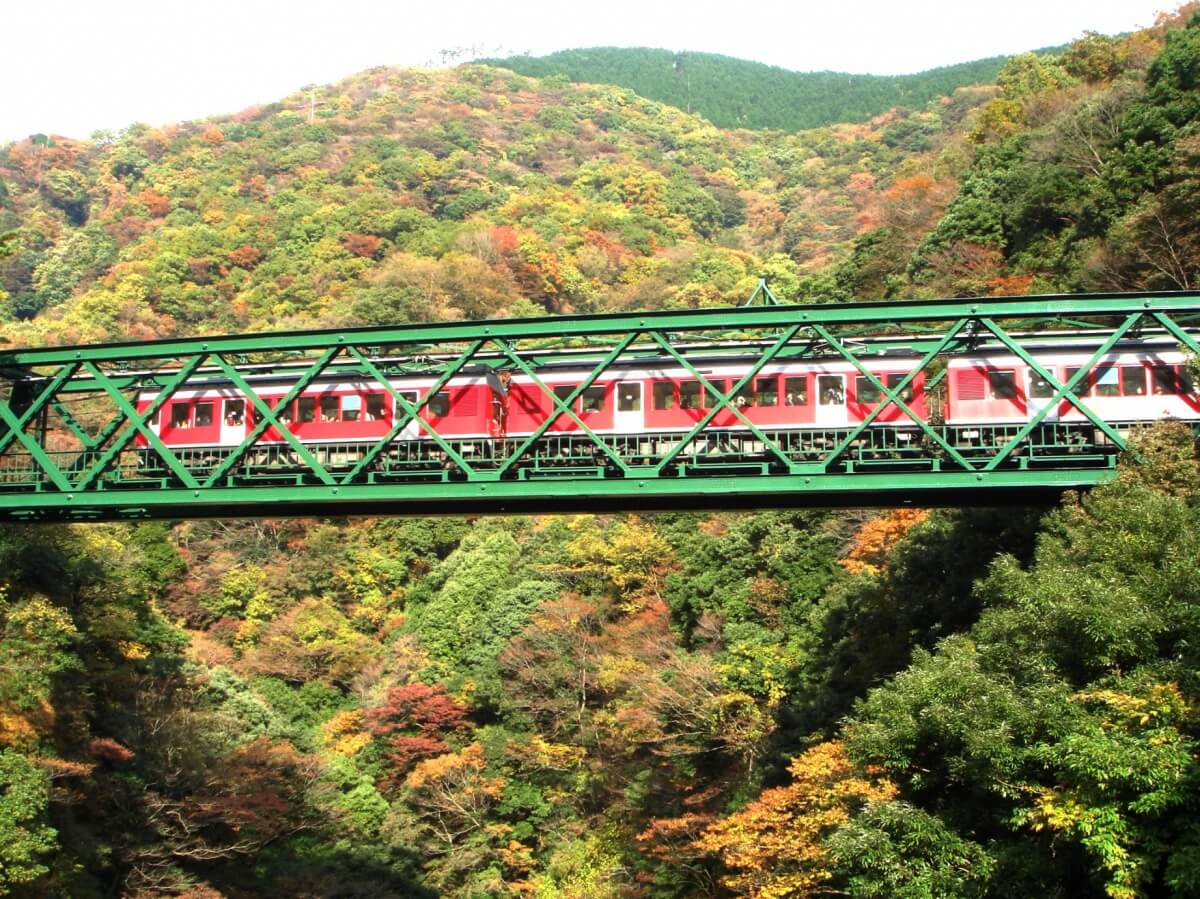 Beautiful views of Autumn Leaves, One Day Trip from Tokyo: Kamakura, Hakone, Fuji Five Lakes, Nikko and inner Tokyo
Hi, we are Japan Wonder Travel who is a travel agency mainly offers unique tours for foreign independent travelers. We w...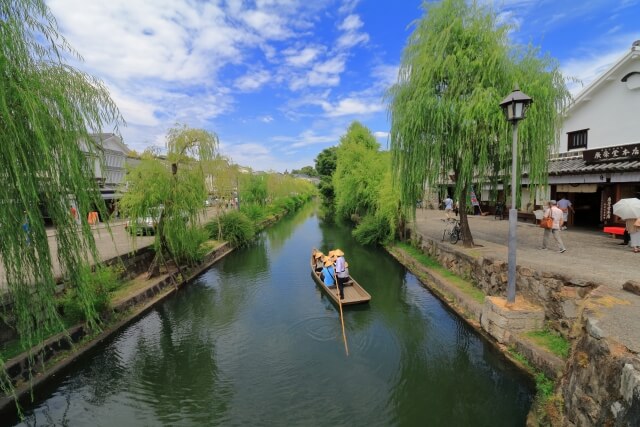 5 Things to Do in Okayama - The Easy Access to Naoshima
Okayama prefecture located in Shikoku area, the west part of Japan is not famous among the tourists but very beautiful place. If you go to the popular island Naoshima, it is going to be your chance to visit there!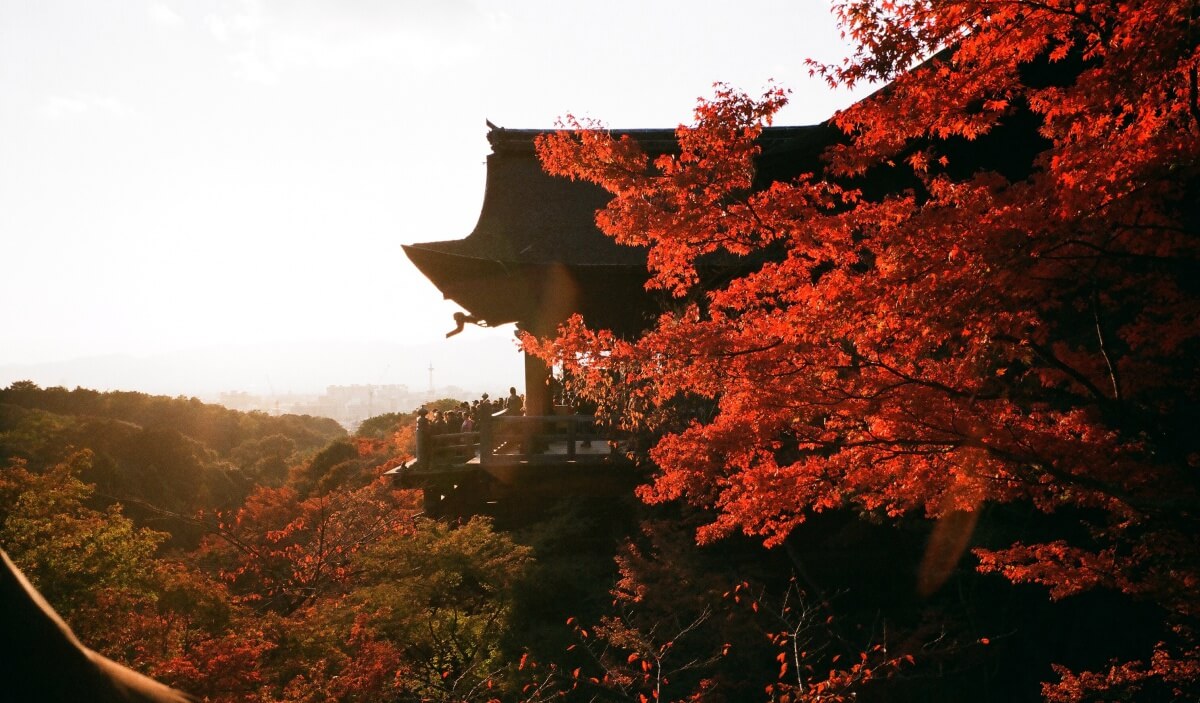 10 Best Places To See Autumn Leaves In Kyoto ~ Discover The Beautiful World Of Red Leaves
If you come to Japan in foliage season, one of the most worth-to-visit region is Kyoto.You should put Kyoto in your autu...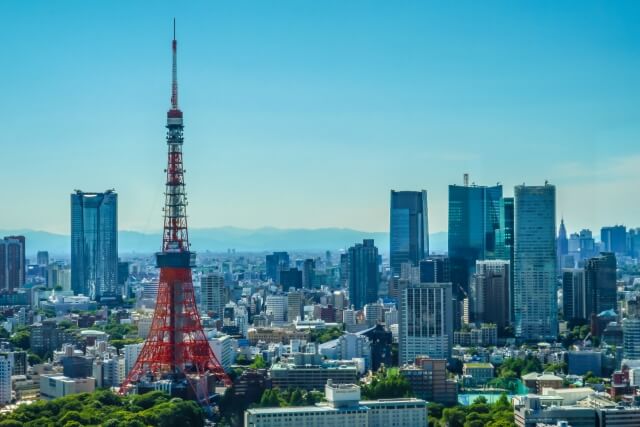 The 10 Best Things to Do in Tokyo
Tokyo is actually huge and many things to do. Lots of sightseeing spots and activities are there. The most interesting p...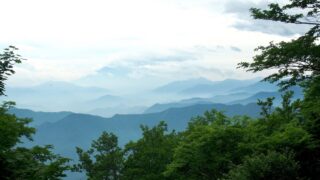 10 Recommended Nature Spots in Tokyo
Do you want to feel the nature in Tokyo? Tokyo has several amazing nature spots where you can get away from the hustle and bustle of the city. Check out our pic...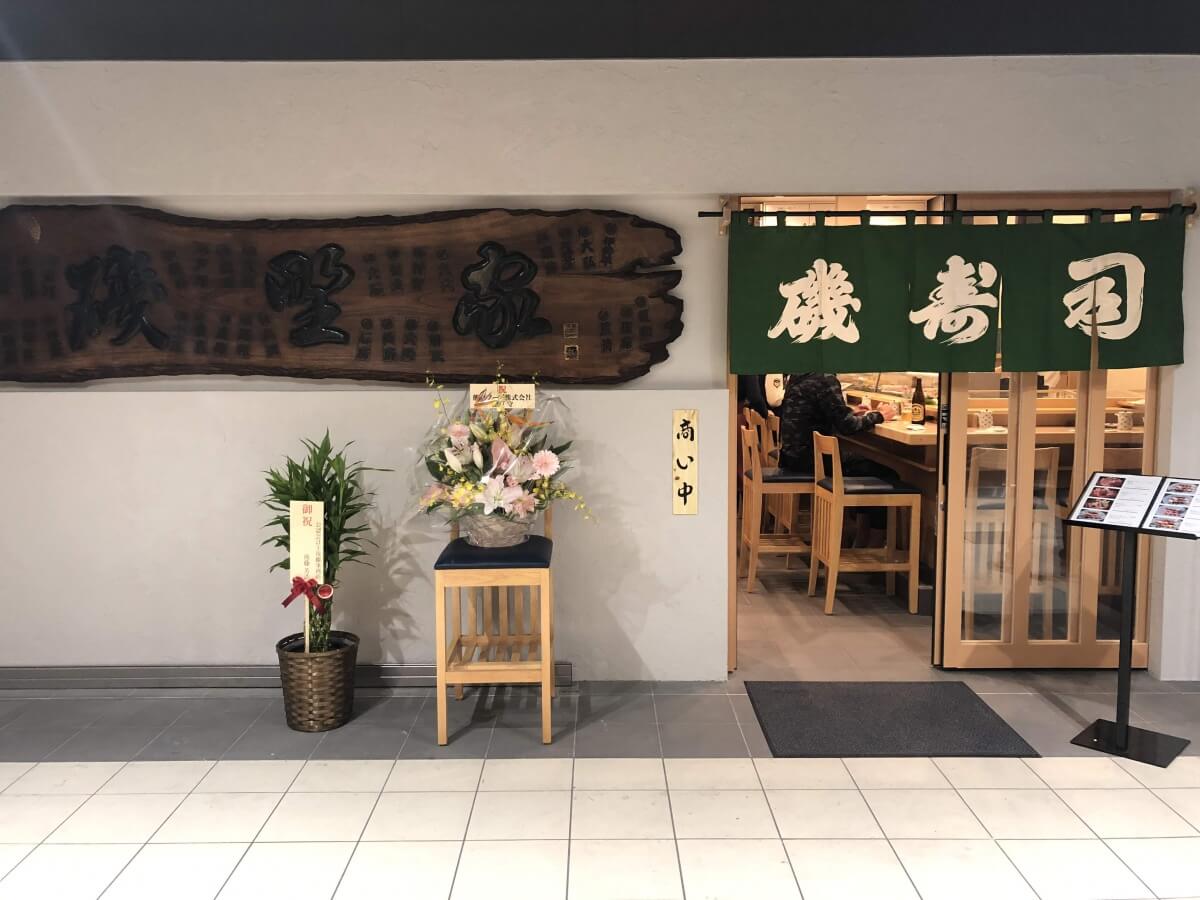 Toyosu Market Restaurants Guide- The Best Place to Eat at New Fish Market in Tokyo
As we reported, Tsukiji Inner Market has been relocated to a new location, Toyosu Fish Market.Along with the wholesale ...
[PR]