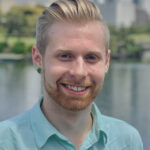 Writer's Profile
Bryce was born in California, and raised near Seattle, Washington! He's been living in Japan for about 5 years now, the first 3 spent studying at Temple University Japan. His main passion in life is writing and producing music, more specifically EDM if anyone is curious! He is very fond of snowboarding, cooking, traveling, playing video games; all of which he'd ideally enjoy with the company of his great friends.
This post may contain some affiliate links. When you click through and make a purchase we may receive some commission, at no extra cost to you.
Summertime in Tokyo is a delightful blend of sizzling heat, vibrant festivals, and endless opportunities for adventure. Whether you're a local or a visitor, the city has so much to offer in July. From traditional cultural events to outdoor activities, Tokyo is overflowing with unforgettable experiences. To make the most of your summer, here are some exciting events and activities you should definitely check out. So grab your sunscreen, put on your Yukata, and let's dive into the exhilarating world of Tokyo in July!
1. Tanabata Festivals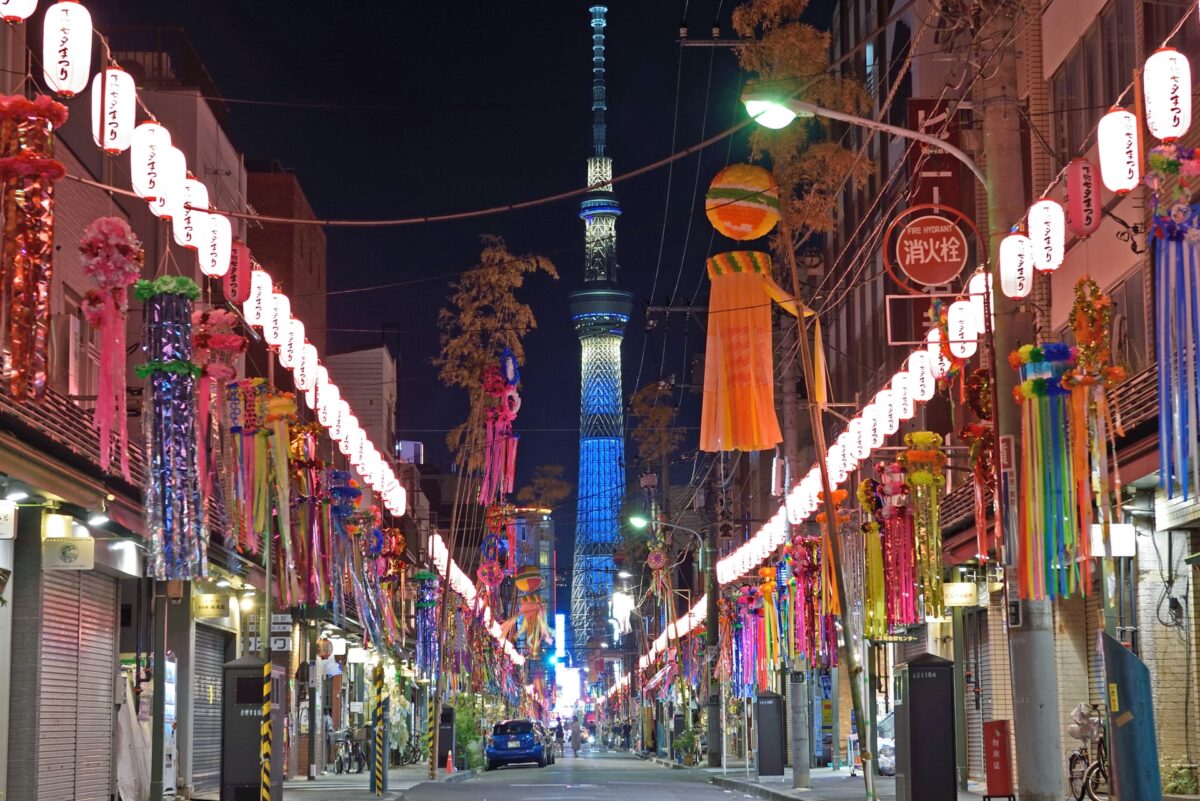 July kicks off with a celebration known as Tanabata. Inspired by a centuries-old Japanese legend, these festivals feature colorful streamers and wishes written on small pieces of paper called "Tanzaku." Visit the vibrant Tanabata Festivals held in Hiratsuka(techinically a bit outside of Tokyo), Asakusa or Koenji, where you can immerse yourself in the enchanting atmosphere, browse through local stalls, and enjoy delicious street food. Don't forget to write your own wish and hang it on a bamboo tree for good luck! This is also a great holiday to enjoy with that special someone.
When: Throughout July
2. Sumida River Fireworks Festival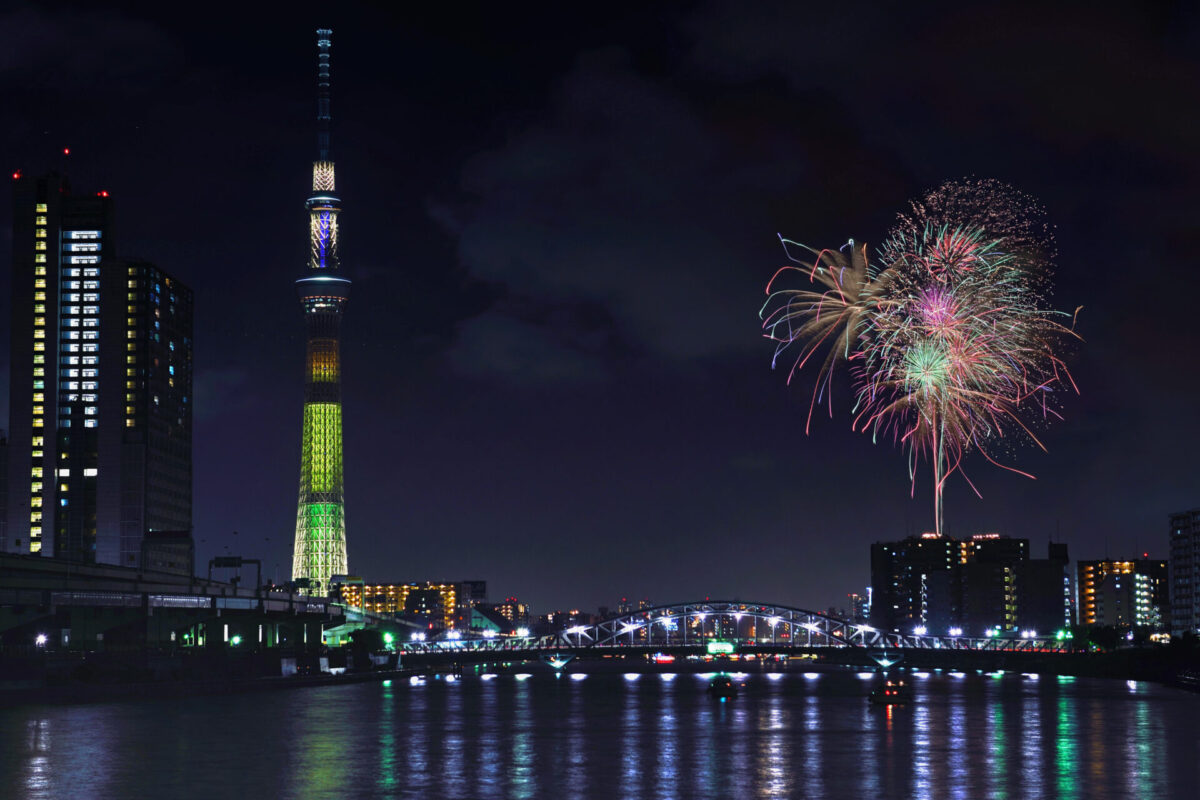 Prepare to be dazzled by one of Tokyo's most spectacular summer events—the Sumida River Fireworks Festival. Held on the last Saturday of July, this breathtaking fireworks display lights up the night sky along the Sumida River. Find a spot along the riverbank early to secure the best view, and as the sun sets, watch in awe as the night becomes a symphony of vibrant colors and explosive patterns. Bring along a picnic blanket, some snacks, and let the fireworks ignite your senses. Be sure to check out the nearby Asakusa area for some great activities and traditional vibes! Or, climb Skytree and watch the show from there!
When: July 29
3. Go for a Hike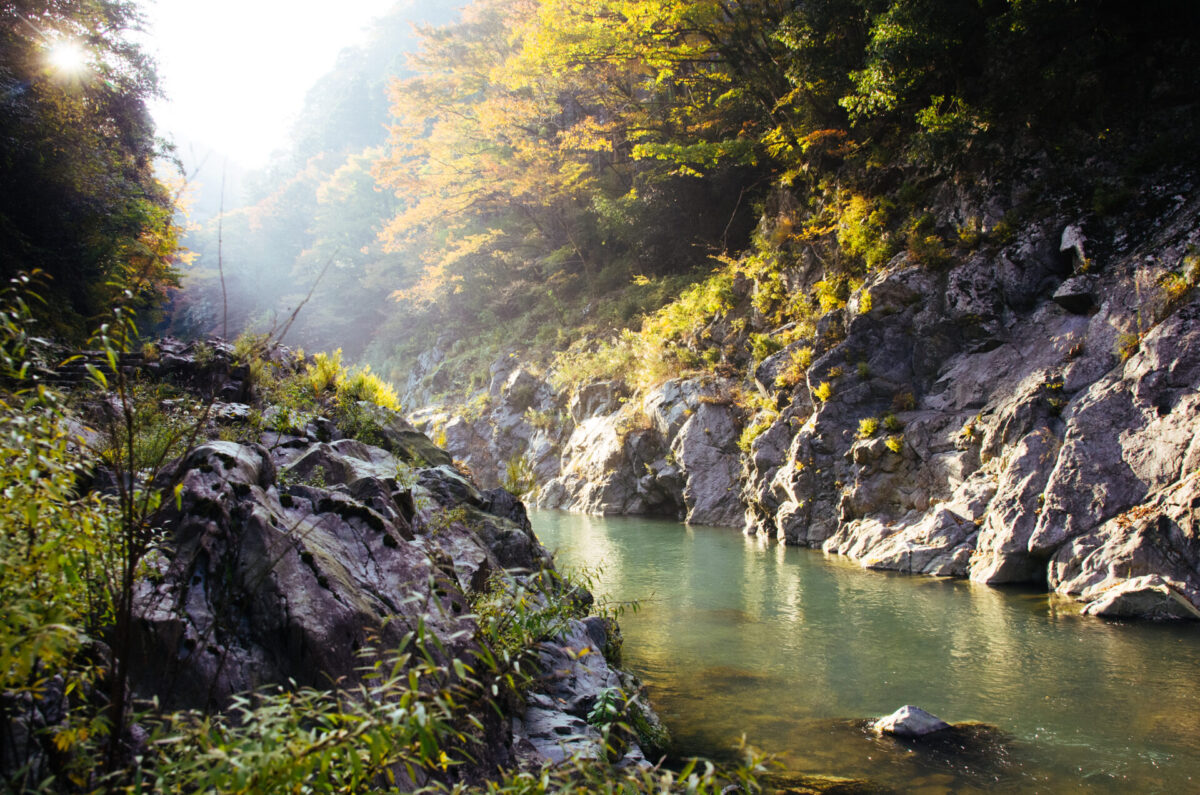 Escape the city's hustle and bustle by embarking on a refreshing hiking adventure in Tokyo's nearby mountains. Mount Takao is a popular choice, offering several scenic trails suitable for all fitness levels. Mount Mitake is also an incredible choice! Enjoy the lush greenery, breathe in the crisp mountain air, and reward yourself with stunning panoramic views of the city from the summit. There are plenty of other choices for hiking that aren't too far from Tokyo, so be sure to find the best match for your energy level! Remember to bring plenty of water, wear sunscreen, wear comfortable shoes, and don't forget to capture those picture-perfect moments along the way.
If you are interested in climbing Mt. Takao, you should consider joining a tour where a guide takes you to the top of the mountain! On this tour, you will be shown the wonders of the mountain where you are able to enjoy ramen after you complete your hike. It is definitely a unique experience!
Ramen at top of Mt.Takao!!
4. Mitama Matsuri
Step into the world of tradition and spirituality at the Mitama Matsuri, a mesmerizing festival held at the iconic Yasukuni Shrine. This four-day event honors the spirits of fallen soldiers, featuring over 30,000 lanterns illuminating the shrine grounds. Explore the vibrant stalls offering mouth watering festival food, traditional games, and live performances. Witness the enchanting sight of traditional dances and taiko drumming, immersing yourself in the captivating energy of Japanese culture.
When: July 13 – 16
5. Water Parks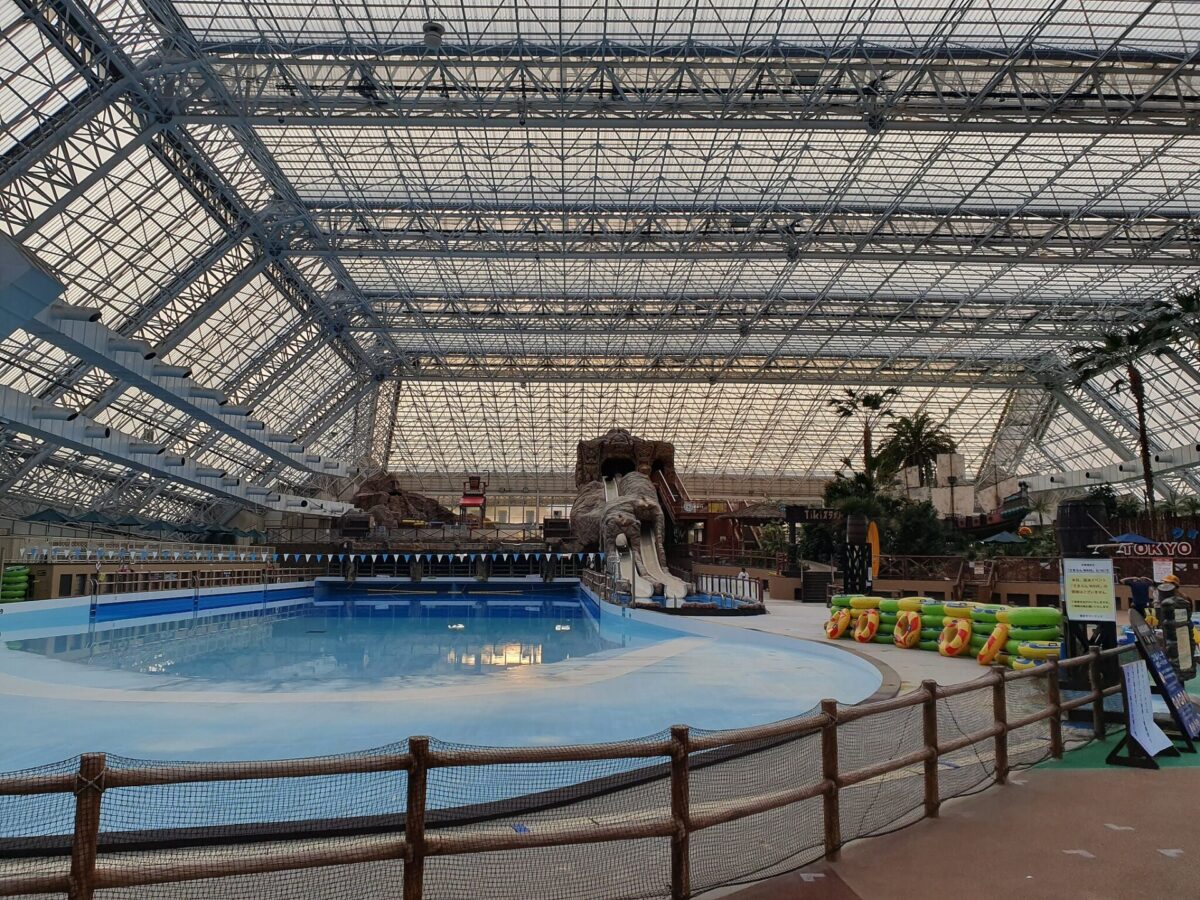 When the summer heat becomes relentless, Tokyo's water parks offer refuge. Whether you're seeking thrilling water slides or a relaxing wave pool, places like Tokyo Summerland or Yomiuri Land are perfect for a day of aquatic fun. Splash around with friends, conquer exciting slides, and don't forget to indulge in some delicious shaved ice, a refreshing treat that will keep you cool throughout the day. If you're looking for another water related activity, try night pools! They tend to pop up around this time and are usually on the roofs of hotels or other buildings.
6. Iriya Asagao Festival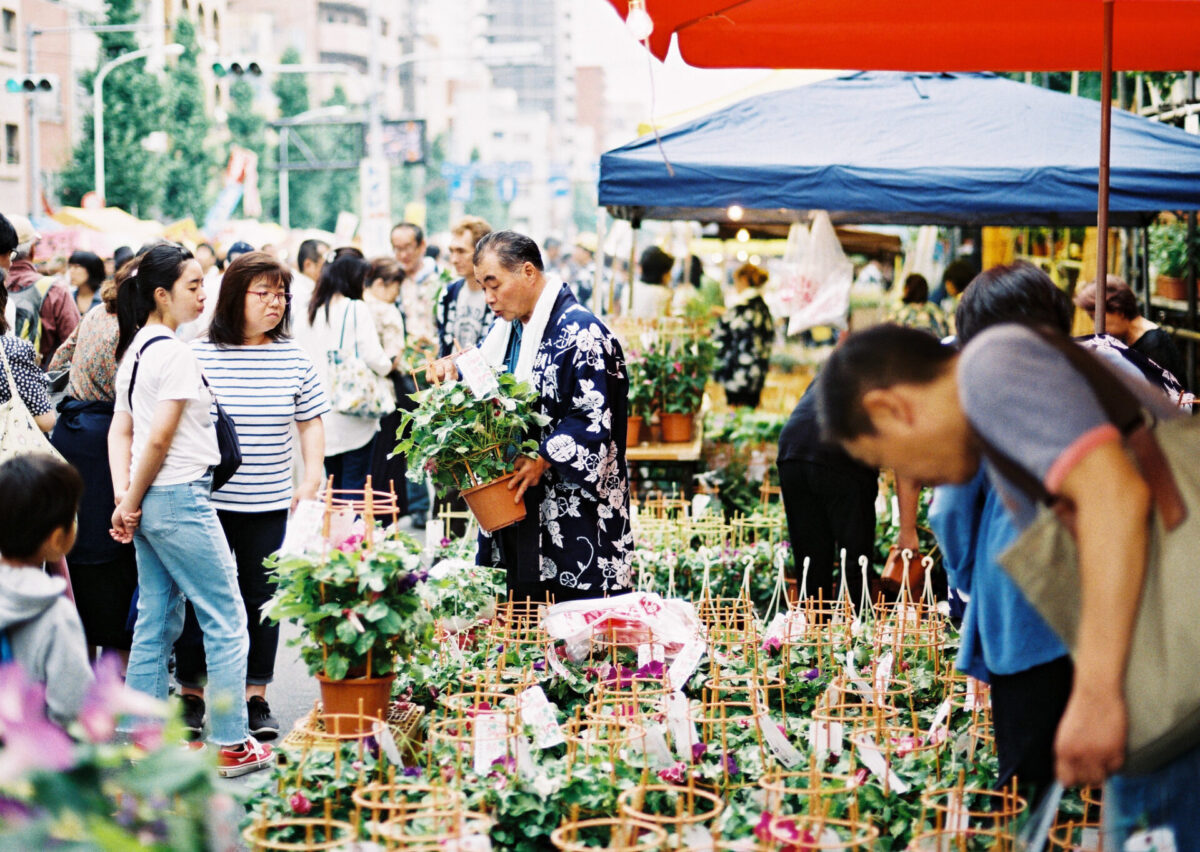 Get ready for a blooming spectacle at the Iriya Asagao Festival. Held in the historic neighborhood of Iriya, this charming event celebrates the beauty of morning glories, or "Asagao" in Japanese. Stroll through the streets adorned with vibrant morning glory displays, admire intricate flower arrangements, and shop for traditional crafts. Don't miss the morning glory competition, where locals showcase their prized blooms. It's the perfect opportunity to immerse yourself in the allure of Japanese flora.
When: July 6 – 8
7. Beer Gardens/BBQ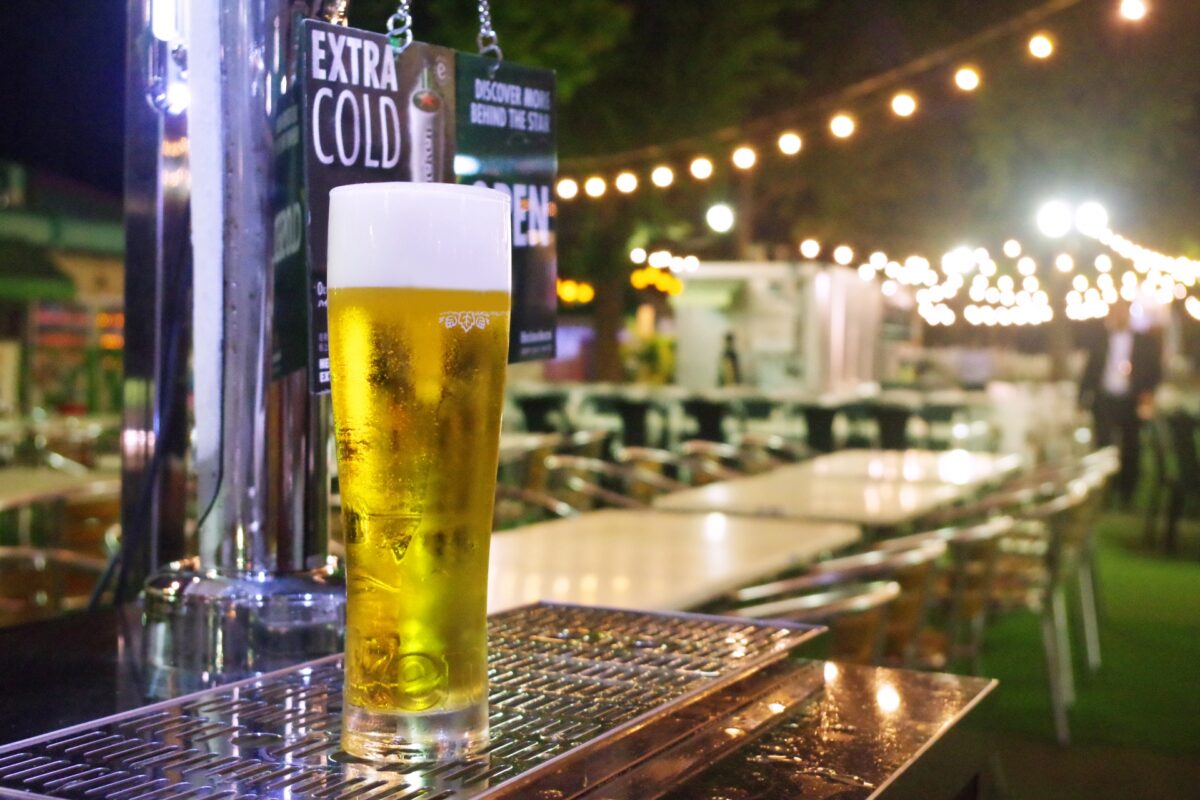 Indulge in a quintessential summer experience by visiting one of Tokyo's lively beer gardens or organizing your own BBQ party. Many rooftop establishments transform into open-air beer gardens during the summer months, offering a variety of local and international brews. Alternatively, grab some friends, head to a local park (that's BBQ friendly, of course), and sizzle up some delicious grilled treats. Don't forget to pair your food with a refreshing Japanese beer or a fruity cocktail for the ultimate summer vibe.
8. Hit the Beach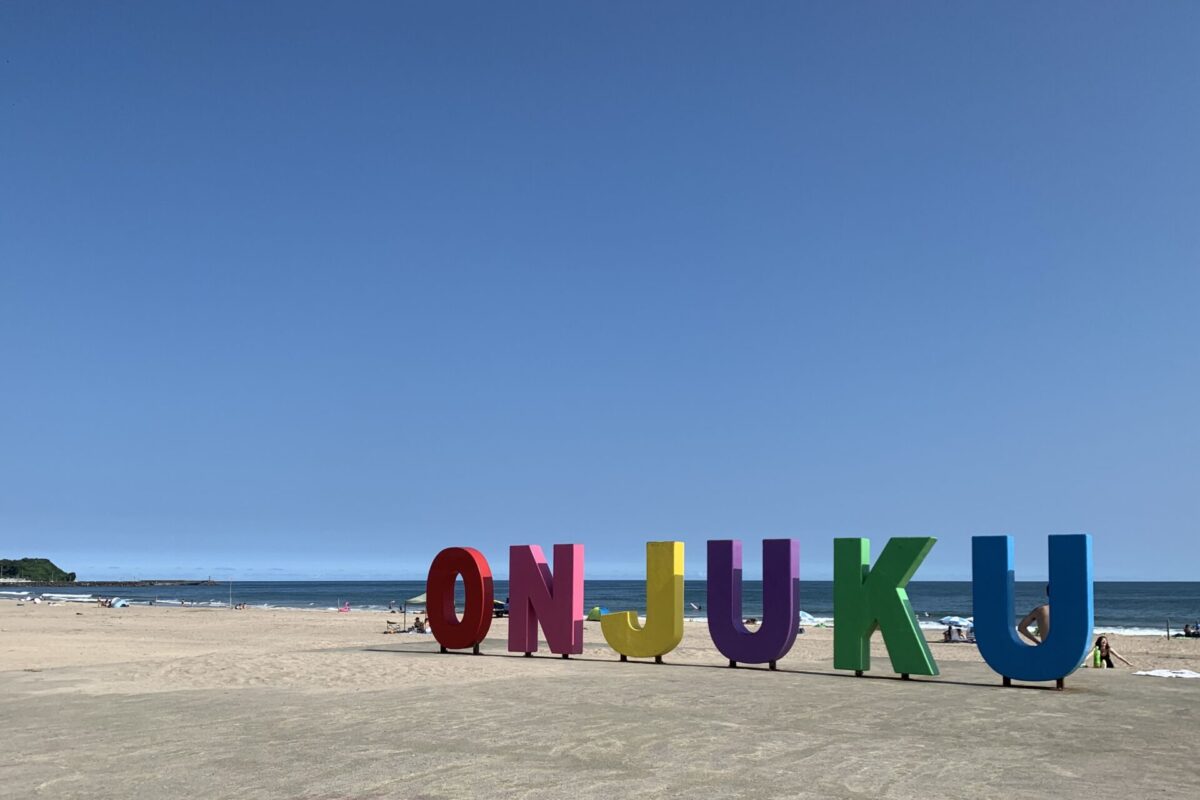 While Tokyo might not have sandy shores within city limits, you can still enjoy a beach day by venturing to nearby coastal areas. Enoshima and Kamakura, located just a short train ride away, boast beautiful beaches and a relaxed seaside atmosphere. If you don't mind traveling a bit farther away, Chiba is also home to some great beaches, notably Onjuku. Unwind on the soft sand, take a refreshing dip in the ocean, and explore the charming streets filled with local shops and restaurants. A beach day is the perfect opportunity to soak up some sun and create unforgettable summer memories.
9. Try Traditional Summer Foods and Drinks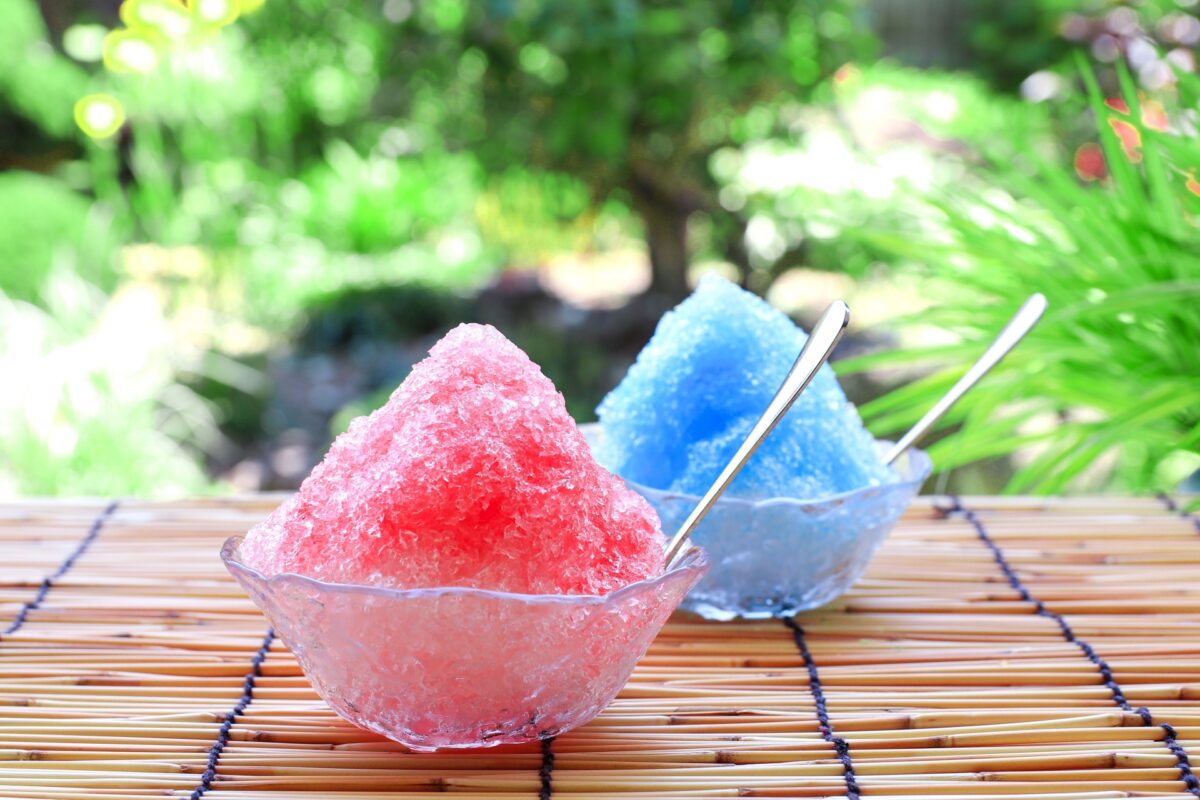 Japan offers an array of delectable treats that are perfect for combating the summer heat. Cool down with a refreshing kakigori, a shaved ice dessert topped with a variety of sweet syrups. Savor the unique flavors of seasonal fruits like watermelon or Matcha green tea. Don't forget to try Nagashi Somen, a fun and interactive dining experience where you catch noodles flowing down a bamboo chute with chopsticks. These traditional summer foods and drinks are not only delicious but also a delightful way to immerse yourself in Japanese culture.
10. Friday Road Show and Ghibli Exhibition
Since 1985, Friday Road Show has been broadcasting entire family-friendly films every Friday night on Nippon TV (NTV). Studio Ghibli films would often be shown on NTV where people could enjoy the magical experience of watching a Ghibli movie. Throughout the years, the two film studios have built a partnership. They wanted to create an exhibition that could showcase their collaboration over the years and honor their fans. At the Friday Road Show and Ghibli Exhibition, fans can fully immerse themselves into the film world. You can walk around and relive the timeless Studio Ghibli films, enjoying larger than life art displays. Fans can see firsthand the two popular art displays, "The World of Ohm" and a large stained glass lighthouse that depicts different Ghibli characters.
When: June 29 – September 24
Location: Warehouse Terada (B & C Hall, E Hall)
Japan Wonder Travel Tours in Tokyo
Japan Wonder Travel is a travel agency that offers guided tours throughout Japan.
From private walking tours to delicious Food and Drink tours, we can help organize the best tours just for you! If you want to explore Japan and learn more about the history and backstories of each area you are traveling in, our knowledgeable and friendly guides will happily take you to the best spots!
In addition, we can provide you with any assistance you may need for your upcoming trip to Japan, so please feel free to contact us if you have any questions or need some help!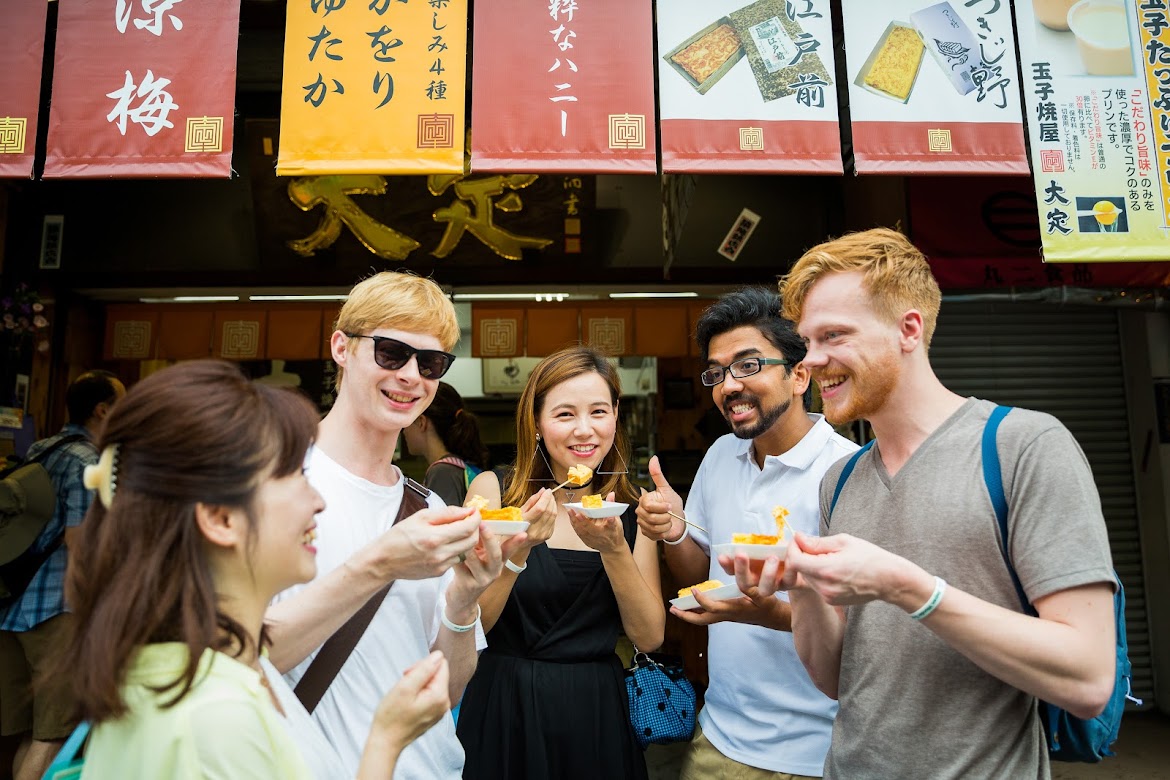 ▶Tokyo 1–Day Highlights Private Walking Tour (8 Hours)
There's no better way to explore an area than taking a tour with a knowledgeable local guide. You will have the chance to learn about the history and interesting background stories of Tokyo, as well as discover some hidden gems which can be hard to do without a guide.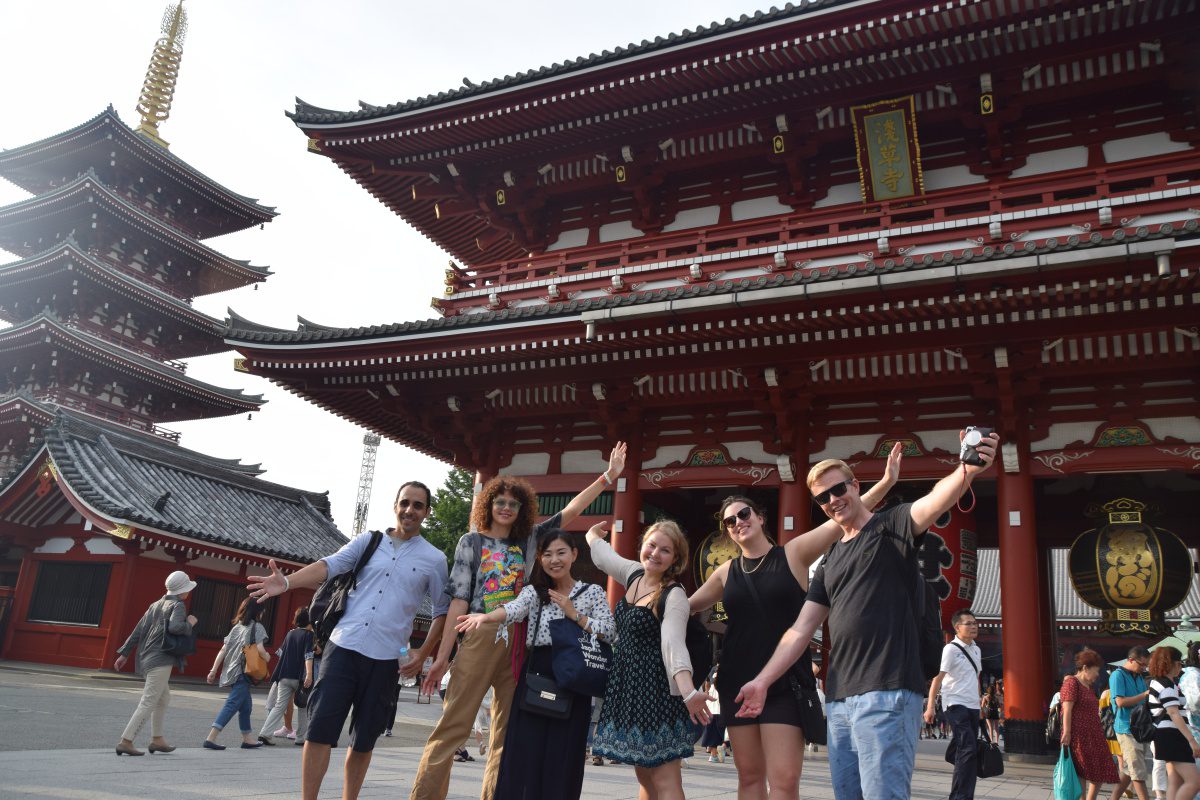 ▶Shinjuku Bar Hopping Tour: Experience Tokyo's Nightlife in Izakaya
Check out the best spots in Shinjuku while bar hopping through the lively and vibrant area. Try some delicious local food and drink as you explore the narrow yet photogenic alleys that the town has to offer. Experience Japanese izakaya culture and drink in Shinjuku like the locals!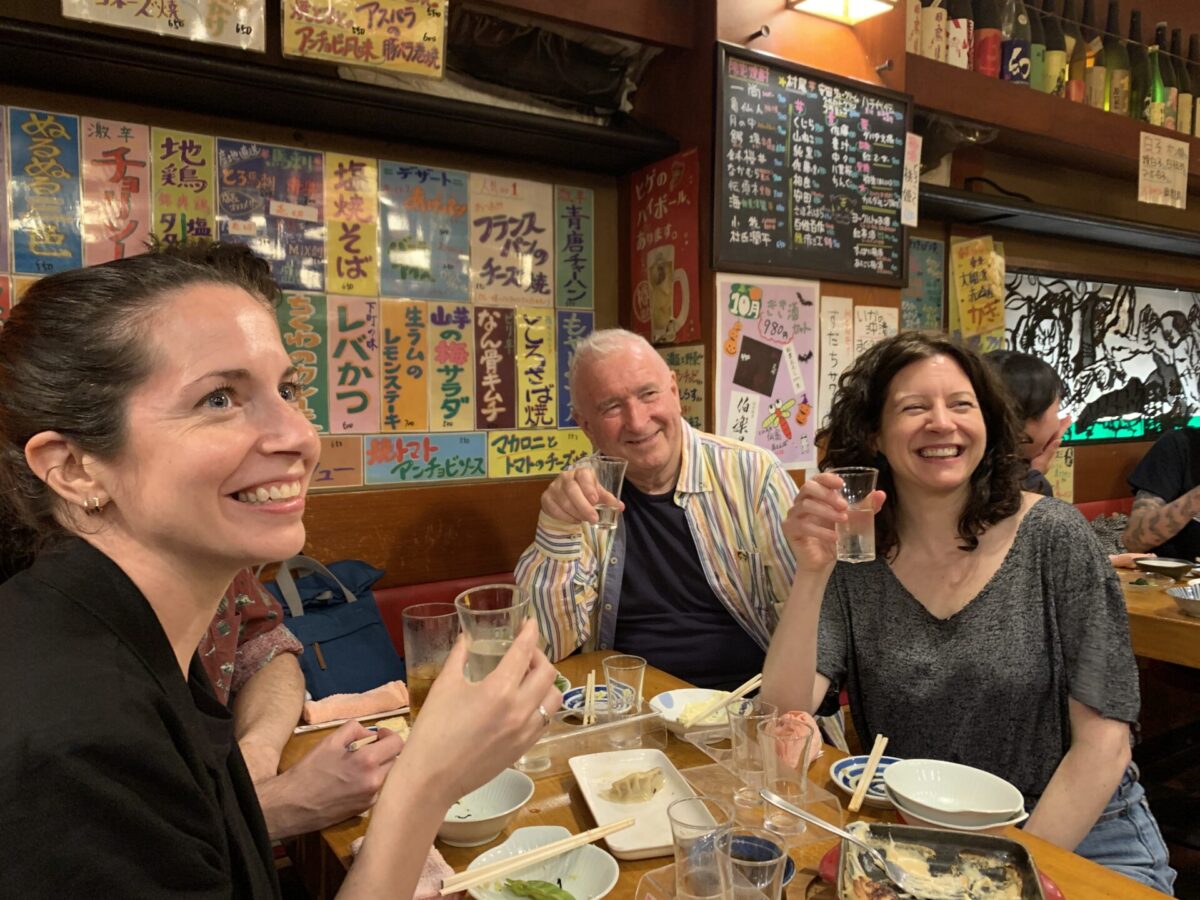 Find the Other Tours
▶Tour Packages
If you want to make travel easier, we suggest you look into tour packages.There are a wide range of tour packages out there to suit the accomodate for each traveler needs. Click the button below to find the best tour package from various Tour Operators!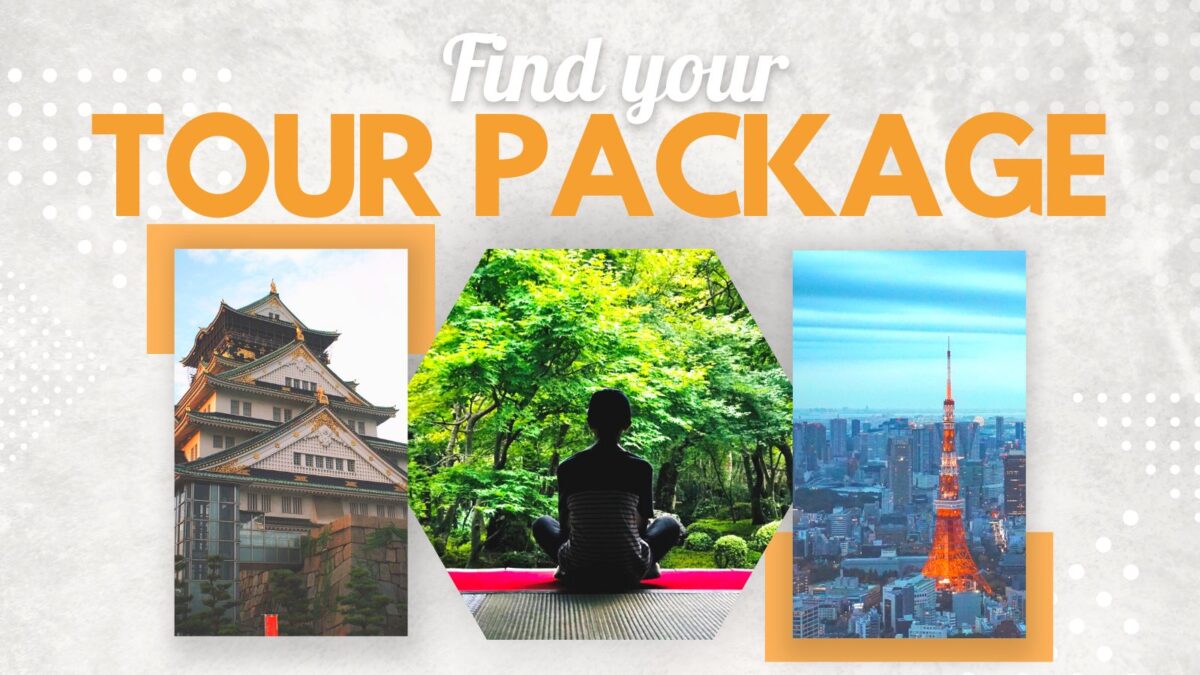 Follow us on Instagram, Facebook, Twitter, and TikTok for more travel inspiration. Or tag us to get featured!
Happy traveling!
Stay informed of the best travel tips to Japan, the most exciting things to do and see, and the top experiences to have with the Japan Wonder Travel Newsletter. Once every two weeks we will introduce you to our latest content.
Other Articles you may be interested in